Recount affirms McConkey victory in Oshawa's Ward 1 race
Published November 29, 2022 at 10:49 am
A recount into the Ward 1 local seat on Oshawa Council re-affirmed incumbent Rosemary McConkey's victory and in fact added five votes to her margin of victory.
Automatic recounts are not done unless the vote for a council seat is tied but lawyers representing former Durham Catholic District School board Chair Theresa Corless convinced Council at the inaugural meeting of the new term November 15 that a re-count was warranted in the Ward 1 race (won by McConkey by eight cotes), citing the number of ballots rejected by the automatic tabulators.
That recount was done last Thursday and counting staff personally looked at the rejected ballots to add a human element to the ballot counting process.
The result was seven more ballots were added to the rolls and unfortunately for Coreless, six of those went to McConkey, making her new margin of victory 13 votes.
Corless extended her thanks to the City Council, the Clerk and her staff for executing a recount that ensured "every vote cast" in Ward 1 was reflected in the final result. "While the outcome of the recount was not what we had hoped for, I remain convinced that the best interests of the community were well served by this process," she said.
"Ballots that remained uncounted on election day were properly counted and the voices of those voters have now been included in the result. This process was a service to the community as it provided an opportunity to reflect upon and improve our electoral process. It ultimately resulted in a more accurate and transparent accounting of the votes cast and improved voter confidence in our electoral system."
Videos
Slide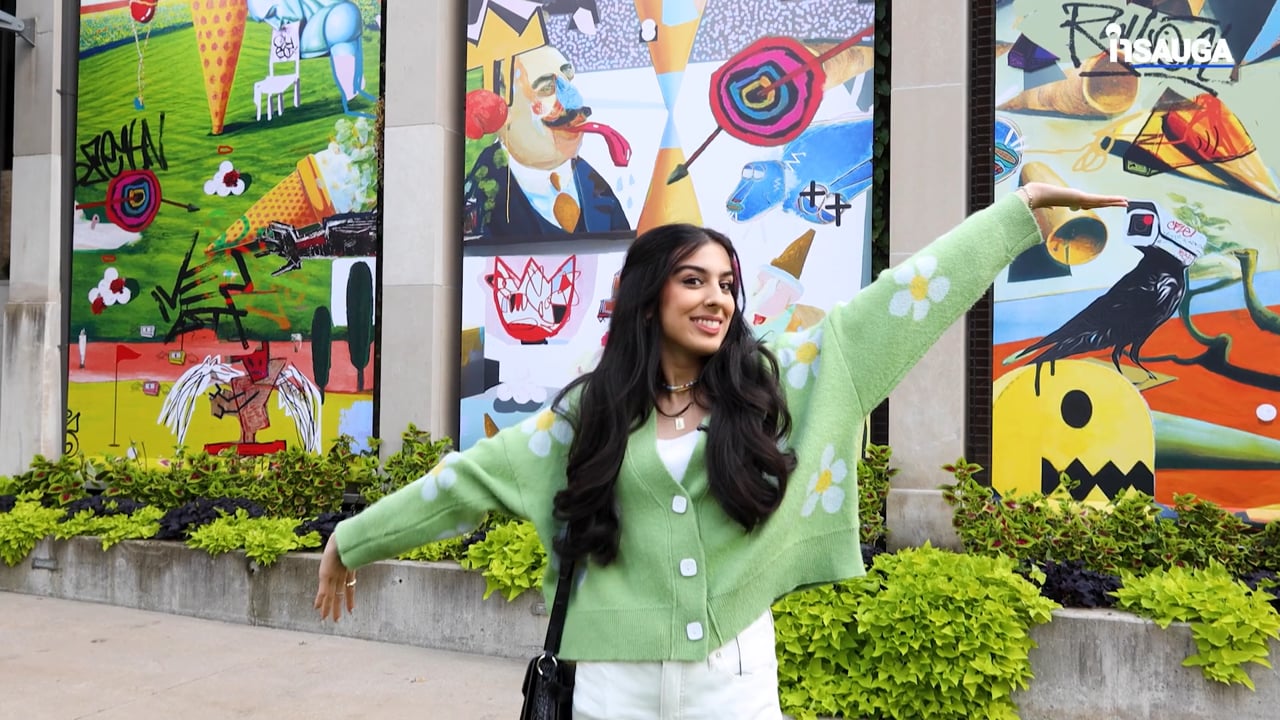 Slide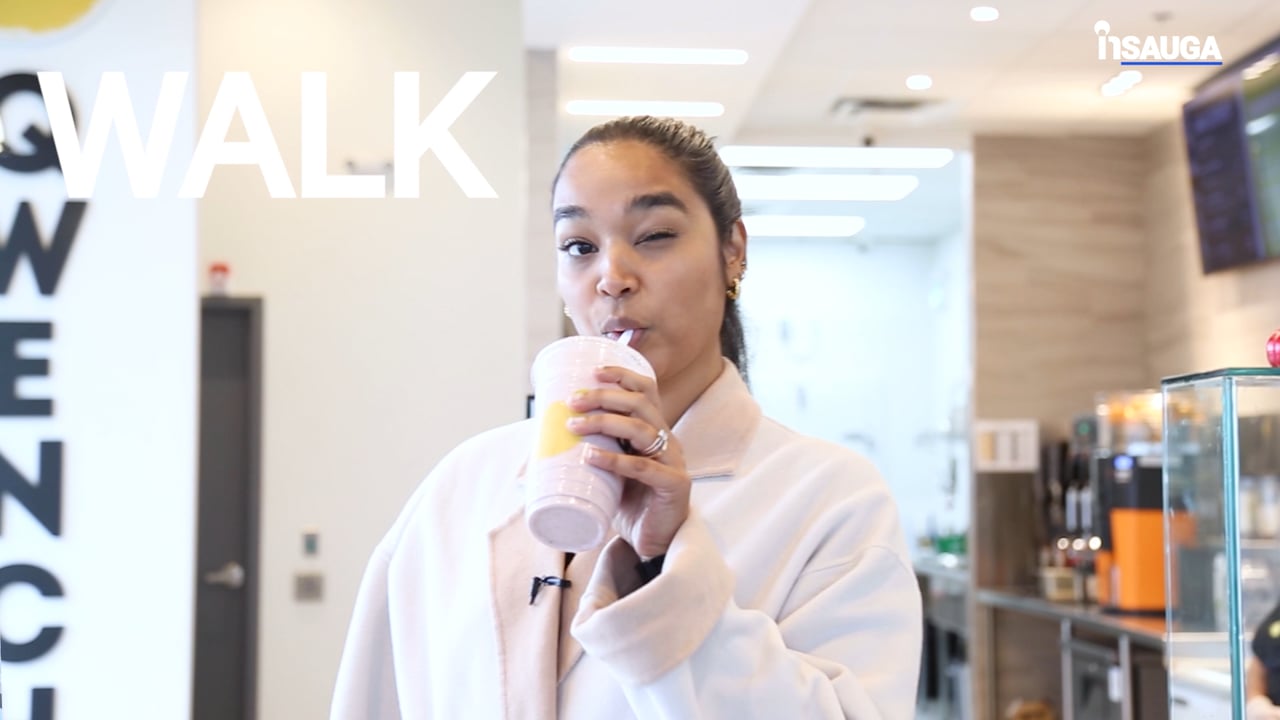 Slide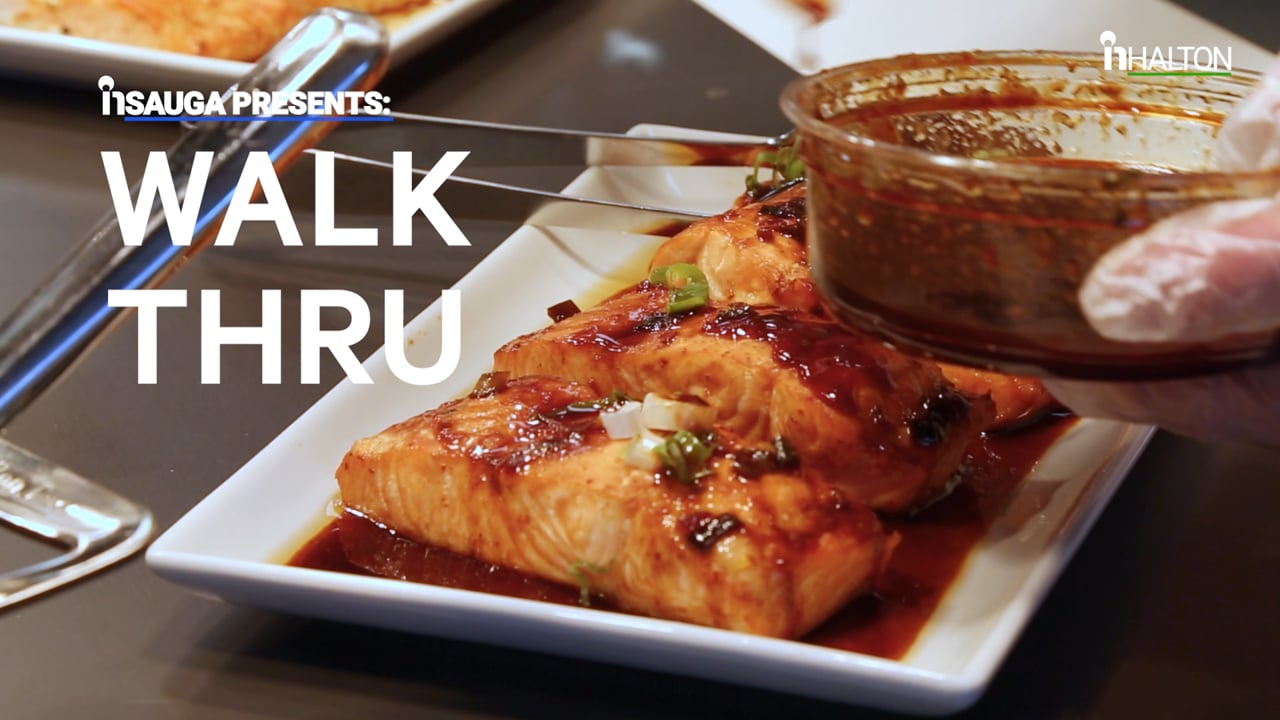 Slide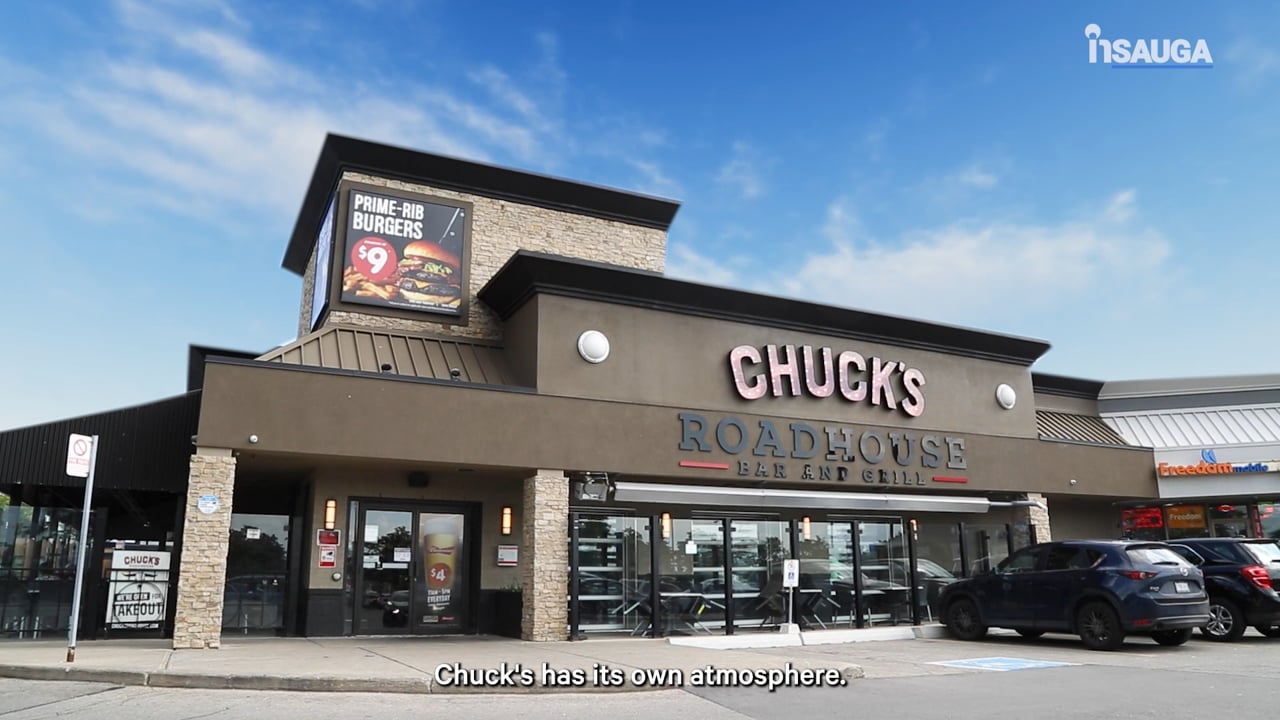 Slide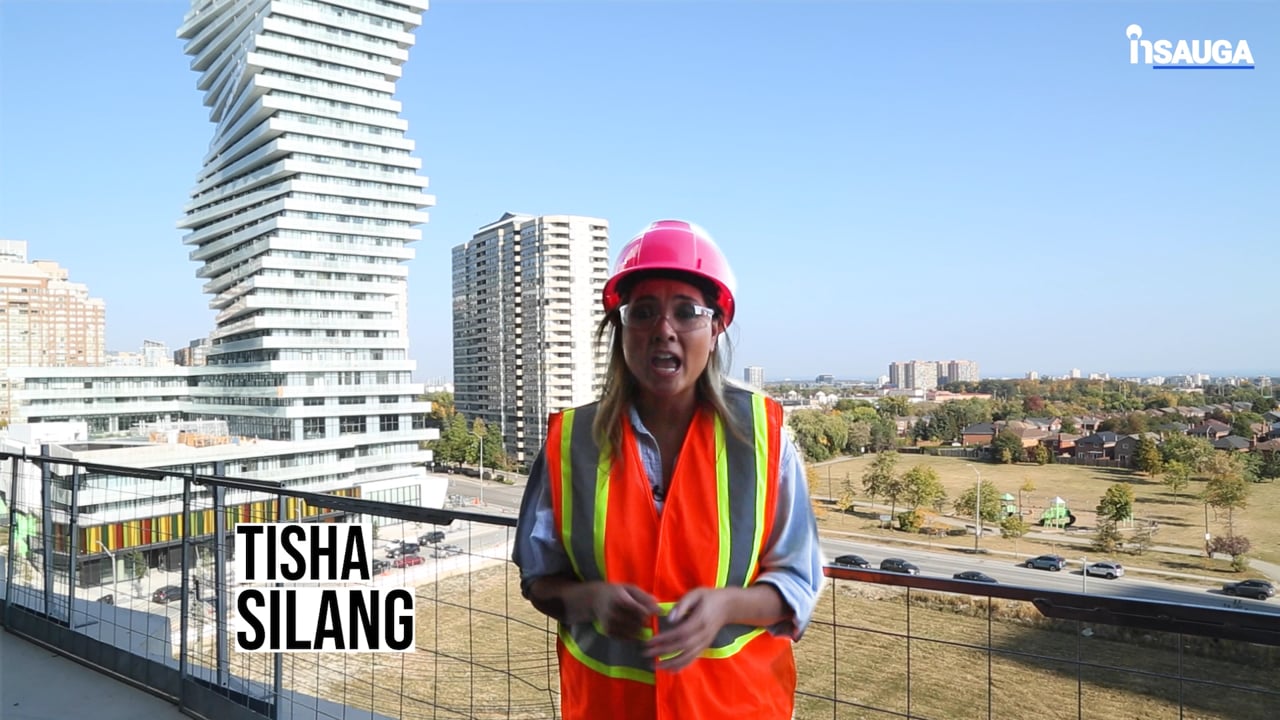 Slide
Slide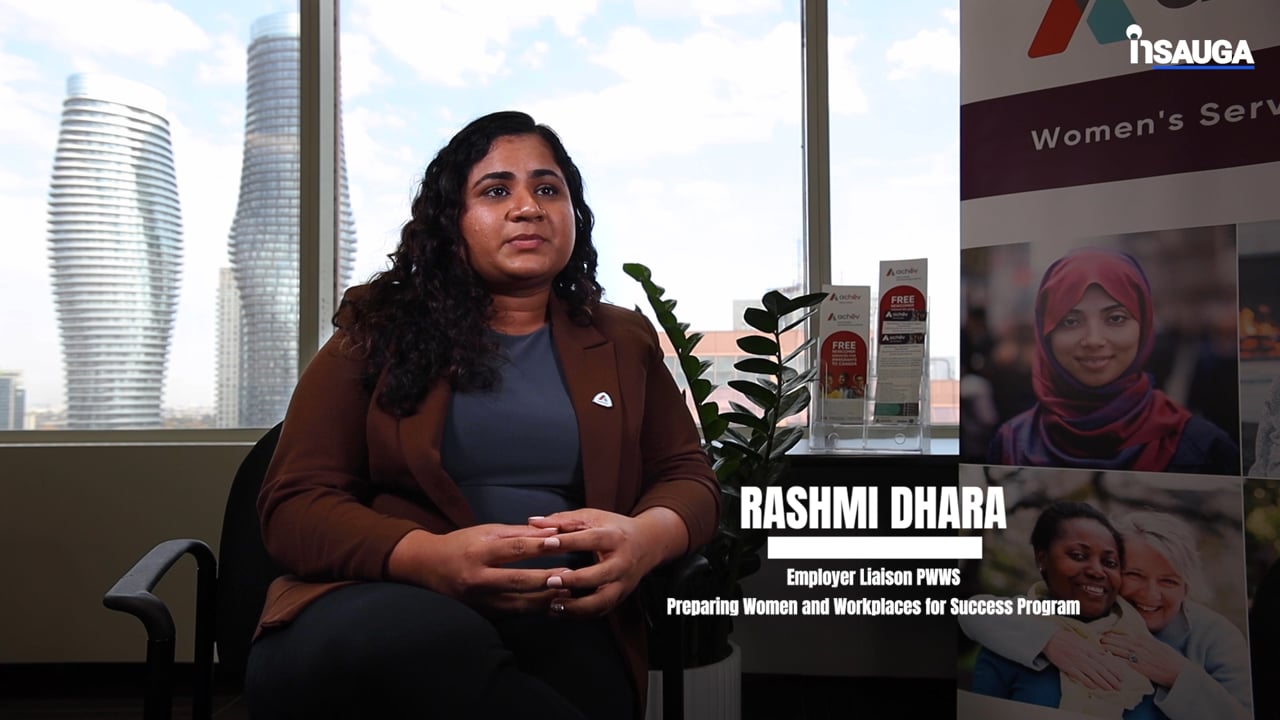 Slide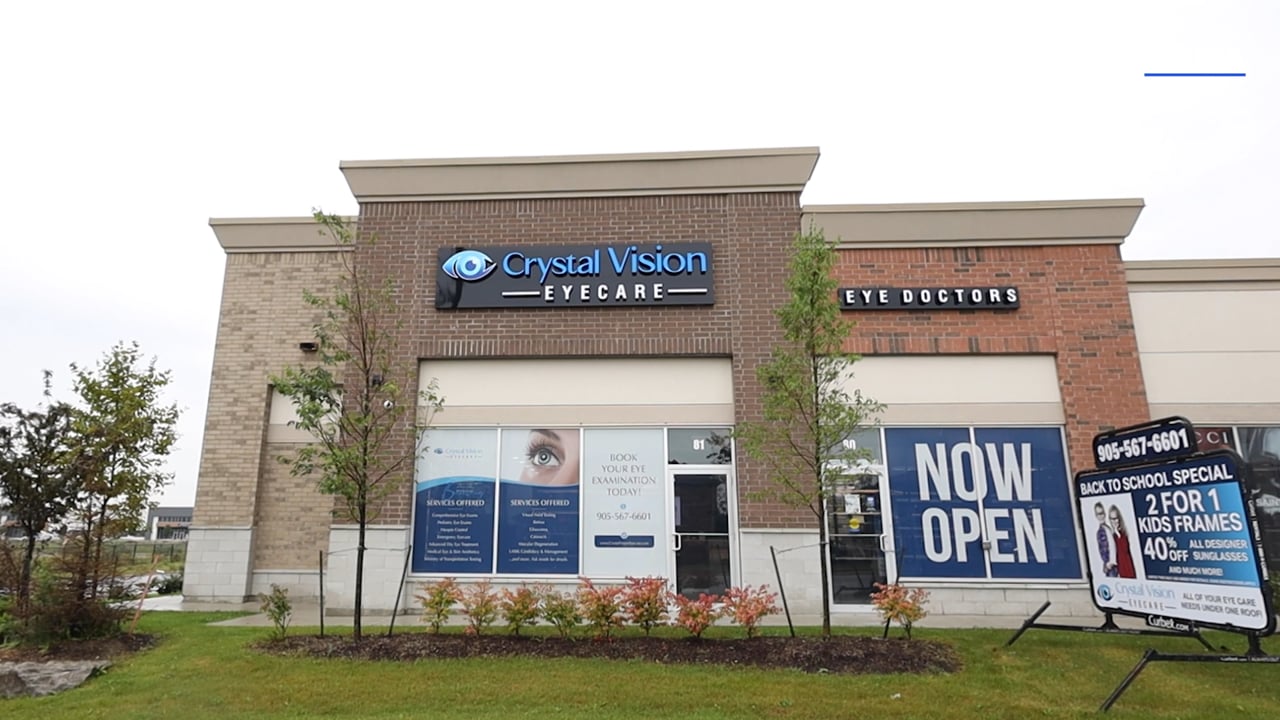 Slide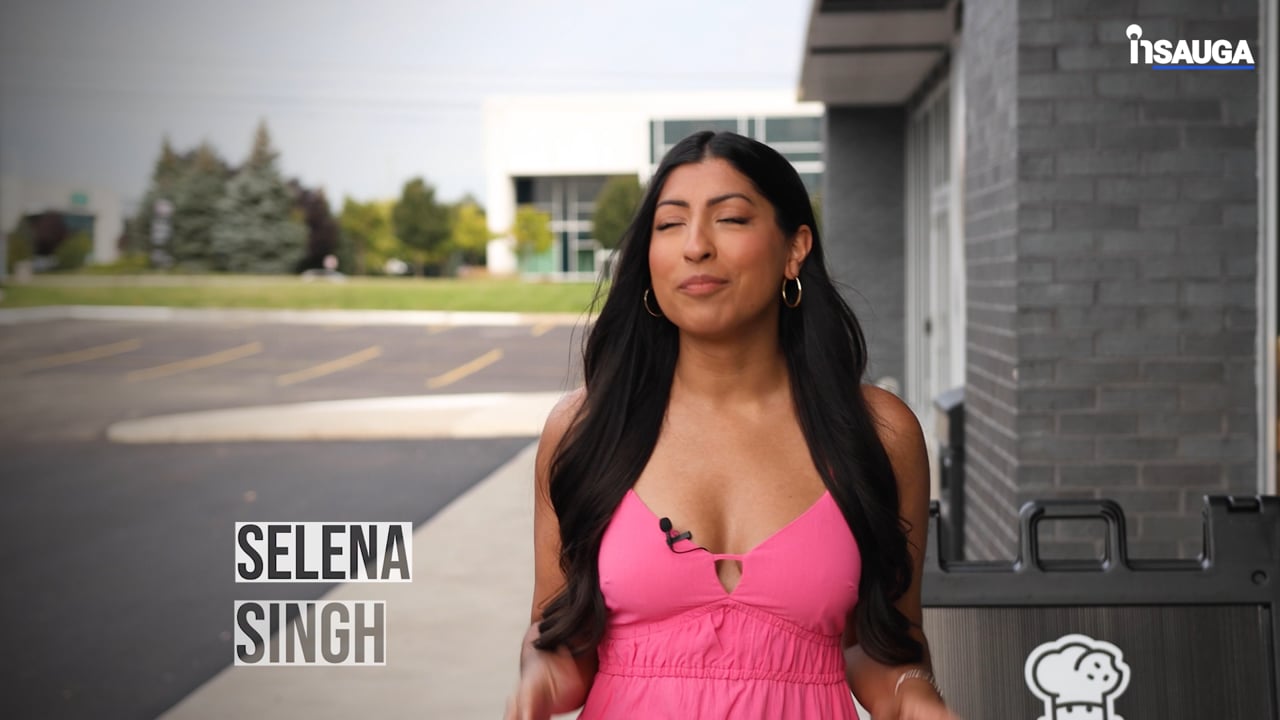 Slide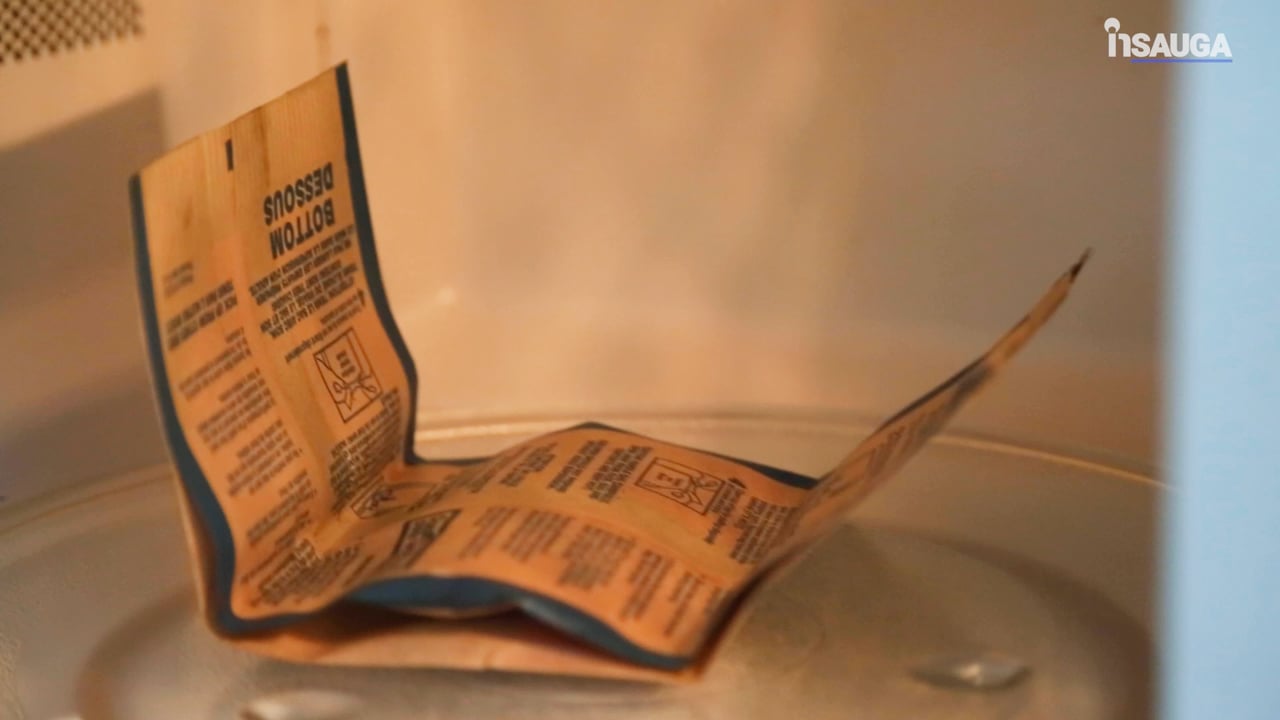 The final count was McConkey 1,107 votes (from 1,101), Corless 1,094 (from 1.093) and Ahmad Rashad Formuly 208 (unchanged).
McConkey, for her part, was just glad the voting was finalized and thanked all involved "for their support and patience" in her election affirmation.
insauga's Editorial Standards and Policies
advertising