Rare total solar eclipse happening in Ontario in 2024
Published November 2, 2023 at 11:16 am
Ontario is getting ready for a "once in a lifetime" total solar eclipse happening next year.
The "spectacular and rare celestial event" occurs on Monday, April 8, 2024, and should be visible, weather permitting, across much of North America, according to the Canadian Space Agency.
The next total solar eclipse after this event will be in 2106 — more than 80 years from now.
A total solar eclipse happens when the moon aligns perfectly between the Earth and the sun plunging the planet into temporary darkness.
Depending on where you are in North America, the event will be visible at different times. In Hamilton, Ontario, it starts at 3:18 p.m. and continues for one minute and 46 seconds, according to the Canadian Space Agency.
As the eclipse is happening when many students are leaving school, there are concerns about safety.
Videos
Slide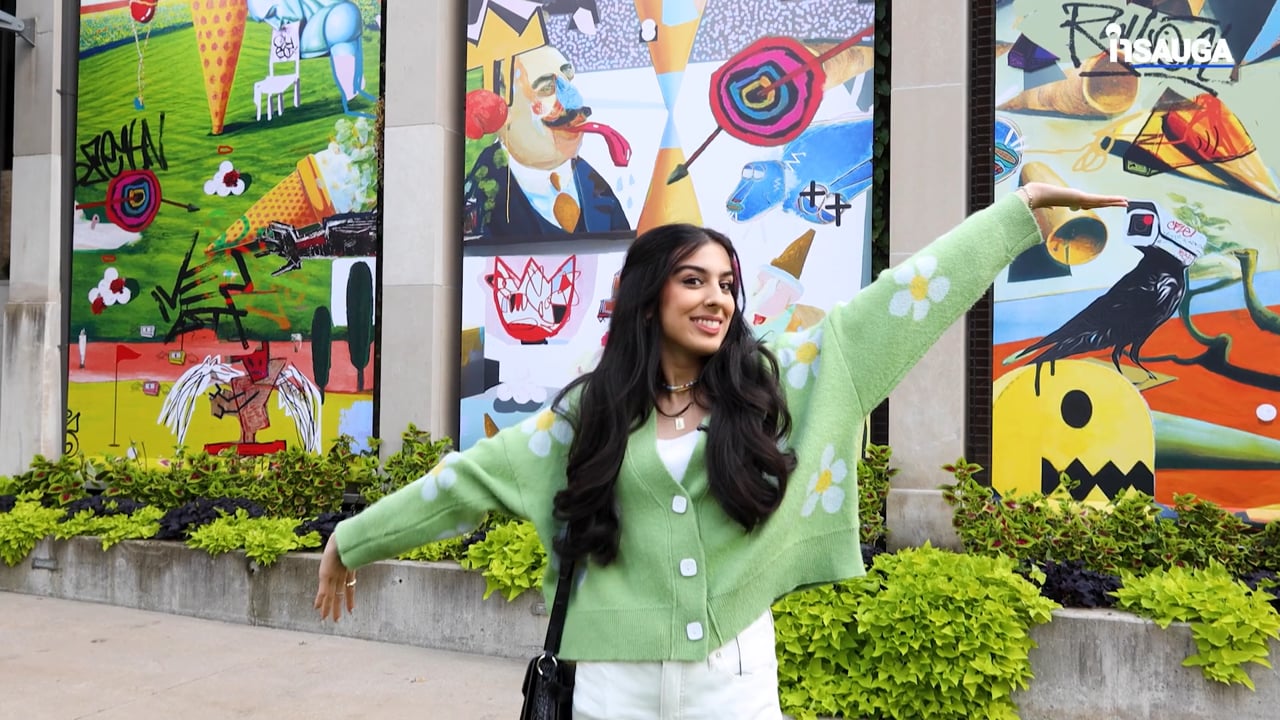 Slide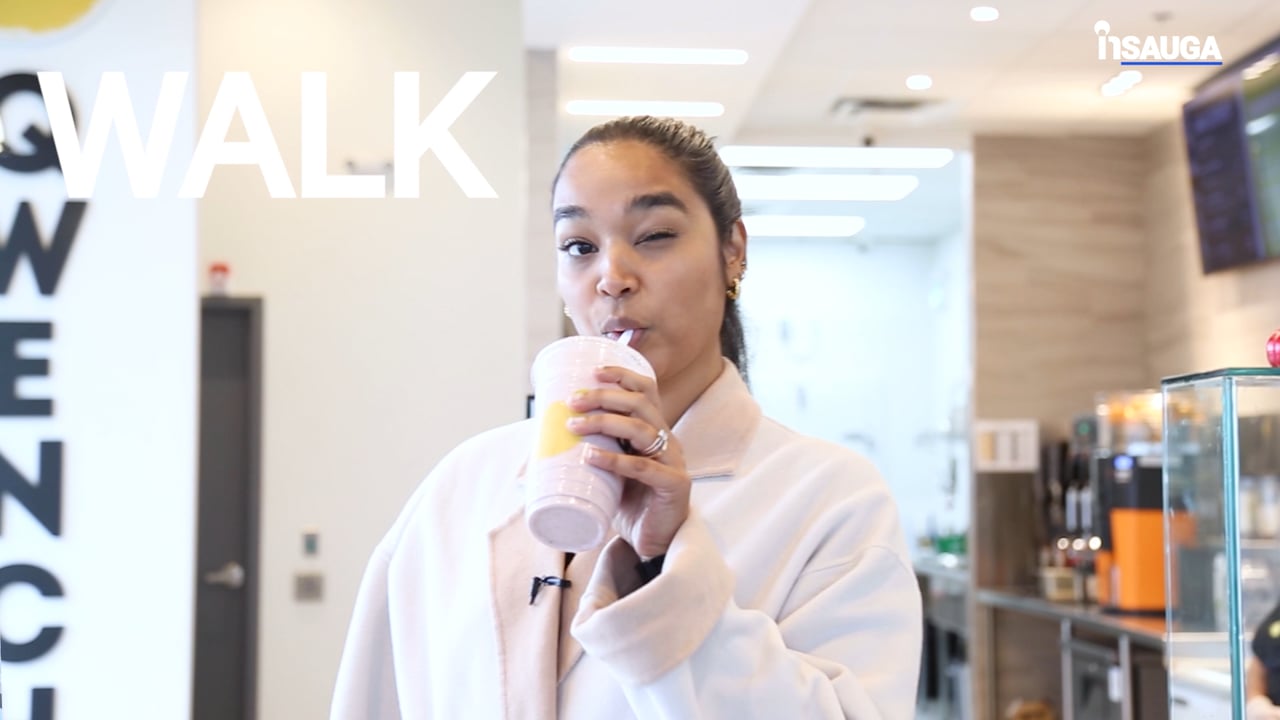 Slide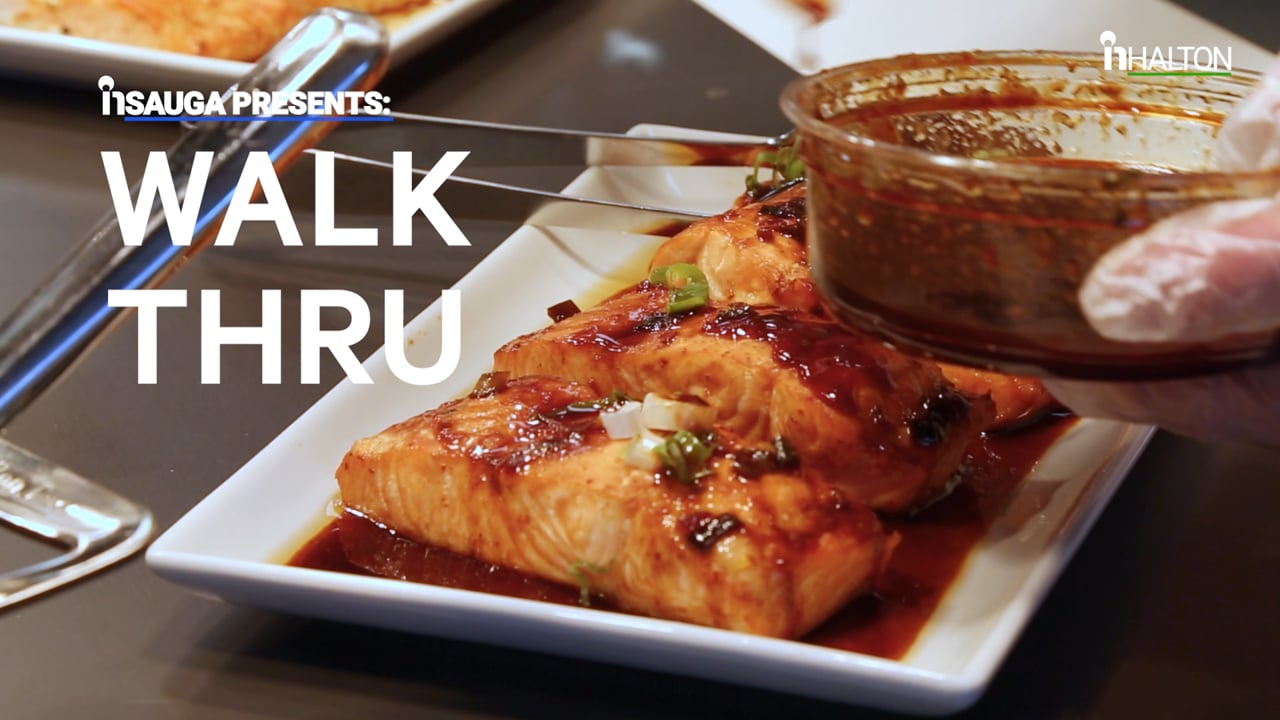 Slide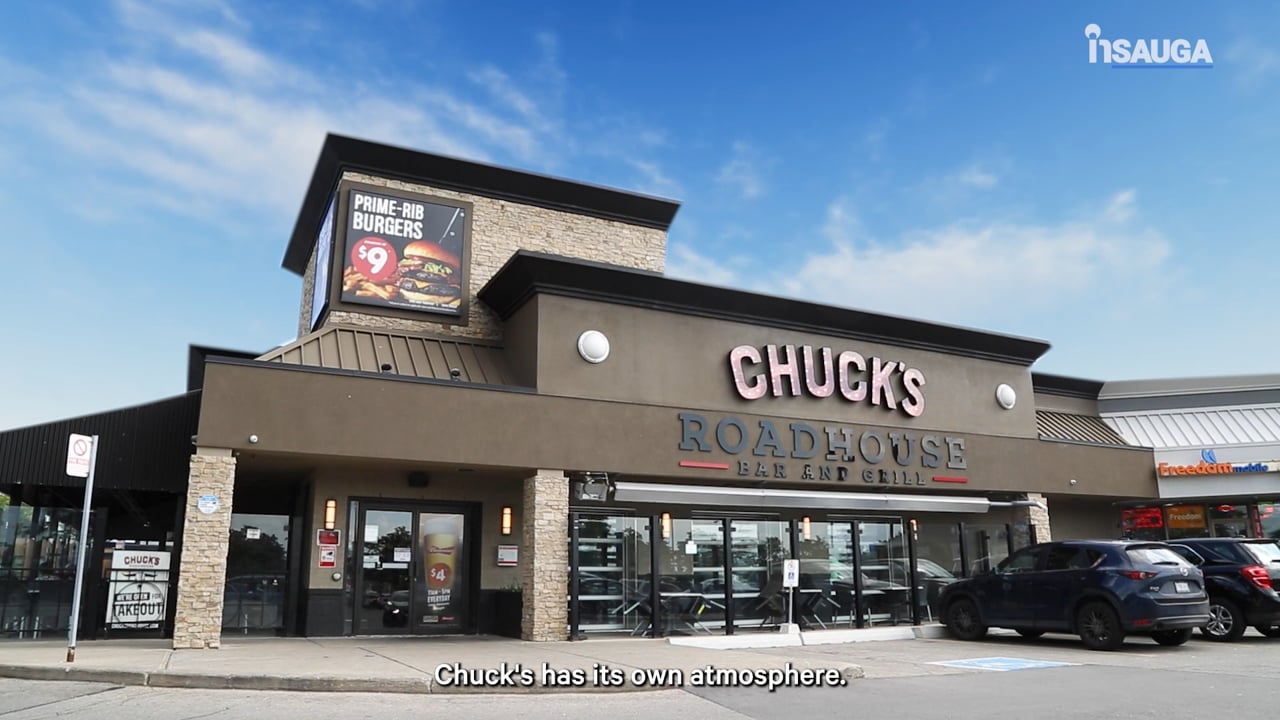 Slide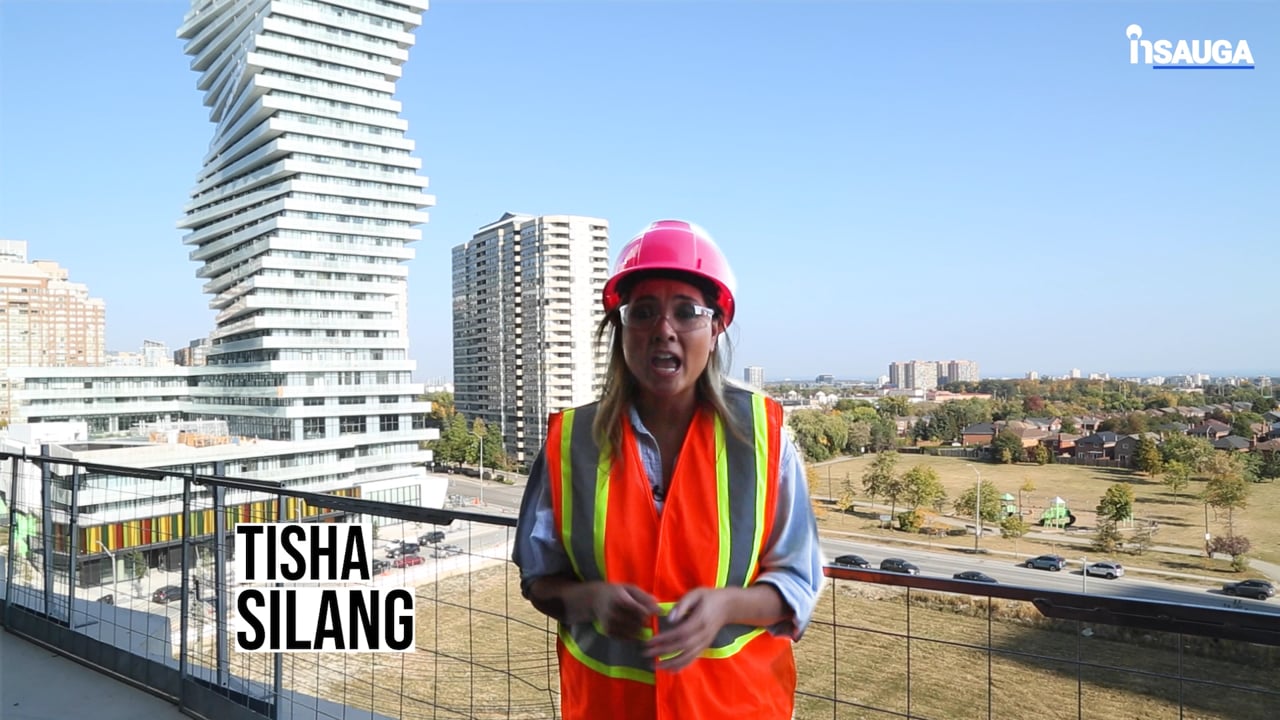 Slide
Slide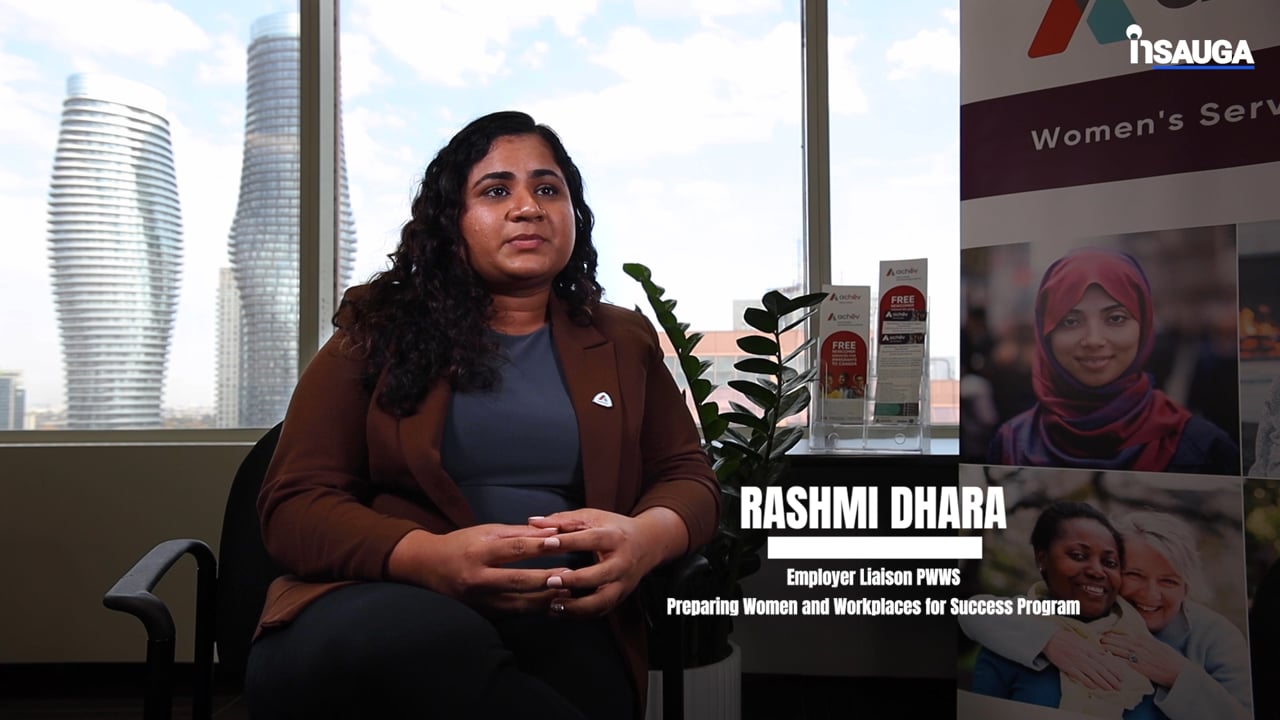 Slide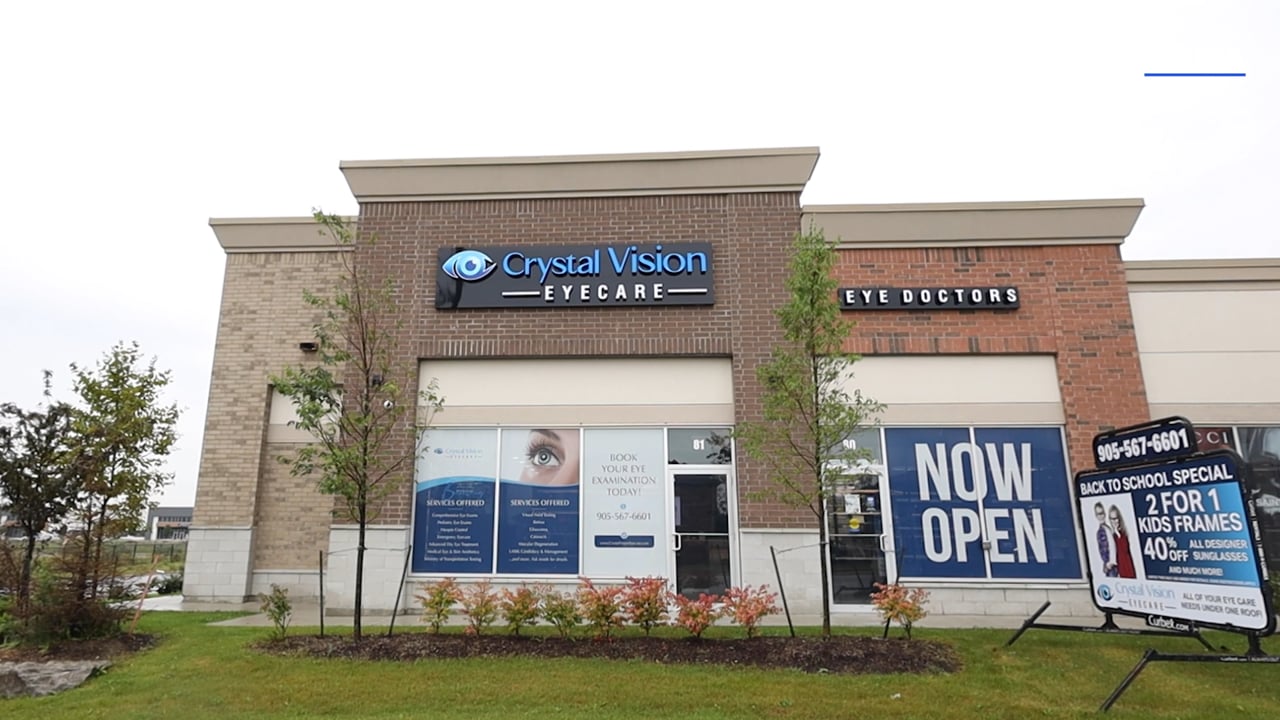 Slide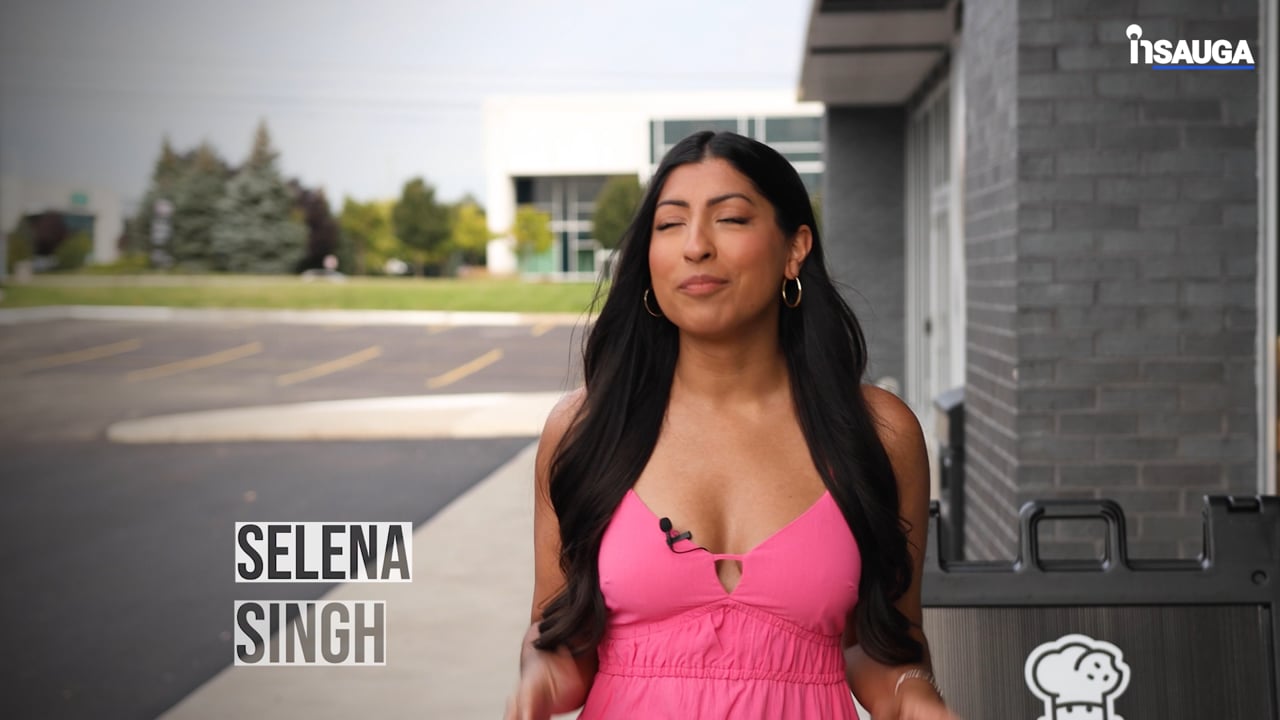 Slide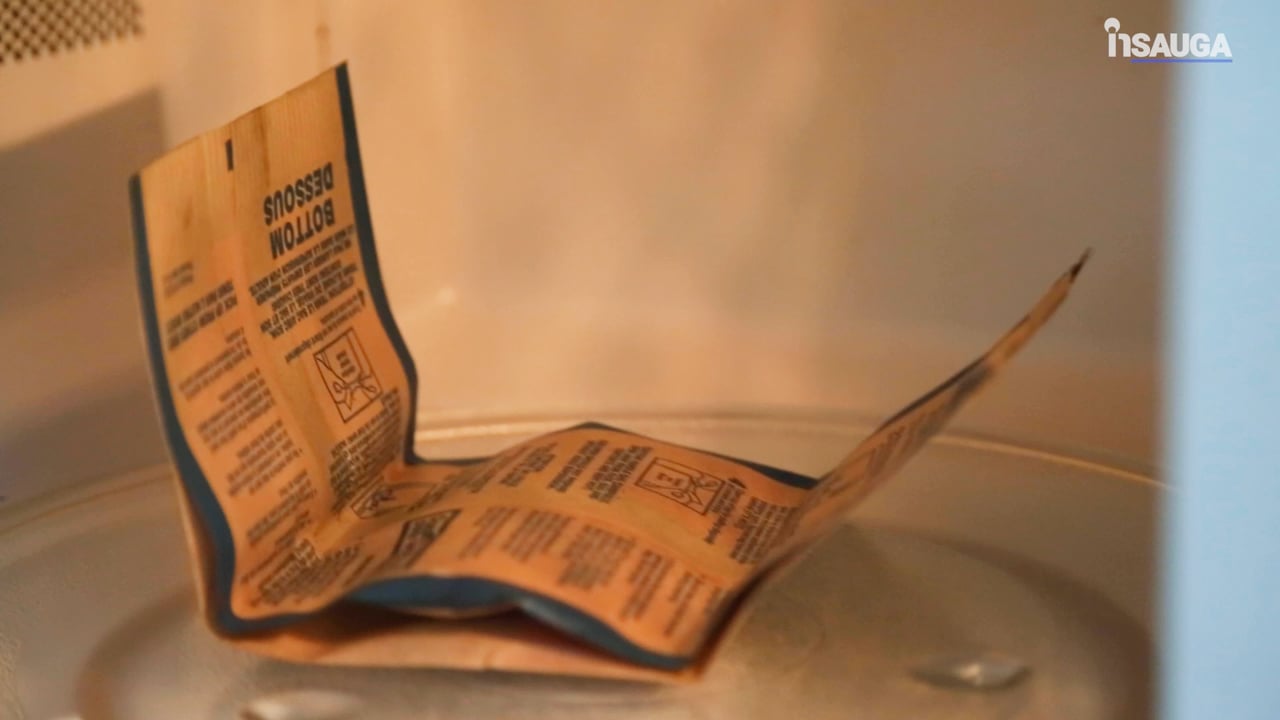 "Looking directly at the Sun, without appropriate protection, can lead to serious problems such as partial or complete loss of eyesight," the Canadian Space Agency warns.
An Ontario Eclipse Task Force, chaired by Ilana MacDonald of the University of Toronto's Dunlap Institute for Astronomy and Astrophysics, is preparing for the event.
The task force's primary goal is education around safe viewing, and they plan to distribute thousands of eclipse viewers to classrooms across Canada, according to a press release from the university.
Teachers can sign up for a Discover the Universe workshop and after completing a workshop, educators can order free eclipse viewing glasses for their entire school thanks to a donation from the Trottier Family Foundation.
Another concern is traffic as thousands of people are expected to travel to will best eclipse viewing areas that day.
The task force expects eclipse tourists to flock to Kingston, Niagara, Hamilton, and other areas in southern Ontario that will offer some of the best views in Canada.
"…don't be surprised if there's a traffic jam on Highway 401," the University of Toronto notes.
Areas in the GTA will be just outside the path of a total eclipse. The eclipse will still be visible in the GTA but more of the sun will show through making it more dangerous for people viewing it without proper eyewear.
The David A. Dunlap Department of Astronomy and Astrophysics is partnering with the Toronto Public Library to hand out eclipse glasses throughout Canada's largest city.
Task force member CJ Woodford says this will be "a once in a lifetime opportunity" for many people across the province.
"Unless you're an eclipse chaser and you've got the money to go on flights and zip all over the place seeing total solar eclipses — this is it," he says.
Everyone should plan to safely see the rare event if they can.
"Over thousands of years, total solar eclipses have been described as one of the most intense natural phenomena ever experienced by humans, so if you can see it, you should," Woodford says.
For more information on the eclipse, see the Ontario Space Agency page here.
insauga's Editorial Standards and Policies
advertising