Puppy stolen in Smith Falls found in Brampton and returned home
Published December 15, 2022 at 11:47 am
A puppy has returned home to Smith Falls after police recovered her from a Brampton residence.
An "adorable Doberman" was rescued from Brampton this month and has returned to her owner in Smith Falls.
"Excellent outcome following this BONE-afide investigation," Peel Regional Police tweeted this week.
The recovery happened after police received a report of stolen puppies at a home in Brampton, Peel police tell insauga.com.
On Sunday, Dec. 11 around 8 p.m. police searched a residence in the area Thorndale Road and Cottrelle Boulevard in Brampton. A man and woman in the their mid-20s were charged with possession of property obtained by crime, police said.
They will appear at the Ontario Court of Justice in Brampton at a later date.
Videos
Slide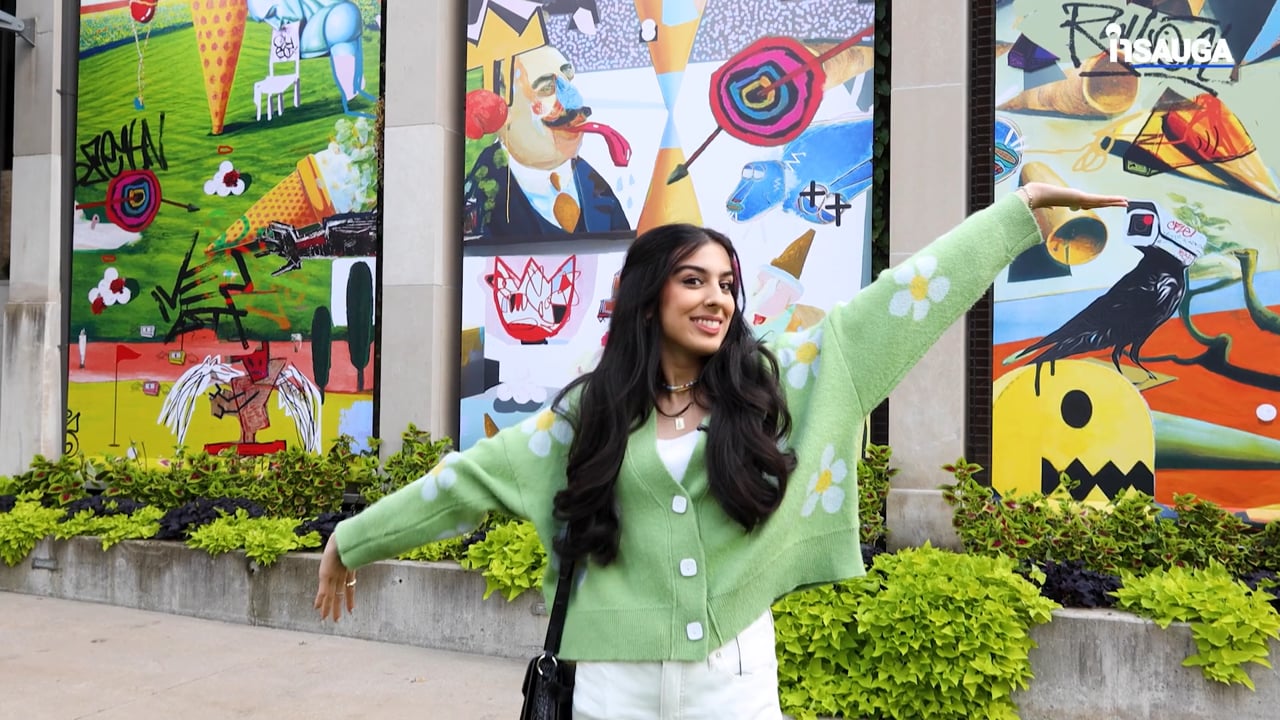 Slide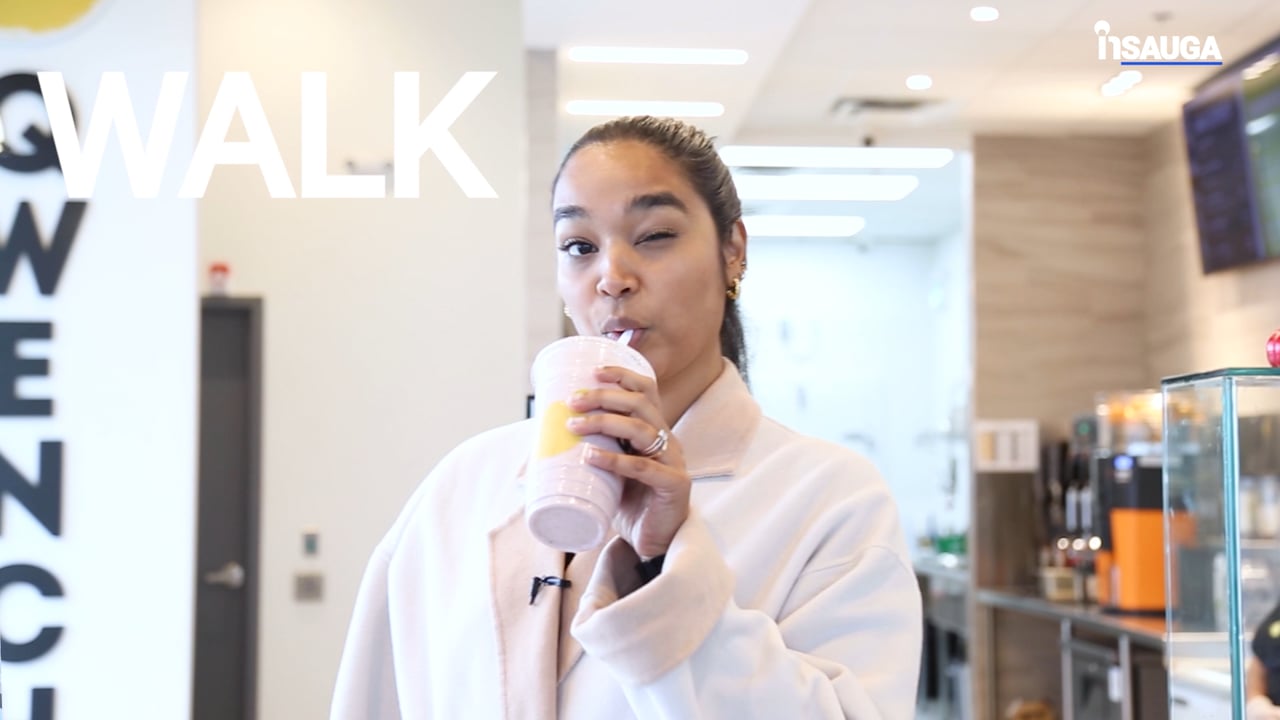 Slide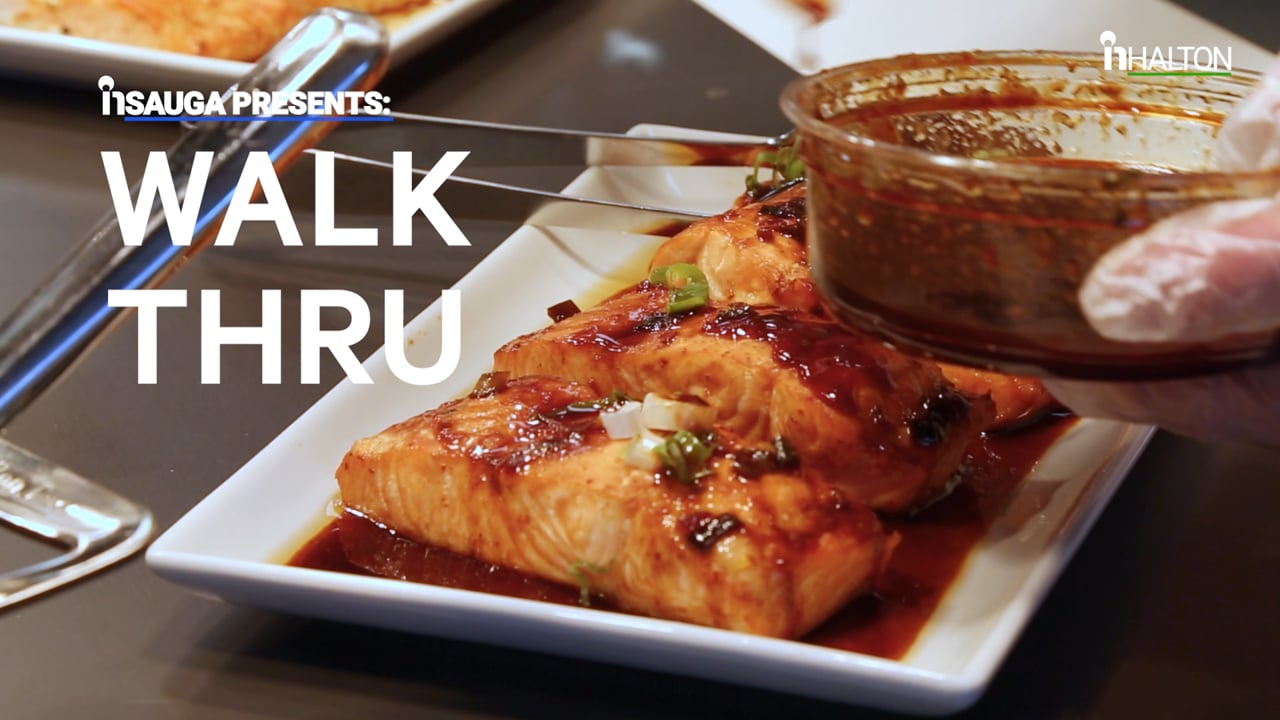 Slide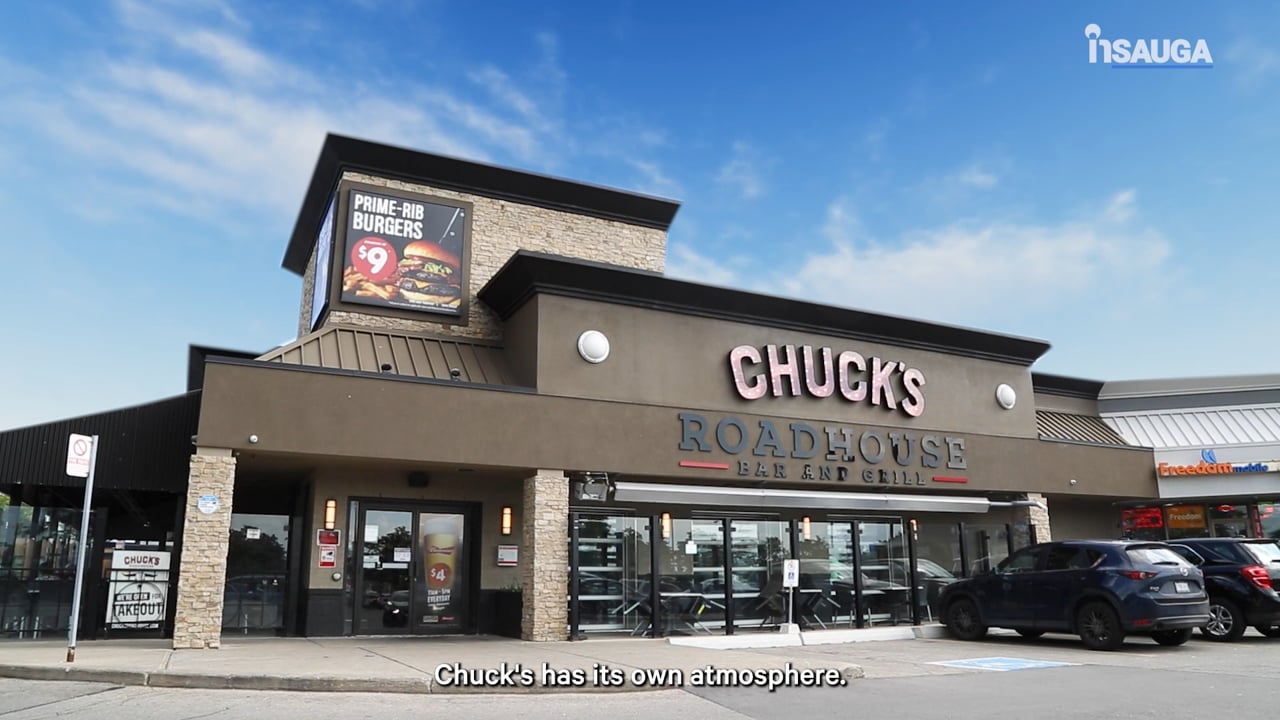 Slide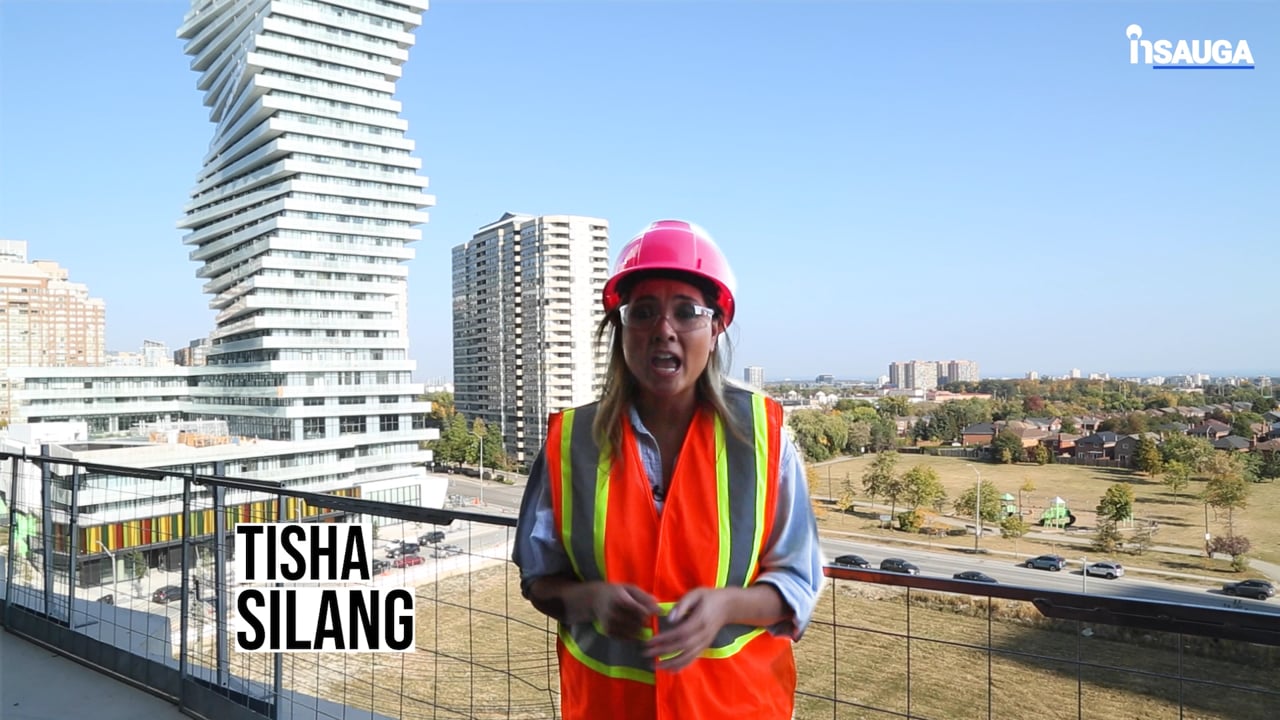 Slide
Slide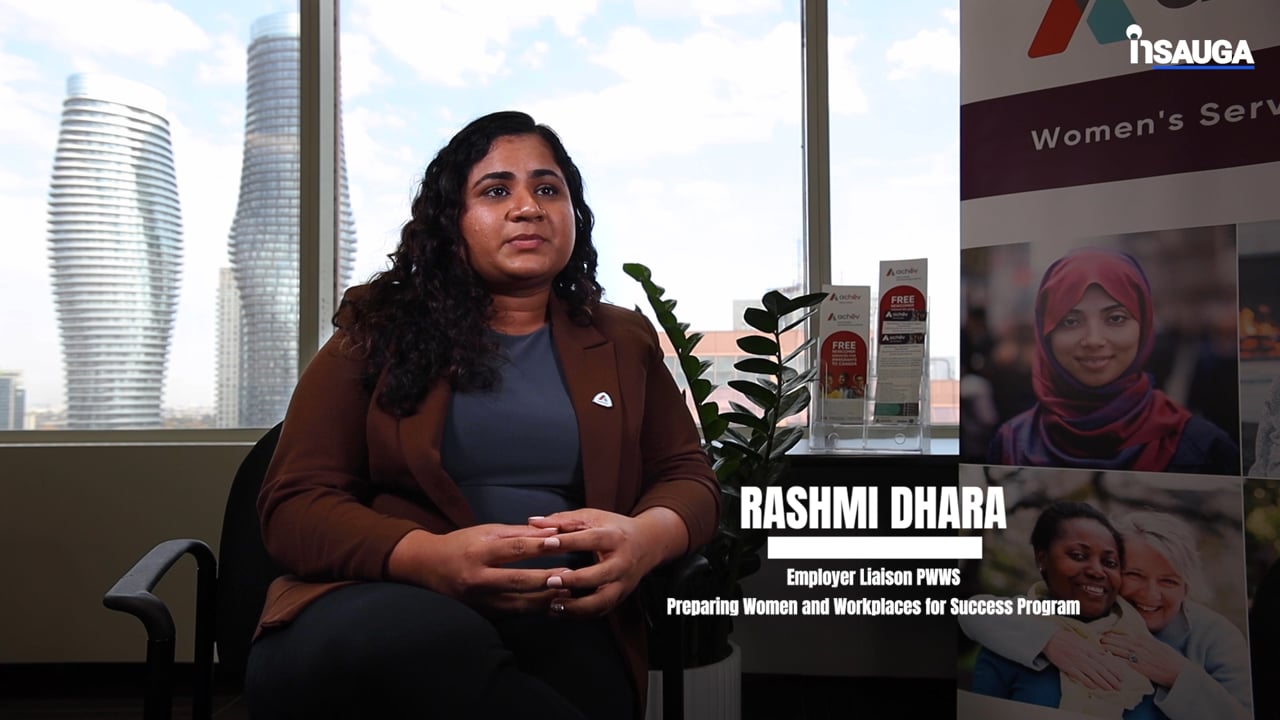 Slide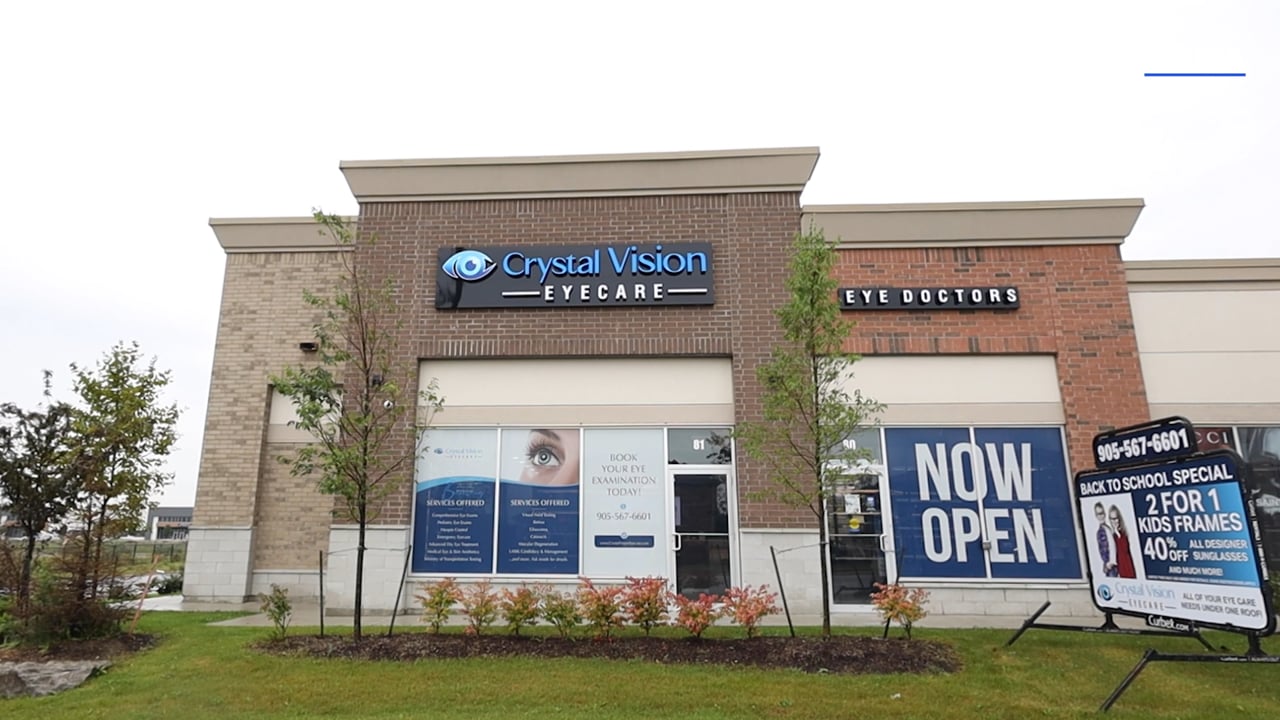 Slide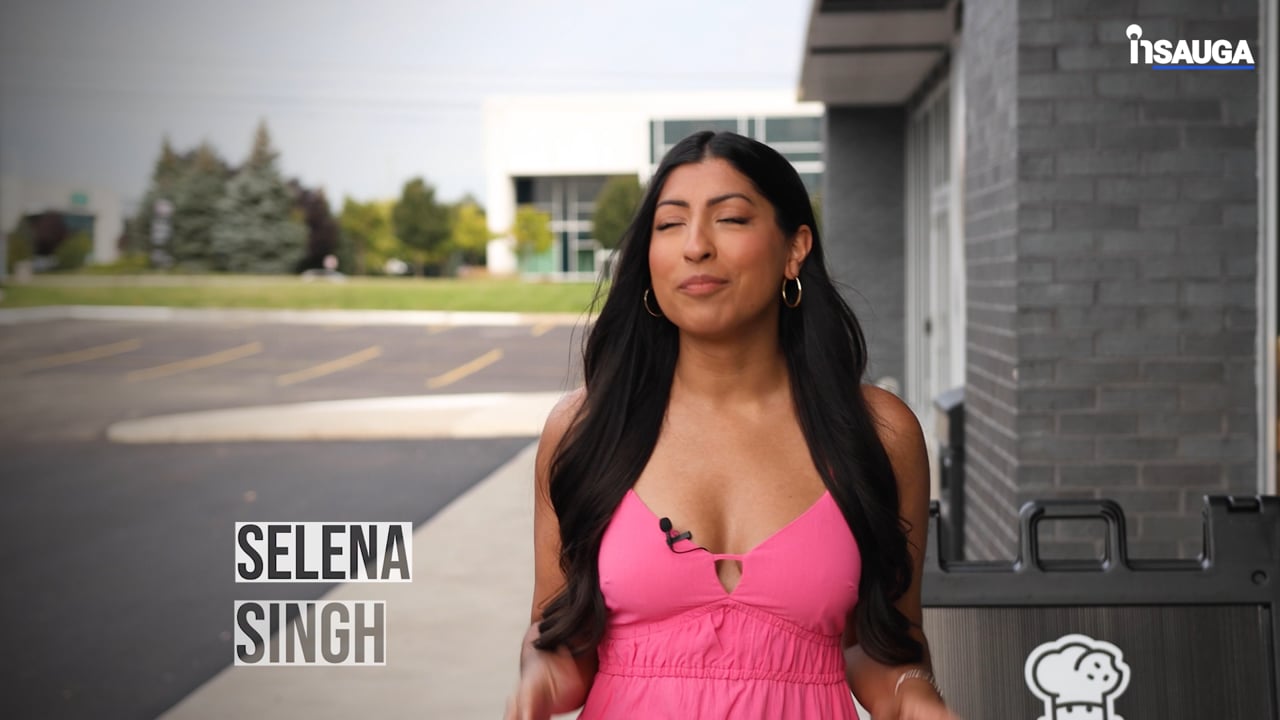 Slide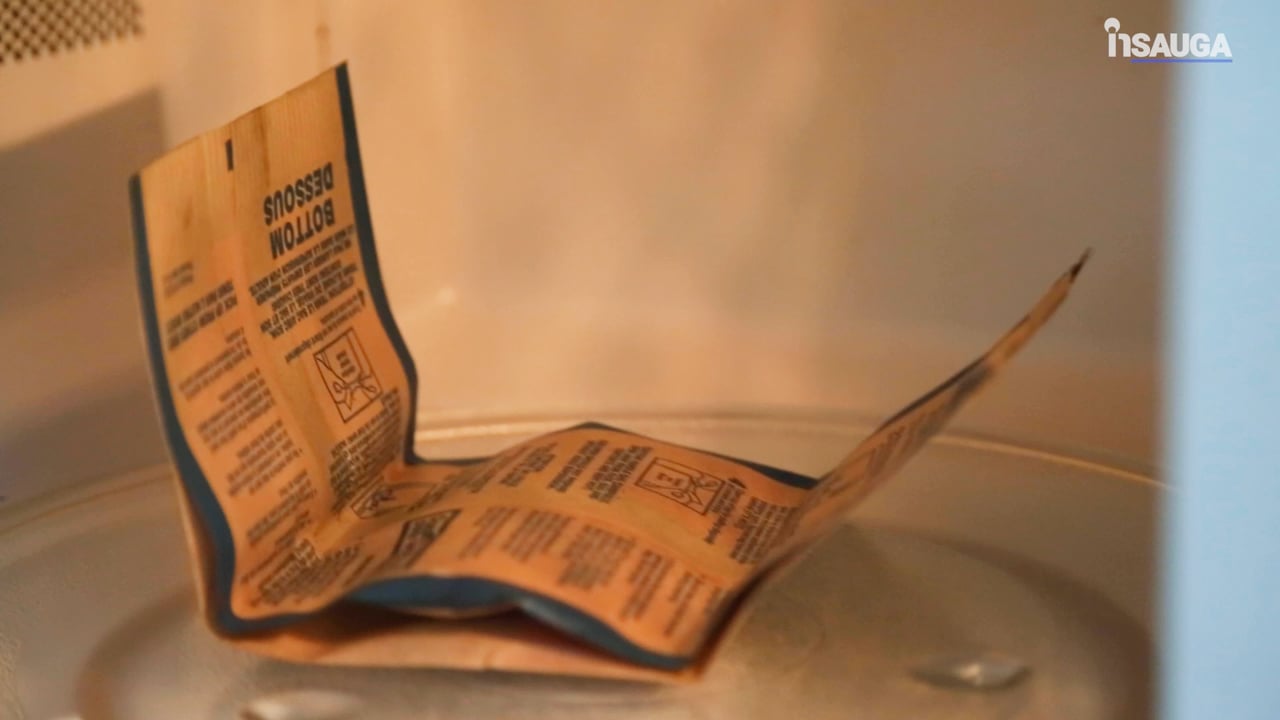 The puppy was one of eight reported stolen on Oct. 18, according to Smith Falls Police.
The owner of the puppies, Shannon Marlow, tells insauga.com the puppy is now back at her home in Smith Falls. The eight puppies were stolen from her backyard and were part of a large litter of 12.
The other seven puppies won't likely come back to her as they have already been sold to good homes, she says.
"I wouldn't want to do that anyways. It was already so traumatic for them all," Marlow says.
She believes the people who took the puppies were connected to the owner of the male dog that bred with her dog.
Marlow is not a breeder but wanted her female doberman to have puppies one time because she is such a nice dog. She had people who wanted to buy most of the puppies once they were old enough.
The theft from her backyard on Oct. 18 was very upsetting for the family. Because it was such a large litter, her two children were helping feed the puppies.
"We were super attached," she says.
Although the puppies appear to have survived the ordeal and went to loving homes, the family was very concerned.
"They were just babies. They needed their mom still, they weren't even ready to go," she says.
The female puppy that was returned is in good health, she adds.
"She was she's spoiled, she has a rose gold necklace," she says. "They really were trying to take care of her."
She was happy to hear the people responsible are facing charges and hopes to get restitution. She had planned to sell the puppies for $1,800 each.
"I'm glad that they have been charged down there. So maybe it'll make them understand that you don't just do that," she says. "It's it affects your heart, right. Steal my car, my TV. Go ahead. But dogs like I don't know. It's heartbreaking."
PAW-SITIVE Story alert!
Officers from 21 Division have rescued this adorable Doberman after she was stolen from her rightful owner in Smiths Falls. Excellent outcome following this BONE-afide investigation. 🐶 🐾 👮‍♀️ 👮‍♂️ pic.twitter.com/NL4EgywWfh

— Peel Regional Police (@PeelPolice) December 13, 2022
insauga's Editorial Standards and Policies
advertising