Province Seeks to Ban Eyeball Tattoos After Woman Gets Serious Injury
Published December 5, 2017 at 4:34 am
In light of an Ottawa woman's botched eyeball tattoo in September 2017, the province — more specifically, the Eye Physicians and Surgeons of Ontario — is proposing a ban, or at least some regulation, around the practice of tattooing one's eyeball.
This past September, 24-year-old Catt Gallinger of Ottawa went to get her sclera — the white of her eye — tattooed. The procedure didn't go as planned, and her current condition threatens her vision.
Recently, the Eye Physicians and Surgeons of Ontario took the issue to the legislative assembly in an effort to amend Bill 160, the Strengthening Equality and Accountability for Patients Act.
"Ophthalmologists around the world are experiencing increasing numbers of patients with blindness and eye loss because of the increasing popularity of eye tattooing," said Dr. Kylen McReelis, ophthalmologist and chief of surgery at Peterborough Regional Health Centre. "The risky act of tattooing is being performed by untrained individuals who have no knowledge of the eye's delicate anatomy."
Ophthalmologists aim to preserve and restore an individual's vision, specializing in treating eye diseases, and, according to McReelis, "the only professionals who should perform eye surgery or perform injections in or around the eye to help improve vision in patients."
Videos
Slide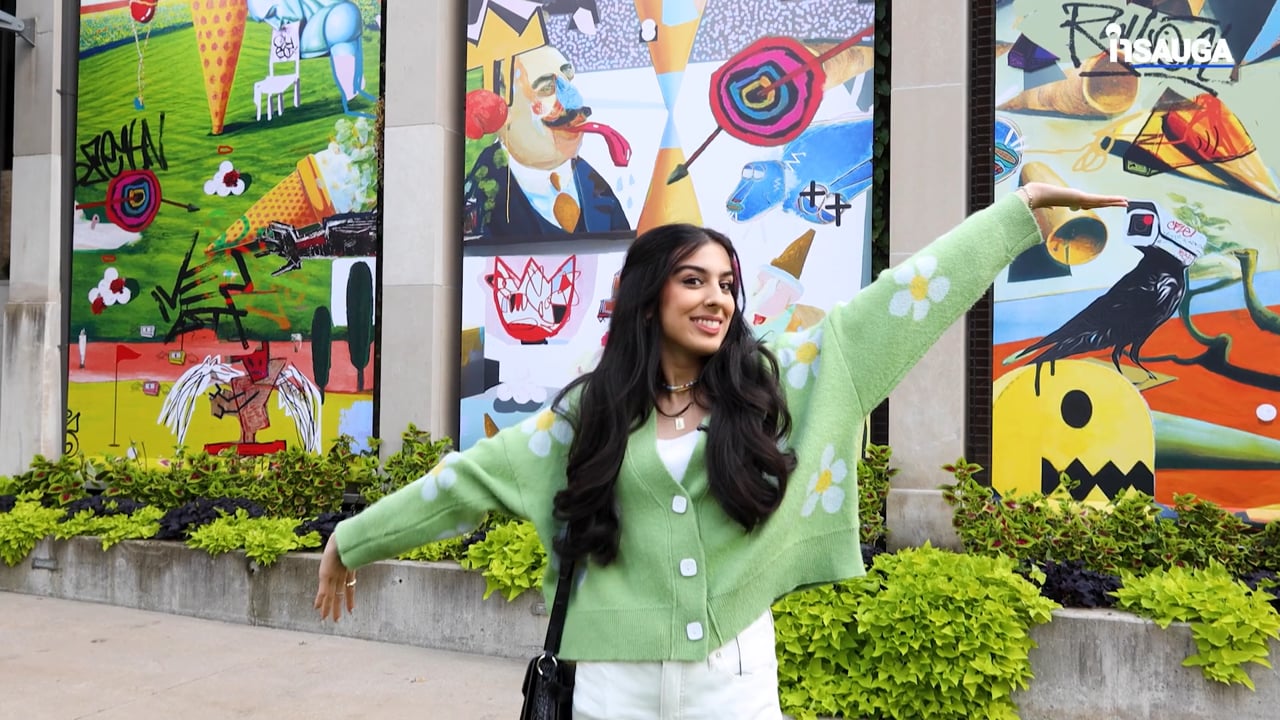 Slide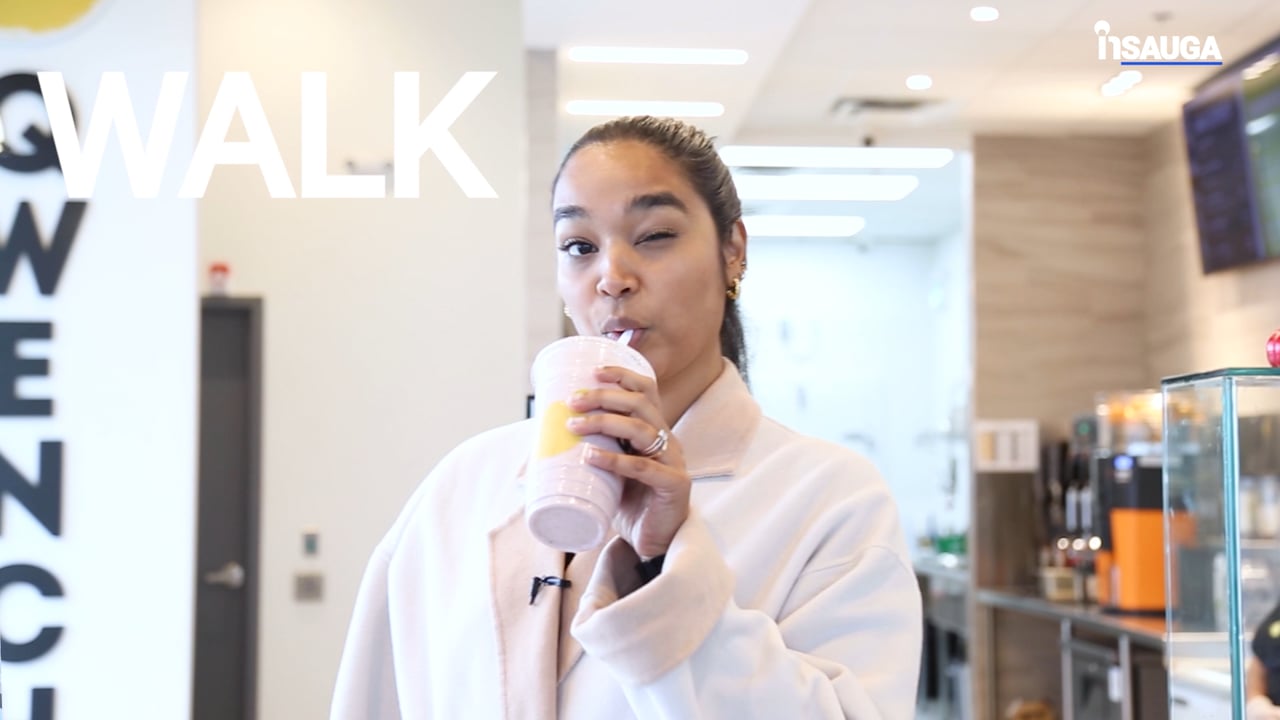 Slide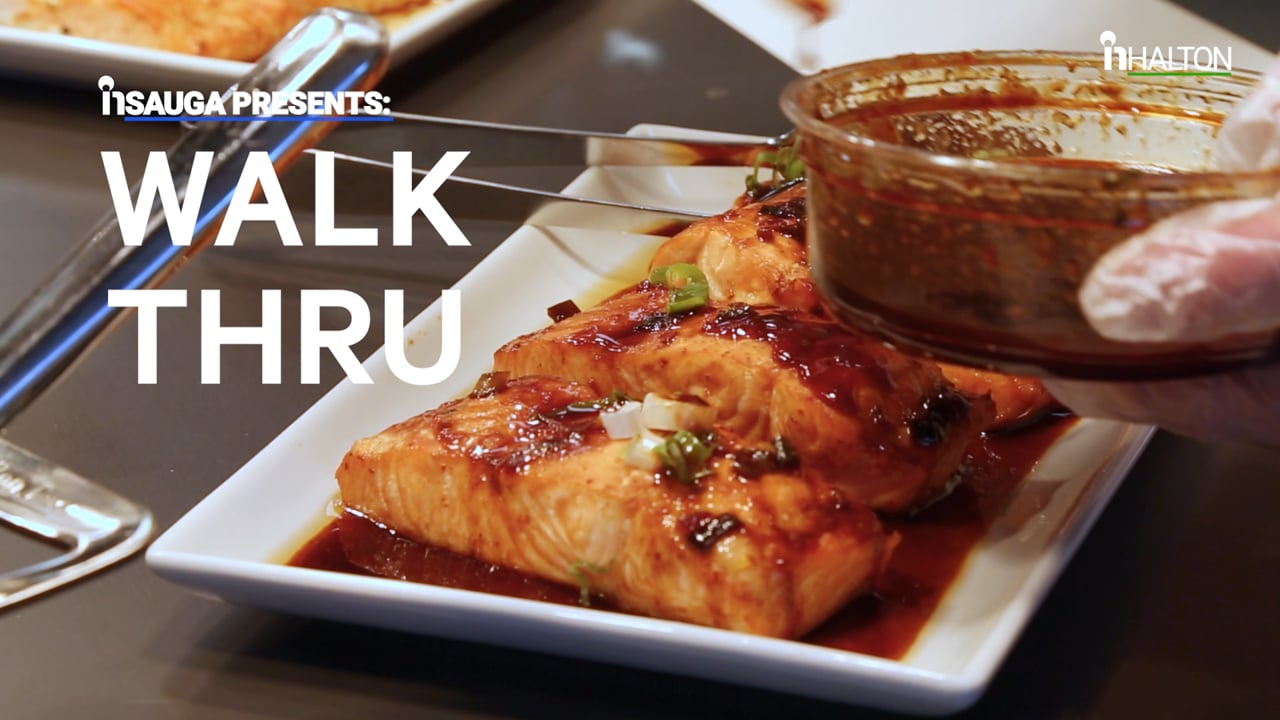 Slide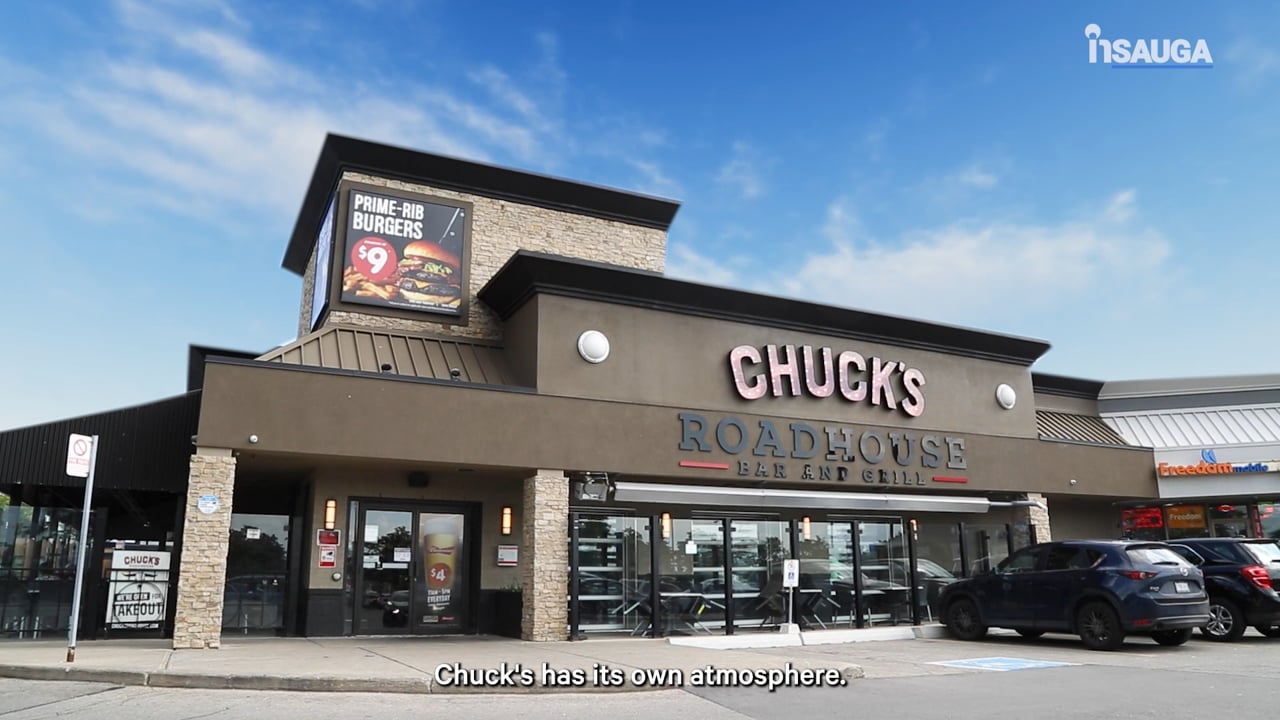 Slide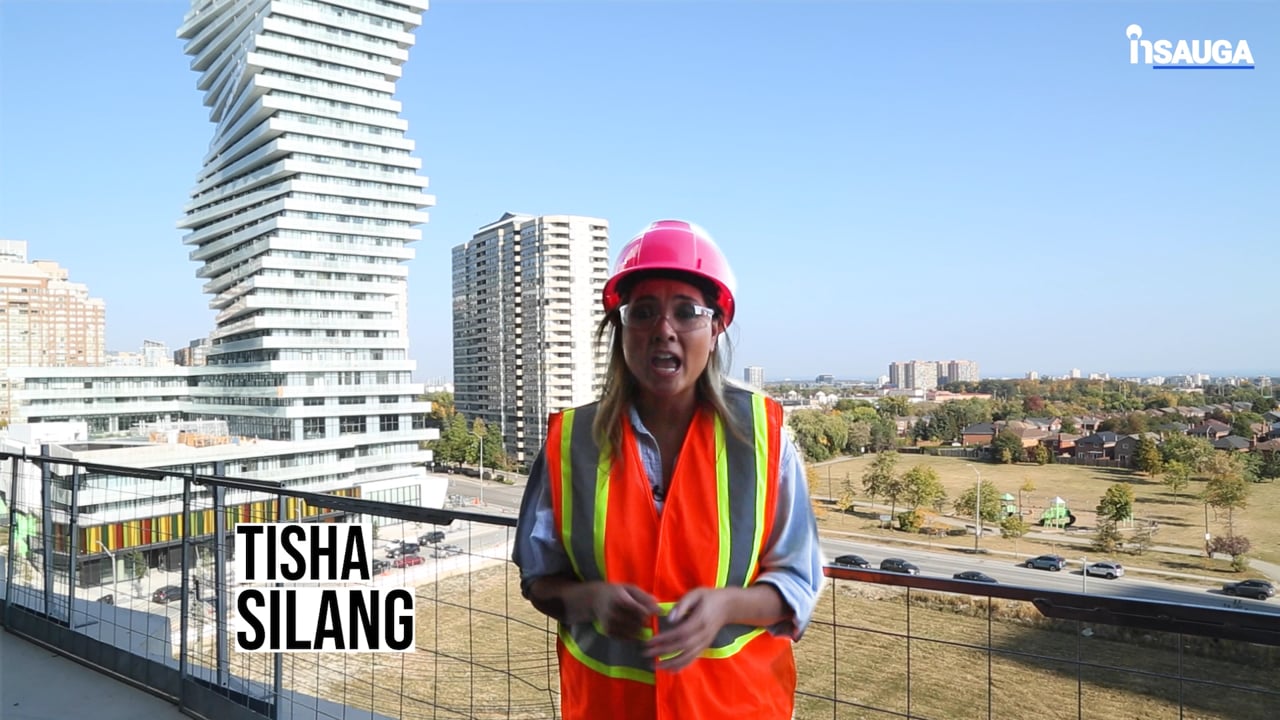 Slide
Slide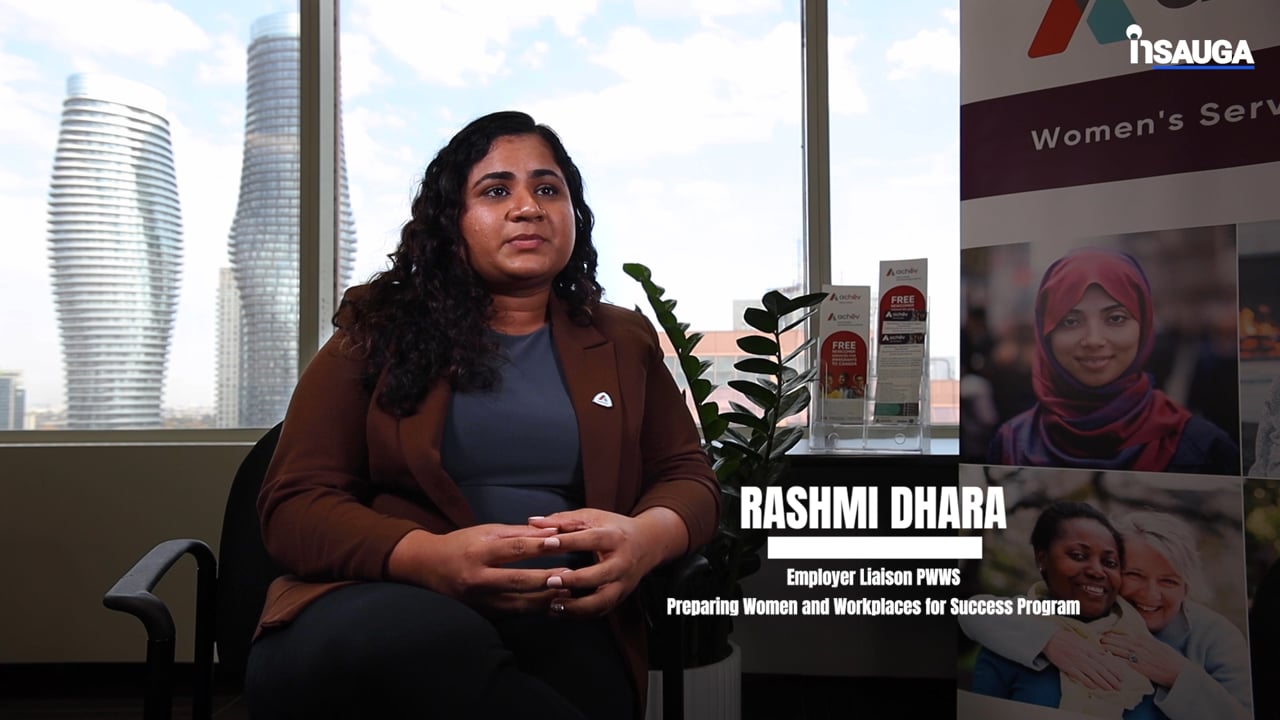 Slide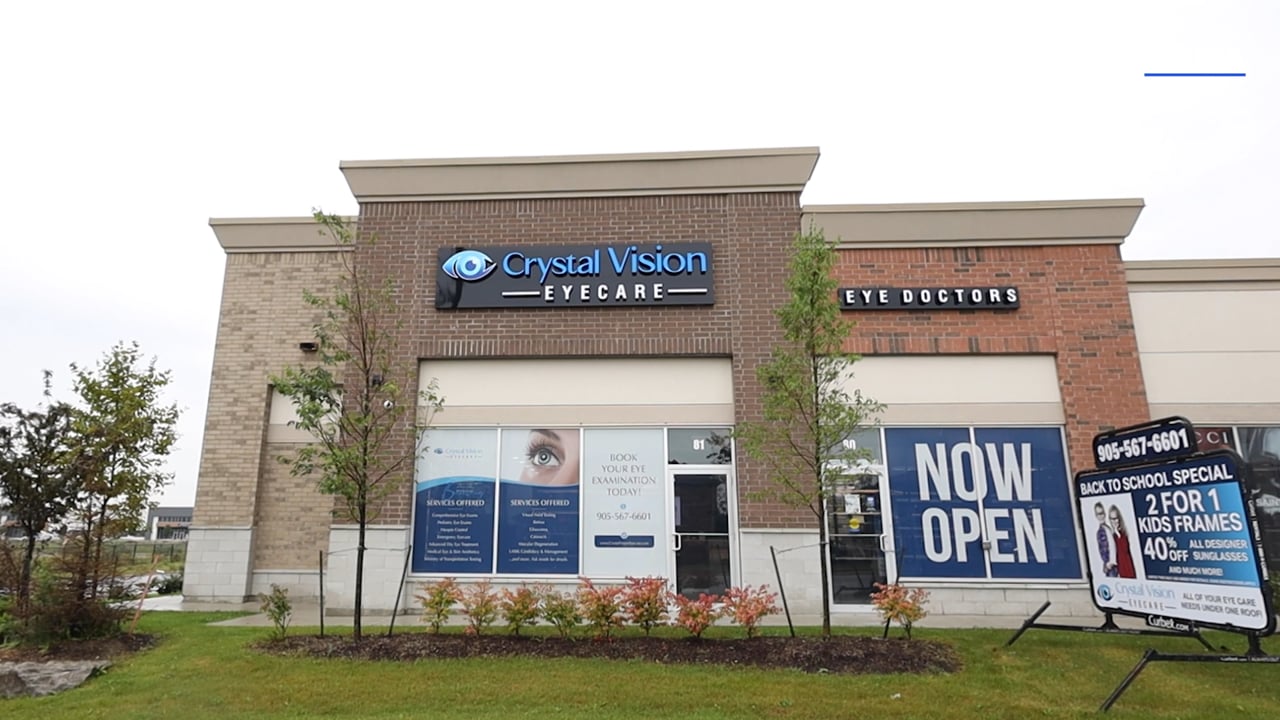 Slide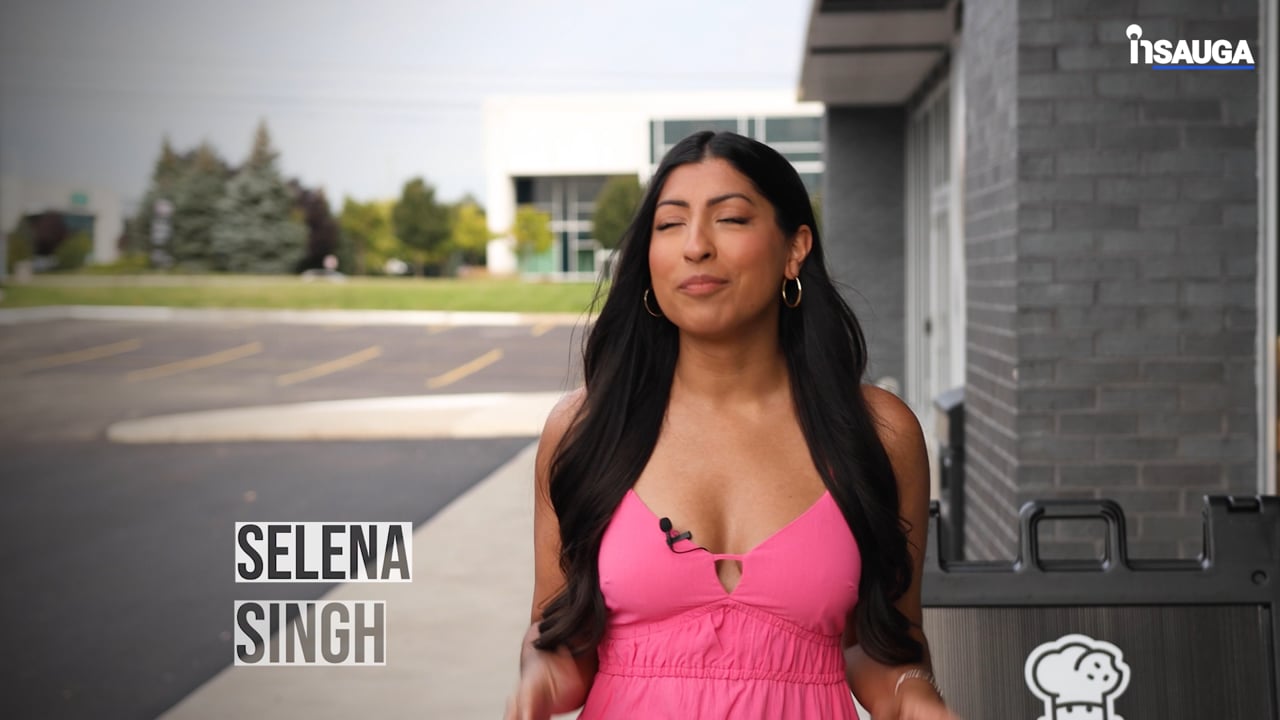 Slide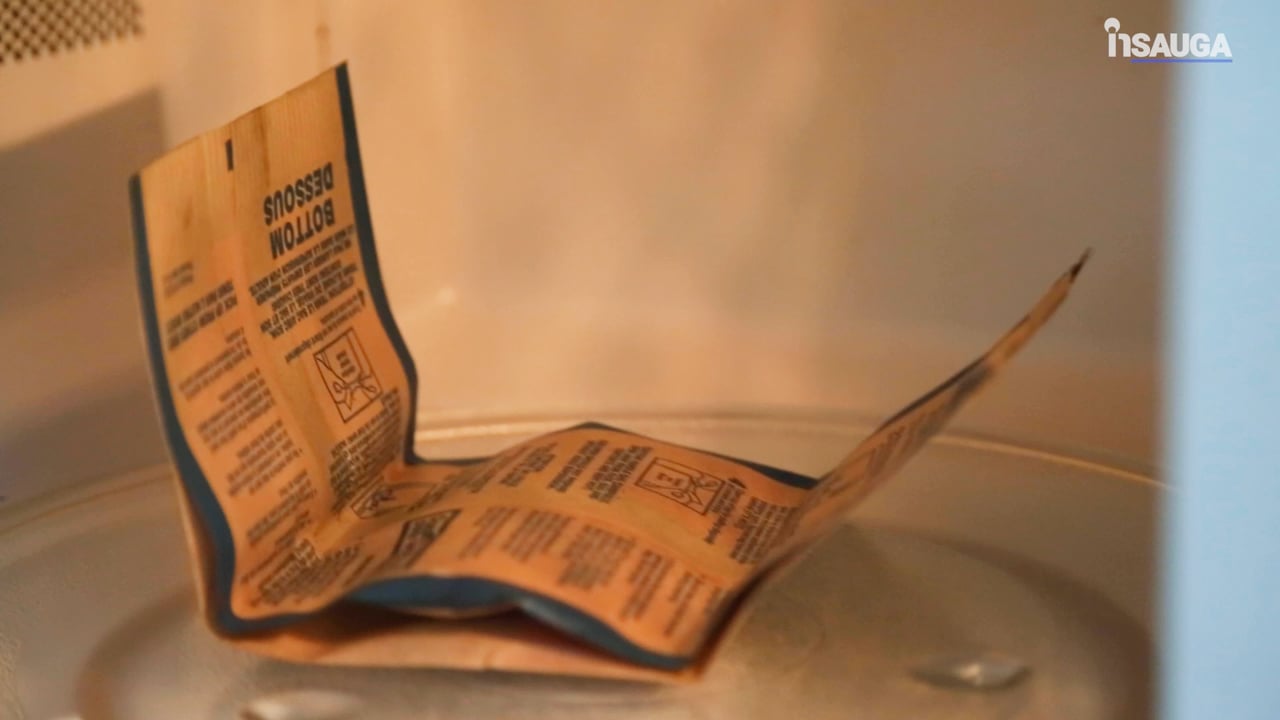 In Gallinger's case, the tattoo artist used a needle to inject an unregulated purple dye under the outer skin of her eye. Subsequently, Gallinger felt terrible and now she's at risk of long-term complications as a result of the botched tattoo.
Gallinger is being treated by an ophthalmologist, Dr. Setareh Ziai, for her serious eye injury in Ottawa.
"We are looking to the Ontario government to ban the practice of eye tattooing in Ontario, and we would like to see Ontario be the leader in the creation of legislation in Canada to protect the public's vision and to prevent unnecessary cases of blindness," said McReelis. "We also suggest including in this potential legislation banning of the practice of implanting eye jewelry under the conjunctiva, which has become a growing trend in the USA."
Eyeball tattooing has indeed gained popularity. But the risks are severe.
According to McReelis, there was another victim of botched eyeball tattooing in Alberta, where a tattoo artist injected black ink into a victim's eye. The victim was immediately blind and in excruciating pain, and had to have their eye removed.
In comparison, there is a practice called corneal tattooing that's performed by an ophthalmologist in a sterile operating room with tested and regulated dyes.
"In stark contrast, eye tattooing by tattoo parlours has resulted in numerous severe ocular complications by the needle stick penetration of the eye wall," said McReelis. "This has been known to cause cataracts, retinal detachment and hemorrhages in the eye."
All parties agreed that it's necessary to ban or at the very least regulate eyeball tattoos. Now, the matter is being taken to the province's lawyer who helps draft Bill amendments, and the Ministry of Health has been creating policies.
The province will require unanimous consent for the amendment to pass, but officials are hopeful that eyeball tattoos will be regulated before Christmas.
(All photos courtesy of Catt Gallinger on Facebook)
insauga's Editorial Standards and Policies
advertising