Province is Bringing Back Massive Highway Project Going through Brampton
Published February 22, 2019 at 6:26 pm
It looks like a major highway project that was scrapped by the previous Liberal government i

It looks like a major highway project that was scrapped by the previous Liberal government is coming back.
Amongst the number of announcements that were made last week by the Doug Ford government in their Fall Economic Statement, the province announced that the project called the GTA Northwest Corridor, also known as Highway 413, is back on the table.
"Ontario is doing the work necessary to resume the Environmental Assessment (EA) for the Greater Toronto Area West Highway Corridor, which was suspended in 2015. The EA will identify and address transportation needs in a corridor study area covering portions of York, Peel and Halton regions," the economic statement says.
"Building more transportation infrastructure would speed up travel, and help alleviate traffic congestion in the Greater Toronto Area."
Videos
Slide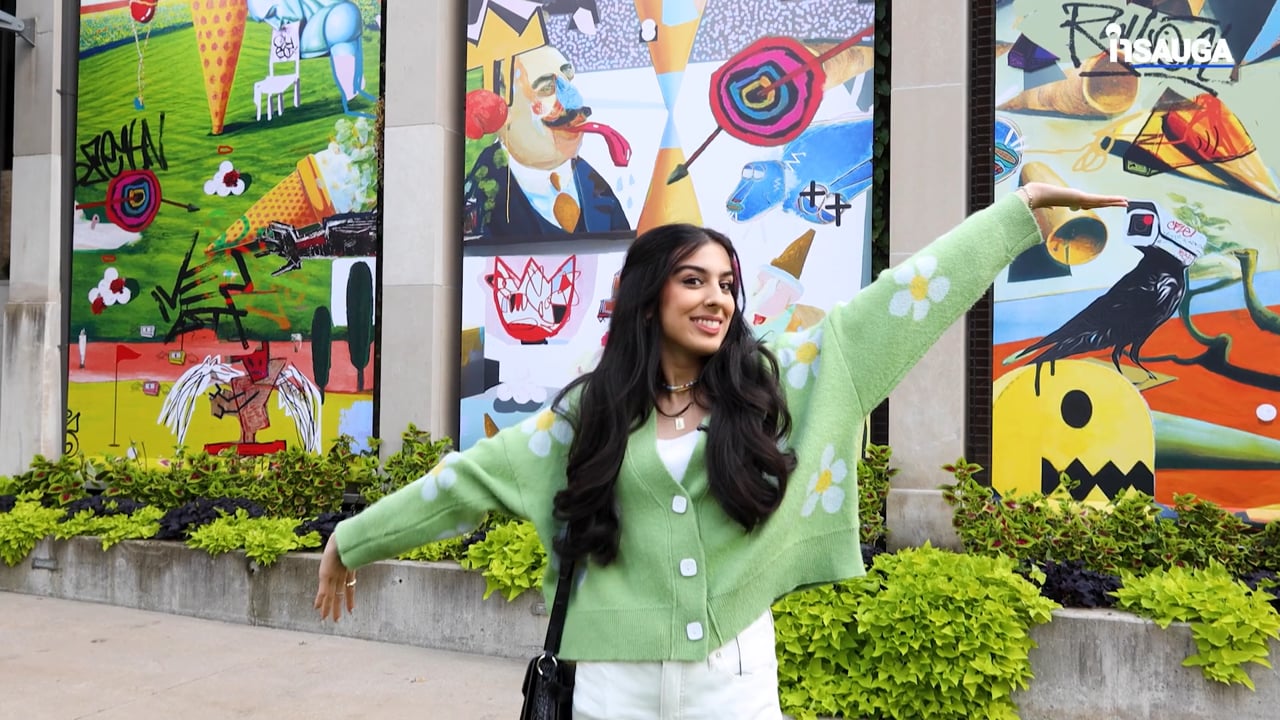 Slide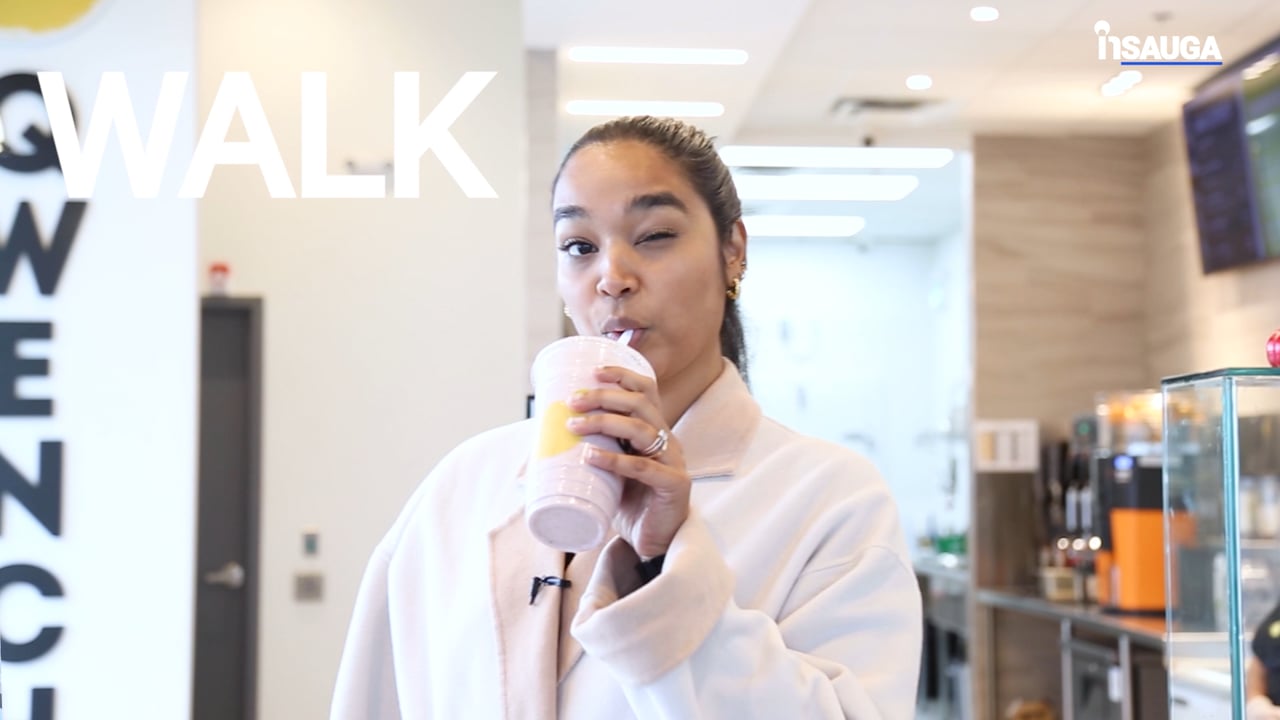 Slide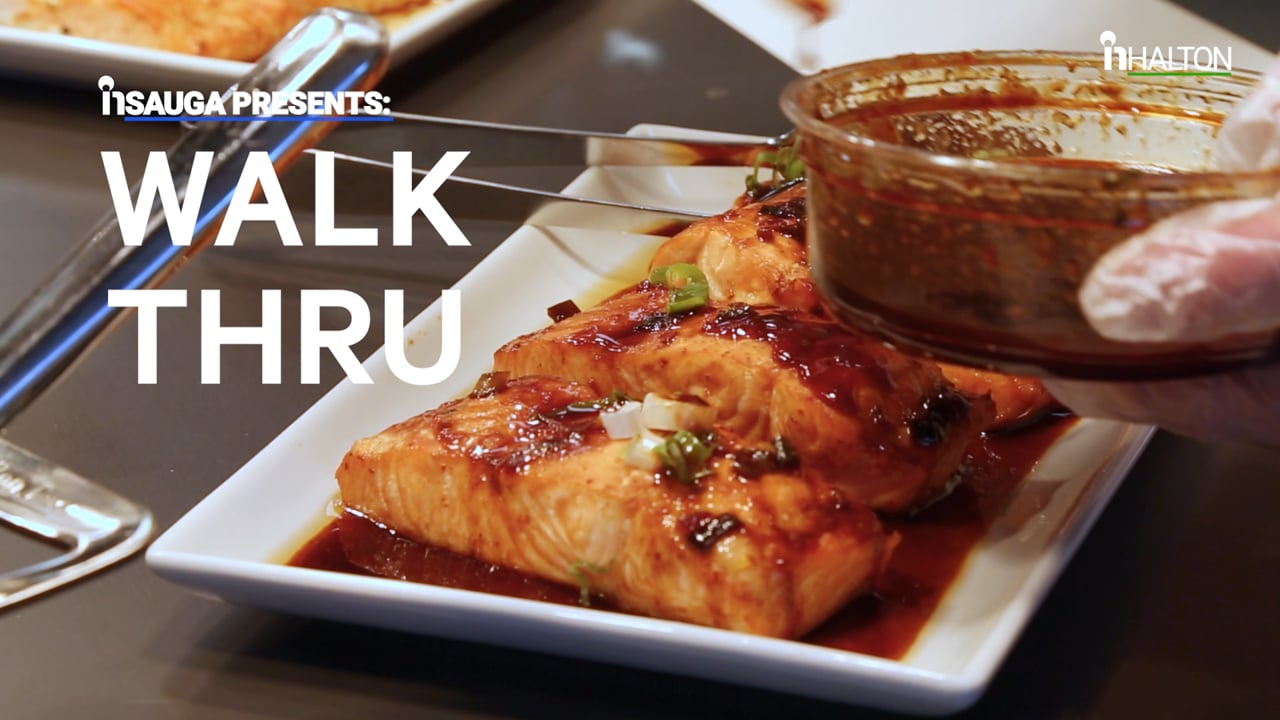 Slide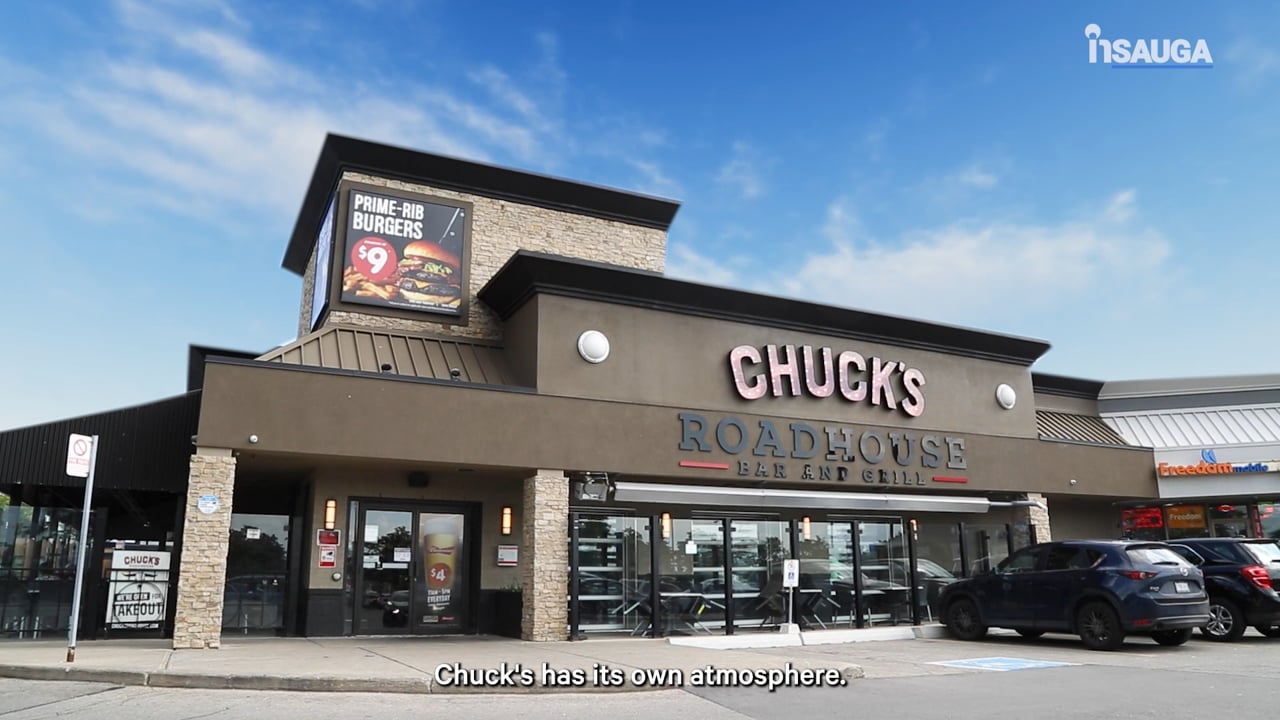 Slide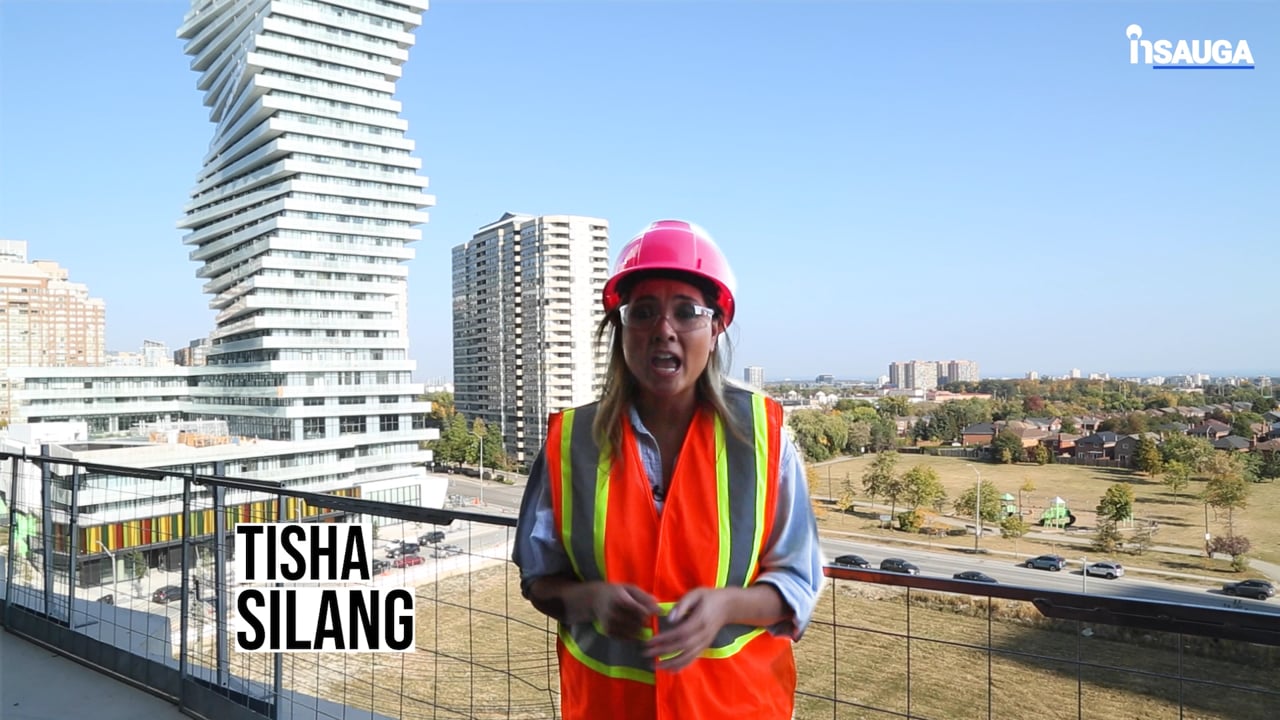 Slide
Slide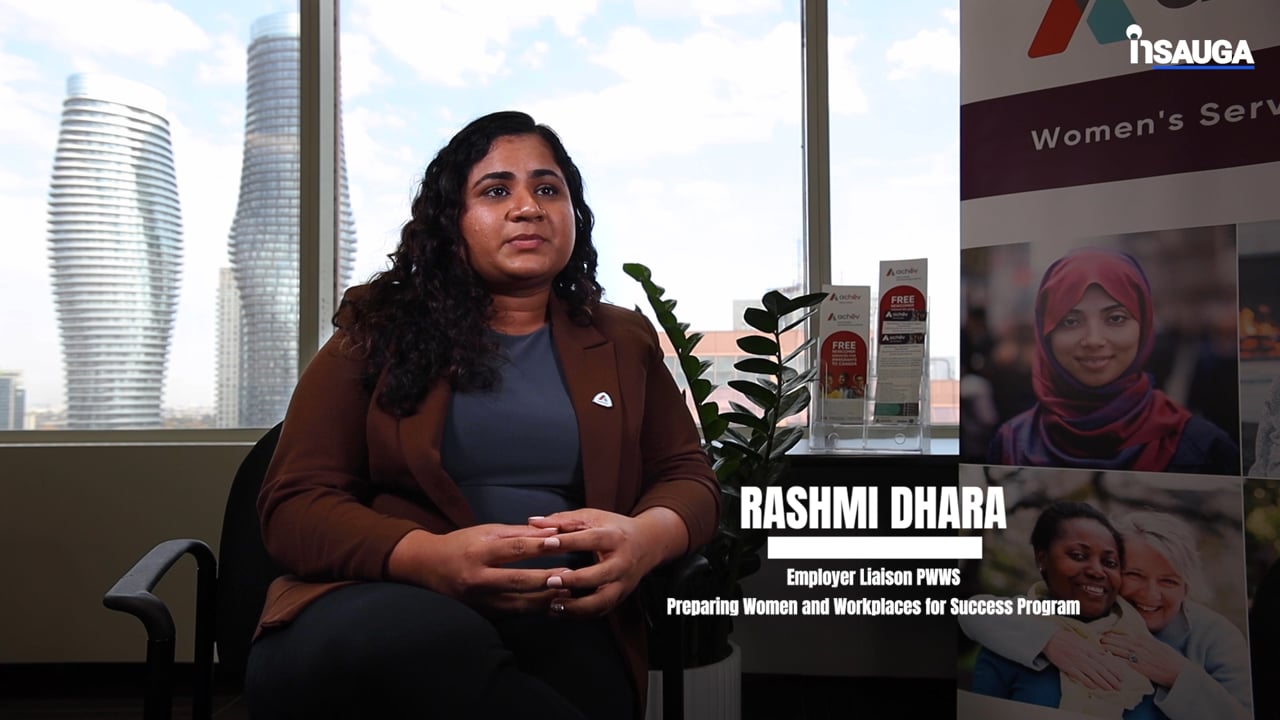 Slide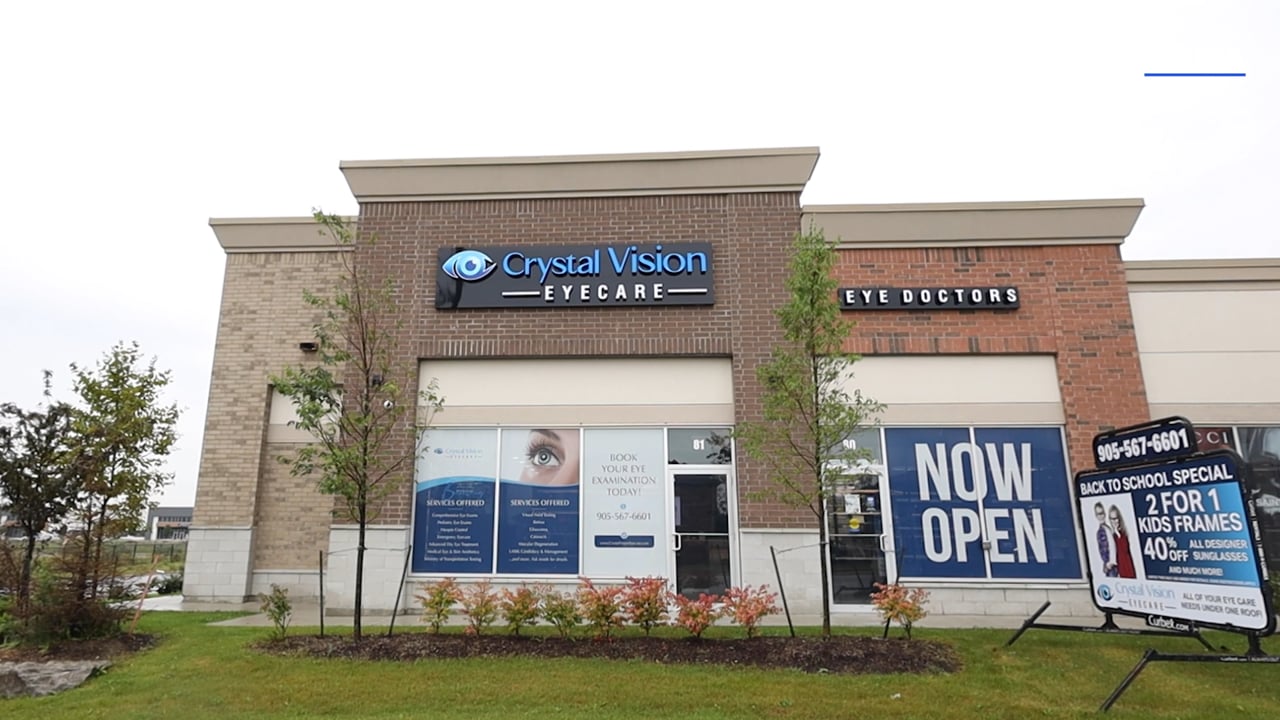 Slide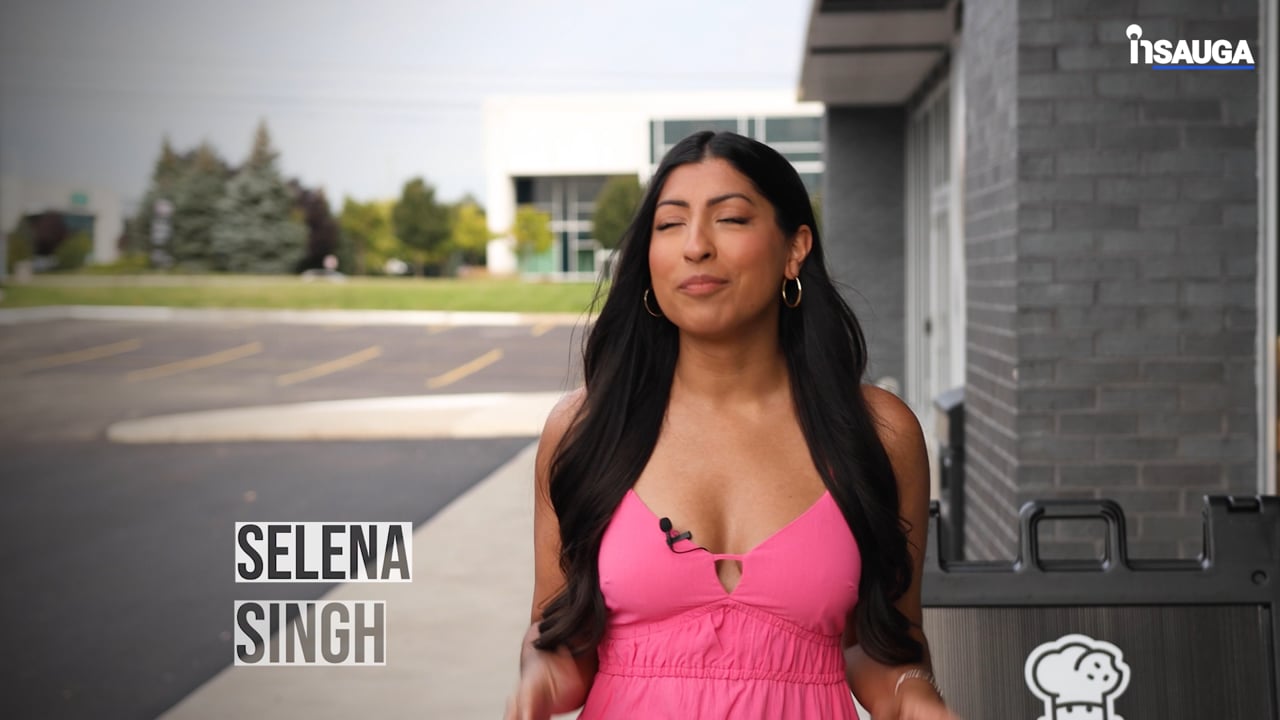 Slide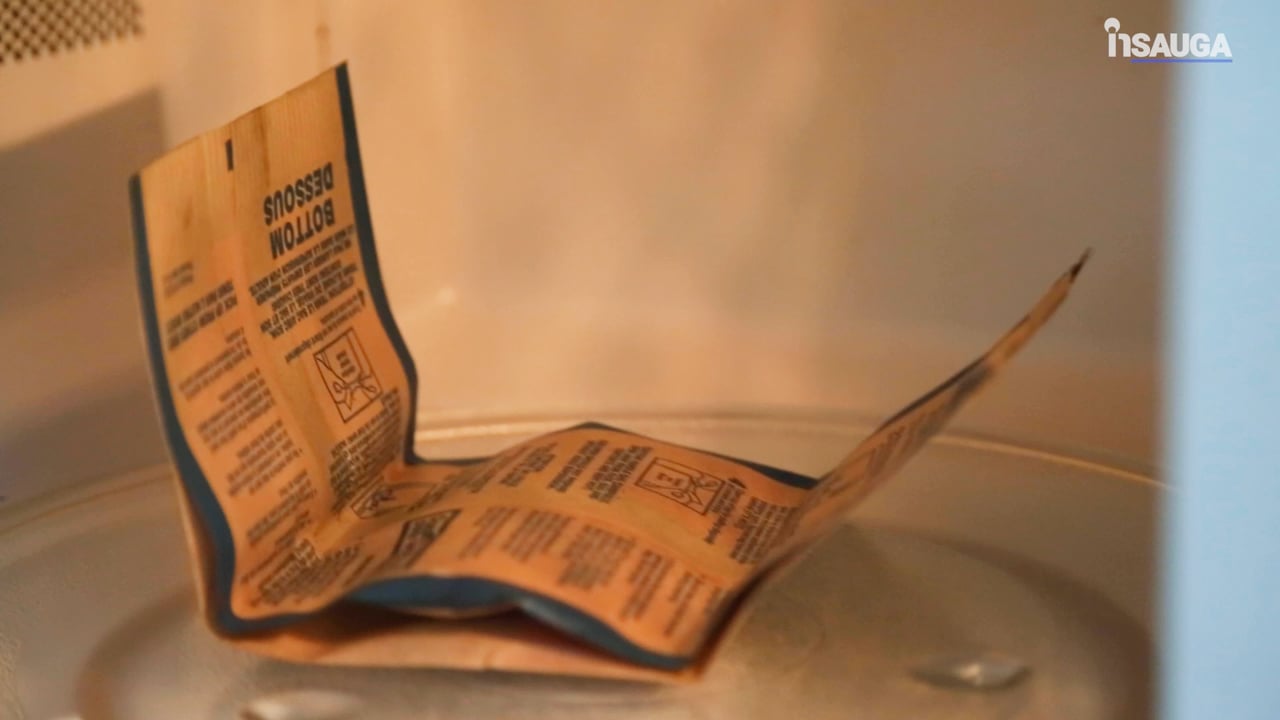 Other transit or transit related projects in the government's statement include examining the viability of uploading subway operations to the province, reviewing high speed rail, ending mandatory emissions testing for light duty vehicles, freezing driver's license fees and reviewing Metrolinx's operations.
---
Highway 413 would run from Vaughan through Caledon and parts of Brampton, and out into Halton Region.The province began an Environmental Assessment (EA) in 2007, all the while freezing property development for landowners and businesses.
The previous government's decision to initially put this highway project on hold was to explore other transportation & infrastructure options, such as an electricity corridor, railway, the King's Highway. Considering the Liberals were seen to be more in favour of LRT or other light rail transit options, this wasn't surprising.
However, some people believe that this sets a dangerous precedent that would lead to paving through the Greenbelt to build more houses.
Ford himself got into a bit of hot water during the provincial campaign when he was caught on video promising to 'open up chunks of the Greenbelt' so developers can start building more homes on environmentally sensitive lands.
Despite having gone through two transportation ministers since being sworn into office back in June, Ford's idea of transportation seems more focused on people's traditional way of getting around: the automobile.
Ending the mandatory emissions testing and freezing driver's license fees is an early indication; looking to restart the building of a highway to service more cars fits the Ford model of the premier's transportation vision.
Are you happy or upset over the potential for a new highway coming through Brampton?
insauga's Editorial Standards and Policies
advertising