Province investing $147 into million Ontario's mental health and addictions system
Published December 17, 2020 at 8:09 pm
With the pandemic now having exceeded nine months (it's been longer than the gestation period of a human) many people are struggling with their mental health due to the isolation associated with reducing the spread of COVID-19.
As a result, the Ontario government is investing $147 million to immediately expand access to the provincial mental health and addictions system for people of all ages, in order to help address the issues many Ontarians are facing as a result of the pandemic.
"With Ontario experiencing a second wave of COVID-19, and with the holiday season just around the corner, it is critical that we act now to make it easier for people to find and access mental health and addictions services," Christine Elliott, deputy premier and Minister of Health, said in a news release.
"We are supporting our most vulnerable populations, while expanding community-based and virtual and online services to close gaps in care and ensure the right mental health and addictions supports are widely available," she continued.
Of this additional funding, $62.2 million will be allocated for community-based mental health and addictions services and inter-professional primary care teams, including $30 million in targeted funding for child and youth mental health services.
Additionally, more than $10 million will be used to help specific vulnerable populations, such as those in residential settings that may be at higher risk of COVID-19 outbreaks, as well as those at risk of homelessness, social isolation, and justice-involved individuals—these services include mobile crisis supports, rent supplements, and supports for racialized individuals.
Videos
Slide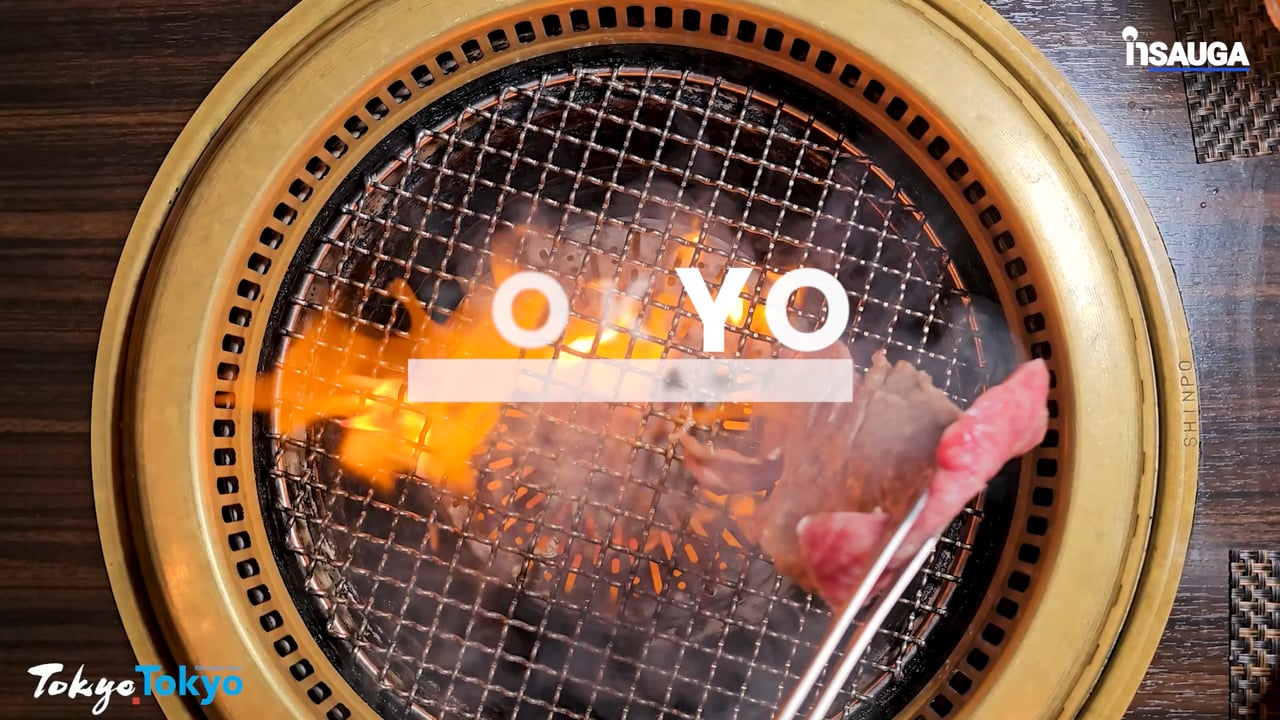 Slide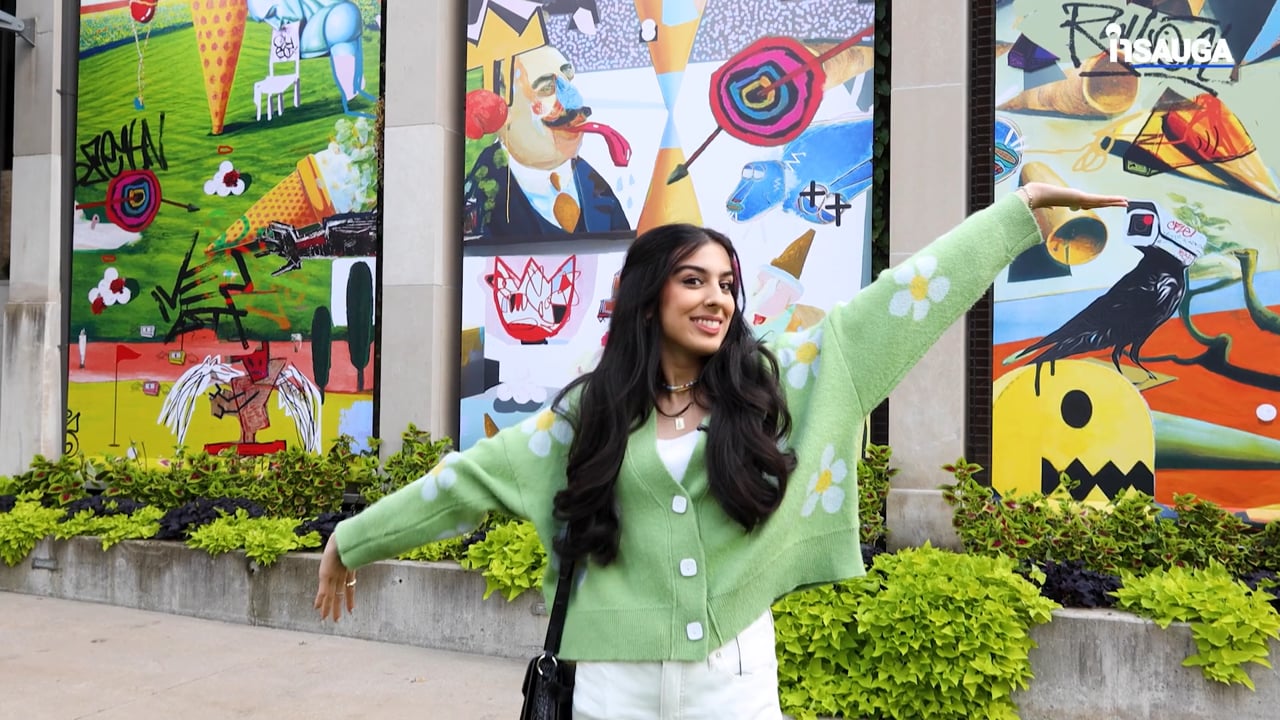 Slide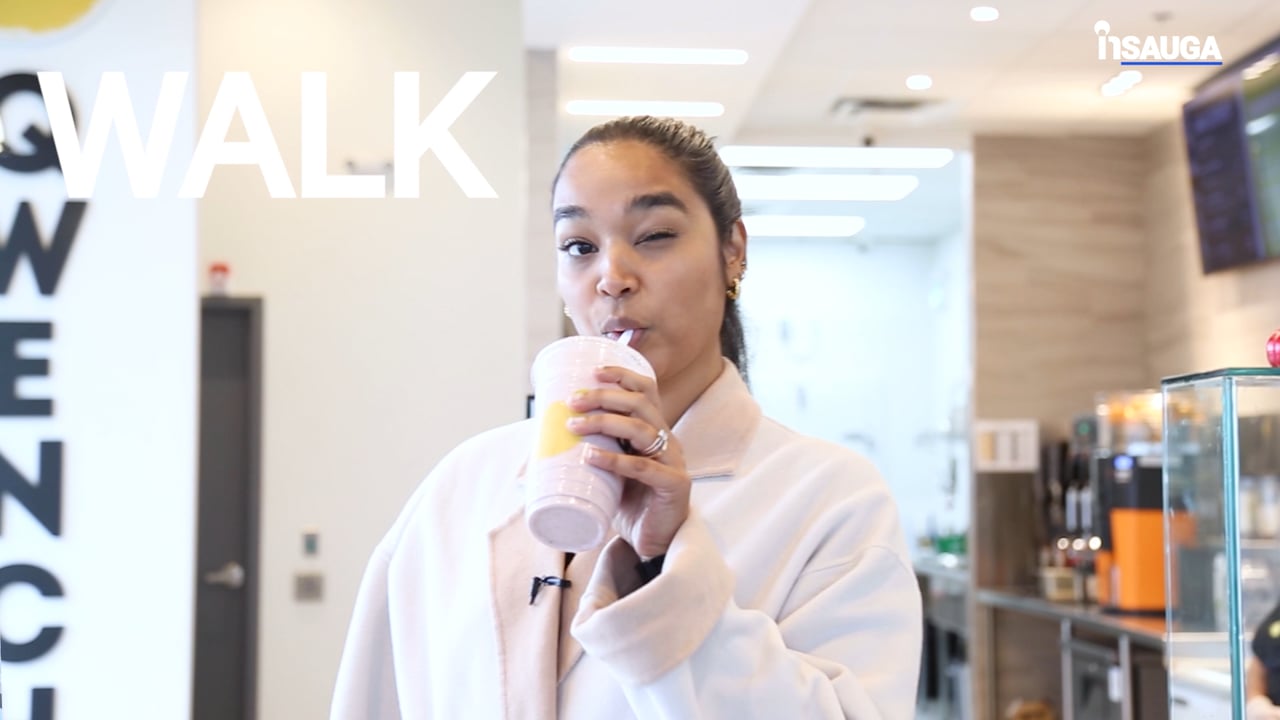 Slide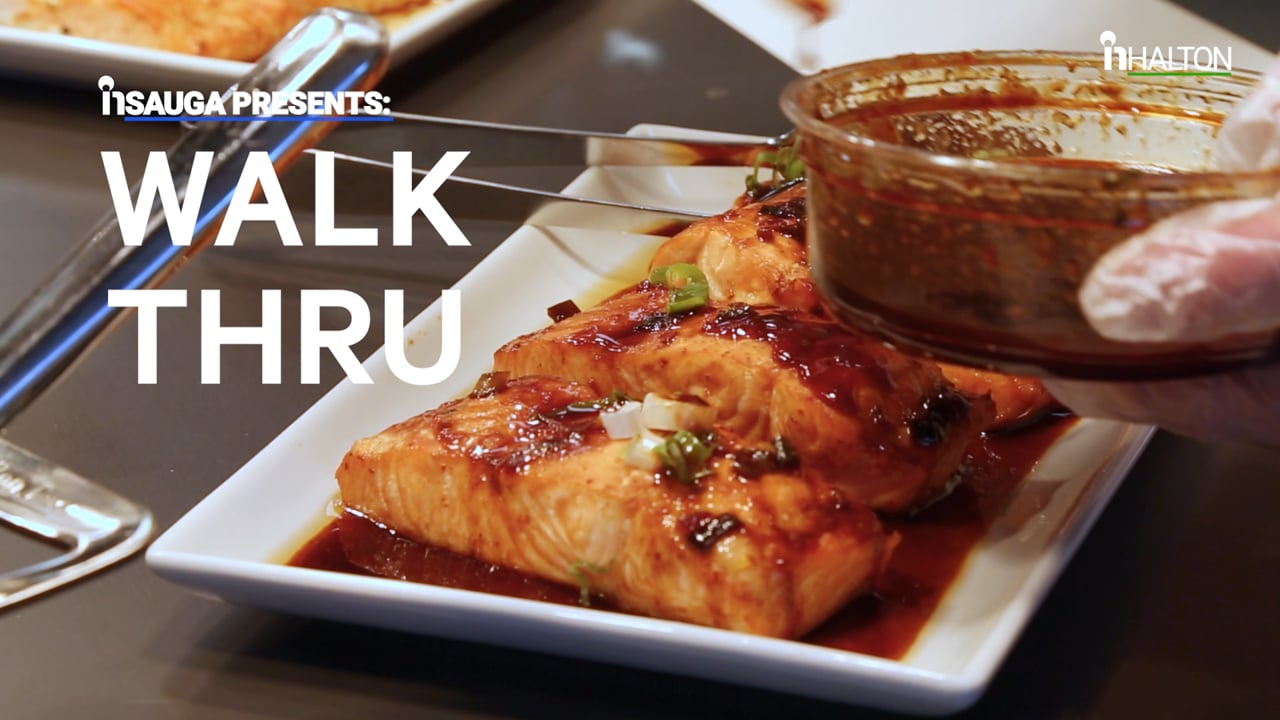 Slide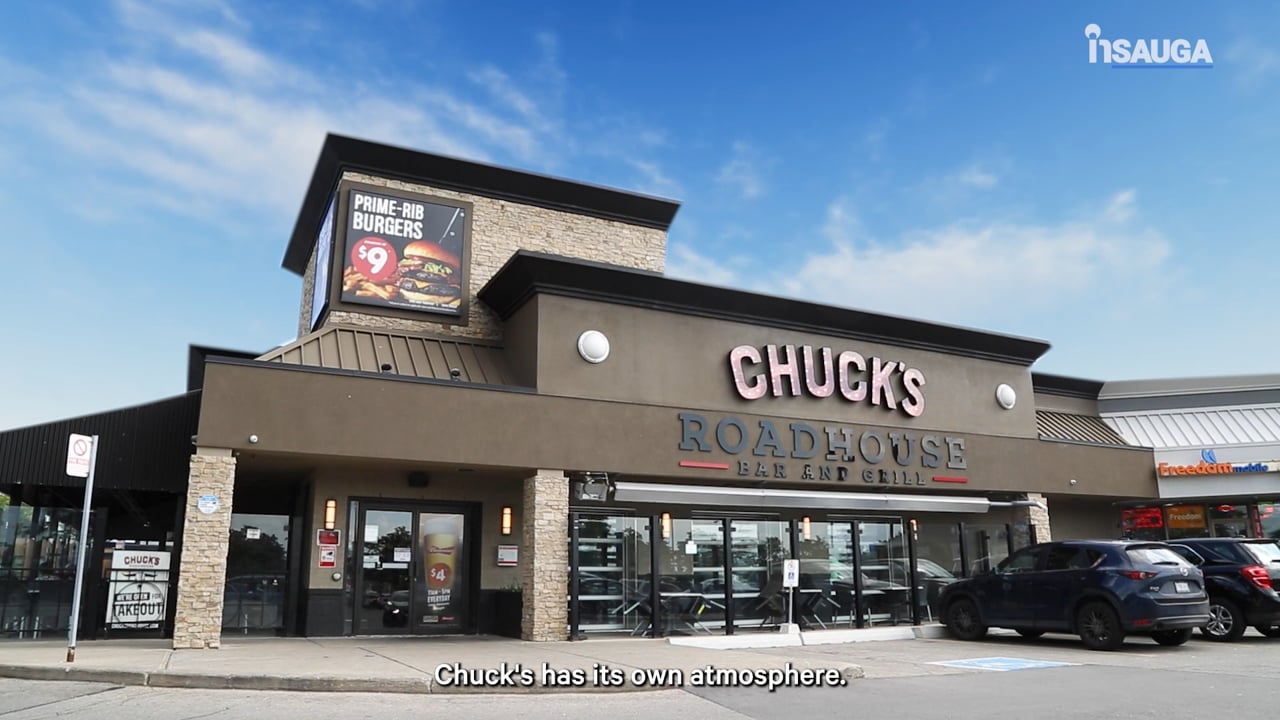 Slide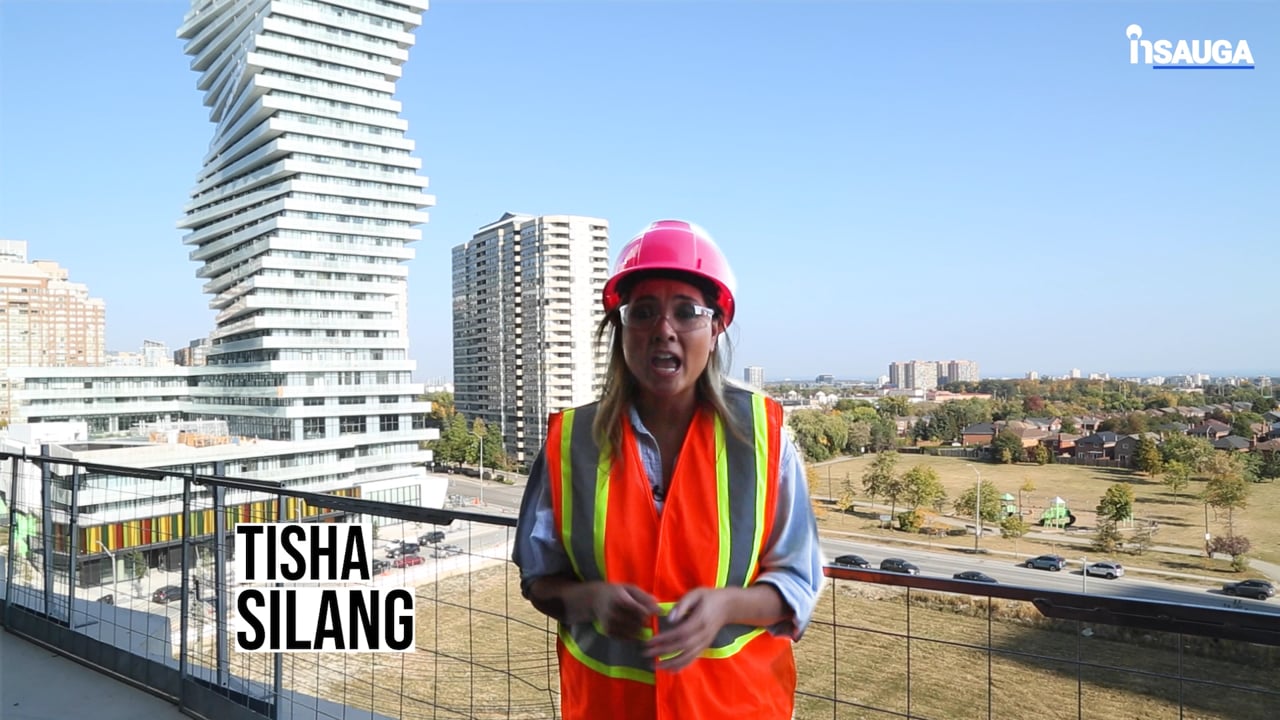 Slide
Slide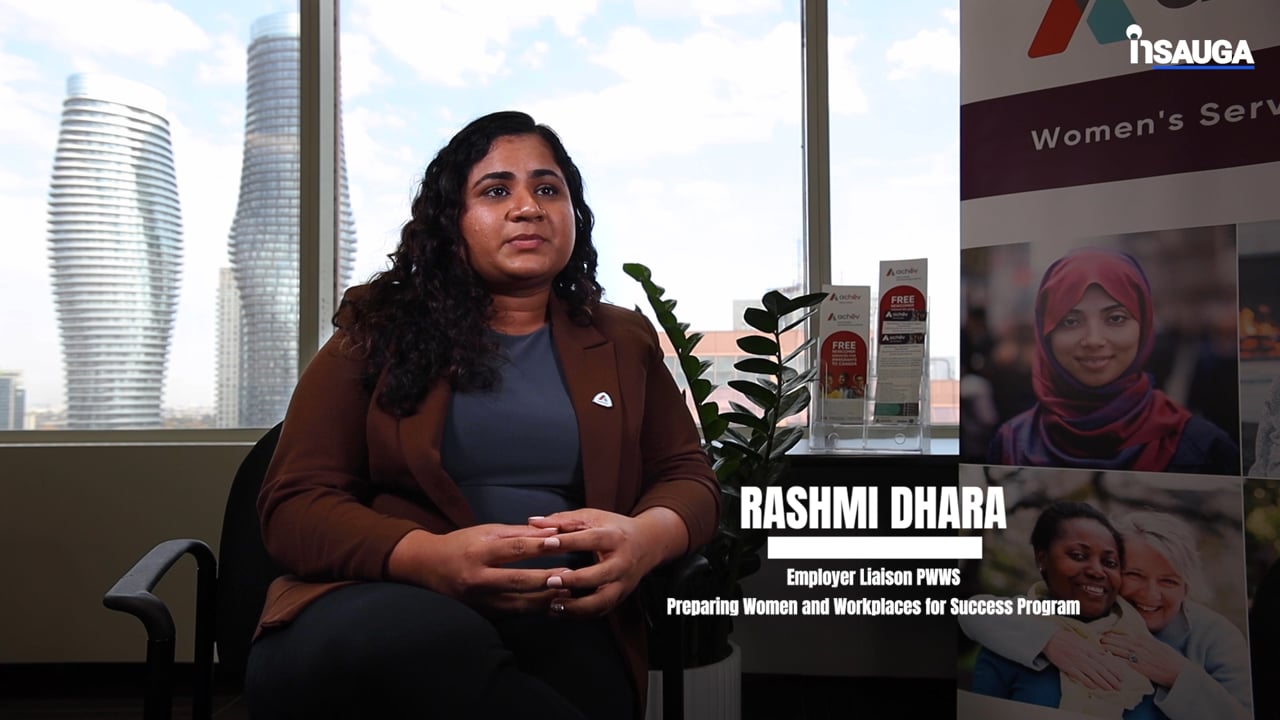 Slide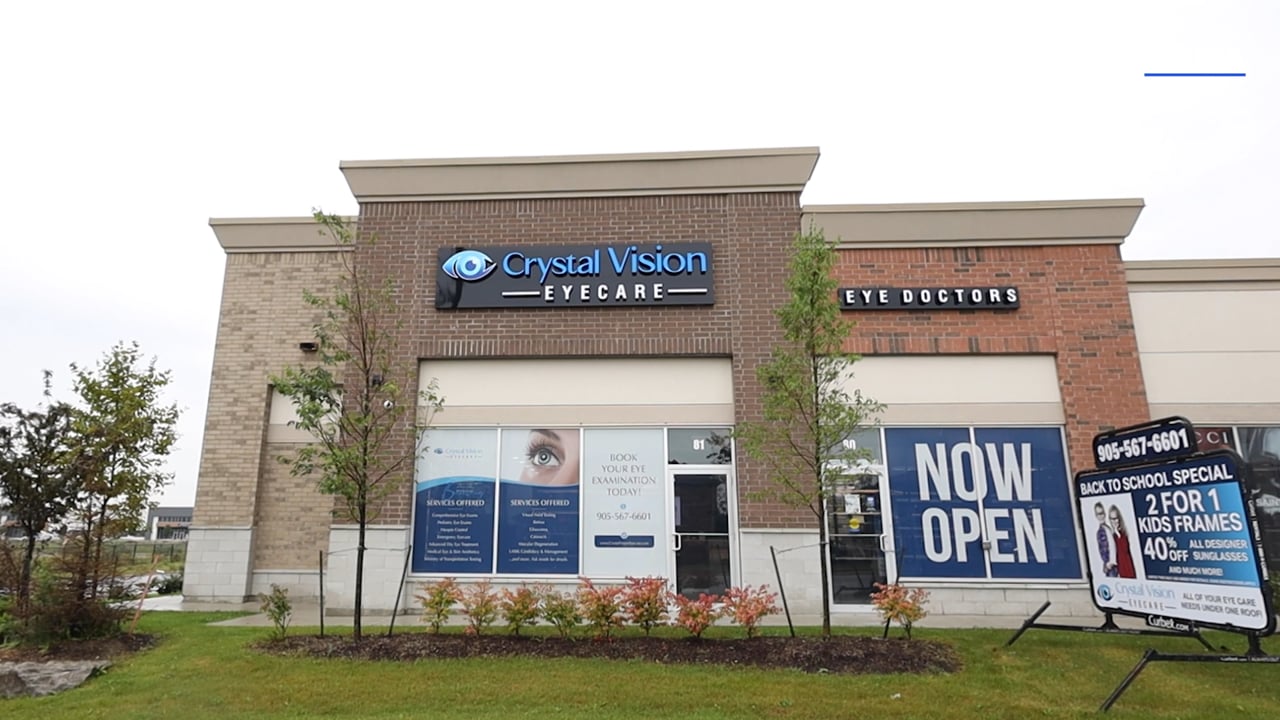 Slide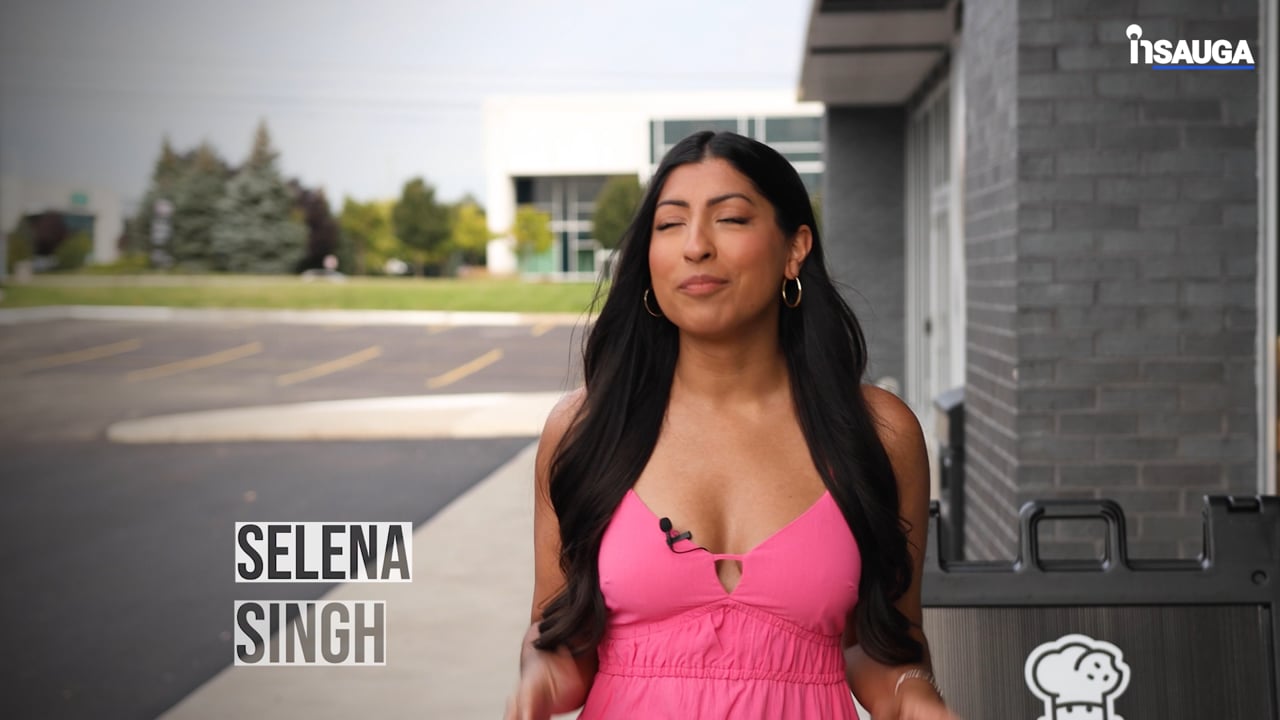 Slide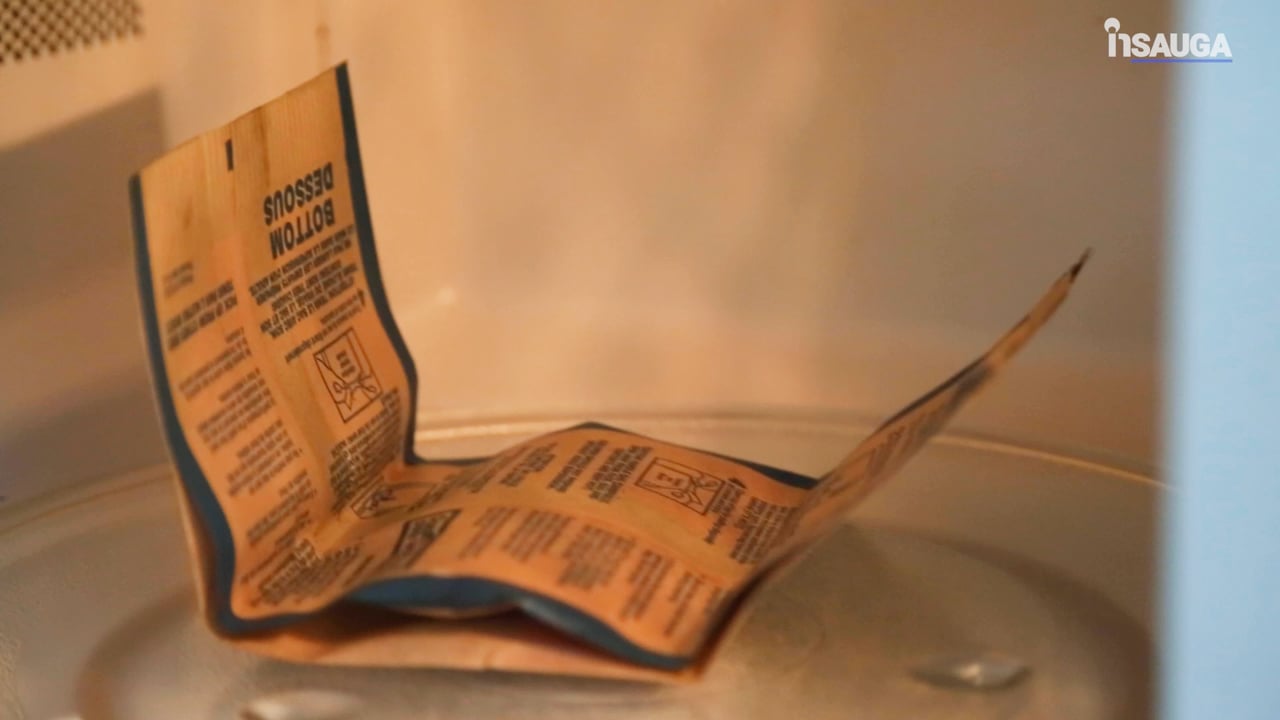 Further, more than $15.4 million will go towards expanding virtual mental health and addictions supports, which will make it easier for Ontarians across the province to access these resources, including internet-based Cognitive Behavioural Therapy, virtual addictions supports, and virtual supports for health care workers.
Moreover, more than one-third—$51.5 million—will be invested in a cross-sectoral approach to support vulnerable populations, including but not limited to postsecondary students; First Nations communities; Metis, Inuit, and urban Indigenous peoples; Black youth; children and youth in care; LGBTQ youth; people with developmental disabilities; and victims of gender-based violence.
"With the New Year quickly approaching, our government recognizes that more needs to be done to ensure that individuals and families are fully supported during these difficult times," Michael Tibollo, Associate Minister of Mental Health and Addictions, said in the same release.
"Today's investment builds on our commitment to increase mental health and addictions support during the COVID-19 outbreak so people of all ages can continue accessing the high-quality care they expect and deserve," he continued.
insauga's Editorial Standards and Policies
advertising