Province investigating two possible cases of Omicron in Hamilton
Published November 29, 2021 at 12:19 pm
Ontario is investigating four more possible cases of the Omicron COVID-19 variant of concern, two of which are in Hamilton, the province's top doctor said on Monday (Nov. 29).
Dr. Kieran Moore said the other two new possible cases are in Ottawa and that's in addition to the two confirmed cases in Ottawa announced Sunday — Canada's first known cases.
"I would not be surprised if we find more in Ontario because we've got a very robust surveillance system," Moore said Monday.
Ontario is performing genome sequencing on all positive COVID-19 tests, which Moore said will help detect variant cases.
The new variant, which may be more transmissible, has prompted several countries including Canada to introduce travel restrictions. Travel bans have focused on countries in southern Africa where community spread is known, though cases have since been found across the globe.
On Monday, Hamilton reported 57 newly confirmed cases of COVID-19, a number that includes new cases from over the weekend when daily updates are not provided.
Videos
Slide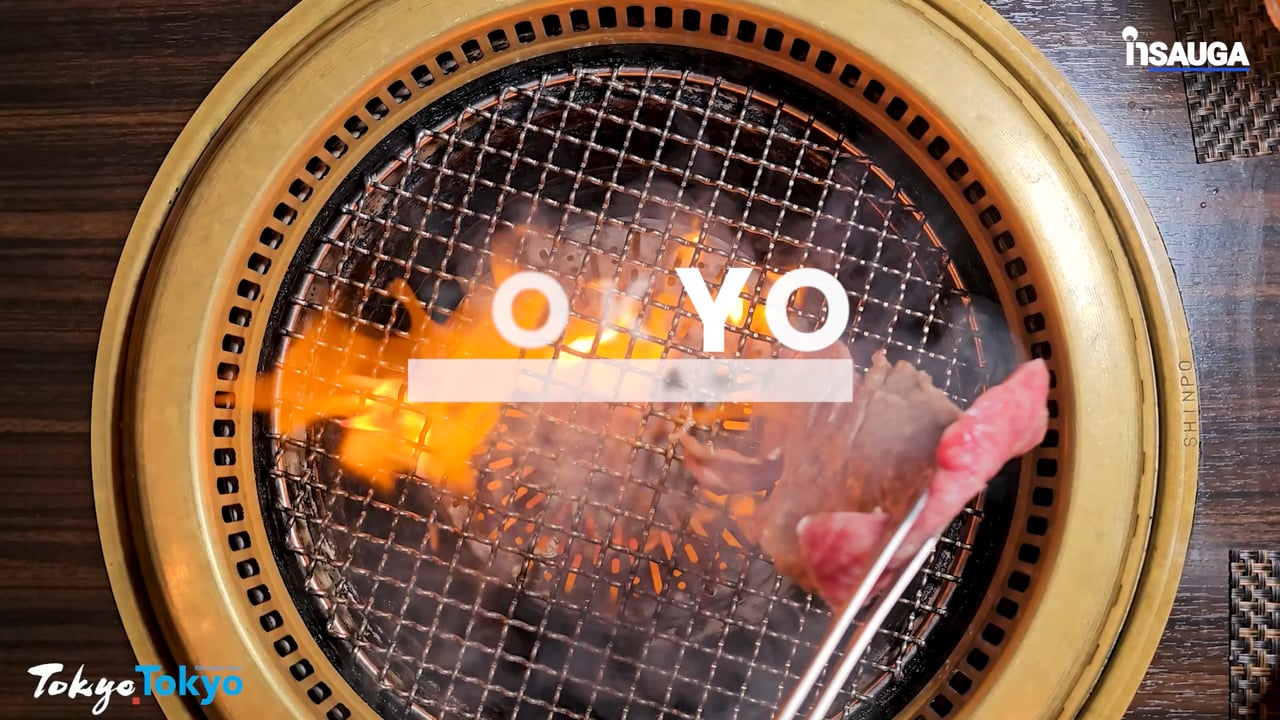 Slide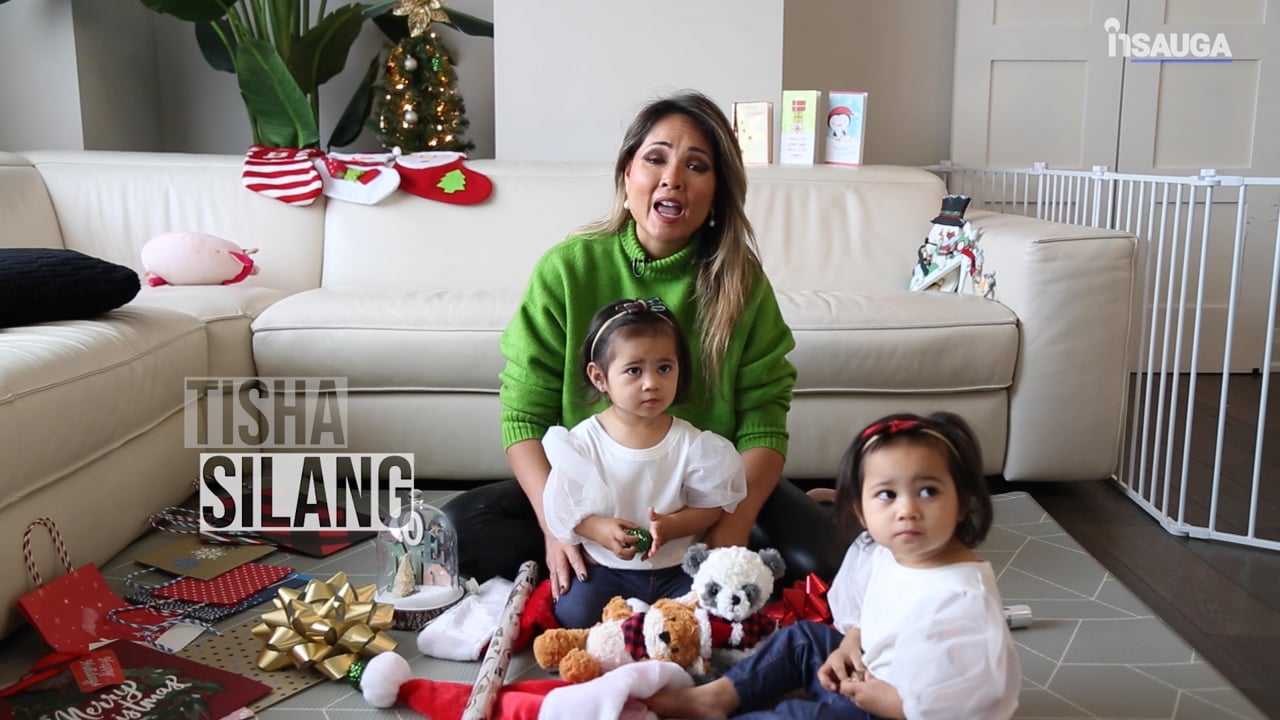 Slide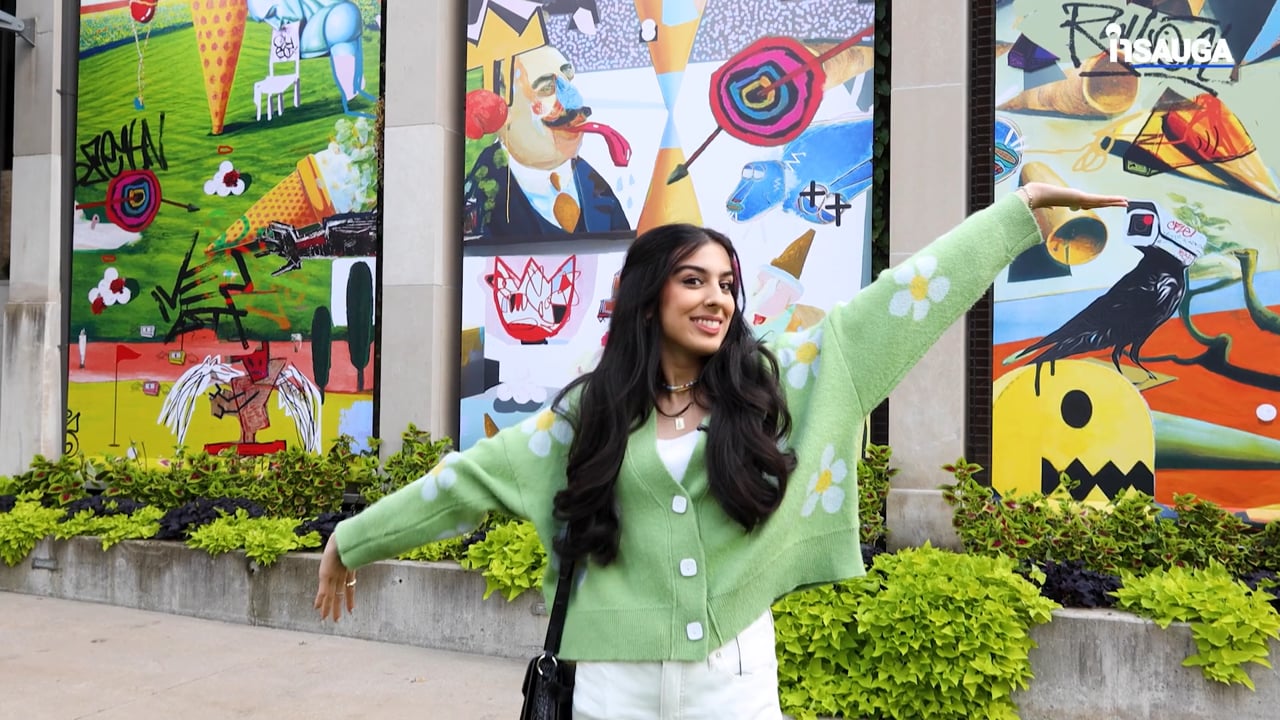 Slide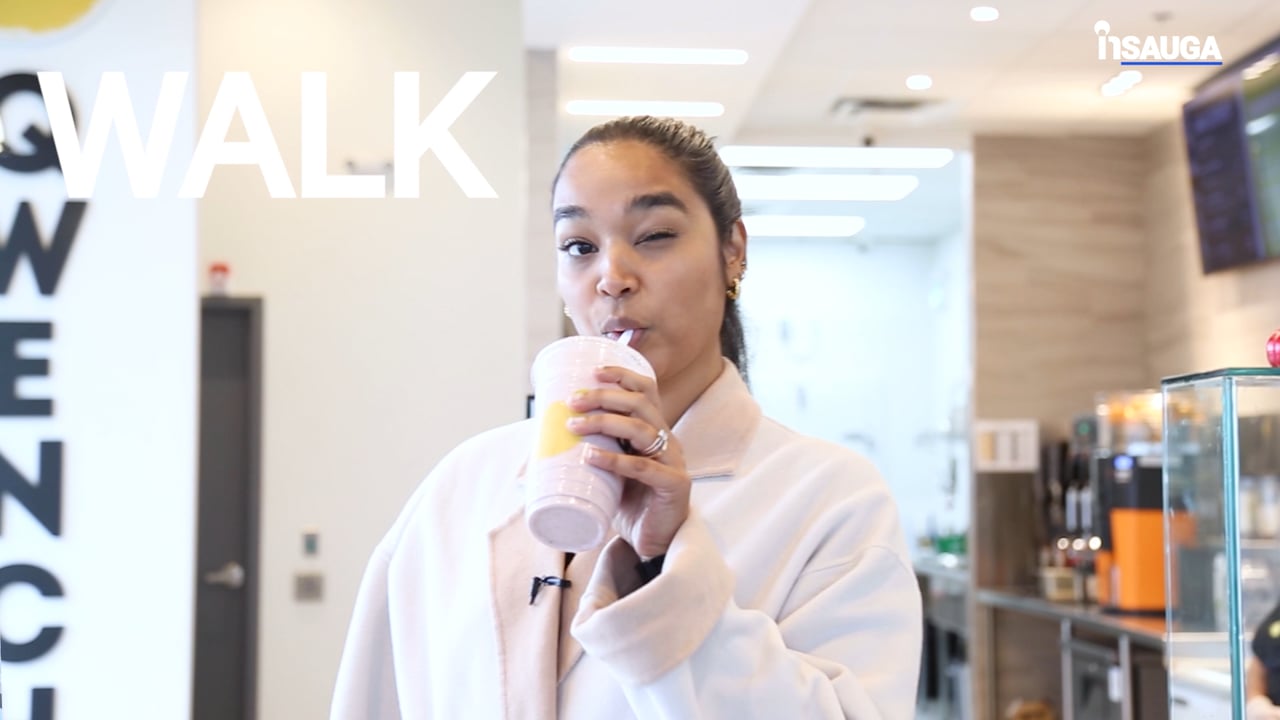 Slide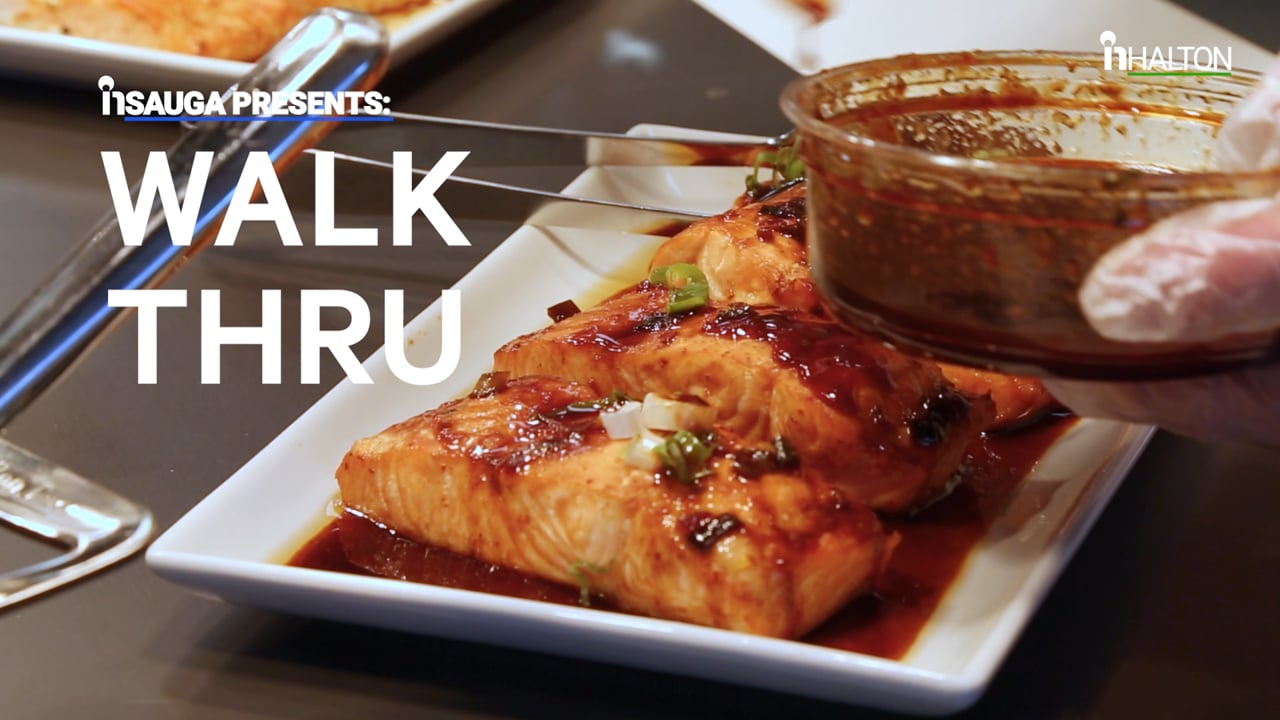 According to Hamilton Public Health Services (HPHS) data posted on the city's website, there are 158 active cases in the community at the moment and eight active outbreaks.
Hospitals in Hamilton are treating 14 people for COVID-19-related illness and fewer than 10 of them are in local ICUs.
Meanwhile, Ontario is reporting 788 new COVID-19 cases on Monday of which 439 are among individuals who are not fully vaccinated and 34 in people with an unknown vaccination status, according to Ontario's Health Minister, Christine Elliott.
She said that 145 people are hospitalized across the province with COVID-19 and 148 people are in ICU, but that figure does not include hospitals that don't report on weekends.
Across the province, 22,950,908 vaccine doses have been administered with 89.7 per cent of Ontarians 12+ with one dose and 86.3 per cent have two doses.
In Hamilton, to date, 893,441 have been administered with 83.3 per cent of eligible residents with two doses and 86.7 with one dose.
— with a file from The Canadian Press
insauga's Editorial Standards and Policies
advertising