Proposed Ontario law would ban sex offenders from legally changing their names
Published October 20, 2023 at 12:50 pm
Registered sex offenders in Ontario would not be able to legally change their names if a bill that's before the legislature passes.
The legislation jointly introduced this week by Progressive Conservatives Laurie Scott and Laura Smith is all but ensured passage, with their party — which has a majority in the legislature — supporting it.
"This bill, if passed, will stop the Karla Homolkas from becoming the Leanne Teales," Smith said, referring to the infamous killer and her name change.
"We just feel that the right to change somebody's name should not be abused. We want to strengthen our province's commitment to zero tolerance to these offenders and their heinous crimes and put our full support behind the victims and the families … We have to close up this loophole."
Other provinces such as Saskatchewan and Alberta have similar laws, Smith and Scott said in an interview, so it's time Ontario makes a similar change so sex offenders cannot escape accountability.
"The police do know when they change their name, but the average citizen doesn't know," Scott said. "It's all hands on deck … to watch out for our children."
Videos
Slide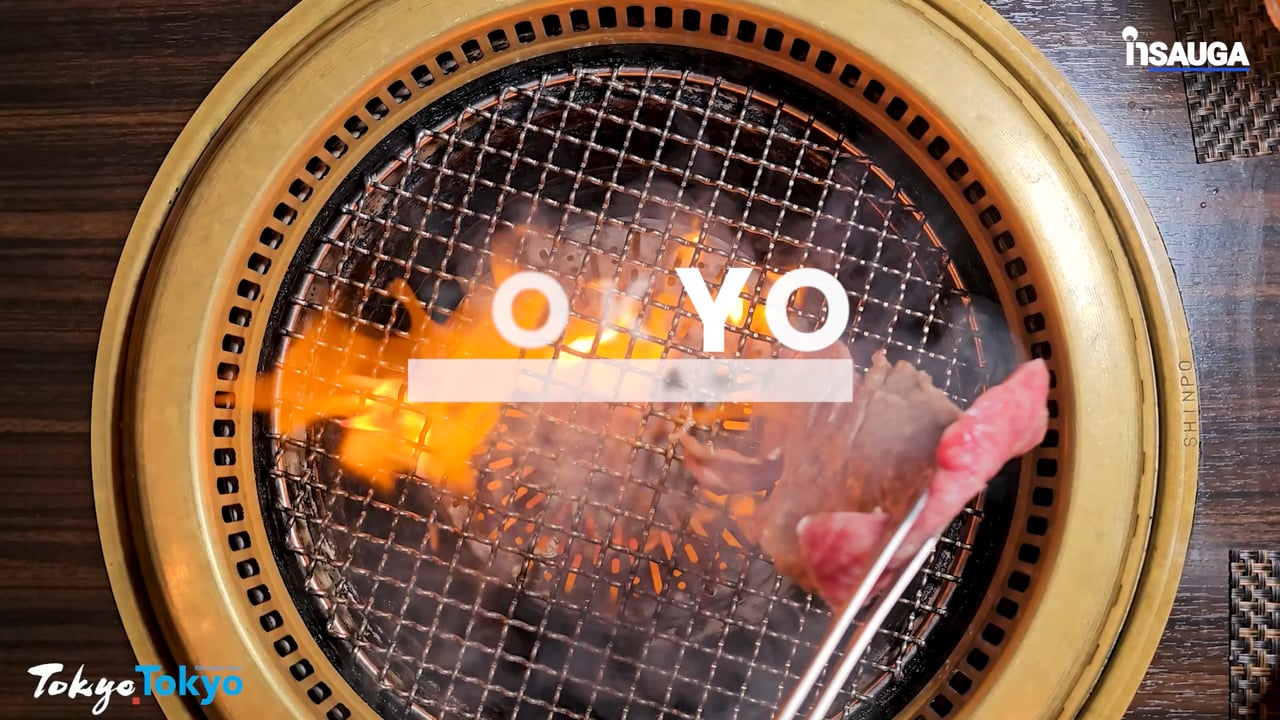 Slide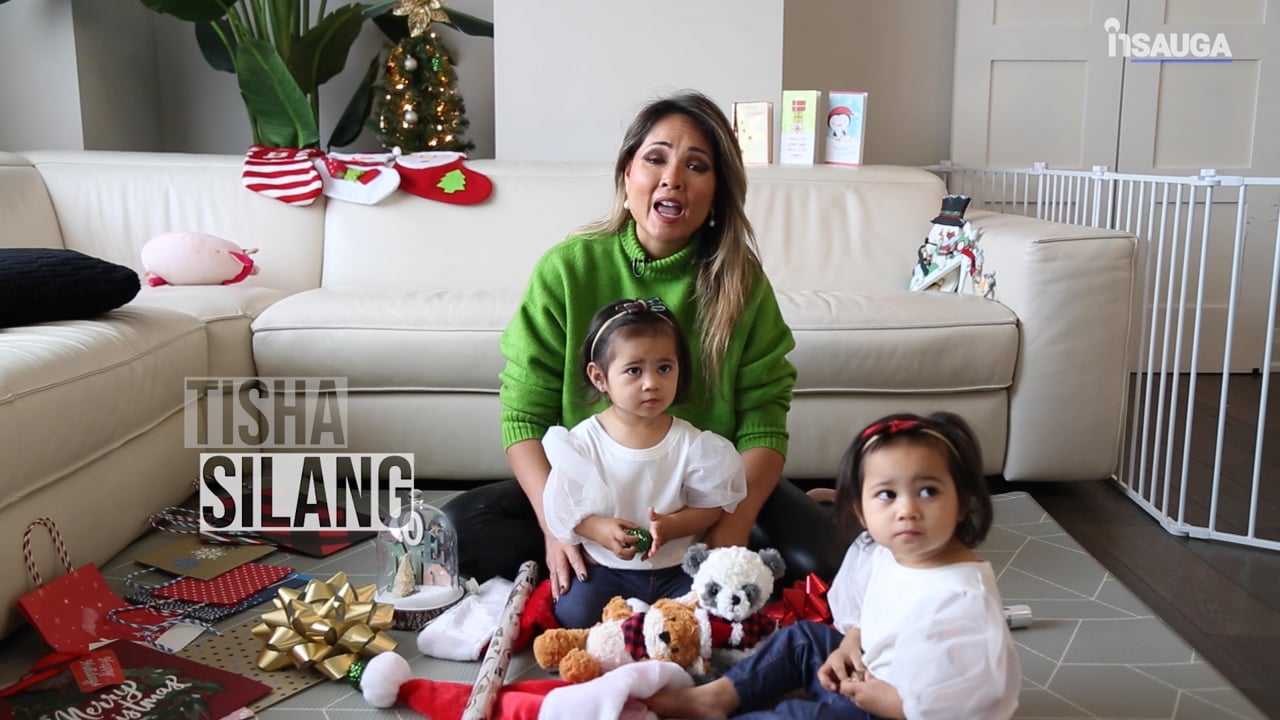 Slide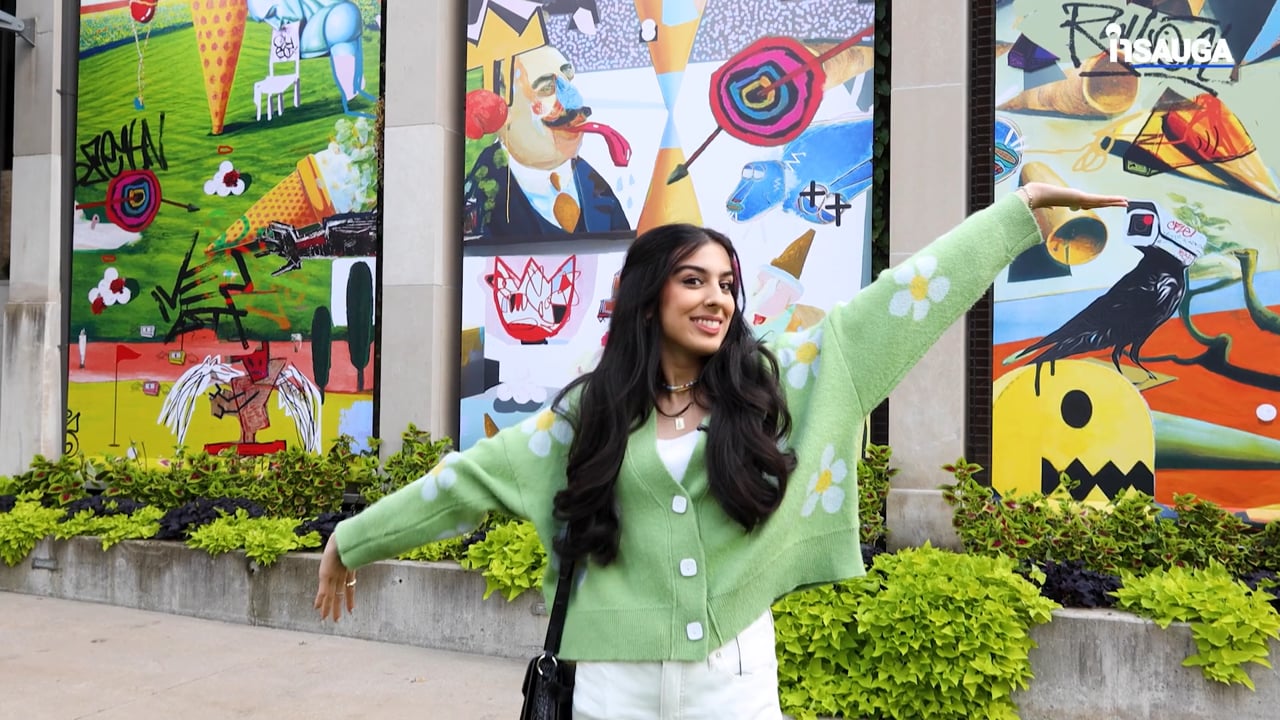 Slide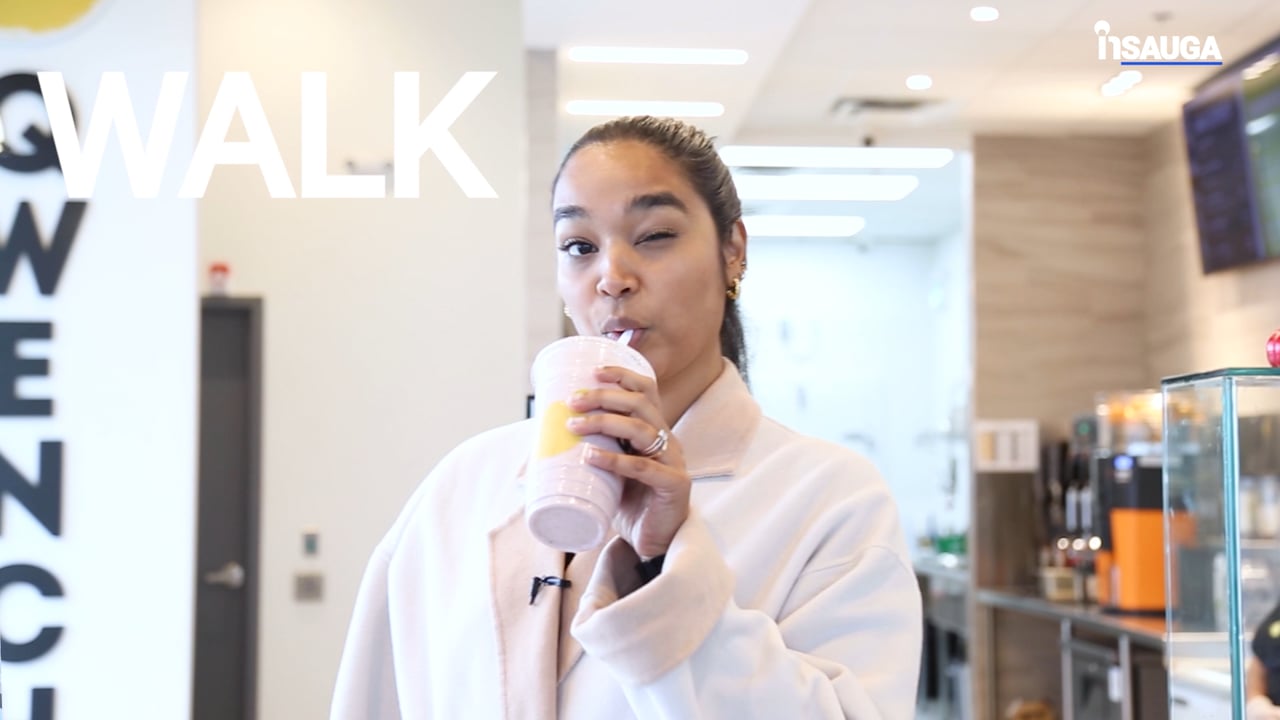 Slide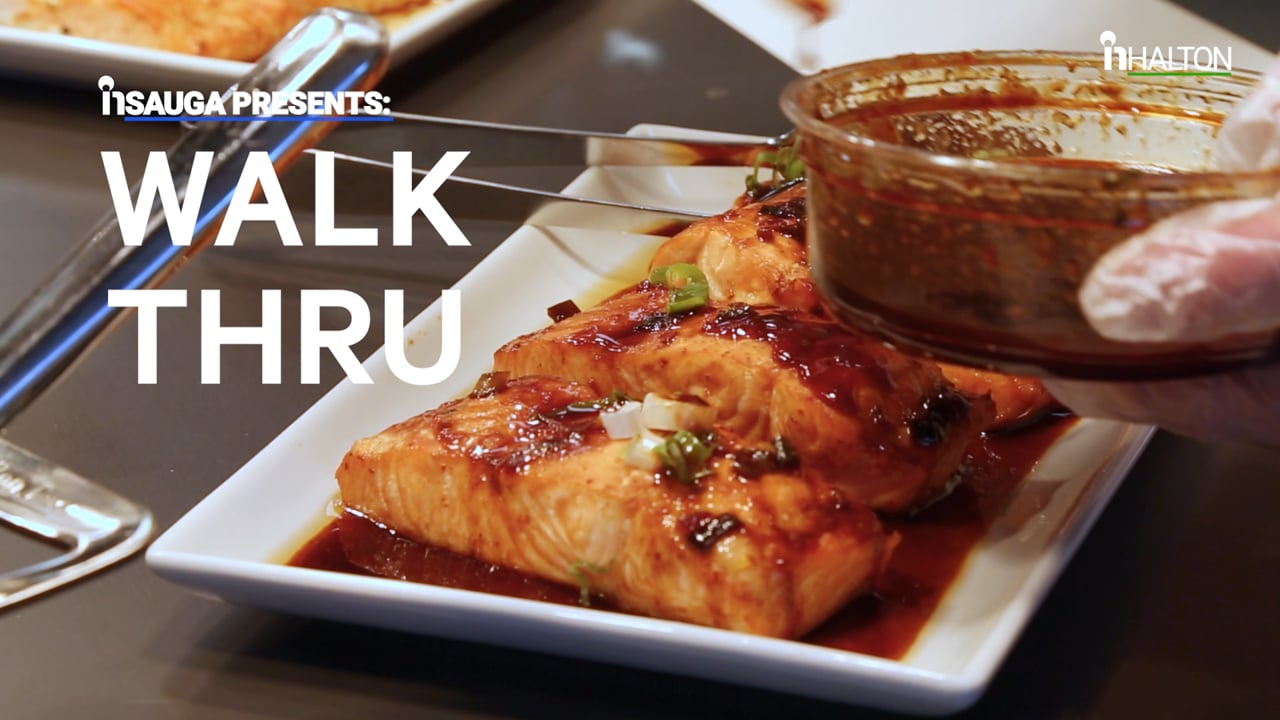 The legislation would see people on Ontario's sex offender registry unable to legally change their name, including those convicted of child pornography, sexual assault, and sexual exploitation.
Christina Mitas, a now-former Progressive Conservative backbencher who did not run for re-election in 2022, first introduced the bill in 2020, but it did not get passed before the election, so Smith and Scott have now taken up the mantle.
Name changes in the province are published in a legislative document called the Ontario Gazette, but few read it, Mitas noted.
"As things stand, there remains the opportunity for sex offenders to distance themselves from their heinous crimes, to distance themselves from consequences and to distance themselves from the repercussions for their victims," she said in debate at the time.
John Vanthof, the New Democratic critic for Solicitor General issues, said he supports seeing the legislation pass second reading and get committee hearings.
"We support the intent of the bill and we'll see at committee if there's anything in the legislation we'd want to safeguard against," he wrote in a statement.
Ontario's sex offender registry is known as Christopher's Law, named for 11-year-old Christopher Stephenson, who was killed in 1988 by a convicted sex offender.
insauga's Editorial Standards and Policies
advertising