Proposed Amendments to Oakville's Plans for Growth Open for Public Review
Published October 16, 2017 at 12:18 am
Following extensive study and a series of public open houses, the town now has draft official plan amendments that would see important updates made to the growth area policies for Kerr Village, Bro

Following extensive study and a series of public open houses, the town now has draft official plan amendments that would see important updates made to the growth area policies for Kerr Village, Bronte Village and Downtown Oakville in the Town of Oakville's Official Plan – the Livable Oakville Plan.
The draft amendments would update the existing framework for how the town will accommodate growth and build upon the unique character of the town's three "main street areas."
The Livable Oakville Plan (2009 Town of Oakville Official Plan) applies to all lands within the town except the North Oakville East and West Secondary Plan areas. It sets out council's policies on how the lands should be used and growth should be managed through to 2031.
The plan directs intensification and urban development to six growth areas: Midtown Oakville, Uptown Core, Palermo Village, Kerr Village, Bronte Village and Downtown Oakville. It also contains policies to maintain and protect the character of stable residential communities.
Livable Oakville was prepared to conform to the Province of Ontario's Growth Plan for the Greater Golden Horseshoe, 2006 ("the Growth Plan"), as required by the Places to Grow Act, 2005. A town-wide Official Plan Review is currently underway.
Videos
Slide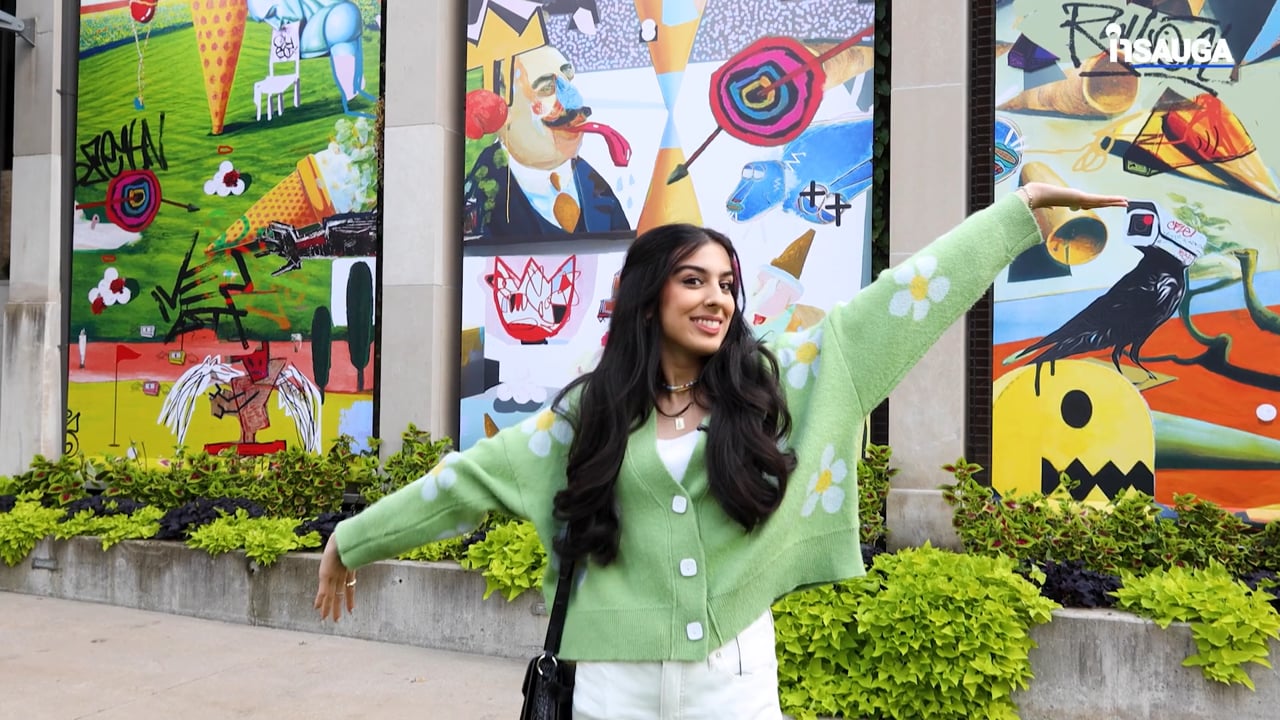 Slide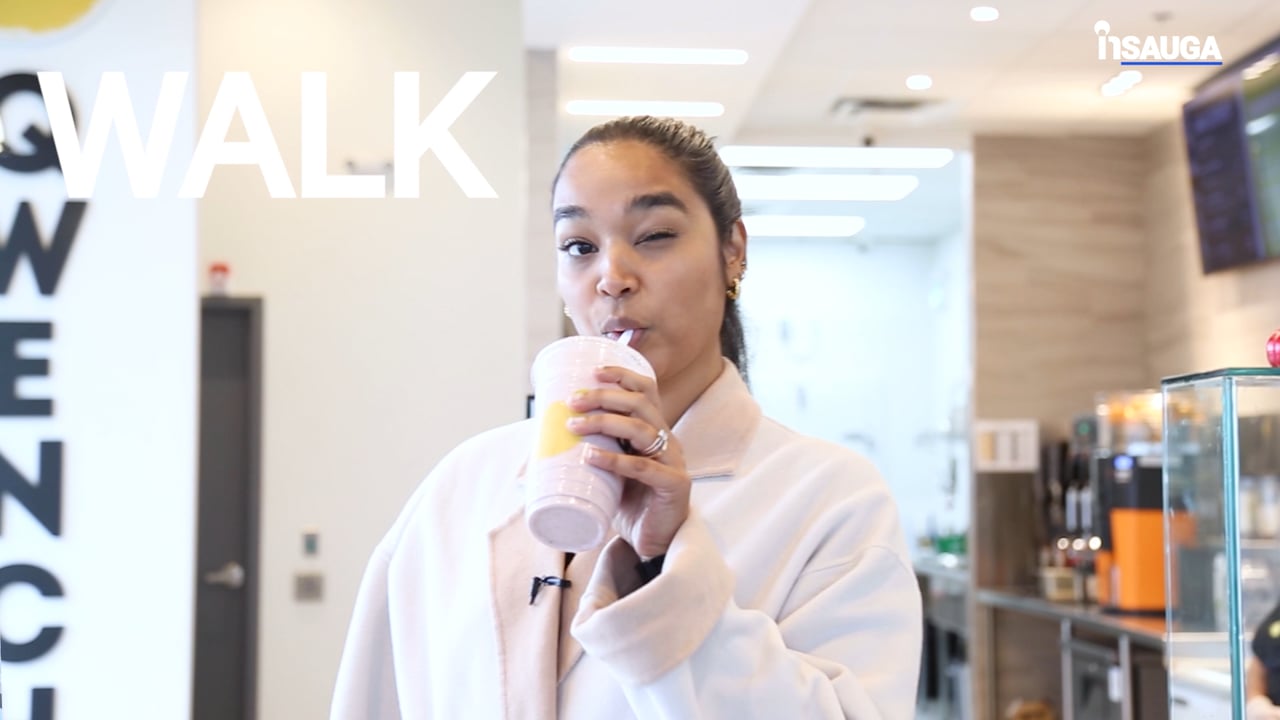 Slide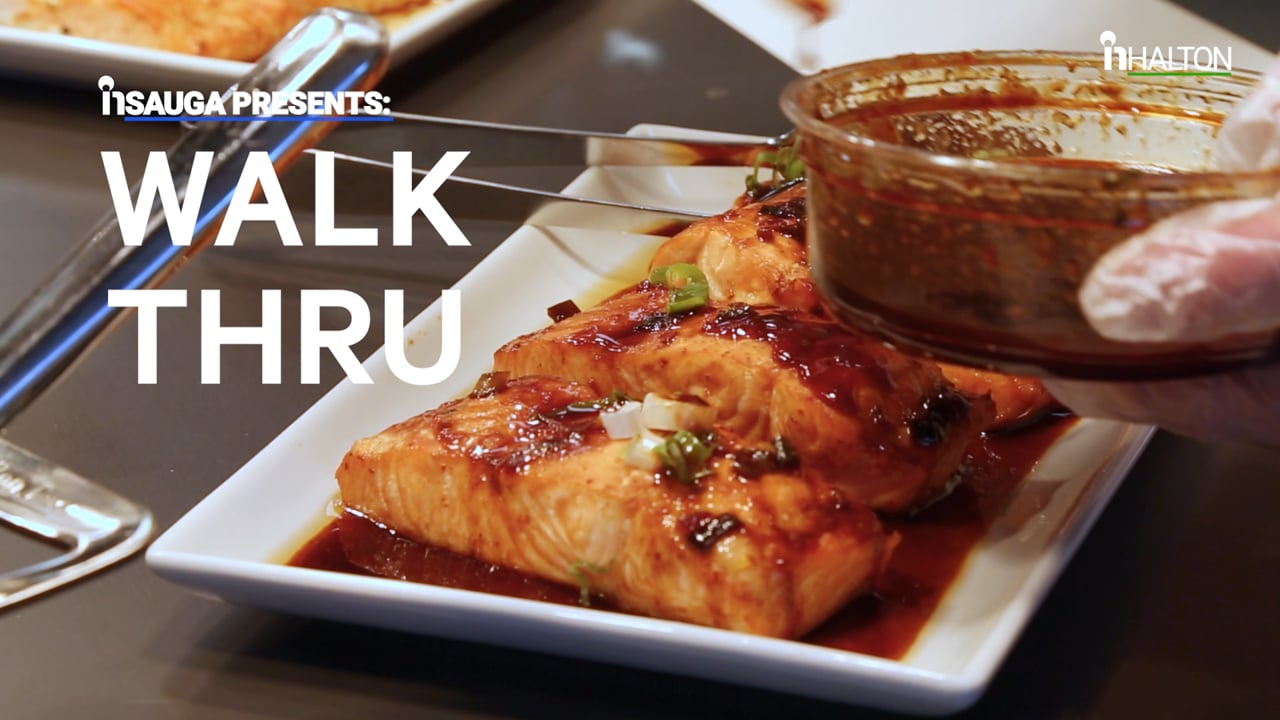 Slide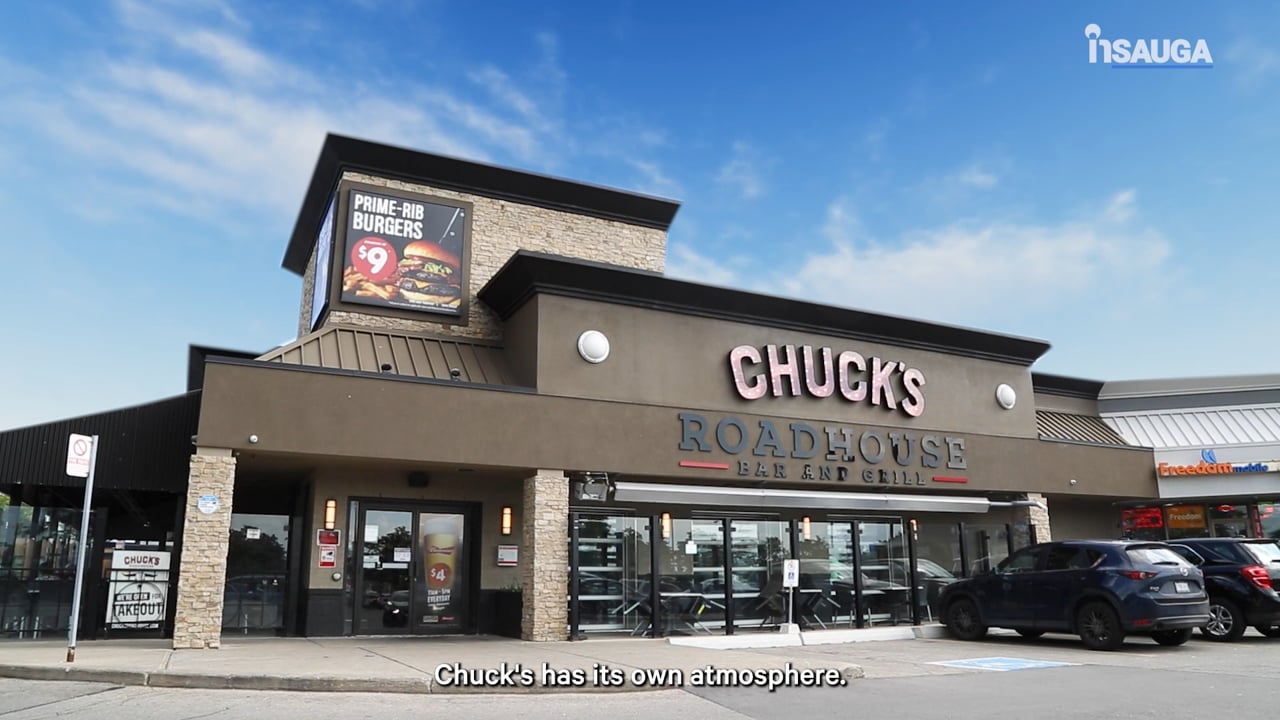 Slide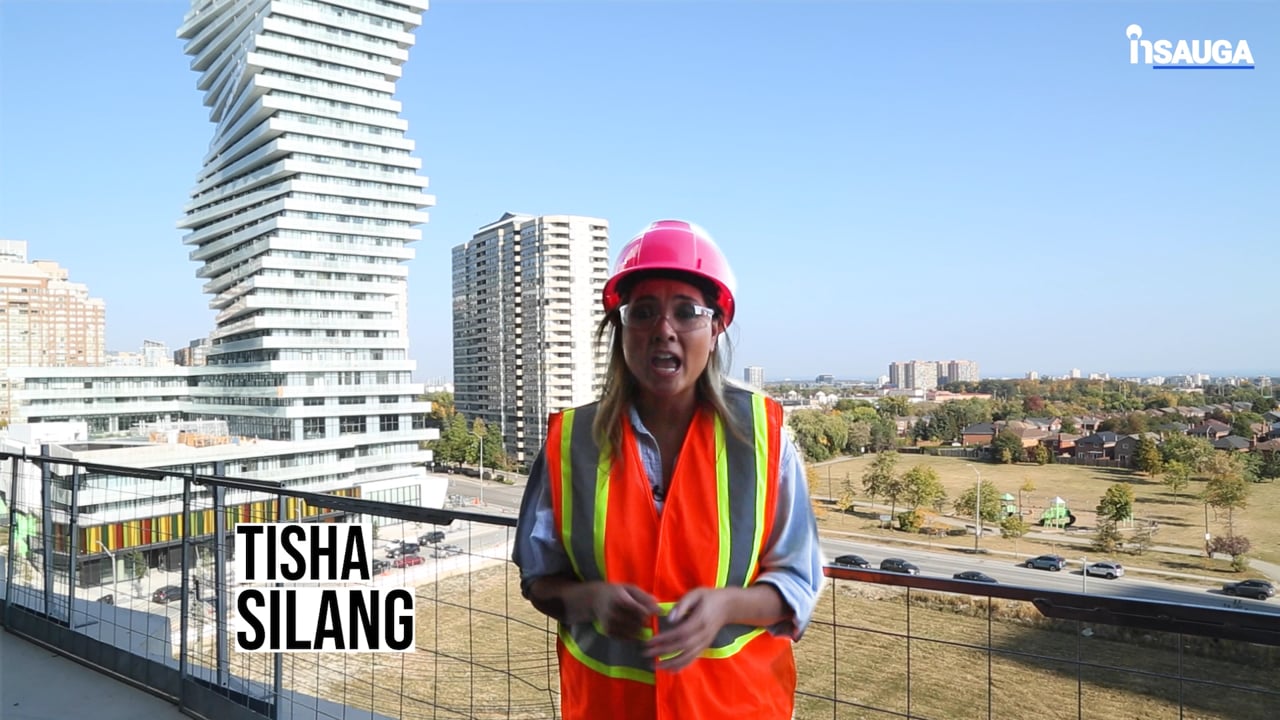 Slide
Slide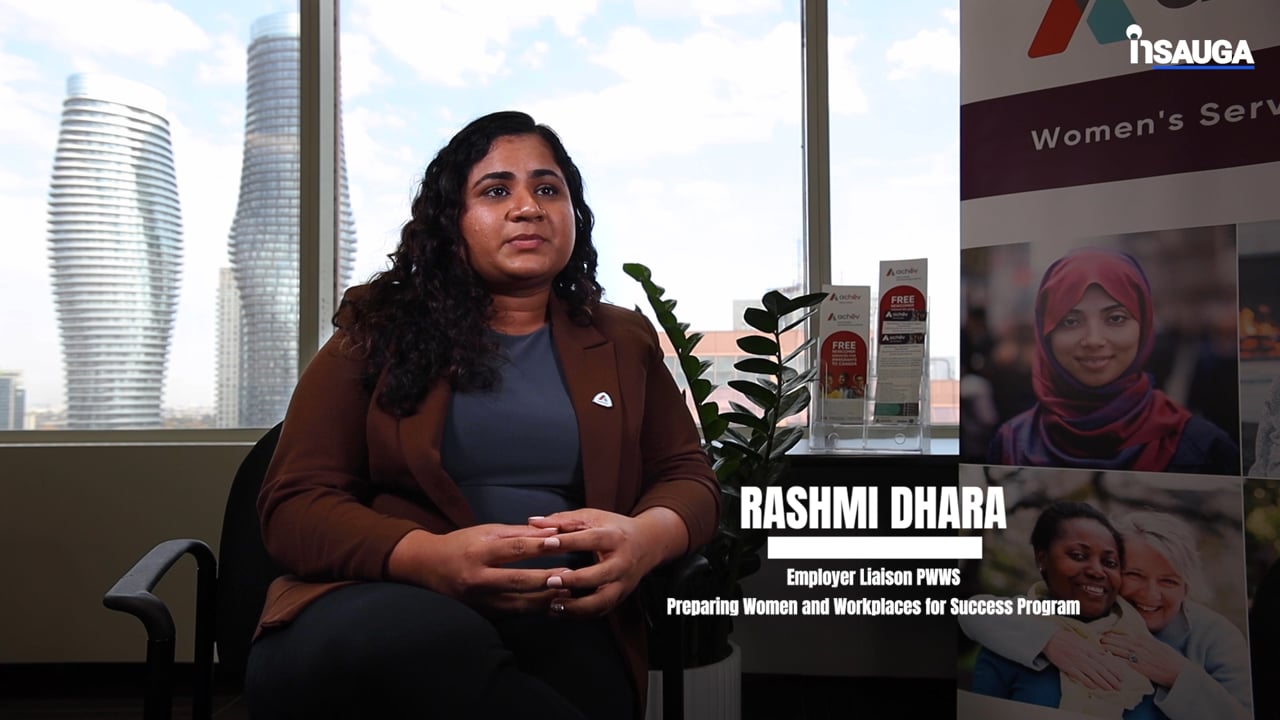 Slide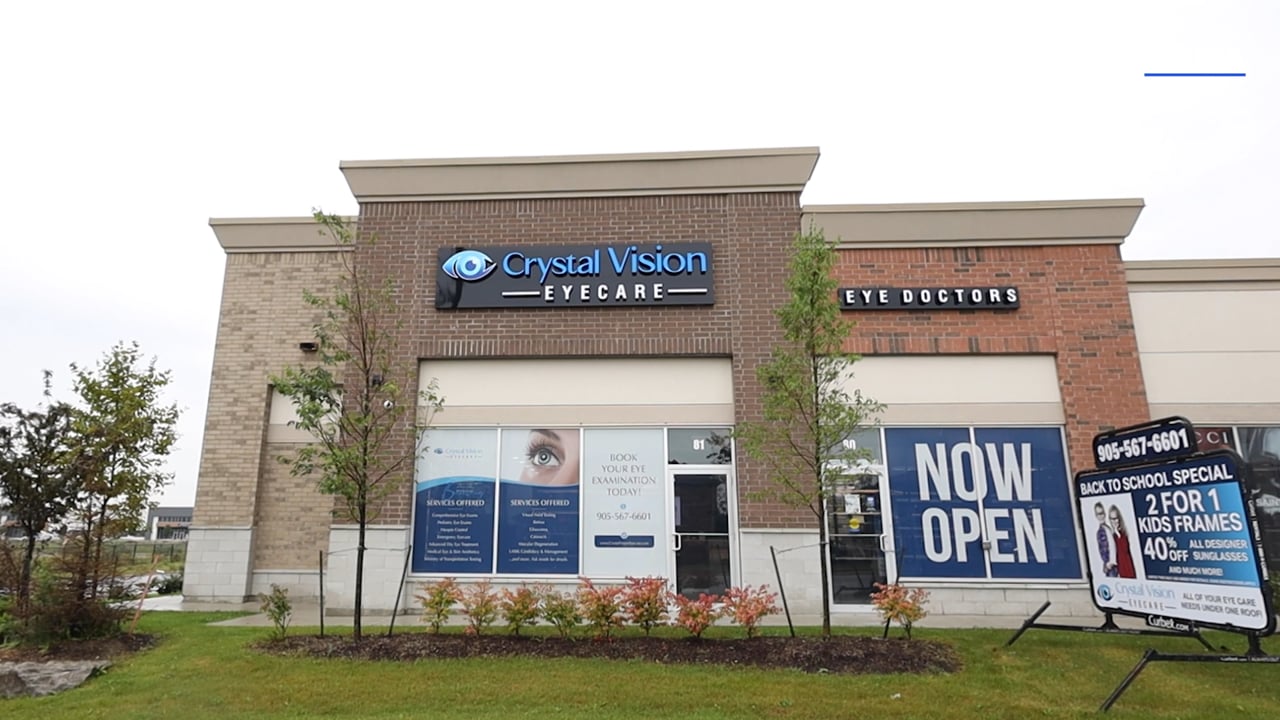 Slide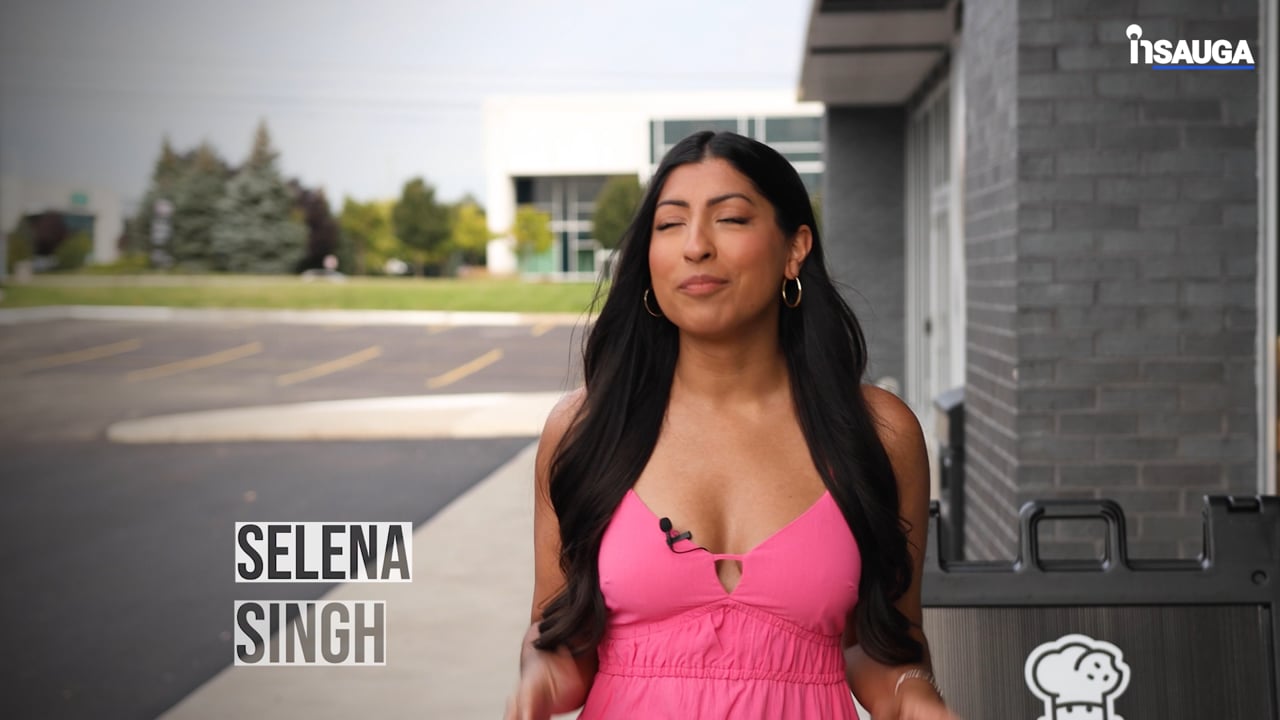 Slide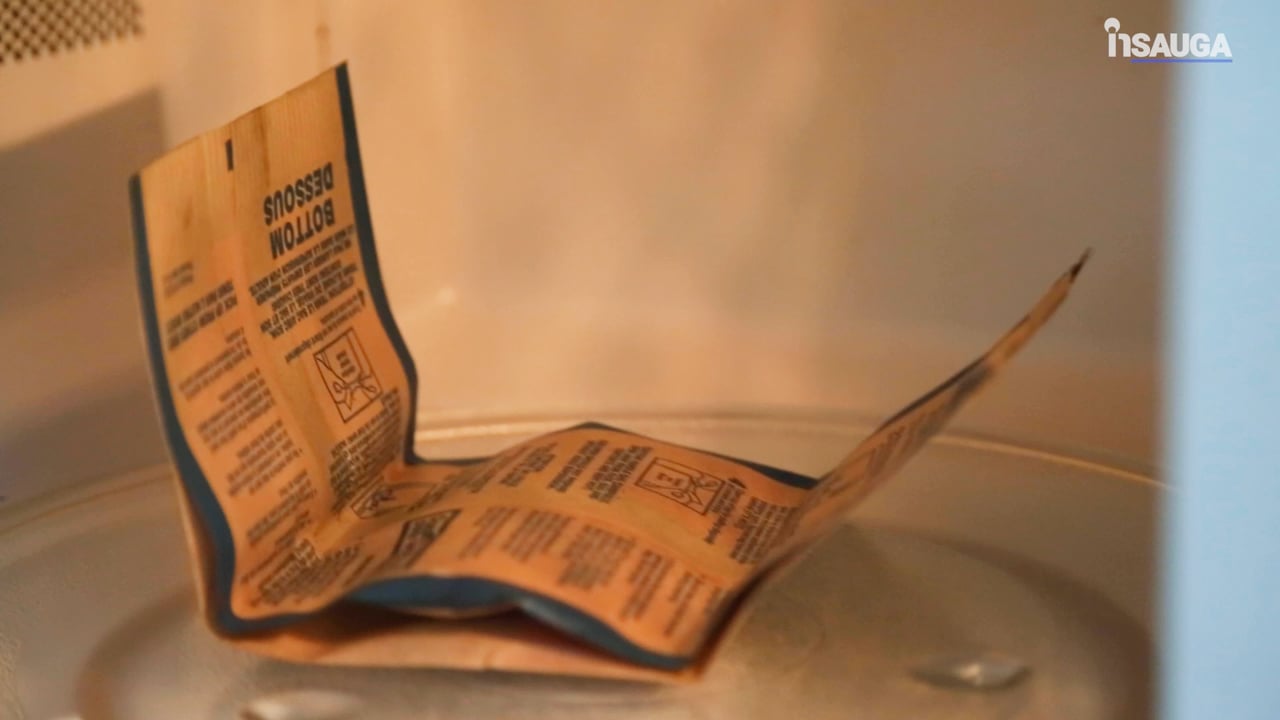 The public is welcome to view and comment on the proposed amendments before they go back to council for final approval.
"These proposed amendments to our official plan will help us to manage growth and development within these main street areas so that we can make sound planning decisions about where we live, work and play," said Mayor Rob Burton.
"Feedback from our community has helped staff prepare the draft amendments, and your input is still welcome before they return to Council for approval."
As part of the town's ongoing Official Plan Review project, Growth Area Reviews will assess the town's six growth areas — Kerr Village, Bronte Village and Downtown Oakville, as well as Uptown Core, Palermo Village and Midtown Oakville, to determine where there may be opportunities to accommodate additional residents and jobs.
The "main street" growth areas of Kerr Village, Bronte Village and Downtown Oakville were studied first.
While a specific amendment is proposed for each of the three main street growth areas, the overall effect of the updates would include:
new and revised urban design policies and mapping to enhance urban design objectives to guide and shape the character of these unique areas
updated land use designations to permit greater development opportunities at key locations
adjusted growth area boundaries
The statutory public meeting for the draft official plan amendments was held last night as part of the council meeting at Town Hall.
Council is expected to make decisions about the proposed amendments in December.
The public may view documents and background material at the Planning Services department at Town Hall between 8:30 a.m. and 4:30 p.m., Monday through Friday, or on the town's Official Plan Review pages on oakville.ca.
The town's Official Plan Review project is reviewing all of the town's land use policies to ensure alignment with the most current Provincial legislation and policies as well as local studies.
An official plan is a legal document containing goals, objectives, and policies intended to guide land use, development and growth in a municipality. The Planning Act requires a review of the official plan every five years.
For more information, visit the Official Plan Review page
insauga's Editorial Standards and Policies
advertising