Project aims to bolster hate crime reporting in Mississauga and Brampton
Published June 20, 2022 at 5:06 pm
Last fall, two teens threw rocks and hurled hateful remarks at a man who was conducting a faith ceremony with his family in a Mississauga park.
The man and his family escaped while the youths continued to throw rocks. The assault was disturbing and shocking — police vowed to find those responsible. A few days later, they charged two teens in connection with the incident.
"Hateful, deliberate acts such as this will not be tolerated and I can assure you that the appropriate resources are being allocated to identify those responsible," Peel Regional Police Chief Nishan Duraiappah said at the time.
But this crime is one of few such incidents reported to police, and that's a problem the Council of Agencies Serving South Asians (CASSA) wants to address.
CASSA, a national organization, is working on a two-year Hate-Crime Reporting project with Peel Regional Police and three other Ontario police forces (Toronto Police, York Regional Police and Ottawa Police) to increase reporting and bolster resources to combat such crimes.
"Hate crimes are one of the most underreported crimes in Canada," says Samya Hasan, executive director of CASSA. "In fact, some of the research points to the fact that only one per cent of hate crimes that happen are captured within police reports."
Videos
Slide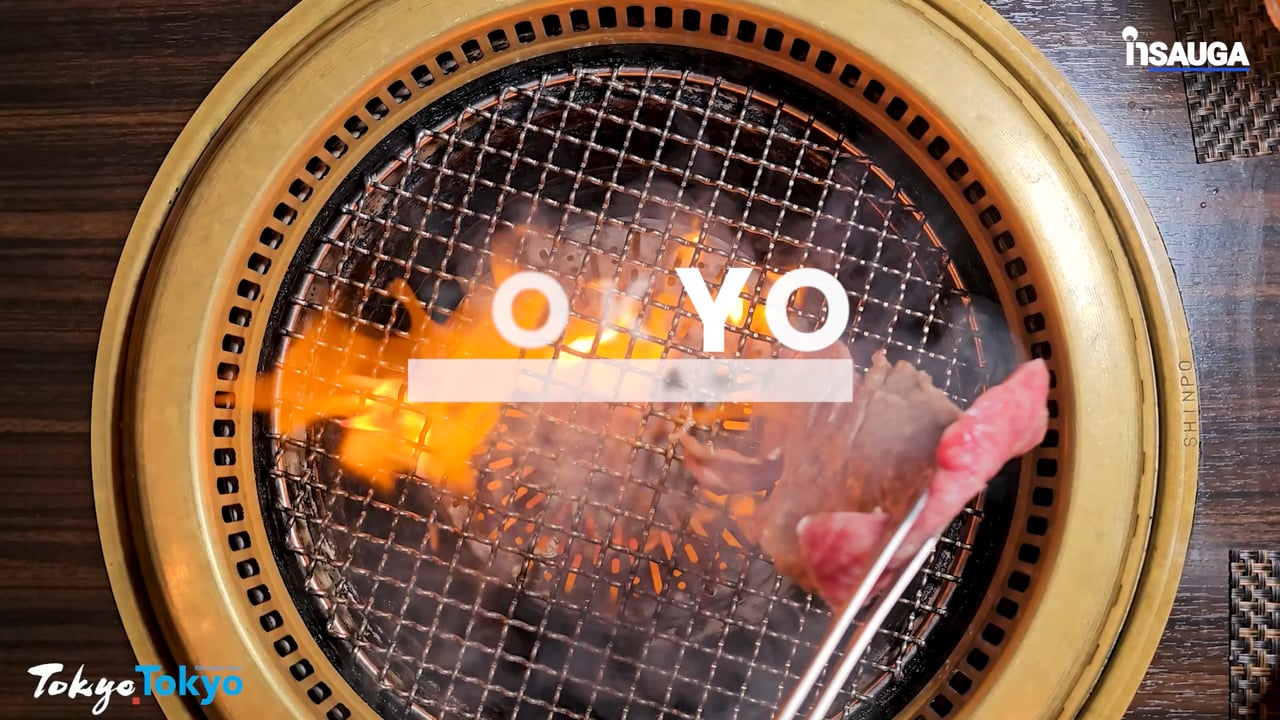 Slide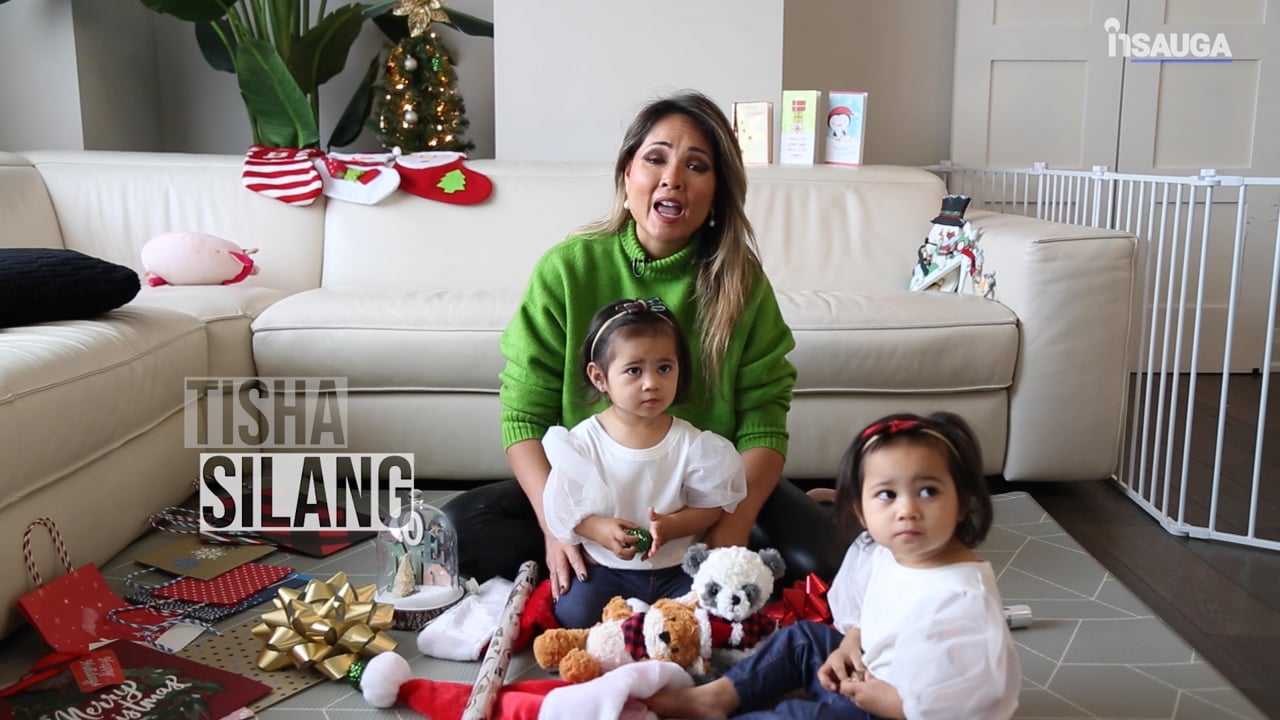 Slide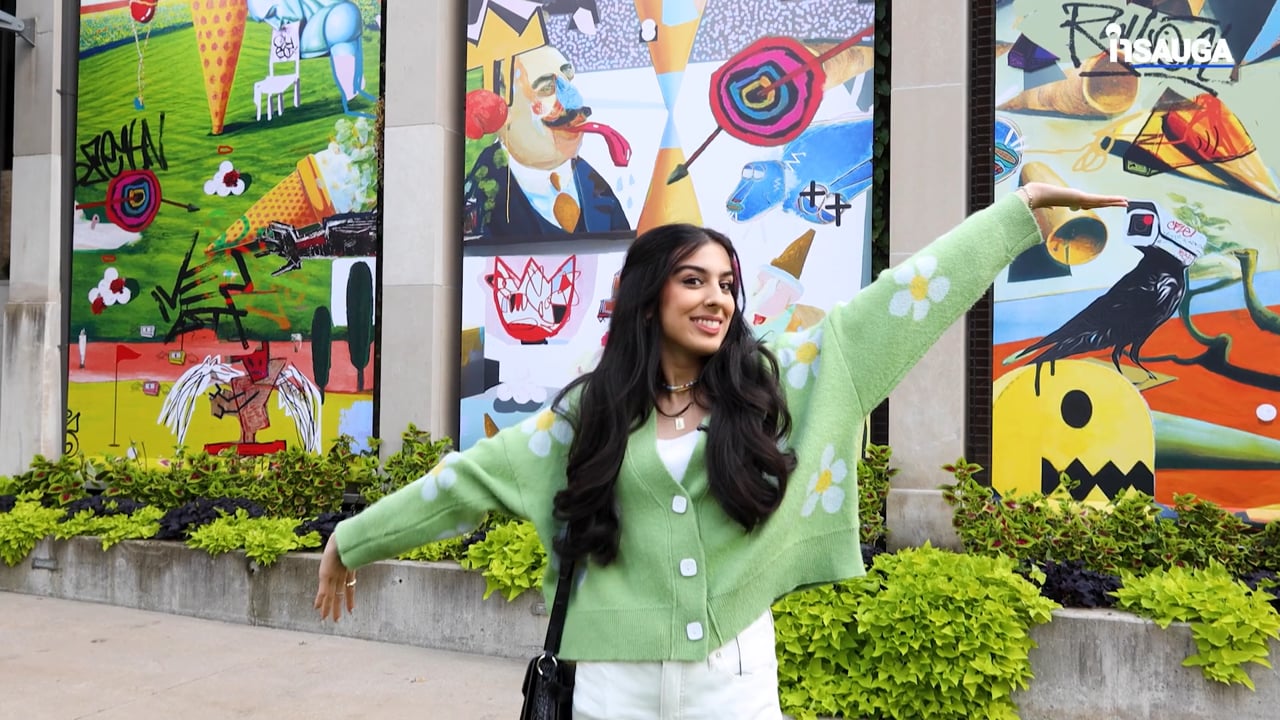 Slide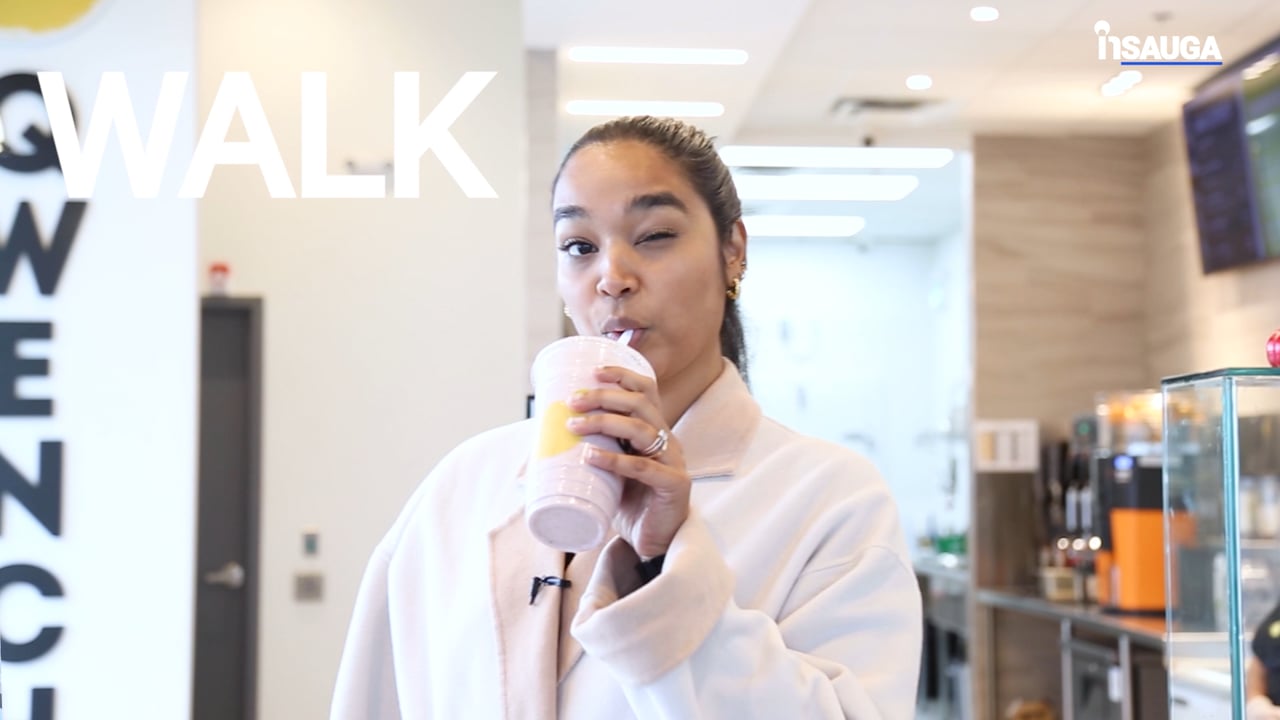 Slide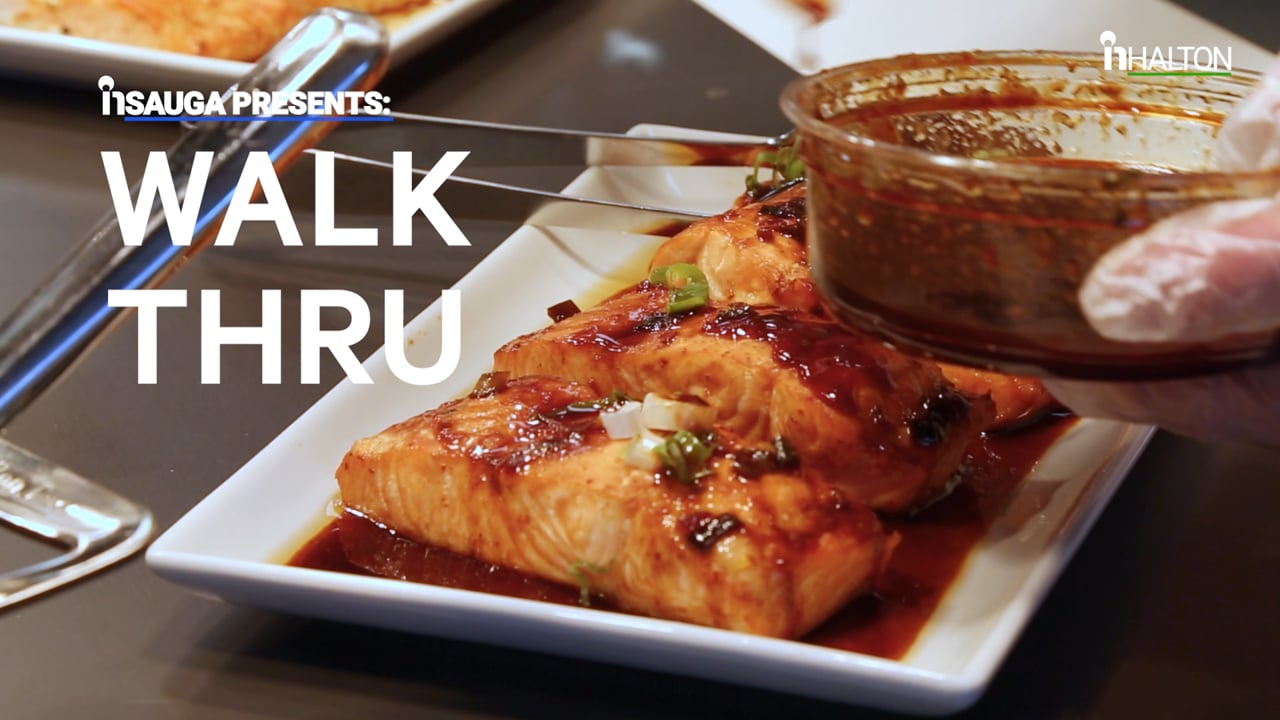 Hate crime rising
Canada-wide, hate crimes increased by 37 per cent in the first year of the COVID-19 pandemic compared with the previous year. In 2020, Canadian police reported 2,669 criminal incidents motivated by hate, according to Statistics Canada. This was the largest number recorded since comparable data became available in 2009.
In 2020, 167 hate-motivated incidents and 93 hate-motivated crimes were reported to Peel police. This is a significant increase from 2016 when 102 hate-motivated incidents and 59 hate-motivated crimes were reported.
Peel police 2021 statistics will be released as part of an upcoming annual report to the Peel Police Services Board (PSB).
"Due to the sensitive nature of hate crimes, we carefully analyze the stats at the end of the year, we present the report to the PSB who approves it and then it's made available to the public," Peel police spokesperson, Const. Sarah Patten, said in an email to insauga.com.
Hate motivated crime statistics from Peel Regional Police.
What is a hate-motivated crime?
A hate-motivated crime is defined as a criminal offence committed against a person or property, which is motivated solely or in part by the offender's hate, bias or prejudice based on race, national or ethnic origin, language, colour, religion, sex, age, mental or physical disability, sexual orientation, gender identity, gender expression or similar factor.
A hate-motivated incident is a behaviour motivated by hate or bias, but it is not a criminal act.
Hate crime project
CASSA's two-year project to develop a community-informed hate crime reporting process started in 2021 in Peel, Toronto, York and Ottawa. CASSA chose these areas because of the high concentration of racialized people and because the project funding, about $55,000, comes from the Ontario government.
The overall goal of the project is to increase rates of hate crime reporting. In some areas, police don't have enough resources to combat hate crime because they think it is not happening in their community.
"So, one of the first things that we wanted to do is to help increase the number of people that are reporting it to the police so that there can be more resources to tackle hate crimes," says Hasan.
Secondly, they wanted to know why people were not reporting hate crimes. More than 3,000 people completed an online survey, and now CASSA is looking for qualitative data with focus groups and interviews. They want to hear people's experiences and get input from the community on specific recommendations based on their experiences with hate crime.
Lastly, they want people to know how to report a hate crime.
"We'll try to create content in culturally appropriate, linguistically appropriate ways to disseminate to the community so if they do encounter hate speech, or hate crime or any hate incident, they know, within these four regions, how to go about reporting to the police," says Hasan.
Lack of trust in police
Peel police say they strongly encourage people to report hate-motivated crimes.
Patten said it is "crucial to report all hate crimes and incidents" to police.
"We take all reported hate crimes very seriously and utilize the appropriate resources to ensure a thorough investigation is conducted."
Still, Hasan feels it will take time to build trust between some members of racialized communities and police forces.
A recent report from the Toronto Police Service outlined what many racialized people already know — they are more likely to have interactions with police, and many of those interactions involve use-of-force.
"We know there are some trust issues and there's systemic racism in the police services," Hasan says, adding it will take time to build trust.
"There are certain communities that have, you know, historically been oppressed by police," Hasan continues. "And so just approaching the police is not even a question that they're willing to entertain."
Language, cultural and technological barriers are also impacting people's ability to report hate crime.
Solutions
The Hate Crime Reporting project will finish in early 2023. Findings will then be available on the CASSA website.
The organization will present the information to the four police services involved in the project, potentially as training resources and recommendations for changes. The information will be tailored to each police service based on how their particular community responded.
Visit www.cassa.on.ca for more information on how to participate in the Hate Crime Reporting project.
Working with police isn't the only way to effect change. The Mississauga organization, Unity in the Community, works to reduce hate through seminars and discussions in local community centres with different faith groups.
Conversation is key "just to know each other's faith and beliefs so that any misunderstandings or any discussion about each other is removed and we can come together," says the group's founder Fasih Syed.
Reporting a crime
All Peel police officers are trained to deal with hate-motivated or bias-motivated criminal offences. Each of the four police divisions has a hate-motivated crime coordinator who monitors and assists with investigations.
Hate-motivated crimes can be reported to the Peel police non-emergency line at 905-453-3311, but those in immediate danger should call 9-1-1.
Peel Crime Stoppers also encourages residents to report hate crimes on its website, www.peelcrimestoppers.ca, or by calling the tip line at 1-800-222-8477.
insauga's Editorial Standards and Policies
advertising