Possible changes to Burlington fireworks bylaws
Published October 7, 2019 at 3:43 pm
Burlington Mayor, Marianne Meed Ward put forward a recommendation to council Monday that would expand permission to discharge and sell fireworks to include a broader range of religious and cul

Burlington Mayor, Marianne Meed Ward put forward a recommendation to council Monday that would expand permission to discharge and sell fireworks to include a broader range of religious and cultural celebrations.
The recommendation would amend bylaws regulating nuisance and noise control, the sale and use of fireworks, and the authorizing of the fire chief to be able to immediately grant exceptions on a case-by-case basis.
"This is here to recognize we don't have a process where the Chief can exercise discretion when fireworks can take place," said Mayor Marianne Meed Ward during Monday's council meeting. "This would allow us to be more responsive when there are community events, such as Diwali, which is coming up."
Next item up is: is Addendum Item 4.7
Firework permissions to additional religious and cultural events (MO-16-19). Mayor's Office Report: https://t.co/OwaSn8ovpy. 1/5 pic.twitter.com/GtyMrSOrjy

— Marianne Meed Ward (@MariannMeedWard) October 7, 2019
The recommendation was made in an effort to make Burlington a more inclusive city to all residents.
Ward added that the existing bylaws related to the use of fireworks are not broad enough to support the inclusion of the many religious and cultural events that exist.
Videos
Slide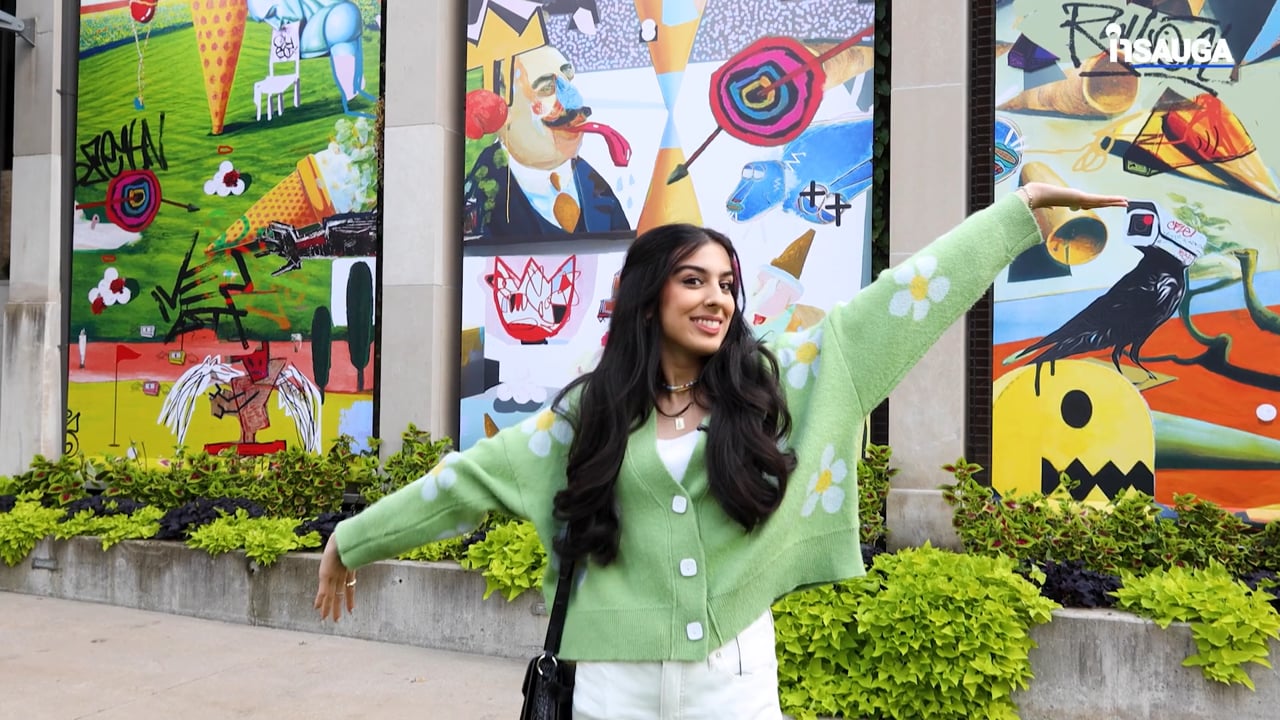 Slide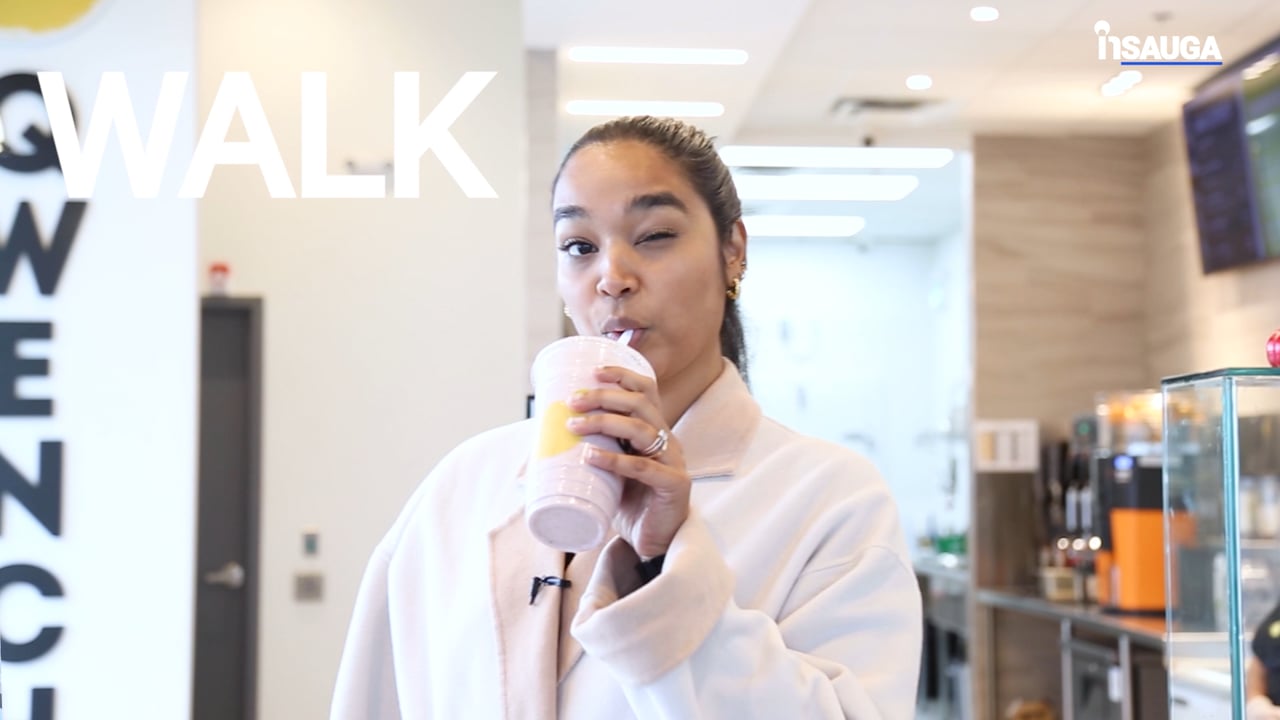 Slide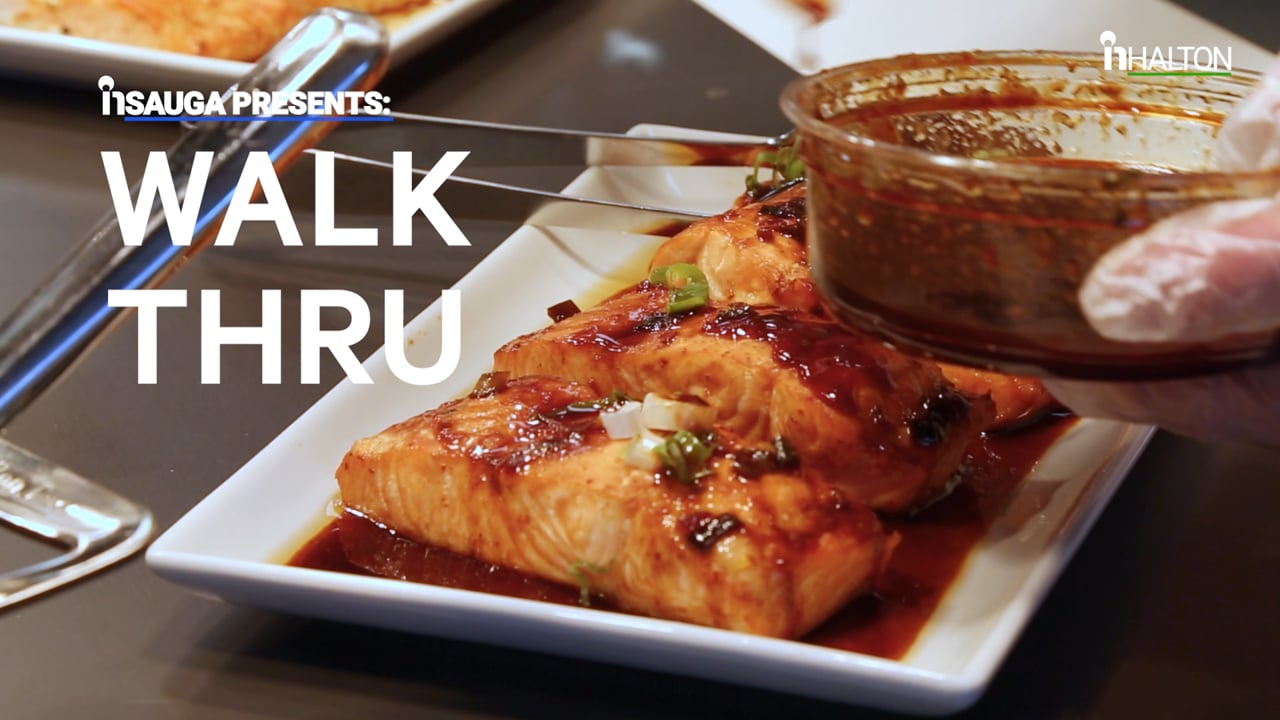 Slide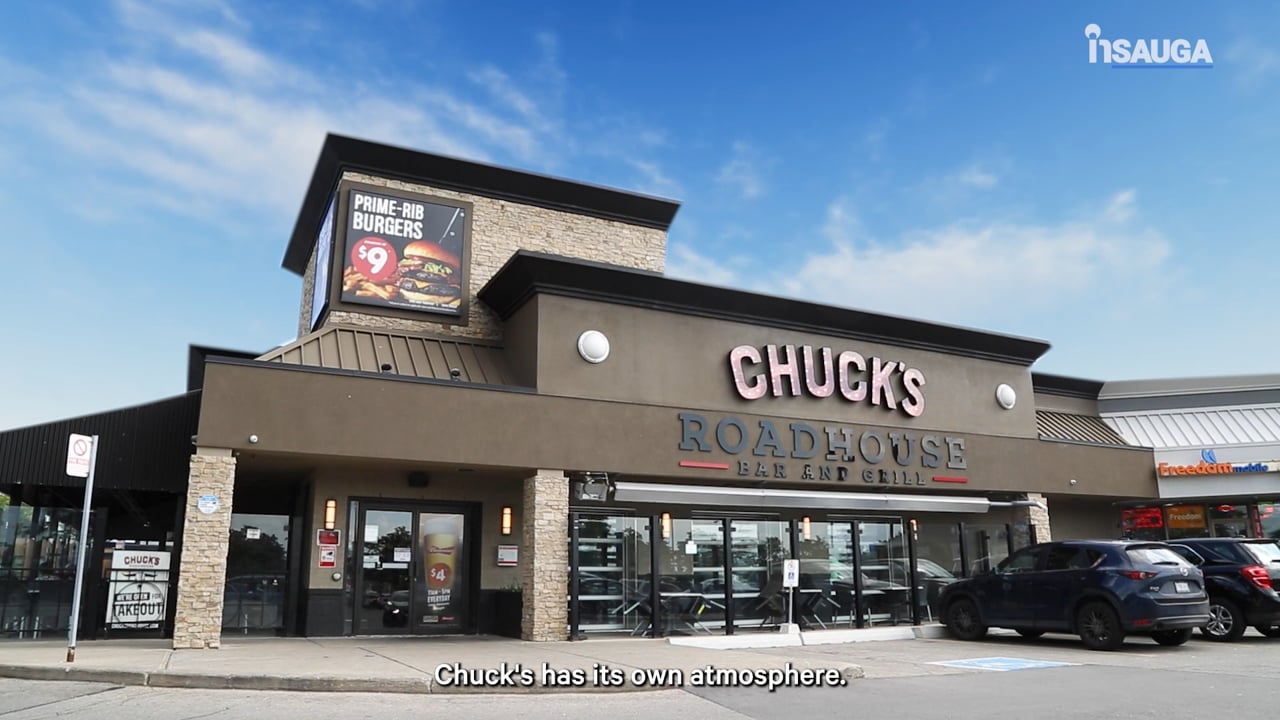 Slide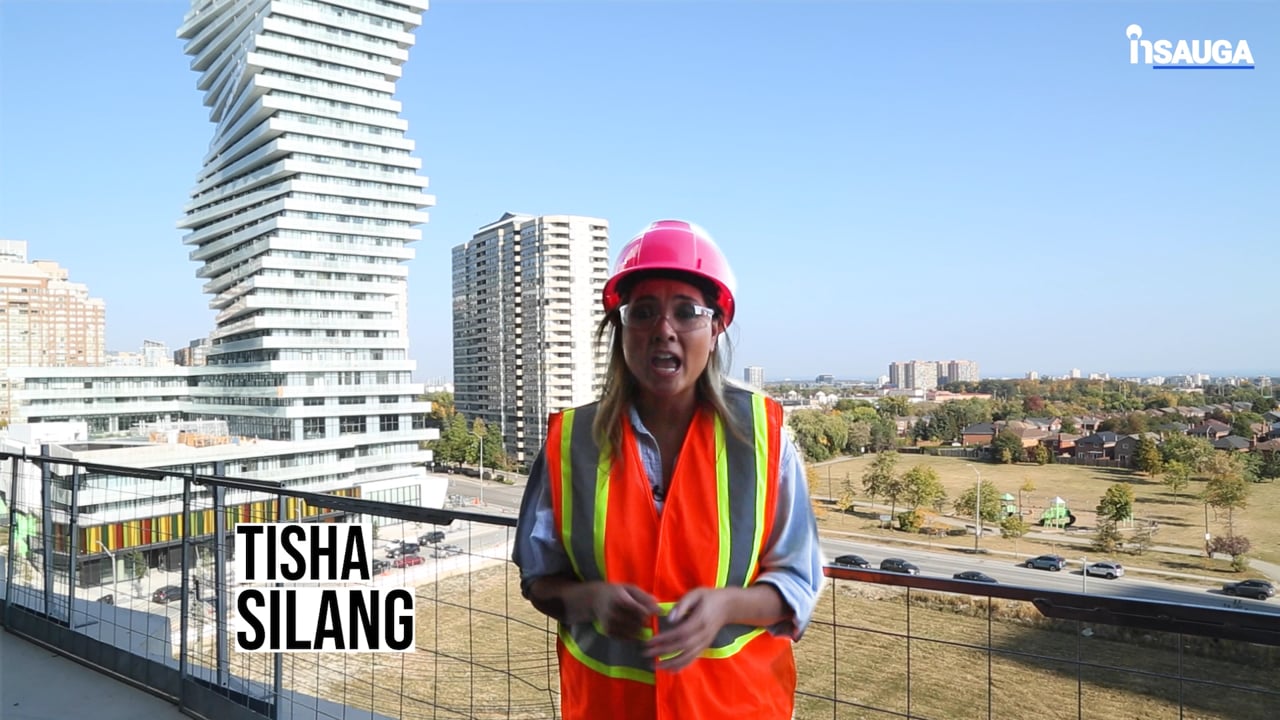 Slide
Slide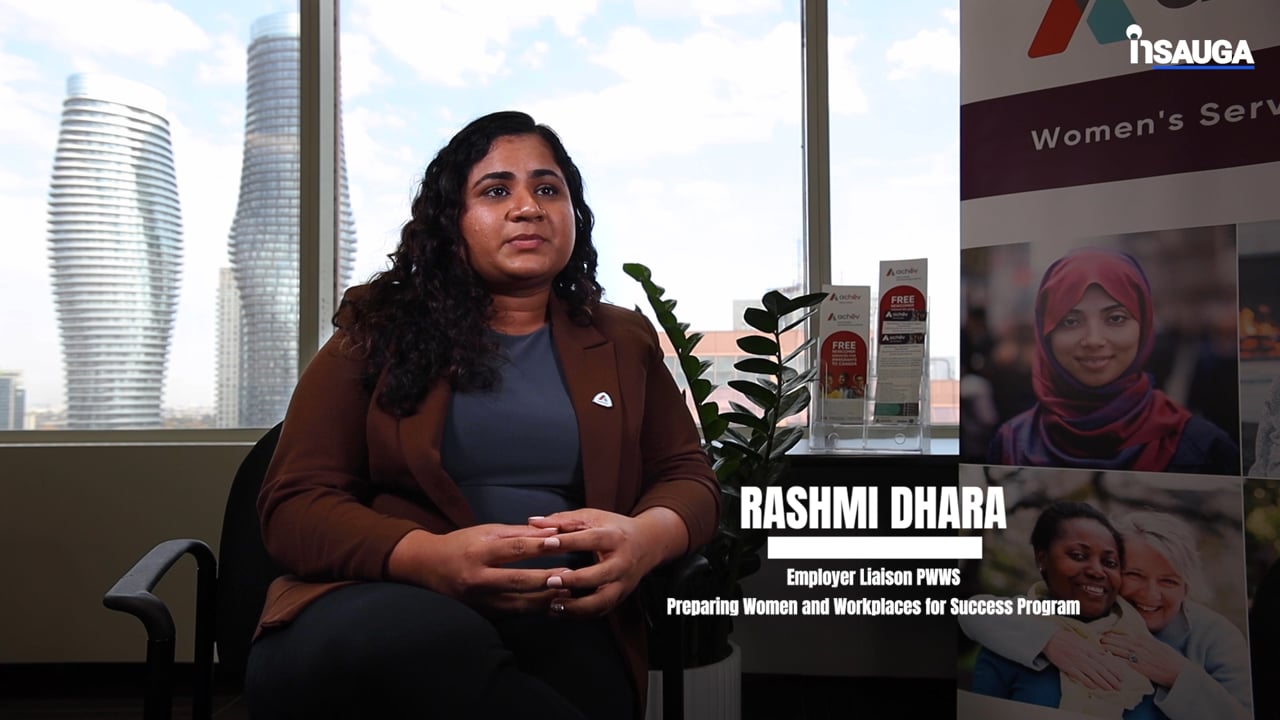 Slide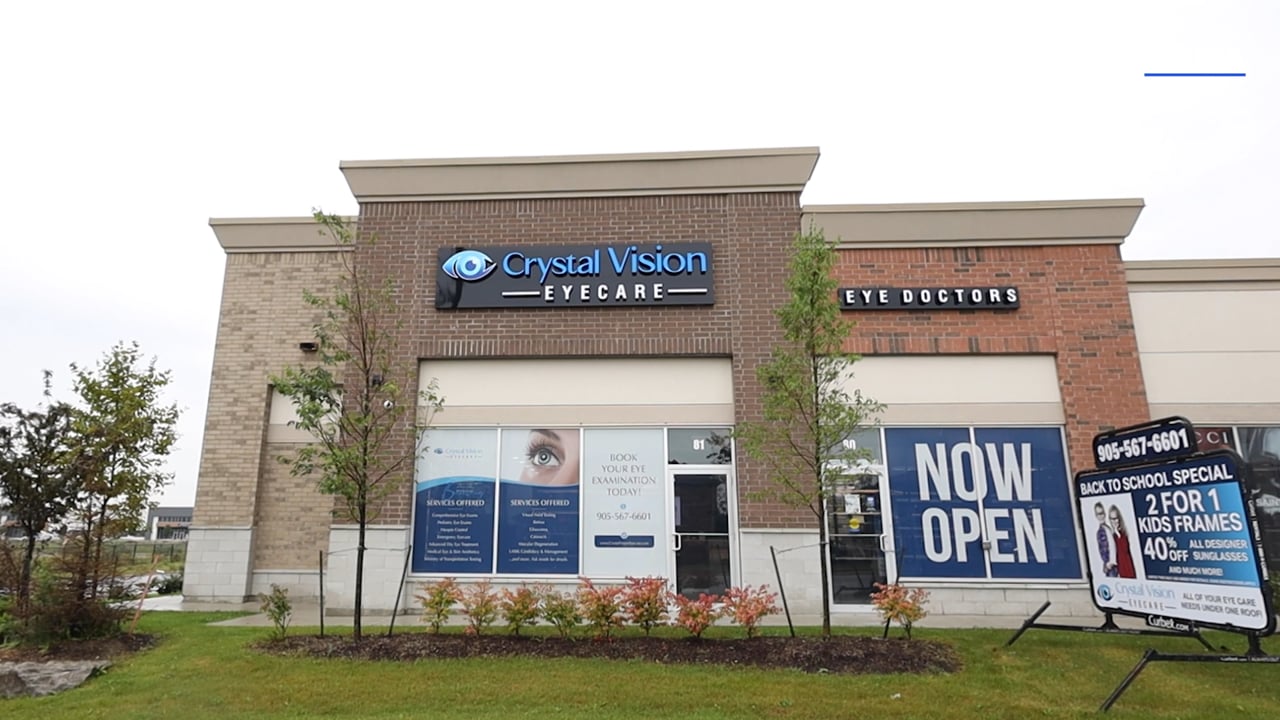 Slide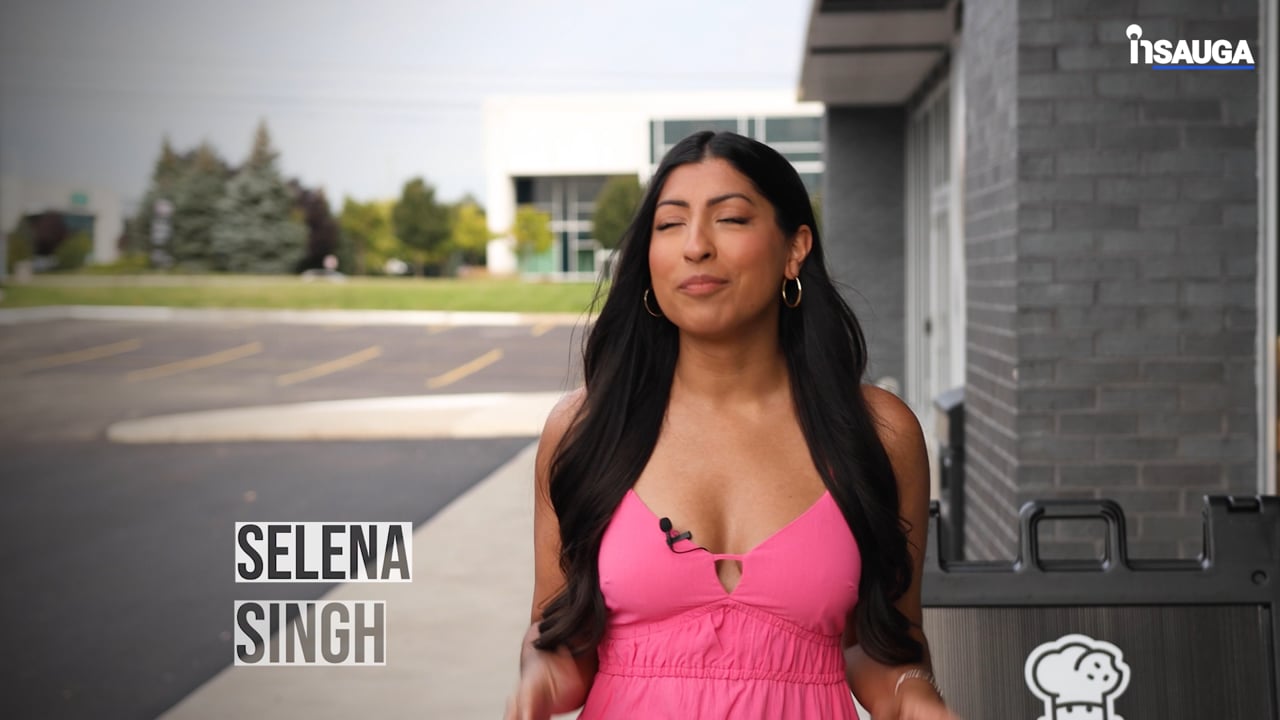 Slide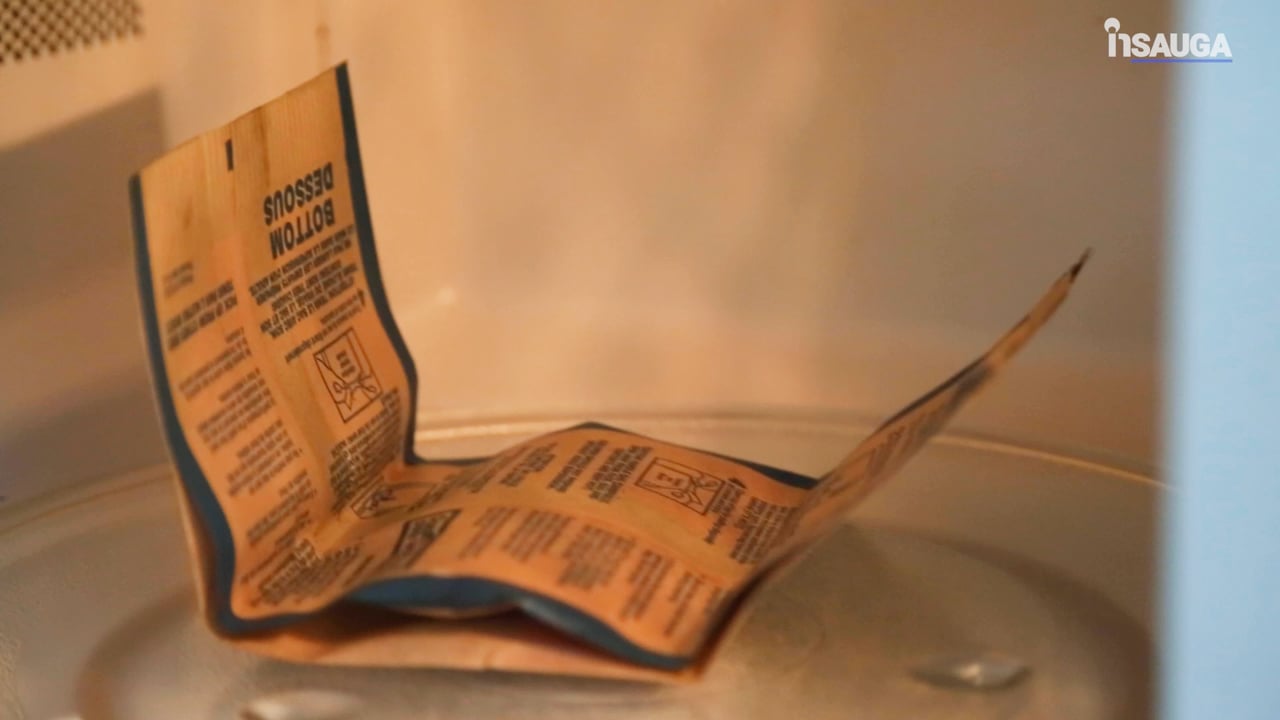 "For example, the 5-day Hindu festival of Diwali involves the "festival of lights" on the 3rd day, and our local Hindu community has asked to be able to use fireworks on that occasion. This year that event will take place on October 29, 2019."
Ward said the City of Burlington would be breaking new ground, as other municipalities have made similar accommodations..
Council will report back on Oct 28.
insauga's Editorial Standards and Policies
advertising