Popular Mississauga band makes playlist to help us through the COVID-19 outbreak
Published March 19, 2020 at 8:48 pm
The news hasn't been good since the start of 2020, and it looks like things are going to get worse before they get better–especially since most of us have been confined to our homes to help stop the spread of a virus with the potential to cripple our health care system.
COVID-19 has blown up the world and blown up our lives, and it's okay to be sad about the things–the concerts, the movies, the long and boozy restaurant outings, the sports, the socializing–that we're all missing out on.
Fortunately for all of us, there are good people in our community who are doing their best to make self-isolation a little more bearable. Recently, popular Mississauga-based band Billy Talent took to Twitter to share a specially-curated playlist with its homebound fans.
"What a crazy time. I know things are scary right now. We feel the same way but please know that we are thinking of all of you & your loved ones & hoping that you're all safe and sound and making good decisions," the band wrote on Twitter.
"Please, take this seriously. Listen. Be thoughtful and compassionate to those who may be less fortunate than you. Try to help where you can and with what you can. Check-in on those who need it most. Thank the people who are working on the front lines protecting us.
The band went on to say that since many of us are at home and perhaps getting a little overwhelmed and restless, they've created a playlist of some songs that are helping them get through.
Videos
Slide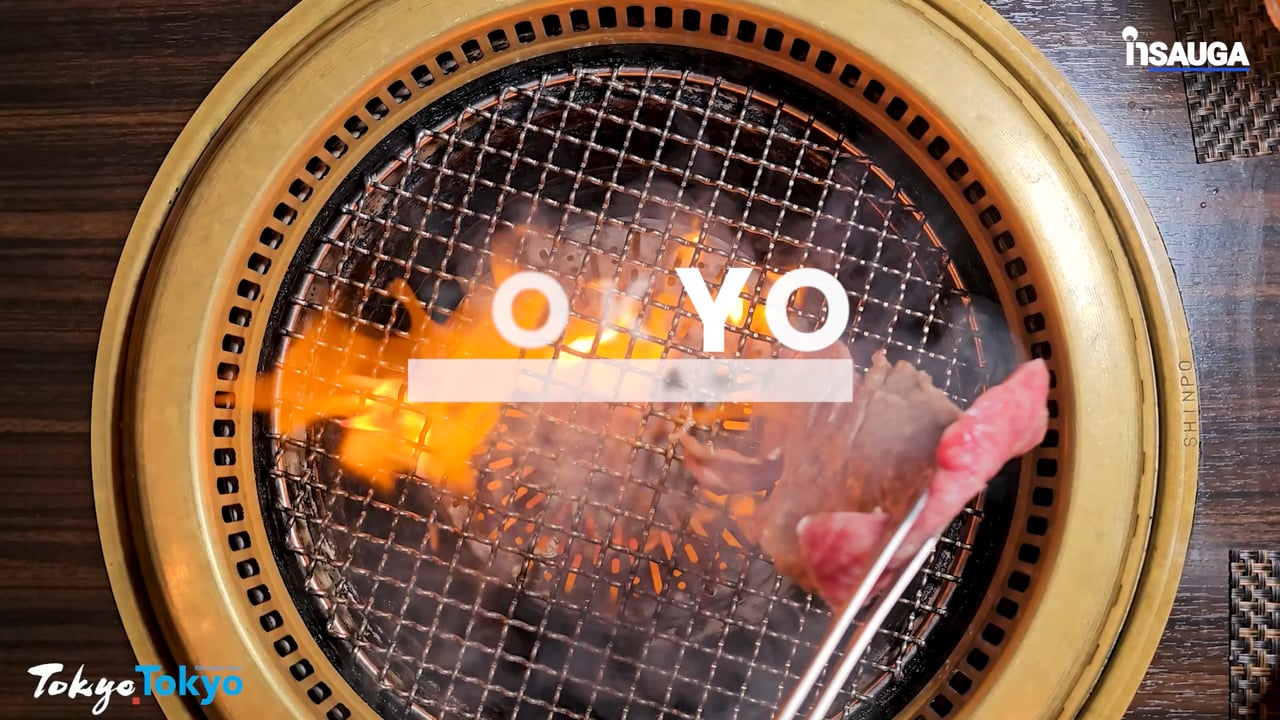 Slide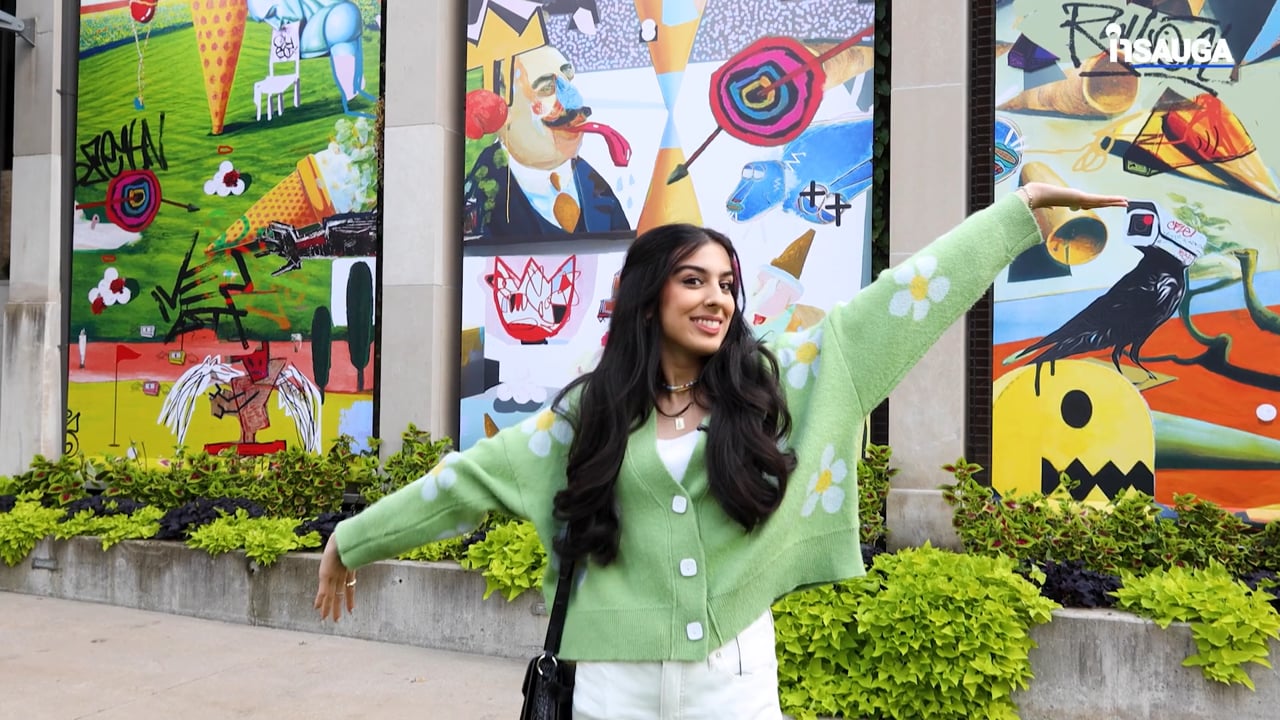 Slide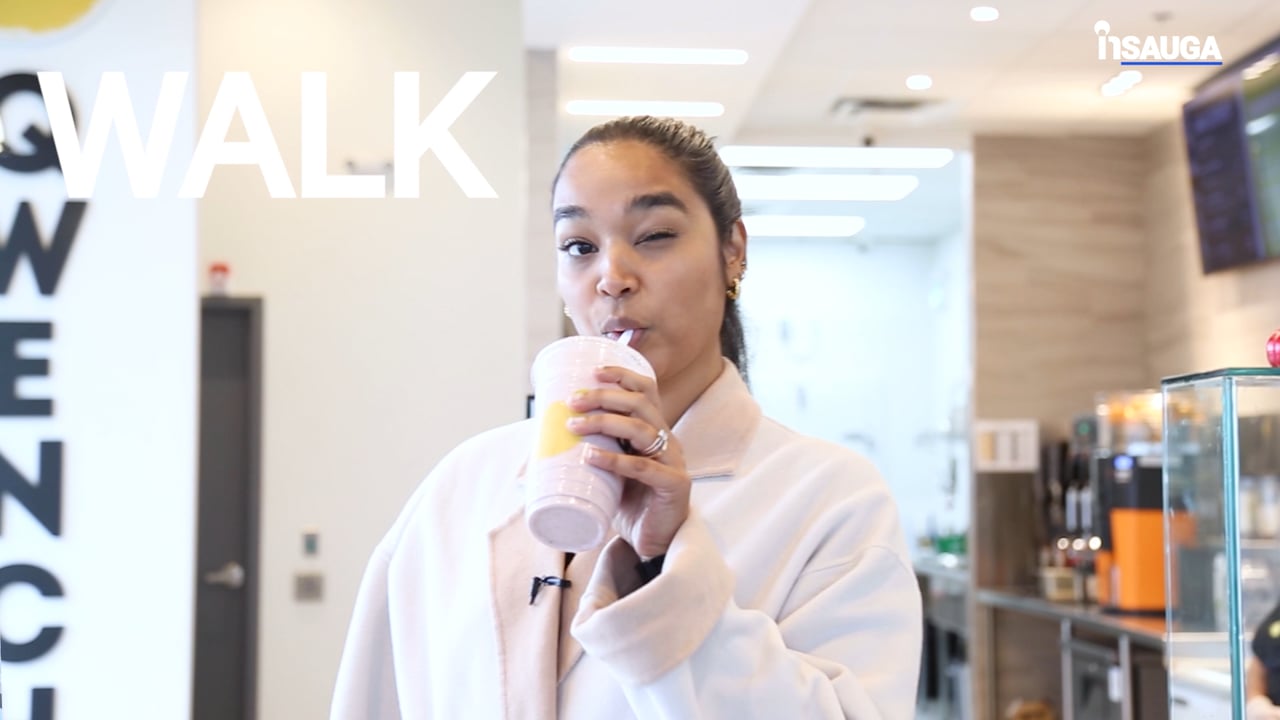 Slide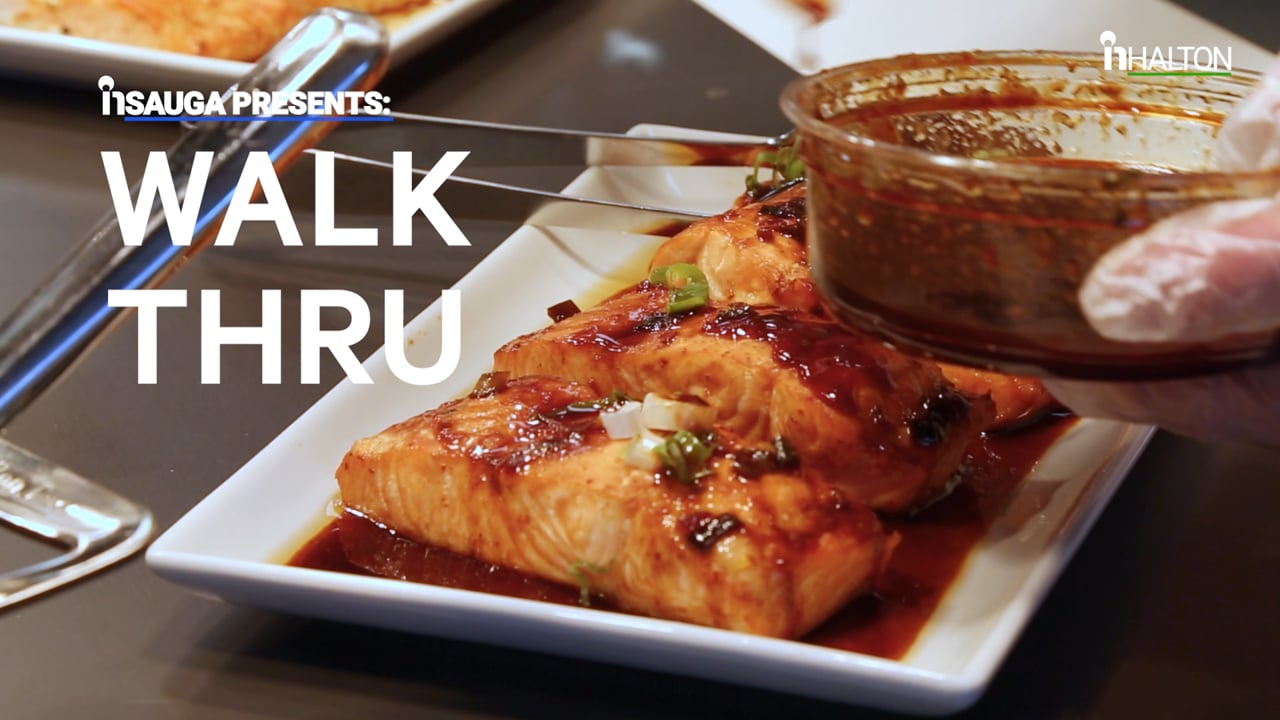 Slide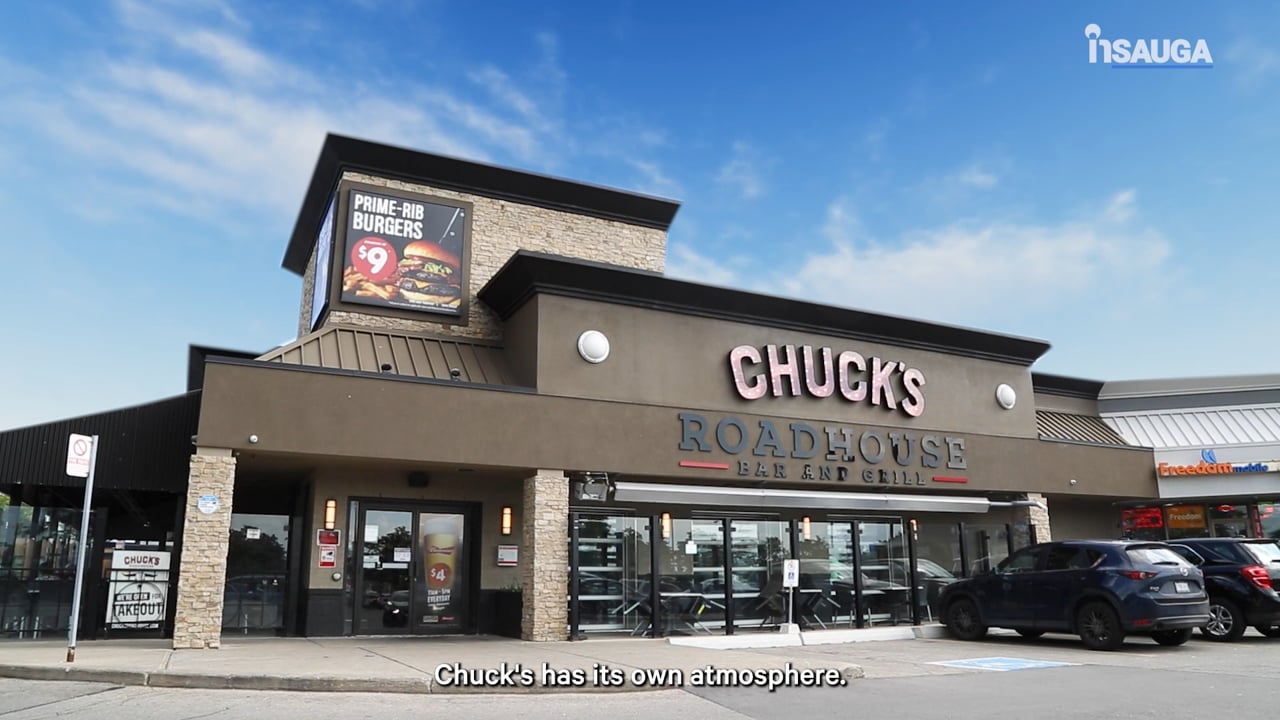 Slide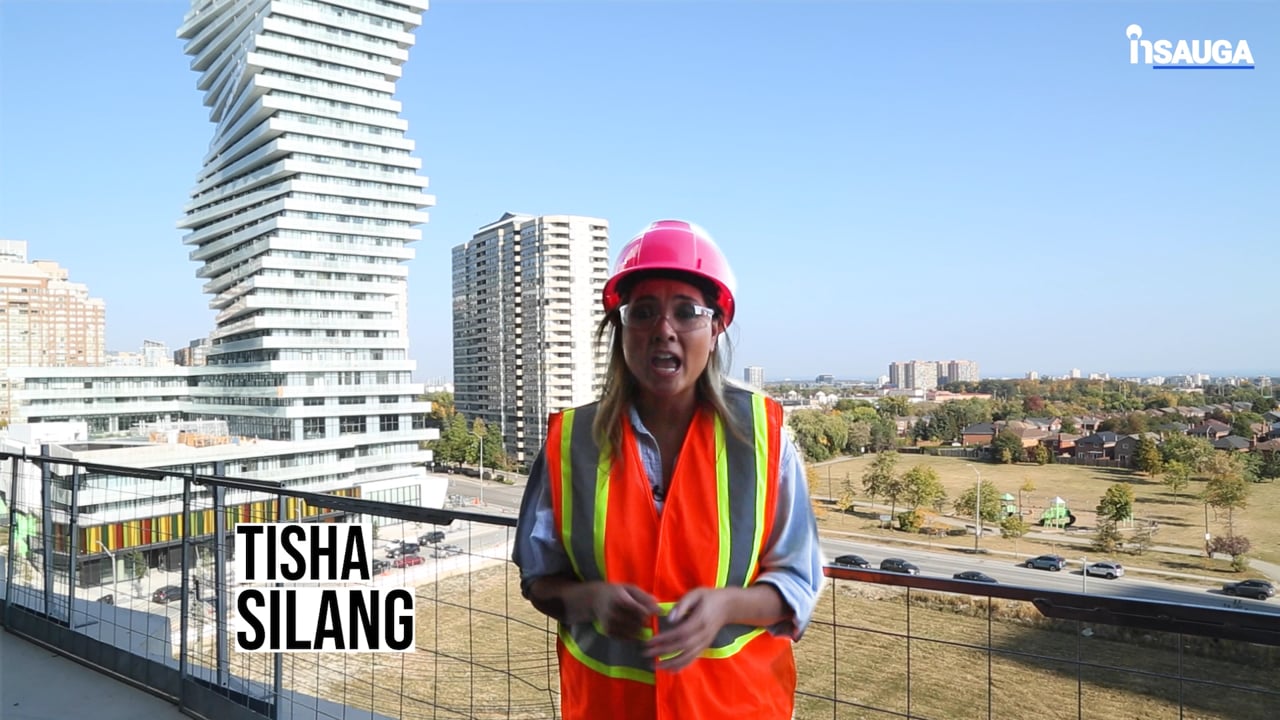 Slide
Slide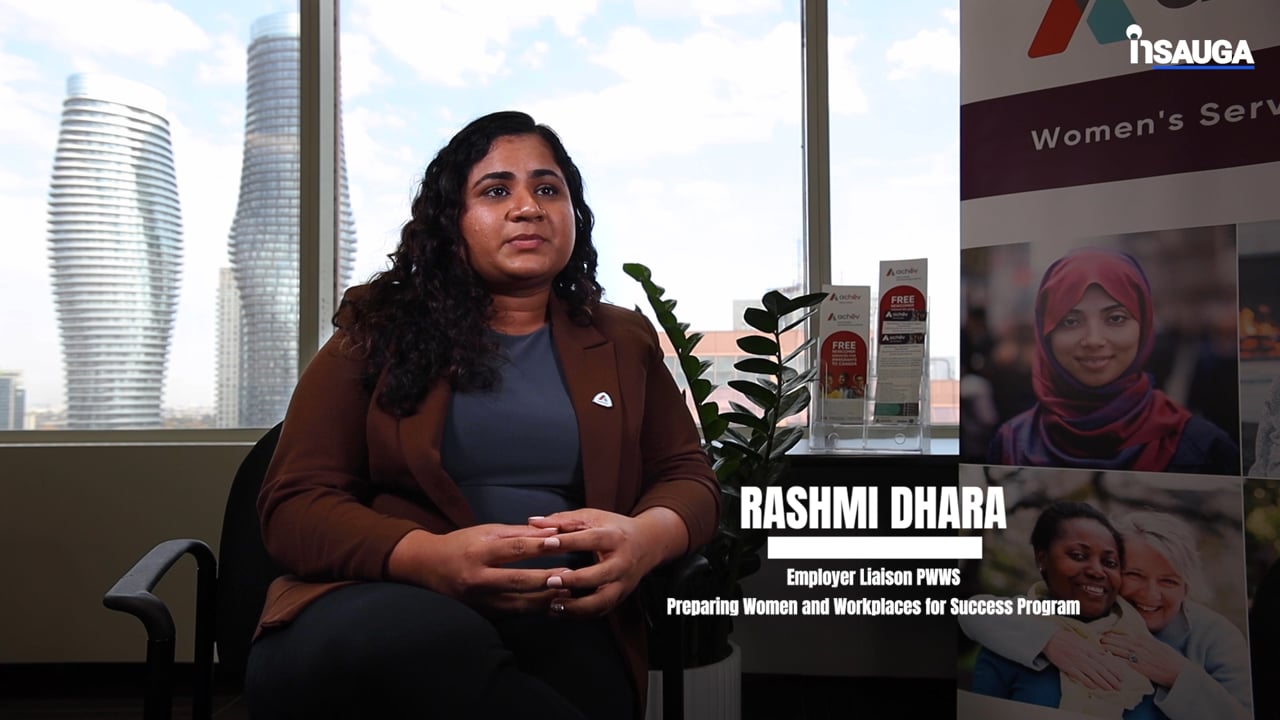 Slide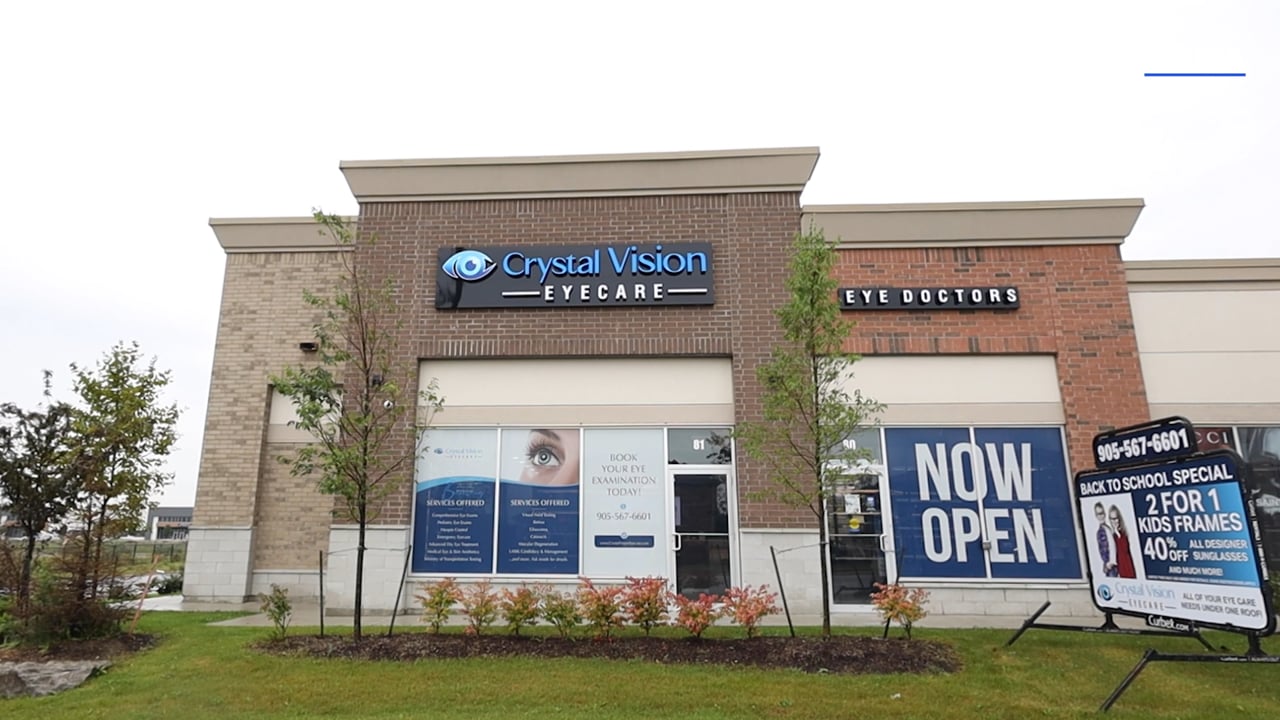 Slide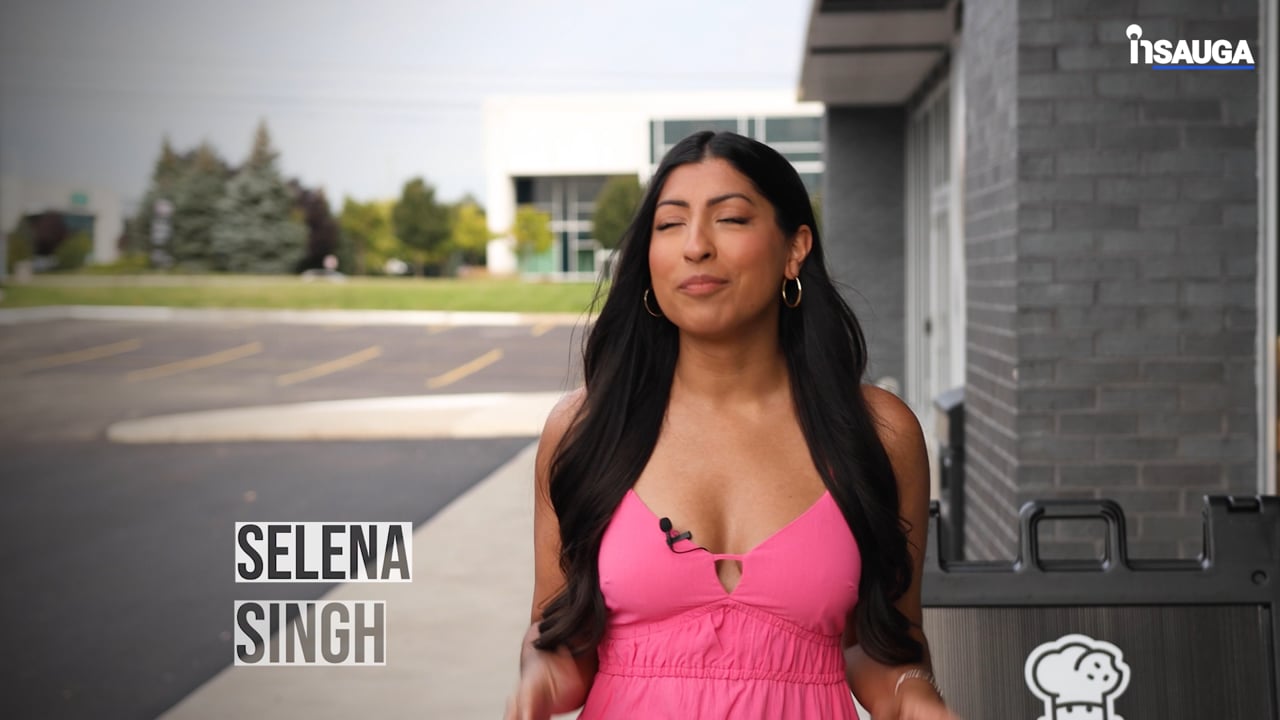 Slide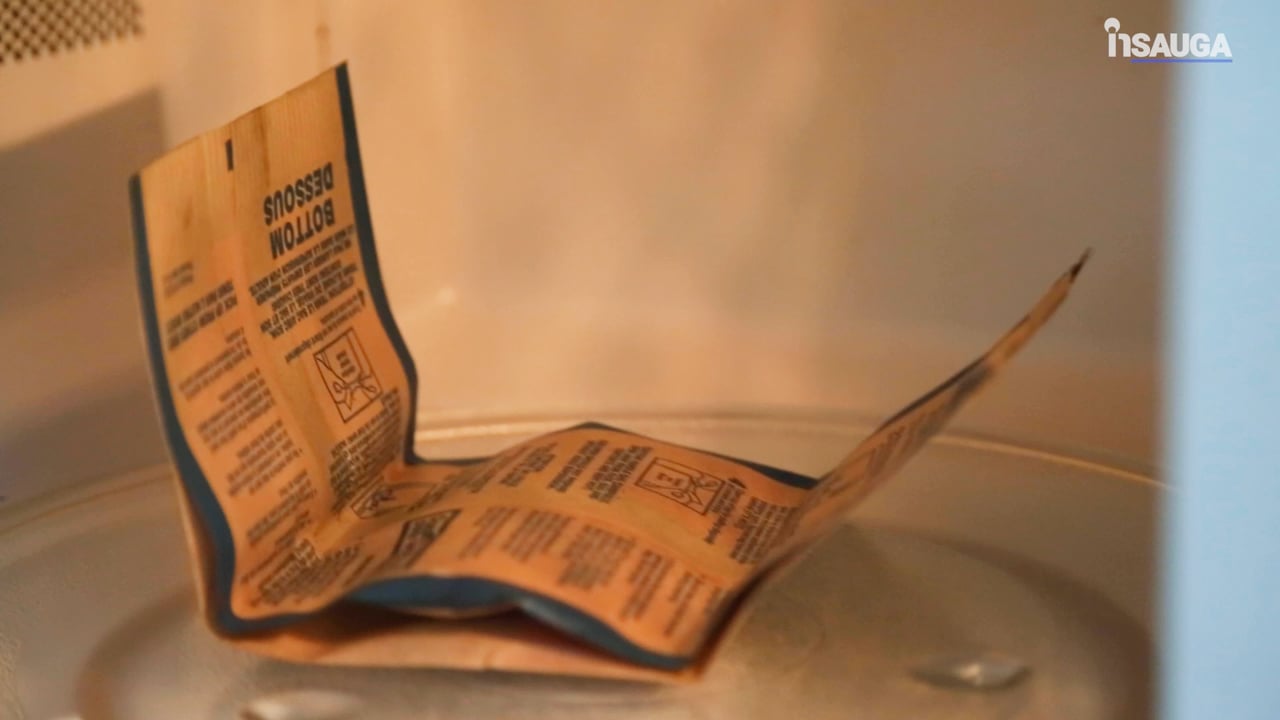 The playlist, entitled With a Little Help…, is available on Spotify and features songs by Dobie Gray, Faces, Wings, Genesis, Dolly Parton, Bruce Springsteen, The Clash, U2, Pink Floyd, Yo La Tengo, Cake, St. Vincent and more.
"Yes, as trivial as it sounds, sometimes the smallest of things can help brighten your day. So turn it up, sing along and know that you're not alone. We love you and we will get through this."
insauga's Editorial Standards and Policies
advertising