Popular Fitness Centre Facing Temporary Closure in Mississauga
Published February 13, 2019 at 4:36 pm
If you regularly attend a popular fitness studio in Mississauga, you should note that you could miss out on some classes due to a temporary closure.
Yoga Seven, a well-known studio that was once known as Port Credit Yoga (and prior to that, it was known as Leewi Yoga for a number of years), recently announced in an email to customers that it might have to move from its current location at Lakeshore and Mississauga road on Thursday, Feb. 28.
While the studio has plans to find a temporary location before re-locating more permanently in the spring, it acknowledges there could be delays and that yogis could miss out on classes for a short time.
"As we near our five year anniversary, we are writing to let you know that Yoga Seven may have to move from our current location on Thursday, February 28, 2019. Regrettably, our landlord made the decision not to renew our lease and not even to negotiate," Yoga Seven said in the email.
Operators say that staff have been hard at work for several months on a plan to move to a new location (which will be closed to its current spot) with the same teachers and the same classes.
Due to the degree of construction required, operators say don't anticipate opening the new studio until May.
Videos
Slide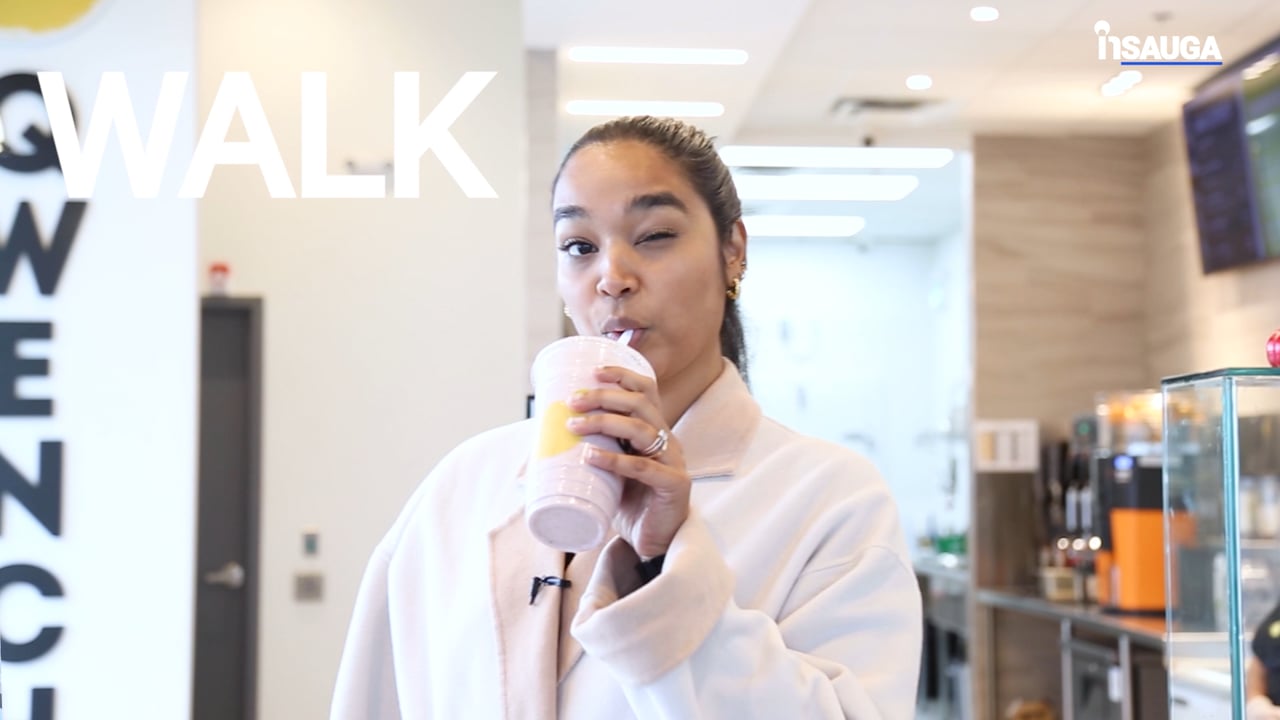 Slide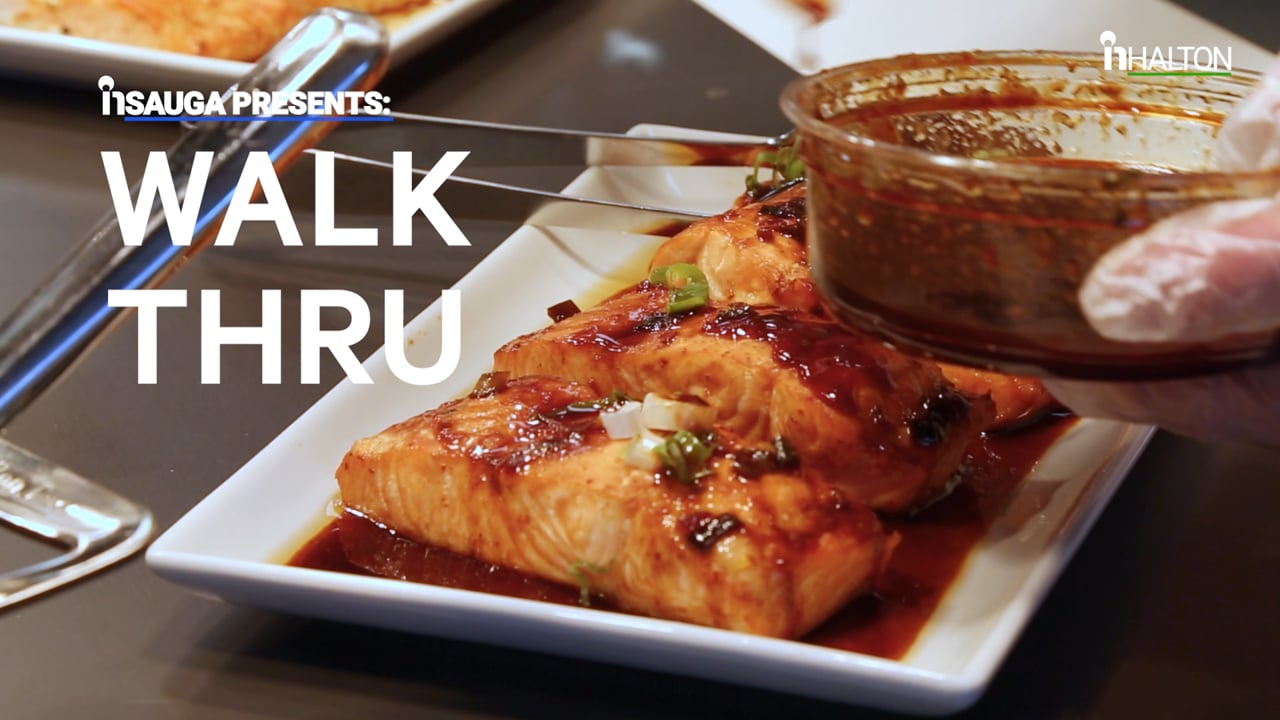 Slide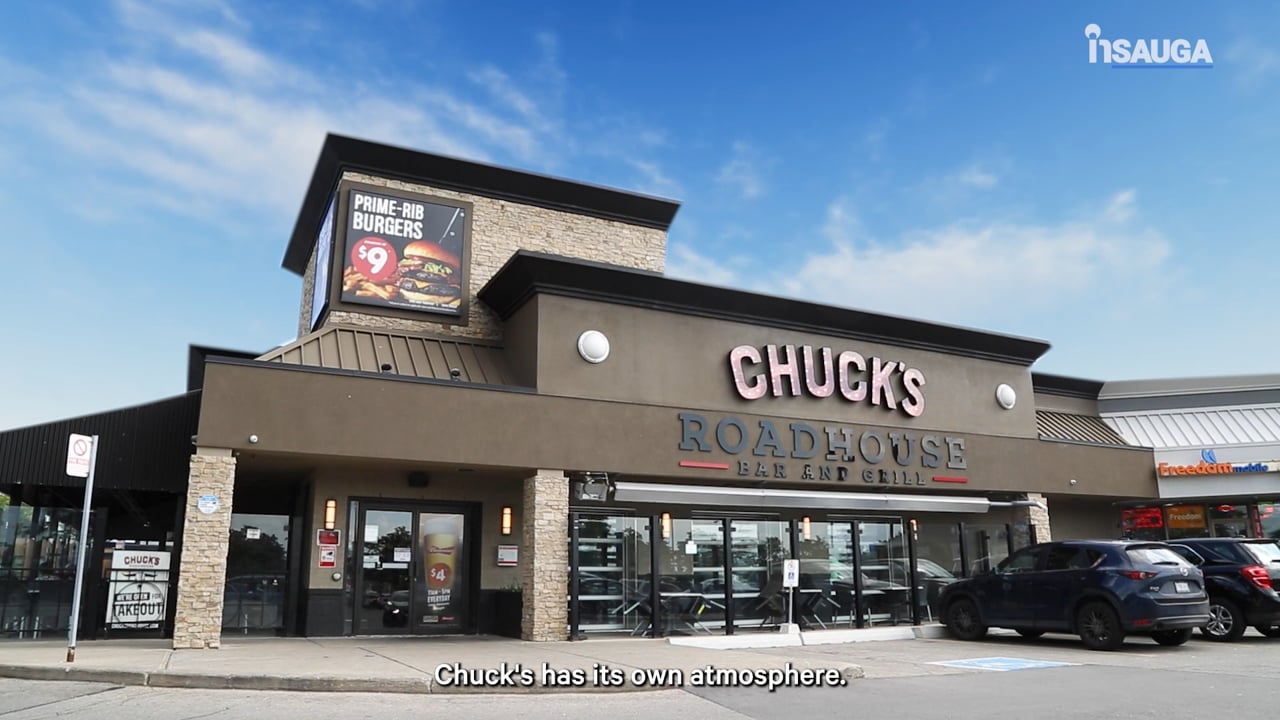 Slide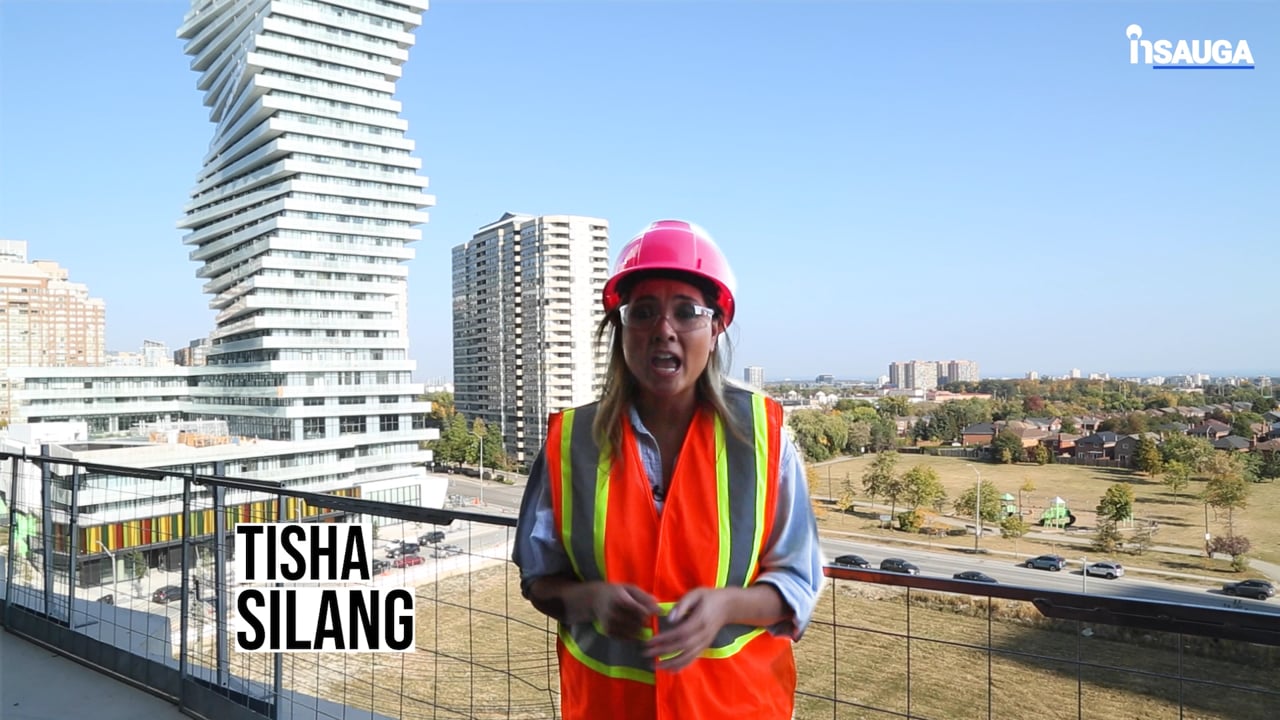 Slide
Slide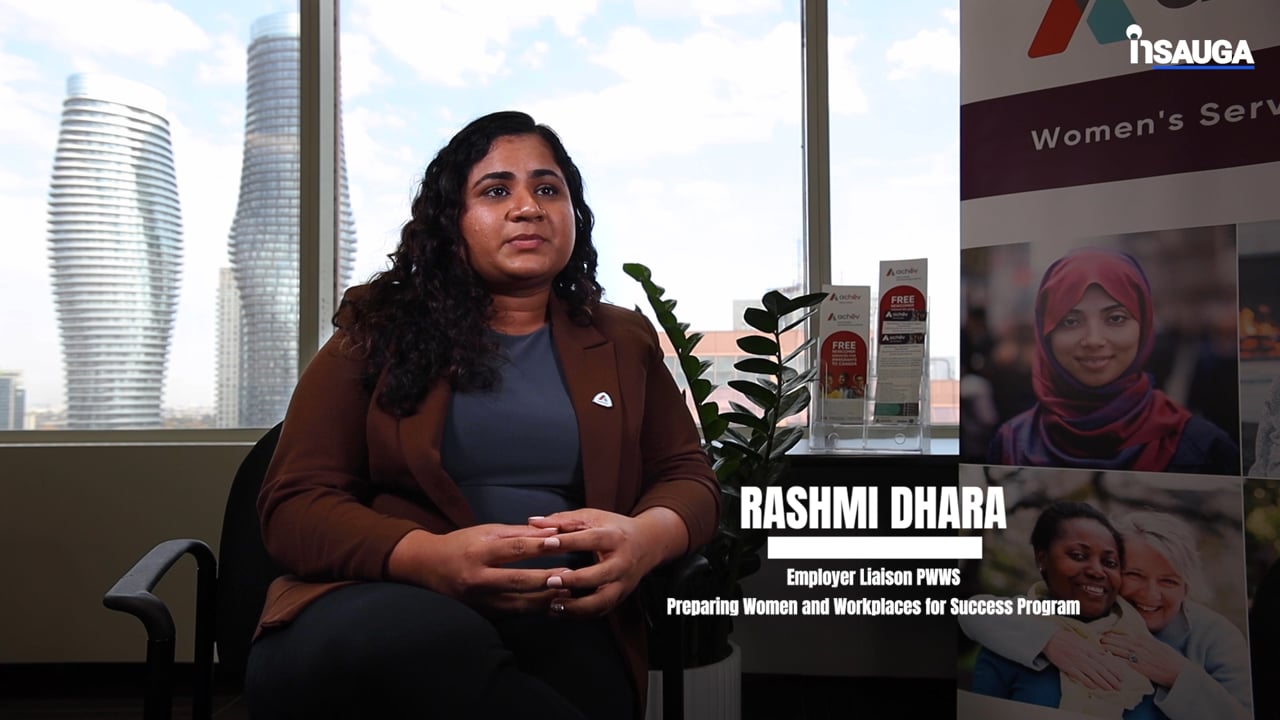 Slide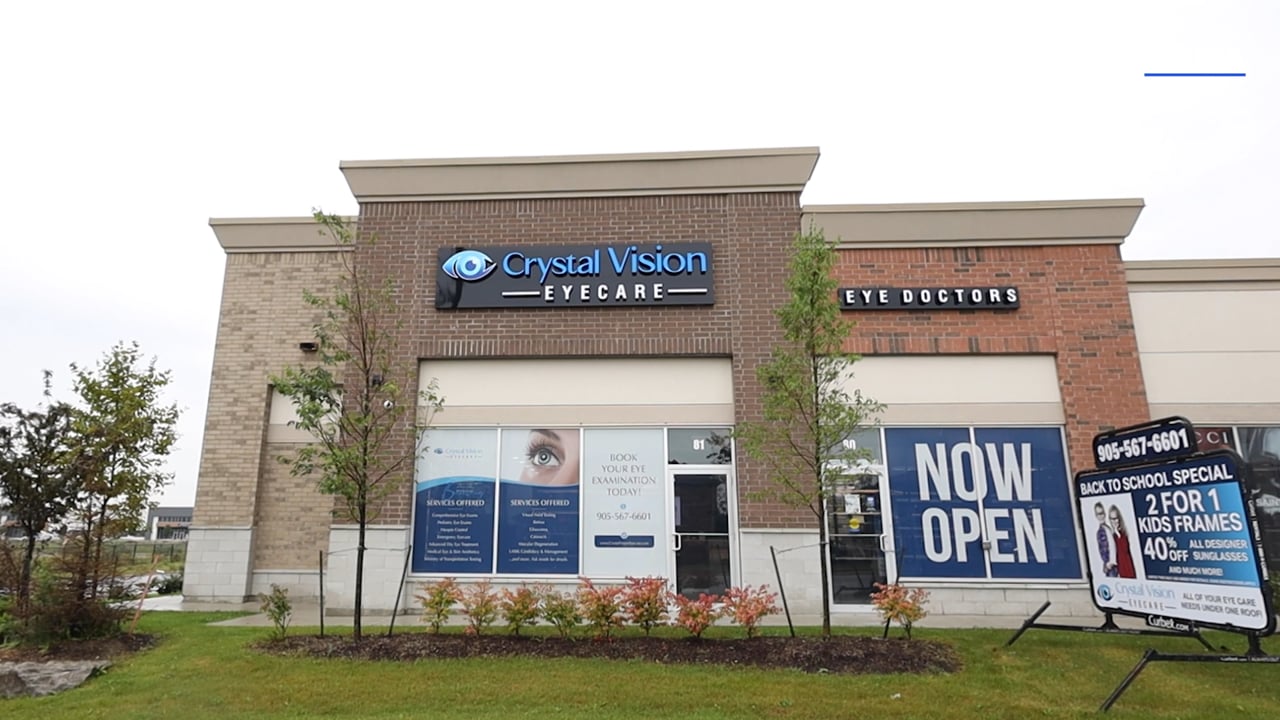 Slide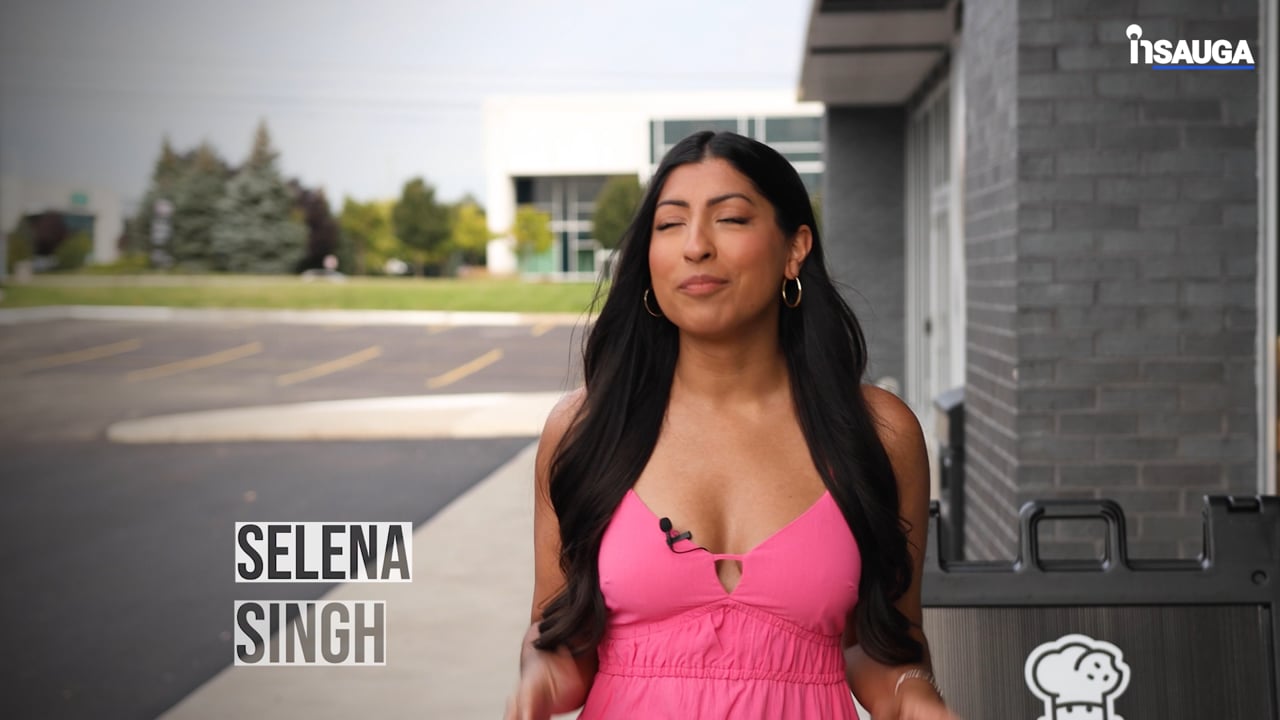 Slide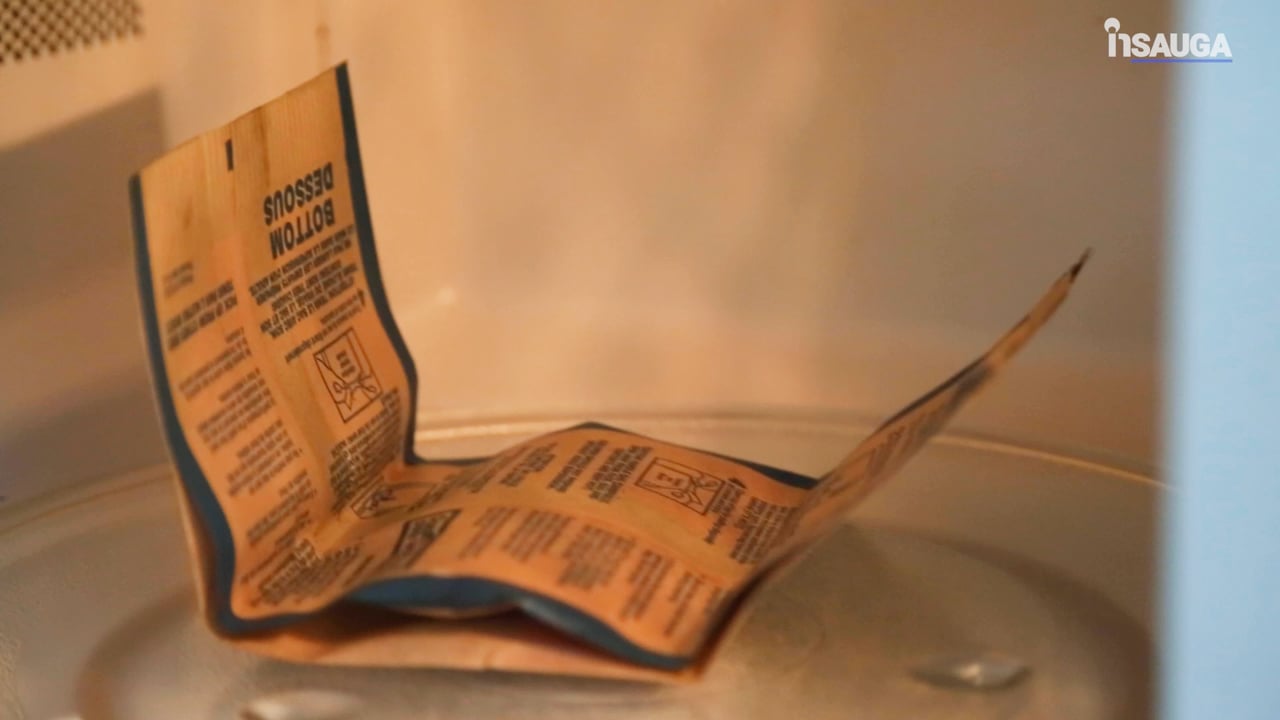 Slide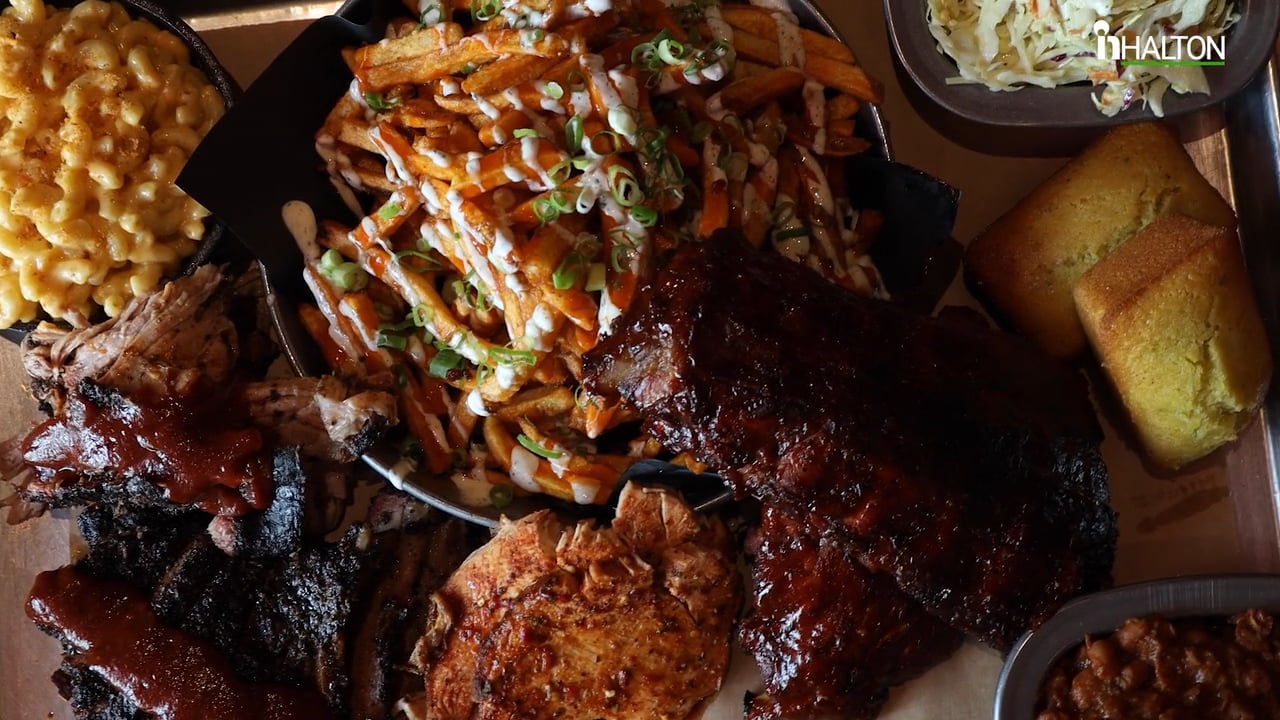 Slide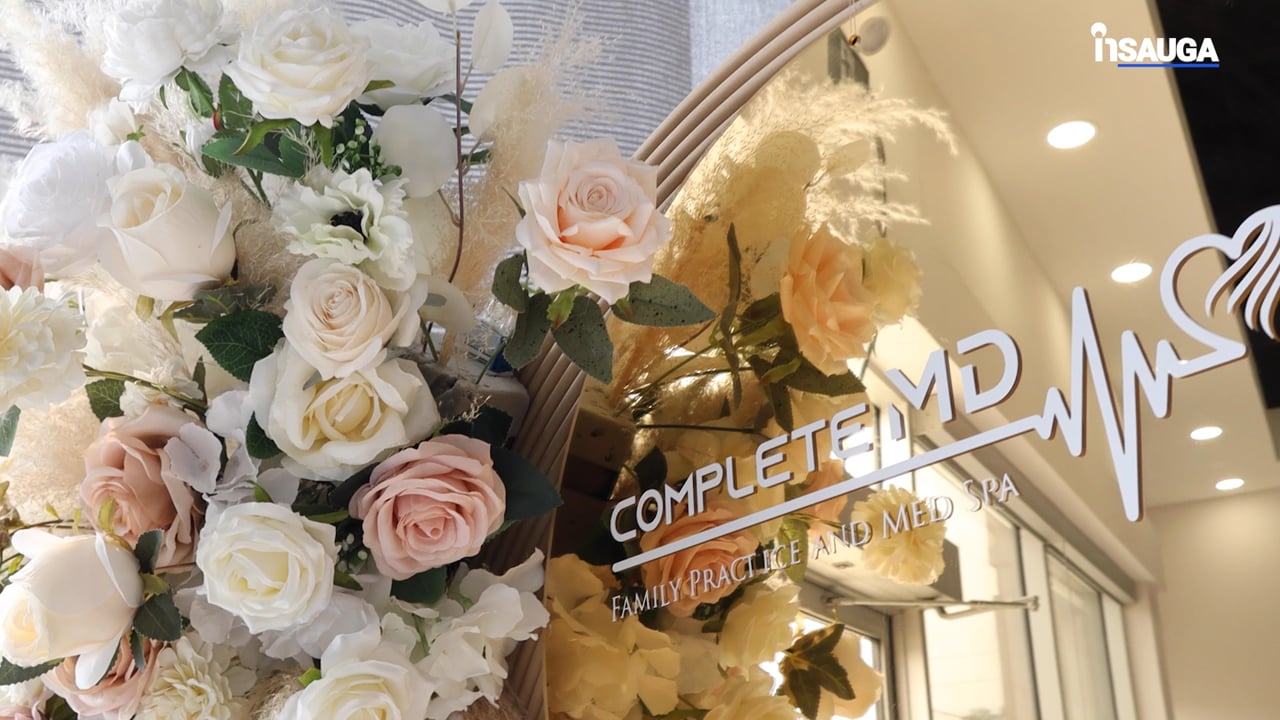 "In the meantime, we are striving to secure a temporary location and negotiating to extend our current lease while we renovate our new studio. In view of the uncertainty, however, we have taken some steps to protect our clients."
Yoga Seven says clients who have purchased a 30-day introductory special are encouraged to take at least three classes before the end of February.
Anyone with a class pass that they have purchased within the last 12 months is encouraged to use it as much as possible or share it with a friend. After the end of February, class passes can be carried forward for use at a new location or refunds can be claimed.
Clients with auto-renew contracts should speak with the studio to learn more about what to do.
During the transition period, the studio says it will be selling drop-in passes for $15 (students/seniors $12), five-class passes for $55, and pro-rated unlimited passes for those whose auto renew contracts expire before February 28.
The studio says it will provide updates in the future.
insauga's Editorial Standards and Policies
advertising