Popular Downtown Burlington Bakery Forced Out Due to Development
Published July 15, 2018 at 8:19 pm
The last few years have seen unprecedented urban development in Burlington, with a vocal number of residents suggesting that all the densification is driving small businesses from the downtown core

The last few years have seen unprecedented urban development in Burlington, with a vocal number of residents suggesting that all the densification is driving small businesses from the downtown core, robbing Burlington's core of its historical heritage character.
Well, now there is a very prominent example of that happening because of an incoming condo on Brant Street.
Burlington entrepreneur Kelly Childs, owner of the popular Kelly's Bake Shoppe at 401 Brant Street, said that would have to move out of their current downtown Burlington location because of this development, a 17 storey condominium at 409 Brant Street, which would take up the entire block where the bakery is located.
The bakery serves a variety of baked goods which are vegan, nut and gluten free and have drawn people from outside Burlington into the city's core to get their hands on some of those goods. The possibility of such a business leaving Burlington falls right into the argument that local, mom and pop retail being slowly driven out of the city.
Videos
Slide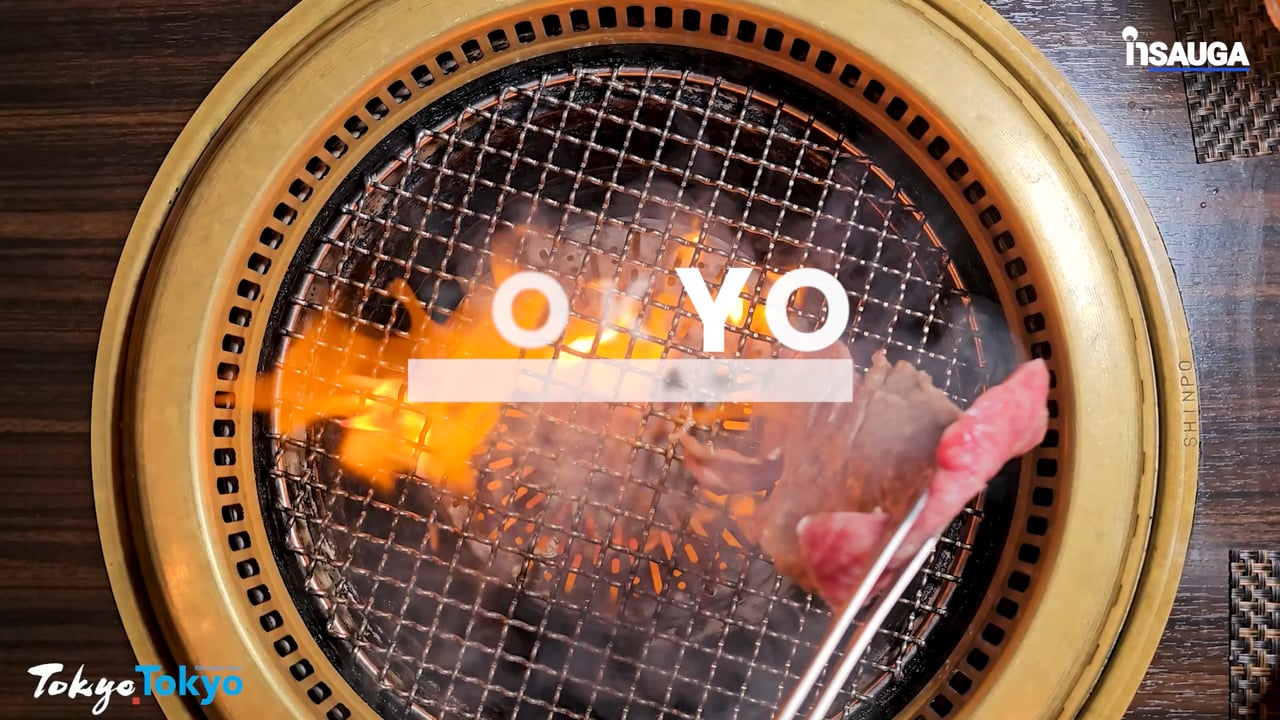 Slide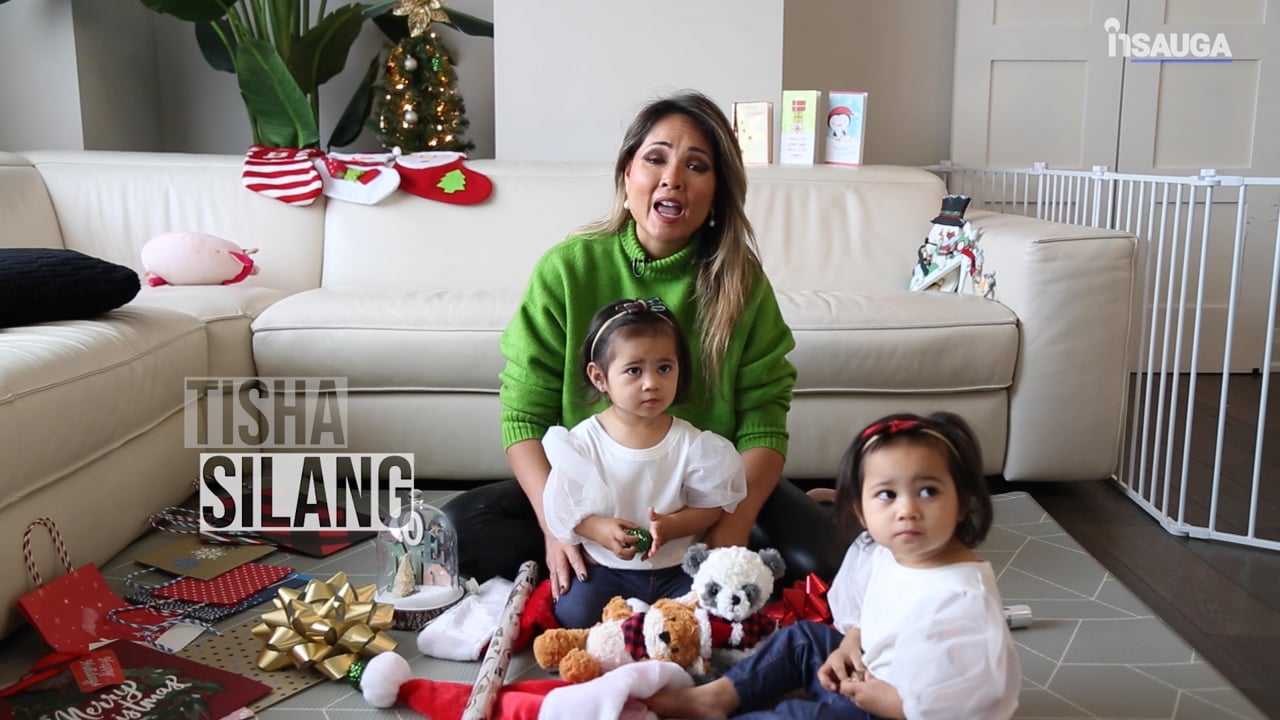 Slide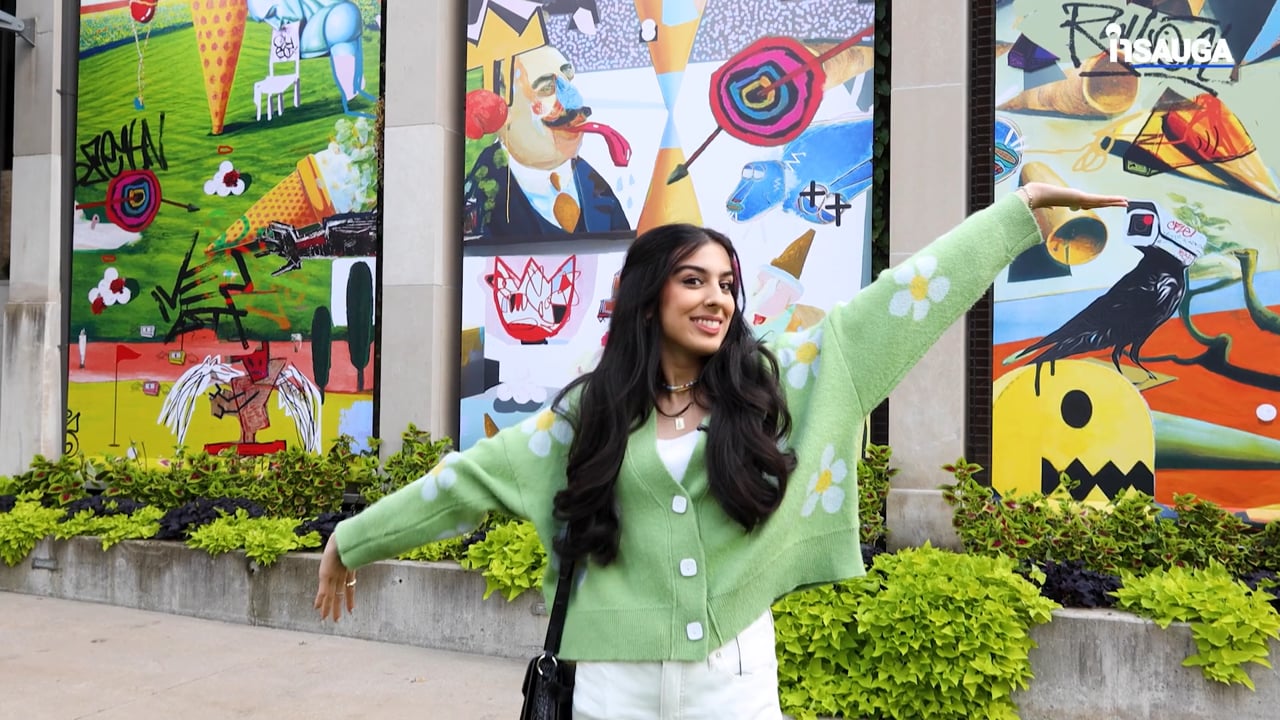 Slide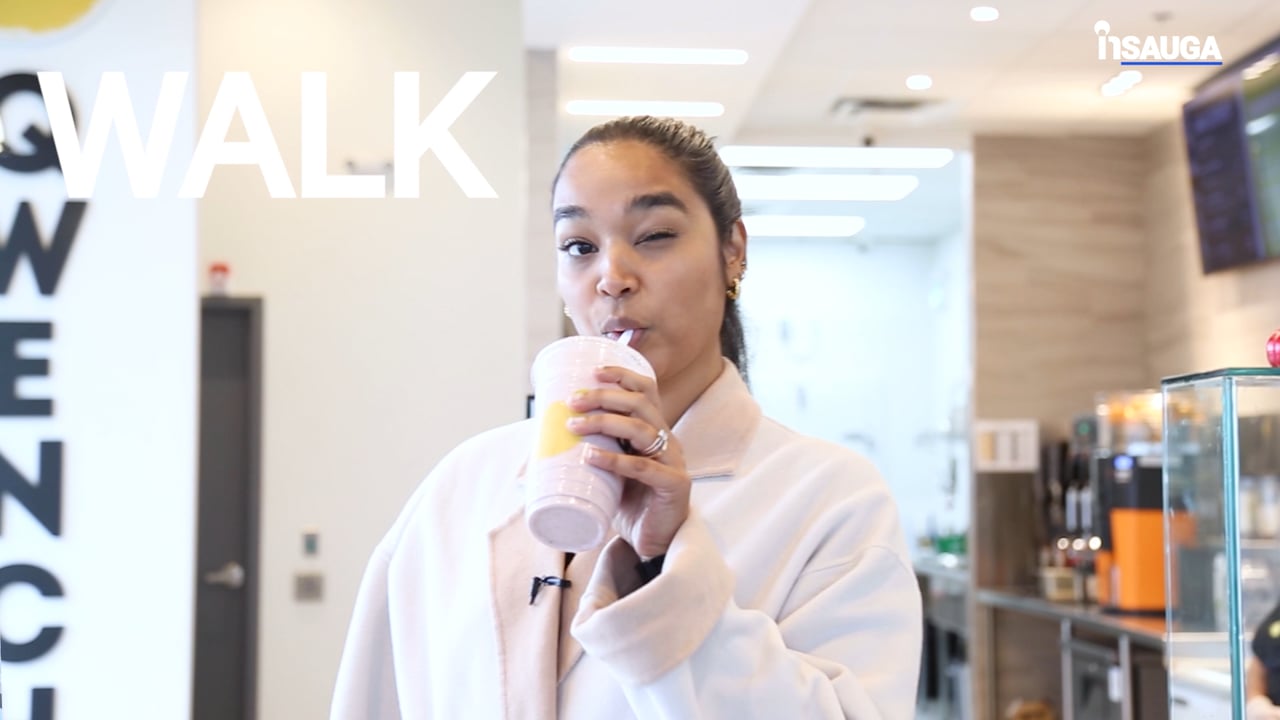 Slide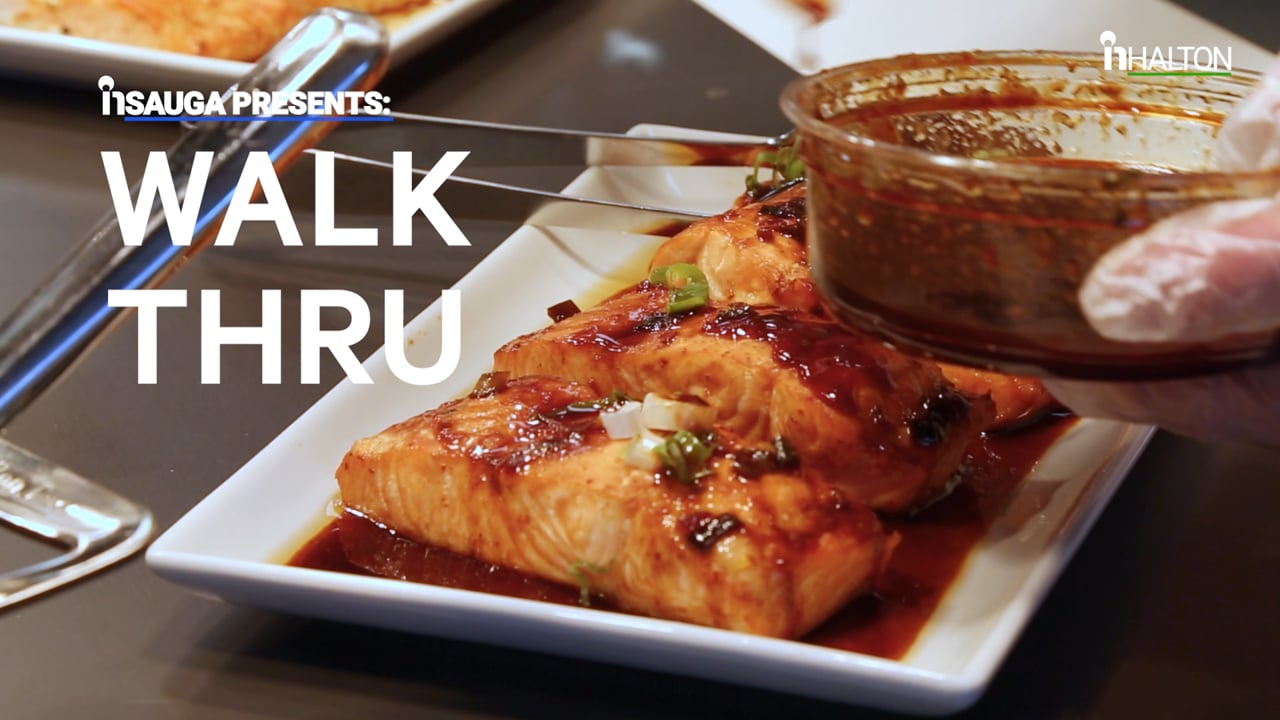 Kelly Childs (left) and her daughter Erinn, co-founder of Kelly's Bake Shoppe, making deputation at Burlington city hall on July 11.
In the July 11 meeting at Burlington city hall, councillors heard a number of deputations from Childs herself and a number of residents and frequent patrons of Kelly's Bake Shoppe about how the business has improved or added to the vibrancy of downtown Burlington, about the need to support the local business community, and the suggestion that the developer work with Kelly's to ensure she could stay downtown (Childs currently has a lease until 2021).
From some of the councillors' questioning, their implication seemed to be that the door was open for Childs to work out something with the developer to stay in downtown Burlington, since her lease isn't up for another 3 years.
But resident Brian Jones questioned why city councillors are not listening to those who clearly made their views known, yet they seemingly went ahead and ignored residents' recommendations. Mr. Jones said he always thought 4 to 8 storeys was reasonable, noting other areas like downtown Oakville and Port Credit have managed to do so. "I don't have an answer to that, only that 'you guys' (city council) are against me," Jones concluded.
Ward 2 Coun. Marianne Meed Ward, who is also running for mayor, indicated she attempted to amend the height of the building to no avail. The application will now go before council for one final vote on July 16 at 6:30 pm.
The idea that Burlington's elected officials are driving out businesses from the city's downtown was not lost on certain residents.
But it's not as though all opinion is on the side of residents supporting Kelly's Bake Shoppe, or even Childs. Another local Burlington publication said one particular council candidate's idea to use Section 37 community benefit money that would be a part of the process to move the Kelly's Bake Shoppe to move to an empty city lot at John and Caroline, was a "cock-a-mammy idea" and that people need to get a grip on reality:
"It is [our] understanding that Kelly Childs has yet to meet with the Economic Development Corporation; that organization is in place to work with commercial operations that need help. What Kelly Child's has done is play the 'crying in public' card for sympathy and support. This is a business situation and we are talking about public money – be very careful."
Nevertheless, Childs was more optimistic about the future of her businesses after the council meeting and knowing that the pending final decision would not change:
Where would you like to see Kelly's Bake Shoppe move to and would you prefer they stay in downtown Burlington?
(Cover image courtesy of Google Maps)
insauga's Editorial Standards and Policies
advertising