Popular and beloved B.C. burger place landing in Niagara Falls soon
Published June 26, 2023 at 2:14 pm
It's a chain that most westerners are familiar with than easterners but one of B.C.'s best burger joints, Triple O's, will be landing soon on Lundy's Lane in Niagara Falls.
While the company has offered no specifics beyond the address – 6363 Lundy's Lane – the news on a Facebook page has gone former westerners chomping at the bit to see it once again.
It is replacing the Wendy's that burned down at the site quite some time ago and was never replaced.
The difference between Triple O's and the typical fast-food burger places is the 70 restaurants in the chain are considered more as fine food than fast food, offering "the best burgers, with our famous Triple "O" sauce, and premium toppings like Canadian Cheddar and naturally smoked bacon."
"Our restaurants offer a casual and authentic burger dining experience with standalone locations, along with select university and college campuses, Chevron gas stations and at key (British Columbia) venues like Playland, Rogers Arena, and Pacific Coliseum."
In other words, it's far more Five Guys or South St. Burger than McDonald's. Indeed, if you're dining in, the food is brought to your table.
Videos
Slide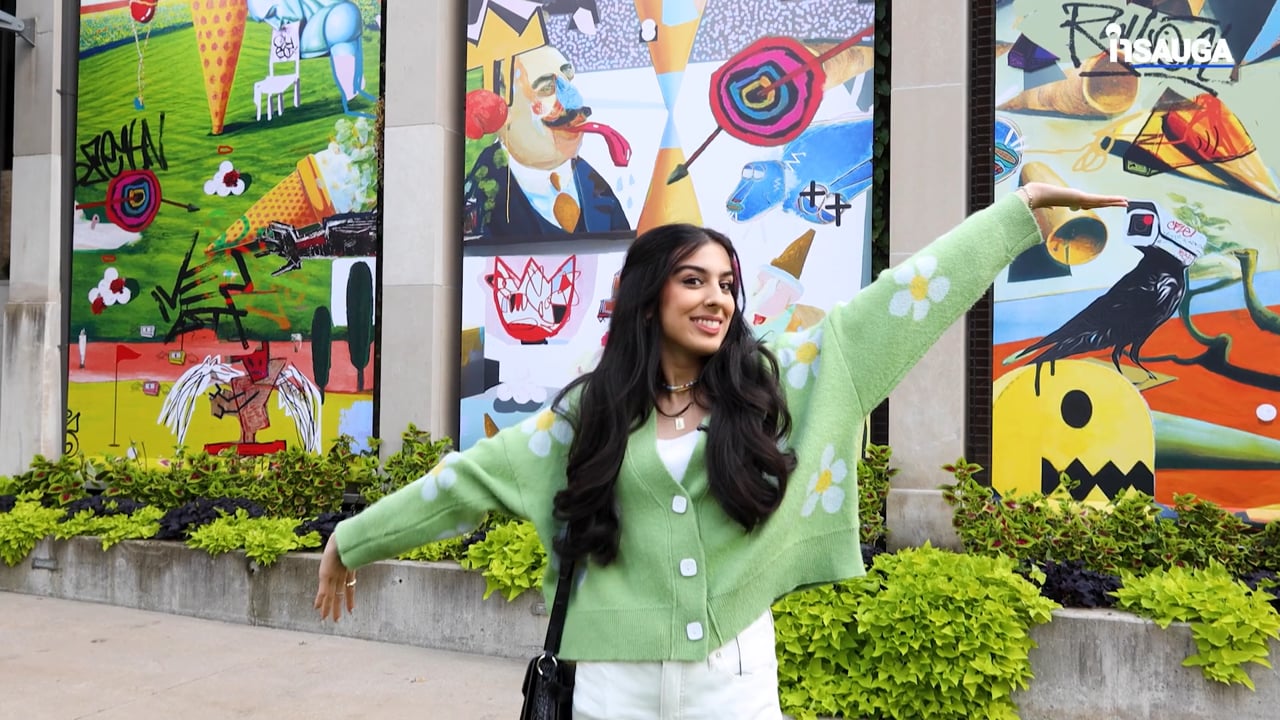 Slide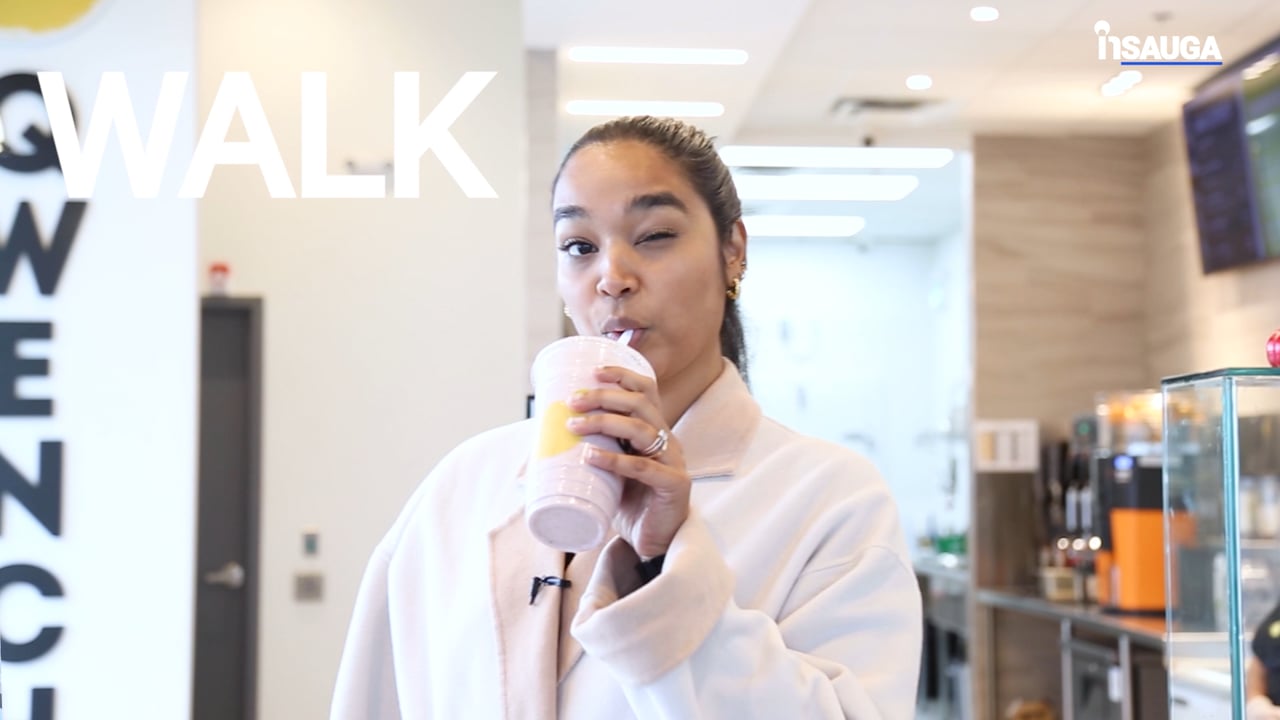 Slide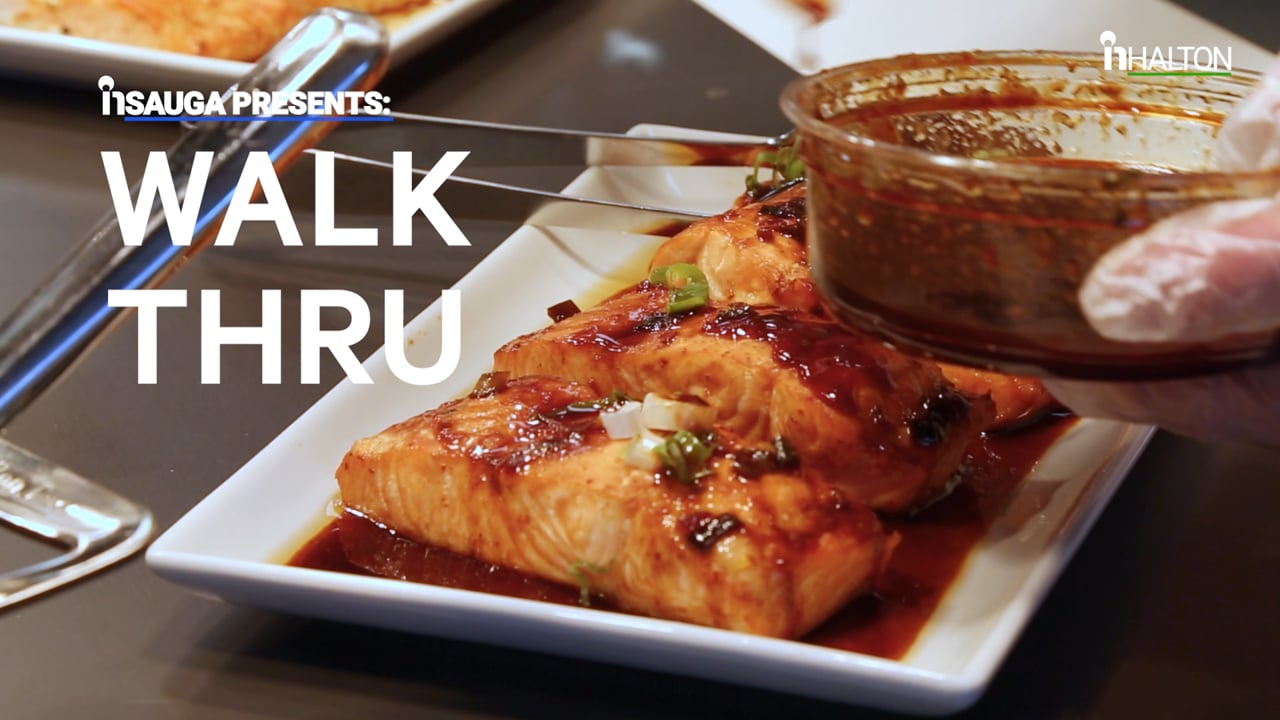 Slide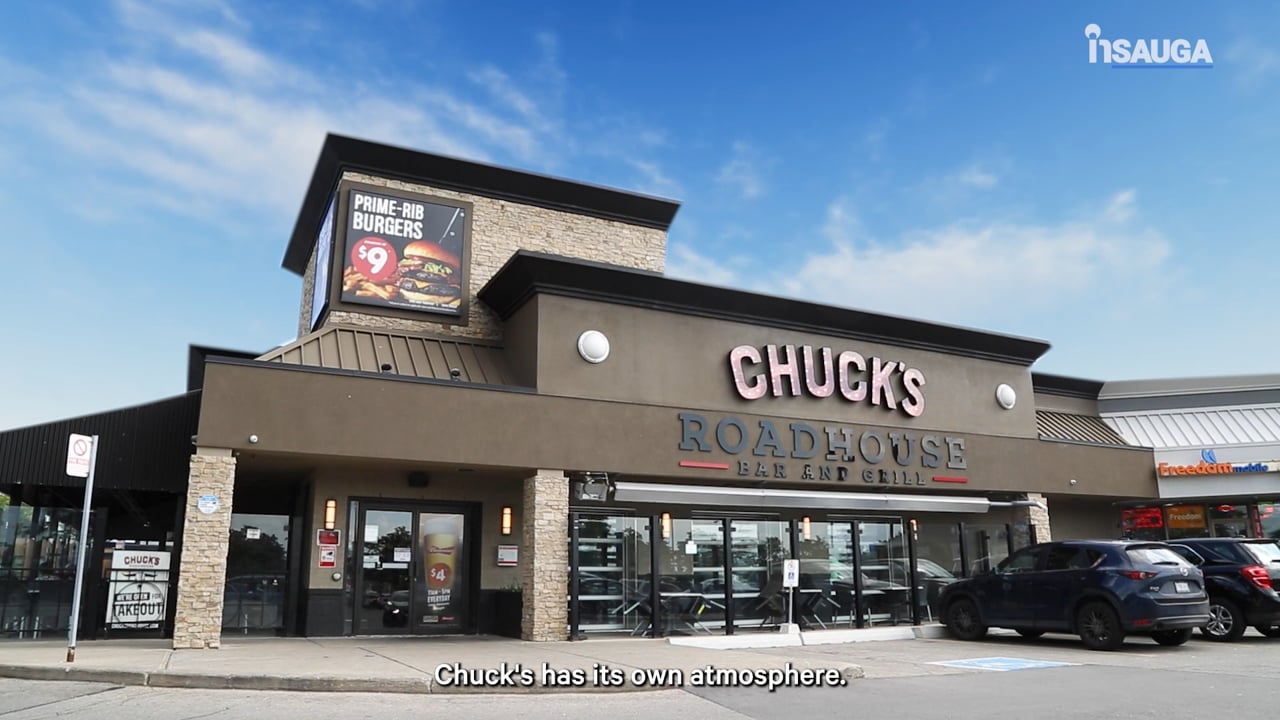 Slide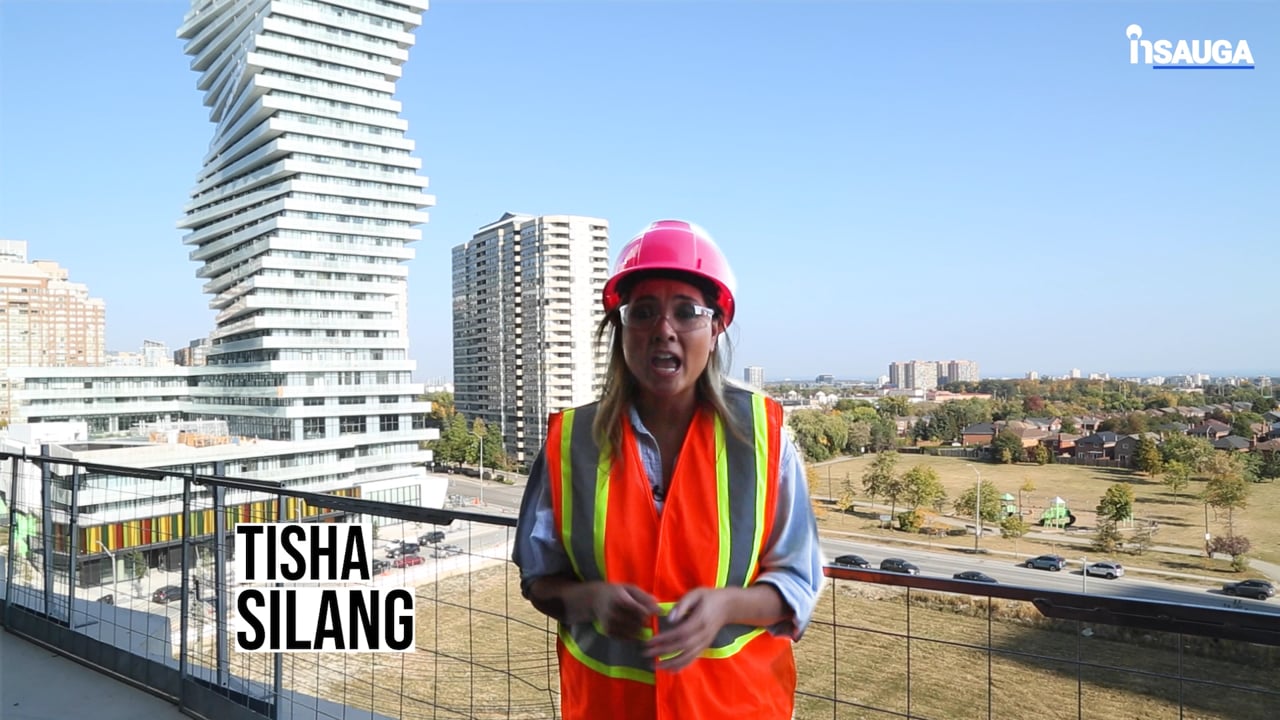 Slide
Slide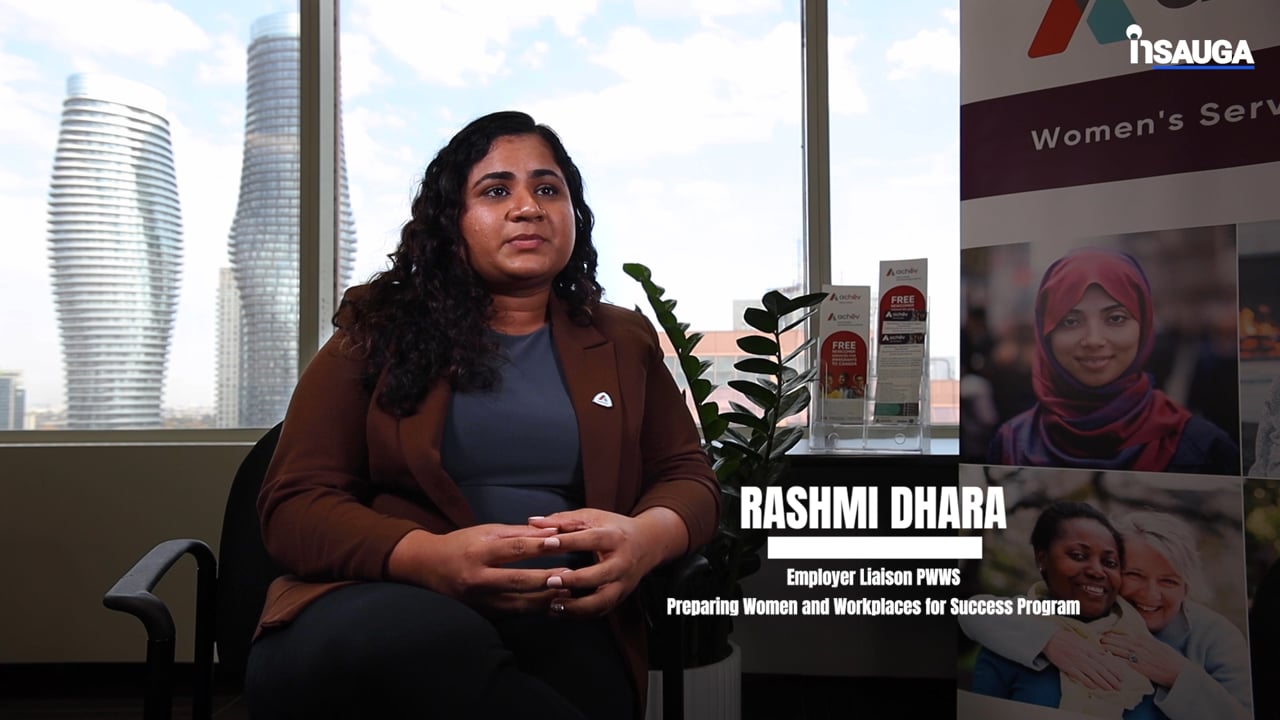 Slide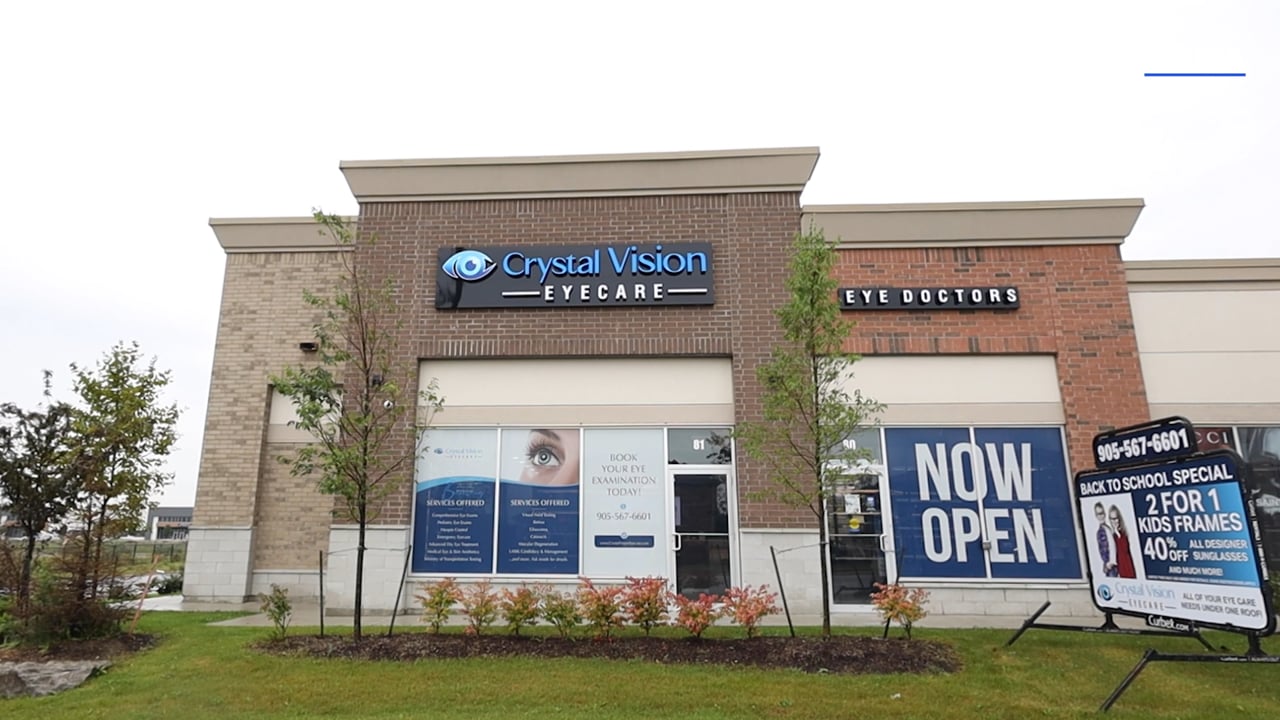 Slide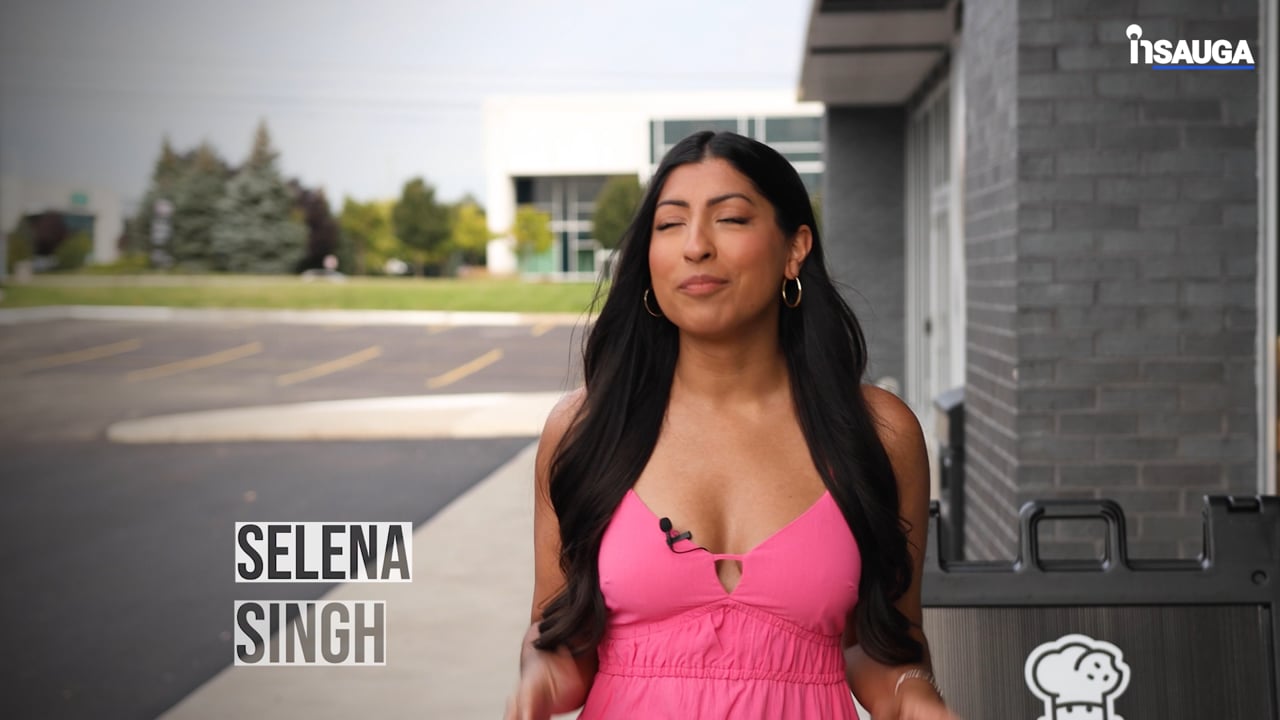 Slide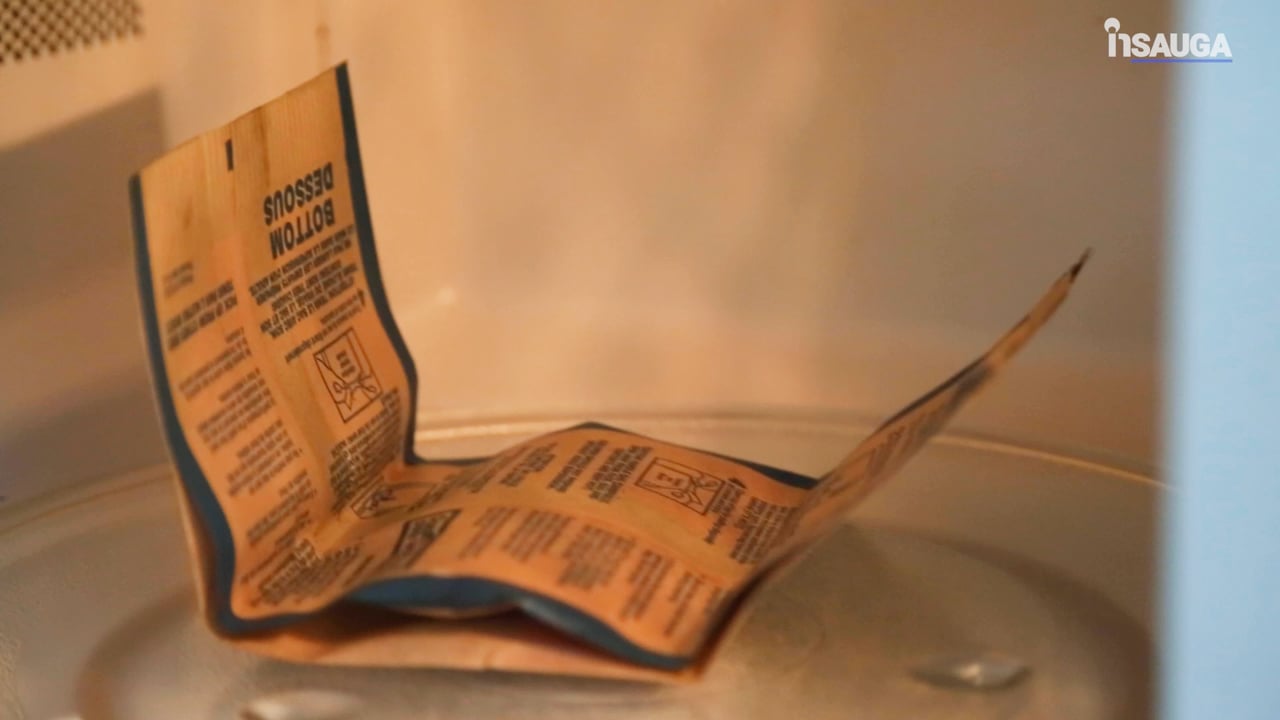 Out west, Triple O's has a cousin burger place, White Spot Full Service Restaurants, which they say "serve the same great taste and quality of Triple O's, including 100 per cent fresh Canadian beef, fresh cut Kennebec fries, and hand-scooped milkshakes, in a larger footprint. White Spot restaurants can be found in free-standing locations across British Columbia."
As we said, former westerners are salivating at the news. "I'm from B.C. and Triple O's is awesome! Can't wait!" said one.
"I visit Triple-O's in Vancouver regularly, tons better than Five Guys and South (Street)," added another.
"It's a BC classic," said a third. "I've been craving it since I left BC in 2014. I hope it holds up to the original. SO excited!!!!"
So far, the closest to the coming-soon Lundy's Lane location is 1520 Courtneypark Dr. East in Brampton. Details to come as released.
insauga's Editorial Standards and Policies
advertising