Police Release List of Complaints Made to 911 Regarding Amber Alert for Murdered 11 Year Old Girl
Published March 23, 2019 at 1:53 pm
When 11 year old Mississauga girl Riya Rajkumar was abducted by her father on Thursday, February 14, an Amber Alert was issued in an attempt to locate her.
However, while many expressed sympathy for the missing girl, there were a number of people who were not happy about receiving the Amber Alert on their devices, going as far as calling 911 to voice their complaints.
On Friday, March 22, a Peel Police Services Board meeting was held partially to address the concern of 911 misuse.
According to the meeting report, the Amber Alert, which was issued at 11:36 p.m. on February 14, resulted in a significant increase in calls both to 911 call takers and switchboard operators.
From 11:00 p.m. that evening to 3:00 a.m., 208 calls were made to 911 and 192 calls were made to switchboard operators for a total of 400 calls — a 64% increase in the number of calls typically made in the same period of time.
"While a number of citizens called in with information they felt might assist the investigation, many members of the public deliberately called 911 to voice their displeasure at receiving the Amber Alert at such a late hour," the report says.
Videos
Slide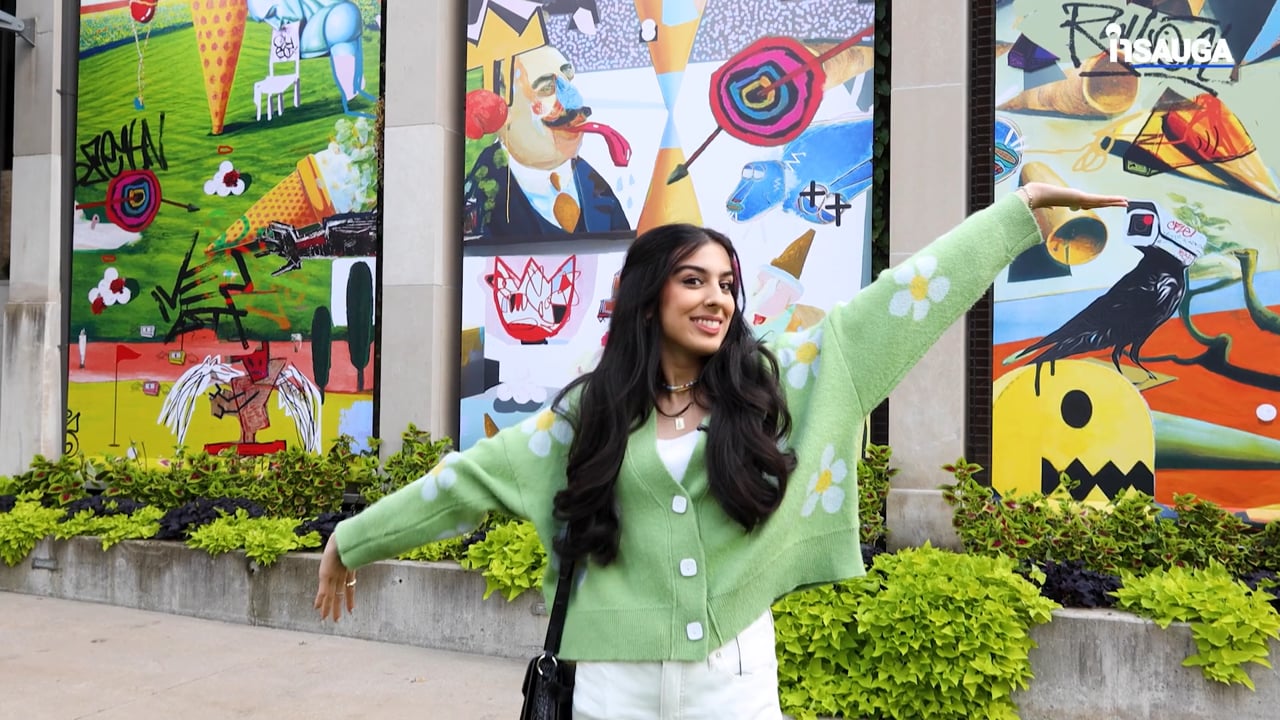 Slide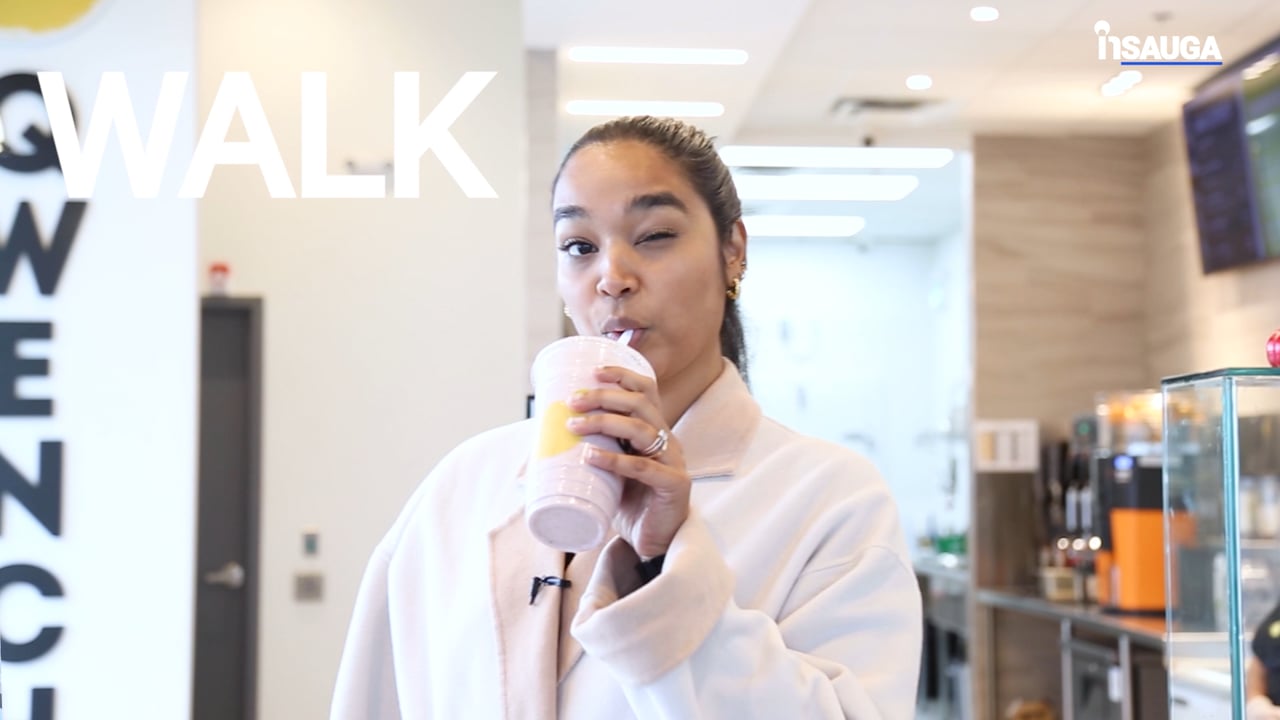 Slide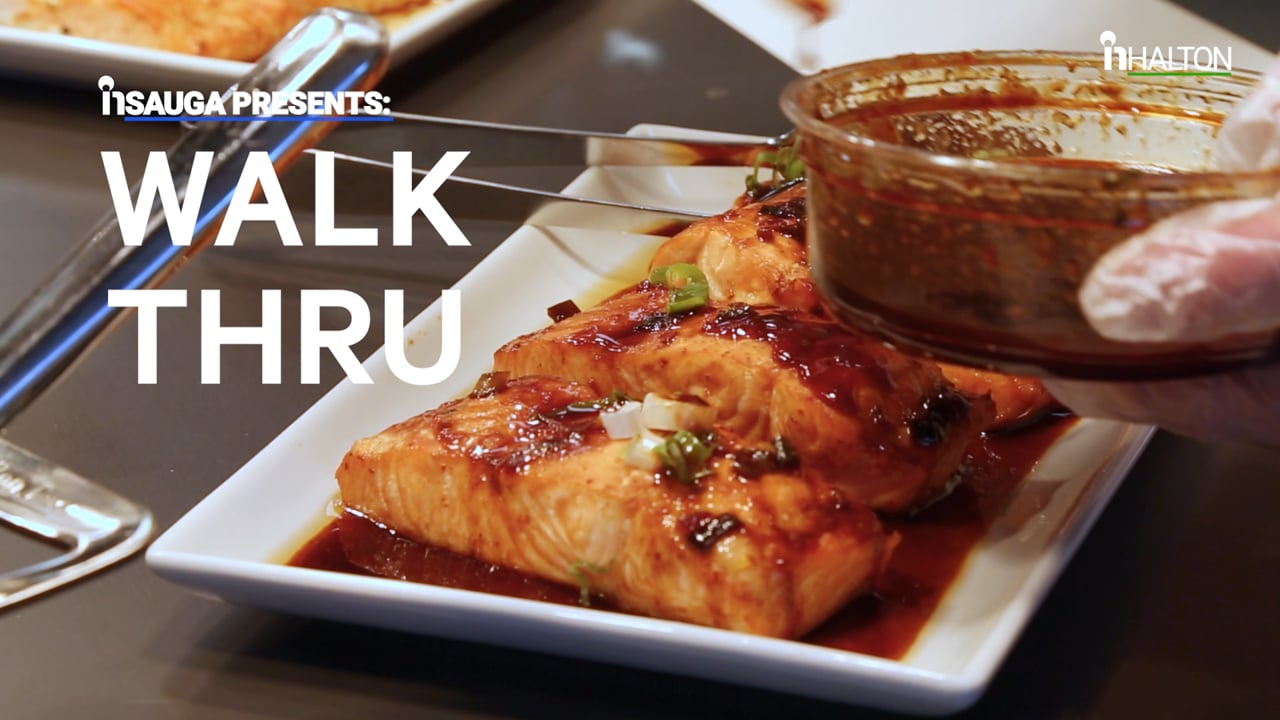 Slide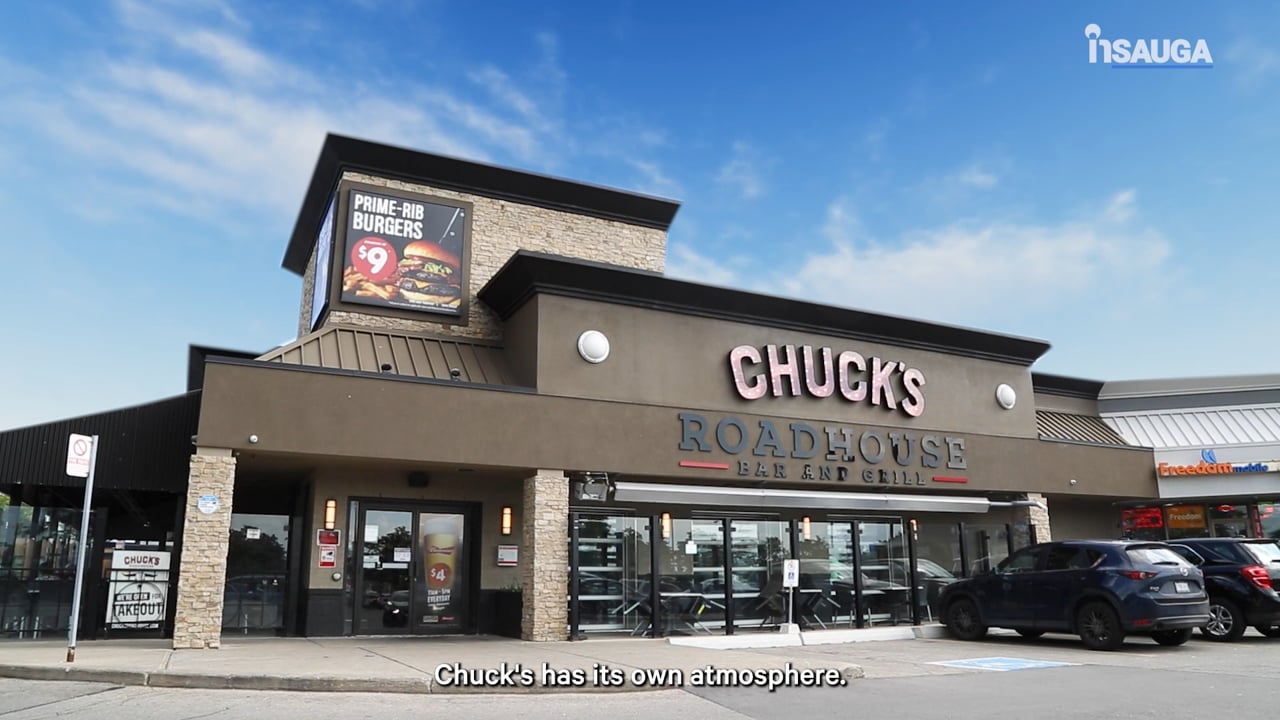 Slide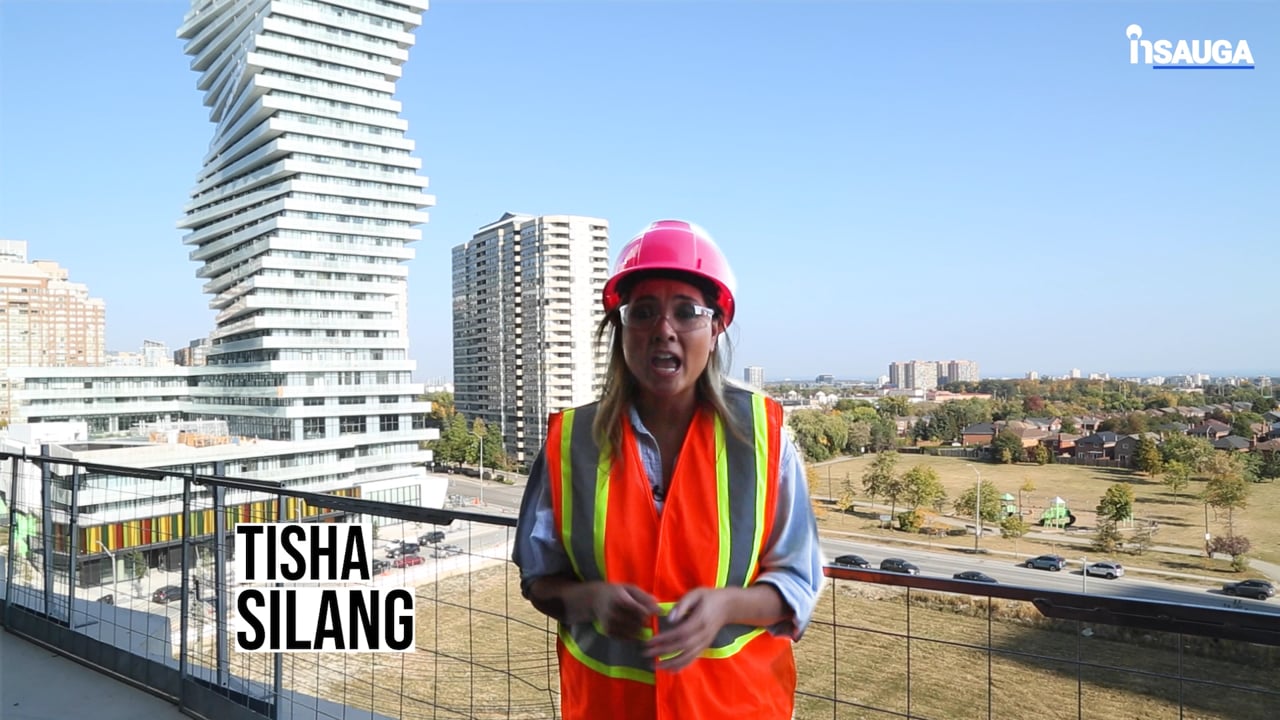 Slide
Slide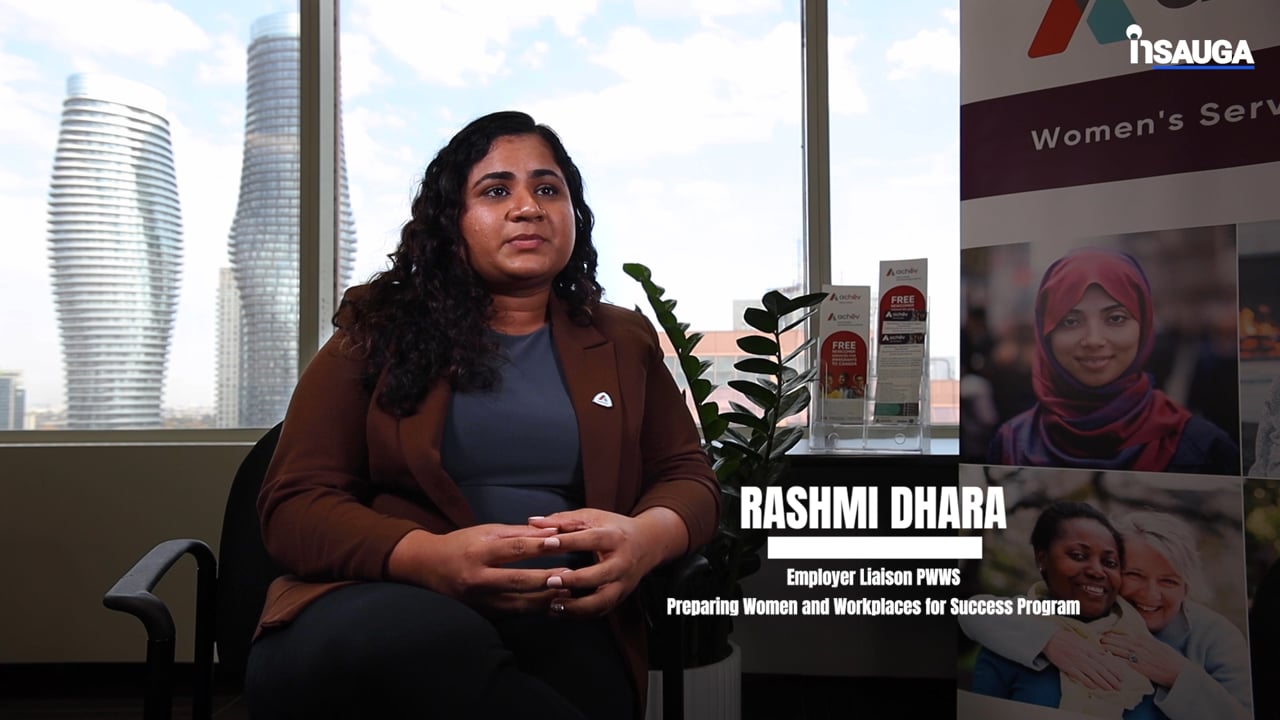 Slide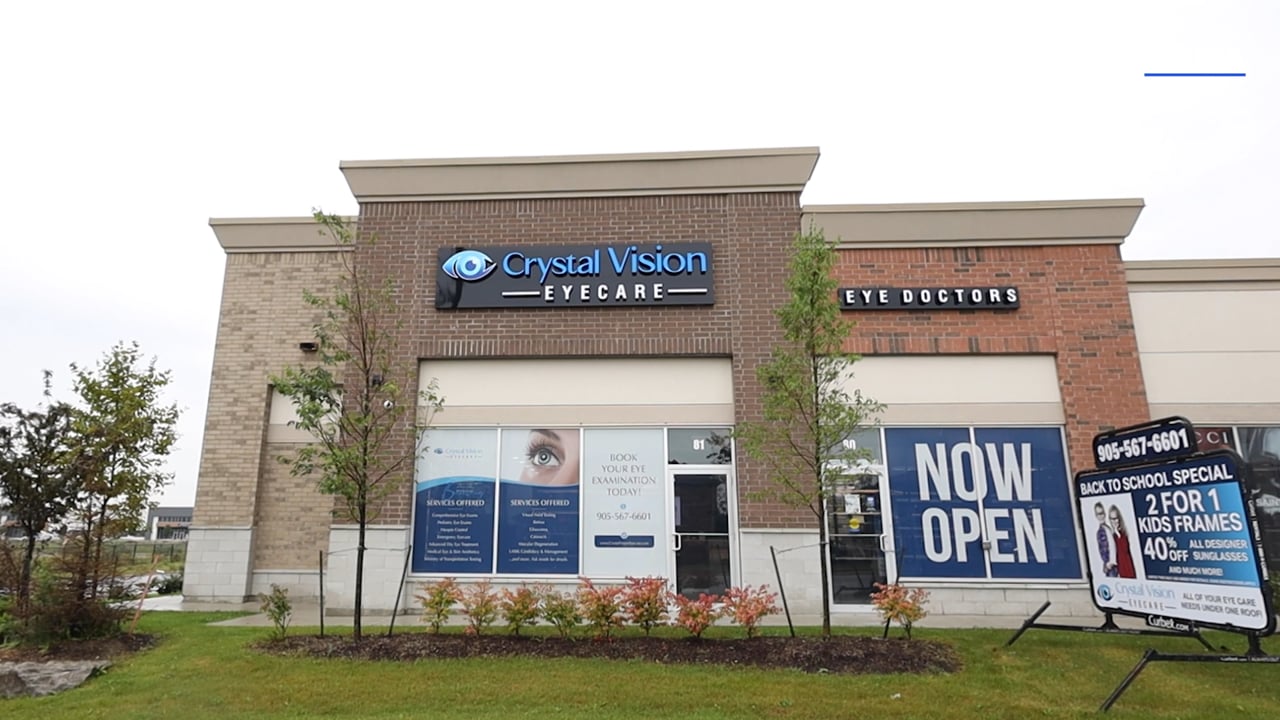 Slide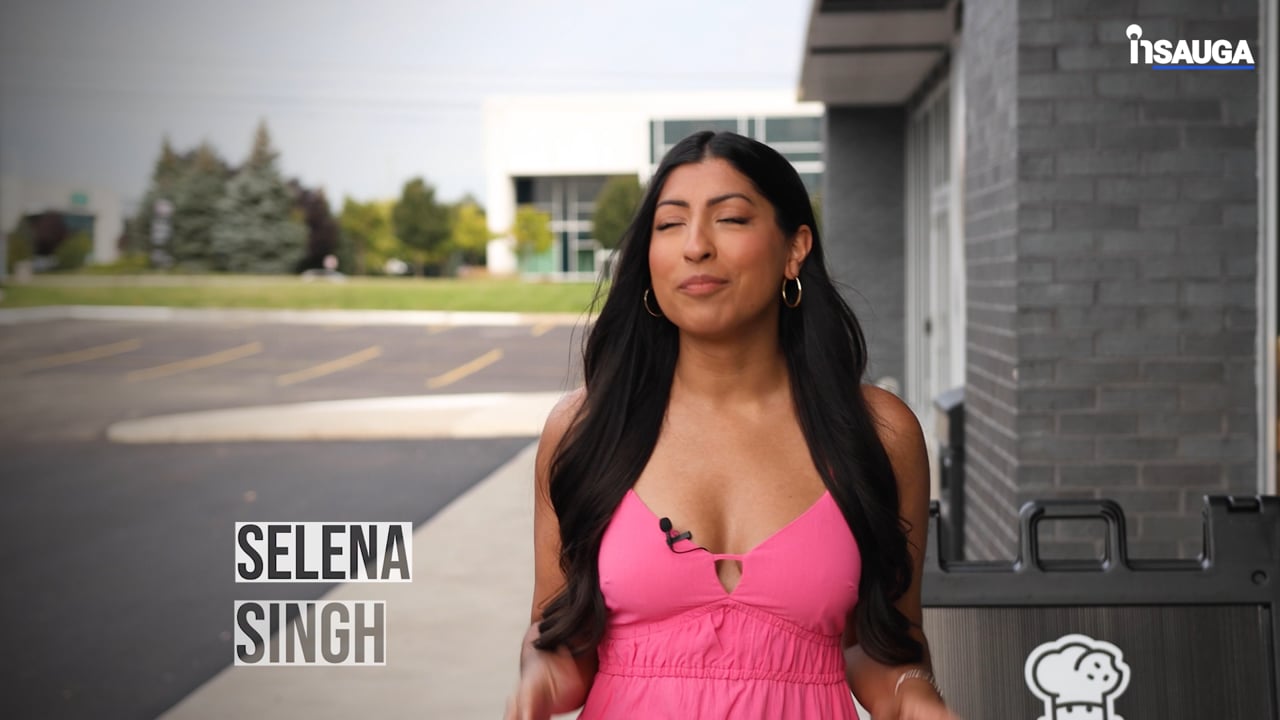 Slide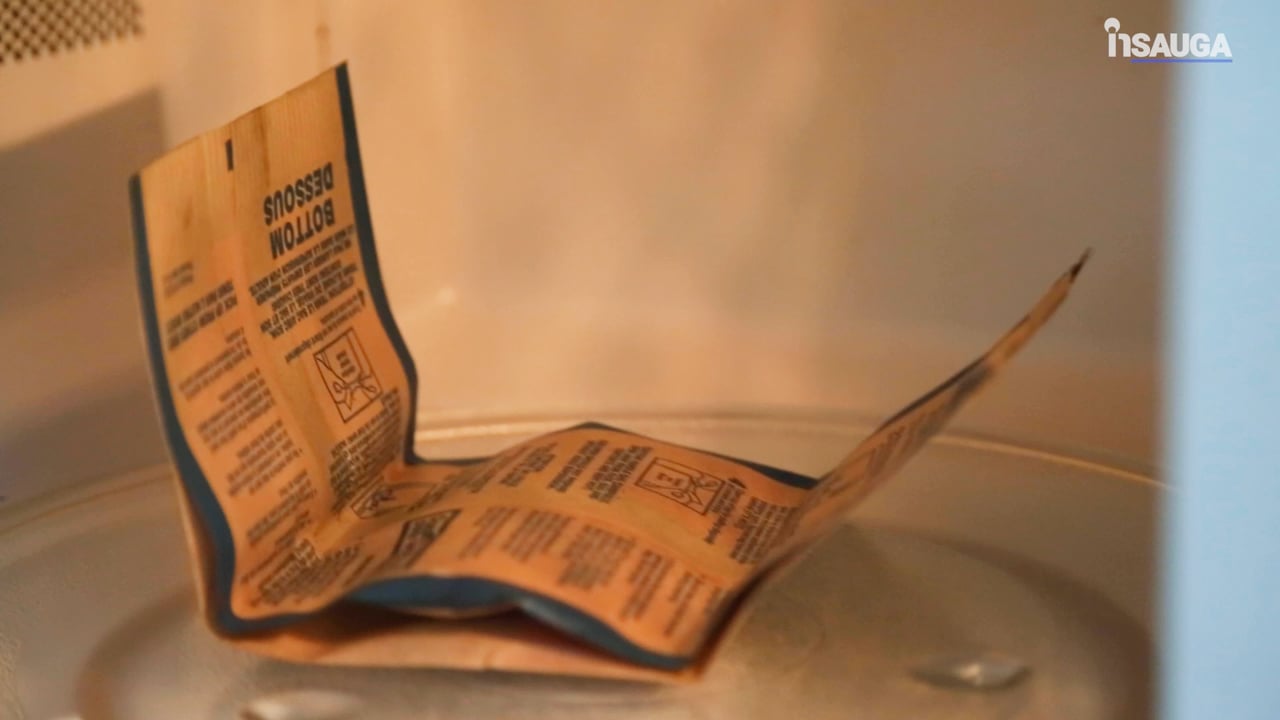 Below is a sample of the complaints that were made by callers:
"No one can watch TV until this child is found. This will destroy our program, you can't take away TV completely, it has to be secondary."
"You have an Amber Alert that I can't get off my TV."
"How can I make a complaint about you guys abusing the National Emergency System?"
"She's with her father, I don't think this is a National Emergency."
"This is an invasion of my privacy."
"We are trying to watch the Leaf game."
Of the 208 calls made to 911, 89 of them (43%) were deemed to be misuse of the 911 system.
Police noted that some residents also called them to thank them for their service — however, some of these positive comments were made using 911, which is still deemed to be misuse.
"The inappropriate use of 911 calls is an ongoing concern for PRP and all police services across North America," the report says. "The PRP Communications Centre endeavours to answer 911 calls as quickly as possible. The continuing misuse of the 911 system creates ongoing challenges for Communicators in their efforts to do so."
Mississauga mayor Bonnie Crombie and Brampton mayor Patrick Brown both condemned residents calling 911 to complain about the Amber Alert.
The quick apprehension of the suspect is case in point that the #AmberAlert works. As a society, we have the duty to come together and do everything we can to help locate a missing child. Have some compassion. Show some respect. What if this was your child? https://t.co/6cwEz46bPO

— Bonnie Crombie (@BonnieCrombie) February 15, 2019
It's very disturbing that people would not only misuse the 911 service but that they were annoyed about an amber alert! My heart breaks for this mother. https://t.co/6FlkVE8c5R

— Patrick Brown (@patrickbrownont) February 15, 2019
The Amber Alert was cancelled on February 15 when Riya was found deceased at a Brampton residence. Her father, 41-year-old Roopesh Rajkumar, later died in police custody after succumbing to a self-inflicted gunshot wound.
The PRP Communications Centre is continuing to work to increase public awareness in appropriate use of 911 services.
Research is also being conducted into the development of a non-emergency three-digit number that would aim to decrease the number of non-emergency calls made to 911.
insauga's Editorial Standards and Policies
advertising