Police lay 54 speeding charges in Mississauga, Brampton school zones
Published March 29, 2022 at 12:09 pm
Police laid 54 charges against speeding drivers near schools across Mississauga and Brampton yesterday (March 28) as they kicked off a week-long School Zone Campaign aimed at slowing motorists down.
Road Safety Services officers with Peel Regional Police will be targeting fast drivers in school zones across Peel through Friday.
"Watch for the school zones if you want to avoid a run-in with our Road Safety officers," Road Safety Services tweeted on Monday.
In delivering their "slow down" message on social media, police had another word of advice for anyone who thinks they'll get away with only a warning.
"Late for work" will not work, police said, putting to rest any thoughts that that age-old excuse might still work.
Videos
Slide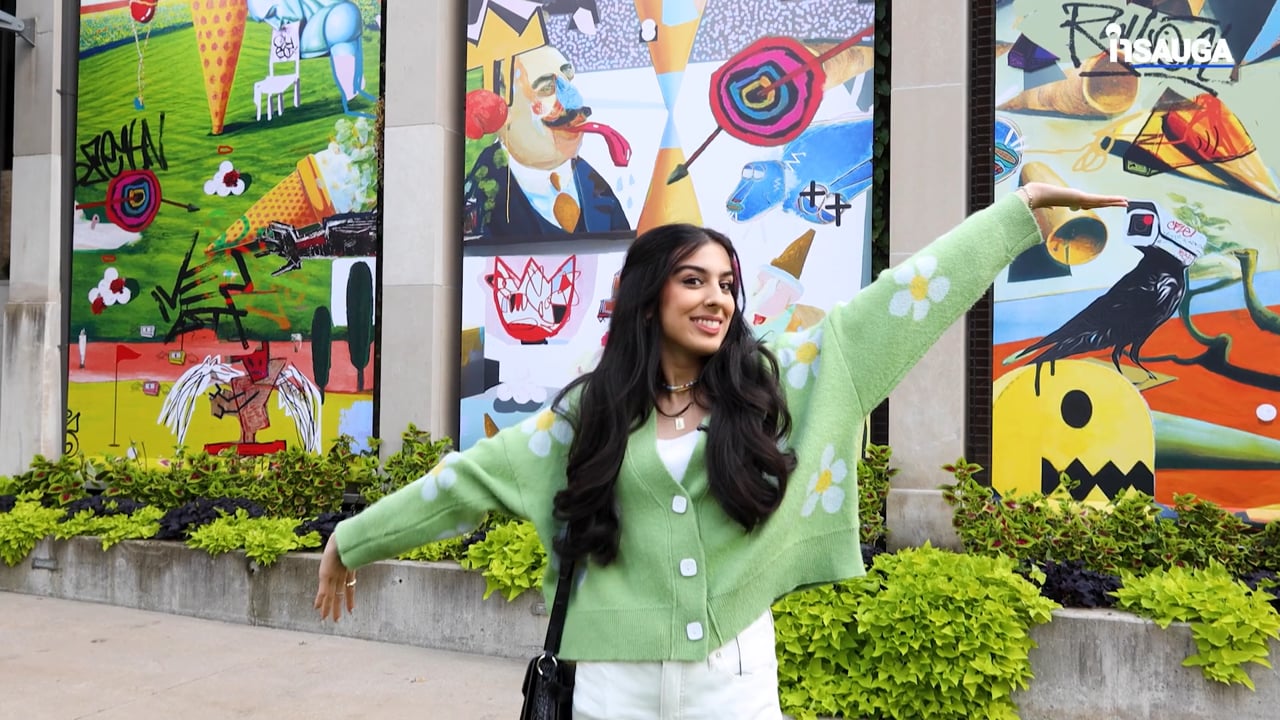 Slide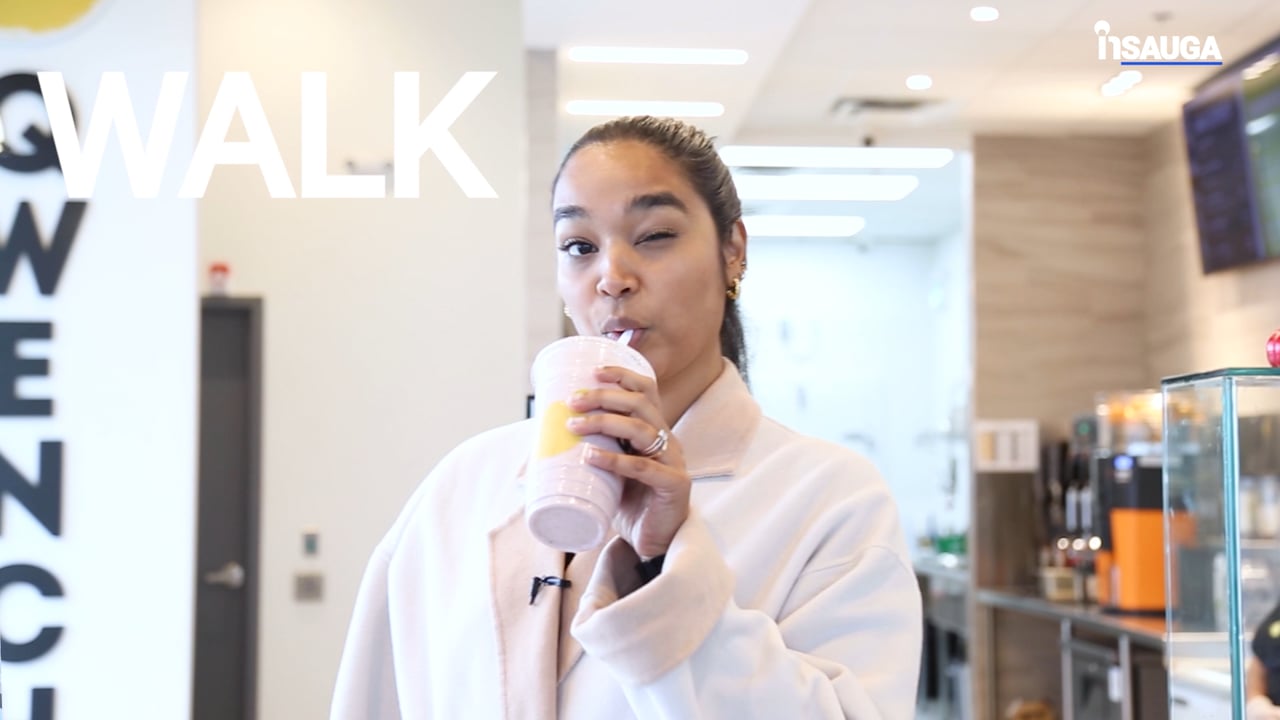 Slide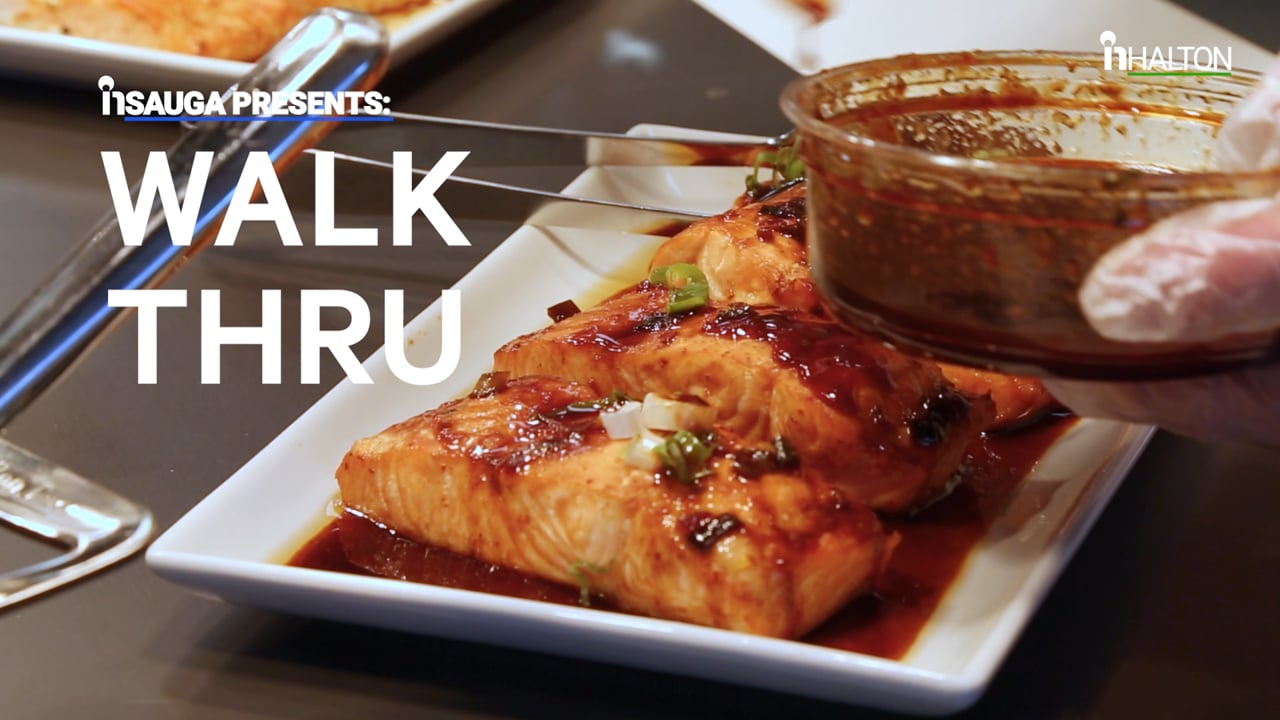 Slide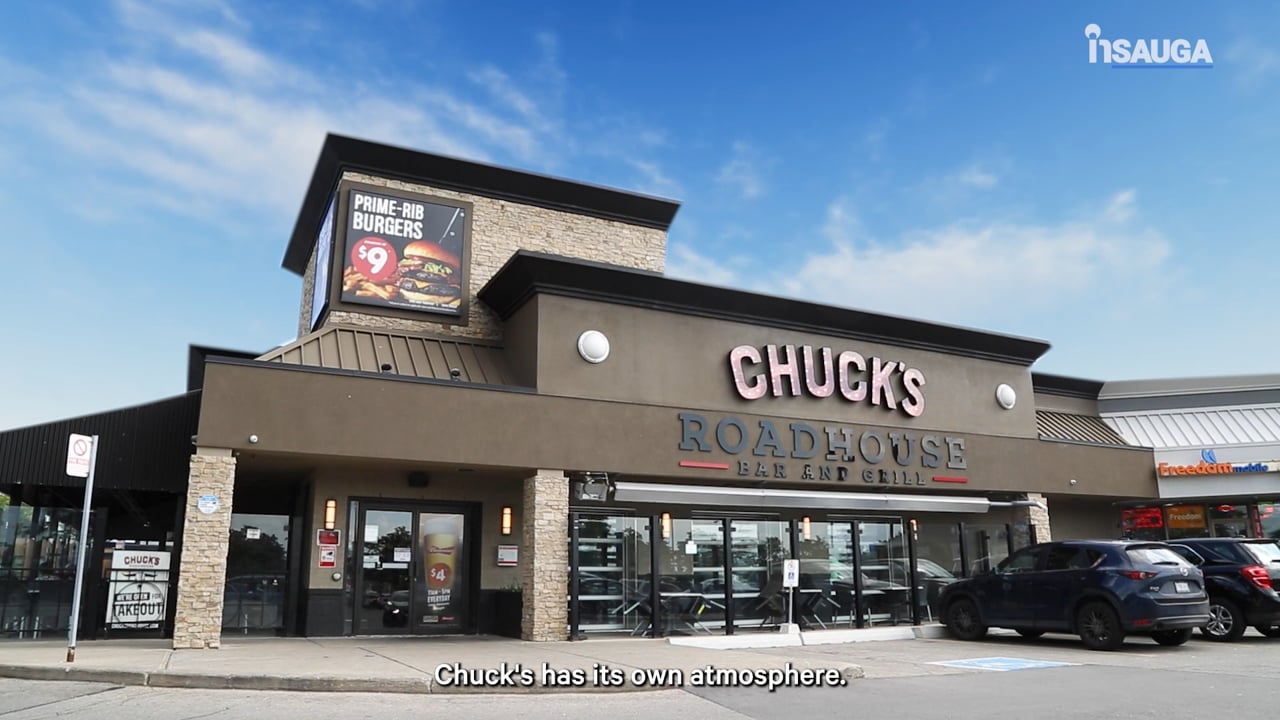 Slide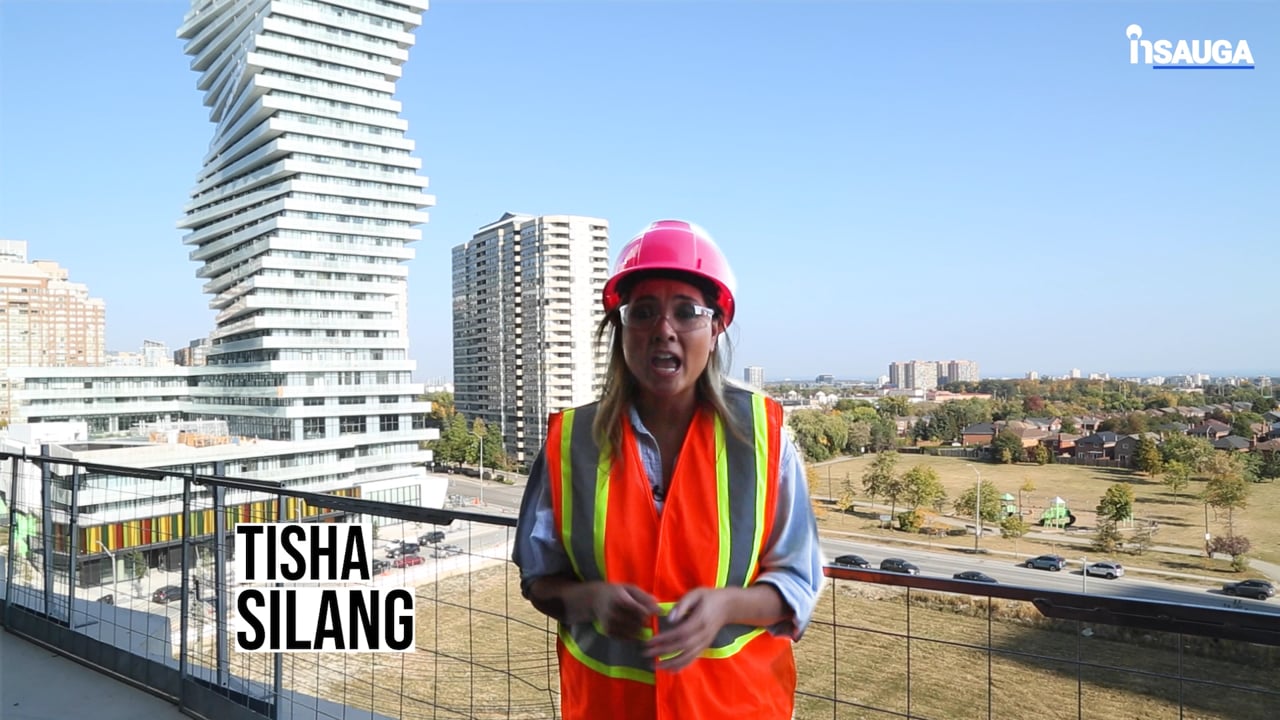 Slide
Slide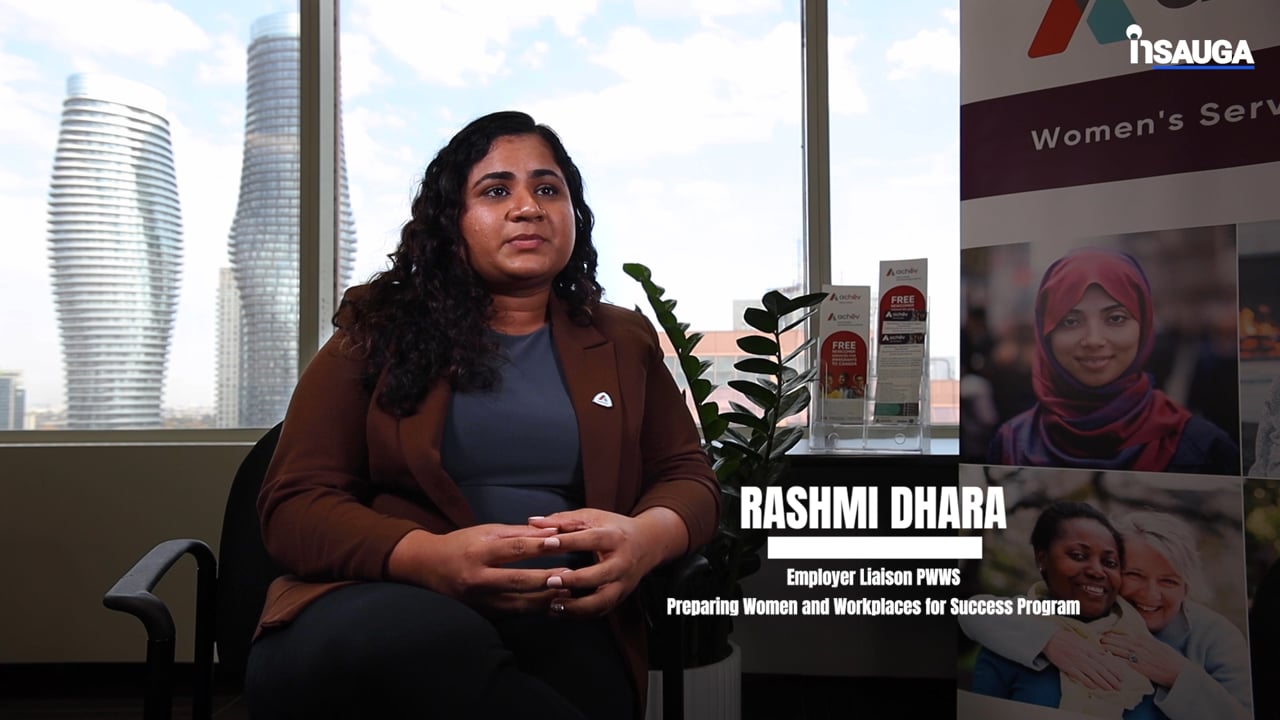 Slide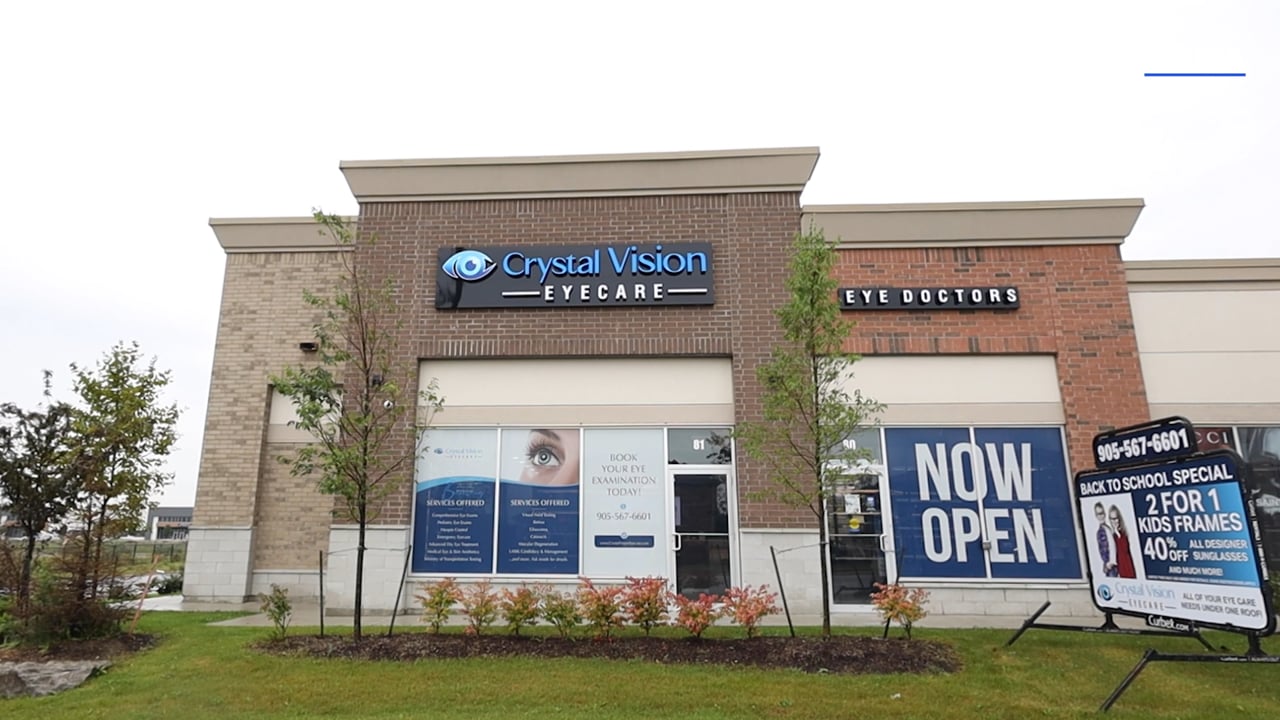 Slide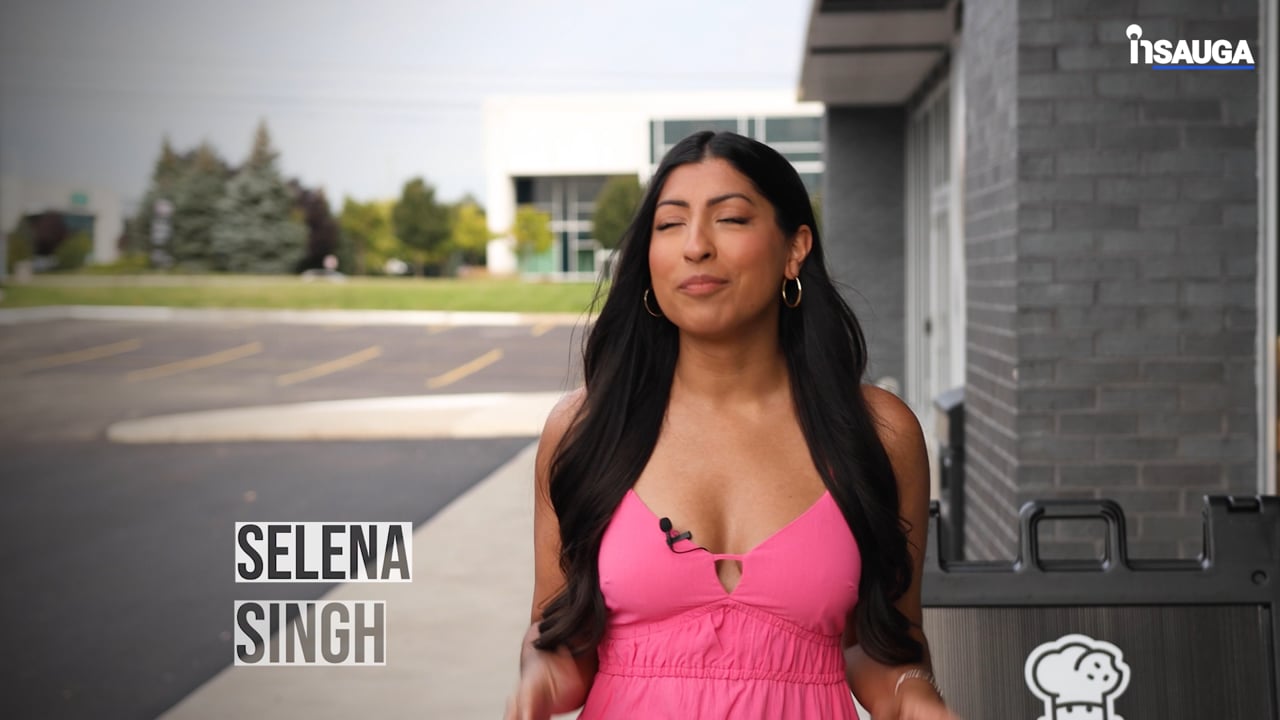 Slide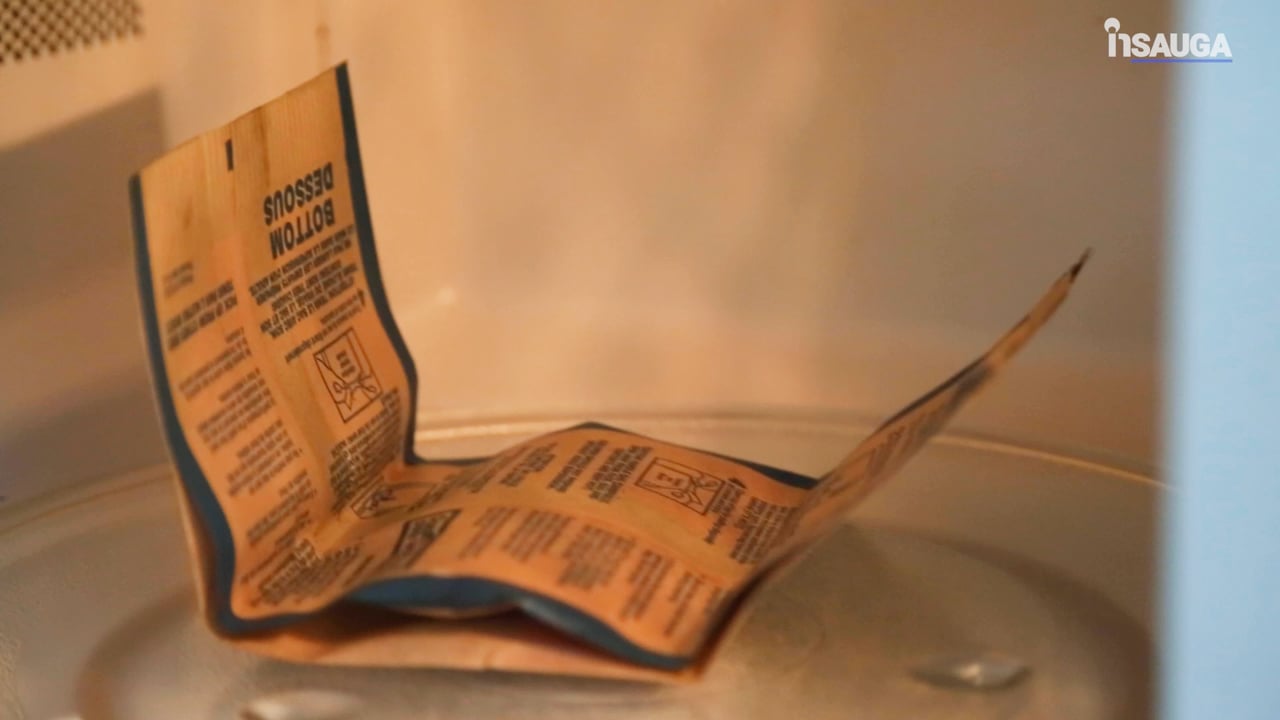 Peel police have been taking a zero-tolerance approach with respect to school zone enforcement in recent years, alerting drivers that they'll face stiff fines for offences such as speeding and disobeying school bus flashing lights.
In addition to the beefed-up police presence in school zones this week, Mississauga's Automated Speed Enforcement (ASE) camera program is also in the midst of expanding.
Currently, 13 speed cameras are up and running at Community Safety Zones around schools in Mississauga.
Mississauga officials say their goal is to soon have all 22 planned speed cameras deployed across the city.
Peel Regional Police Superintendent Mark Dapat says it's critical to pay attention to keeping school zones safe.
Speaking at Mayor Bonnie Crombie's media briefing last Thursday, Peel police Superintendent Mark Dapat said the speed cameras deployed by the City are a welcome enforcement tool.
"This has proven to be a very helpful and effective program in keeping our roads safer," he said, adding that the school zone safety message being delivered by both police and the municipality is an important one.
"Through this type of enforcement, we are not only alerting drivers to be aware and to drive within the speed limit, it also provides some peace of mind for parents and residents in the area. With children back in classrooms and the warmer weather upon us, it is critical we all do our part to ensure our roads are safe across Mississauga and the rest of Peel."
Dapat said, moving forward, police officers will be present at school zones where they're needed, including locations where the ASE cameras are deployed.
insauga's Editorial Standards and Policies
advertising