Police Launch Review After Six-Year-Old Handcuffed at School
Published February 27, 2017 at 5:44 am
Earlier this month, debate surged after news broke that a six-year-old girl was handcuffed by police at a Mississauga school after staff could not restrain her.
Now, the CBC is reporting that Peel Regional Police have ordered a review of the September incident.
According to the CBC, Chief Jennifer Evans announced the review at a board meeting on Friday. The Chief said the review will be conducted by 12 Division Superintendent Rob Ryan and Insp. Rad Rose.
The CBC reports that Evans said she met with the director of the Peel school board "and will report back to the board when the review is complete."
In early February, the mother of the six-year-old girl who was handcuffed after police were called to her school claimed that the incident was unjust and potentially racially motivated, according to a CTV News report.
According to multiple news outlets, Peel Regional Police officers were called to Nahani Way Public School in Mississauga in September 2016 after the young girl in question began acting out and could not be calmed by school staff.
Videos
Slide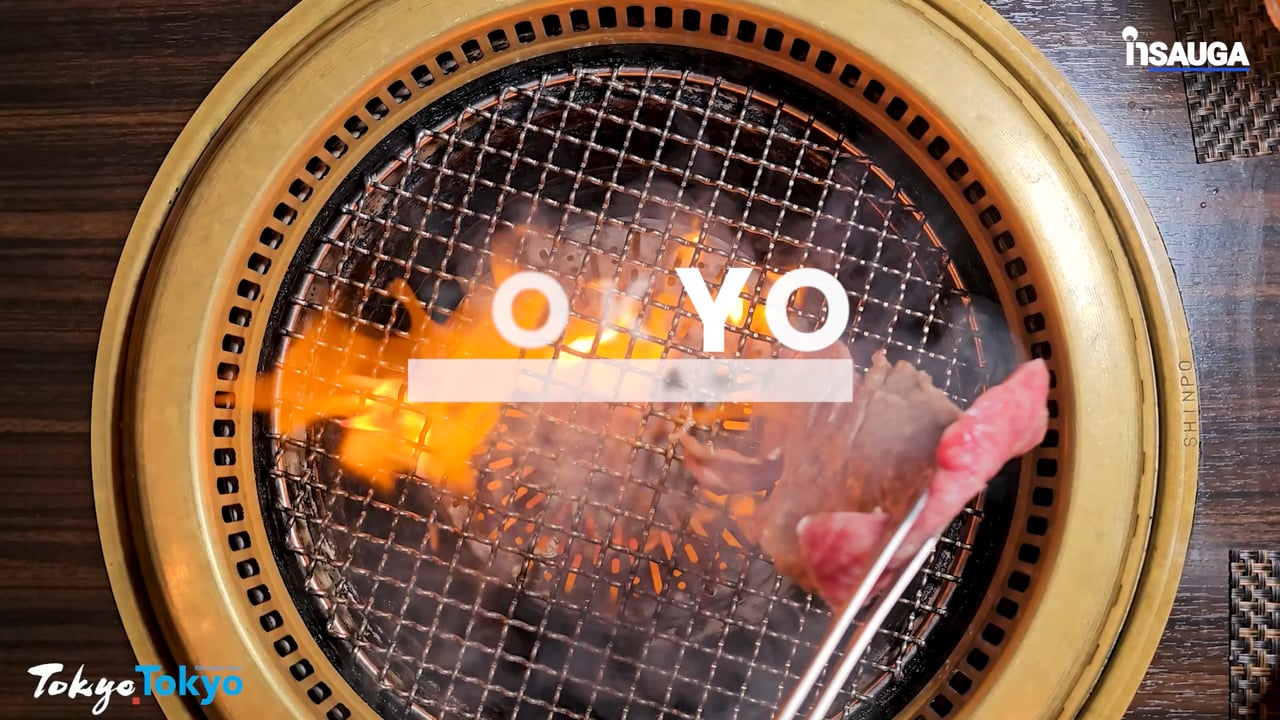 Slide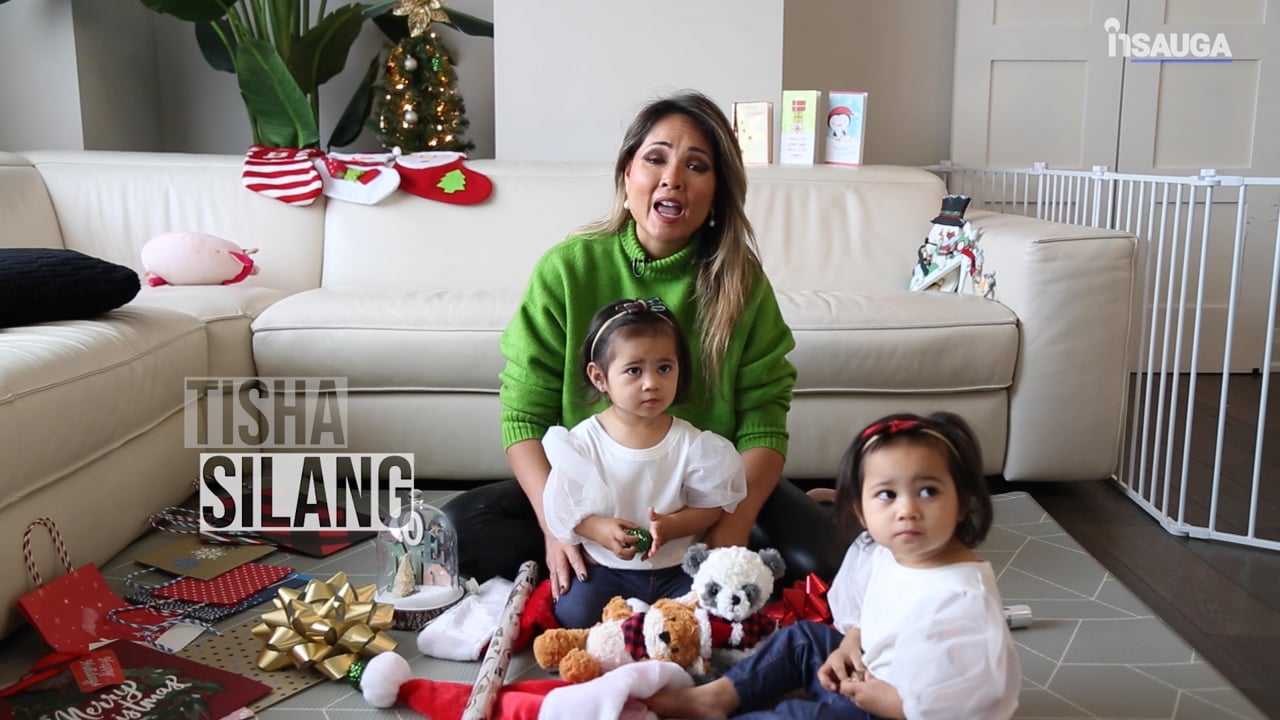 Slide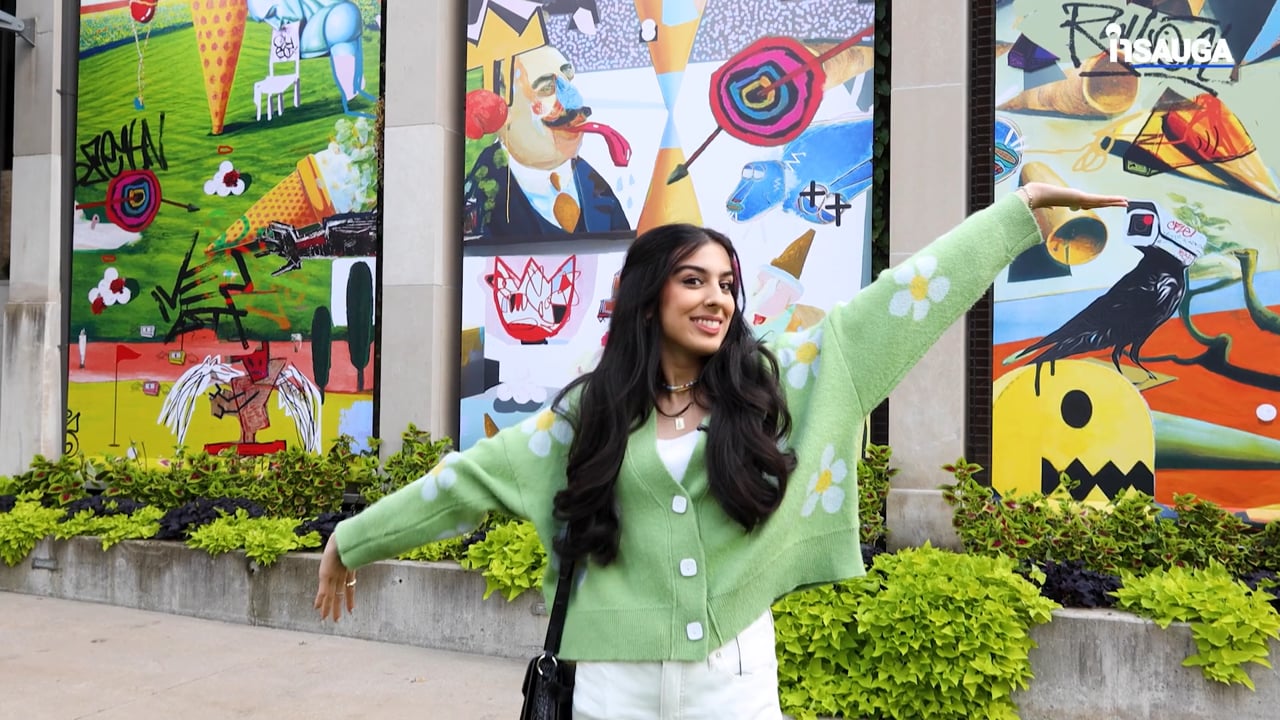 Slide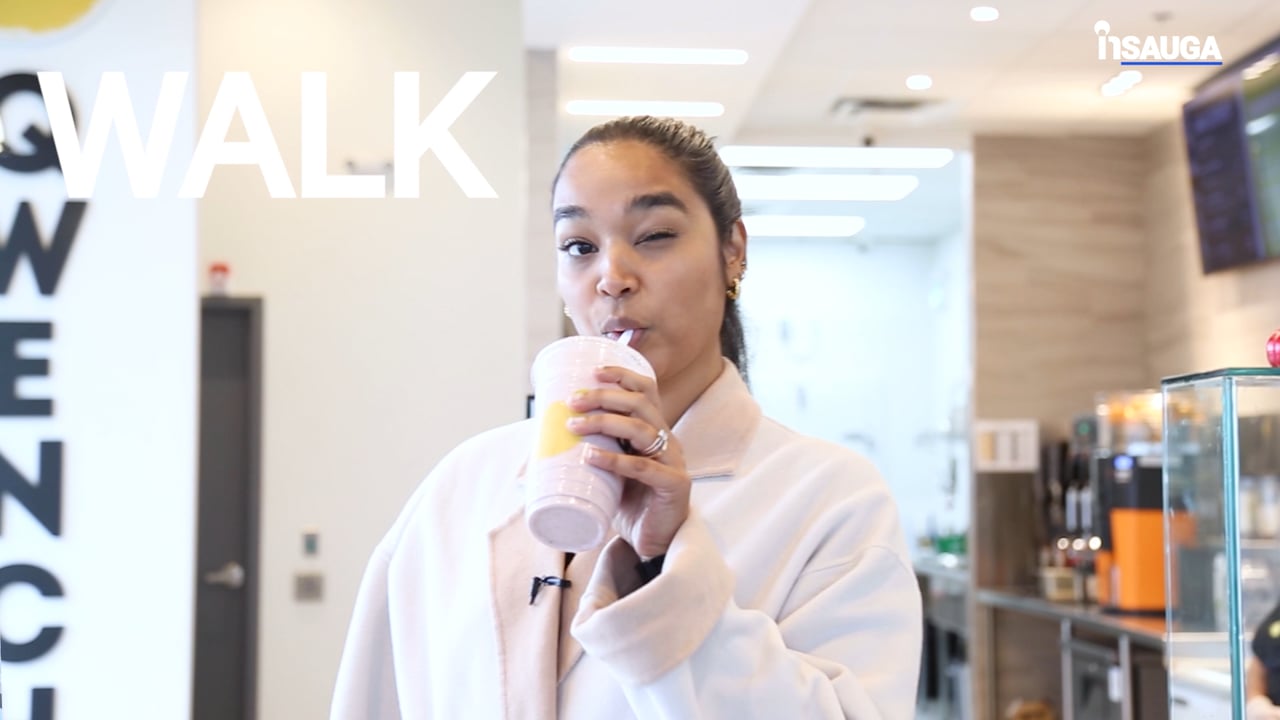 Slide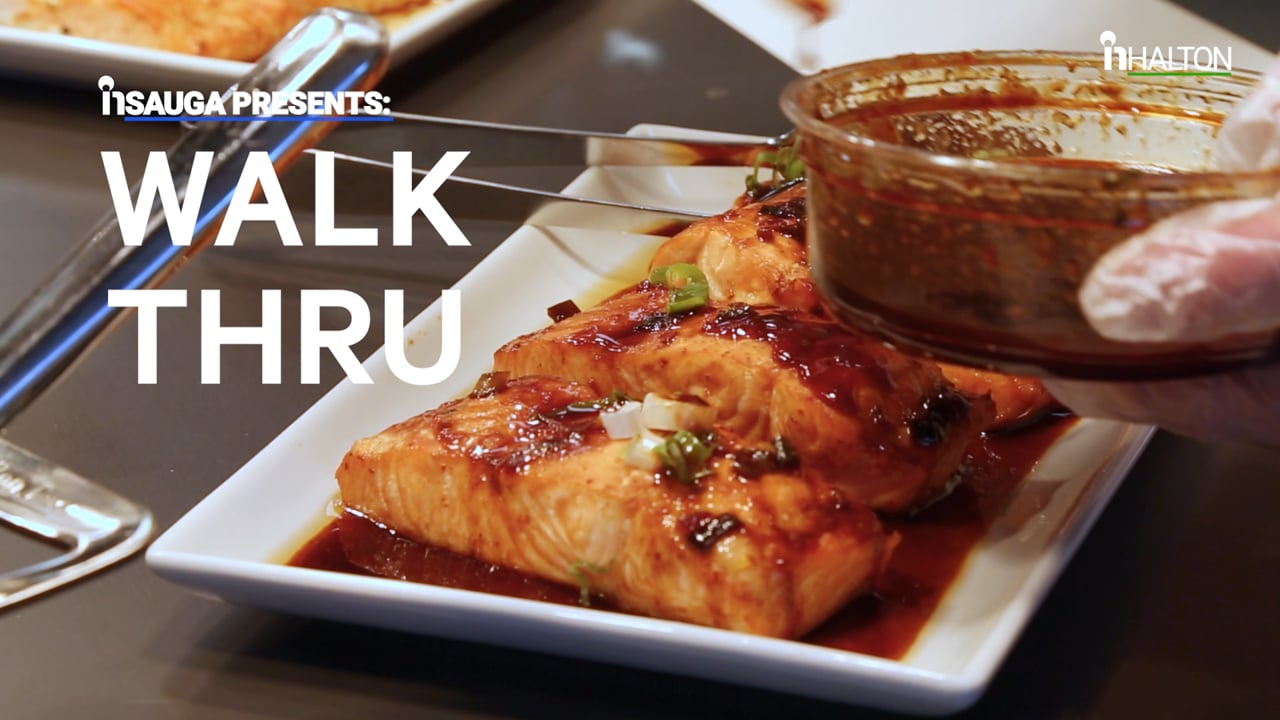 According to a City News report, the girl, who had been attending the school for two years, had "an ongoing series of behavioural issues and conflict within the school" and had been suspended a number of times. City News reporter Cynthia Mulligan also added that the girl has a difficult home life, as her mother has cancer and her father passed away when she was just six months old.
According to CTV News, police said it was necessary to handcuff the child because she was a danger to both herself and others and that they, along with school staff, tried other de-escalation techniques before deciding to restrain her with cuffs.
The girl's family and their lawyer, Donardo Jones, believe such use of force on a "48 pound child" was unnecessary and excessive. The mother told CTV News that she was "outraged" when police called to tell her that they had to handcuff her child.
The September incident marked the third time police were called to the school to deal with the girl.
After the incident came to light, the African Canadian Legal Clinic announced that it was filing numerous complaints against the school board and police, including human rights complaints, on the grounds that the incident occurred because of anti-black racism.
While police are reviewing the incident, Peel police Sgt. Josh Colley told the news outlet that, "it's an insult to think that someone would say that race played a part in the way that we dealt with the situation."
The child has since been moved to another school.
insauga's Editorial Standards and Policies
advertising