Police identify officers killed in Innisfil shootout, potential shooter had brief military background
Published October 13, 2022 at 11:29 am
Police officers and a 23-year-old man killed in a fatal shootout near Barrie on Tuesday have been identified, and sources say the possible shooter had a stint in the military.
The South Simcoe Police Service identified the officers who died as Const. Devon Northrup and Const. Morgan Russell.
Northrup, 33, was a six-year member of the South Simcoe Police Service and worked with the community mobilization and engagement unit. He also served as a member of the mental health crisis outreach team and the emergency response unit.
Russell, a father of two, was a 33-year veteran of the force. He was a trained crisis negotiator and was assigned to uniform patrol, the police service said.
The province's police watchdog agency says Northrup and Russell did not draw their firearms before they were fatally shot.
A spokeswoman for the Special Investigations Unit (SIU) says a third officer at the home exchanged gunfire with the 23-year-old man, who also died.
Videos
Slide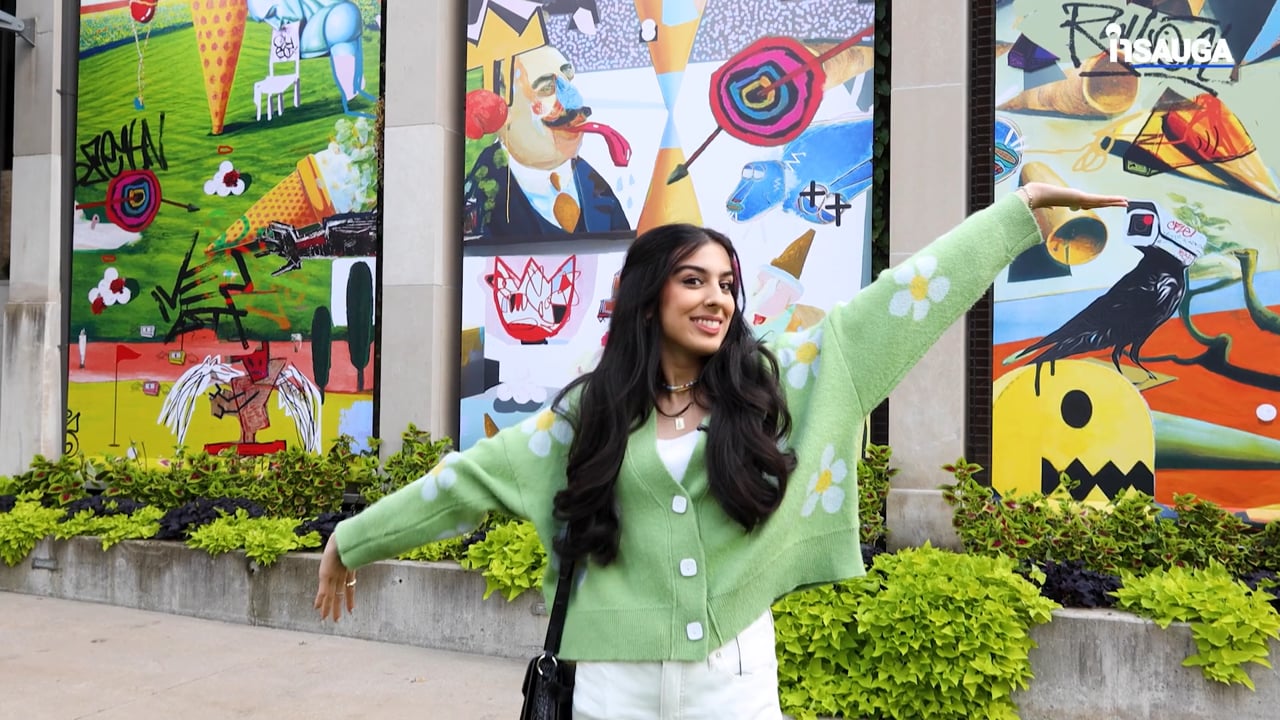 Slide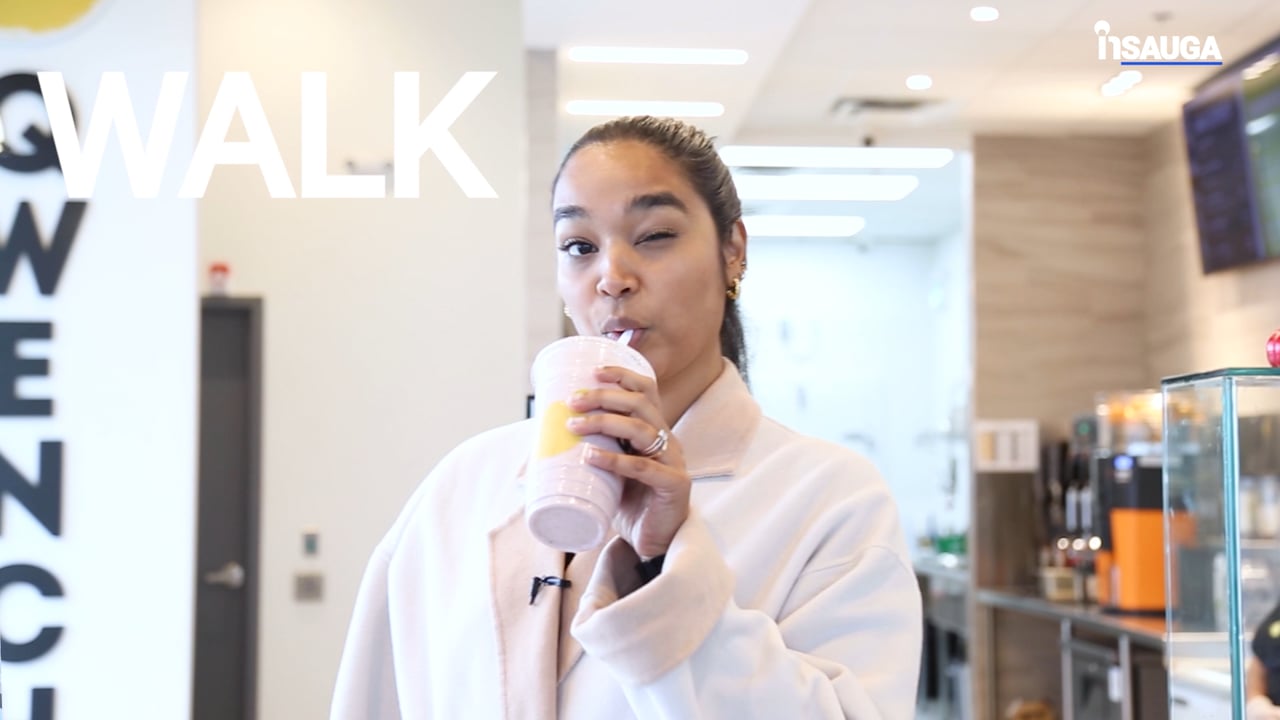 Slide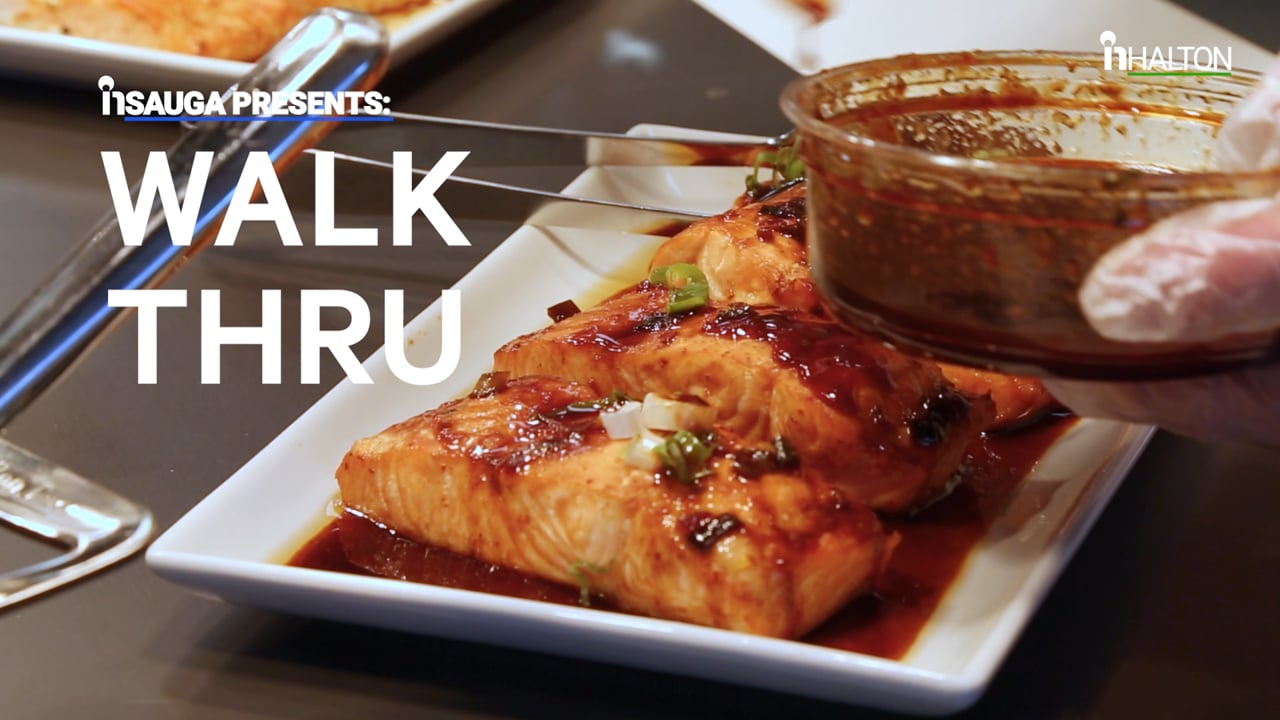 Slide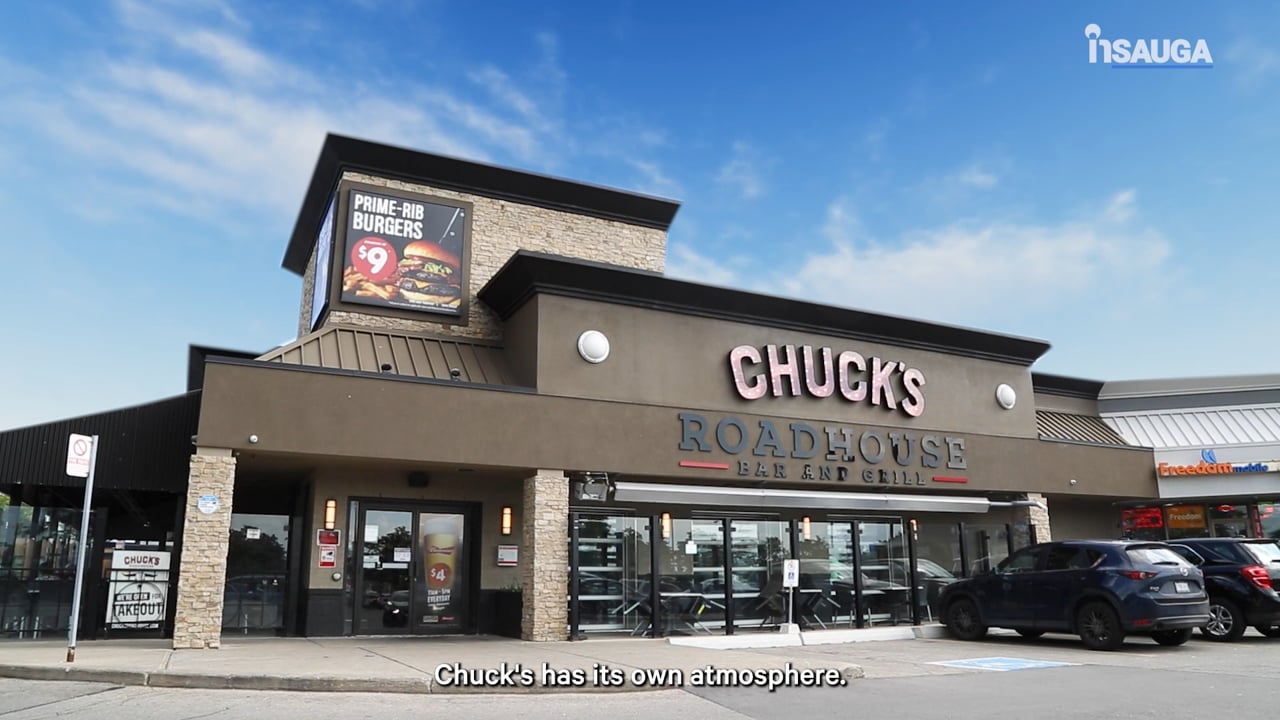 Slide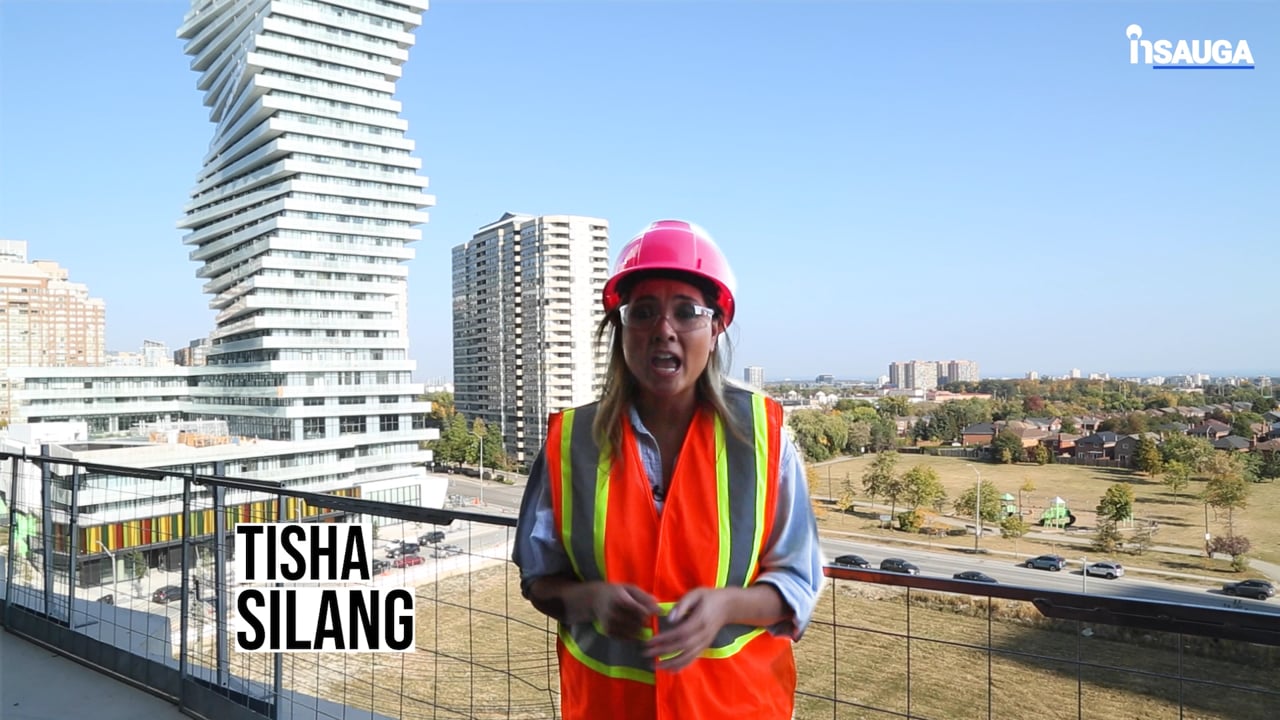 Slide
Slide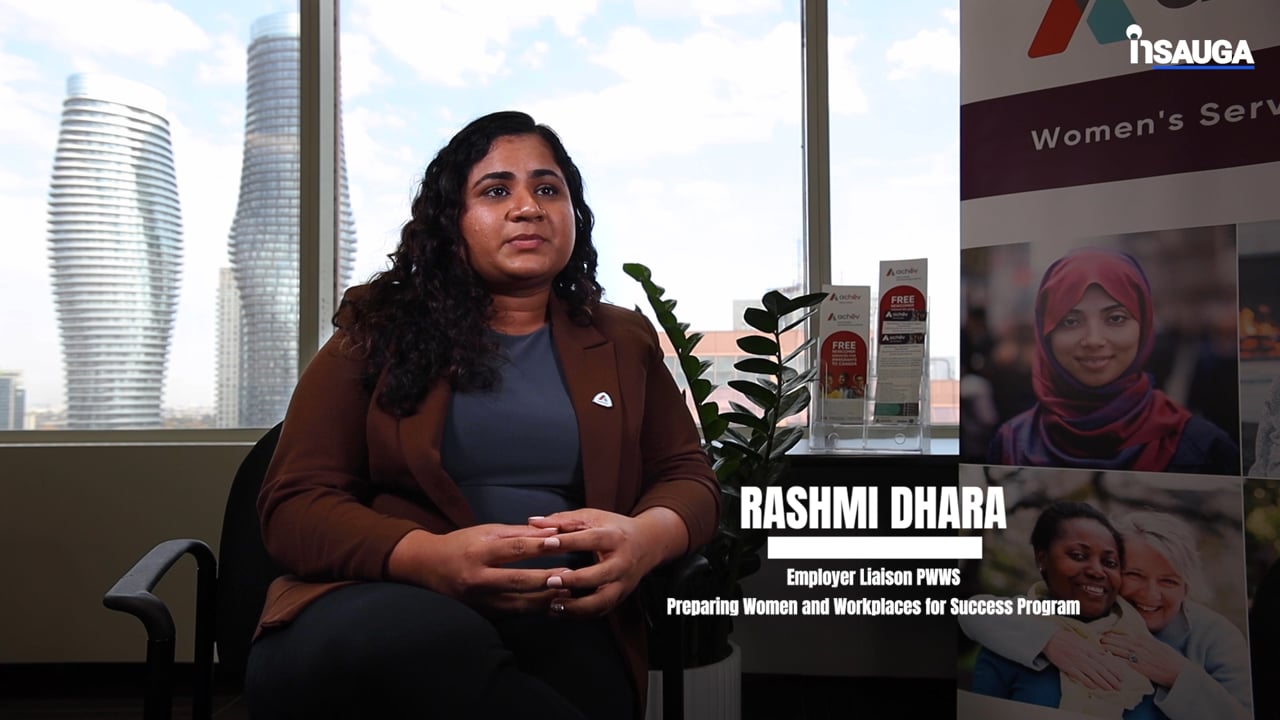 Slide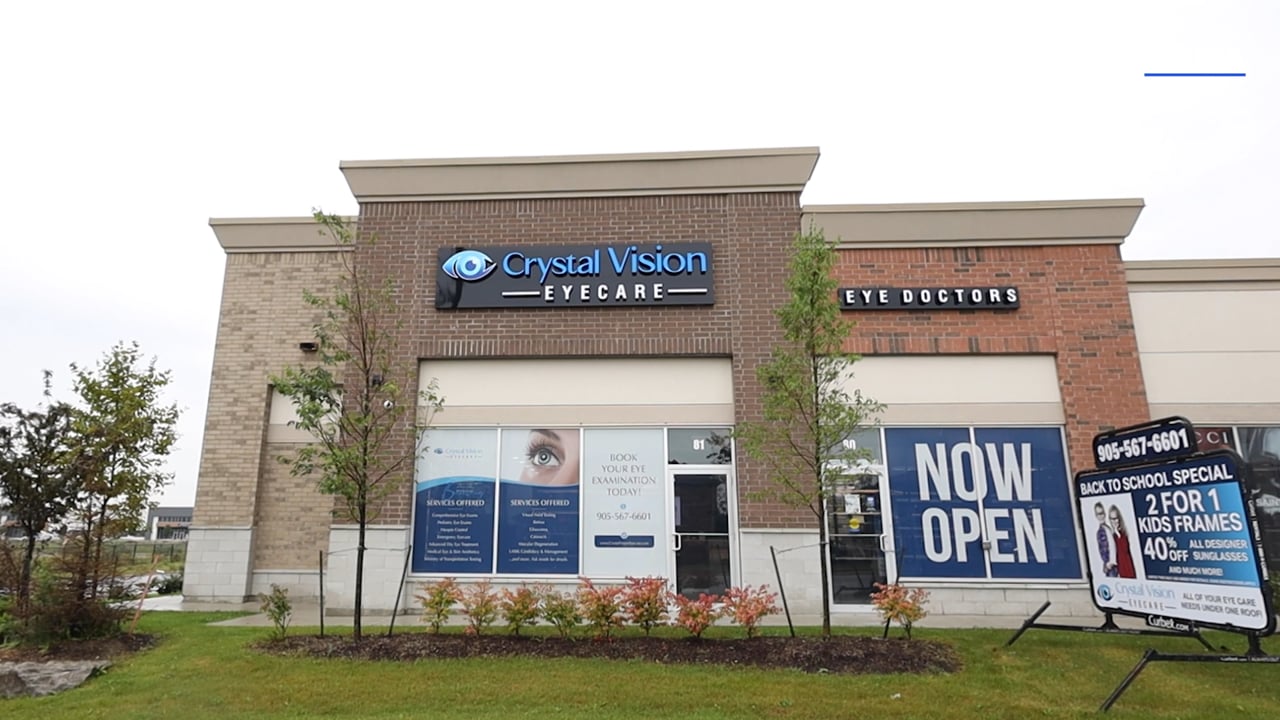 Slide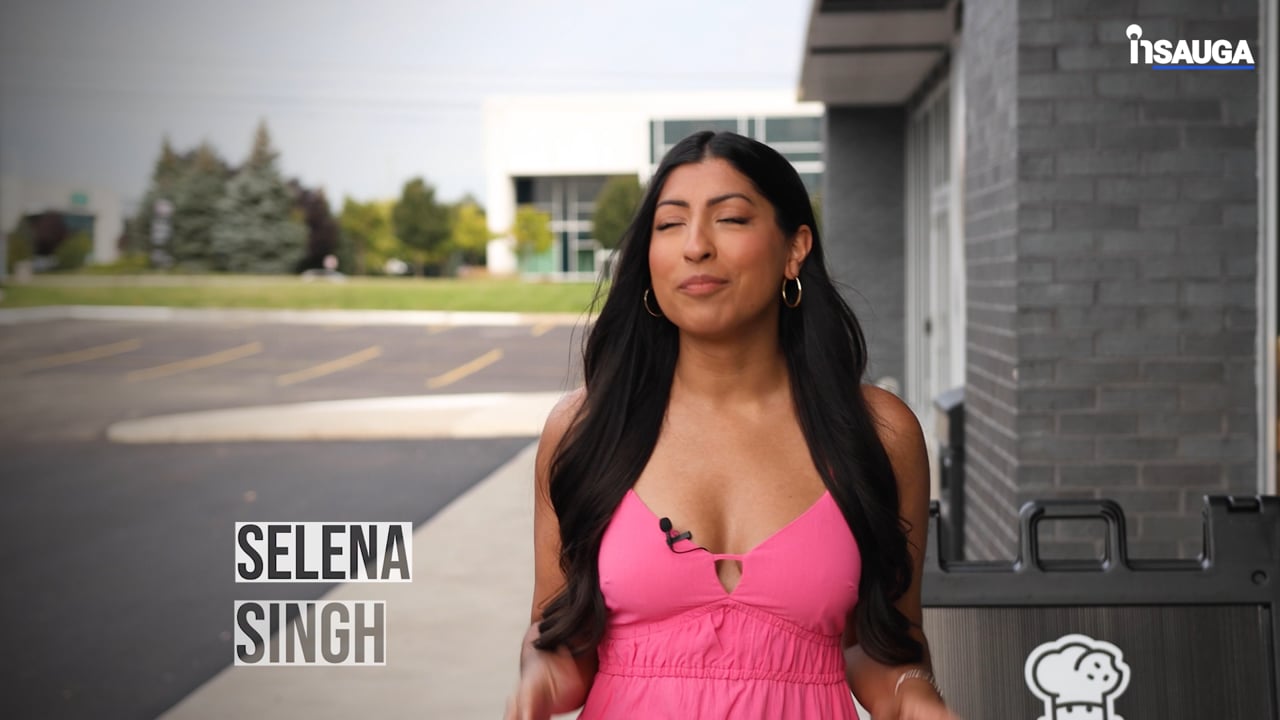 Slide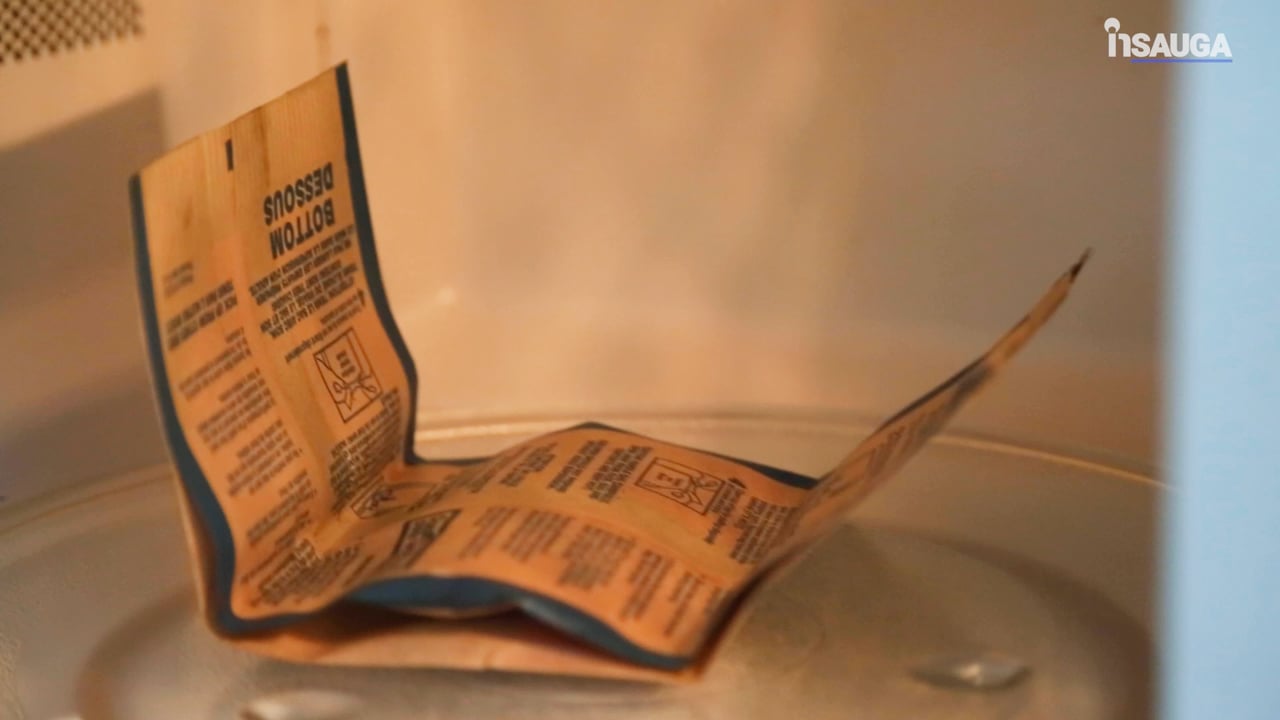 A source close to the investigation identified the man killed as Chris Doncaster – a 23-year-old who served briefly in the military but was never deployed.
Northrup and Russell were shot while responding to a call in Innisfil on Tuesday night (Oct. 11).
The South Simcoe Police Service said the shooting happened at a home in the town of Innisfil, approximately 20 kilometres south of Barrie, just before 8 p.m. on Tuesday night.
There was an exchange of gunfire during the disturbance call, and the officers later died in hospital, according to investigators. The 23-year-old man died in the home.
The SIU said police had received a call from a family member about a disturbance at a home.
The Department of National Defence has confirmed that a man named Christopher Joseph Doncaster was a Canadian Armed Forces member from May to December 2020.
Doncaster was a private with no deployment history, and he did not complete basic training.
An autopsy for the 23-year-old man is scheduled for Friday. The SIU has said the gun he used was an SKS semi-automatic rifle.
The SIU investigates the conduct of police officers which may have resulted in death, serious injury, sexual assault, and the discharge of a firearm at a person.
With files from The Canadian Press
insauga's Editorial Standards and Policies
advertising