Police Concerned With Daytime Drunk Drivers in Mississauga
Published August 2, 2016 at 6:02 pm
While drunk driving seems like more of a nighttime crime, don't be fooled — it happens during the day more often than you might think.
During the month of July, police charged at least 10 suspected impaired drivers during the day in Mississauga, according to the Mississauga News. Adding this to the 17 charges in Brampton equals a drunk driver for almost every day of the month, which has Peel police concerned.
The majority of those drivers were caught sometime between 8 a.m. and 8 p.m. A couple of them were accused of having four times the legal limit of alcohol in their system.
"These numbers reflect that alcohol related offences and impaired driving occur 24 hours a day and this is not just an afterhours concern," The News heard from Sgt. Josh Colley. "These numbers reinforce the need for Peel Regional Police's continued commitment to road safety initiatives throughout the region."
One of these initiatives is the Last Drink Program, in which police determine where an impaired driver had their last drink before being arrested. These businesses are then compiled into a list and police can consult with them on responsible alcohol service and liability.
According to Colley, businesses such as LCBO and The Beer Store represent the locations of a significant number of drunk driving arrests, despite not being true "last drink" locations.
Videos
Slide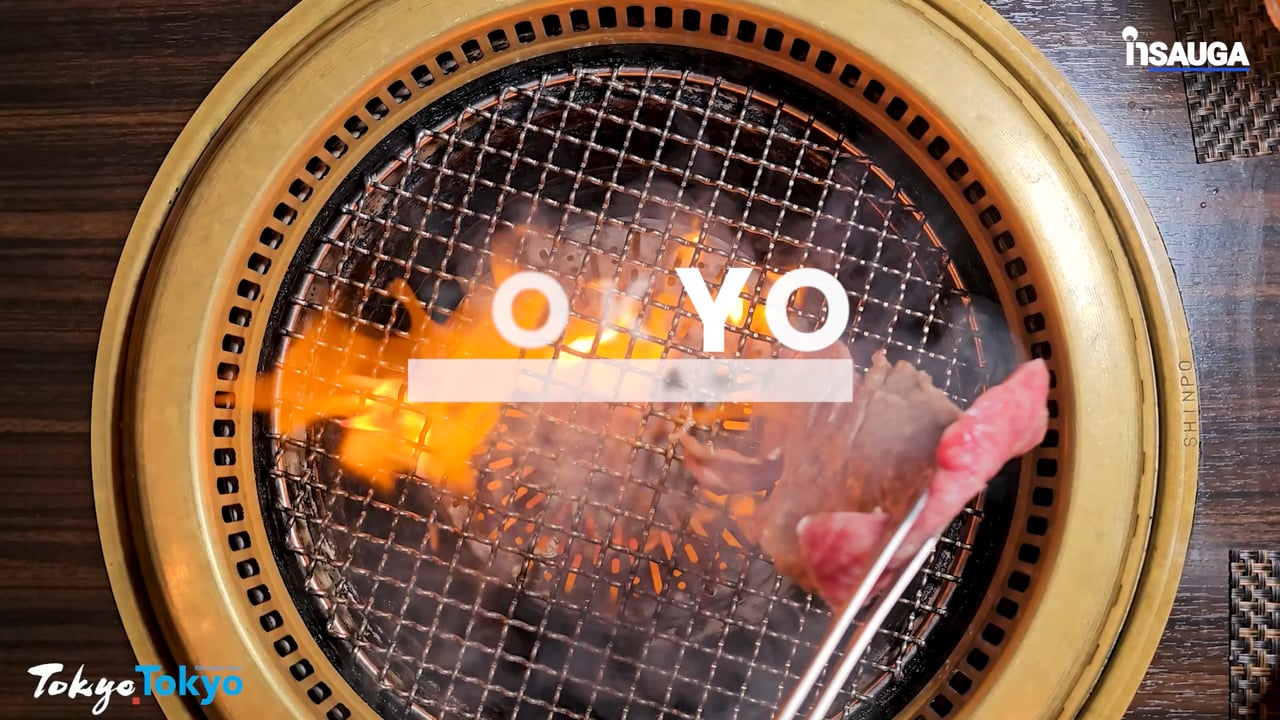 Slide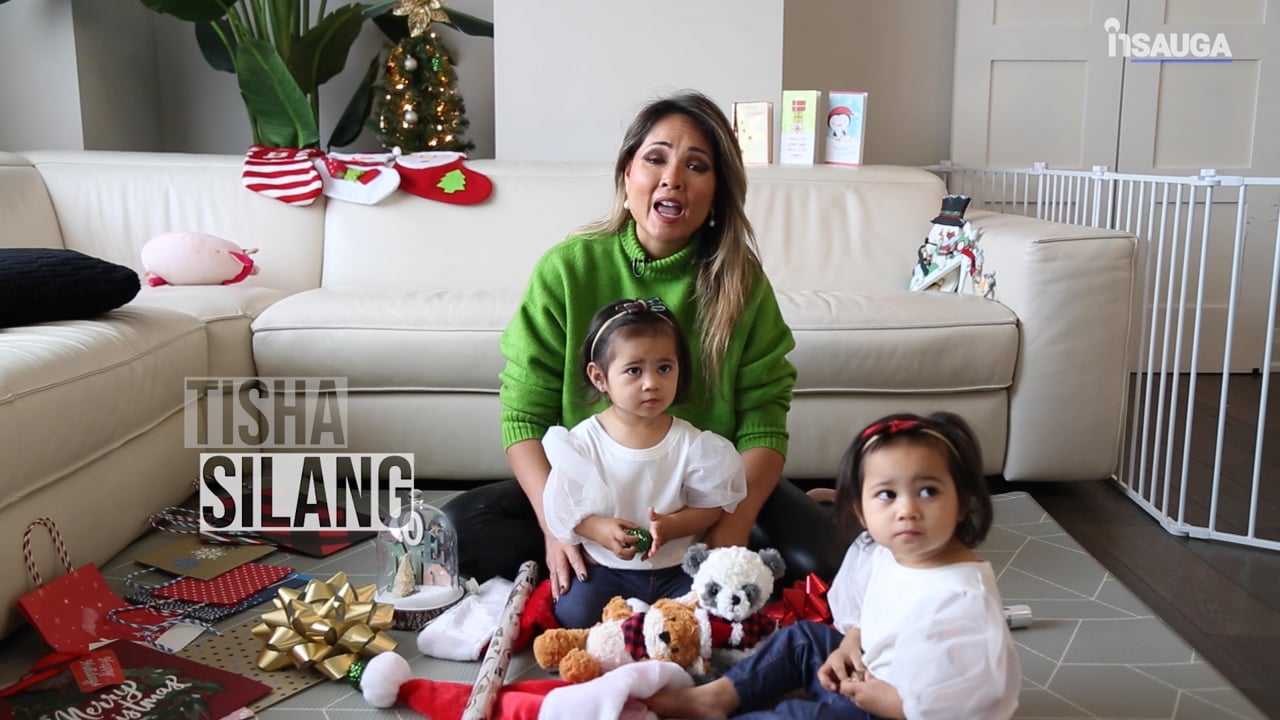 Slide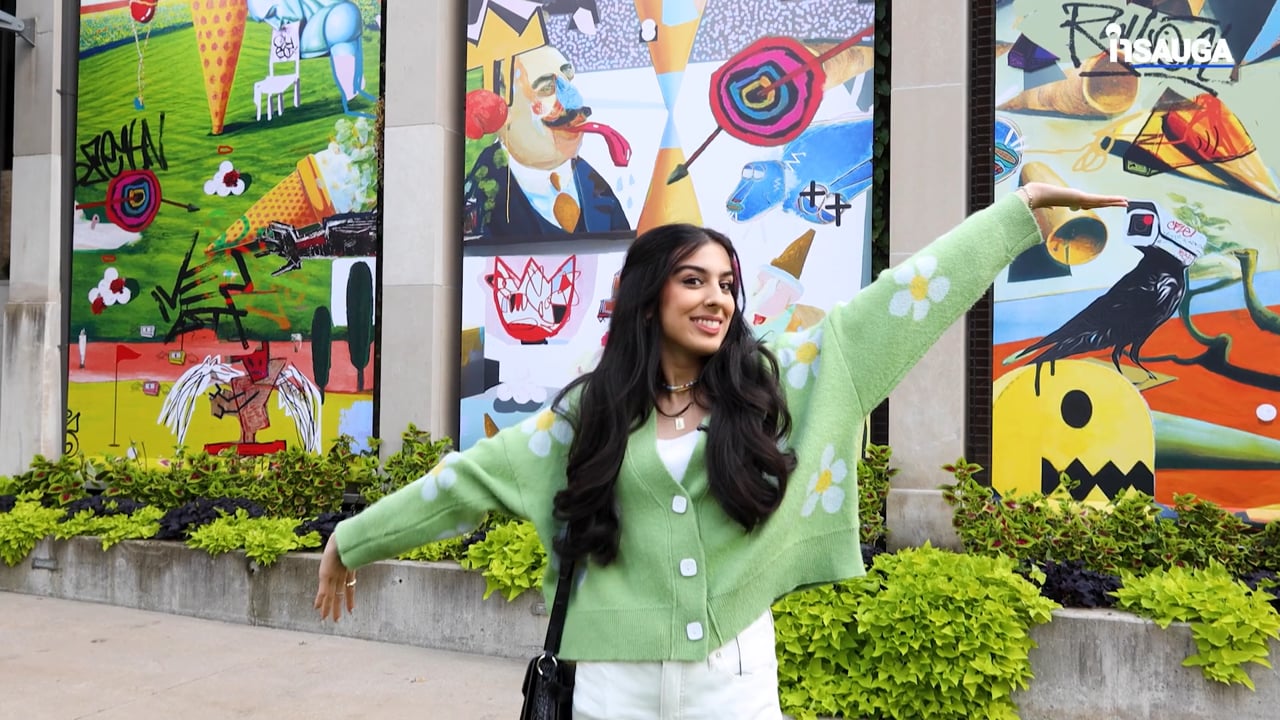 Slide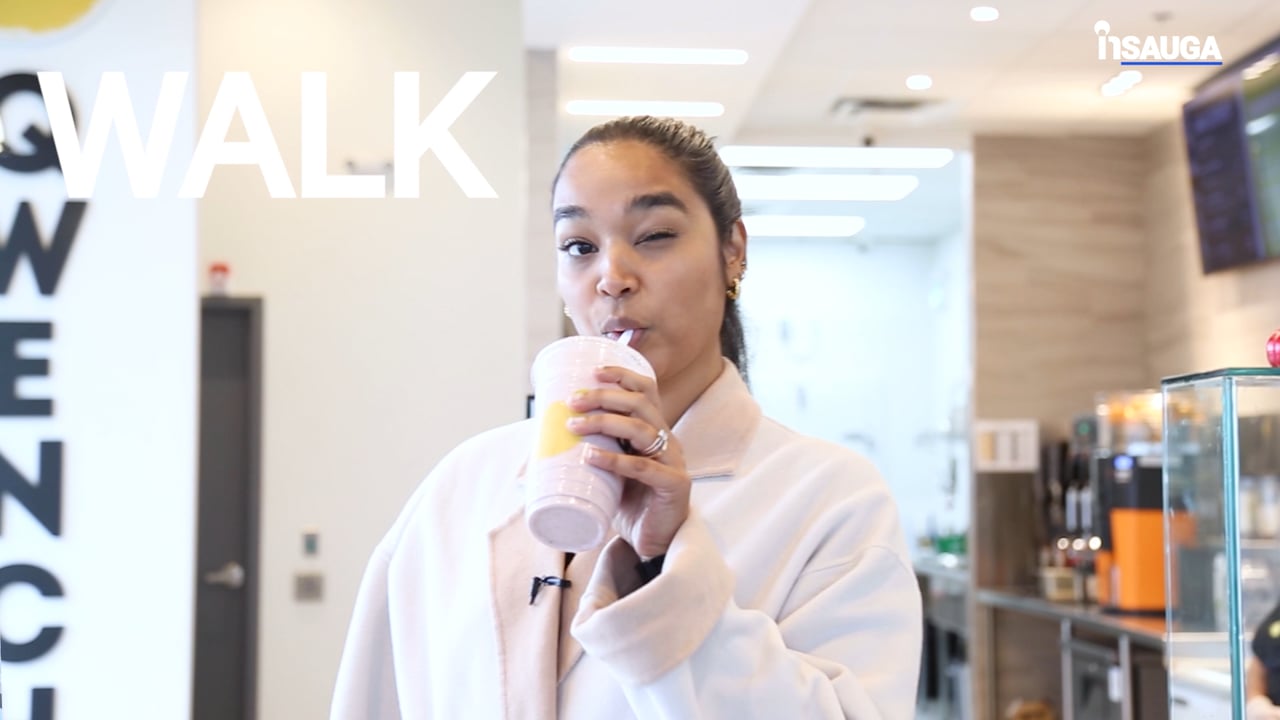 Slide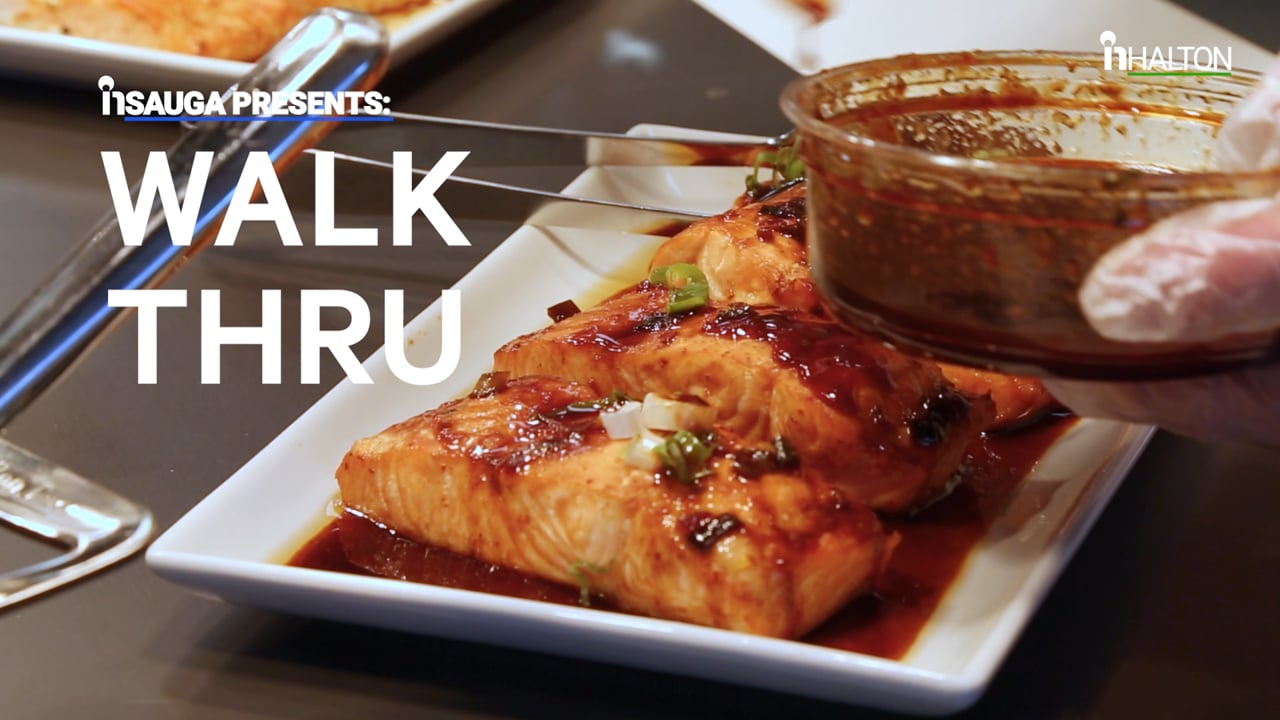 insauga's Editorial Standards and Policies
advertising