Police cleared by SIU in Mississauga in anti-riot weapon incident
Published June 7, 2021 at 1:18 pm
The Special Investigative Unit have cleared Tactical Unit officers of Peel Regional Police of any "wrongdoing" over an incident in February when pepper spray, a Controlled Energy Weapon (taser) and an Anti-Riot Weapon Enfield (ARWEN) were all used to subdue a woman armed with a knife.
Police responded to a call to a two-storey home near Tomken Road and Bloor Street just before 11 p.m. on February 3, regarding a "woman in distress." The woman, who armed herself with a knife after arriving at the residence, would not let the occupants leave, and was talking about committing suicide, prompting the call to police.
There were two children in the home at the time as well, reportedly secured in an upstairs bedroom.
When police arrived the woman began cutting at her wrists and then locked herself in an upstairs bathroom. Tactical officers were able to partially open the bathroom door and deploy pepper spray. Once further into the bathroom, police officers used a controlled energy weapon (taser) as well as ARWEN, which is a gas-powered gun that fires plastic bullets, to disarm the woman and take her into custody.
She was subsequently taken to a hospital in Mississauga for a psychiatric evaluation.
The SIU found a blood-stained knife with a 22 centimetre blade on the scene, as well as two ARWEN canisters and two taser canisters.
Videos
Slide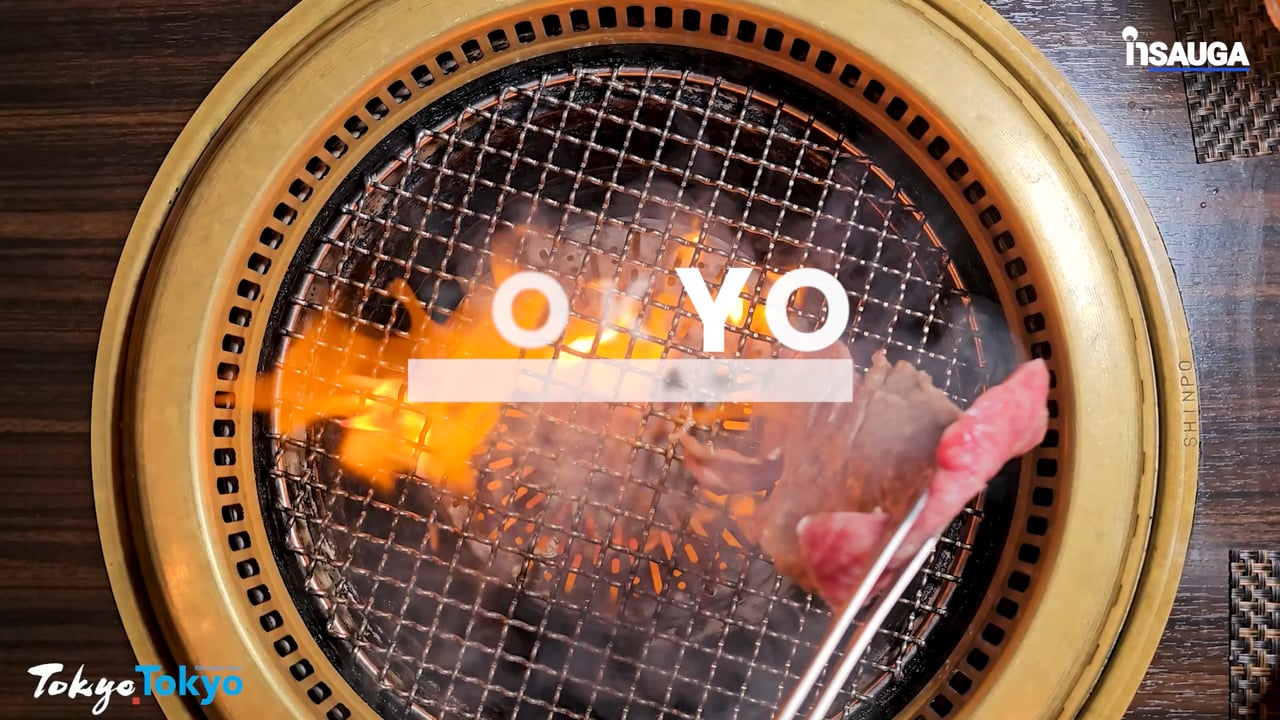 Slide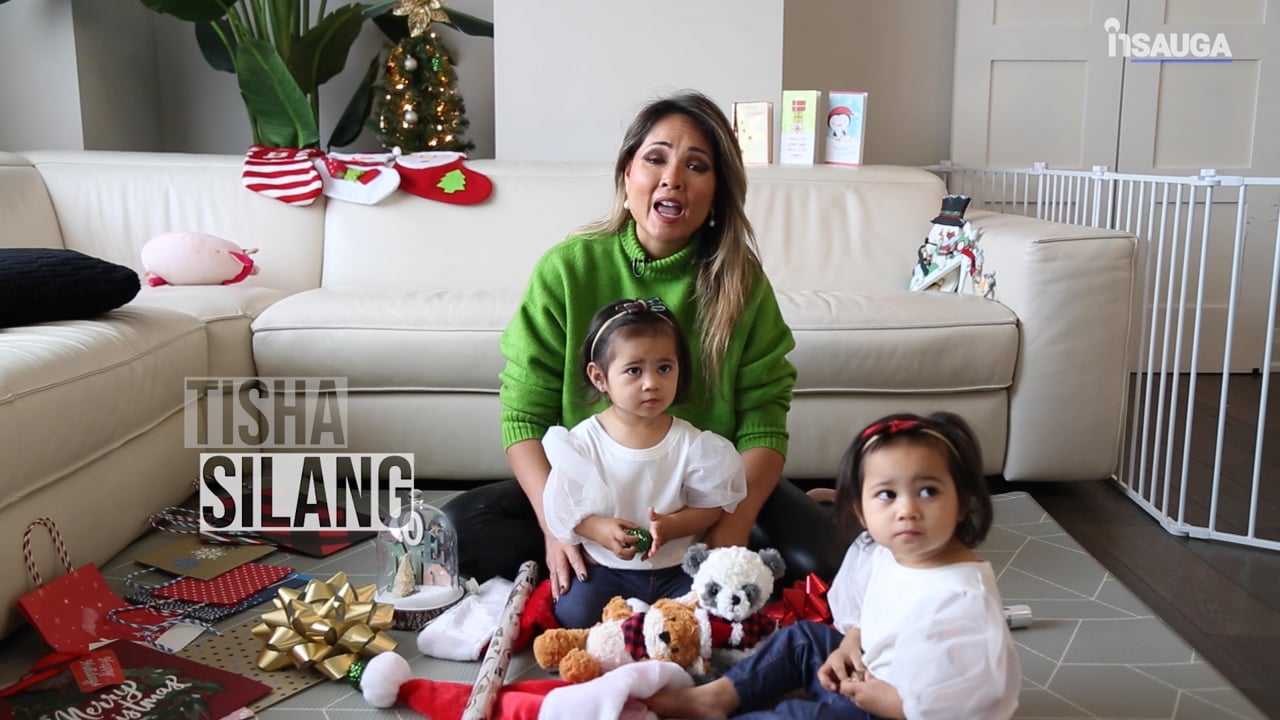 Slide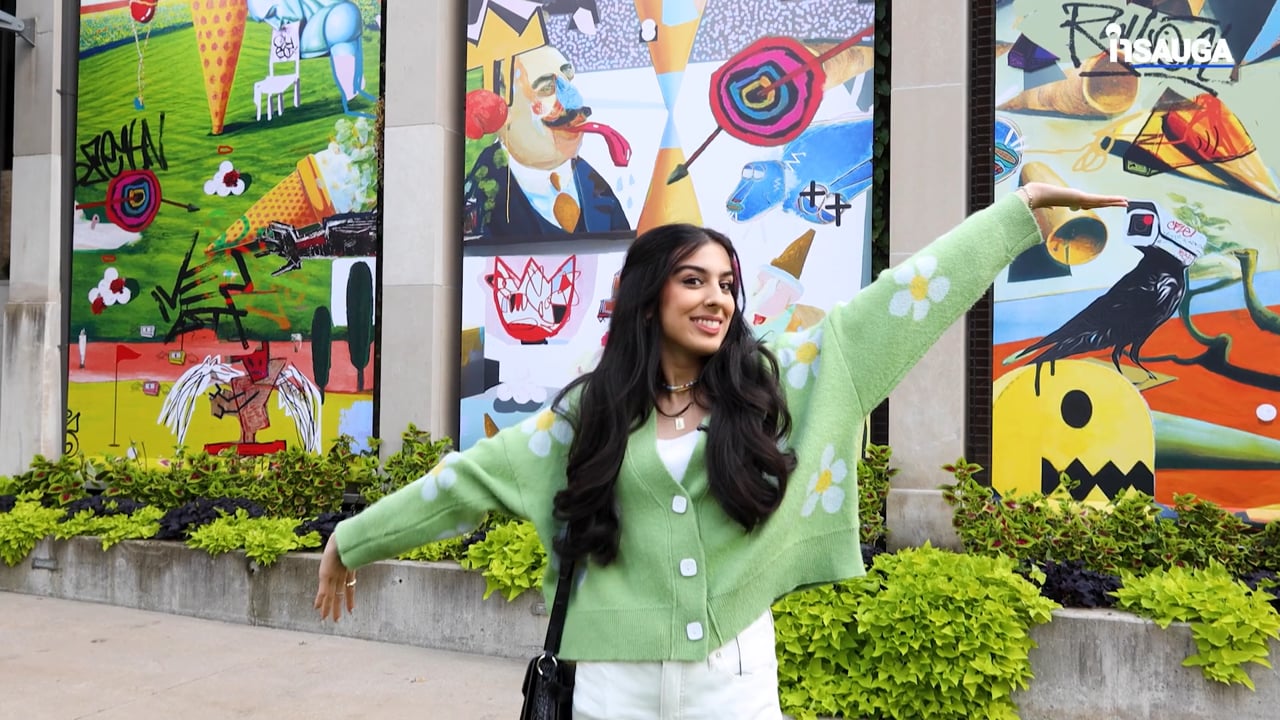 Slide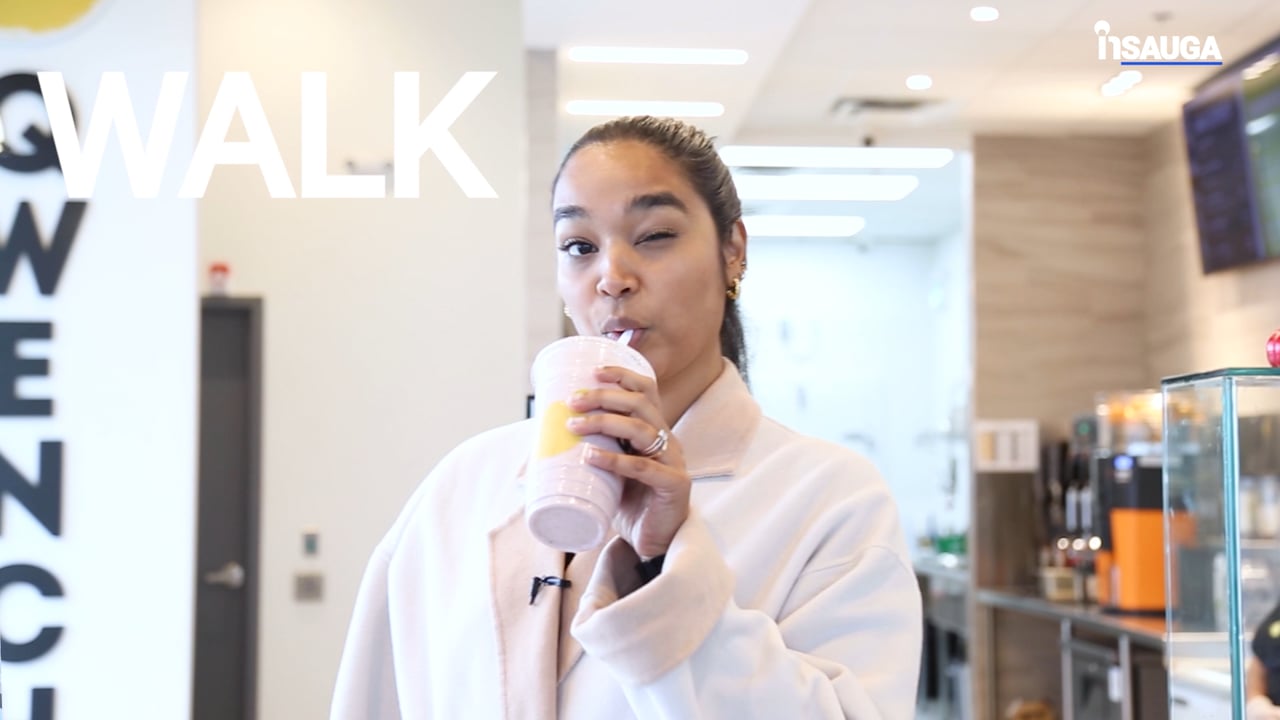 Slide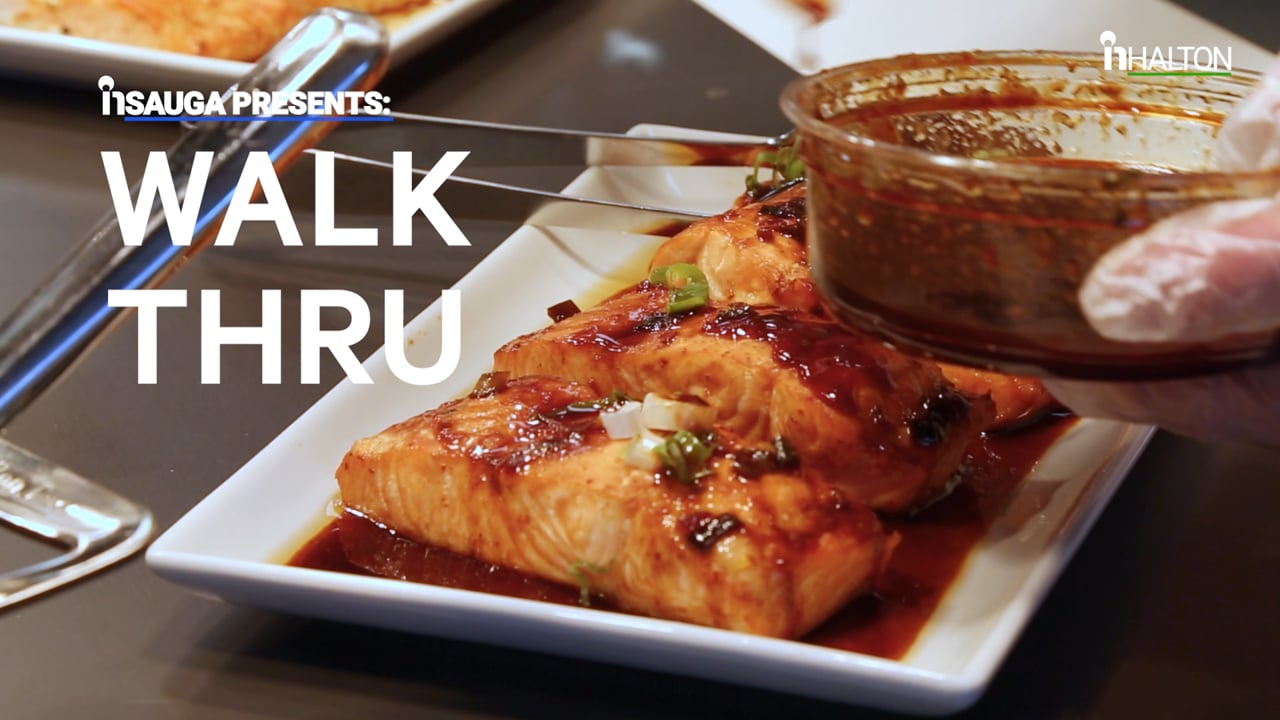 insauga's Editorial Standards and Policies
advertising