Police Aiming to be More Inclusive to Match Peel Region's Growing Diversity
Published March 25, 2019 at 4:25 am
Police have plans to become more inclusive following a recent assessment by the Canadian Centre for Diversity and Inclusion (CCDI).
The assessment, which examined Peel Regional Police's demographics compared to the community's demographics, was presented to the Peel Police Services Board on Friday, March 22.
According to the report, Peel Police leadership doesn't appear to be representative of the Peel community — baby boomers are more represented in senior leadership than they are overall, and there are more men than women and more Caucasians than non-Caucasians.
"Baby Boomers, Generation X, Married persons, Persons with Dependents, Newcomers, Christians, and Men are more represented in Senior Leadership," the report states.
"Men outnumber women nearly 2 to 1 in the PRP leadership team. Furthermore, only 30% of the leadership team identify as non-Caucasians, and other non-dominant group identities (such as Indigenous persons, Persons with a Disability, and individuals who identify as LGBT2SQ+) are not represented at all in the PRP senior leadership team."
In terms of Peel Police's work culture, employees used the terms "hierarchical," "change-averse" and "traditional" to describe it. Some employees indicated that they perceived favoritism in the workforce.
Videos
Slide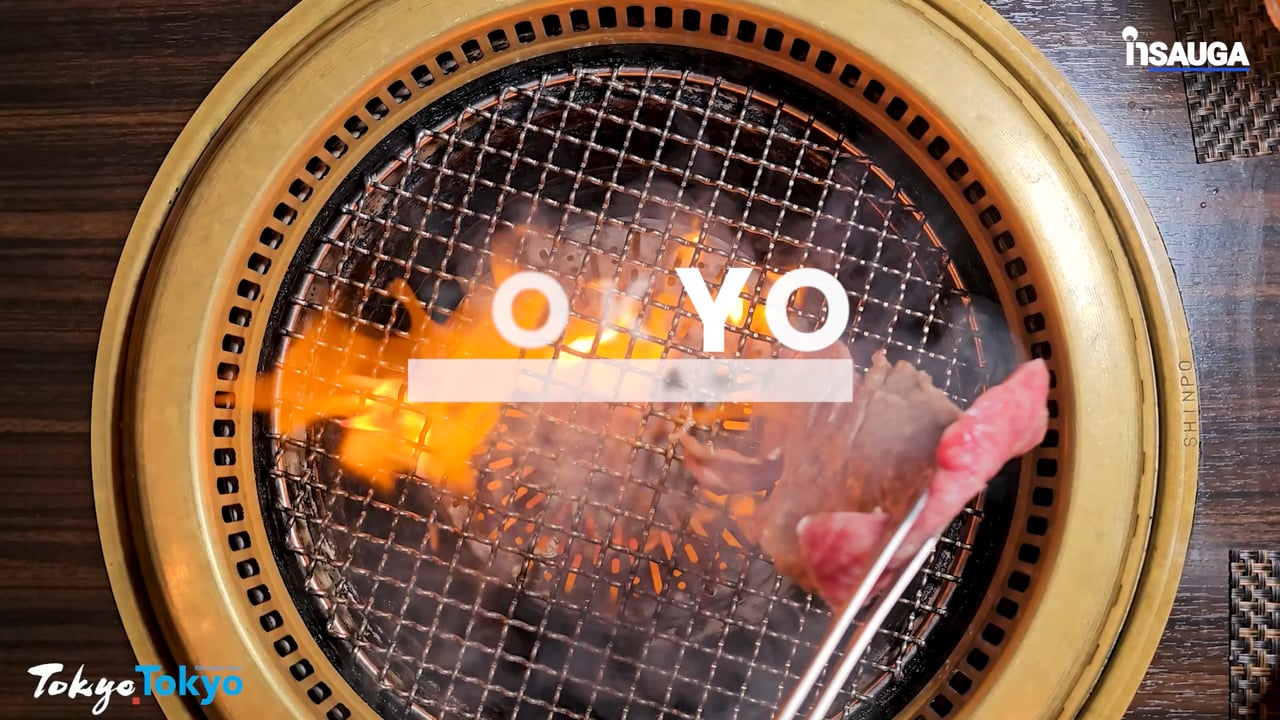 Slide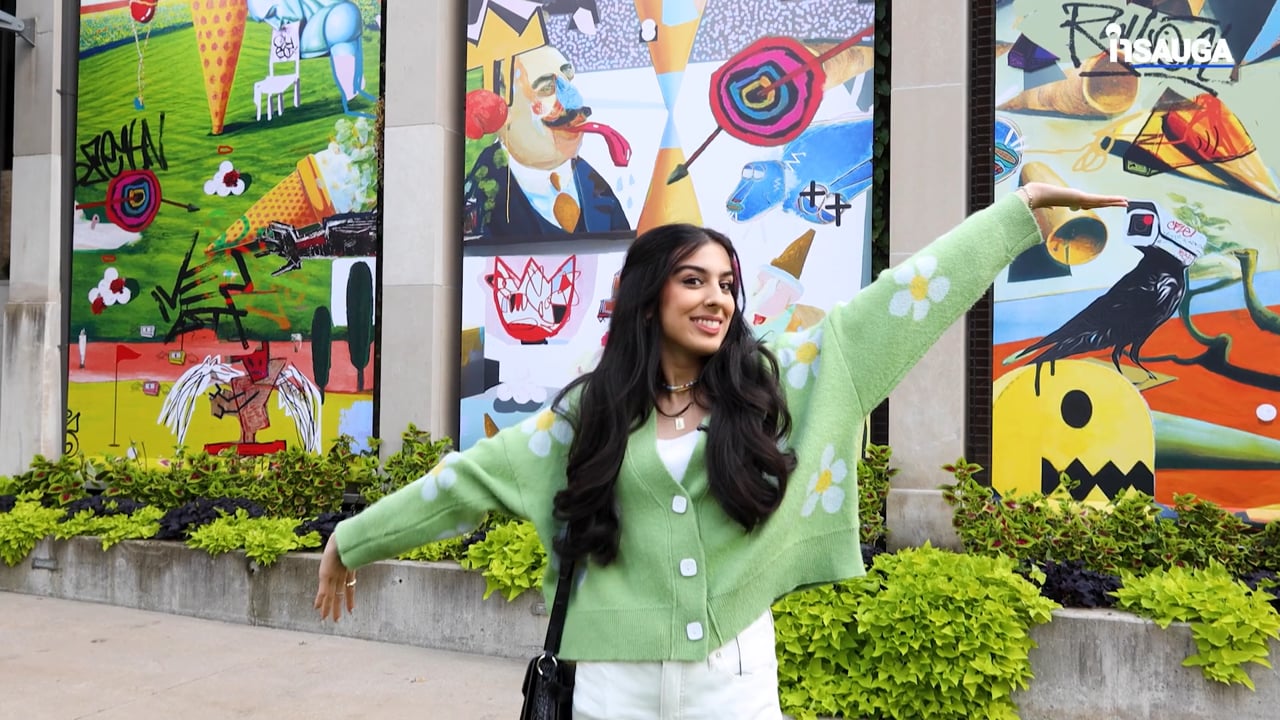 Slide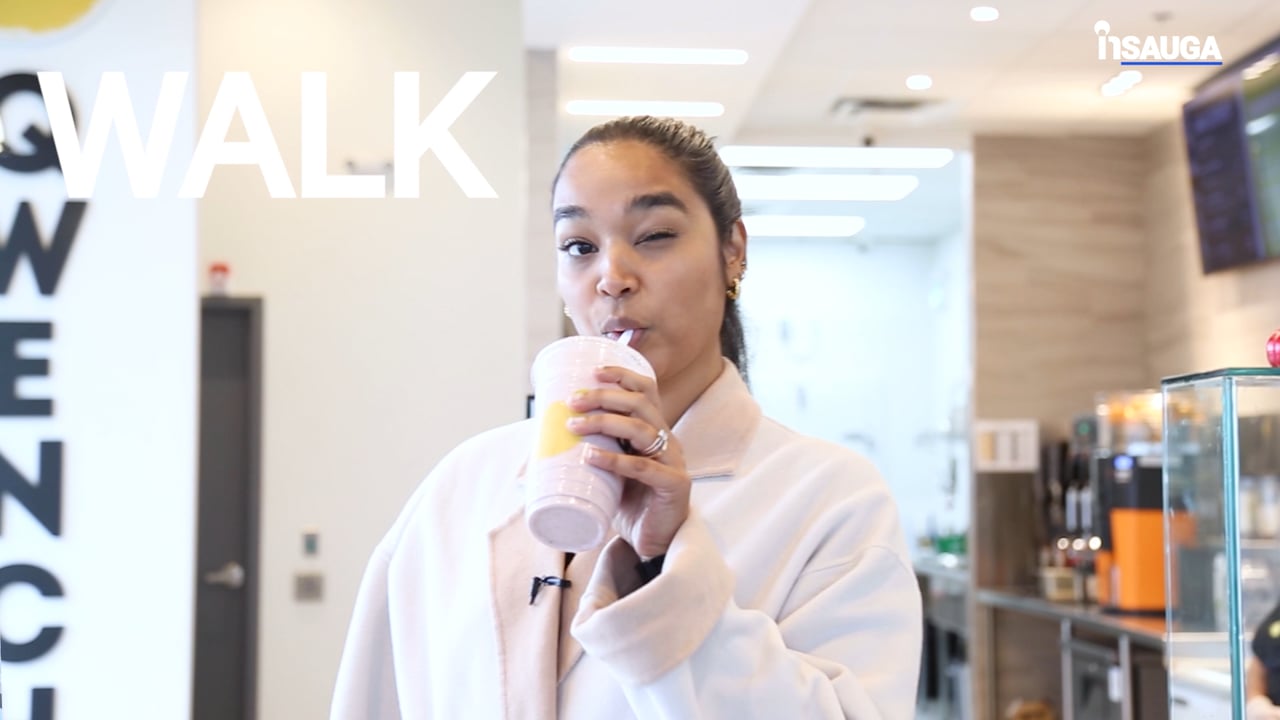 Slide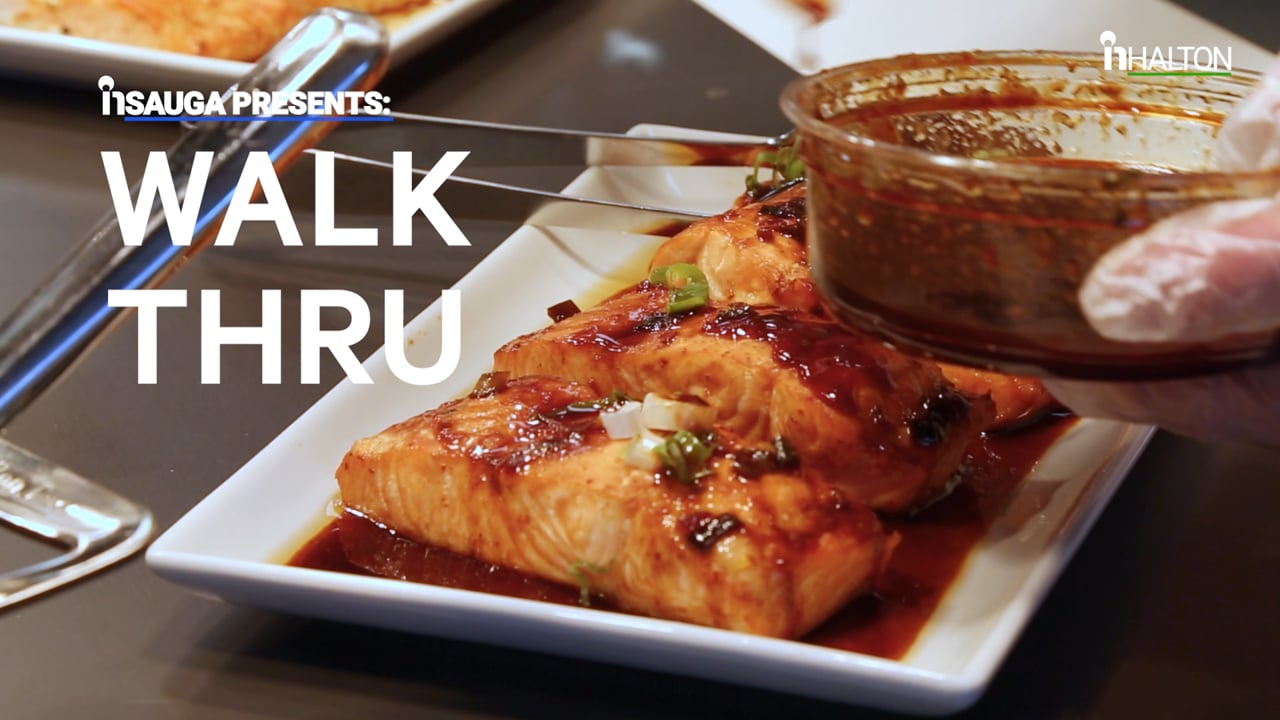 Slide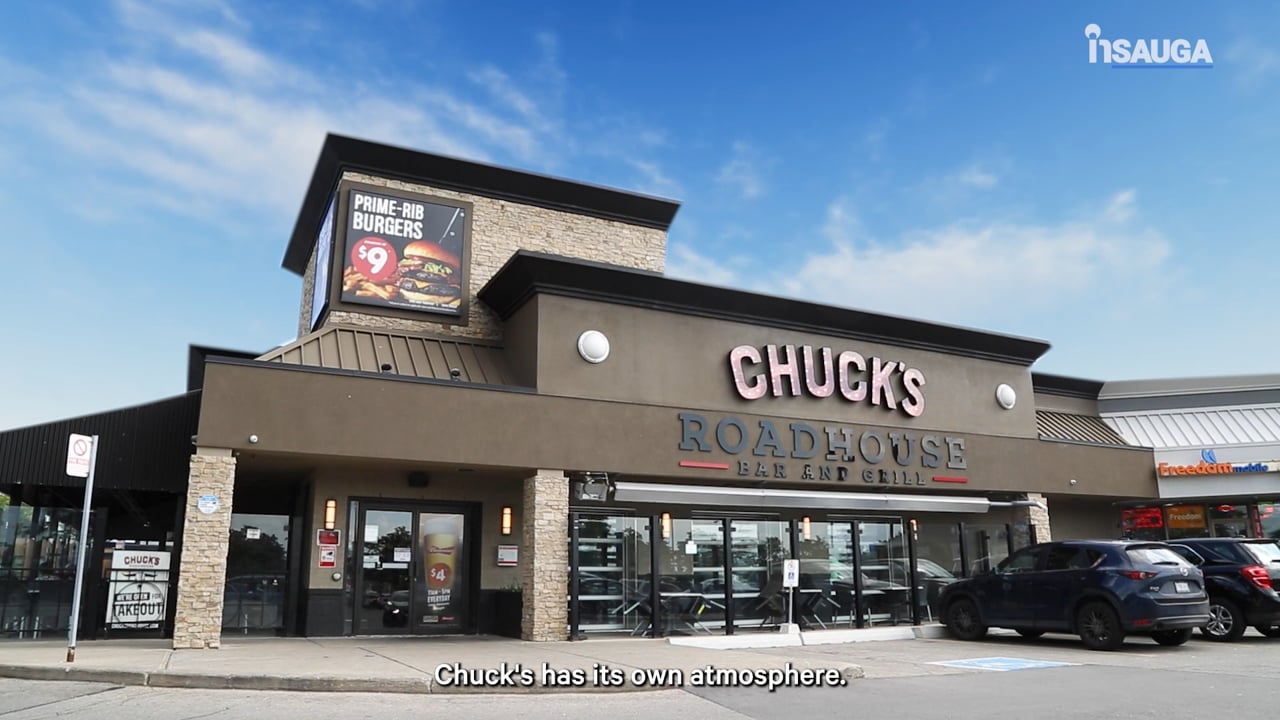 Slide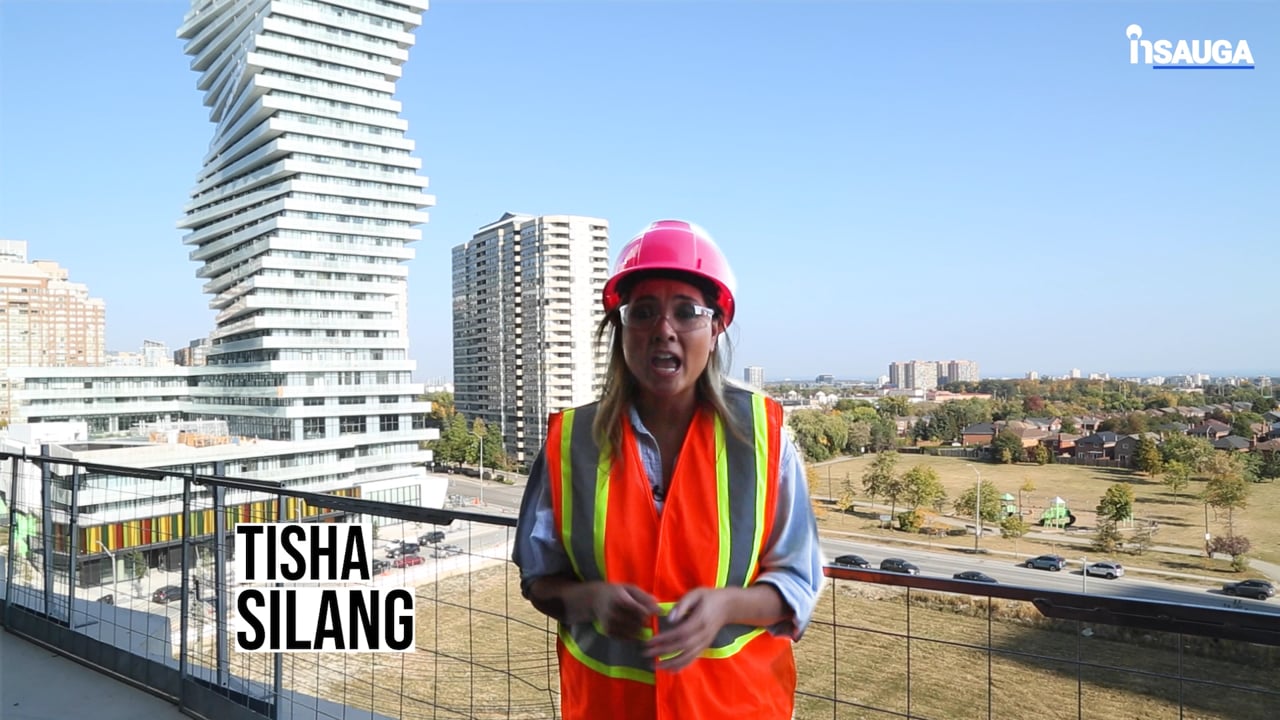 Slide
Slide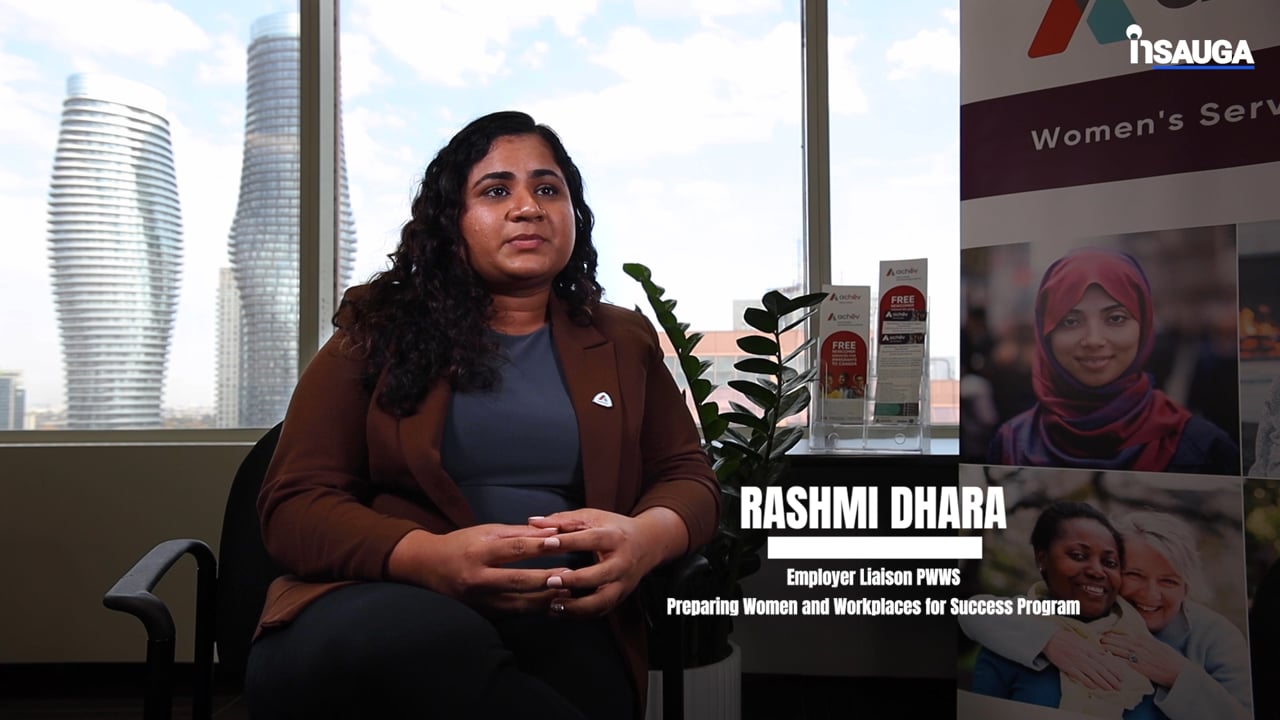 Slide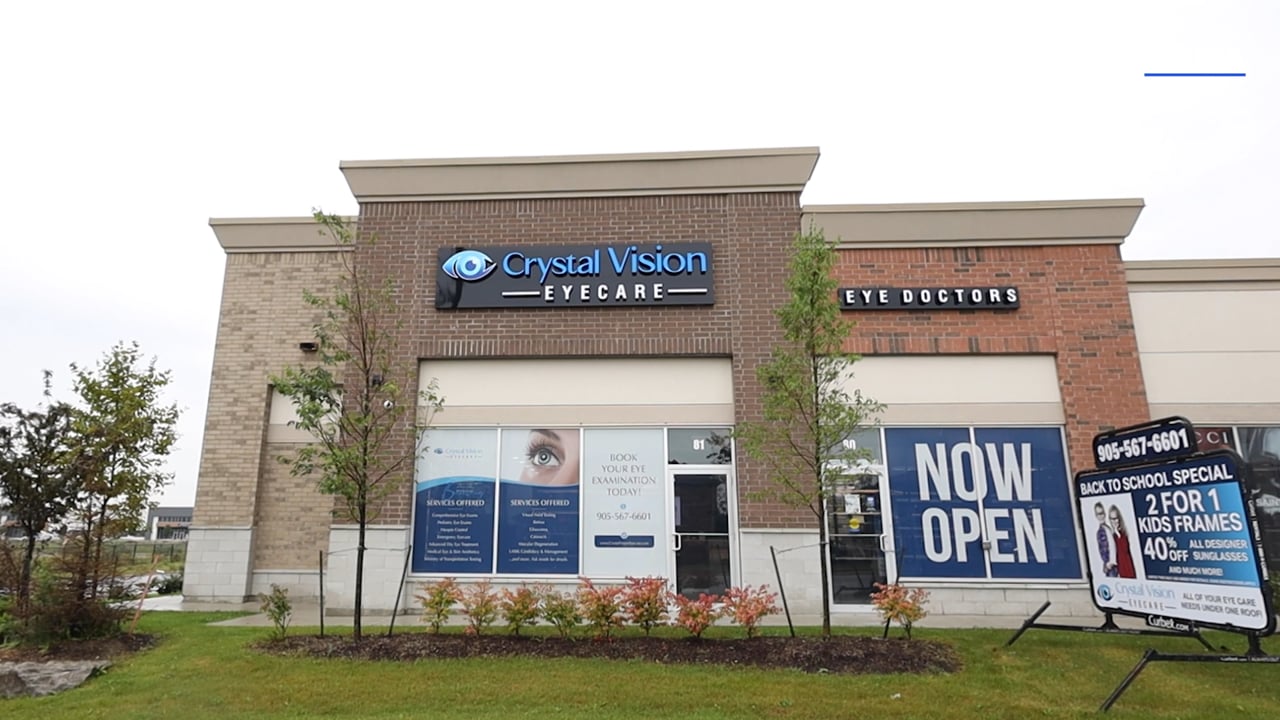 Slide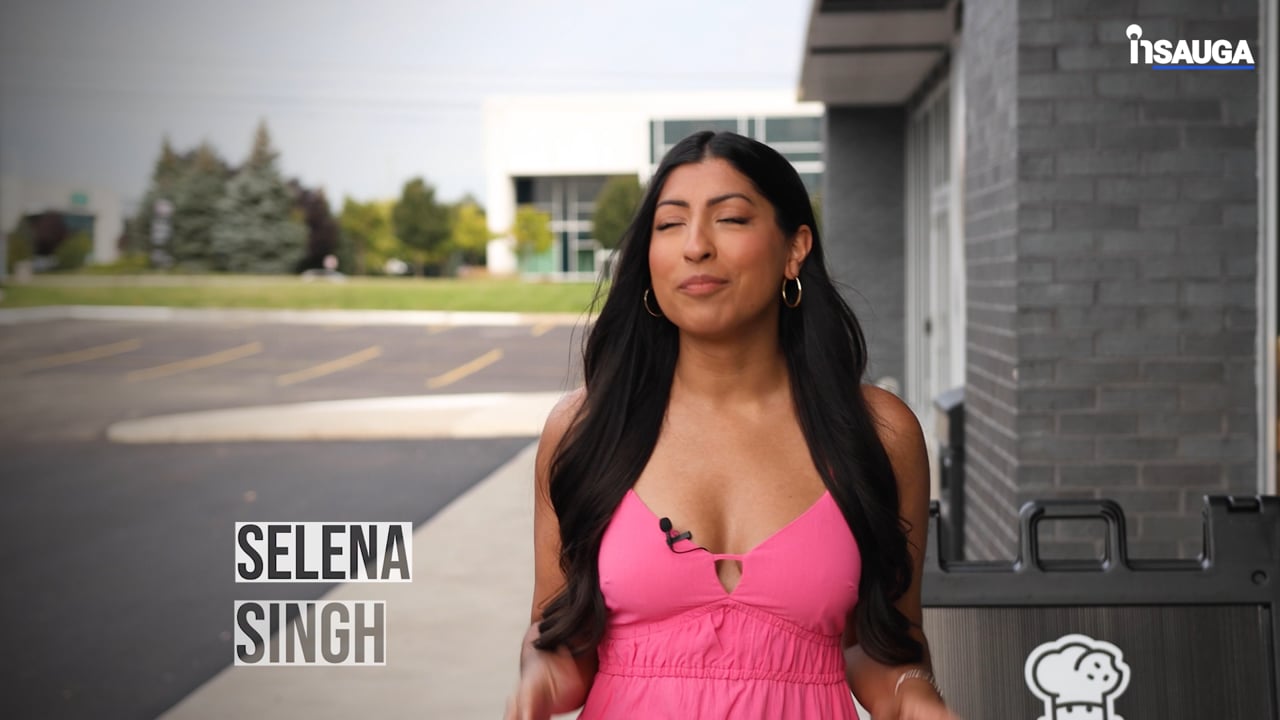 Slide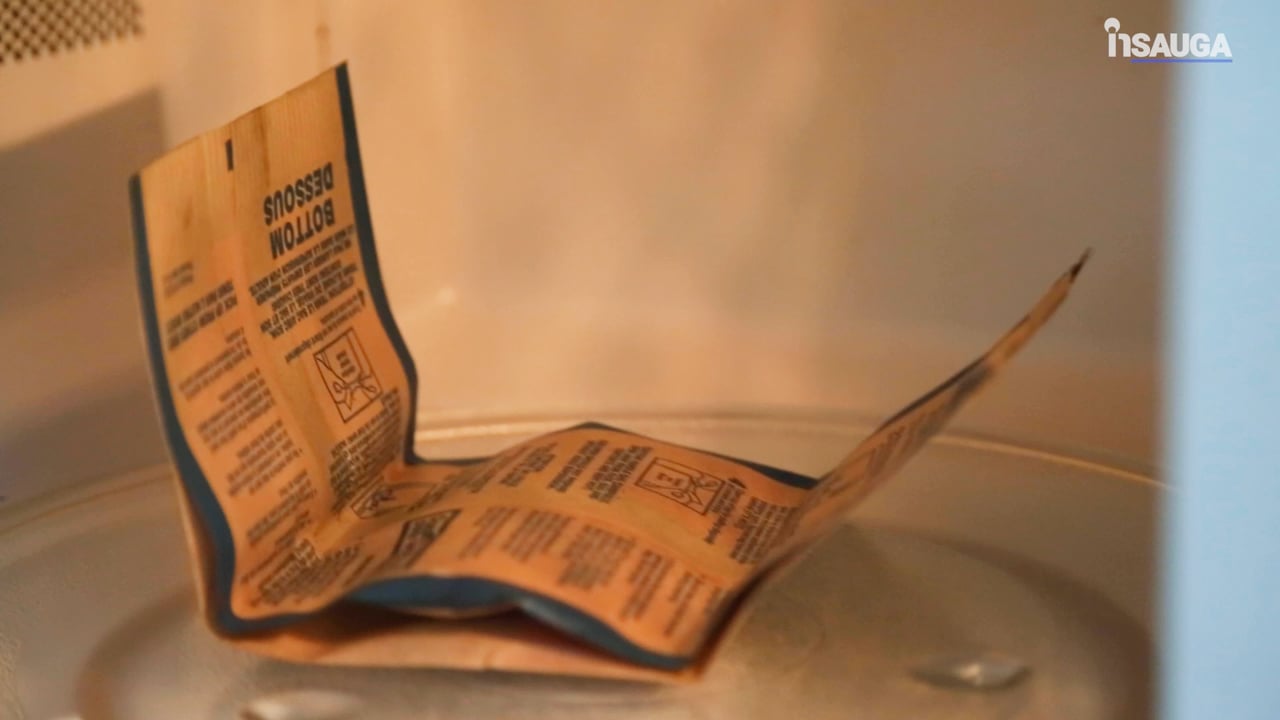 Additionally, employees in the focus groups said they hear and witness homophobic, sexist, and anti-immigrant language, with reports that some Peel Regional Police officers refer to the communities they serve in derogatory terms.
A detailed breakdown of Peel Police's demographics can be seen in the following data:
"I have reviewed the report. It is extensive, but clearly says we need to continue to grow as a police service with respect to inclusivity to keep pace with the rapidly changing community," said Chris McCord, interim chief of police.
"We know Peel Region is one of the most diverse communities in Canada and that is something we value," McCord said. Last year 60.5% of our newly hired officers and cadets and 54.5% of our newly hired civilian employees were racialized."
In a Twitter statement, Brampton mayor Patrick Brown says he accepts the conclusions of the report and its recommendations.
"This is a sobering look at the work we have to do as a police force and as a community," Brown said. "While issues of systemic racism are universal, when it comes to policing in Brampton, we must hold ourselves to the highest standard. We can always do better when it comes to diversity and inclusion."
In an attempt to increase inclusivity, police say they will be hiring an equity and inclusion specialist.
Plans also include working with the Chief's Advisory Committees — committees focused on the black, Chinese, LGBTQ+, Muslim, Sikh, and youth committees in Peel — to help find solutions that are meaningful to the overall population.
"We recognize there is a lot of work ahead of us. We will support our leaders and employees by enhancing their cultural competencies," McCord said.
Police say recruiters are also working hard to look for innovative ways to attract women to the profession.
Today, 64% of PRP's new civilian employees are women, the Senior Leadership Team includes 17.5% racialized employees and 26.3% women, and PRP has nearly 1,000 employees who speak 60 different languages.
Police say the CCDI's assessment is very thorough. The Chief's Management Group welcomed the review, participated in the process and encouraged employees to be involved.
"Our aim is to use the findings of this report to make us a best-in-class police agency," McCord said.
To read the full report, click here.
Data via Canadian Centre for Diversity and Inclusion
insauga's Editorial Standards and Policies
advertising