Plans to test for COVID-19 at Burlington's Nelson Arena scrapped
Published September 30, 2020 at 6:35 pm
Plans to use Burlington's Nelson Arena as a COVID-19 testing site have been put on hold.
Plans to use Burlington's Nelson Arena as a COVID-19 testing site have been put on hold.
This means Joseph Brant Hospital will remain as the only assessment centre in the city. The hospital is responsible for how the tests are conducted locally.
The change comes as a result of new criteria for testing as set out by the Provincial government.
Essentially this means Queen's Park wants hospitals to focus on higher-risk groups. It believes that additional assessment locations originally planned to accommodate anyone who wanted a test would further burden labs that are currently dealing with backlogs.
Videos
Slide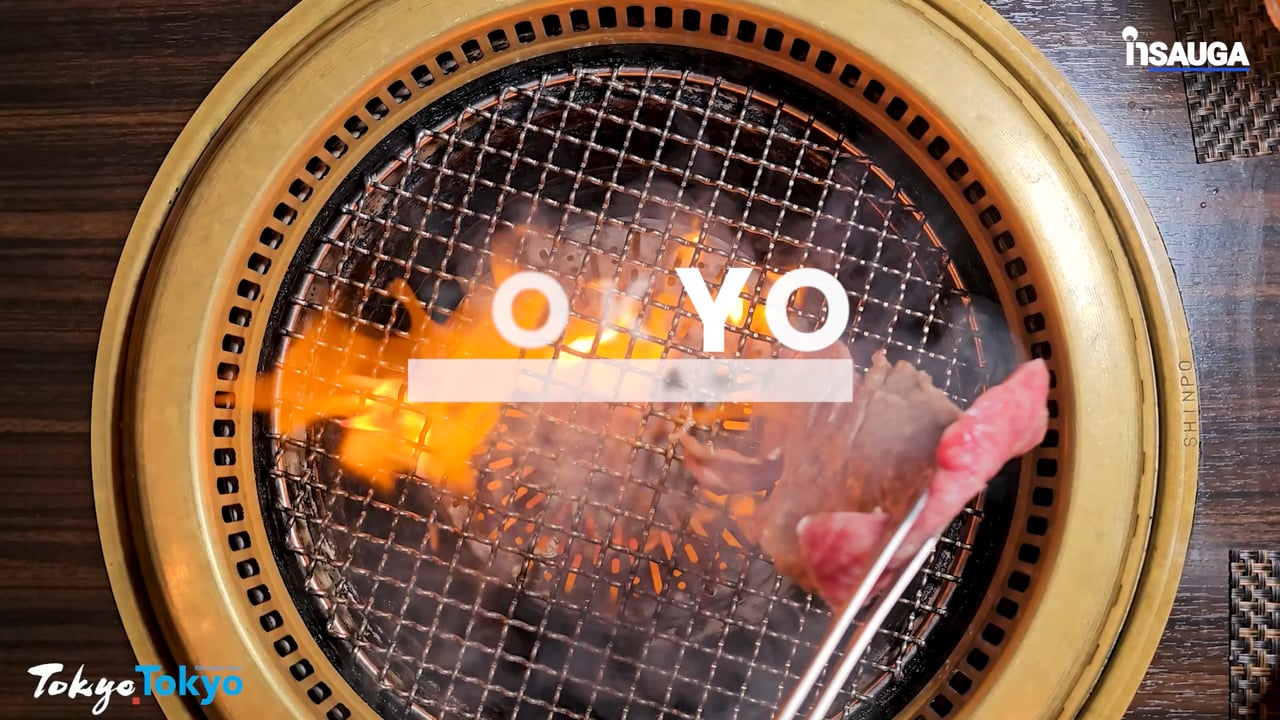 Slide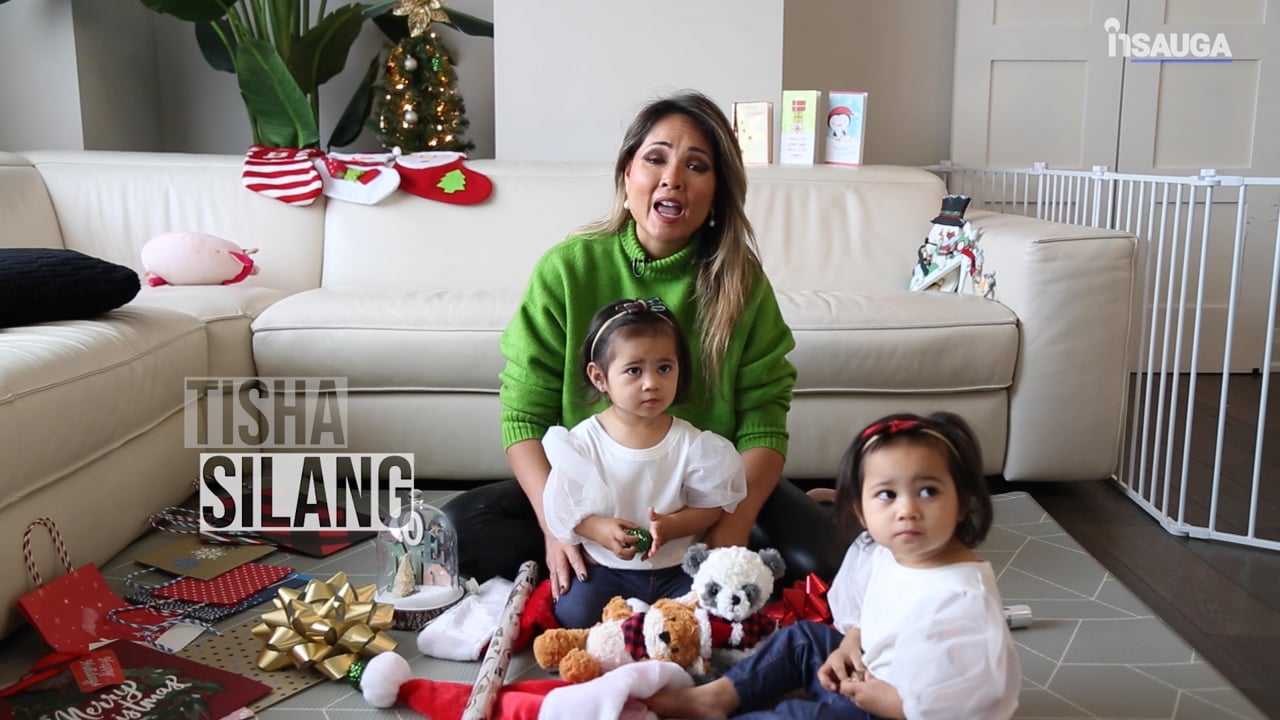 Slide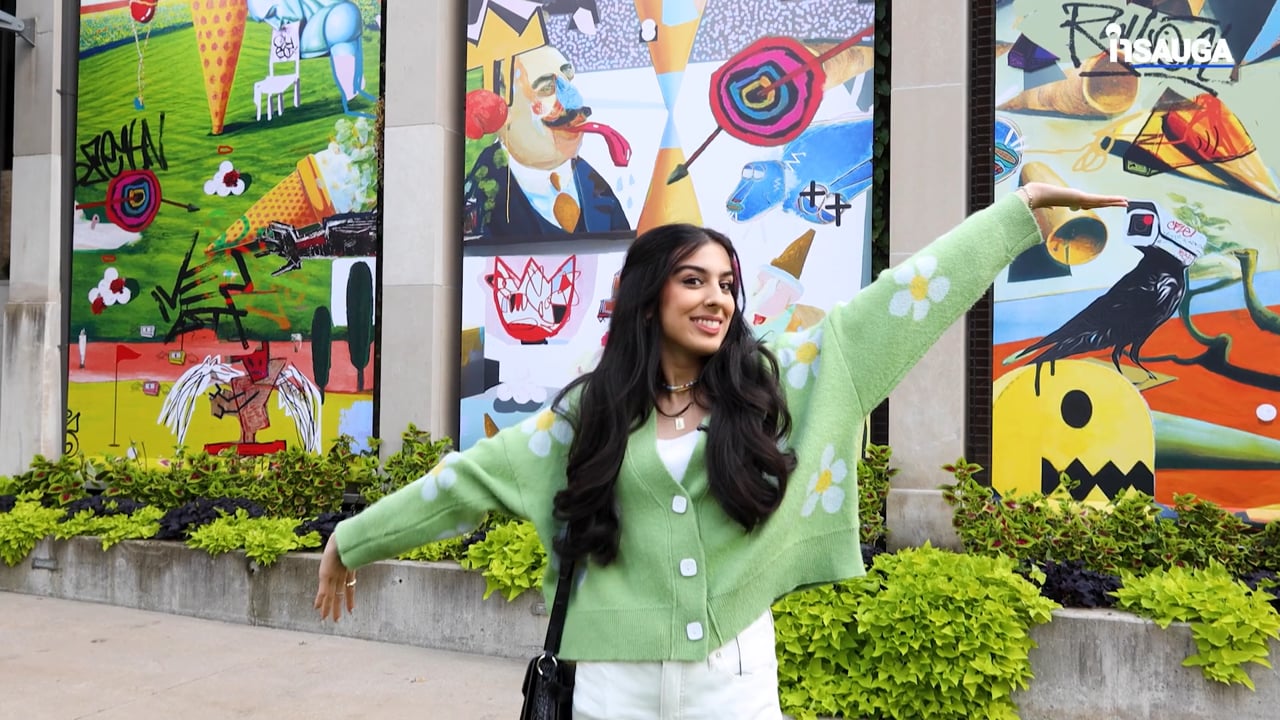 Slide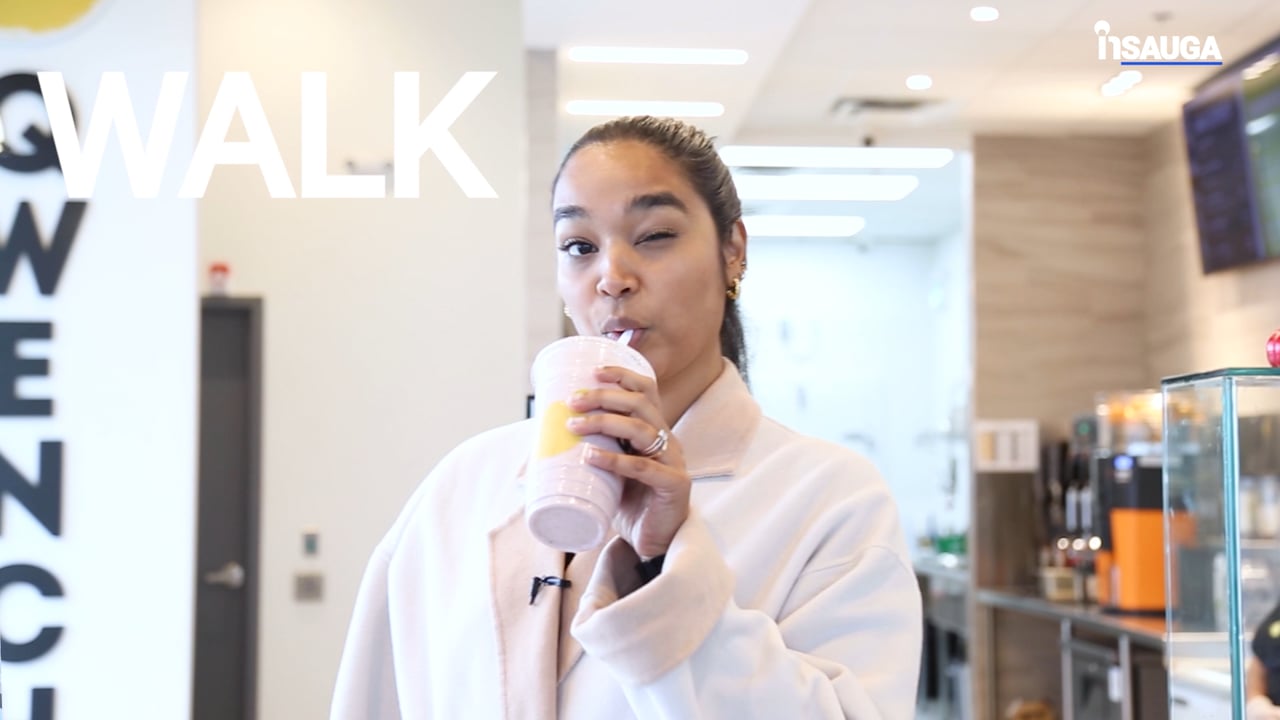 Slide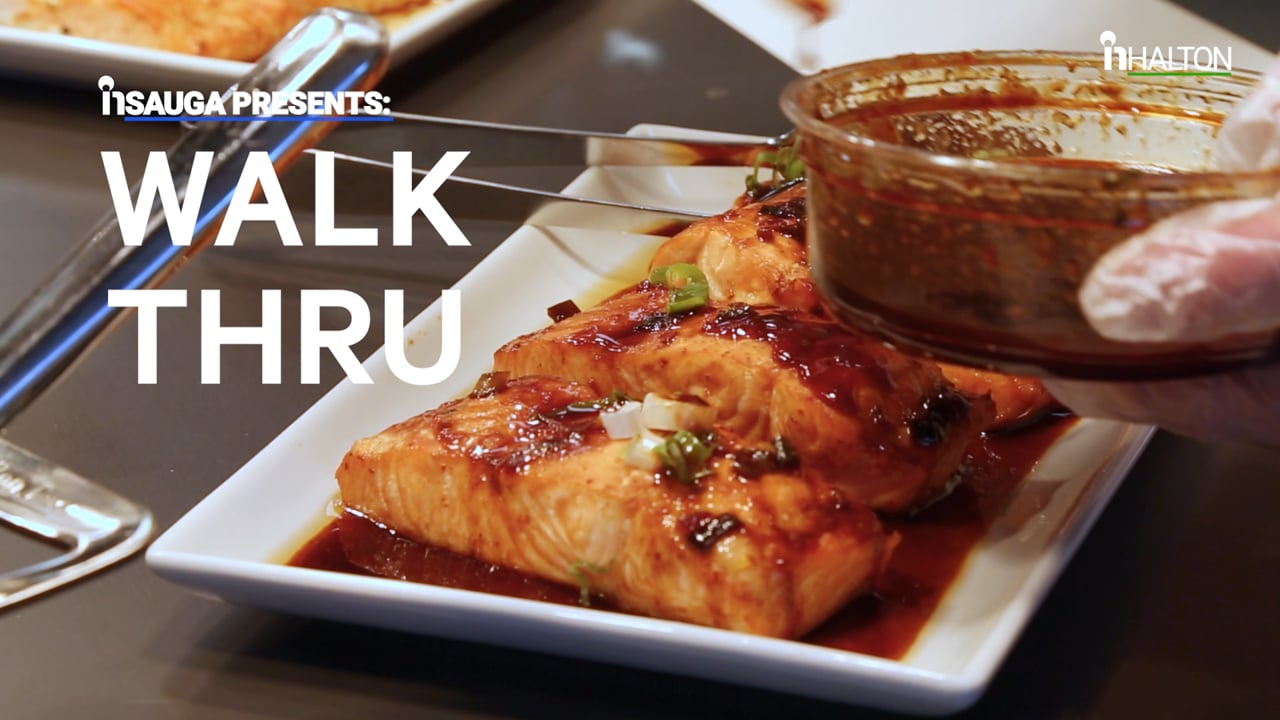 "Last Thursday, the province introduced new criteria for COVID-19 testing to take a more targeted approach and prioritize those individuals who are experiencing symptoms and those who at the greatest risk of contracting COVID-19, rather than testing people who have no symptoms and no identified exposure risks," reads a statement issued by the hospital. "We have been asked by Ontario Health to pause on further expansion of testing at this time, including the Nelson Community Centre, as there is a backlog to process tests in provincial labs and higher-risk groups need to be prioritized."
A spokesperson for the hospital said assessment expansion plans are being re-examined to determine how best to serve the community going forward based on the new government directive. The hospital will also continue to communicate to the province the needs of the community.
Just last week Joseph Brant indicated the number of requests for tests is skyrocketing.
The hospital is asking the public to review the most up-to-date provincial criteria prior to requesting an appointment for a COVID-19 test which will help prioritize the high-risk groups as directed by the province to ensure they receive a test as quickly as possible.
Although Queen's Park announced last week that pharmacies across the province have been given the go-ahead to conduct COVID testing, none have been approved for Burlington or other areas of Halton.
insauga's Editorial Standards and Policies
advertising