Plans Roll Ahead for Oakville's Former Hospital Site and Brantwood School
Published October 15, 2017 at 1:51 am
Redevelopment plans for Oakville's former hospital lands and Brantwood School property are moving ahead following council's receipt of proposed official plan and zoning amendments for the two sites.
The statutory public meeting to discuss the amendments was held as part of the Oct. 11 council meeting. The public is welcome to view and comment on the proposed amendments before they go back to council for final approval.
"The proposed amendments are the result of extensive public consultation and feedback and will allow us to move ahead with two key redevelopment projects for the town," said Mayor Rob Burton.
"I encourage you to review them and share your feedback before they return to council for approval."
Both the former hospital and Brantwood School sites were part of the South Central Public Lands Study – a comprehensive land use study, completed in 2013 that evaluated options for four town-owned properties.
Videos
Slide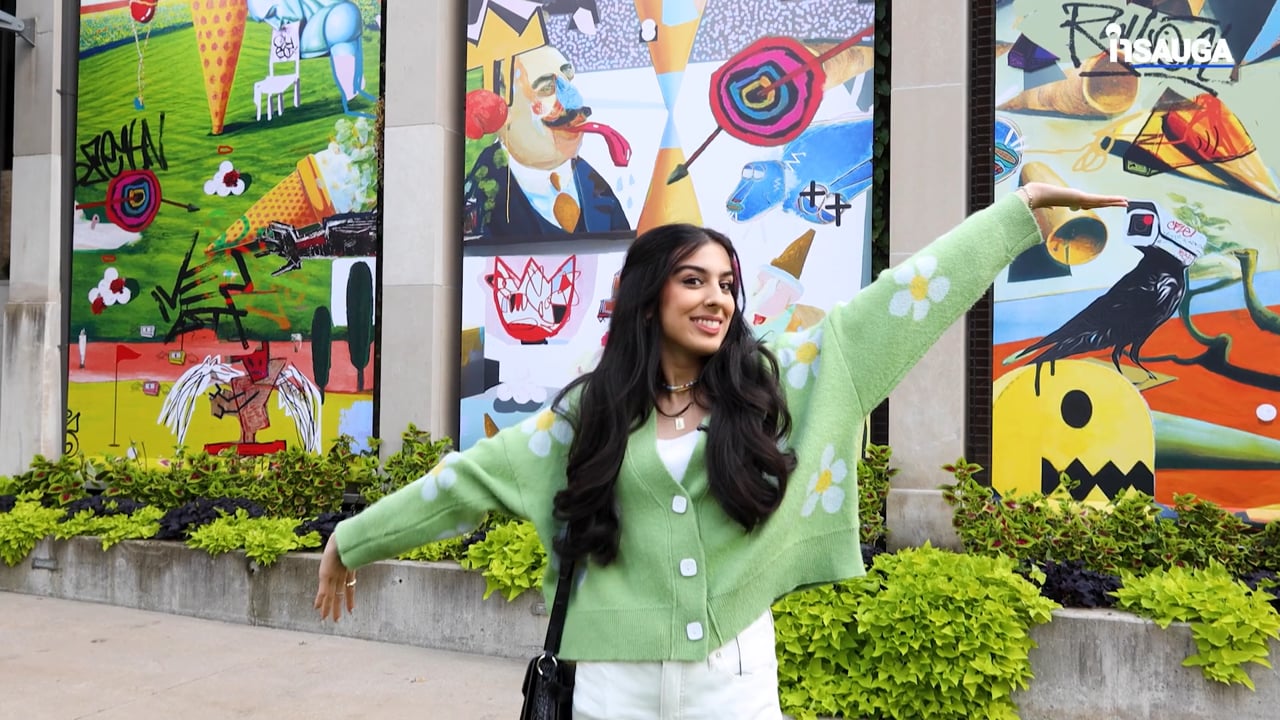 Slide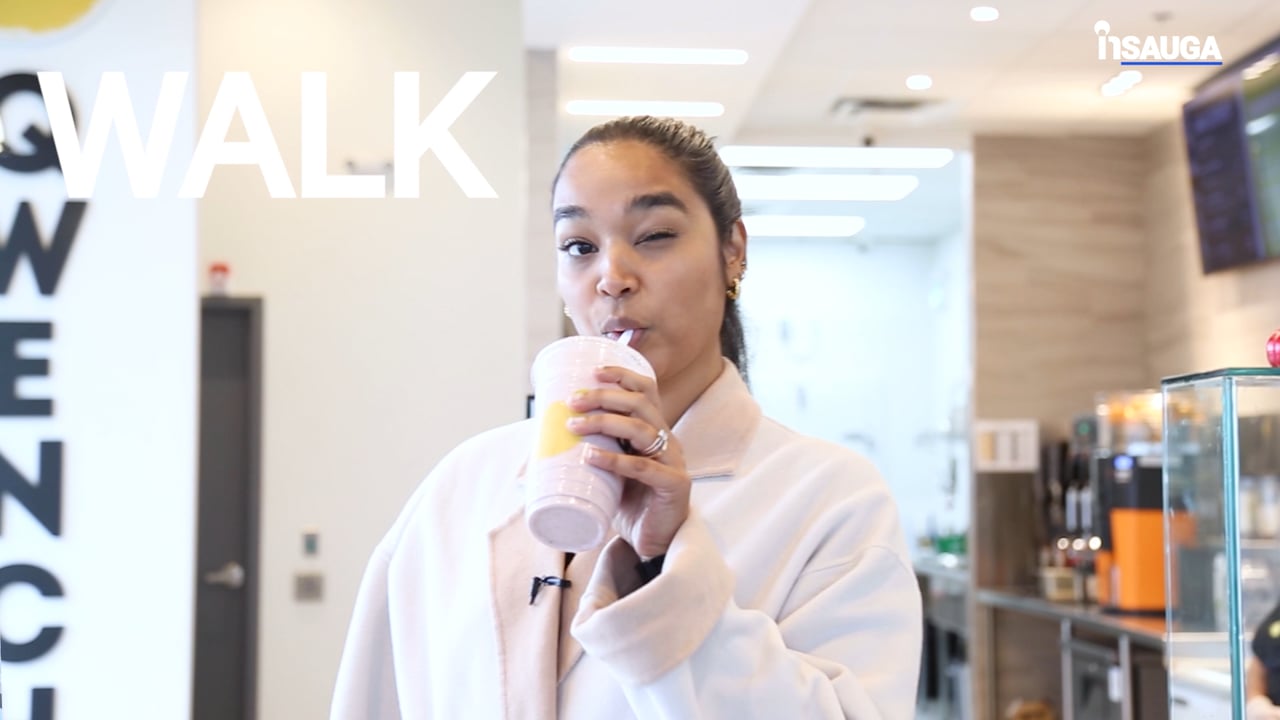 Slide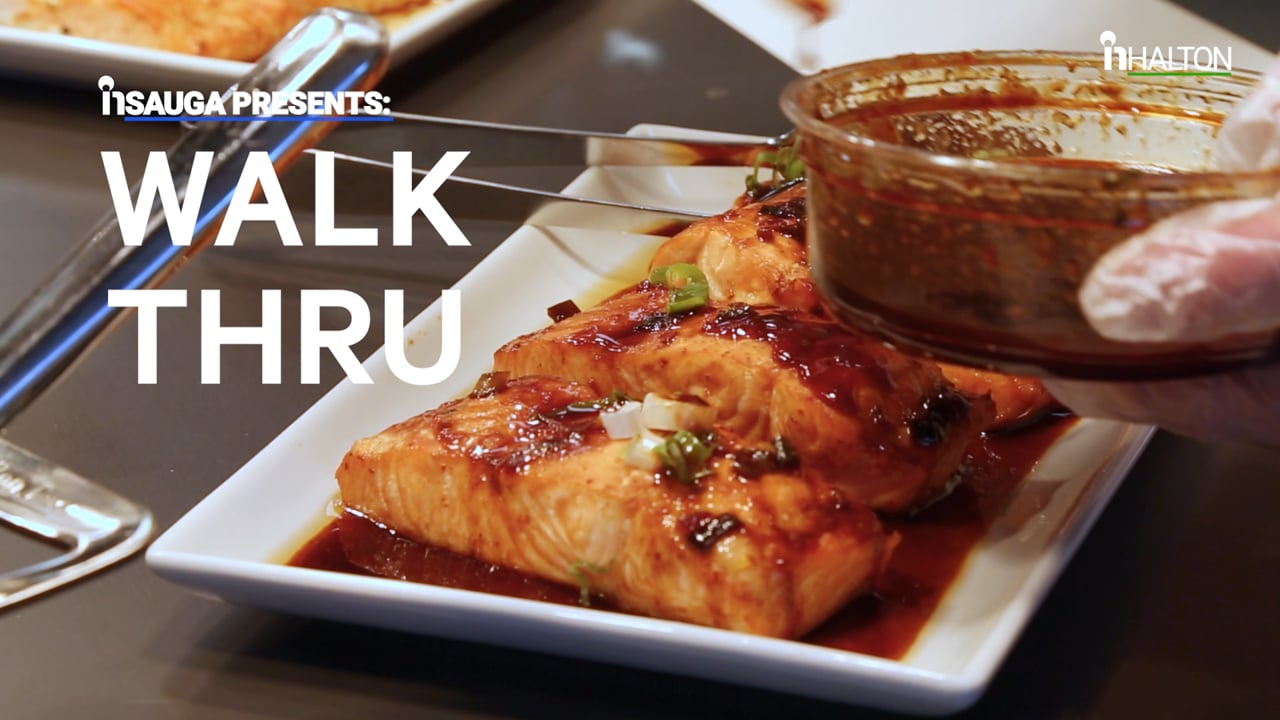 Slide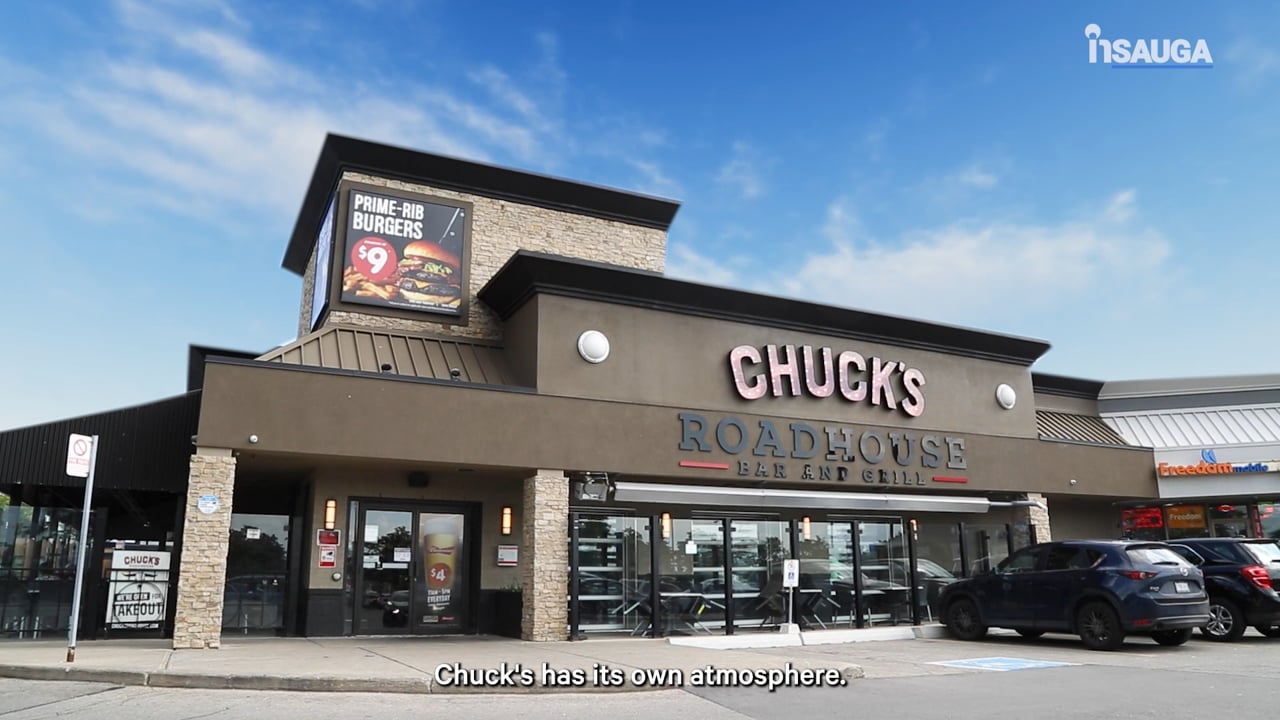 Slide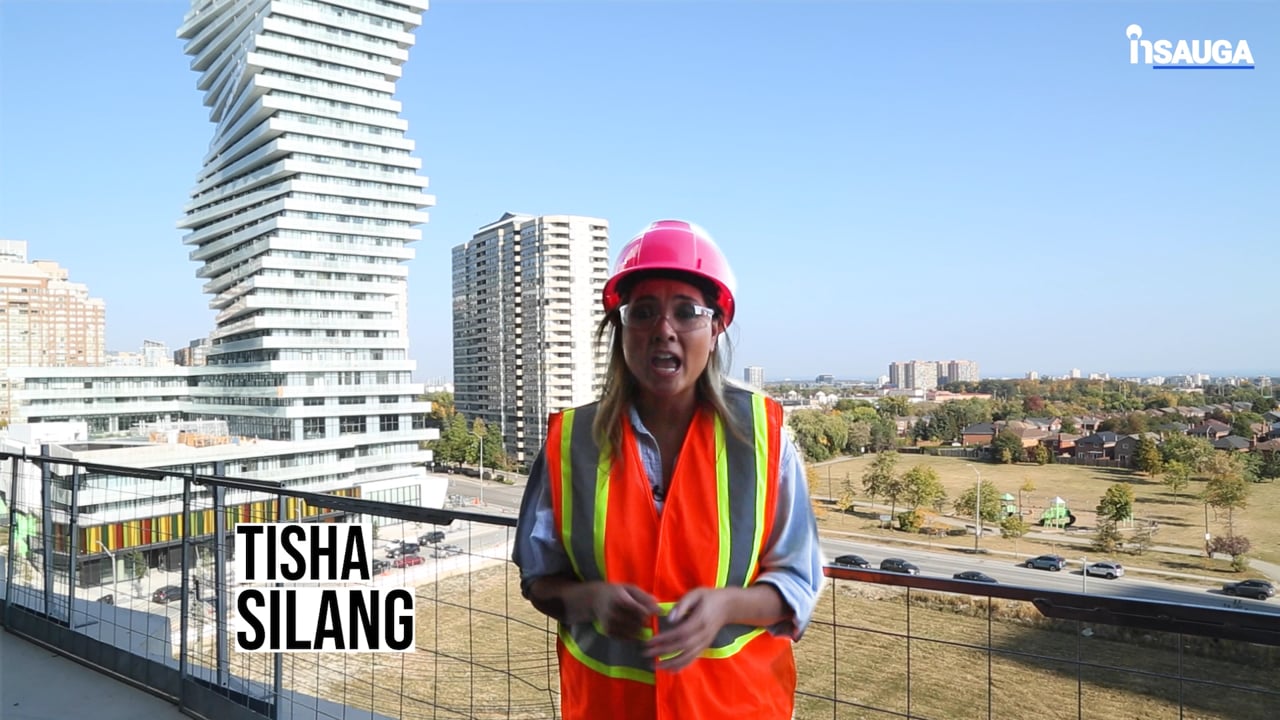 Slide
Slide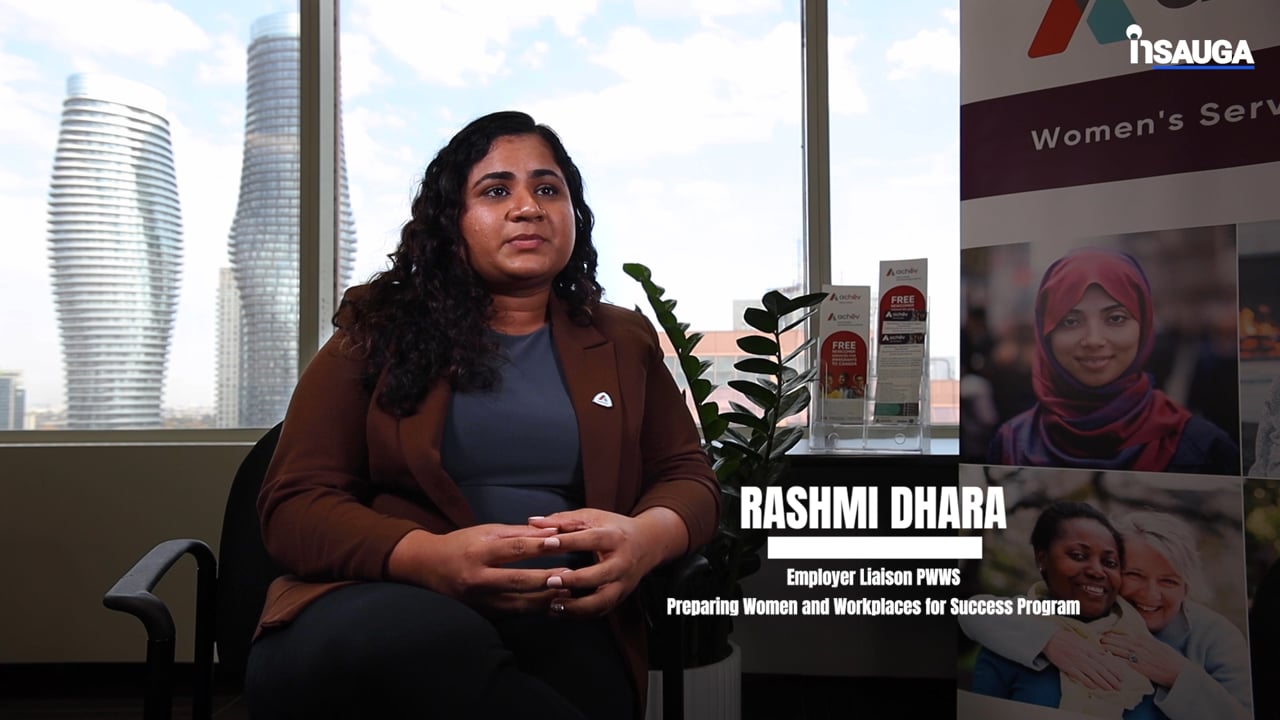 Slide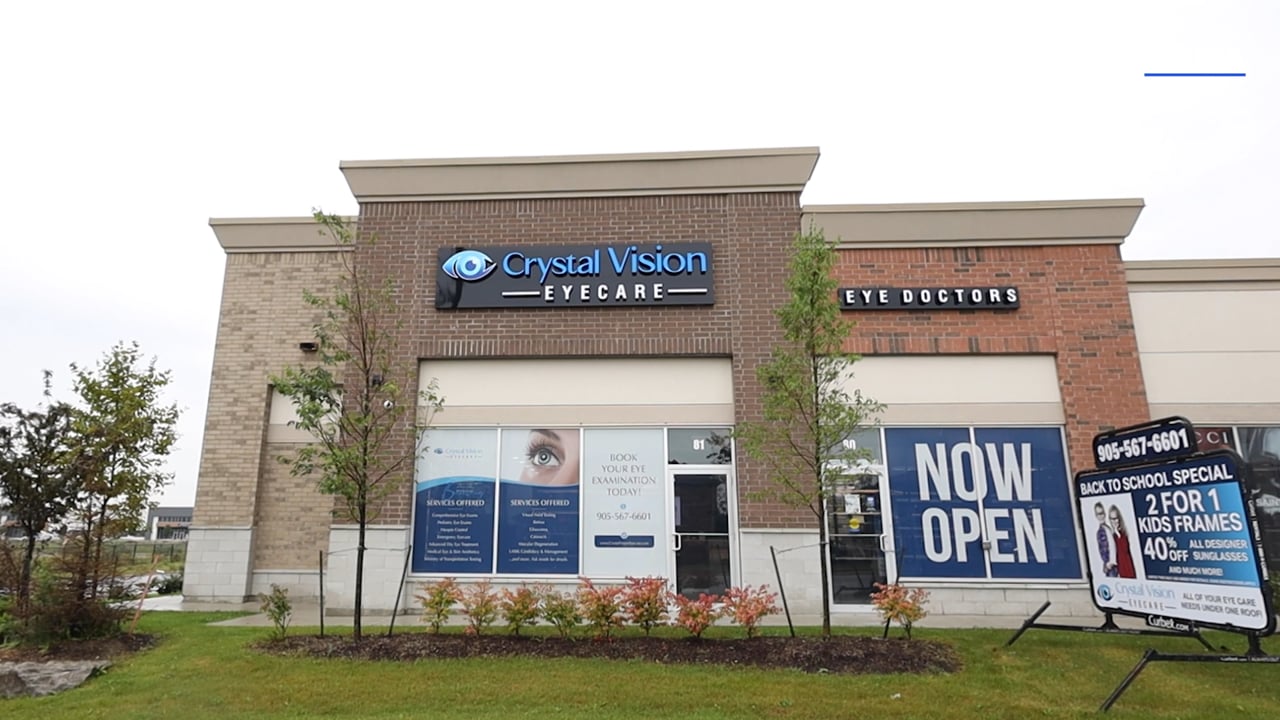 Slide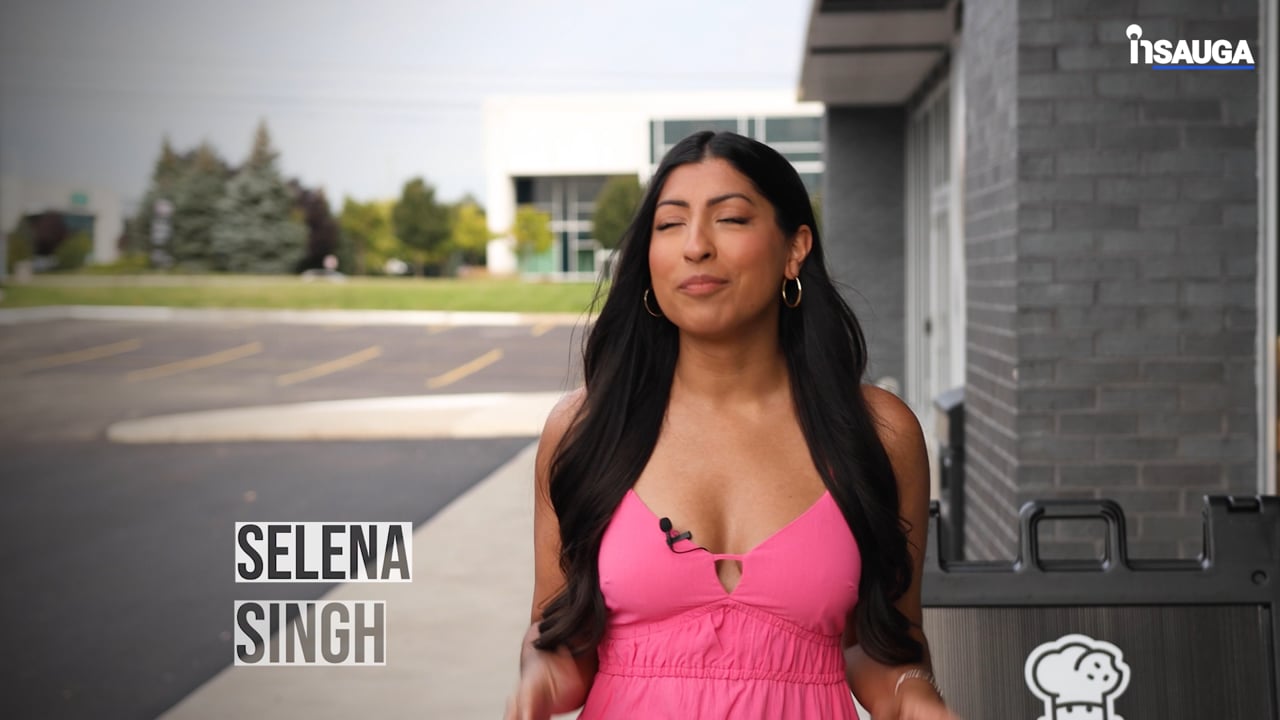 Slide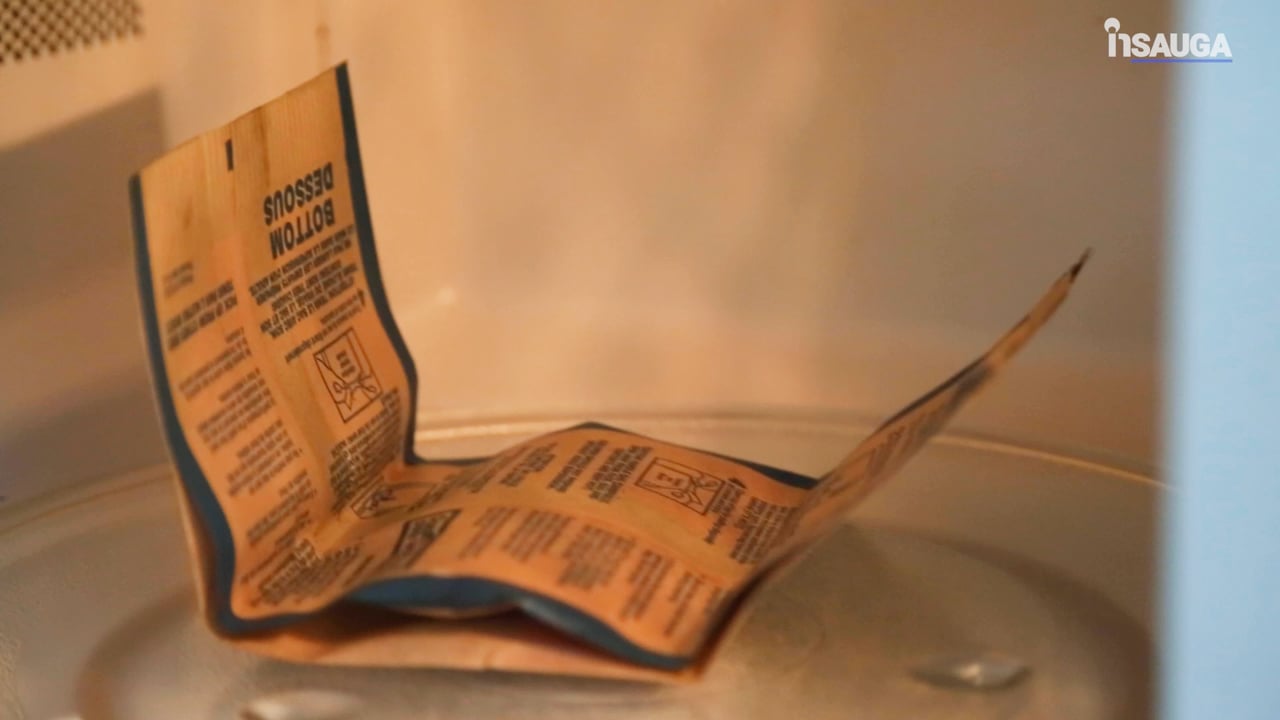 The Brantwood School property was purchased by the town in April 2012 upon being declared surplus.
Council approved a concept plan for the site and directed staff to bring forward proposed amendments to provide for:
development of seven detached residential lots fronting onto Douglas Avenue
relocation of the playground to the corner of Douglas Avenue and Palmer Avenue
retention of the historic portion of Brantwood School, if feasible, for a residential conversion consisting of four to nine apartment units
In April 2016 the town took possession of the former Oakville-Trafalgar Memorial Hospital site at 327 Reynolds St.
In June 2017, following extensive public consultation, council endorsed a master plan for the lands that sees a residential district in the north, a civic district with a community centre and park in the middle, and a seniors-oriented housing district in the south known as the $54 million Southeast Oakville Community Centre.
The draft amendments being proposed will allow the town to move forward with the master plan and proceed with the redevelopment of the site.
Redevelopment of the former hospital lands is being rolled out in phases with the building of the community centre and park as a first priority. These new facilities are scheduled to open in fall 2020.
The public may view the proposed amendments for the both sites at the Planning Services department at Town Hall between 8:30 a.m. and 4:30 p.m., Monday through Friday or online by visiting the former hospital and former Brantwood Public School pages.
insauga's Editorial Standards and Policies
advertising