Pilot project aims to increase COVID-19 testing in Hamilton long-term care facilities
Published April 20, 2020 at 7:26 pm
St.

St. Joe's is part of a group of health-care providers looking to launch a pilot program that would greatly expand COVID-19 testing in long-term care and congregate facilities in the city and beyond.
On Monday (April 20), St. Joe's and Niagara Health announced that, with the help of the Research Institute of St. Joe's Hamilton, McMaster University, Guelph Assessment Centre, Public Health Ontario Lab and select public health units across the GTA, they will undertake to test all asymptomatic patients, residents and select staff in all of their long-term care facilities.
"We are testing the prevalence of asymptomatic COVID positive cases that could inform future testing strategies and prevention measures to curb the spread of this devastating virus and save lives," said Dr. Jack Gauldie, vice-president of Research at St. Joseph's Healthcare Hamilton in a press release.
The news release says that testing has already started.
According to Lynn Guerriero, president of Niagara Health, "we have tested all 111 long-term care residents for COVID-19 whether they had symptoms or not. All results have come back negative."
Videos
Slide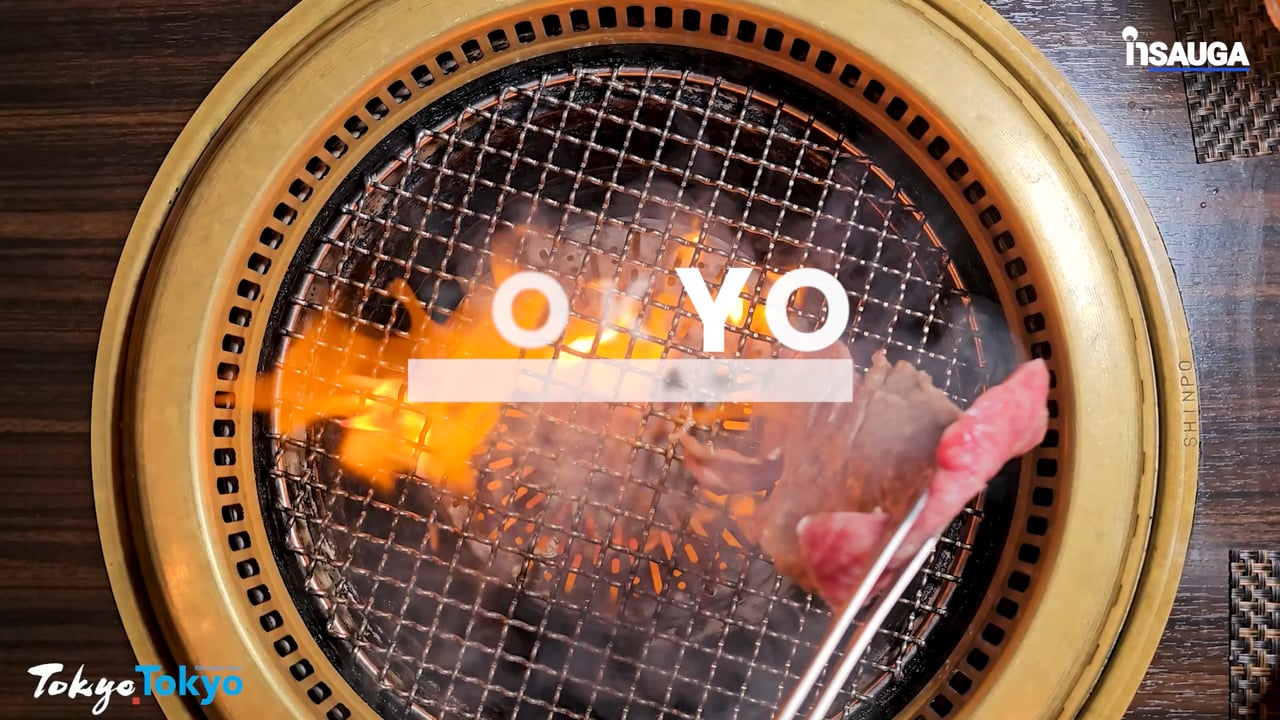 Slide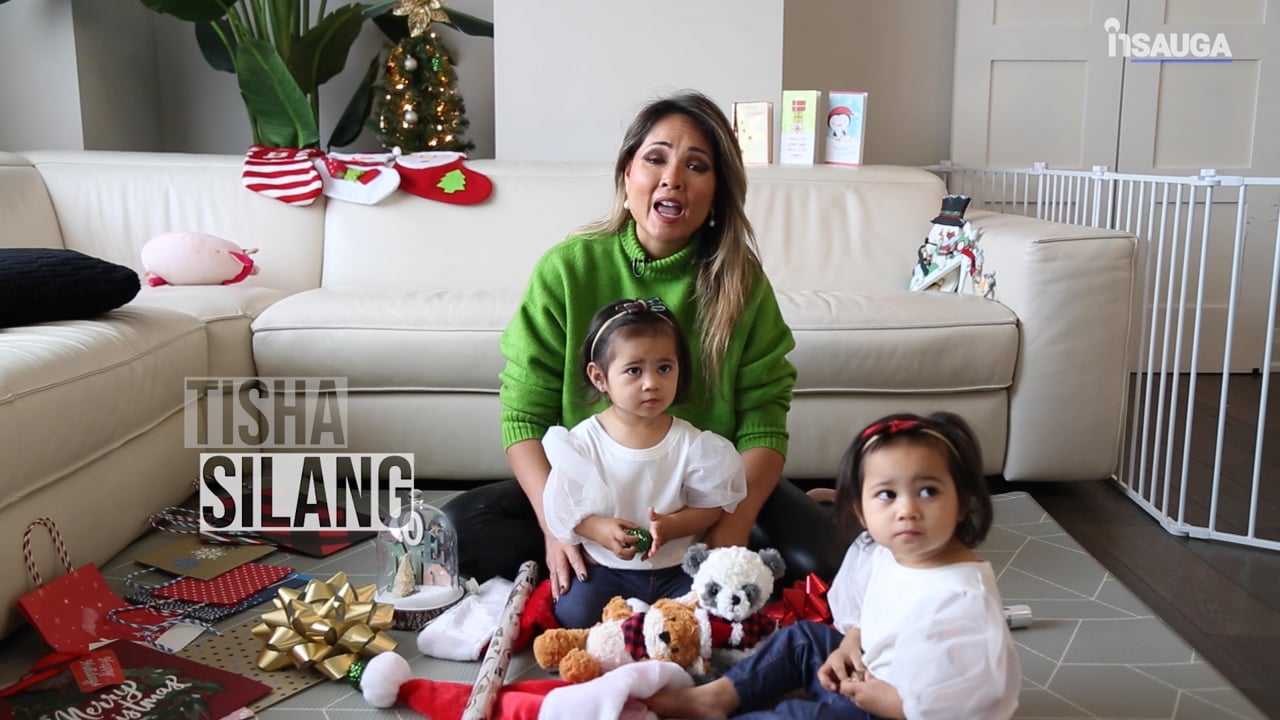 Slide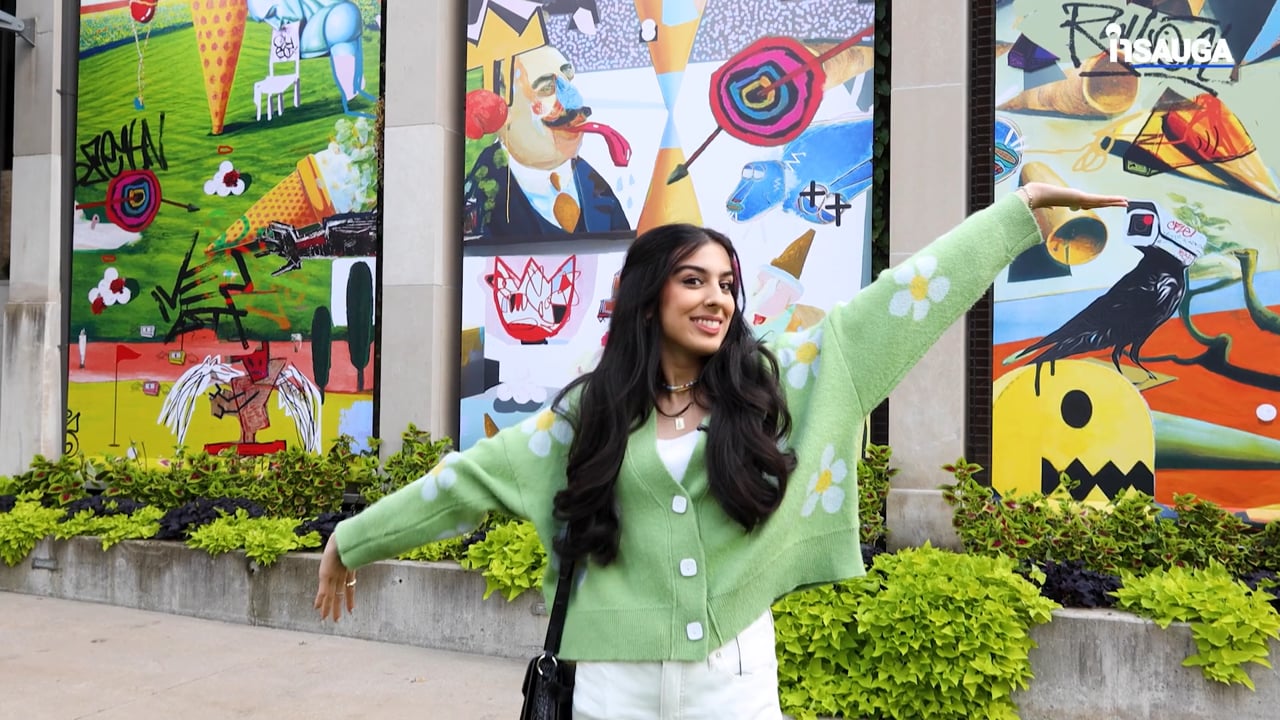 Slide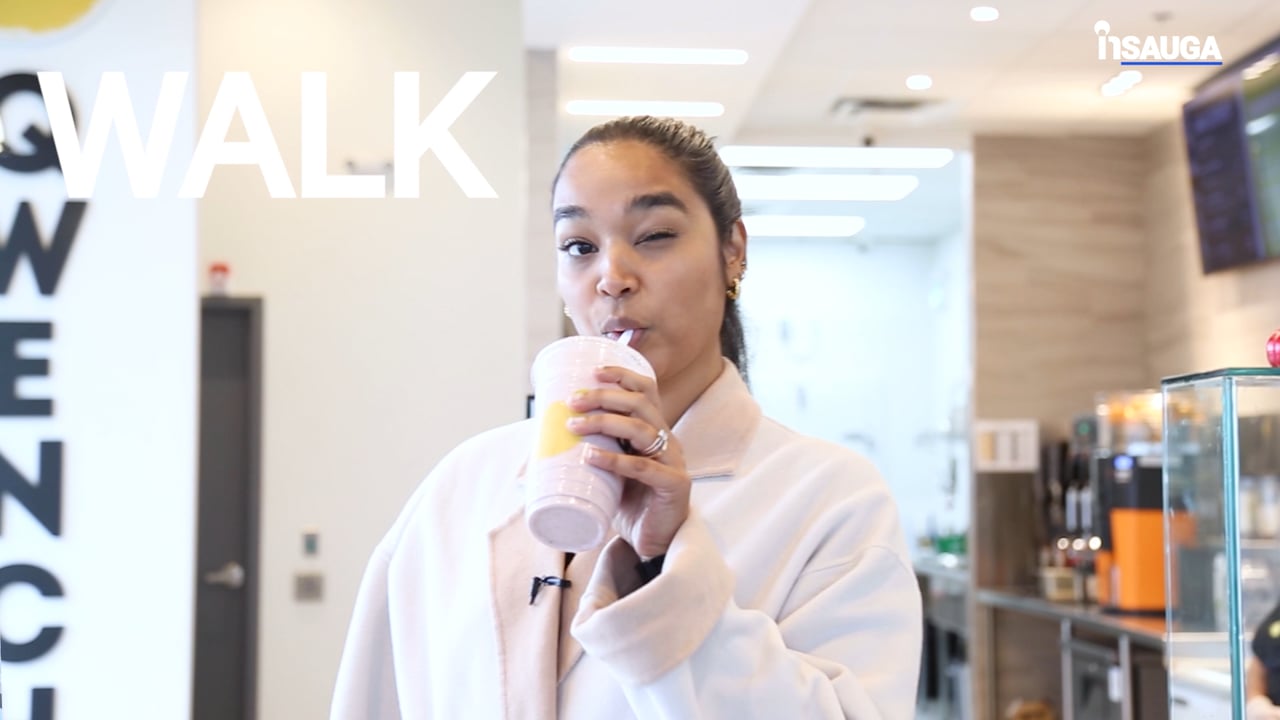 Slide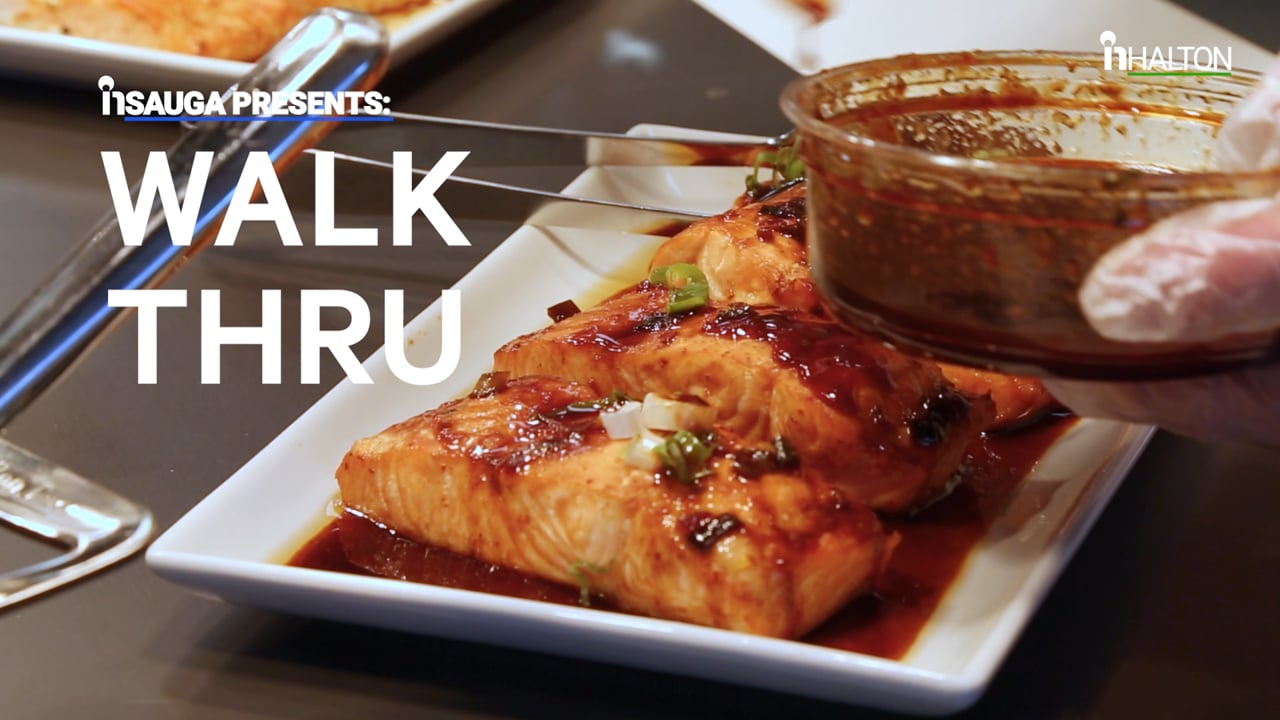 As per recent directives from public health officials at the provincial level earlier this month, local public health units have undertaken expanded testing in care homes throughout Hamilton where outbreaks have occurred.
So far, the increased testing has turned up 17 COVID-19 positive cases in asymptomatic patients and residents in Hamilton.
"St. Joseph's Health System and Niagara Health are committed to delivering integrated care across the continuum," said Dr. Tom Stewart, CEO of St. Joseph's Health System and Niagara Health.
"With our capacity and network of hospitals, research laboratories, long-term care home, Home Care, and retirement homes, it would be irresponsible not to put our collective efforts together in the fight against COVID-19."
The hope is that this pilot surveillance program will better inform future testing for the virus and could perhaps provide some insight into how it spreads.
The Office of the Chief Medical Officer of Health, working with the Ministry of Long-Term Care and Ontario Health, said they will review results from these tests and work to refine testing guidance as appropriate to support continued testing of asymptomatic residents and staff, the release says.
Photo courtesy Hamilton Health Sciences' Facebook page
insauga's Editorial Standards and Policies
advertising