Pickering's Durham Brewing opening to the public after 25 years thanks to partnership with Toronto's C'est What
Published June 29, 2021 at 3:00 pm
After a quarter-century as Pickering's best-kept brewing secret, Bruce Halstead's Durham Brewing is finally swinging open its doors to the public.
A one-man operation for the brewery's entire existence, Durham Brewing, or County Durham Brewing as it has been marketed for 25 years, has joined forces with its biggest client – iconic Toronto craft beer bar C'est What – to create C'est What Durham Brewing Company Inc.
Durham Brewing is the Region's oldest brewery by far and one of Ontario's oldest to boot, but it was rarely counted amongst Durham's 12 other breweries because it was never open to the public. Keg sales and cask ales and being C'est What's 'house brewer' was always good enough for Halstead.
On July 9 all that is going to change.
C'est What Durham Brewing will be opening the brewery at 1885 Clements Road in Pickering's Bay Ridges neighbourhood, along with a small outdoor patio for the summer. In the fall, Halstead said, they will have a tasting room open as well.
The 'they' pronoun used is important because the brewery is no longer a one-man show.
Videos
Slide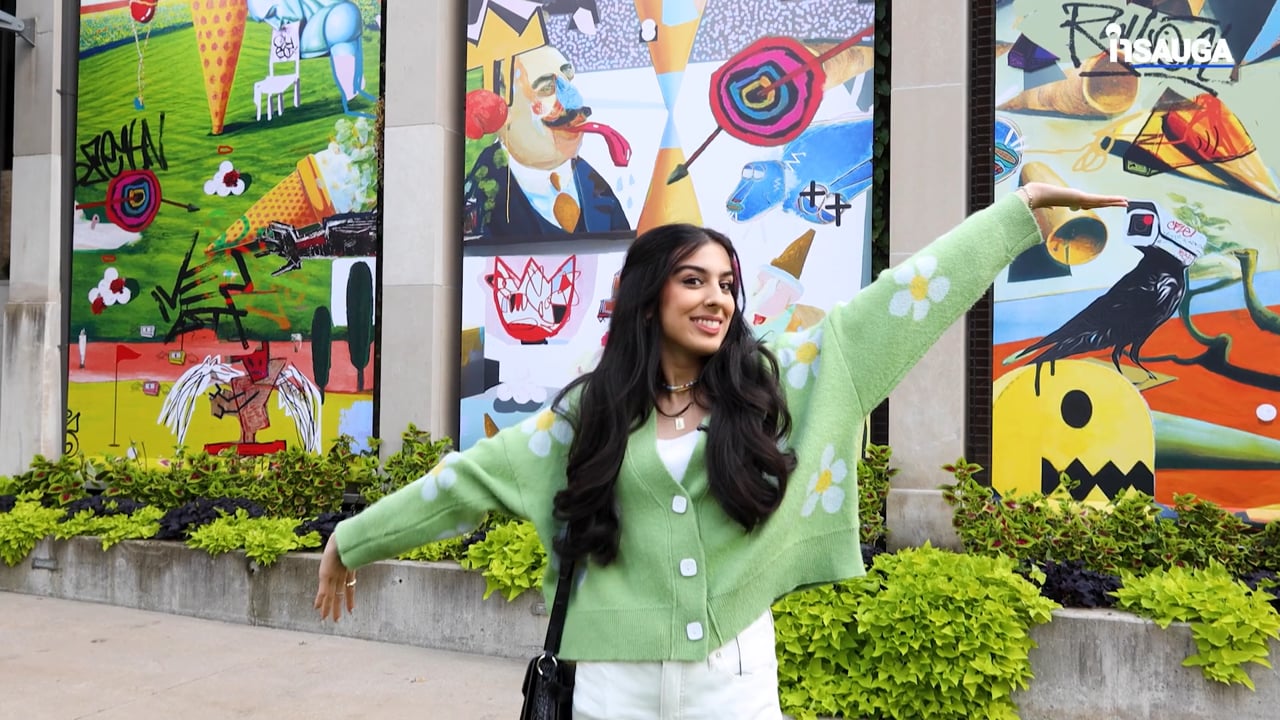 Slide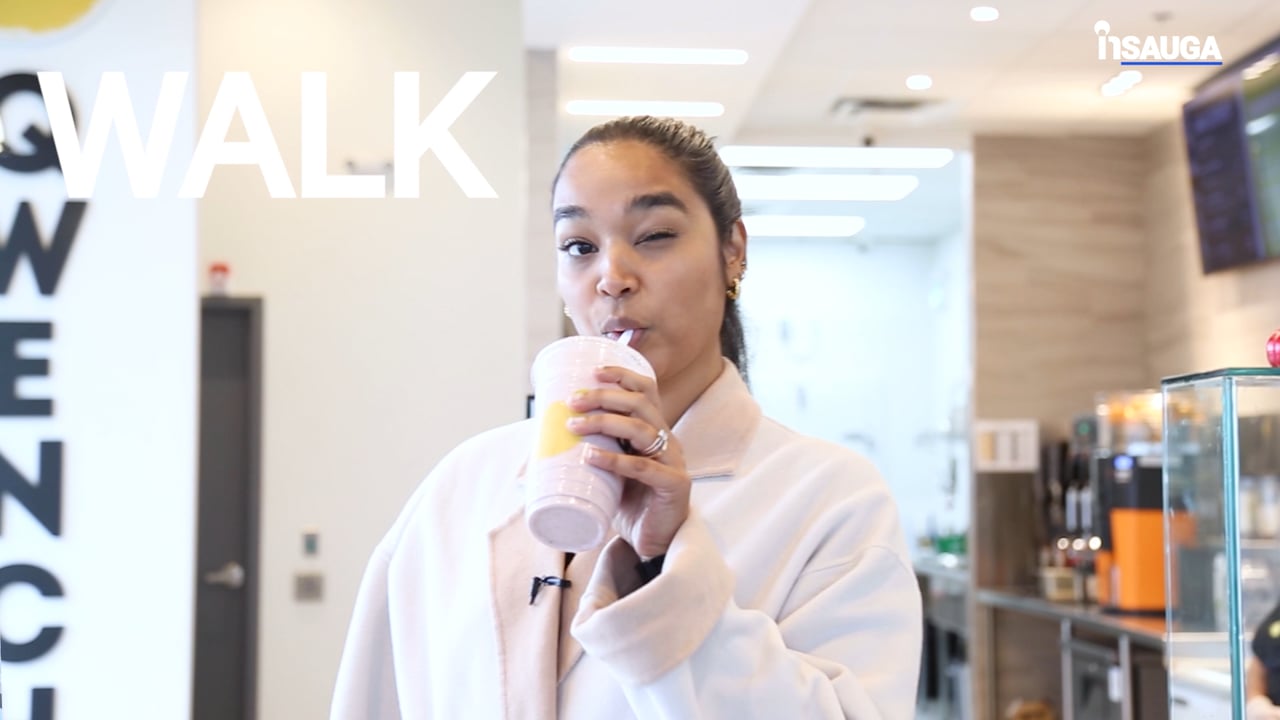 Slide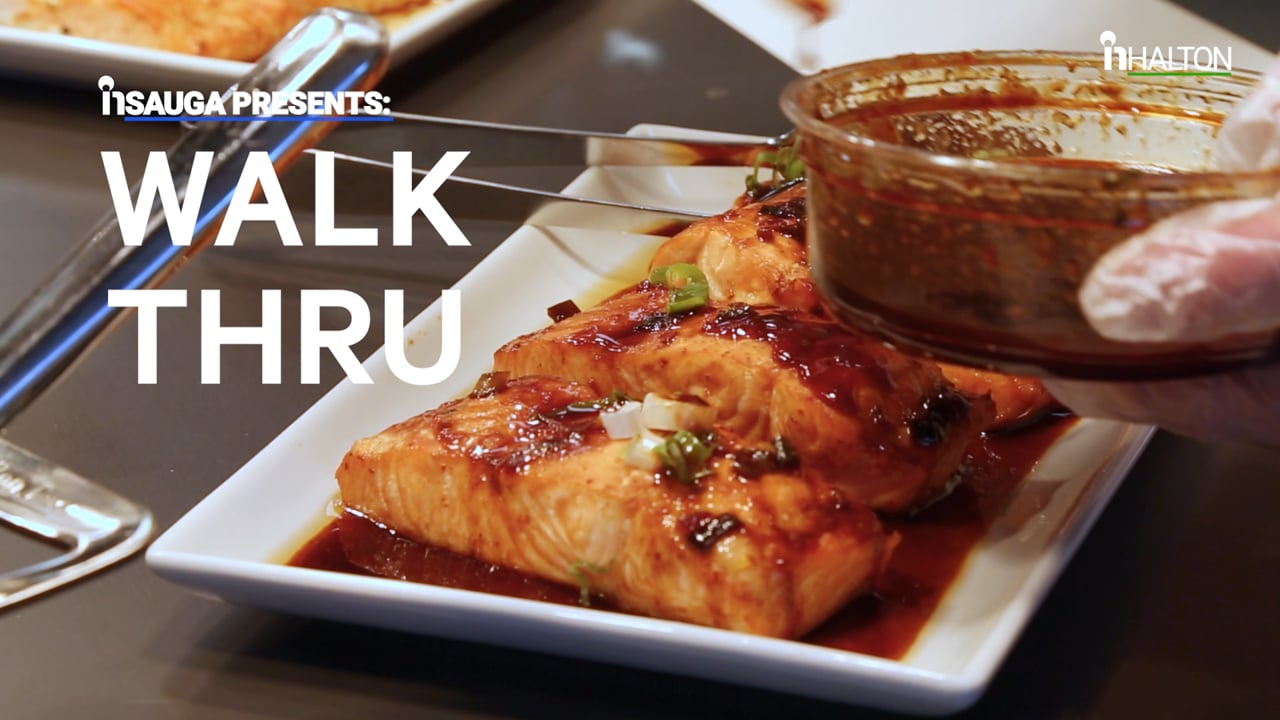 Slide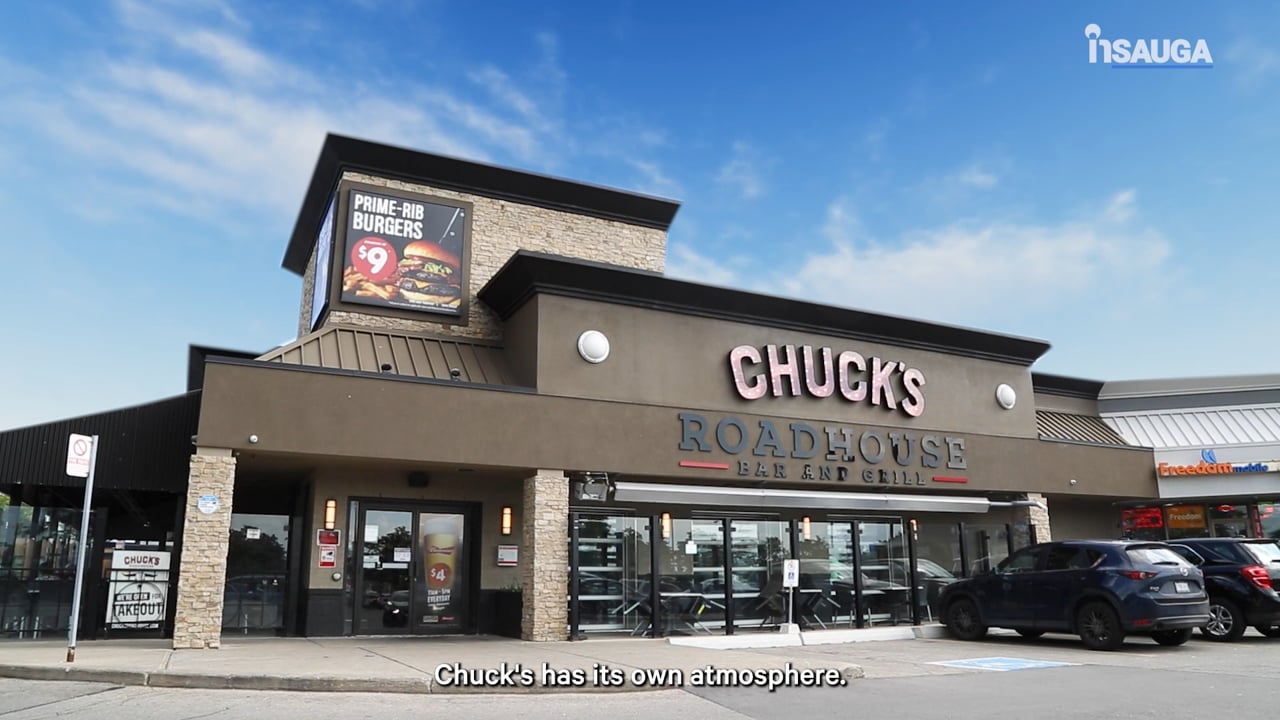 Slide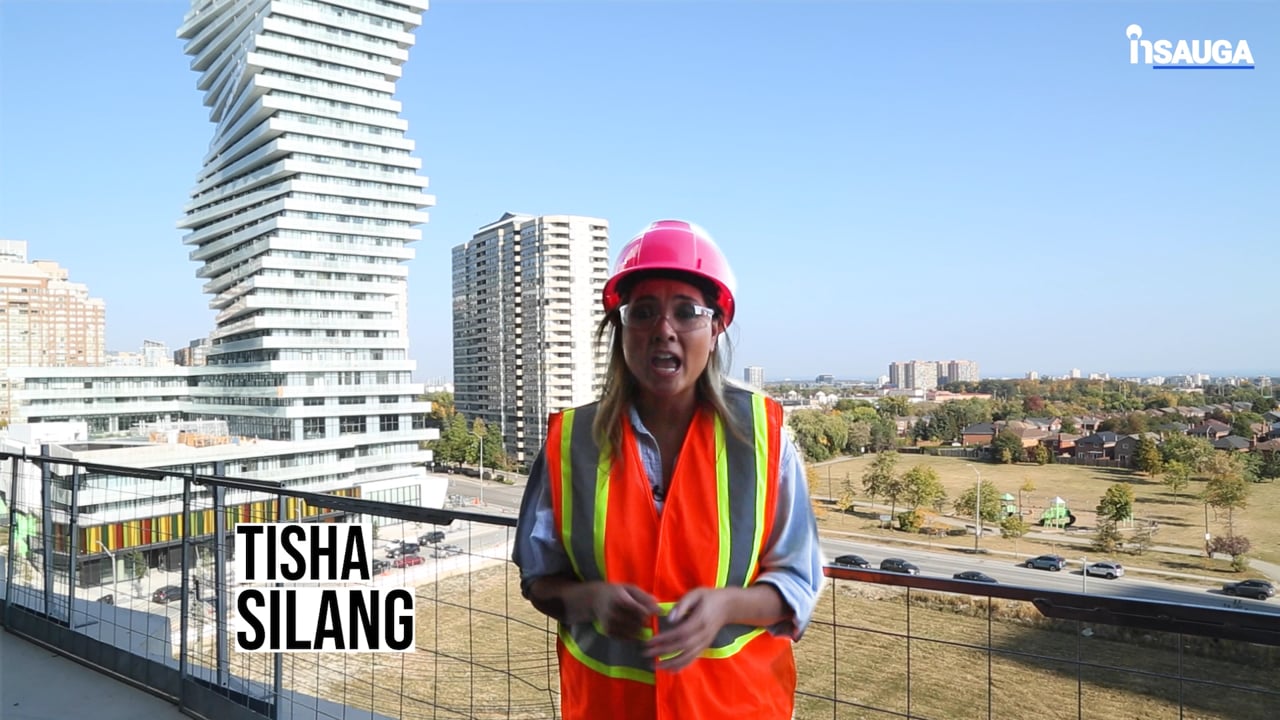 Slide
Slide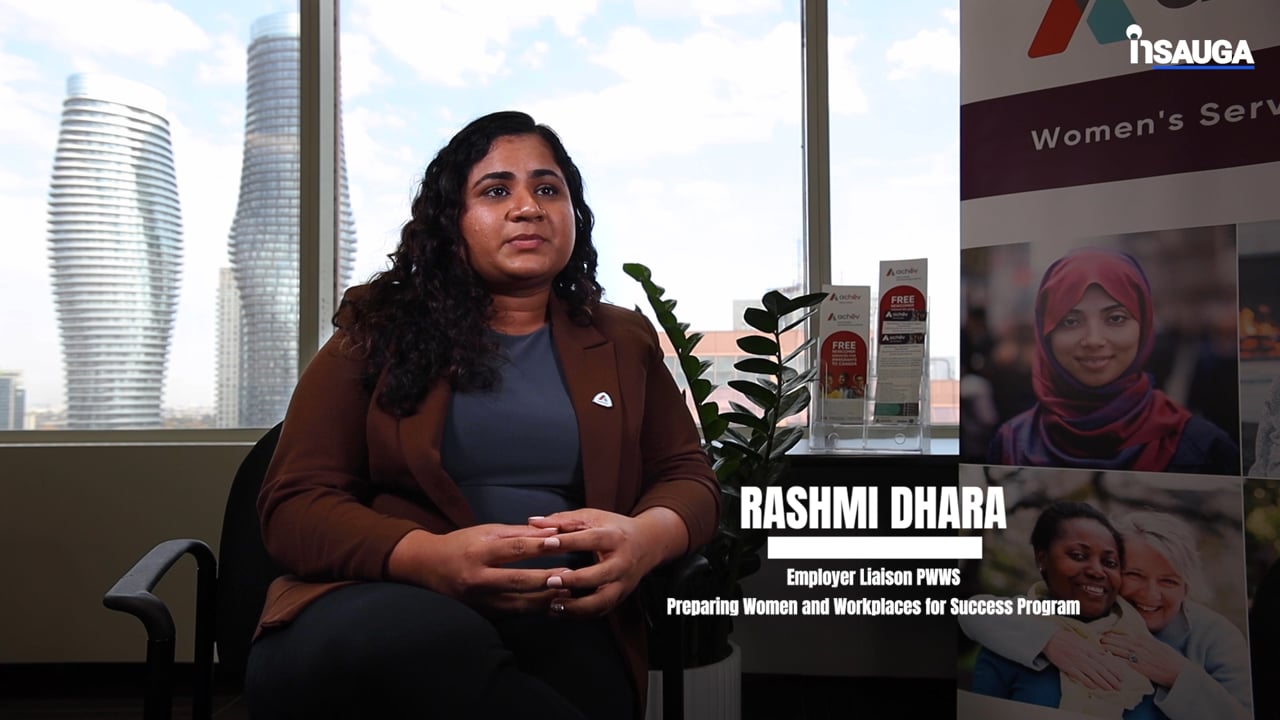 Slide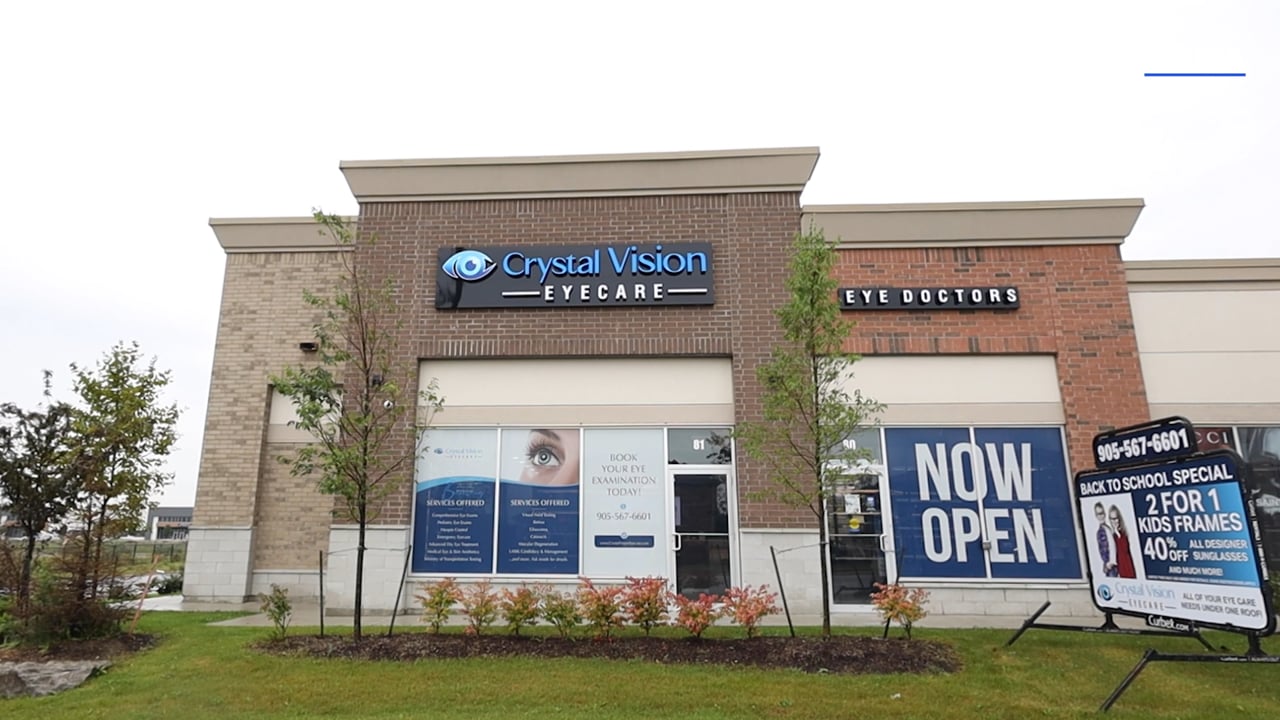 Slide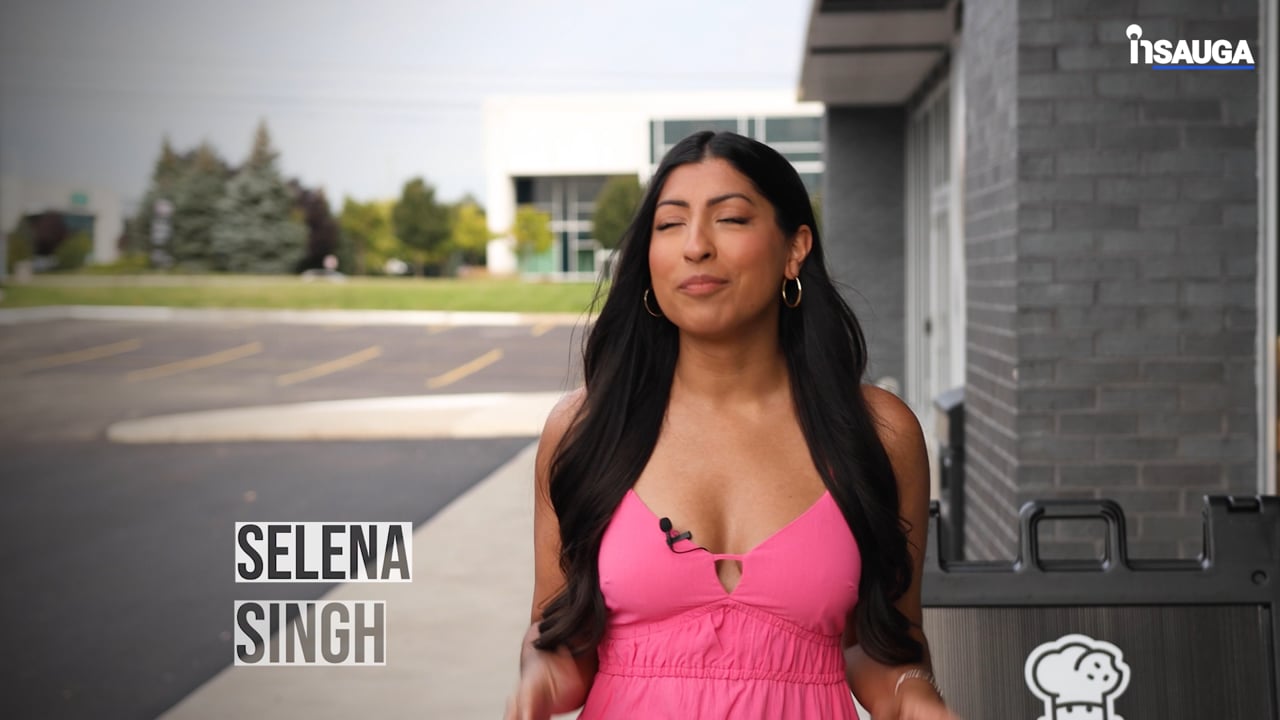 Slide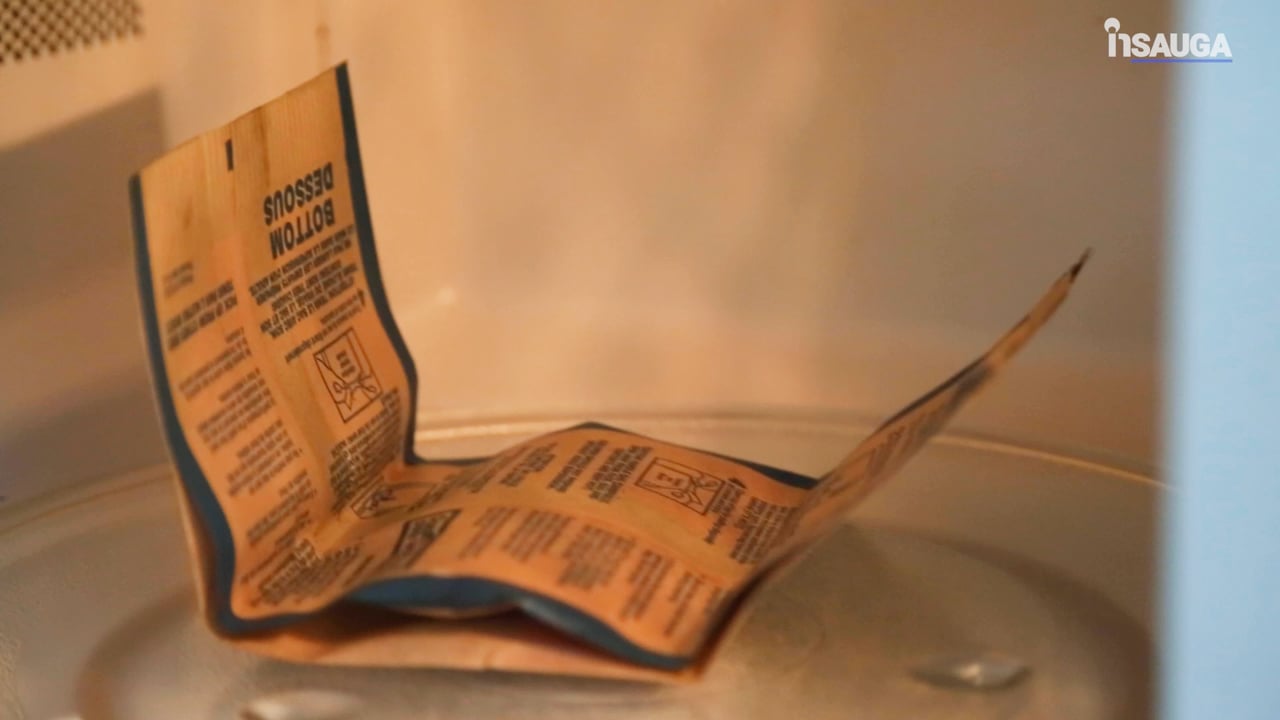 "We can do all of this now because in the past there was only me, now there are a lot more bodies involved," he said. "Big changes after 25 years of doing the same thing."
Fueled by a passion for English-style ales, Bruce Halstead established County Durham Brewing Company in Pickering in 1995. The brewery's name was inspired by his family's history in Durham County in England, and the famous door knocker of Durham Cathedral is displayed as part of the brewery's logo.
Production at the brewery began in March 1996, with Bruce crafting his beers using traditional ingredients and remaining true to the style of English ales, something he still focuses on. Halstead also produces a varied lineup of specialty beers in partnership with C'est What.
One of the latest developments is 'cask in a can,' which is cask-style ale in tallboy format, and George Milbrandt, who founded C'est What in Toronto's St. Lawrence Market neighbourhood way back in 1988, said he and Halstead are going to "celebrate our honeymoon" by releasing eight different brews this year.
"True to our reputation as the go-to pub and brewery for cask ales, six of these offerings are cask-in-a-can, nitro packaged."
First to be released is C'est What Al's Cask Ale (4.3% abv), a long-time favourite at C'est What that is described as "an all-Cascade hopped, malt-forward, smooth, sessionable pale ale in the tradition of an English bitter." In keeping with its name, the beer has a softer and less carbonated body similar to cask ale, thanks to the nitro-infused can.
Seven other beers will follow in the coming months: C'est What Hemp Haze Juicy Pale Ale (June), County Durham Extra Special Bitter, C'est What Ginger Wheat Ale and County Durham Hop Addict Pale Ale (July), County Durham Red Dragon Red Ale (August), County Durham Blak Katt Stout and C'est What Mocha Porter (September).
The cans are available for sale at the C'est What bottle shop or the new Durham Brewing Company craft beer store. Those living downtown will be able to get same-day delivery and Durham Region weekly deliveries can be arranged through the brewery's online store.
Milbrandt said one of the reasons for the partnership was Halstead's desire for a "path to retirement."
"With its heavy reliance on draught sales, the brewery was vulnerable to the ebb and flow of hospitality businesses and help with retail packaging and marketing is what C'est What brings to the partnership," he said. "The new rules allowing off-sales from licensed establishments gives the brewery the opportunity for a downtown retail outlet and the management at C'est What also has a longer time horizon than Bruce to see the changes through."
"Running a business on your own is very difficult; a little help from your friends can go a long way."
insauga's Editorial Standards and Policies
advertising