Pickering environmental groups demanding Ford return protection to agriculture preserve
Published September 5, 2023 at 5:00 pm
The resignation of Housing Minister Steve Clark, a cabinet shuffle, and a new review of the Greenbelt parcels are all a "distraction" from the ongoing demand from Ontarians to return the carve-outs to the Greenbelt and to restore all protections to the Duffins Rouge Agricultural Preserve (DRAP), declared a joint statement from Stop Sprawl Durham's Abdullah Mir and Rouge Duffins Coalition's Bonnie Littley.
Saying it's "long past time" to reverse the government's actions from last November, the two environmental groups especially want the provincial government to ensure the agricultural easements that were removed from the agricultural preserve are returned to the lands "in perpetuity."
"The recommendations of both the Auditor General and the Integrity Commissioner are clear and indisputable. The Greenbelt carve-out exercise was flawed, hasty, opaque and deceptive," the statement read. "None of the Greenbelt lands are required to meet the provincial target of building 1.5 million houses."
The fallout from those reports has already led to the resignation of both Clark and his Chief of Staff, Ryan Amato, and with media coverage of what has turned into a public relations nightmare for the government showing so signs of slowing down, more heads may roll.
In 2005, the Ontario government introduced the Duffins Rouge Agricultural Preserve Act to ensure the agricultural and conservation protection of the DRAP while allowing future development east of West Duffins Creek in a new community called Seaton. This preservation of lands in the preserve was reinforced through the Central Pickering Development Plan, which was also repealed by the Doug Ford government last year.
Pickering staff and Attorney General Bonnie Lysyk's own report have stated the provincial housing target for Pickering can be met through housing development in Seaton, the Pickering City Centre neighbourhood and other already approved developments.
Videos
Slide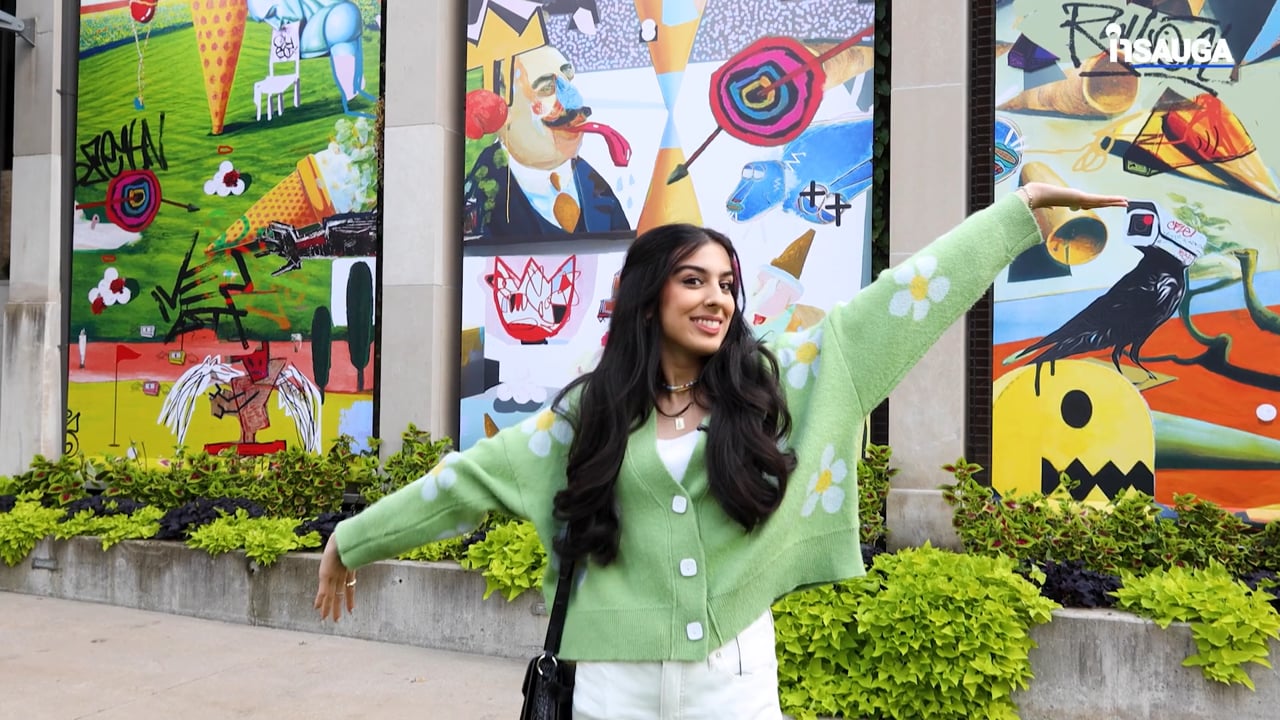 Slide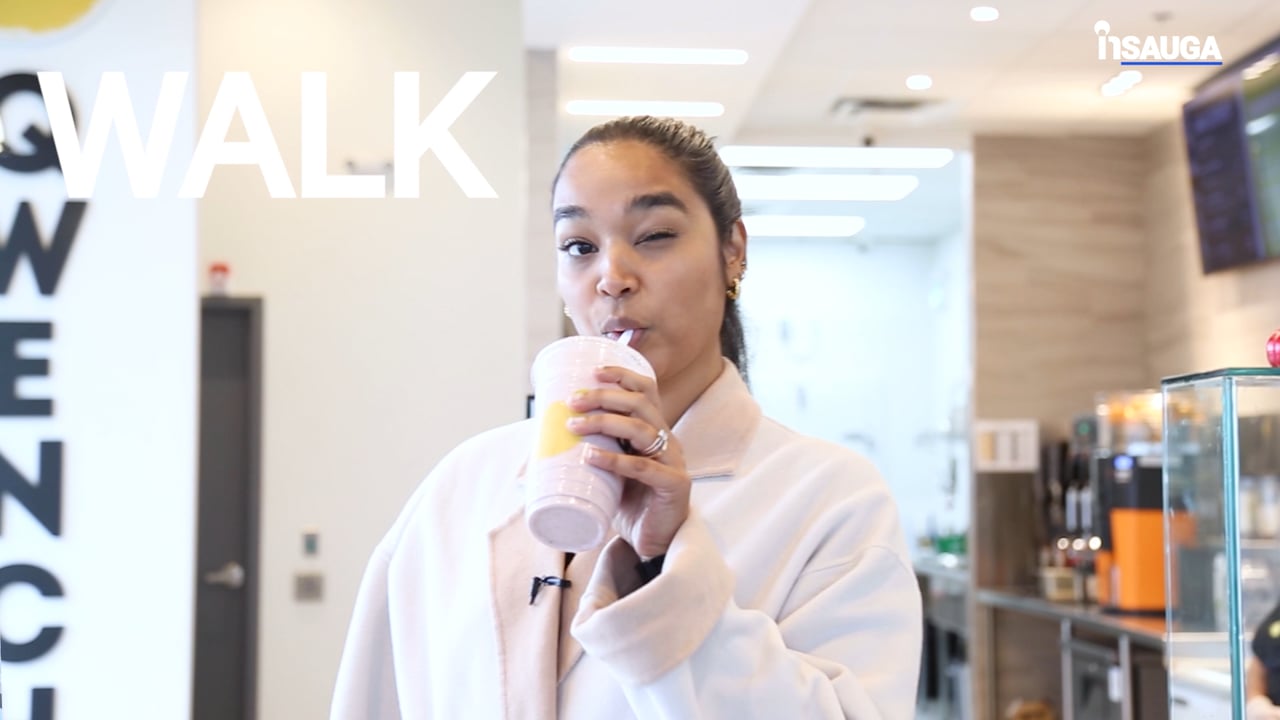 Slide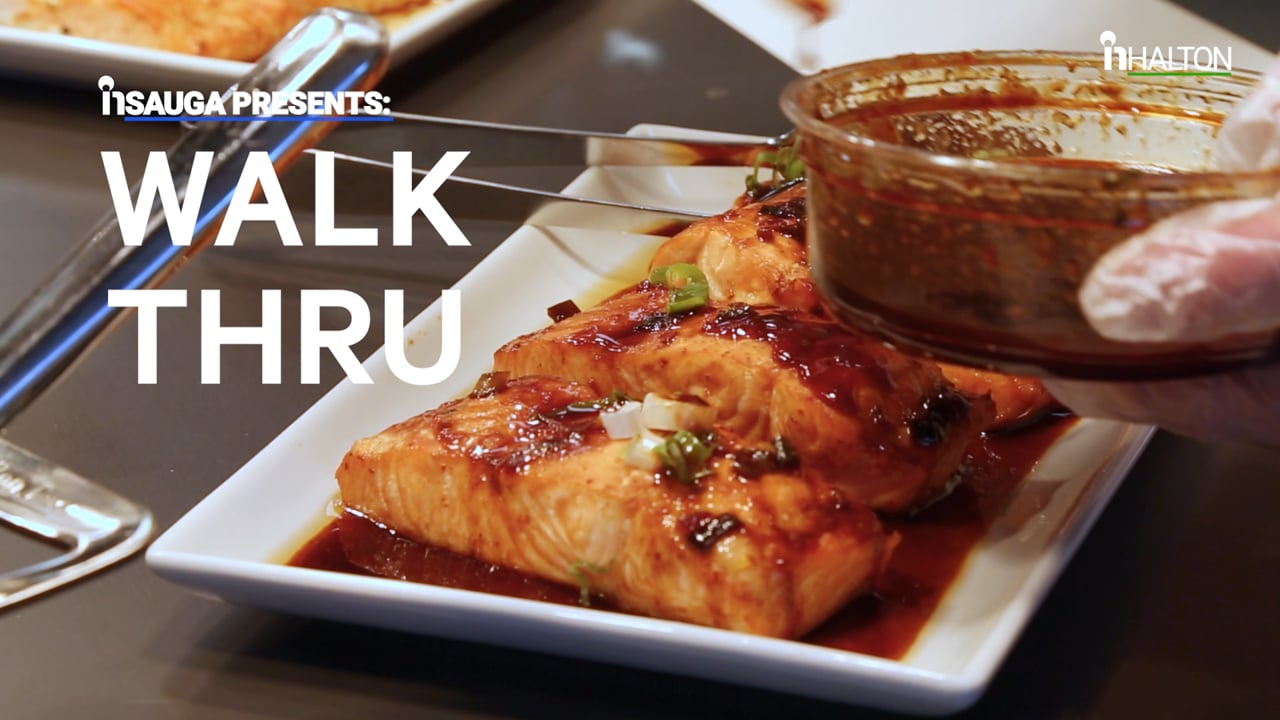 Slide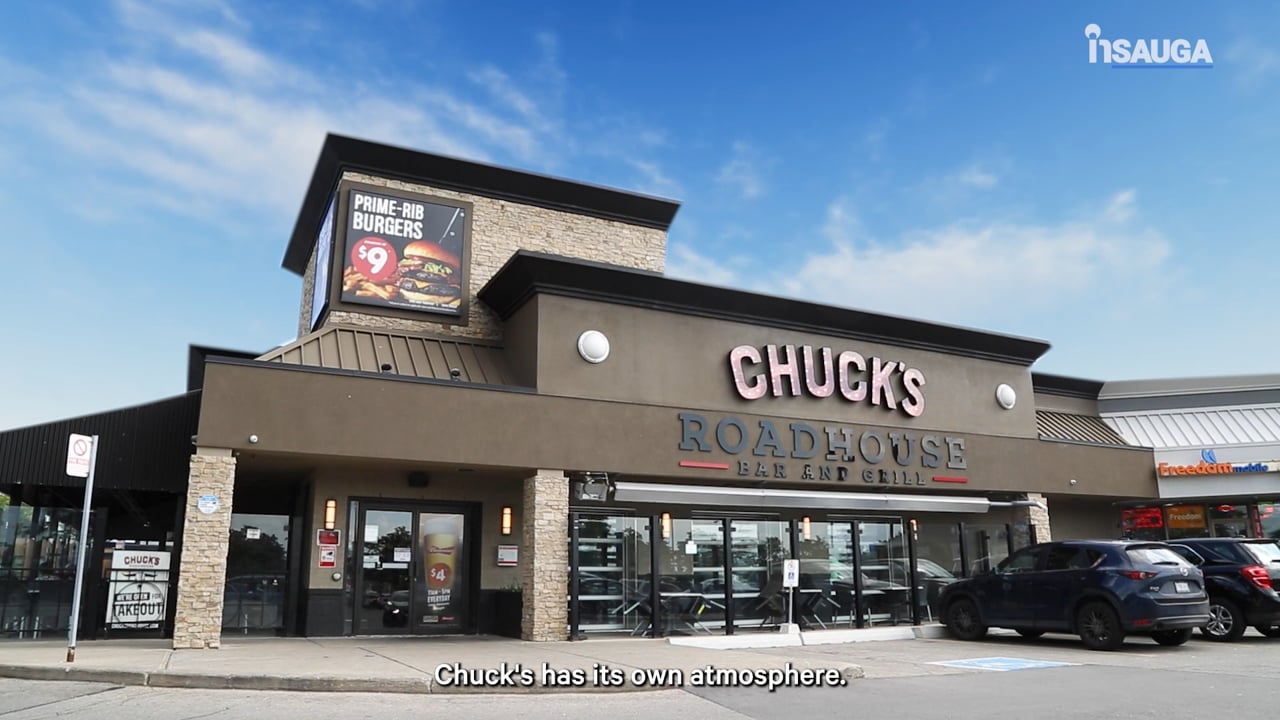 Slide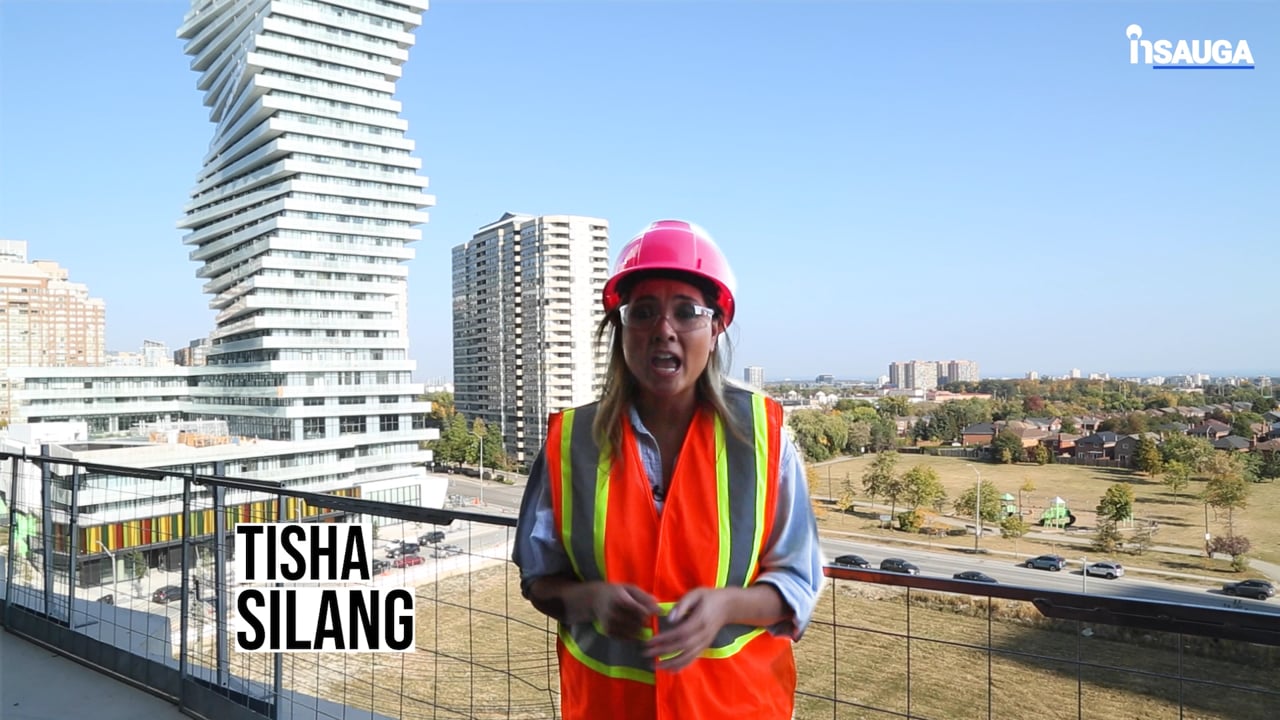 Slide
Slide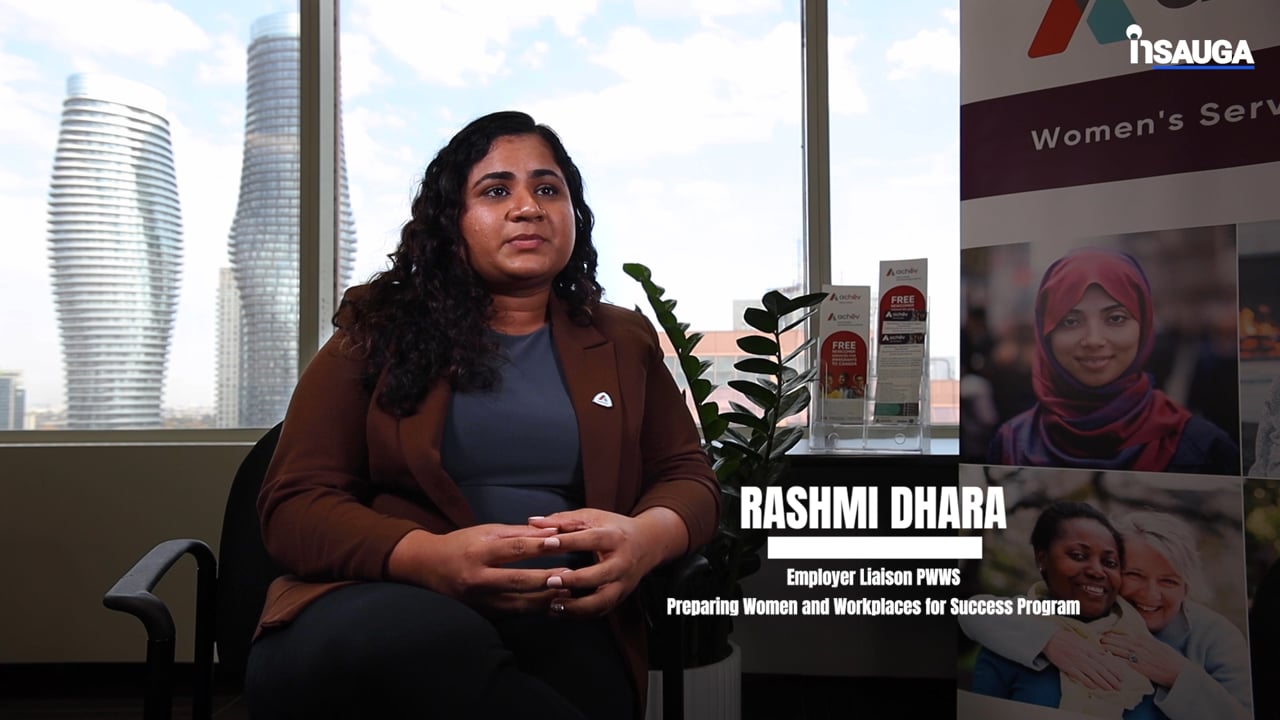 Slide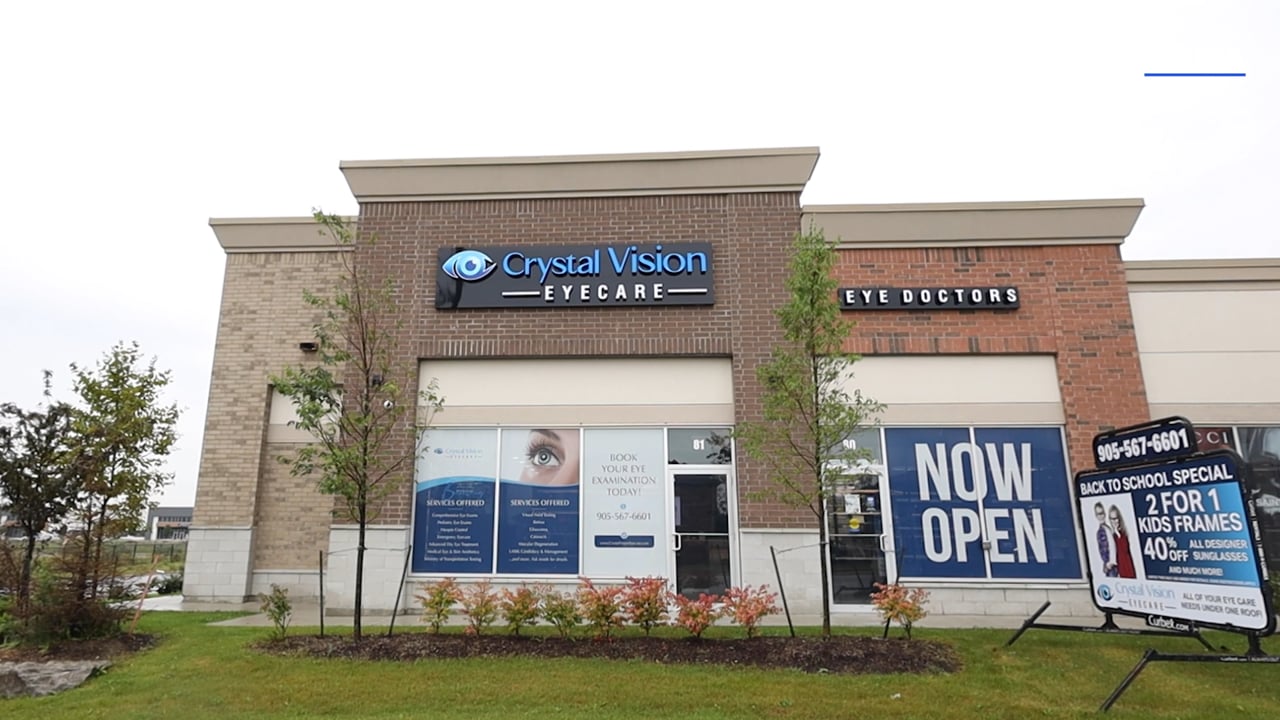 Slide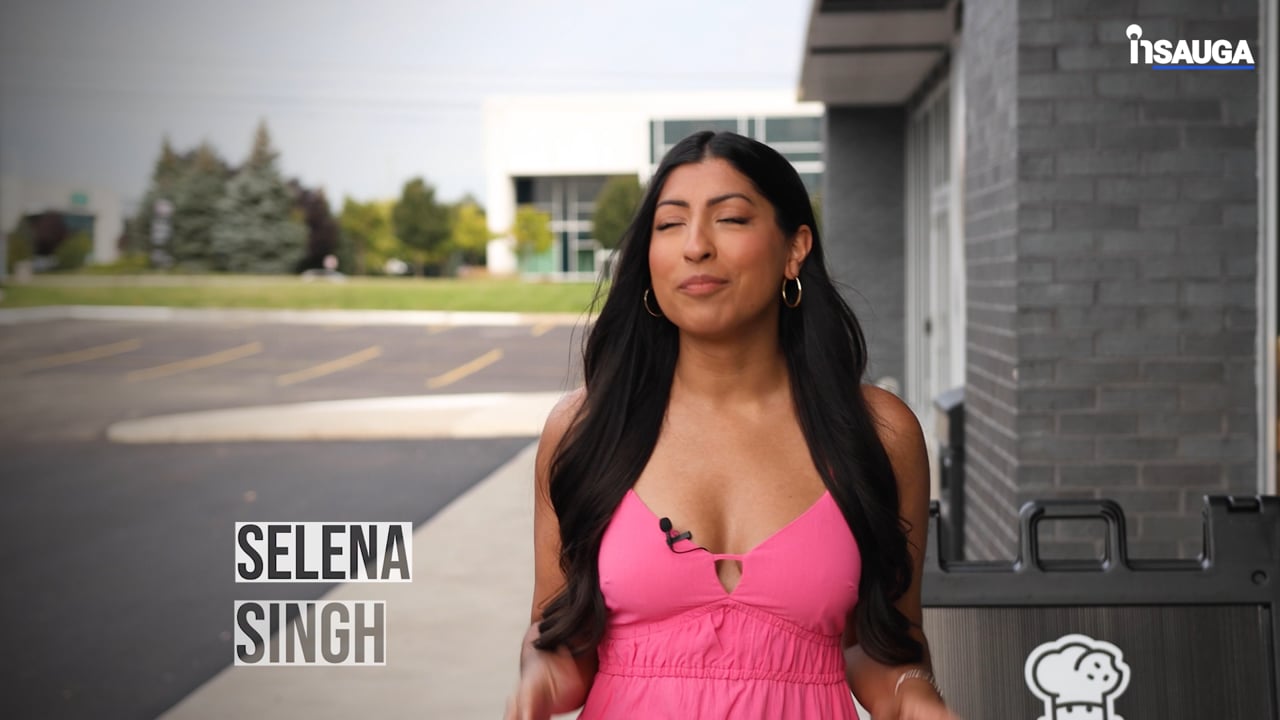 Slide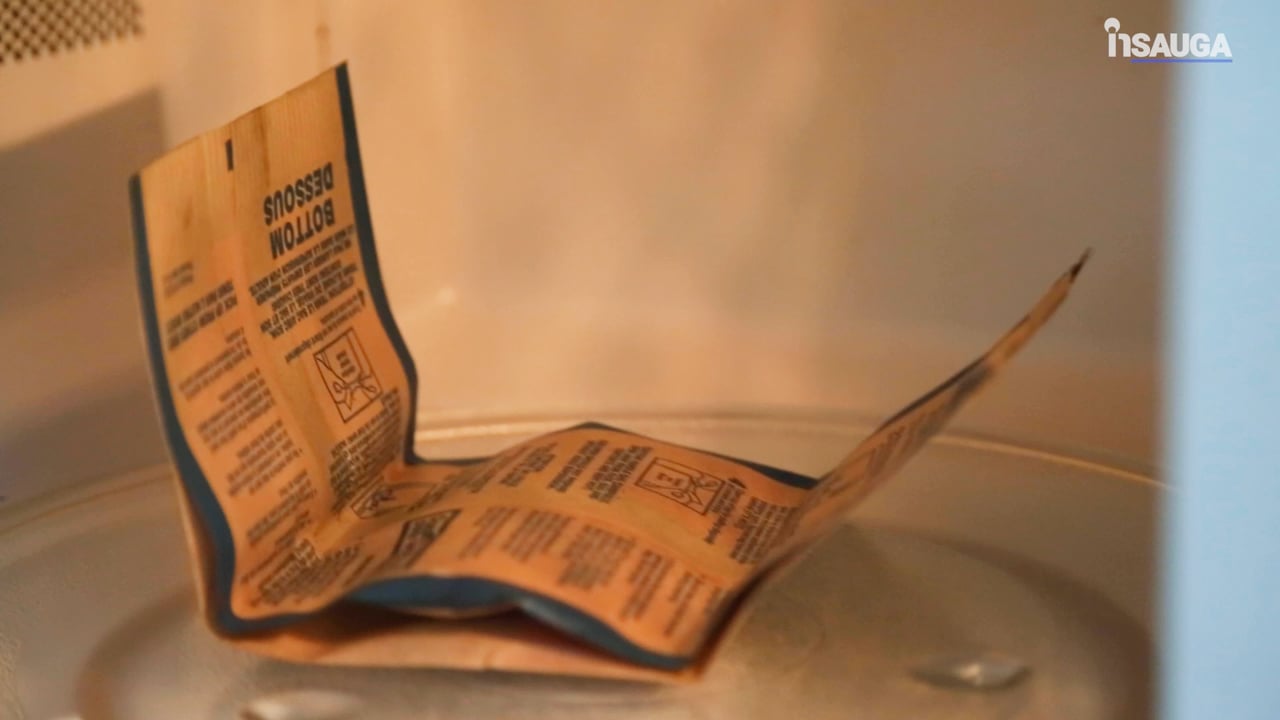 Both the Regional Planning Commissioners of Ontario and the Housing Affordability Task Force have also said the Greenbelt is not needed to reach housing targets and is not constraining supply.
insauga's Editorial Standards and Policies
advertising