PICK A SIDE: Who pays on the first date?
Published October 25, 2019 at 6:20 pm
Recently, I was talking to a friend about dating. He mentioned he went on a first date with a girl and it went really well, but he didn't get a second date.
He said they went for dinner and were having a great time talking and laughing and getting to know each other. However, when it came time to get the check, he asked for separate bills. They had arrived separately, so after dinner, they parted ways.
He said he tried to set up a second date in the days following via text, but the girl no longer seemed receptive. Finally, after brief conversations that didn't go anywhere, he told her he had had a really great time and asked why she no longer seemed interested in him. She responded that his refusal to pay for dinner had shifted her perspective of him.
After she told him this, the conversation stalled, and they mutually agreed it might be better if they didn't see each other again. The whole exchange made me question if the notion that a guy should always pay for a date is still part of the current zeitgeist.
Having been in a relationship for the last two years, I don't envision (or hope to experience) a first date in my near future, so I decided to ask around.
I spoke to several of my friends, and they all had different answers.
Videos
Slide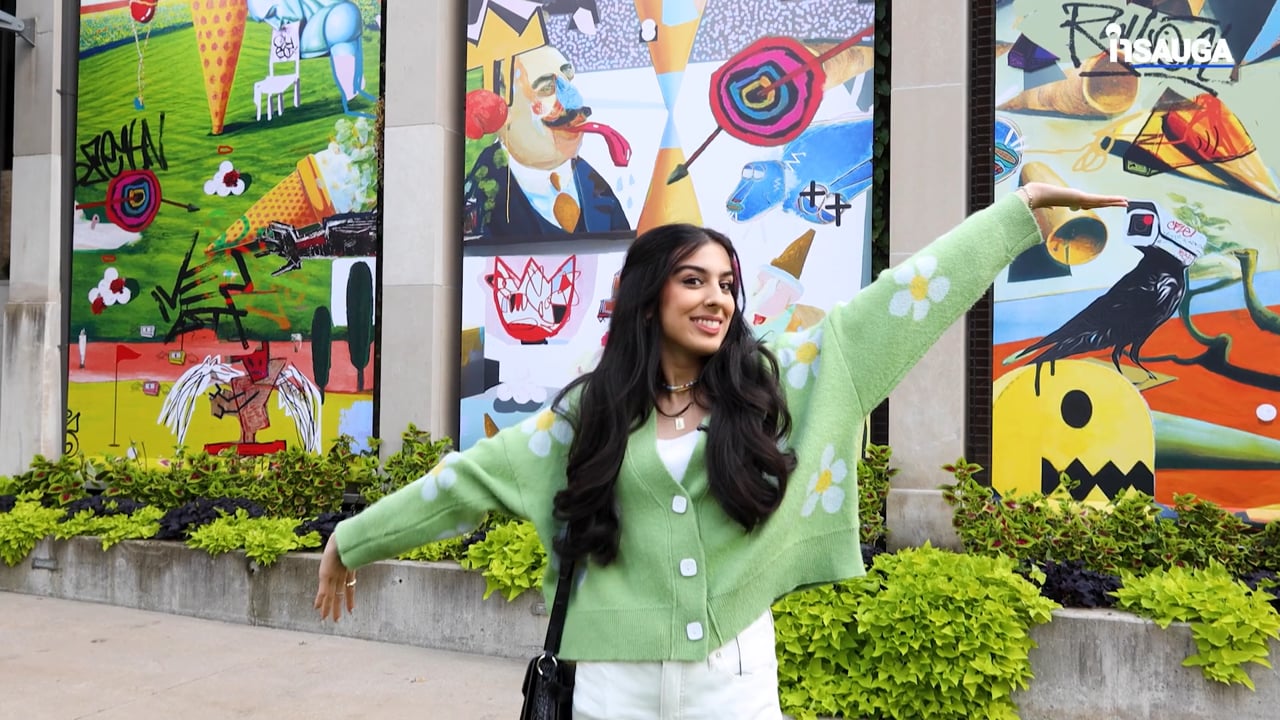 Slide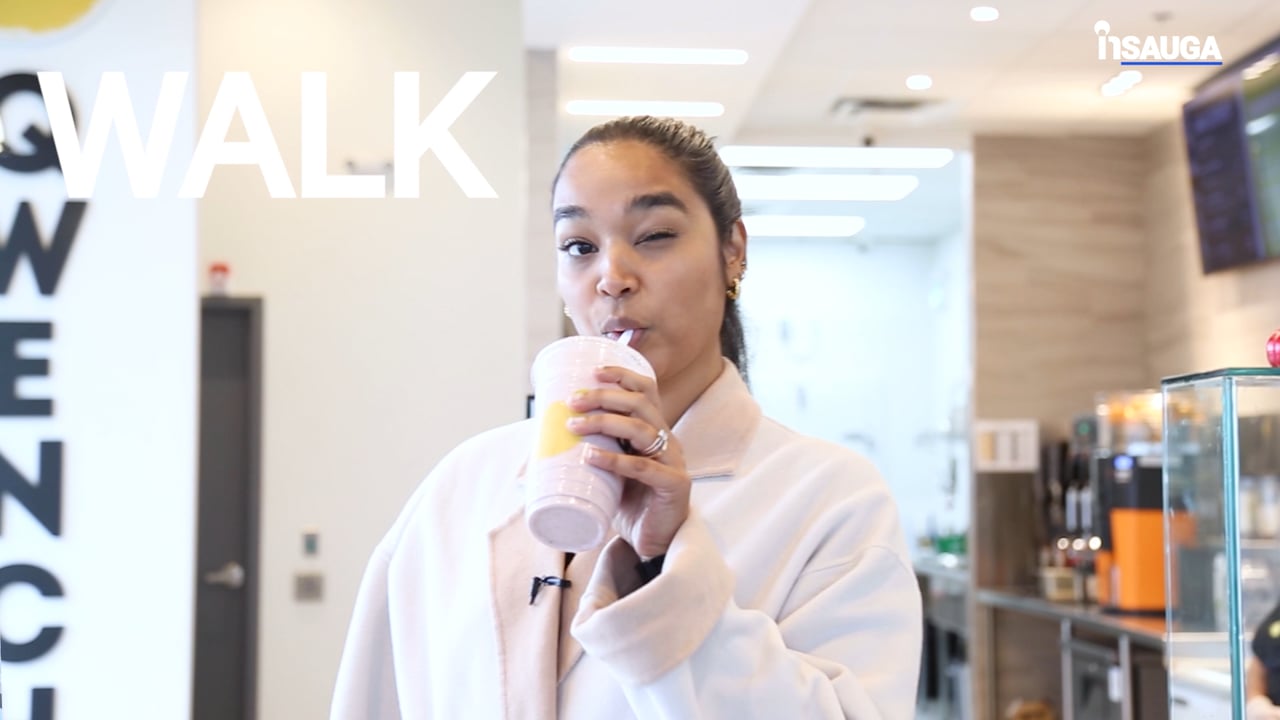 Slide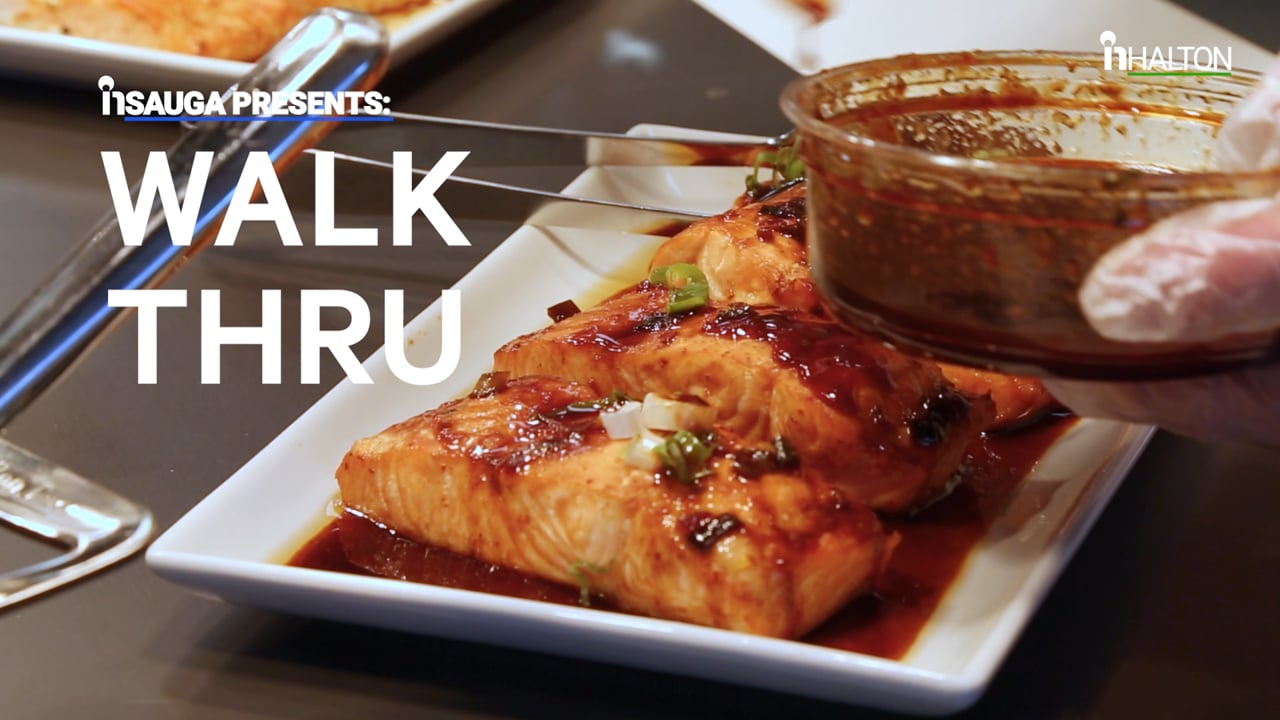 Slide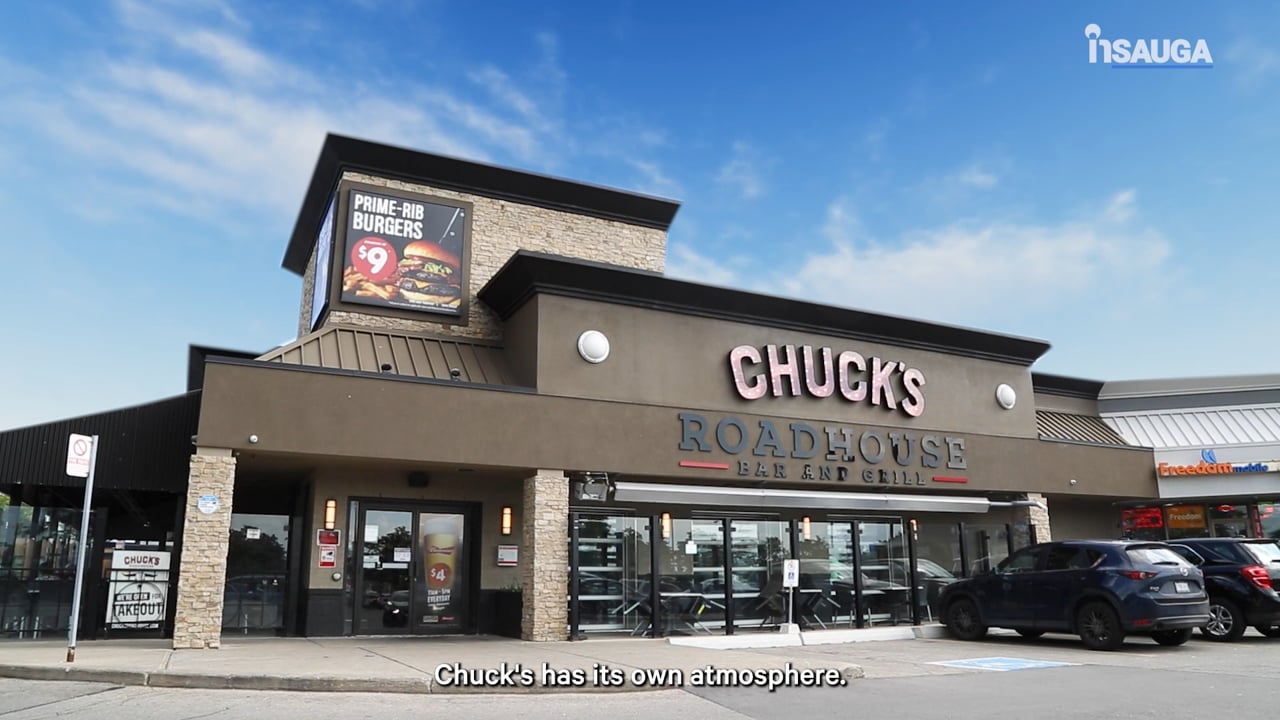 Slide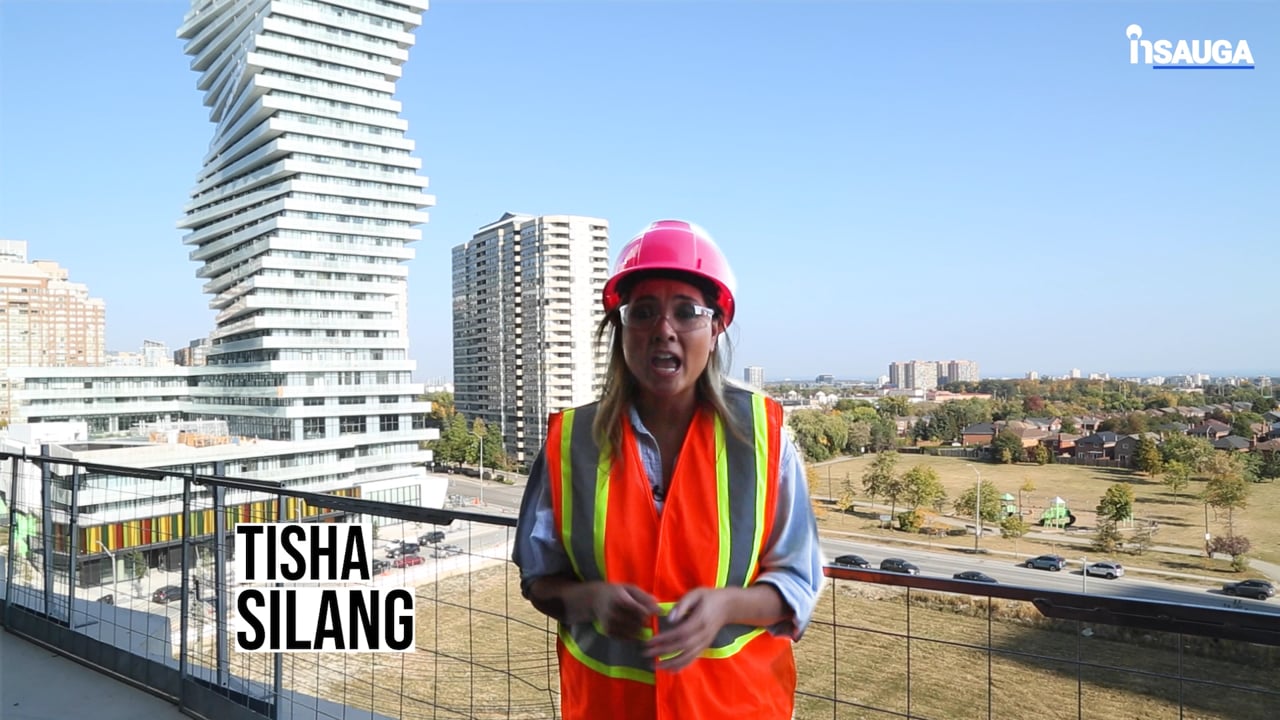 Slide
Slide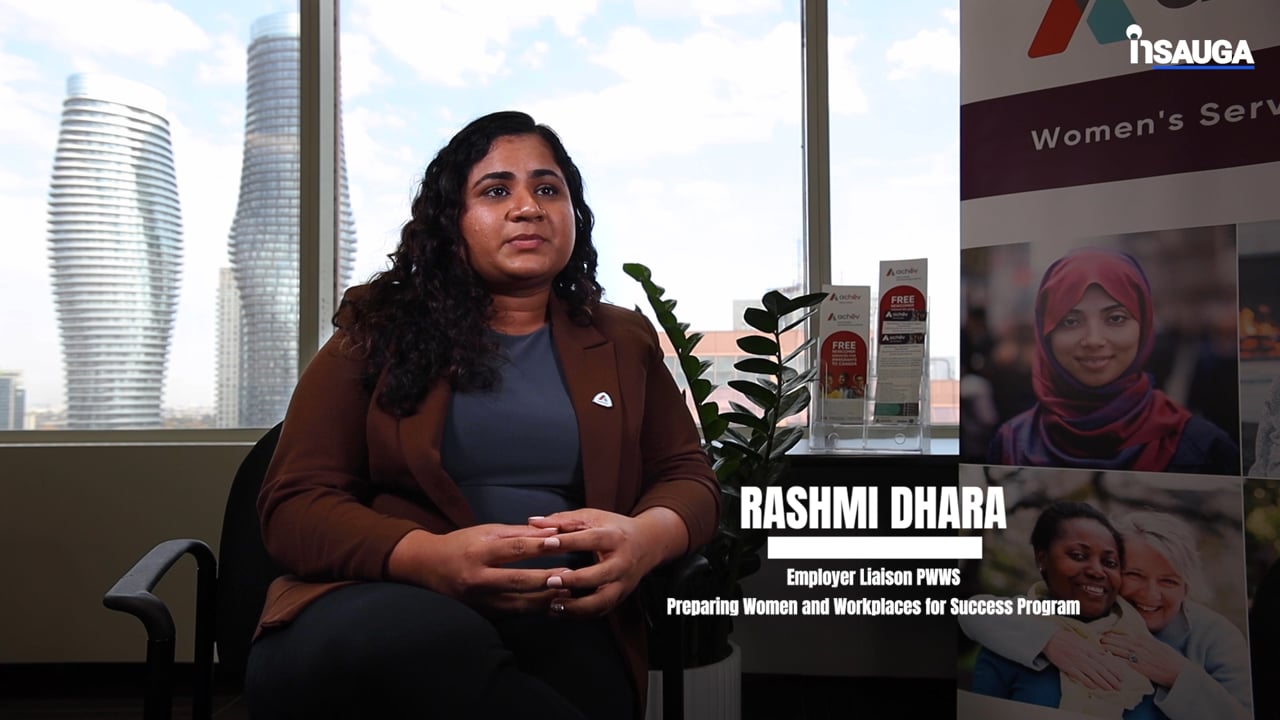 Slide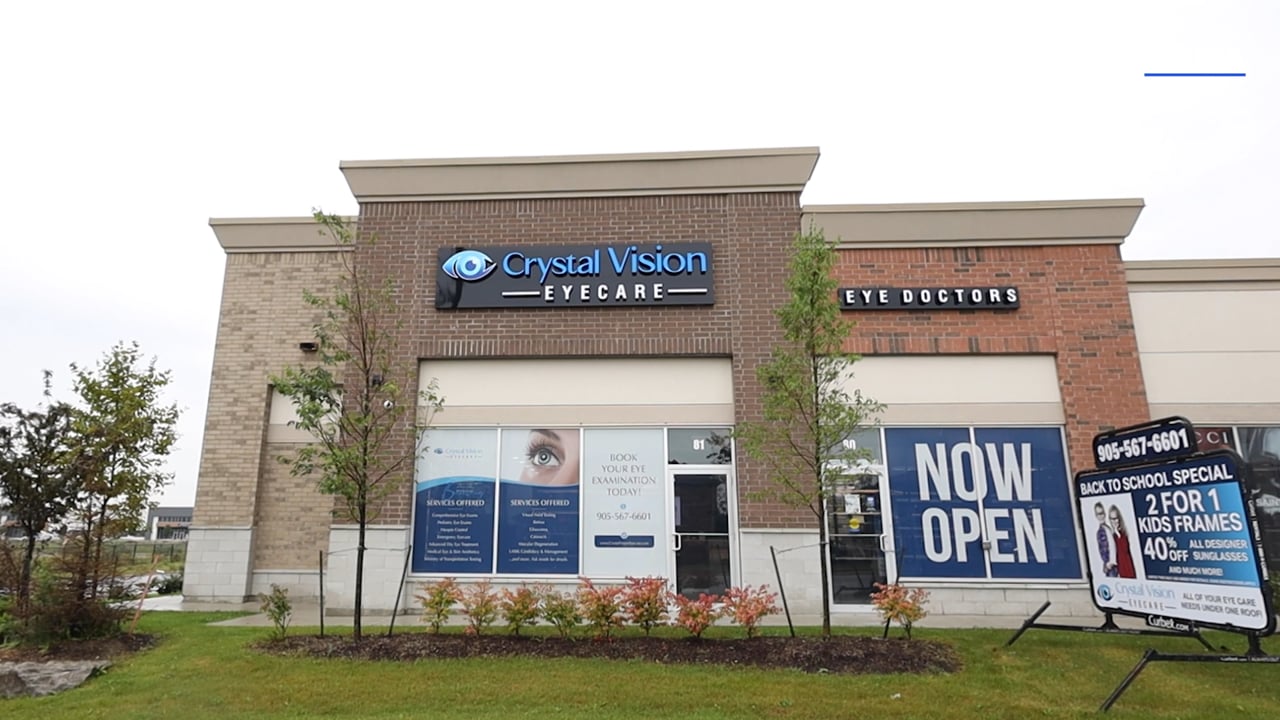 Slide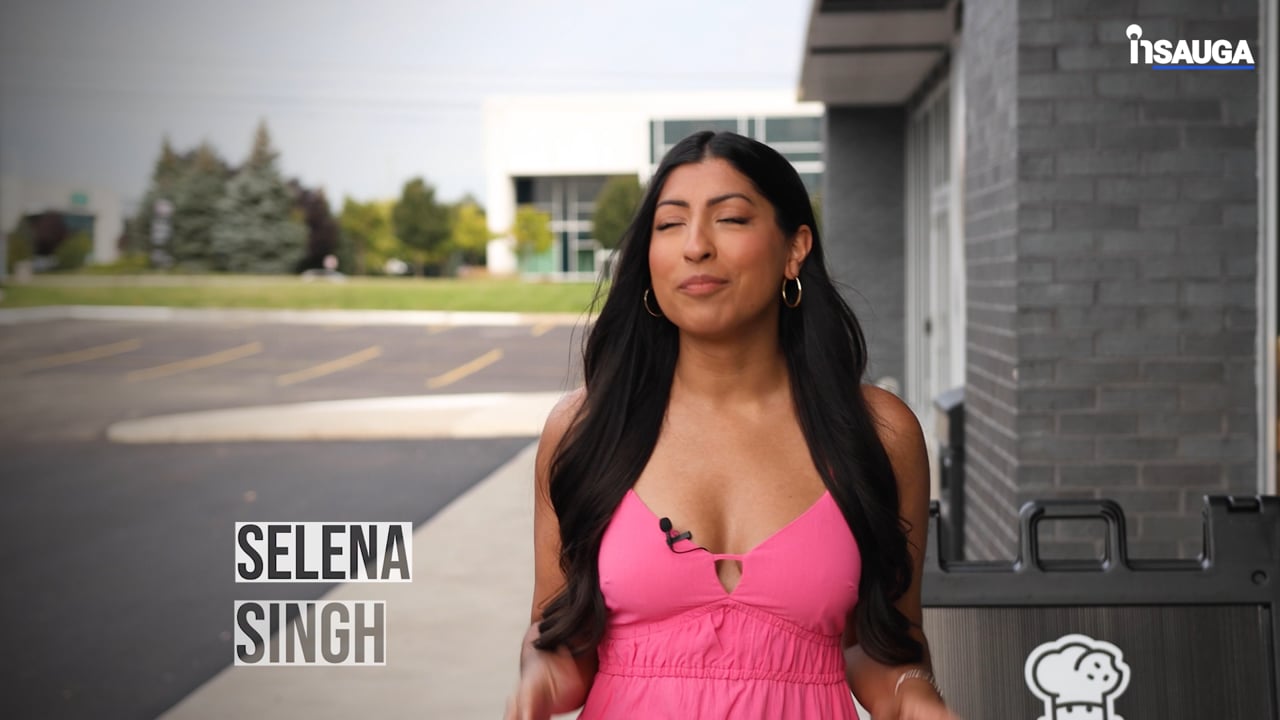 Slide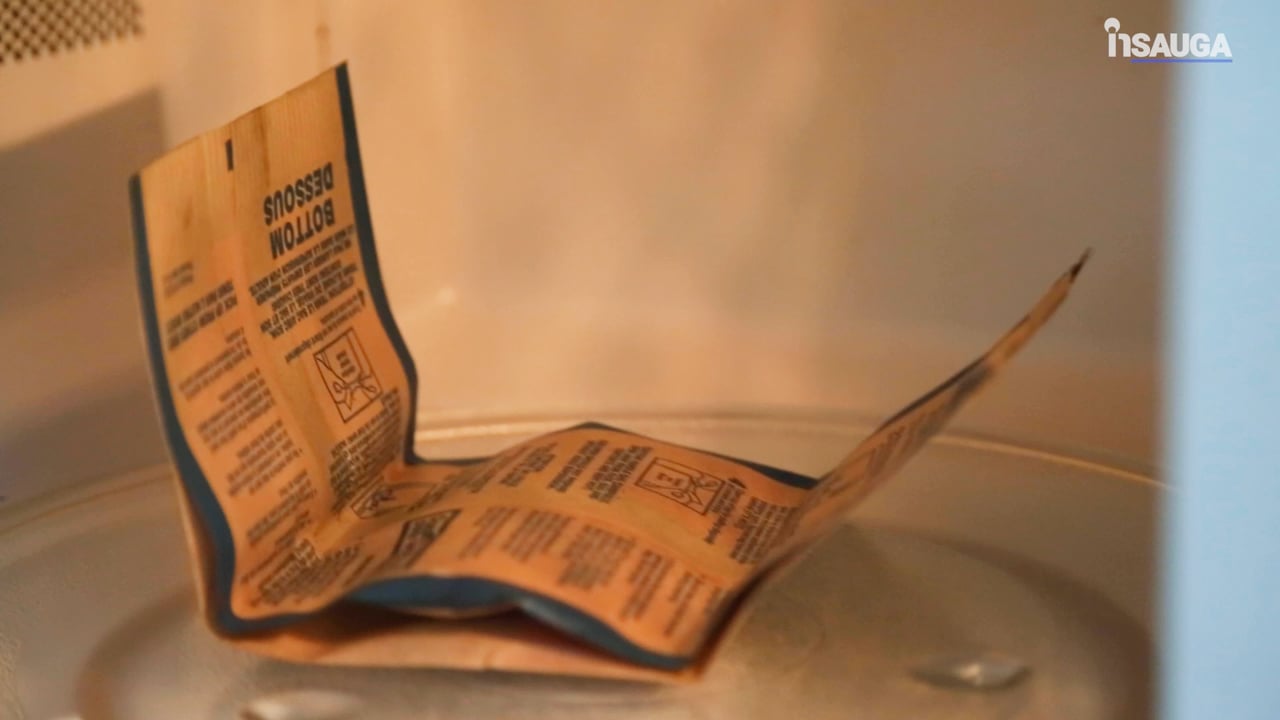 One of the guys I spoke to said he would pay for the first date, but only if he enjoyed himself and planned on seeing the girl again, if he didn't, he would ask for separate bills.
Another guy I asked said he always paid for the bill because he felt it was his "job" as a man.
One of the girls I spoke to said she expected whoever asks for the date to pay for it—if a guy asks her out, she expects him to pay, but if she asks a guy out, she always pays.
Another girl said she never lets a guy pay for a date because she feels like it means he expects something after, and she doesn't want to put herself in a situation like that.
Finally, a third girl-friend I asked said she always pays for the first date because she believes it provides a good litmus test to see how a guy reacts—if he's cool with her paying she will consider seeing him again, but if he refuses and insists she lets him pay she sees it as a red flag and won't go on a second date with him.
Having no clear answer, it appears it's time to bring it to the people.
So, Mississauga, the battle lines have been drawn and it's time for you to… PICK A SIDE!
Who pays on the first date?
insauga's Editorial Standards and Policies
advertising