PICK A SIDE: How do you feel about public marriage proposals?
Published January 10, 2020 at 12:57 am
Did you or someone you know get engaged over the holidays?
Did you or someone you know get engaged over the holidays?
The chances are, if they were considering getting engaged, they probably did over the holidays, or they will soon before or on February 14.
According to a popular marriage-related website, a significant number of proposals occur between December and mid-February.
So, did you propose to someone over the holidays? Did you see someone else do it?
Videos
Slide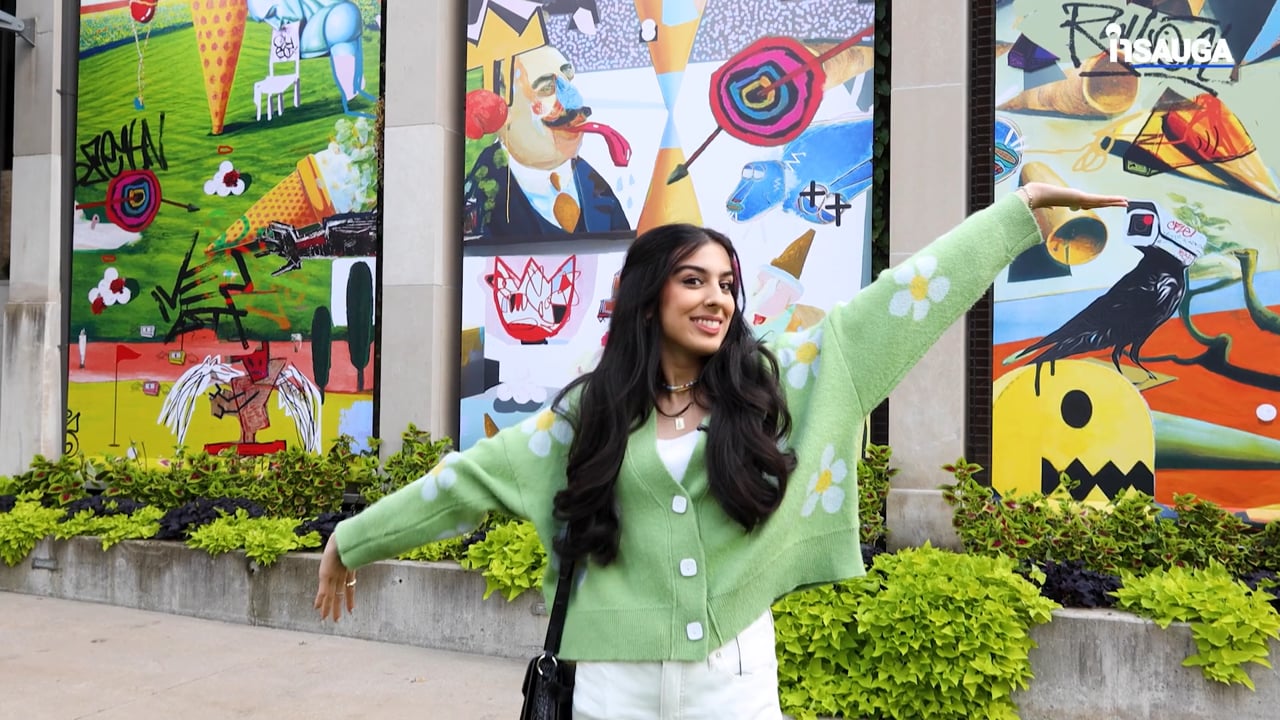 Slide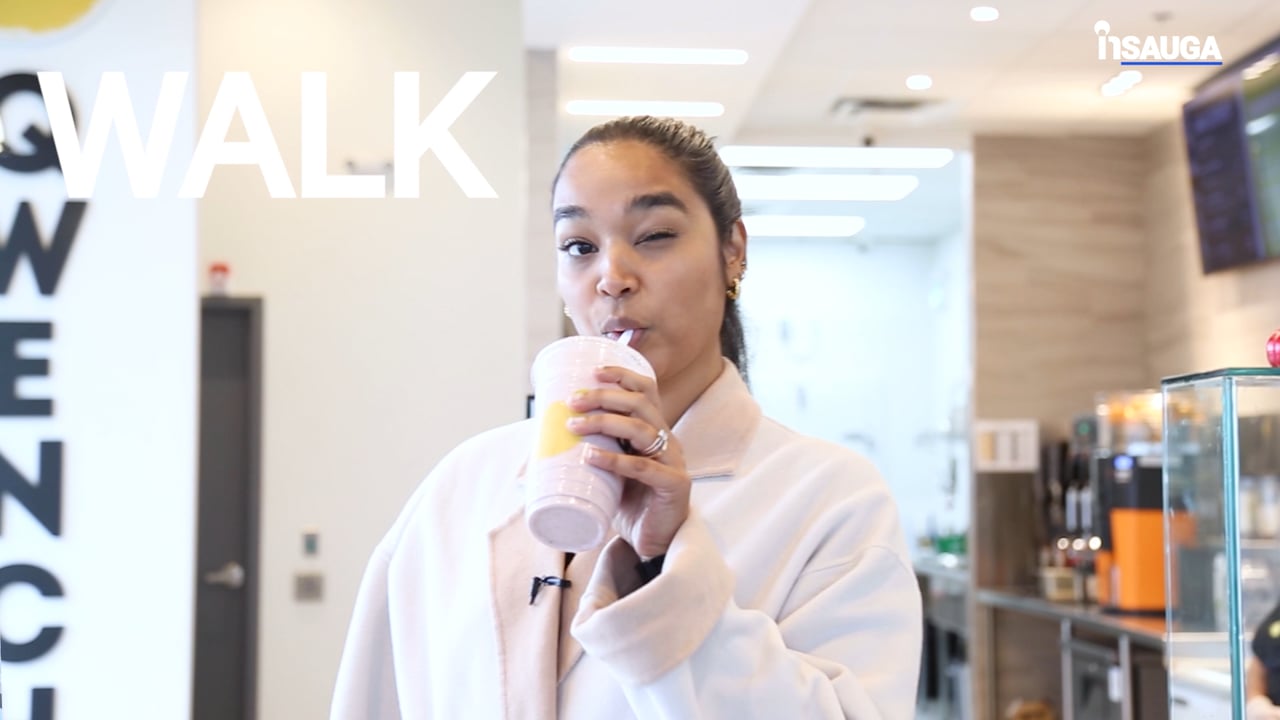 Slide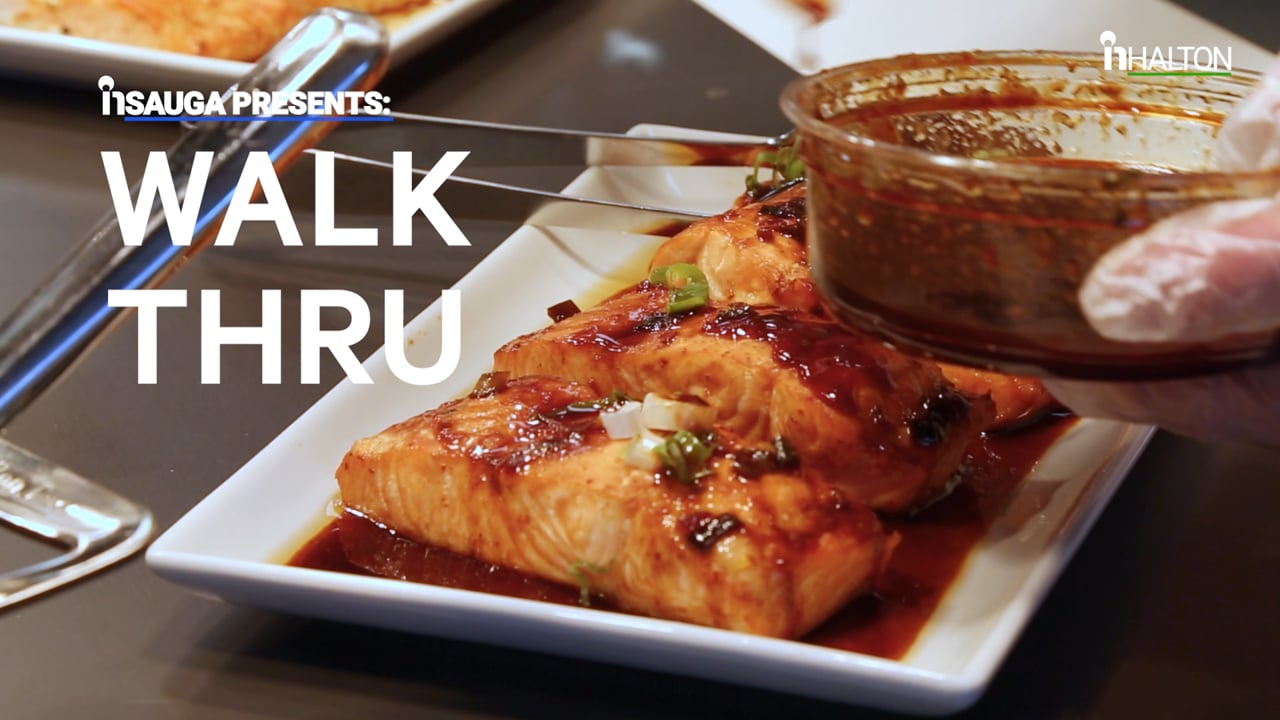 Slide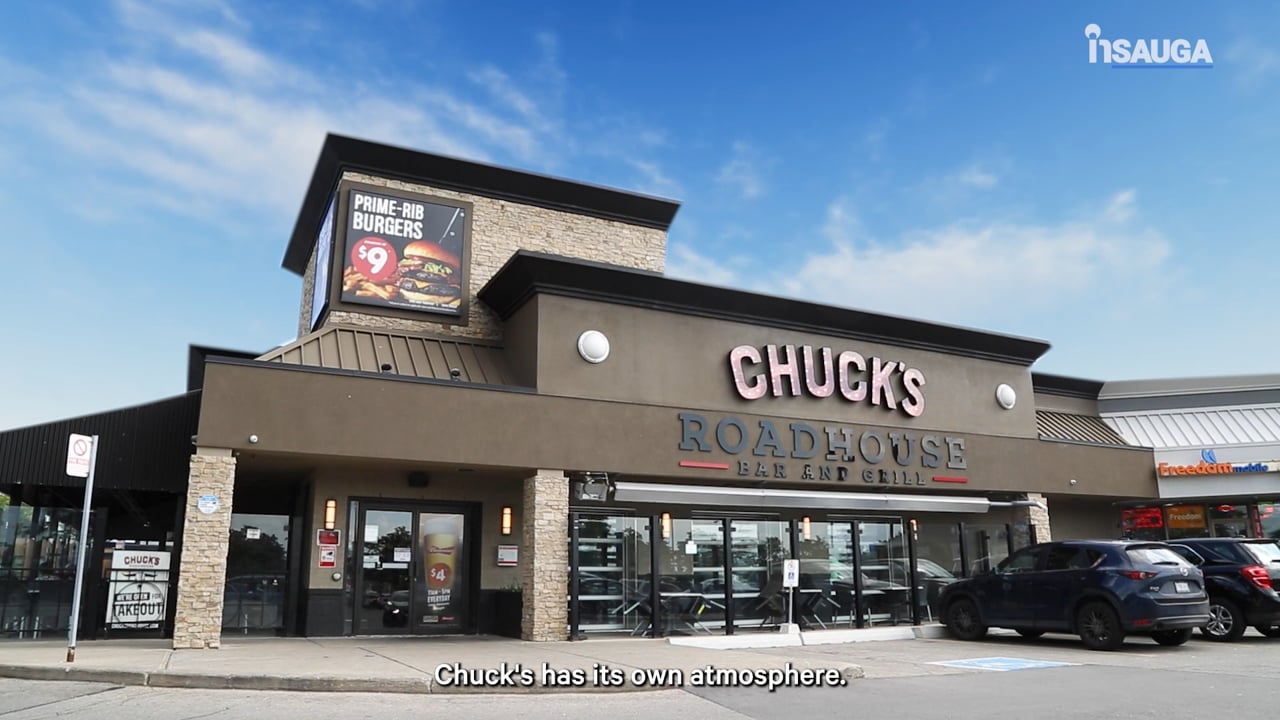 Slide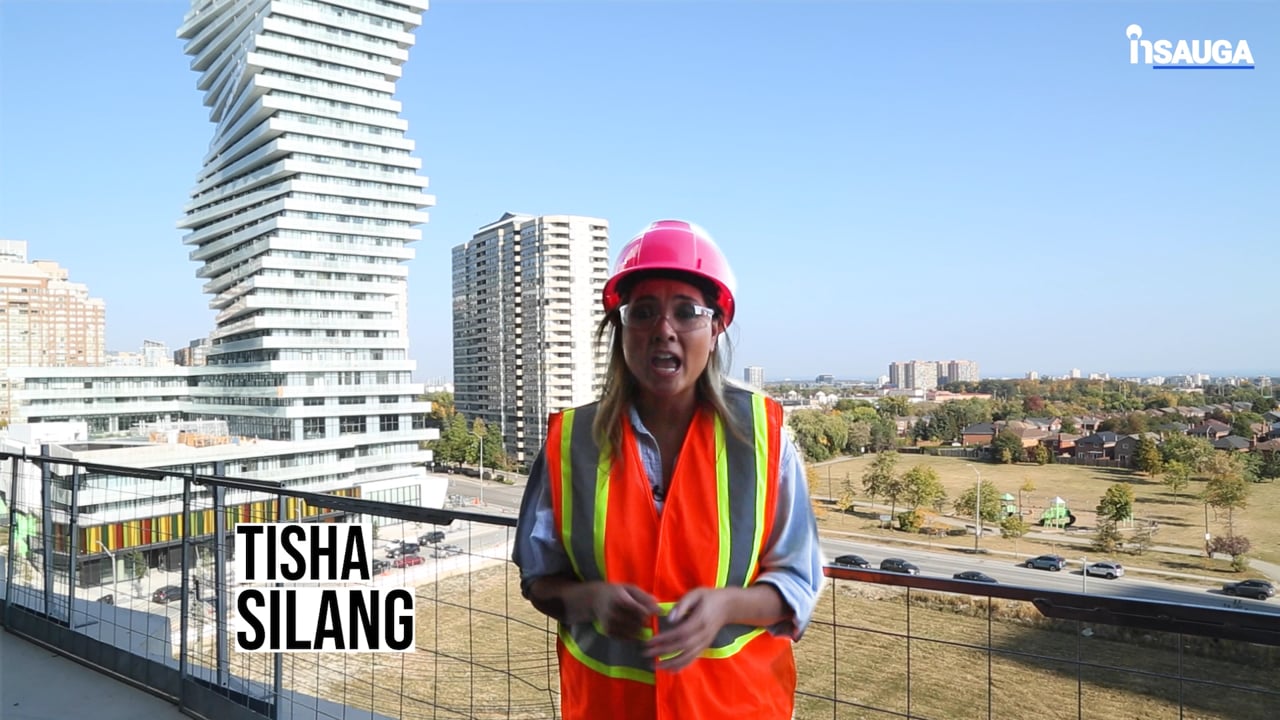 Slide
Slide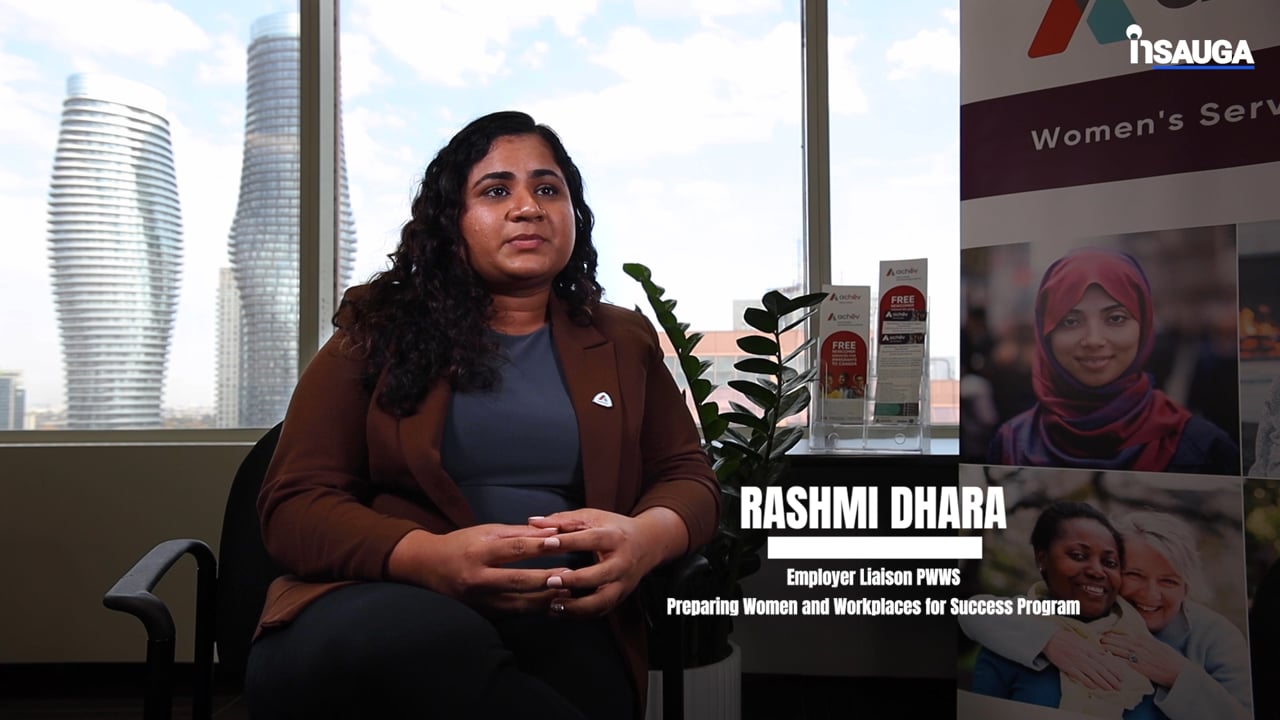 Slide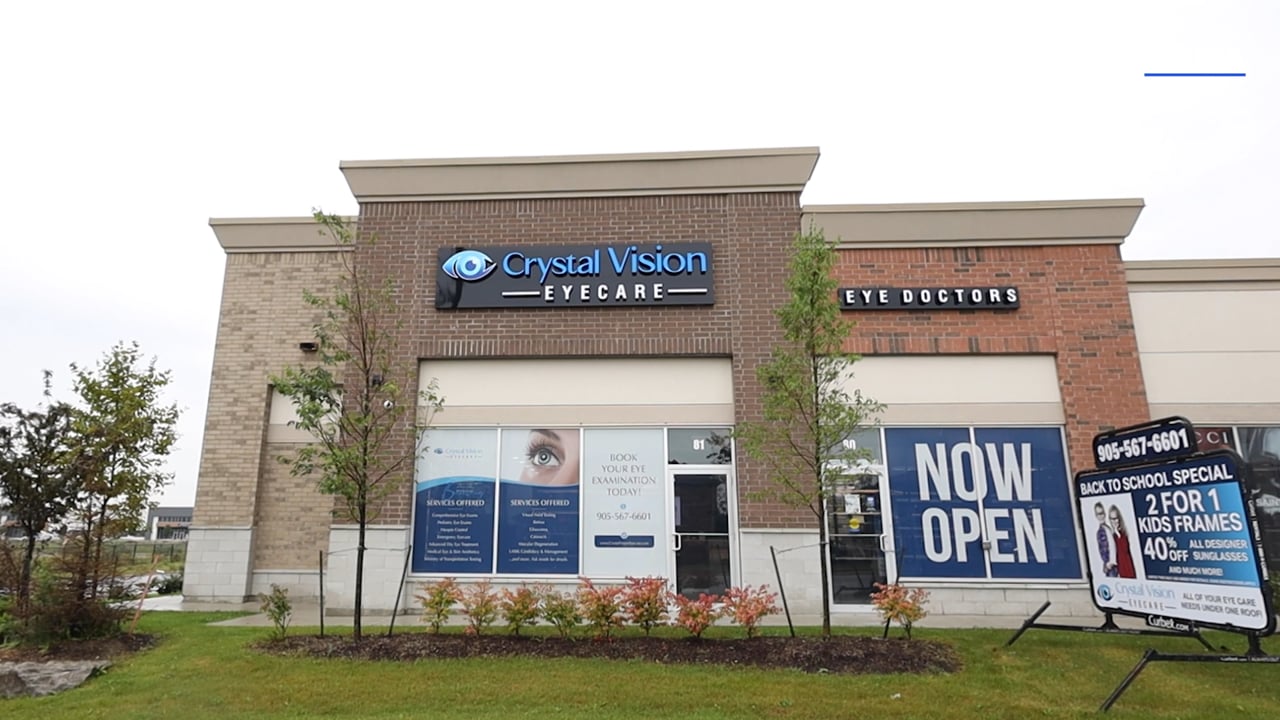 Slide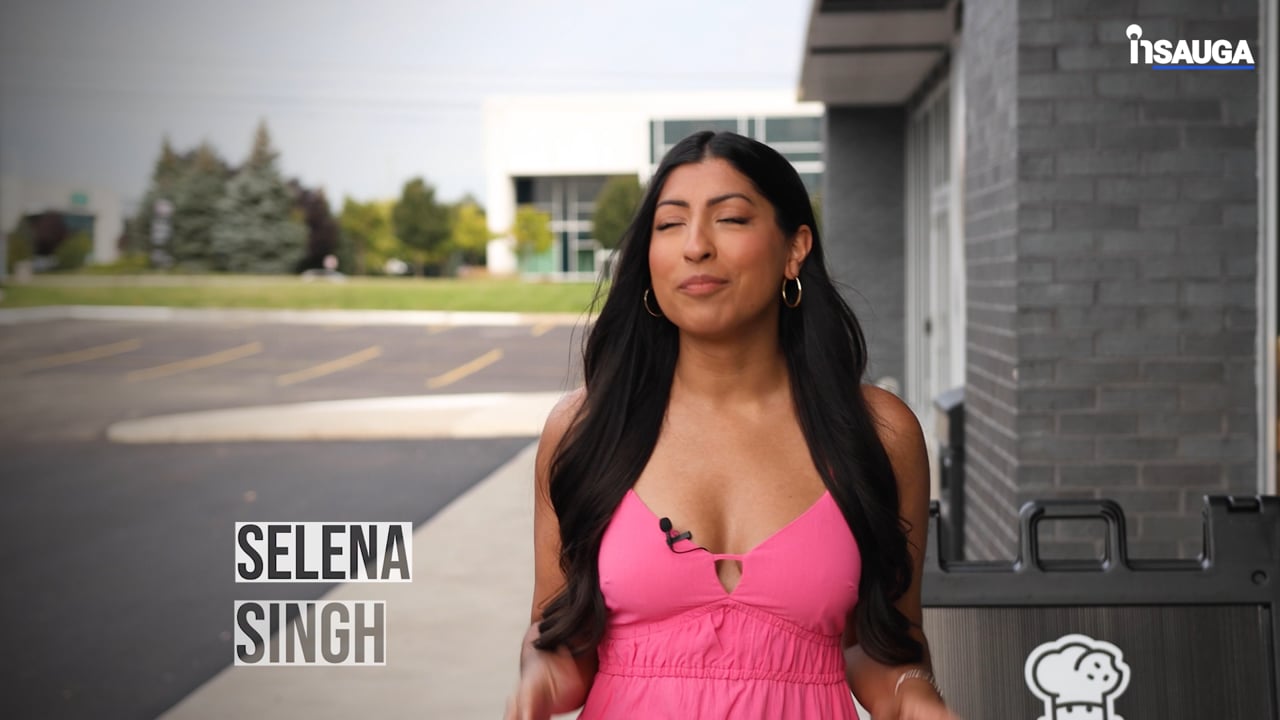 Slide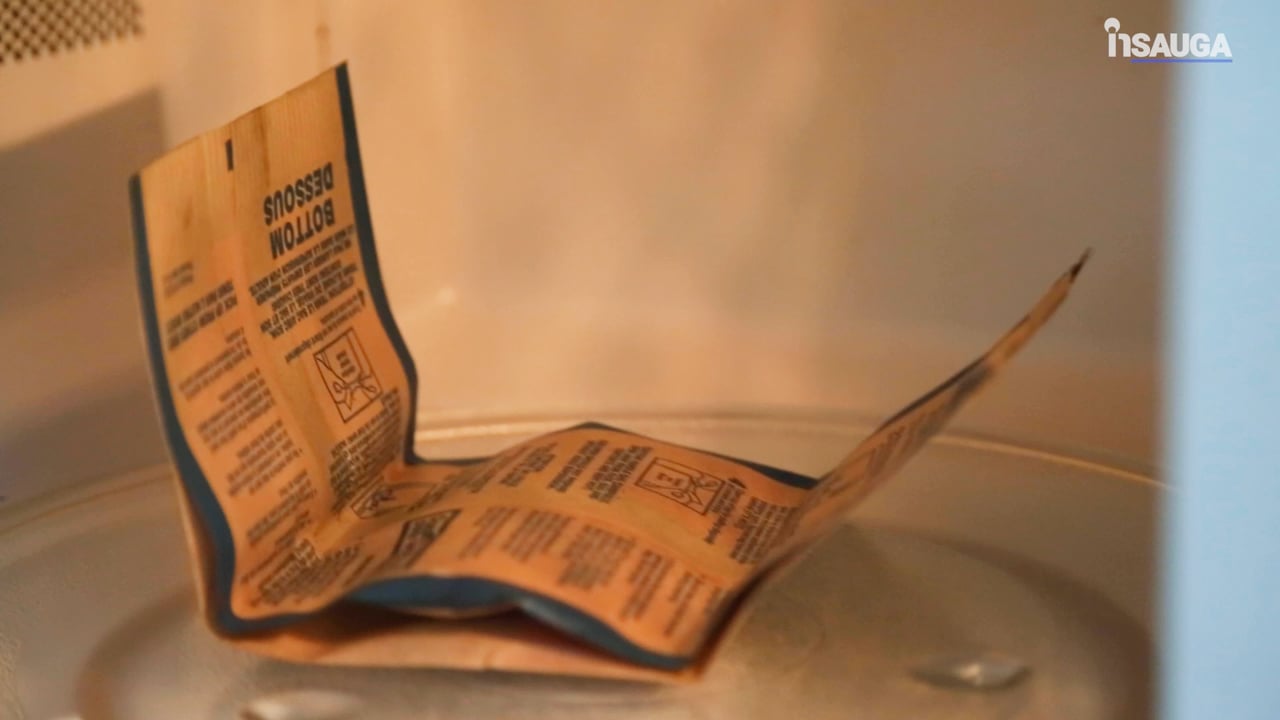 If you watched the Ryan Seacrest host Dick Clark's New Year's Rockin' Eve, you probably saw a firefighter from New York propose to his girlfriend (now fiance).
While the crowd on TV cheered, many people at the party I was celebrating at began to boo and jeer.
They suggested a proposal that public was tacky. A debate began, as some people defended his actions, while others said it was narcissistic, cliche, and unfair.
The people in favour thought it was a nice gesture to show the person being proposed to how important they were to the asker, and they felt it was a special moment they would remember forever and get to share with millions of people watching.
However, those opposed to it said it was cliche to make a proposal–which is supposed to be an intimate, special moment–so public and generic. As well, those opposed to it felt it it was incredibly narcissistic to make such a huge celebration all about one individual.
They also argued that proposing in this way is very unfair to the person being 'popped the question,' as it puts them on the spot in front of millions of people and almost forces them to say yes (can you imagine if they said 'no' in front of such a large crowd?).
So, Halton, what do you think?
Are you a fan of public proposals?
view poll online survey software
insauga's Editorial Standards and Policies
advertising