PHOTOS: Wild Turkey Chases Postal Worker Every Day in Mississauga
Published March 11, 2019 at 7:44 pm
Some jobs are tough, and then other jobs are tough for unexpected reasons.
Just ask this postal worker, whose daily routine appears to include running from a wild turkey.
Twitter user Don Cumming recently posted a few photos of the large bird chasing the Canada Post employee in the Lorne Park area.
@citymississauga, Wed. Mar. 6. Lorne Park. Wild turkey vs. postal worker. "He chases me every day," said the postie with a grin. Didn't have a chance to get his name as he sprinted away with the bird in hot pursuit. @cupw @canadapostcorp @CWF_FCF pic.twitter.com/nCjtzewDSF

— Don Cumming (@don_cumming) March 6, 2019
The City of Mississauga responded to the tweet, acknowledging that there have been reported sightings of wild turkeys in Mississauga.
"Birds may find their way into residential areas looking for food. These birds are good flyers and will find their way back to their natural area," the city says.
Videos
Slide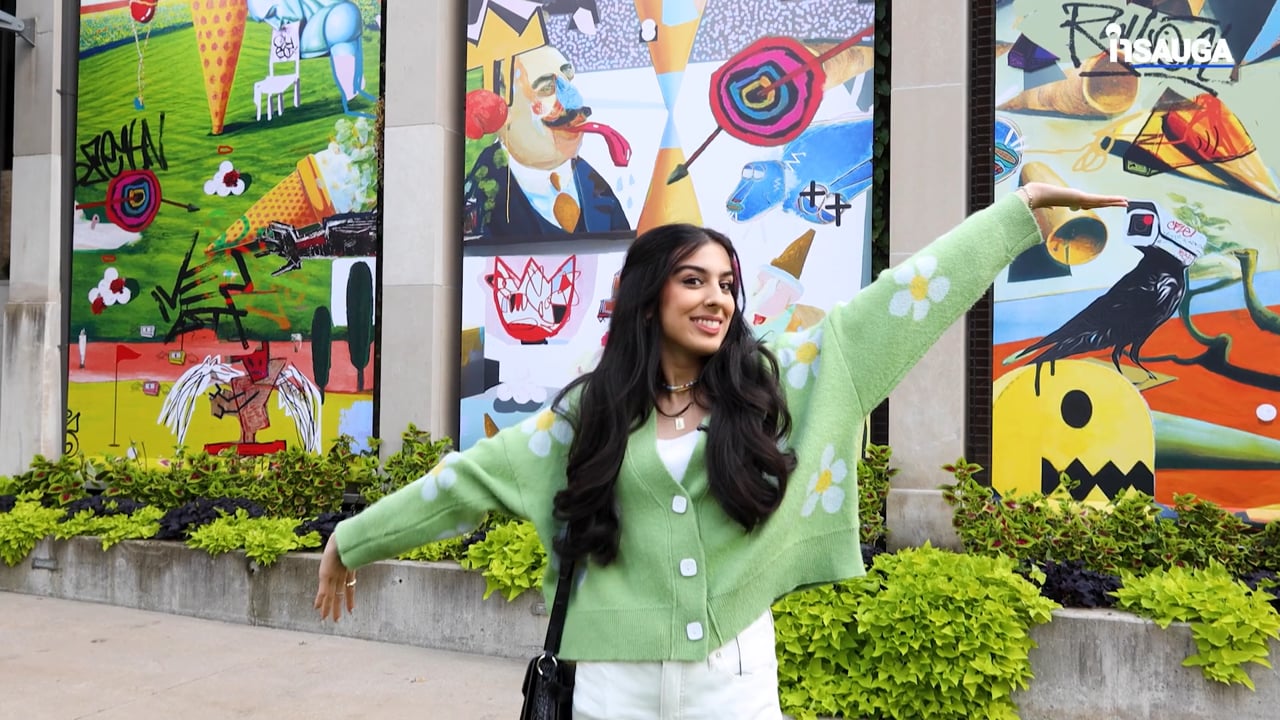 Slide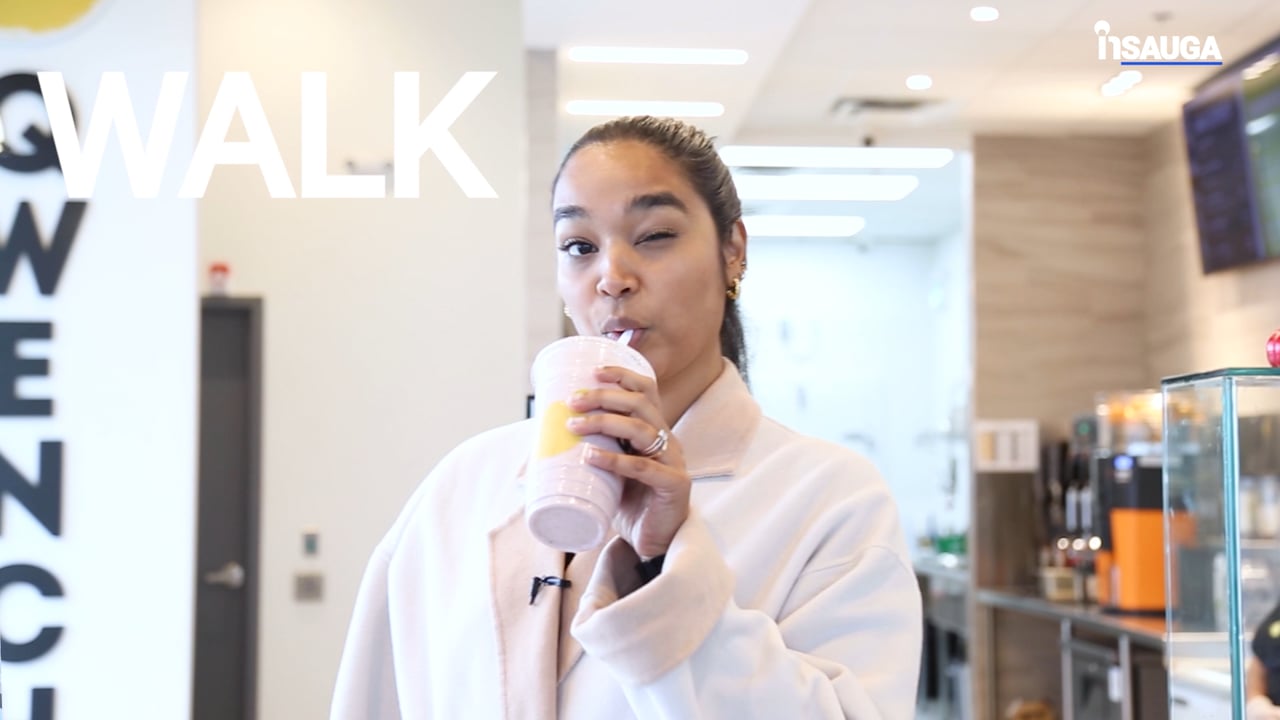 Slide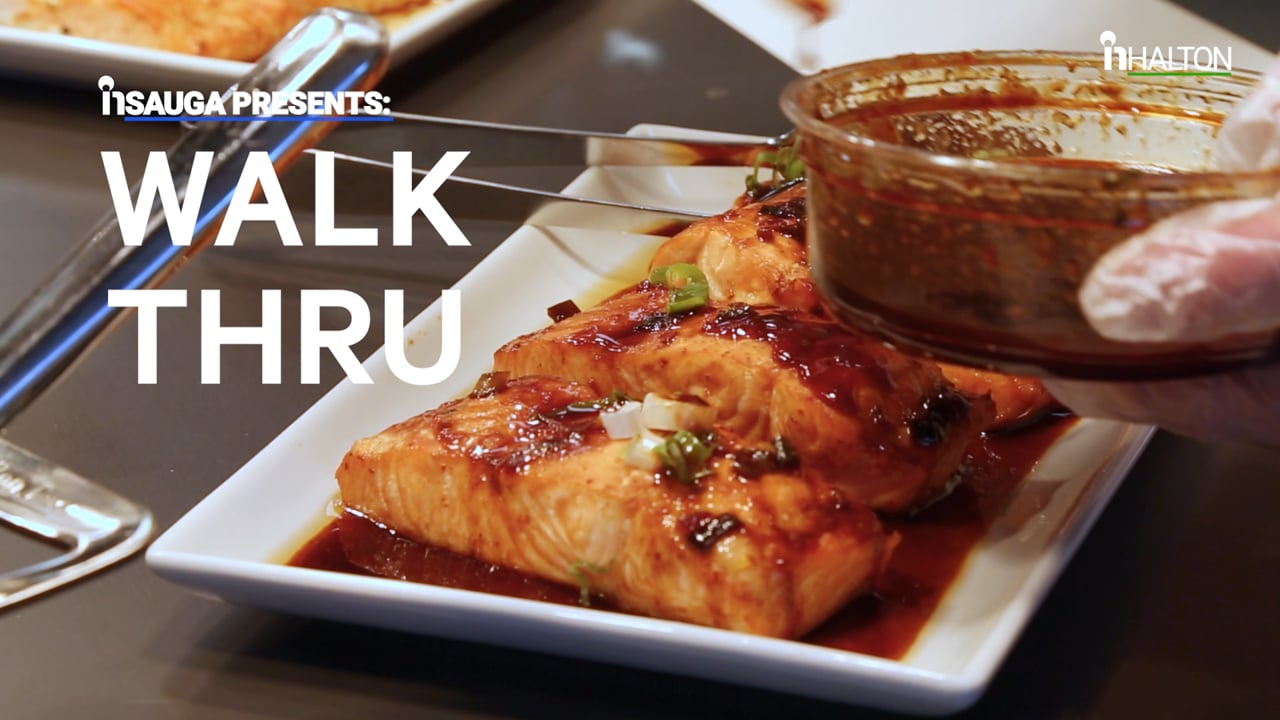 Slide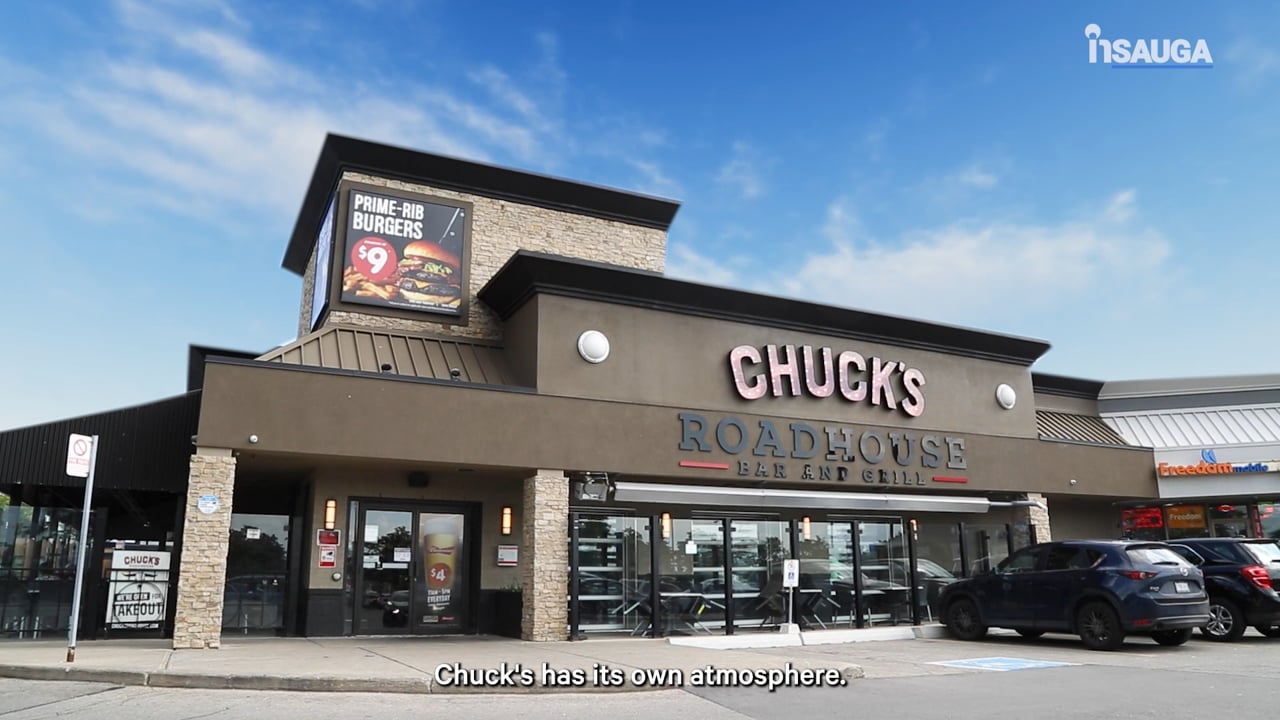 Slide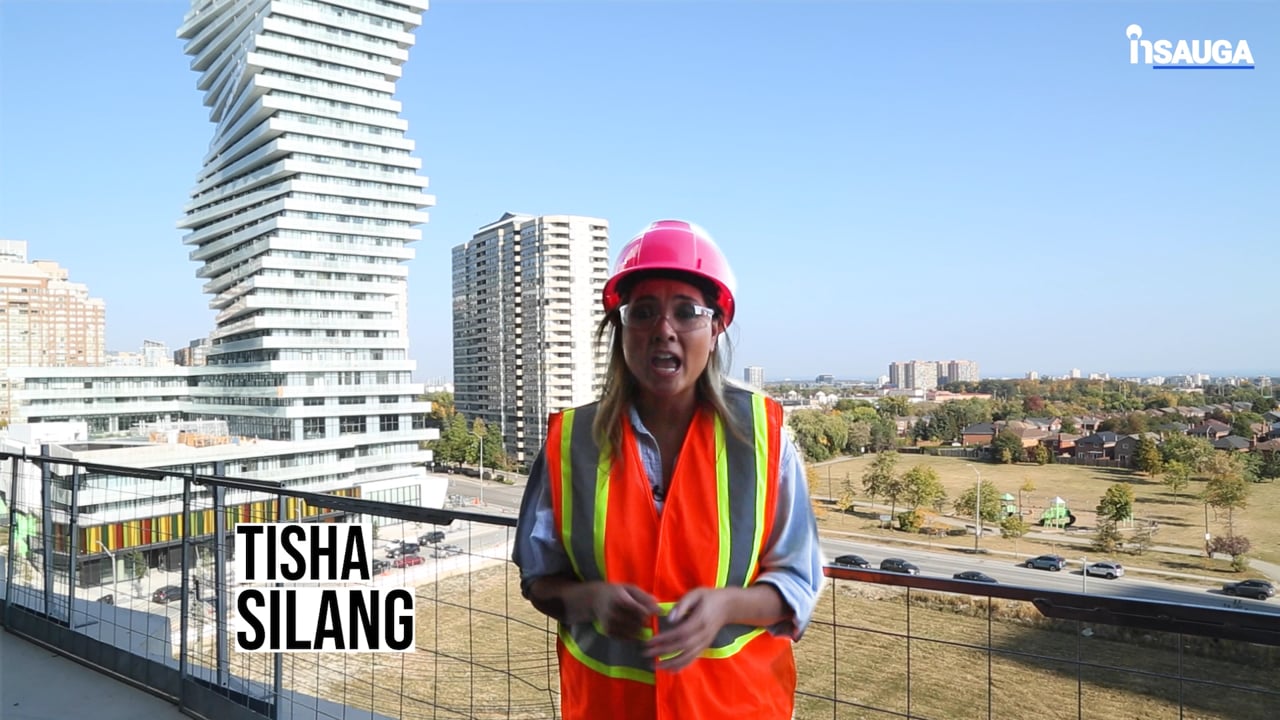 Slide
Slide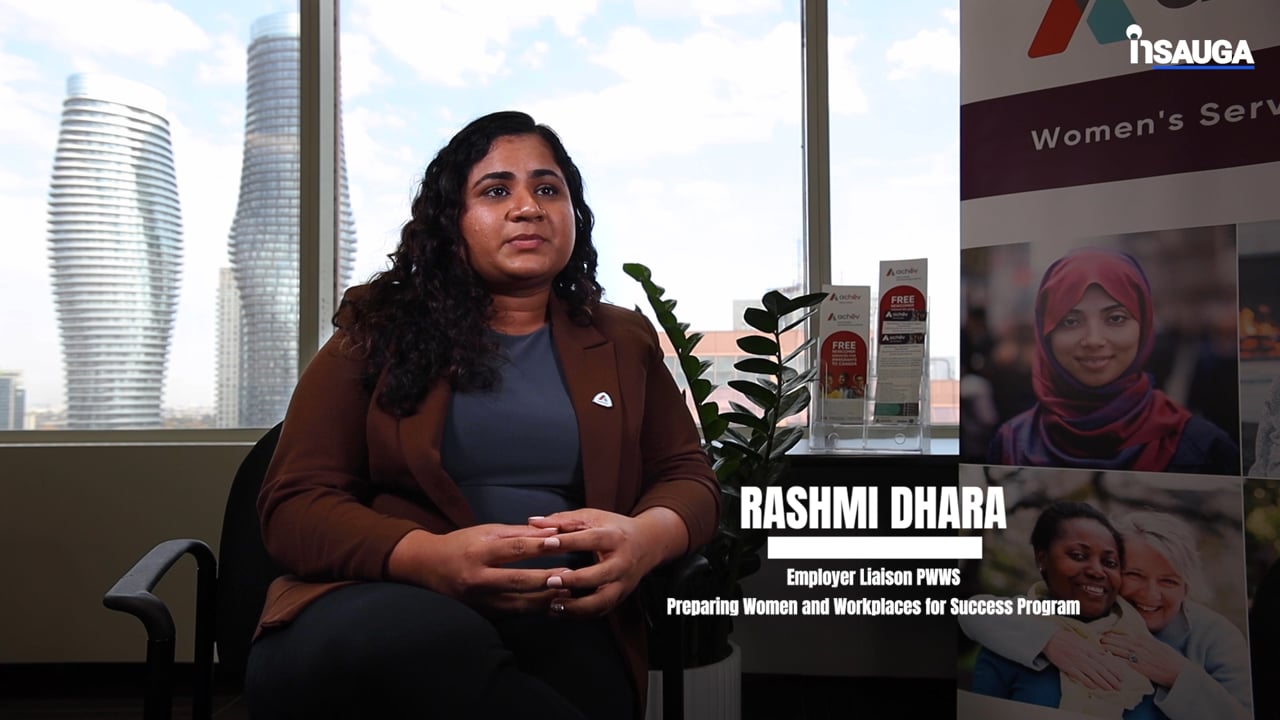 Slide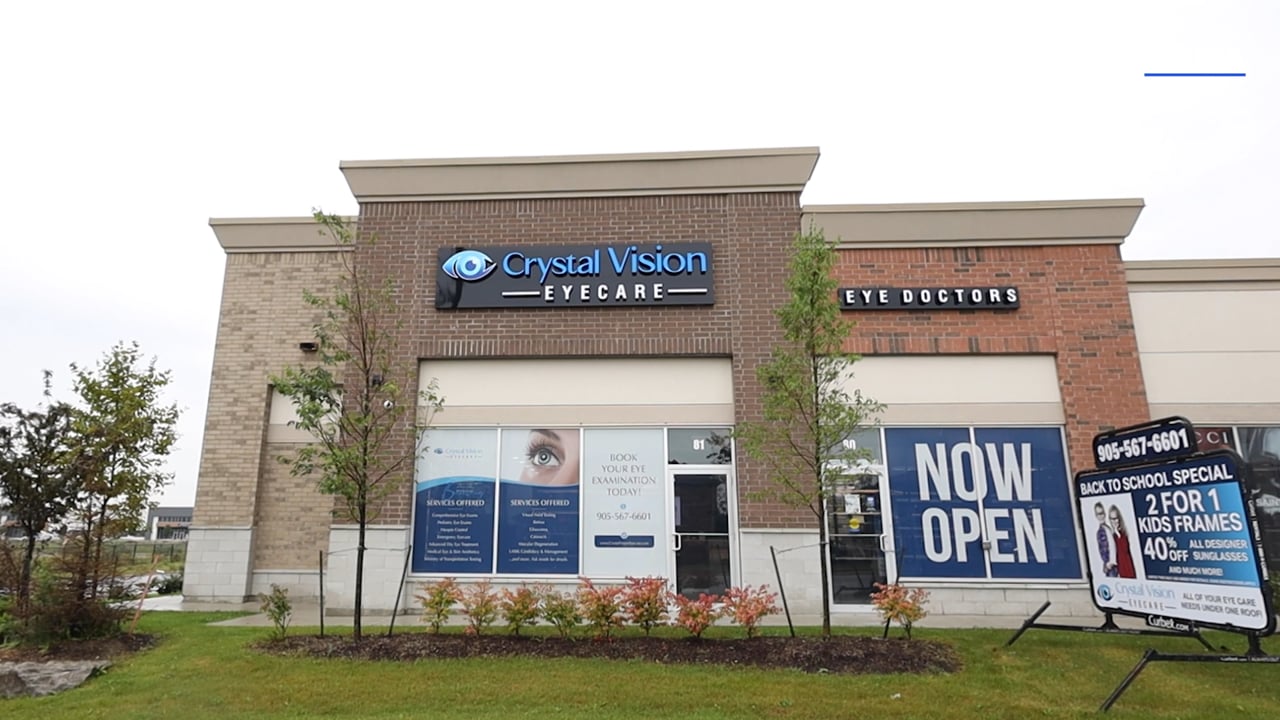 Slide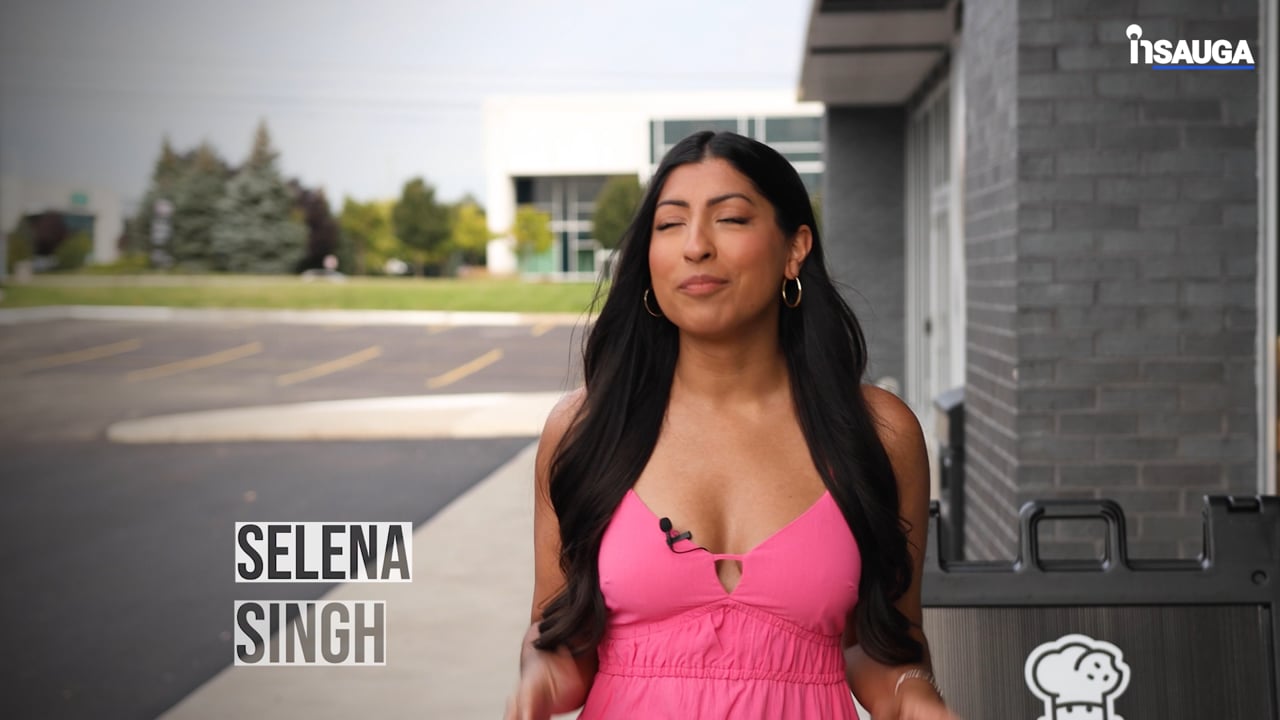 Slide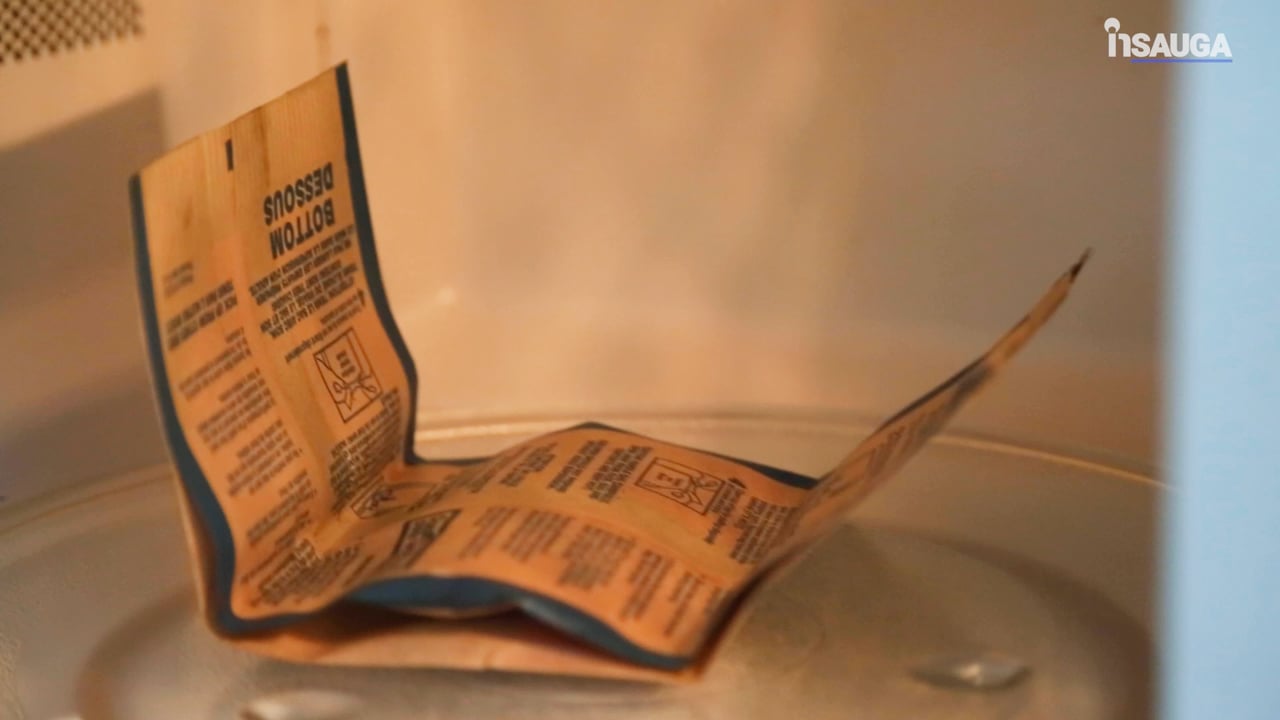 Residents are asked not to feed the birds as it may put the bird or themselves in danger.
"We have reported this to Animal Services and they are aware and monitoring the situation."
Past sightings include (perhaps the same?) wild turkey hanging out a bus stop on Lakeshore Road West last Thanksgiving, and this video of a man being chased by a wild turkey in Brampton.
Have You Ever Seen a Wild Turkey in Mississauga?
Cover photo courtesy of @don_cumming
insauga's Editorial Standards and Policies
advertising