PHOTOS: History-making, 18 million square foot development planned for Mississauga
Published January 21, 2020 at 6:04 pm
Mississauga is no stranger to new developments and the city has been urbanizing at a clip for some time now, but it looks like the rapidly growing municipality is about to welcome one of the biggest (literally) and most ambitious mixed-use developments the GTA has ever seen.
On Jan. 21, representatives from Oxford Properties and AIMCo, all levels of government and The Daniels Corporation appeared at Square One to announce the forthcoming Square One District mixed-use community.
At the presentation, which took place in the Grand Rotunda in front of Holt Renfrew in the shopping centre, Oxford and AIMCo unveiled the new 130-acre, 18 million square foot, master-planned, 35,000-person mixed-use community.
Square One District is the largest mixed-use downtown development in Canadian history.
At the presentation, Eric Plesman, executive vice president and head of North America, Oxford Properties, said that what is today swaths of parking lots will be transformed into a vibrant community that will eventually feature more than 18,000 residential units, a transit mobility hub connected to the Hurontario LRT, community buildings, parks, green spaces and "forward-thinking" office space. The massive and urbane development will be anchored by Square One Shopping Centre, one of the most profitable shopping centres in Canada.
Videos
Slide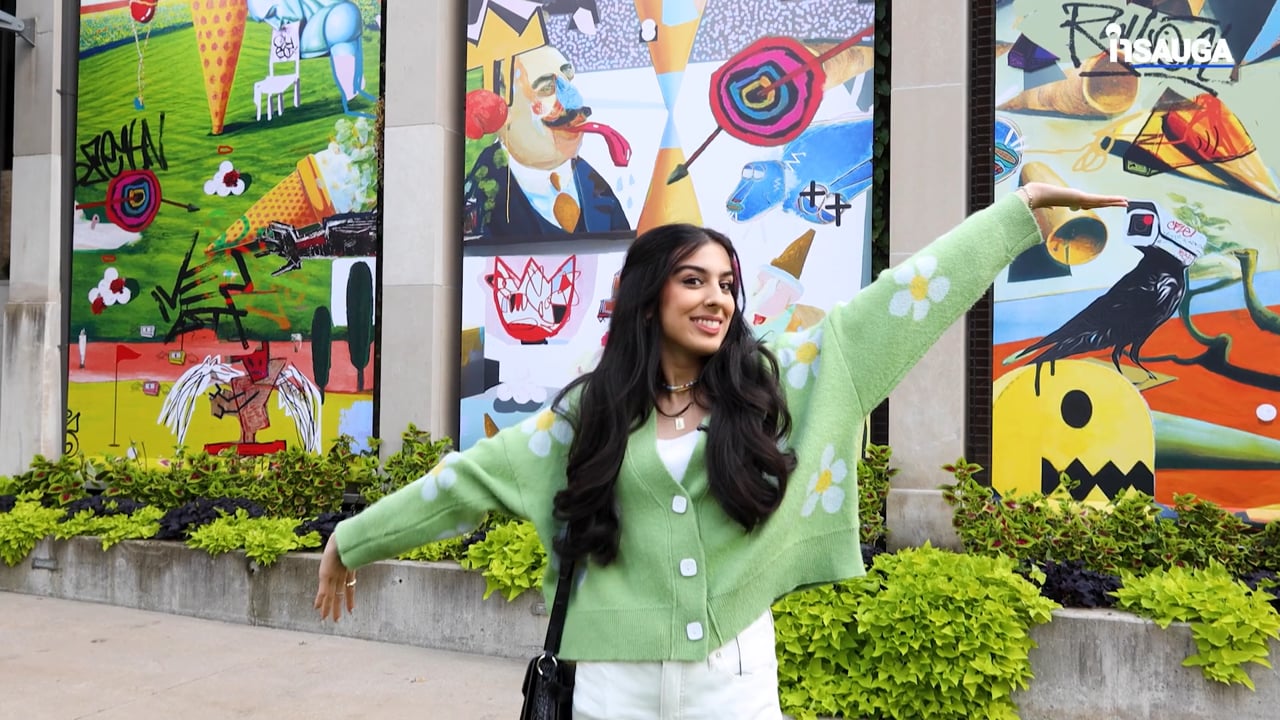 Slide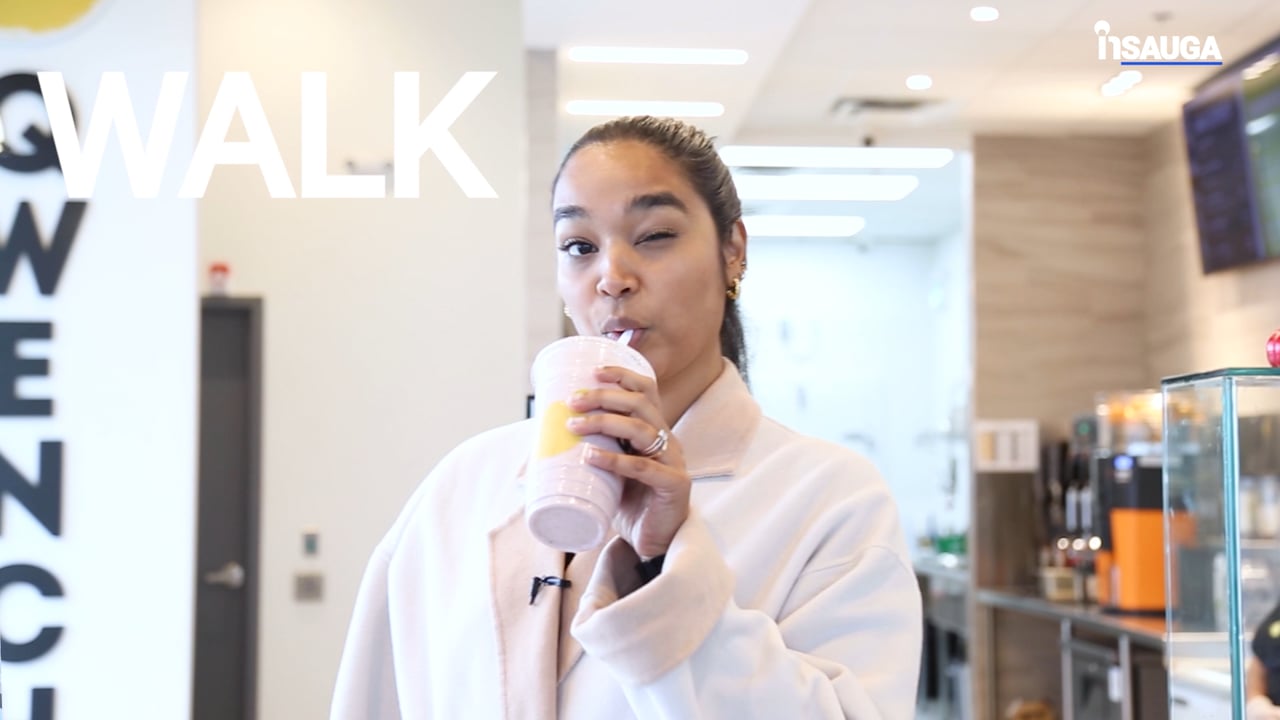 Slide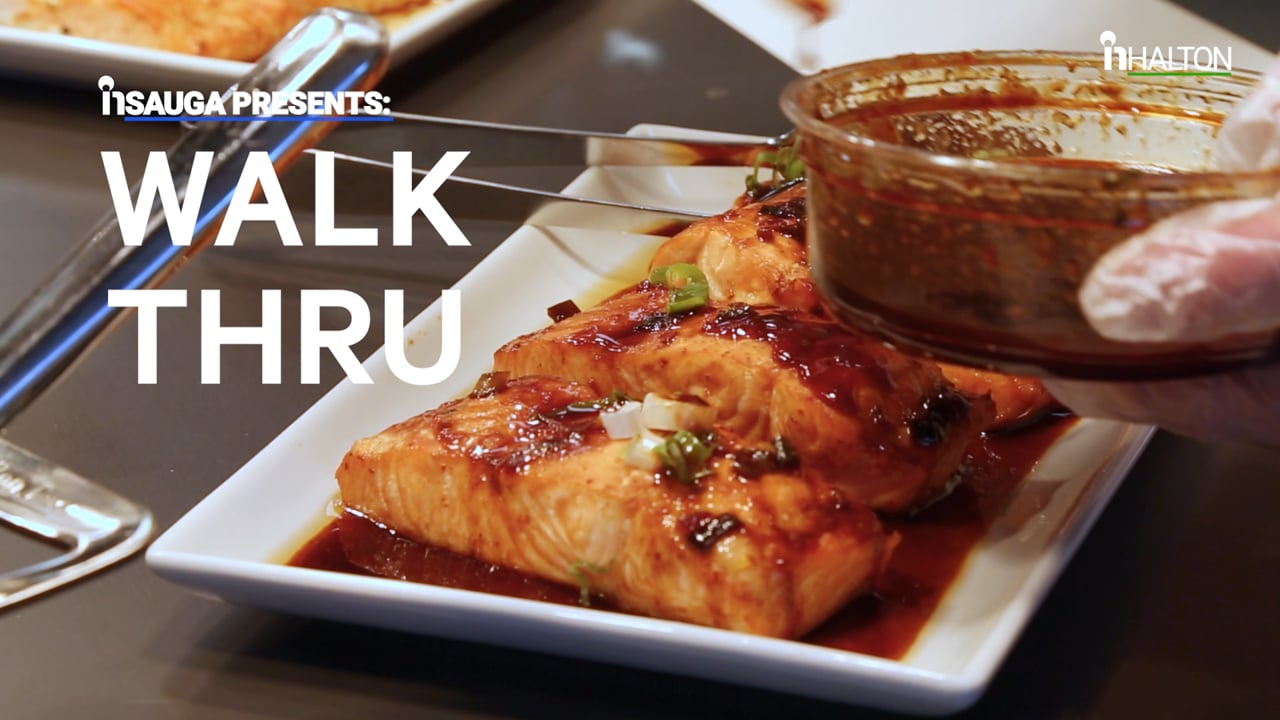 Slide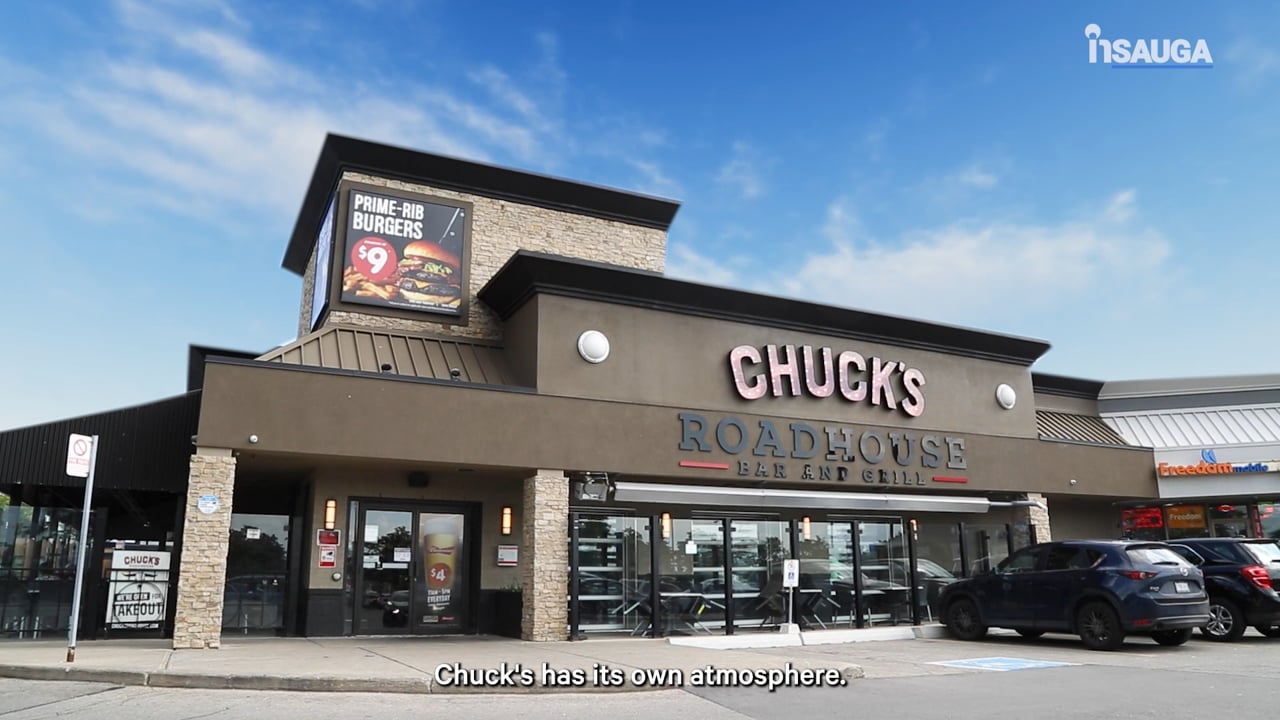 Slide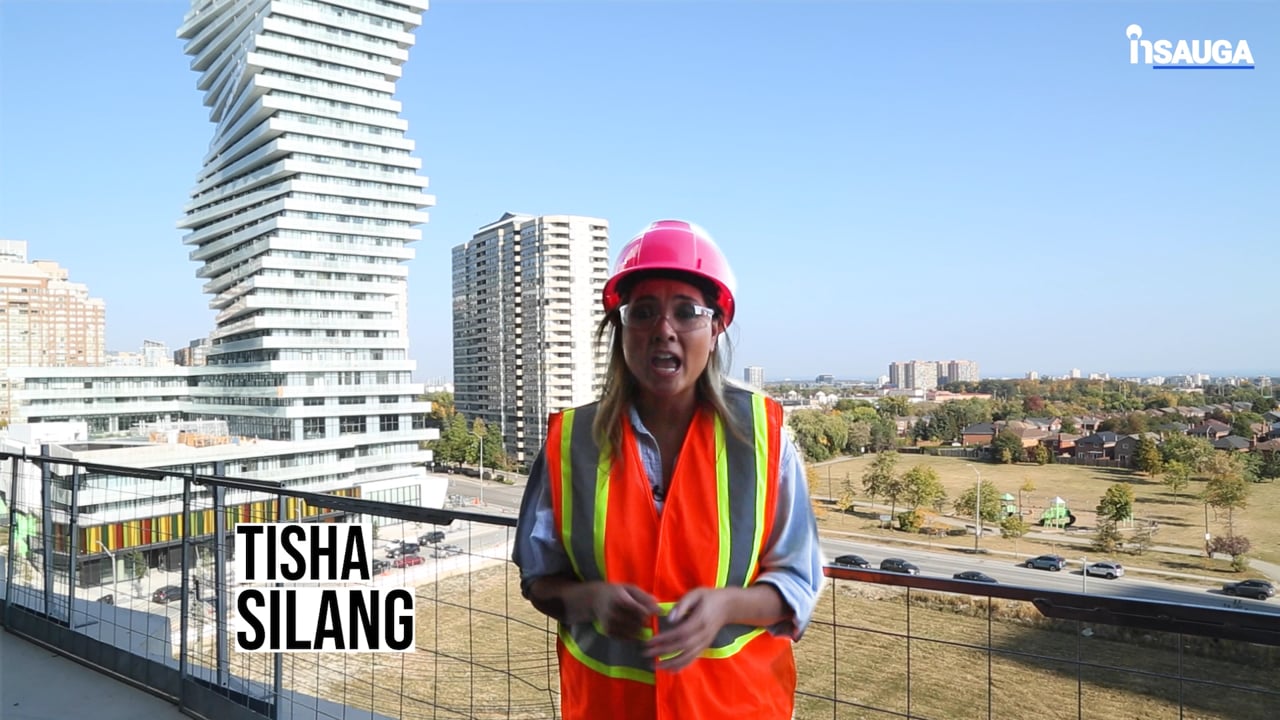 Slide
Slide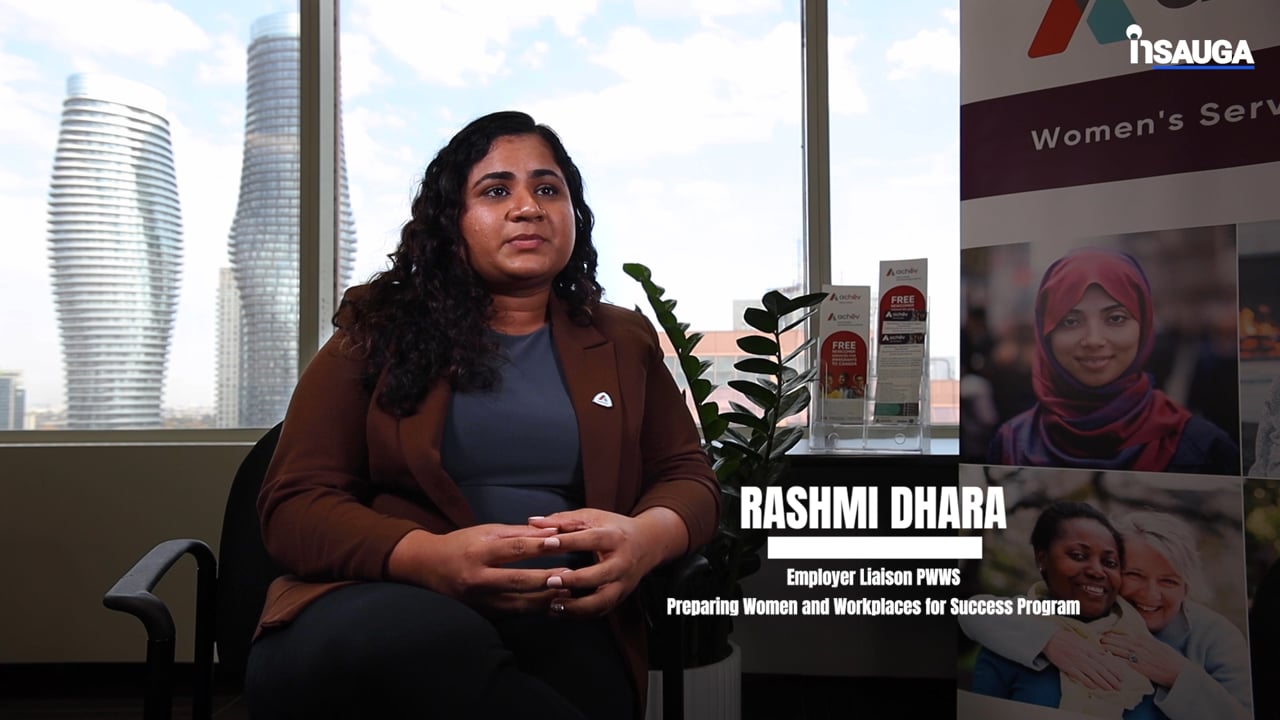 Slide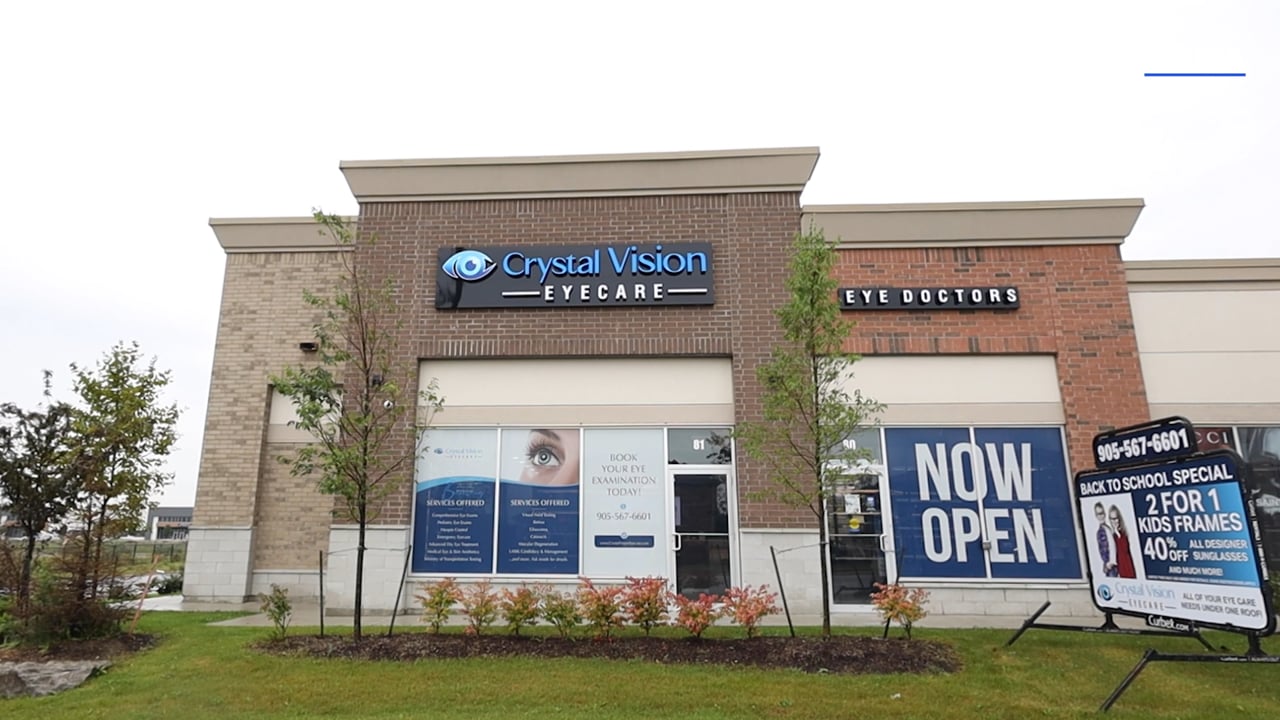 Slide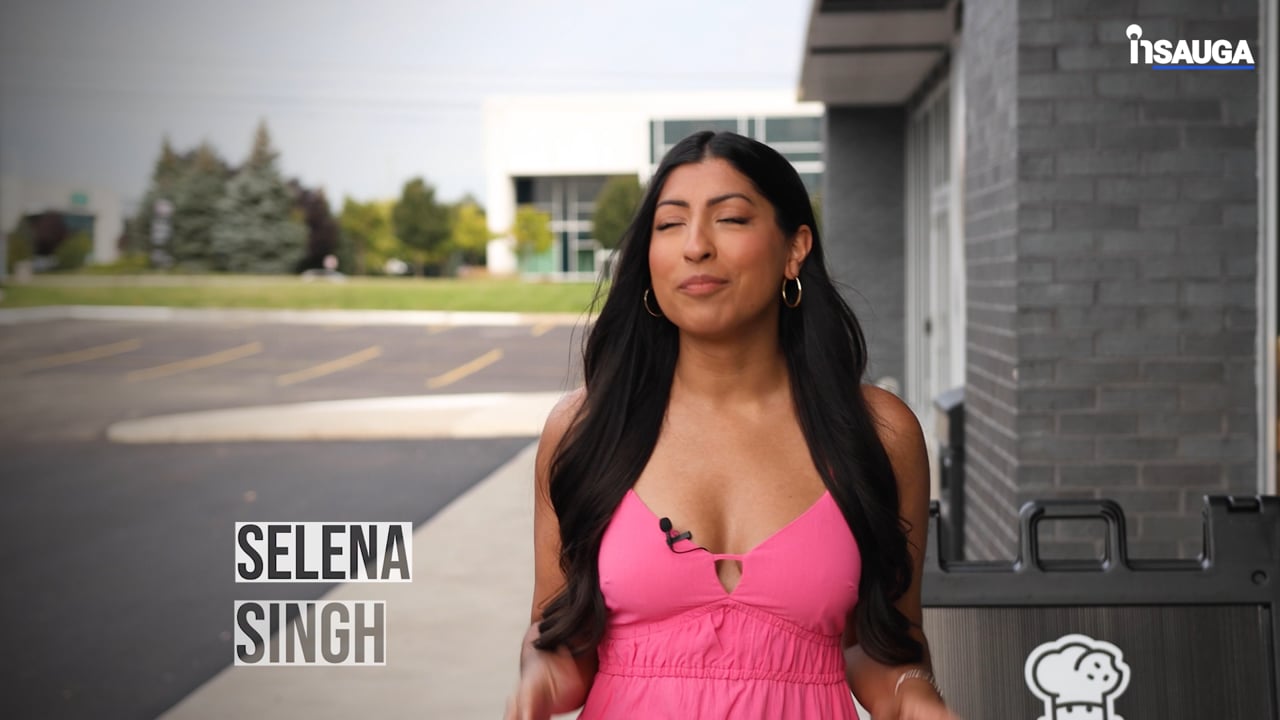 Slide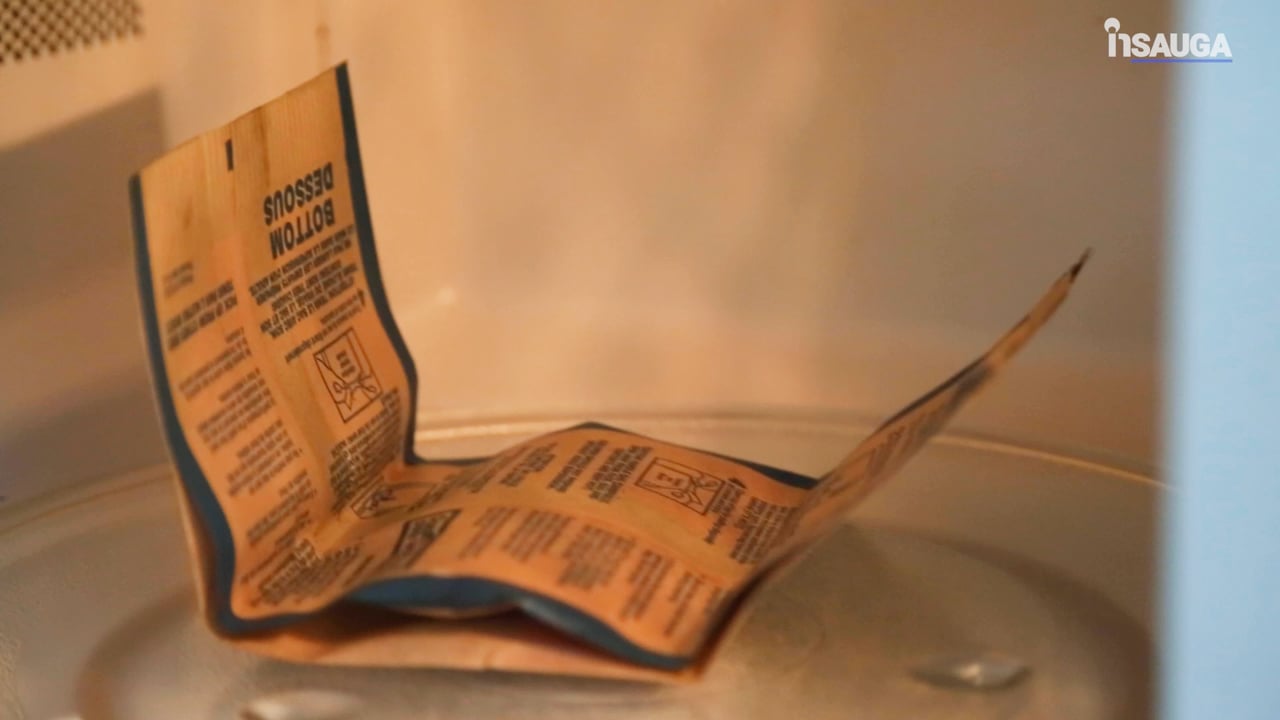 Bounded by Burnhamthorpe, Confederation Parkway, Highway 403 and City Centre, Square One District is anticipated to be a multi-phase, multi-decade project that will give the city a walkable and well-connected downtown core.
"The Square One District is unparalleled in its scale and ambition. The multi-billion dollar investment and goal is to create a true downtown for Mississauga," Plesman said.
"The community will be anchored by Square One, which is already one of the highest performing retail centres in North America. It has become a vital destination for the neighbourhood. We've invested over half a billion dollars over the past five years to better the experience and to deliver best-in-class retail food and entertainment."
The project will also feature an abundance of rental units, which is a necessity at a time where the rental vacancy sits around 1.5 per cent (according to Plesman).
While the project will take years–decades, in fact–to take shape, phase 1 construction will kick off very soon.
"This is not some distant goal or pipe dream, with the first phase of construction starting in the summer," Plesman said.
To deliver the first phase of housing, Oxford and AIMCo are partnering with The Daniels Corporation to construct two residential towers with 402 rental apartments and 575 condominium suites. Located at the Southeast corner of Rathburn Road and Confederation Parkway, The Rental Residences and The Condominiums of Square One District are 36 and 48 storeys respectively with construction to start in summer 2020.
"Square One District is a bold vision to repurpose underutilized land in the heart of downtown Mississauga to create an entirely new mixed-use urban community," said Plesman.
"Our ambition is to build a community more than 35,000 people will be proud to call home. This new community will support employment with world-class office space to help businesses grow while maximizing the positive impact of new transit being developed in Mississauga. It will be a place where business, life and leisure can come together as one."
The development will work to address the persistent rental housing shortage in the GTA (in fact, rental rates are forecasted to climb 8 per cent in Mississauga in 2020), as over half of the more than 18,000 residential units to be built will be rental apartments.
The heart of Square One District is The Strand, a pedestrian-friendly, connected civic space anchored by a transit hub and a community park.
The new district will be connected to both the Hurontario LRT and Rapid Bus Transit, which means that, ideally, less parking lots will be needed due to the overall connectivity of the space–although Plesman told insauga.com that any necessary parking will be constructed below-grade so that residents and visitors can still enjoy the shopping centre and neighbourhood by car.
The LRT is a gamechanger in and of itself, as it's the largest infrastructure investment in the city's history.
Thousands of jobs and businesses and over 12,000 new housing units are expected to be built along the corridor.
"The planning for the Square One District has been years in the making and today's turnout is proof of the excitement and the enthusiasm around this project," said Mississauga Mayor Bonnie Crombie at the presentation.
"Twenty years ago, downtown Mississauga was dramatically different than what you see today. It's hard to believe but in 20 years our population is expected to jump to 920,000 people. The downtown, which is now home to 30,000 people, will double [in population] and all of these people will need a place to live and a place to work. The good news is that in the next 20 years, Mississauga will continue to be a hub of economic activity that's home to more than half a million jobs."
The development, once realized, will fundamentally alter the look and feel of the downtown core.
"This is a real opportunity to deliver a walkable, downtown district in Mississauga that gives residents and workers an exceptional array of destination retail, food and entertainment options. Square One District is about creating a true mixed-use community. We will work collaboratively with the city and its residents to build a vibrant downtown that meets the evolving needs and aspirations of Mississauga for generations to come, said Mark Cote, Oxford Properties' head of development, Canada.
"Oxford is recognized as a global leader in sustainability and is building the first two zero carbon office towers in Canada. We will bring this experience to Square One District to create a forward-thinking and sustainable community."
Planning a development around Square One makes sense, as the shopping centre attracts 25 million shopping visits annually and has seen more than $500 million in improvements over the past five years. The most recent redevelopment includes the 34,000 square foot Food District, an artisanal food market featuring an array of speciality products, restaurants, tastings and cooking events.
Square One now boasts approximately 100 bars, restaurants and eateries, including the new Cineplex-owned Rec Room.
The Square One District development won't just focus on food and housing, it will also offer economic opportunities for residents. Developers say office space will play an important role in turning Square One District into a true, large-scale mixed-use project.
The new office towers will be the first commercial development in downtown Mississauga in a generation.
The construction process alone is expected to create thousands of jobs.
According to developers, the first phase of construction will create 3,500 jobs, with 6,500 direct jobs created in the first five years and 35,000 direct jobs created over the life of the masterplan.
Construction of the first phase of housing starts this year. Sales for the condominium start this spring and will offer residents exclusive partnerships and services with Square One.
"Oxford and AIMCo's plan for Square One District recognizes the important role housing plays in creating a holistic and healthy urban community, and we are thrilled that they have trusted Daniels to deliver on the critical first phase," said Niall Haggart, Executive Vice President, The Daniels Corporation.
Haggart said that the condominium that will go on sale this April will include 575 suites of a variety of sizes, ranging from small studios units to two-bedroom, plus den designs.
Haggart also said the housing will suit residents from all walks of life, including families, seniors, students and those looking to rent and buy.
The condominiums are expected to be open for occupancy by 2024. The rental residences, which will boast 402 suites, will begin leasing a year prior to occupancy with construction anticipated to begin in summer 2020.
The condos will feature a co-working zone, urban gardening plots, an indoor and outdoor fitness centre, lounge, media and dining studios, a catering kitchen, a kid' zone and more. The rental residences will feature a fitness centre, a co-working zone, a kids zone, urban gardening plots, lounge, media and dining studios and more.
All photos and renderings courtesy of Oxford Properties
insauga's Editorial Standards and Policies
advertising