PHOTOS: A look back at GO buses over the last 50 years
Published September 9, 2020 at 5:14 am
It's hard to believe the GO bus has been around for so long, but on Sept. 8, GO Transit officially commemorated 50 years of GO bus service in the Greater Toronto and Hamilton Area.
To celebrate the occasion, Metrolinx looked back at just how much the GO bus has evolved over the past half-century.
"The first GO bus first hit the road 50 years ago, on September 8, 1970," said Nitish Bissonauth, a spokesperson for Metrolinx. "Though they didn't always look the way they do now. Nor did it connect the region as well as it does today."
"Our fleet has changed considerably over the years as we experienced a period of extraordinary growth, with expansion and increased bus services on our legacy routes."
The initial buses, remembered by their nickname "the fishbowl bus", were unveiled at Queen's Park, and the service linked Oshawa on the east and Hamilton on the west, with a bus commuter service running north to Newmarket from Toronto.
"They were commonly nicknamed the 'fishbowl' due to its large front windows," said Dan Dell'Unto, a transit historian and photographer who's been following and capturing the evolution of transit vehicles over the years.
Videos
Slide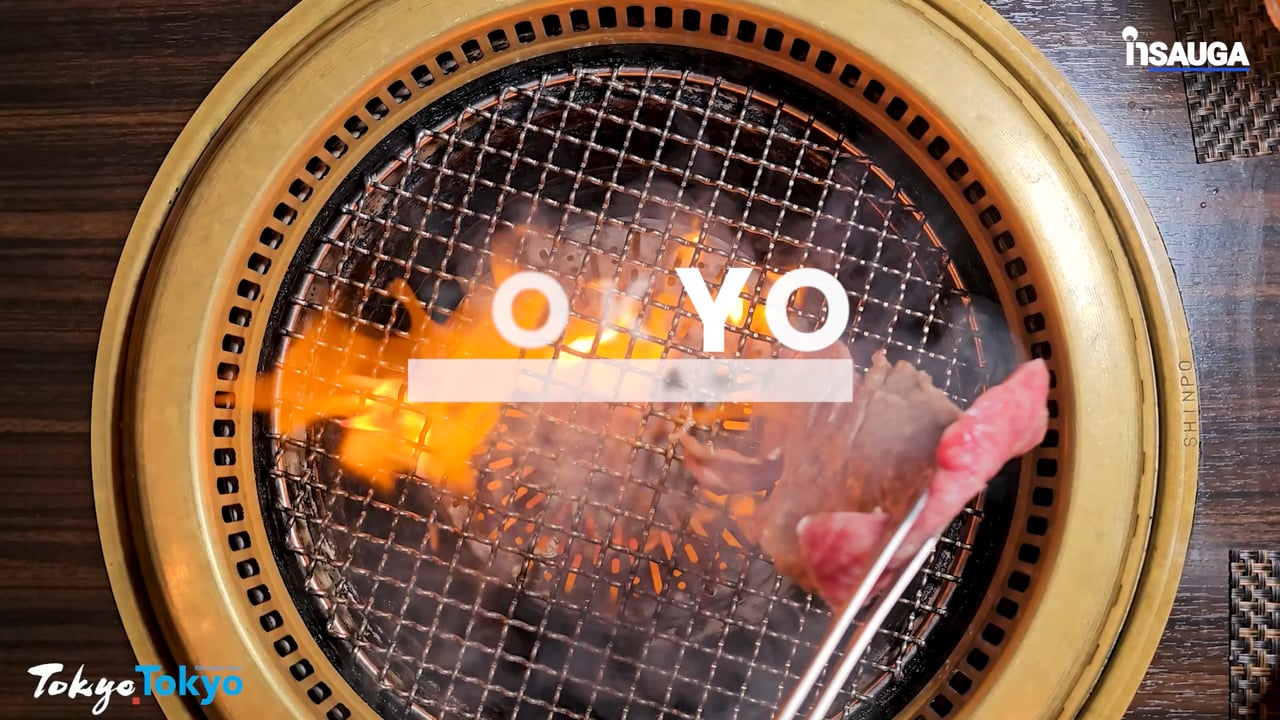 Slide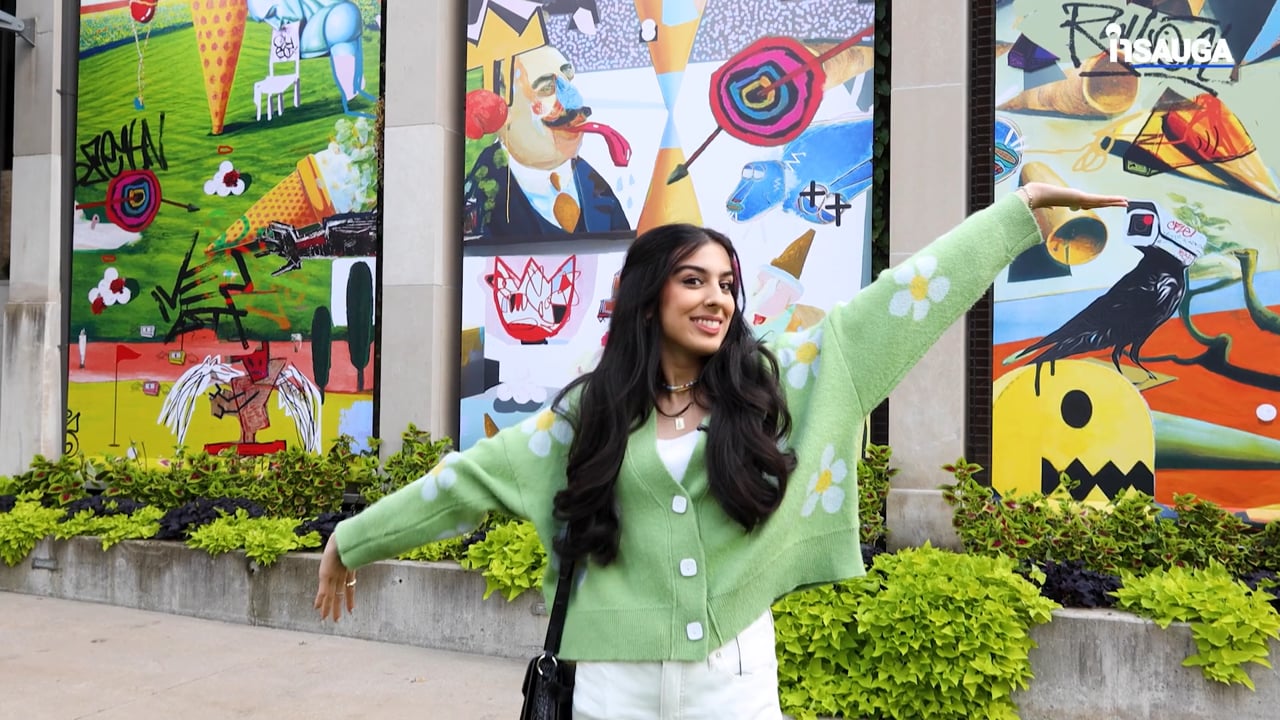 Slide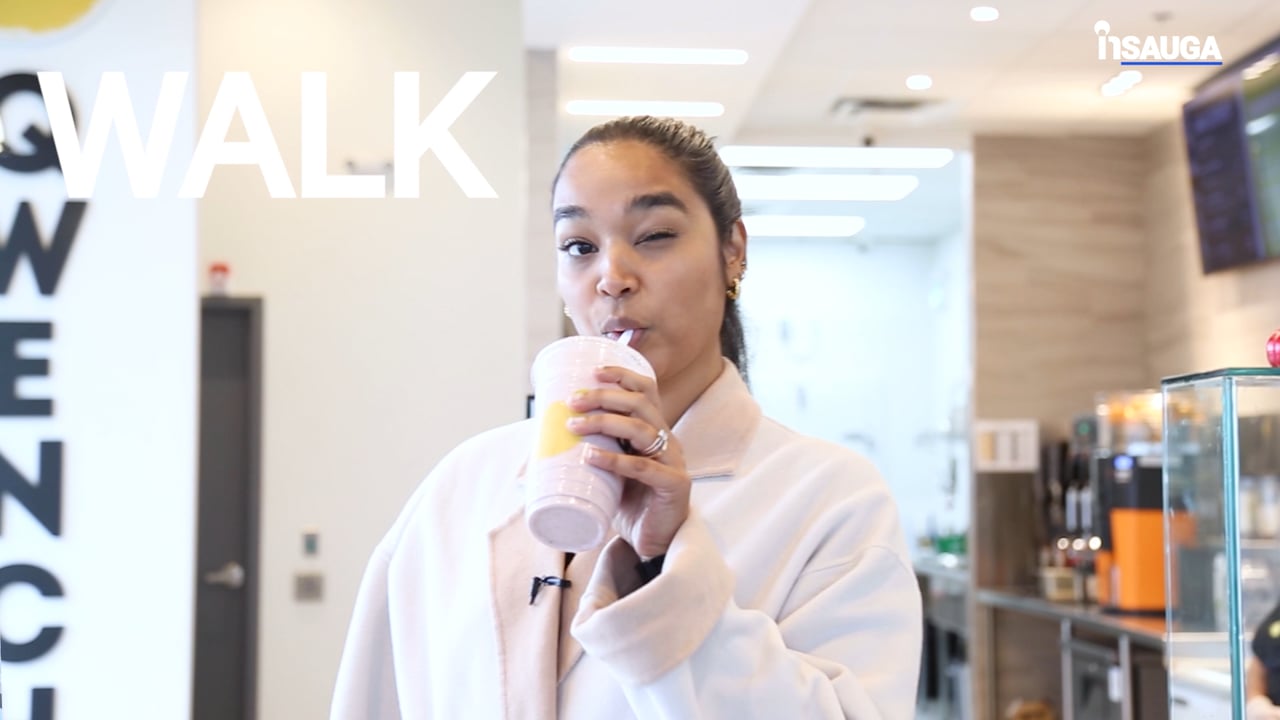 Slide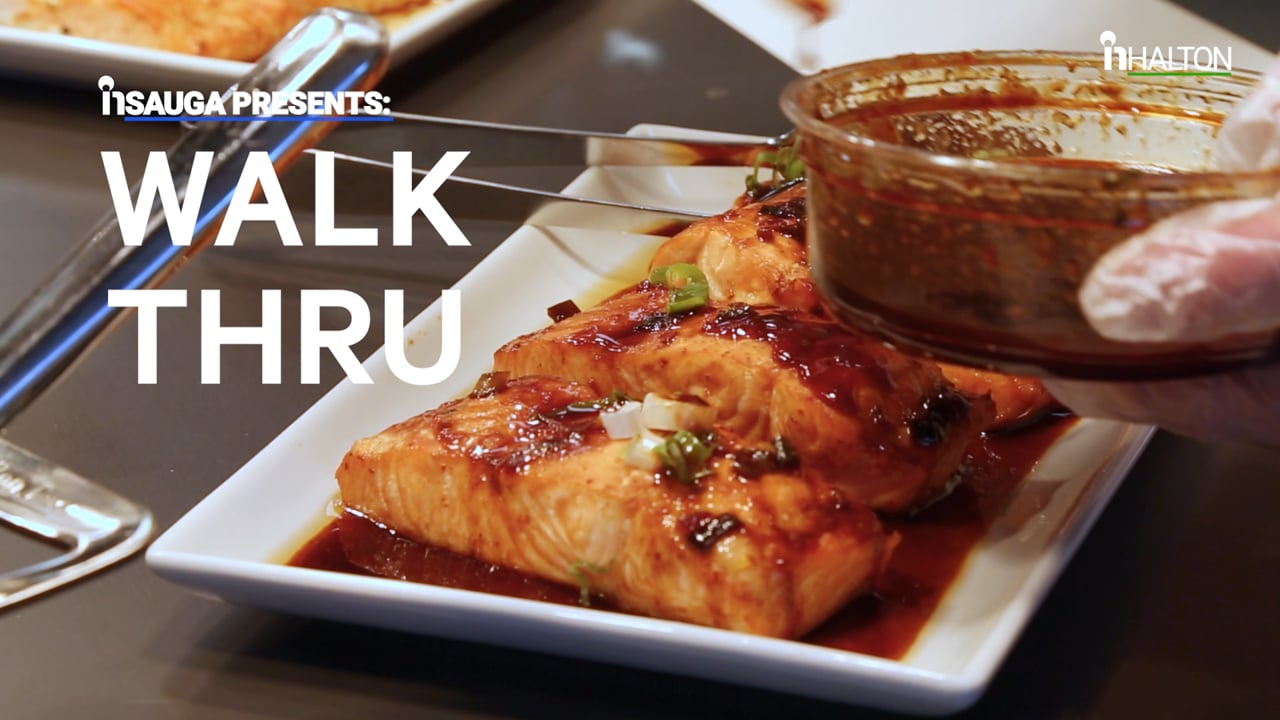 Slide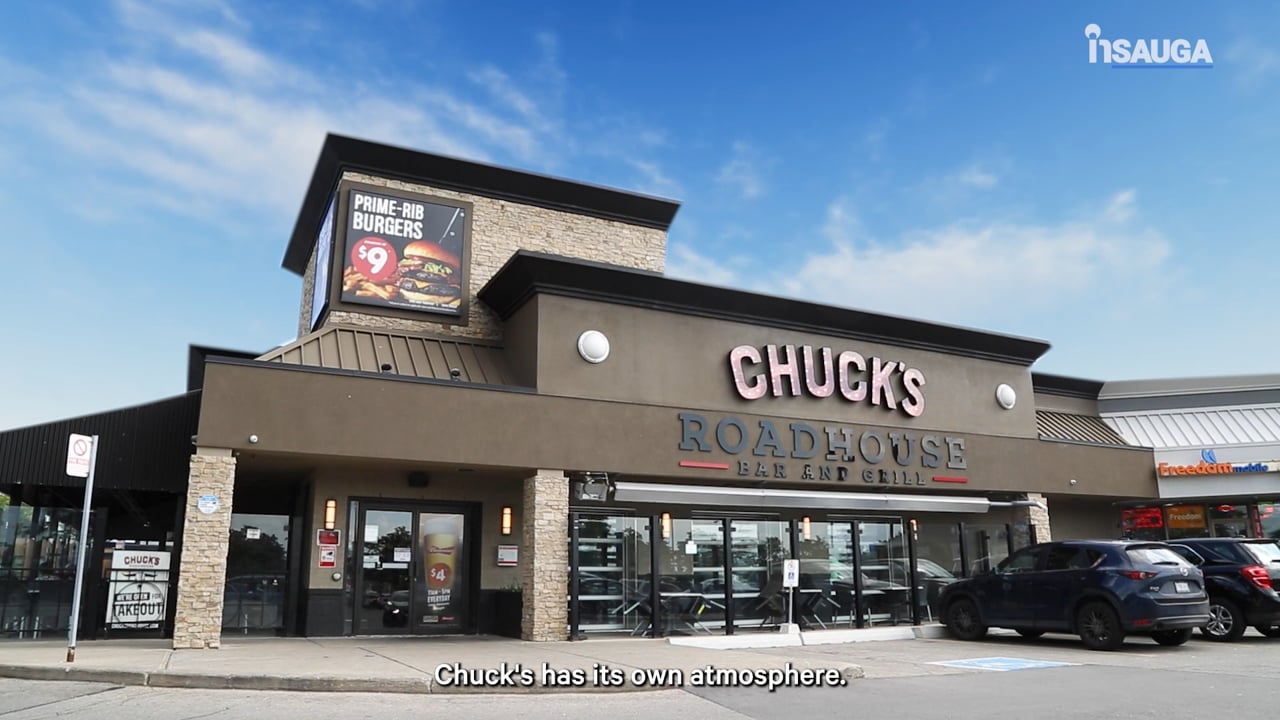 Slide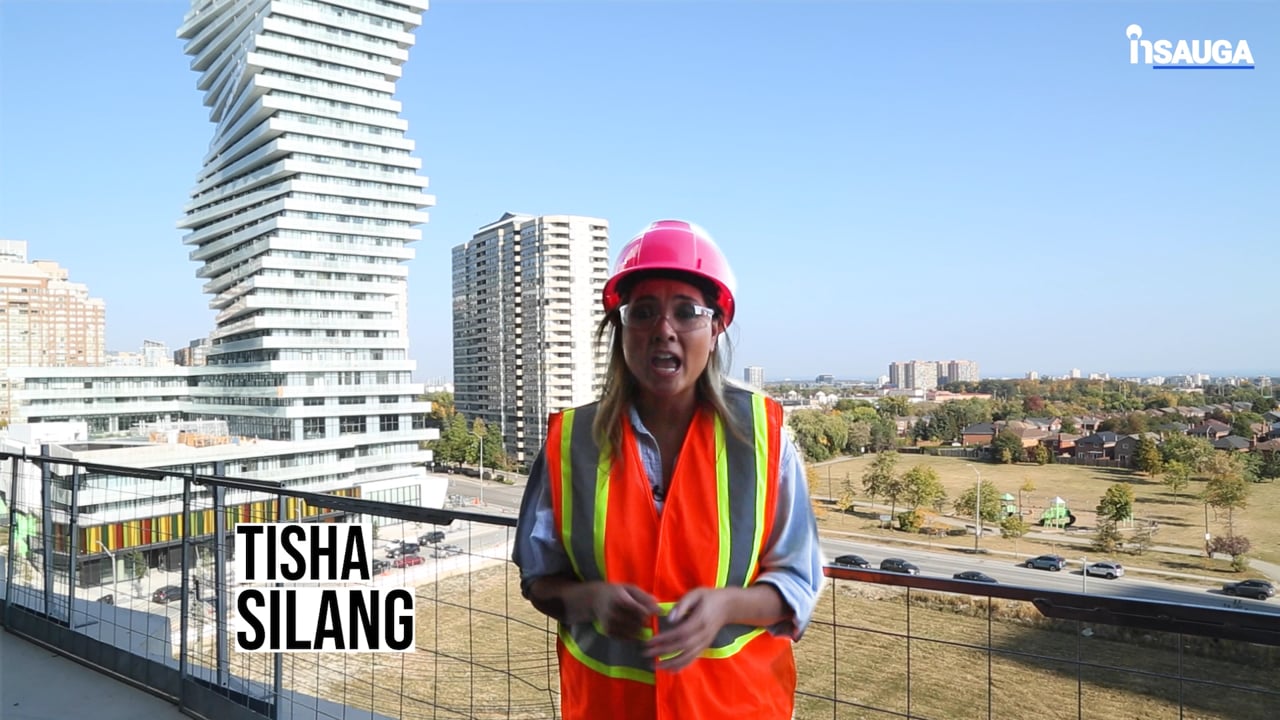 Slide
Slide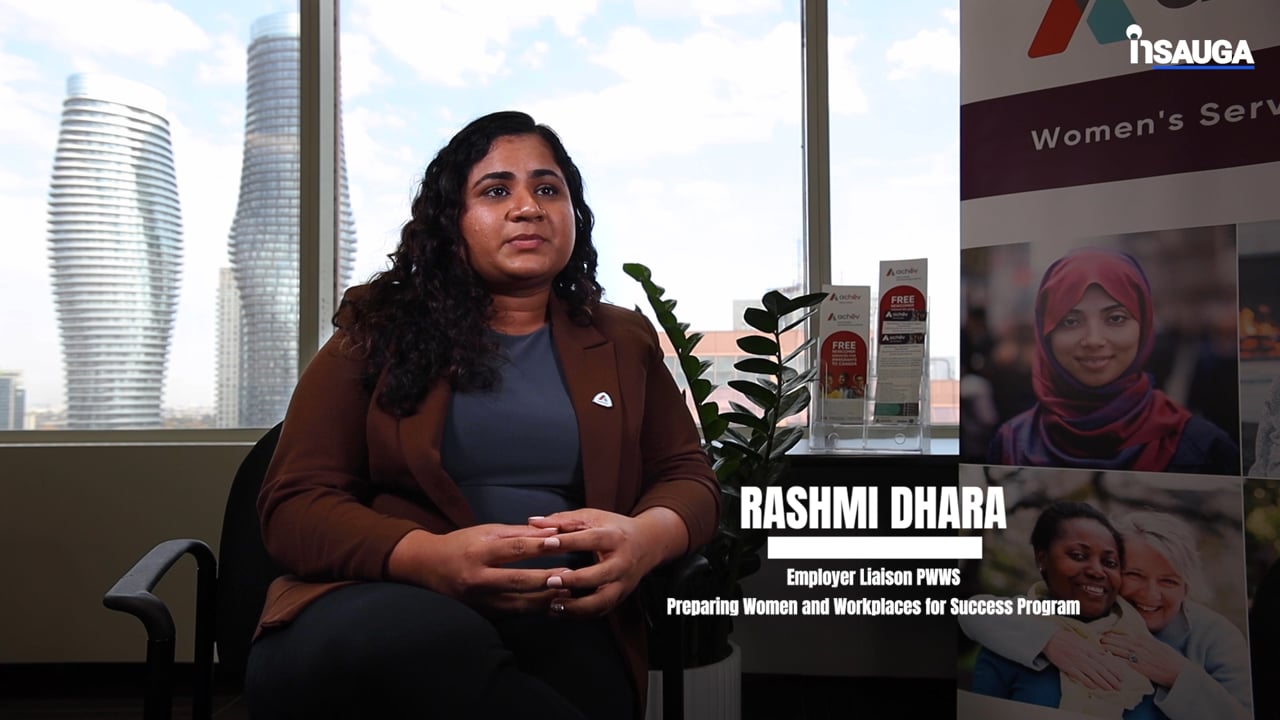 Slide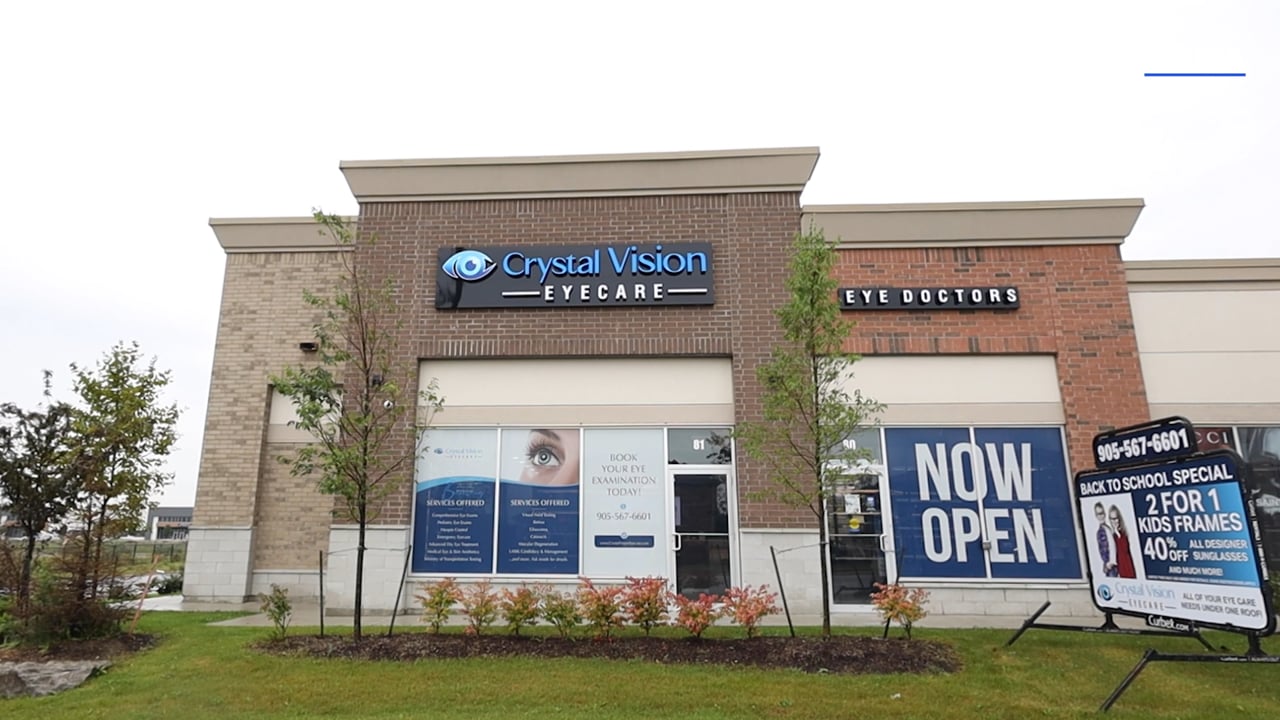 Slide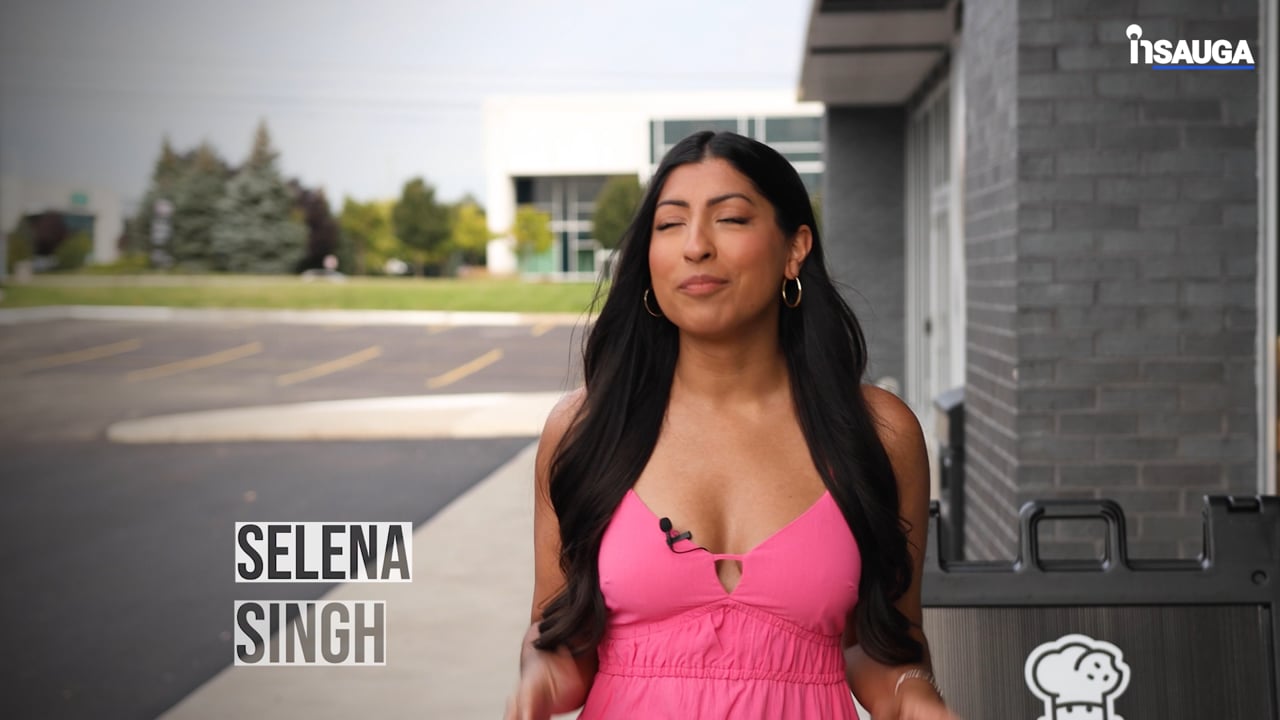 Slide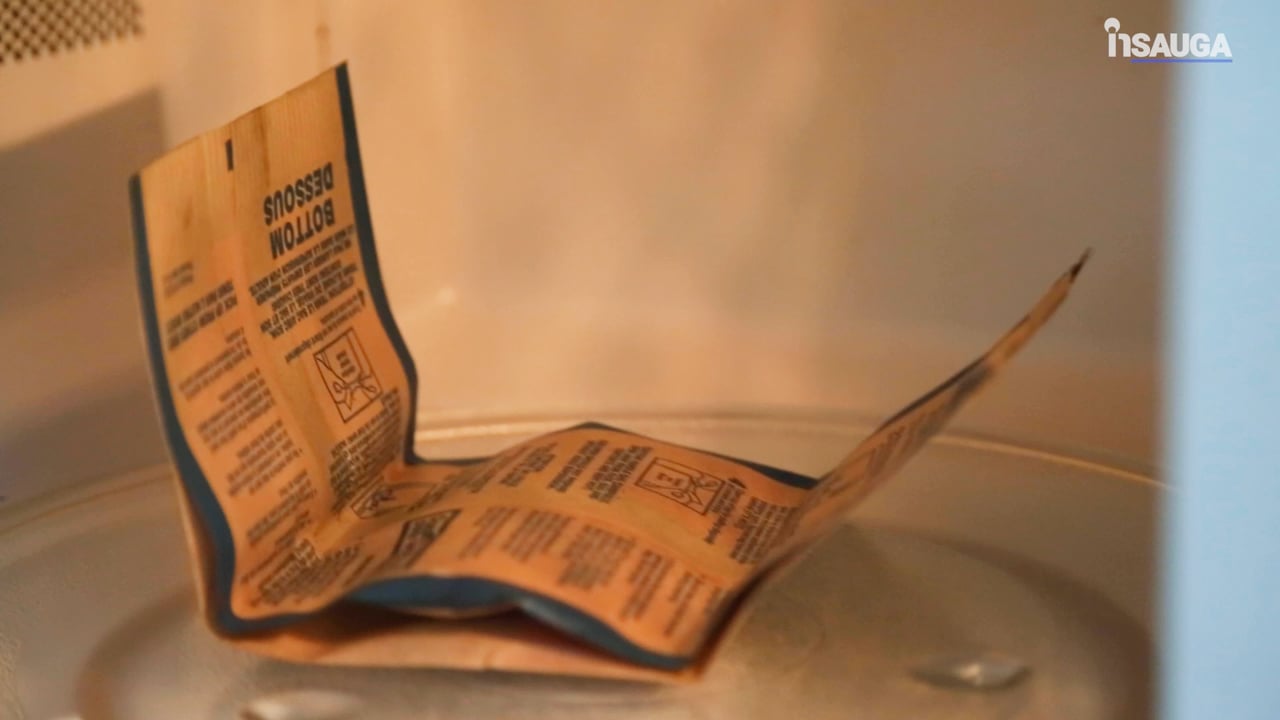 The GM New Look suburban coach buses on display inside the Automotive Building during the September 1970 Canadian National Exhibition. (Ted Wickson Photo)
"These vehicles were originally introduced by General Motors in 1959 and quickly became one of the most iconic North American buses."
Demand for GO Bus services grew, and GO Transit purchased its first conventional coach buses in 1975 in the form of the Motor Coach Industries MC-8 model.
"The coach had amenities such as reclining seats, luggage racks, individual passenger lighting and air vents as well as underfloor luggage compartments. There was the option for onboard lavatories but being a commuter operator with shorter trips, that option wasn't necessary," said Bissonauth.
Then the '80s rolled around and GO Transit turned to MCI for its new 'A-series' design, the next evolution of their coach bus line. The look and sound of the bus were quite distinct.
"It sounded more like a droid from a Star Wars movie," said Dell'Unto. "The front end was modernized and had a more powerful Detroit Diesel 92-series turbocharged V6 engine."
First purchased in the mid-'80s, the 102-A2 model would be a popular bus found on GO's intercity runs until the final ones were replaced by newer MCI coaches in July 2006. (Dan Dell'Unto Photo)
GO Transit 1618, a Prevost LeMirage XL-40, is pictured on layover inside the York Mills Bus Terminal in October 2008. GO ordered 20 of these Prevosts in 1999, but opted for larger MCI coaches for future orders. They were also the final units GO ordered with "silverside" stainless steel body panels. (Dan Dell'Unto photo)
In 1999, the transit agency placed an order with Quebec-based manufacturer Prevost Car for 20 of their LeMirage XL-40 coaches. These coaches were the first accessible buses in GO's fleet, equipped with a curbside wheelchair lift that folded away into the body when not in use.
"They were also the first new buses delivered in the new GO Skyline livery, featuring a stylized shadowed GO logo and an outline of the Toronto skyline at one end," said Bissonauth. "They would also be the last units GO ordered with the classic silverside stainless steel body panels."
In the mid 2000s, GO Transit began sampling vehicles that were slightly longer and could accommodate 57 passengers rather than the 49 on the previous models.
"GO Transit would stick to this model for more than a decade," said Bissonauth. "The D4500's were reliable, and lived through a number of changes over time including new paint liveries, seating styles and digital signs inside the coach, to name a few."
The result is this more familiar-looking bus:
Taken from Union Station in 2006, the bus parked here shows the revised, contemporary front end/headlight design similar to the buses we use today. (Dan Dell'Unto photo)
In 2007 GO introduced a new, updated livery of its classic colours to replace the previous "skyline" paint livery. The "swoosh" livery was on all the new orders of D4500's and the first few orders of double-decker buses. (Dan Dell'Unto photo)
In 2013, as part of GO Transit's re-branding under Metrolinx, a new colour two-tone green and white livery was introduced for GO's bus and rail fleet. Two years later, GO would receive its newest order of D4500's.
Looking to expand the capacity of its growing fleet to carry more passengers on busy routes, GO Transit first set its eyes on double-decker buses as a solution in the early 2000s.
After testing out the concept, they decided to place their first order of double-decker buses — a dozen Enviro500 models — with Alexander Dennis, a UK based manufacturer. These would become GO's first Double-deckers and would also mark GO's first purchase of a low floor accessible bus design, allowing wheelchair passengers and those with mobility needs to access the main level via a short ramp, instead of having to deploy a side-mounted wheelchair lift on a conventional coach bus with stairs.
The current two-tone green livery that most of us are familiar with today. (Dan Dell'Unto photo)
Brand new GO Transit Double-decker 8001, part of GO's first order, undergoes test runs and driver training at Bramalea GO station in April 2008, prior to the fleet entering service. (Dan Dell'Unto photo)
For a more detailed look back on GO buses, check out Metrolinx's blog post here.
Do you prefer the modern GO bus look or are you in love with the old-school charm of the older models?
Photos courtesy of Metrolinx
insauga's Editorial Standards and Policies
advertising