Perfect Travel Products Now Available at MUJI in Square One
Published July 25, 2019 at 1:34 pm
Whether you're about to fly to a faraway destination or pack your car for a quick but refreshing trip to a wintery hotspot, you're probably planning to spend a few days (or even weeks) away from ho

Whether you're about to fly to a faraway destination or pack your car for a quick but refreshing trip to a wintery hotspot, you're probably planning to spend a few days (or even weeks) away from home this holiday season.
Fortunately for travellers, there are a ton of exciting products that are perfect for international adventures, cottage weekends, road trips and weekend getaways available at MUJI at Square One in Mississauga.
The holidays are all about planning that perfect vacation and MUJI–the popular Japanese brand that's known for creating high-quality products that suit anyone's lifestyle–offers absolutely everything you need to make travelling easy and fun.
In fact, there are more than 800 MUJI stores worldwide, carrying more than 7,000 items to suit your lifestyle and make your holidays the best they can be.
Here's a look at some products you'll want to pick up before you board that plane:
Videos
Slide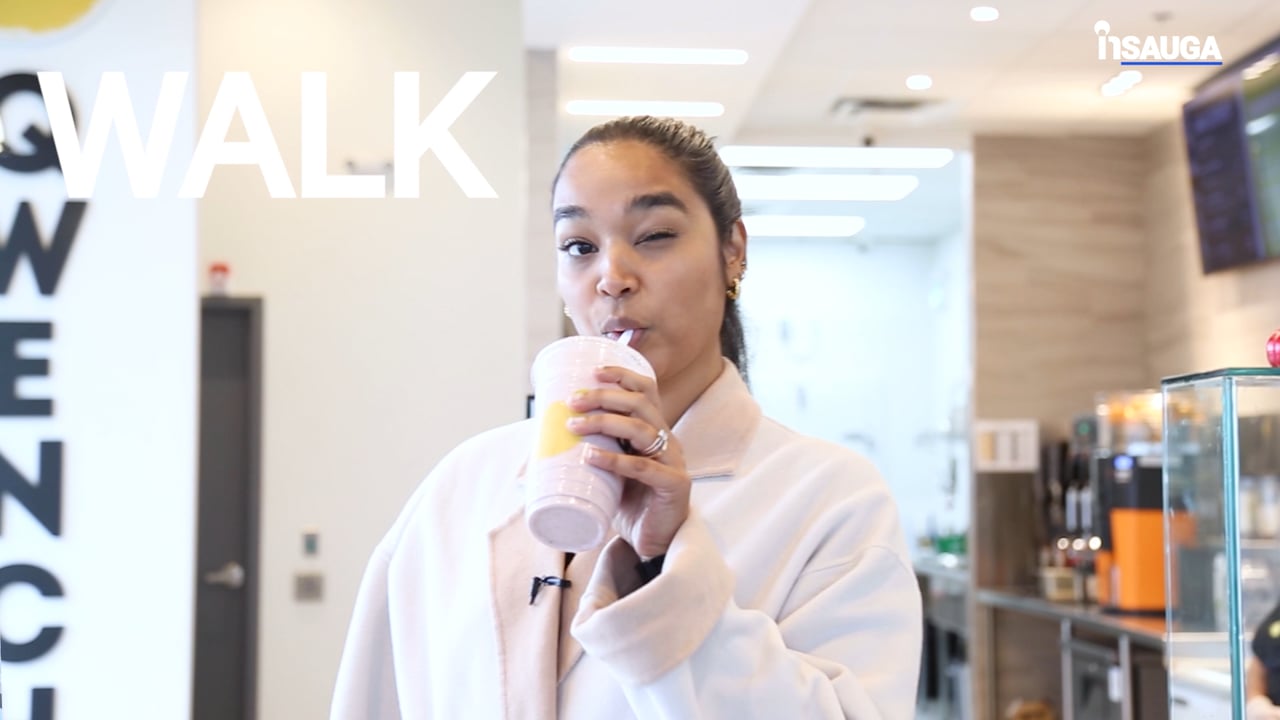 Slide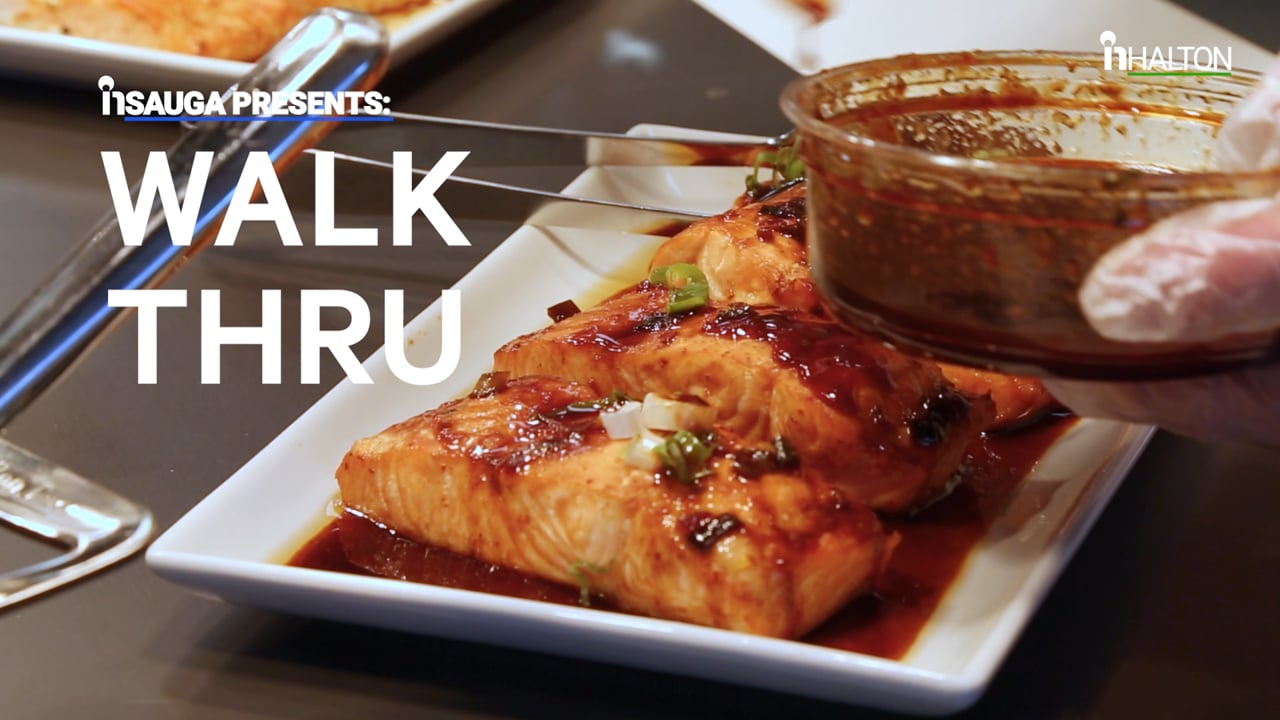 Slide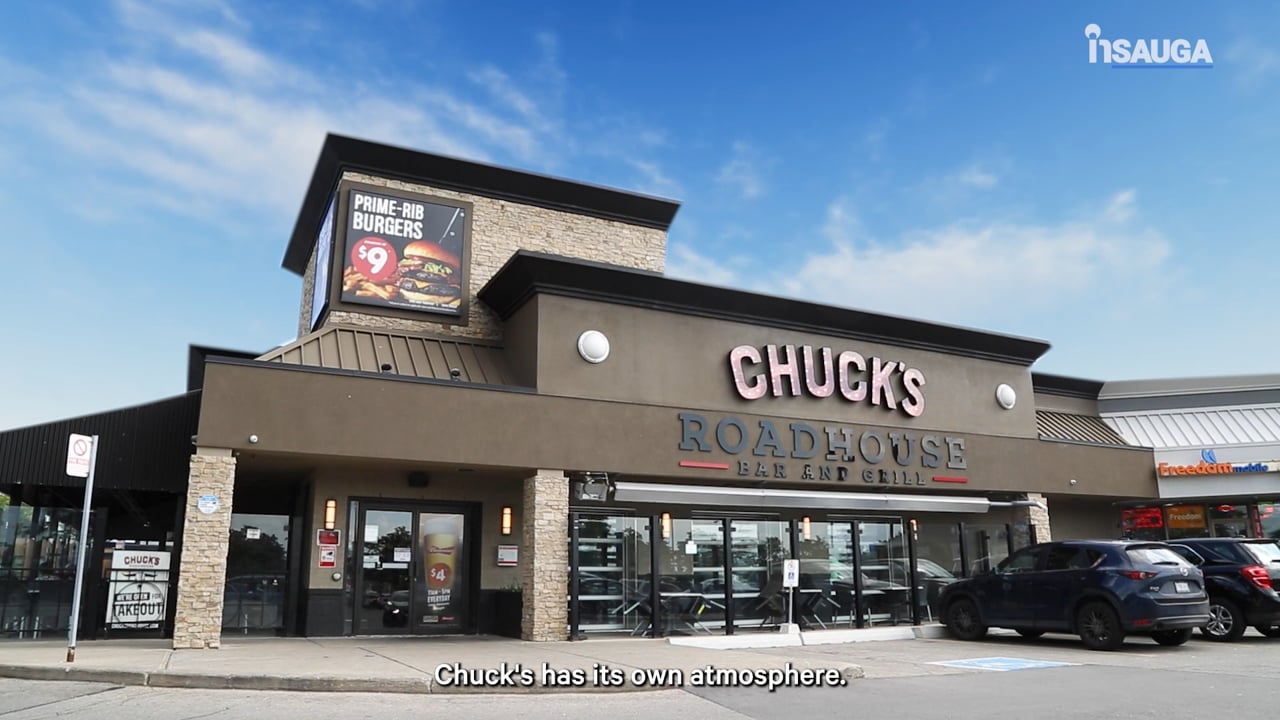 Slide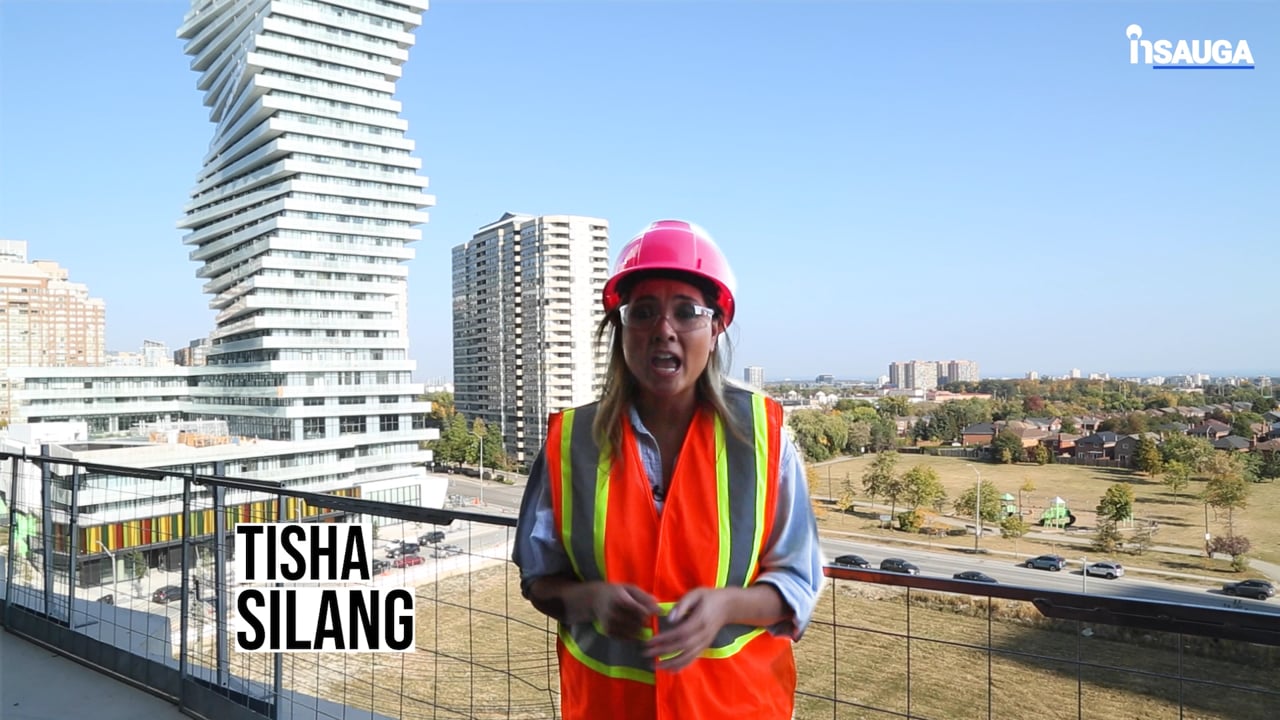 Slide
Slide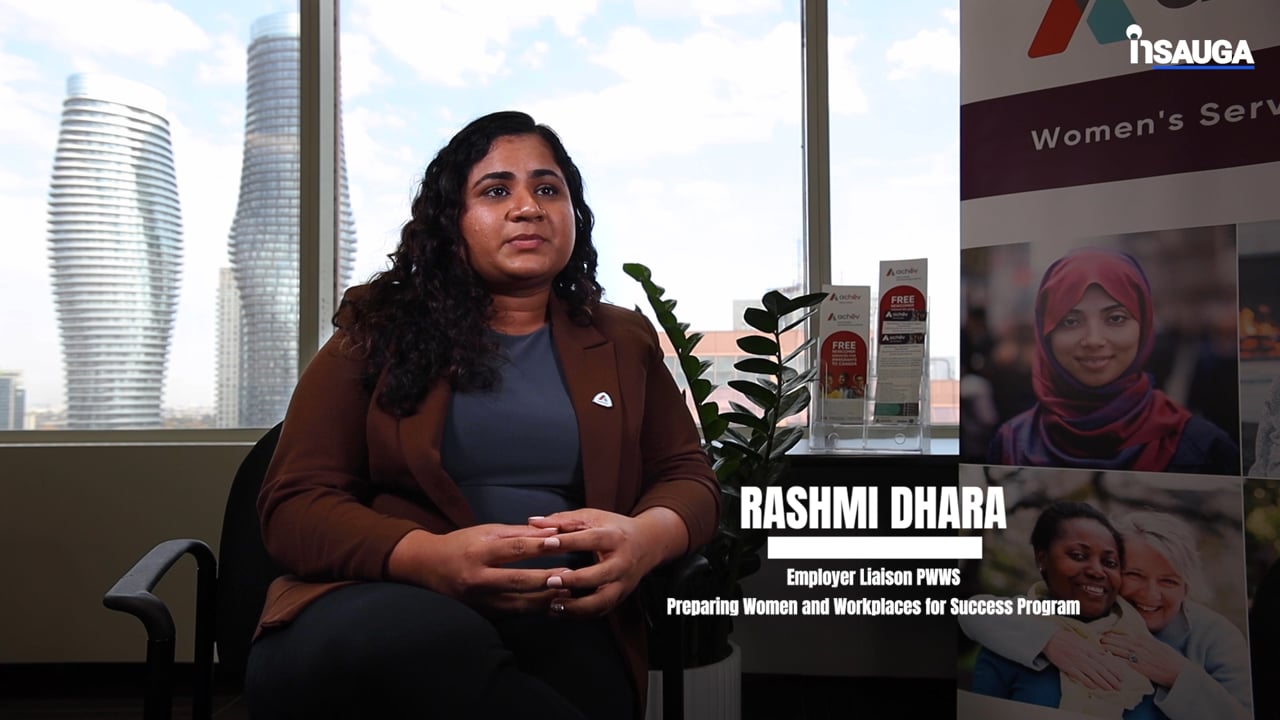 Slide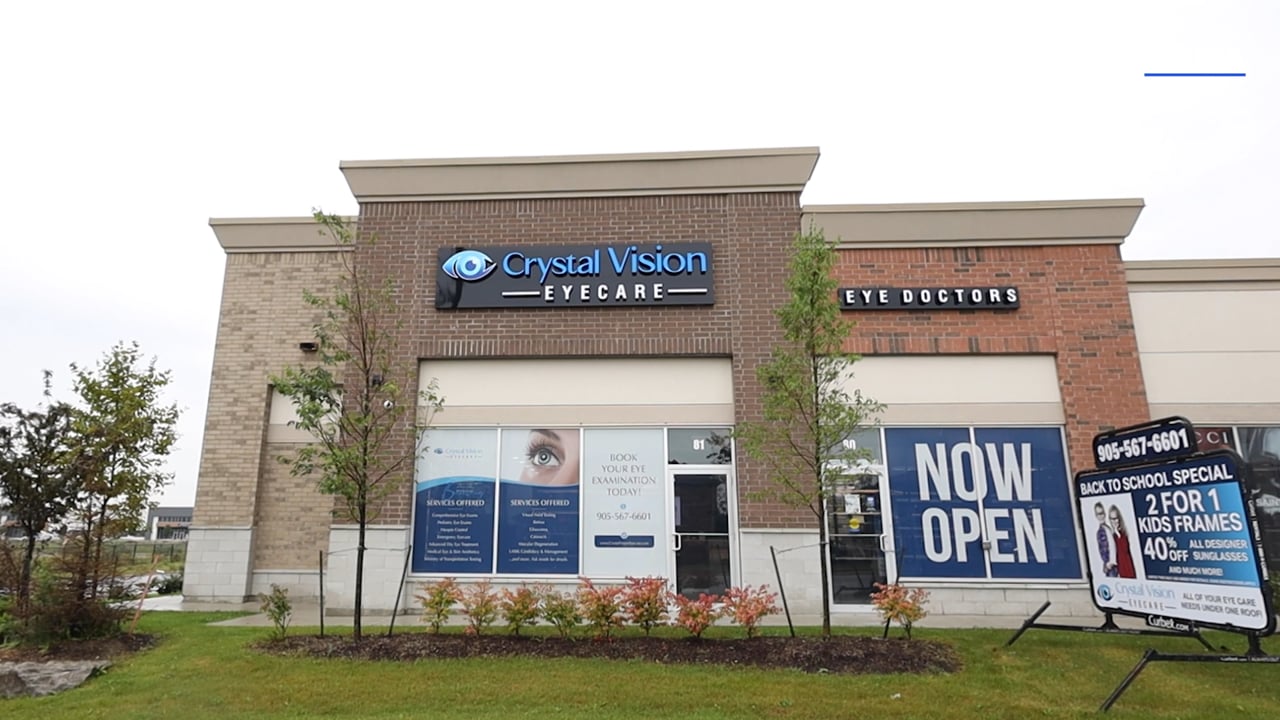 Slide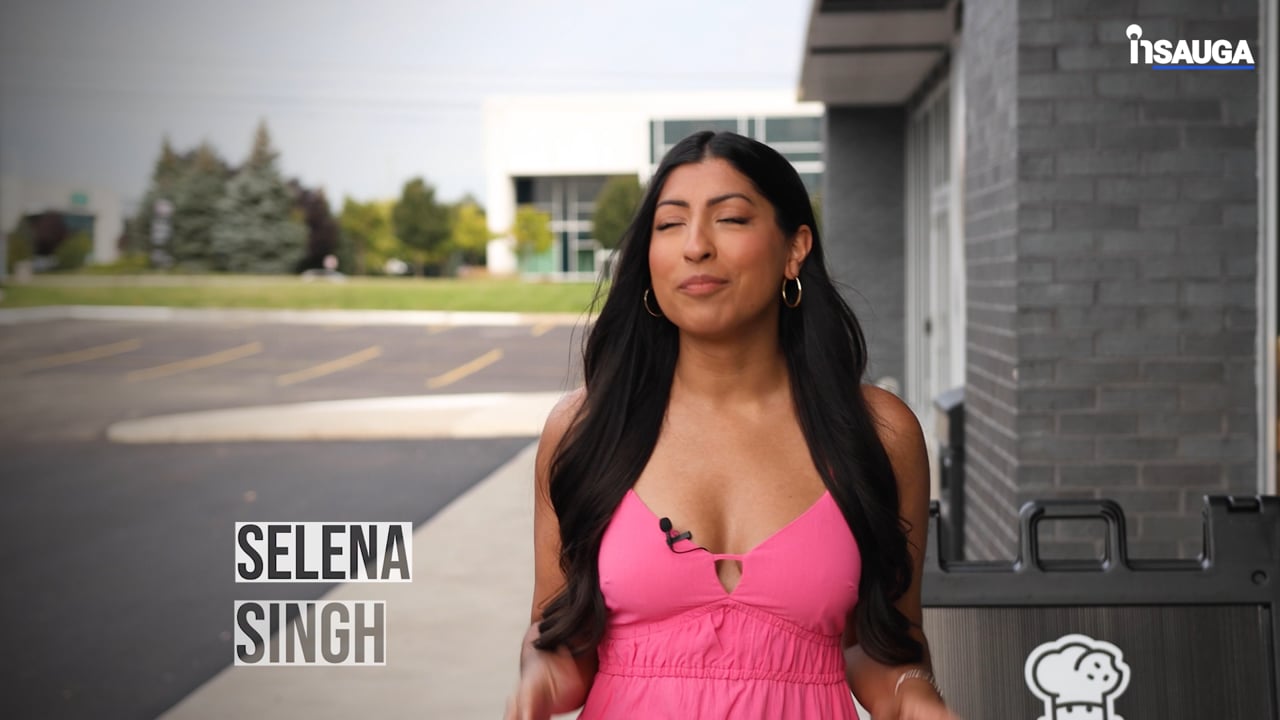 Slide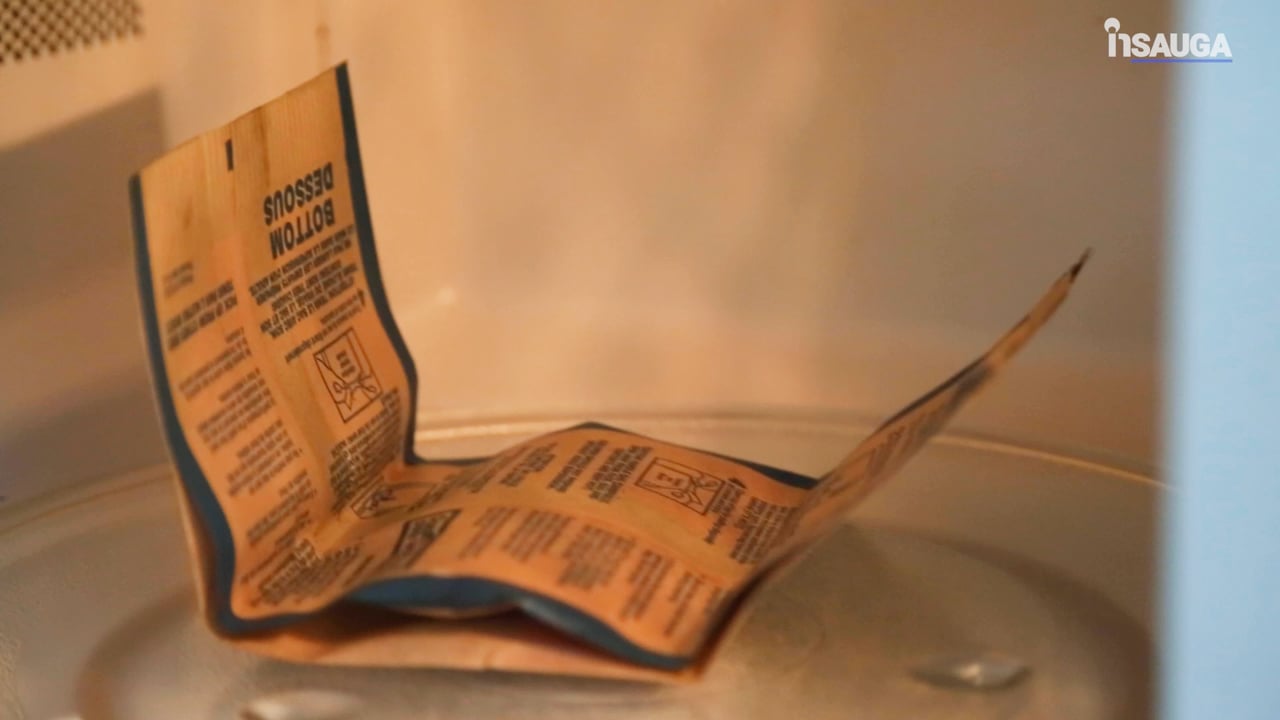 Slide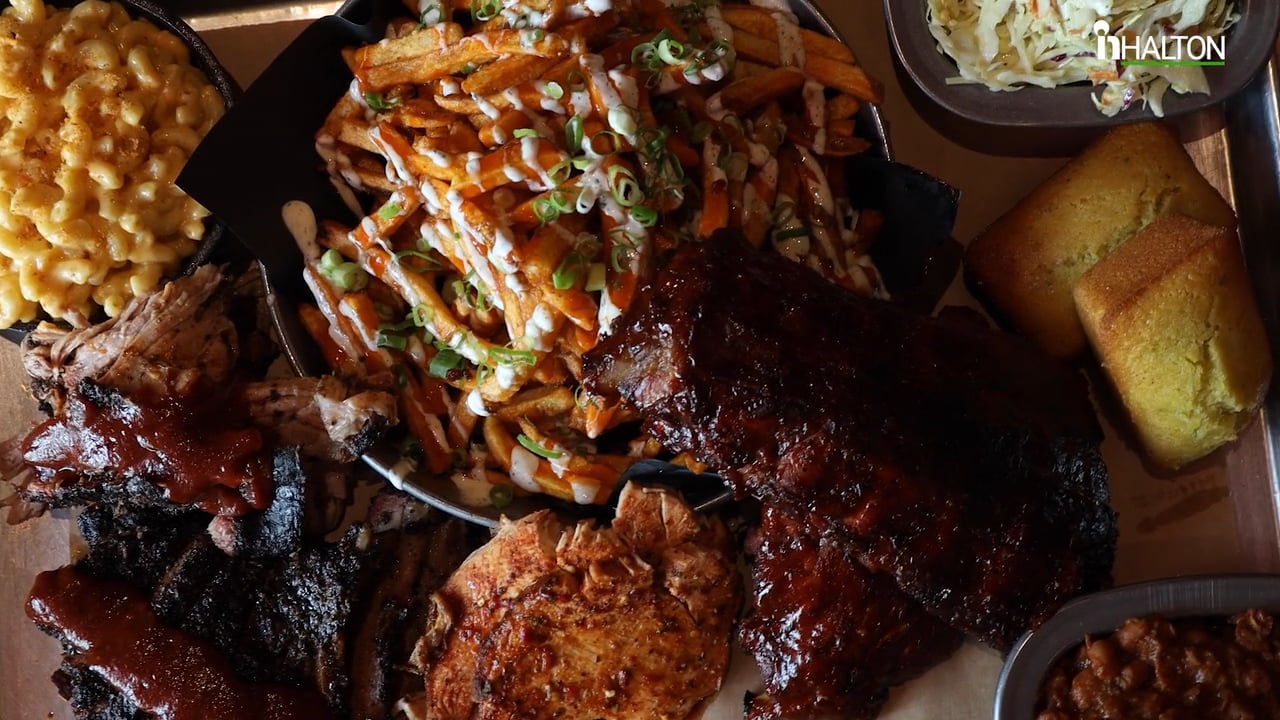 Slide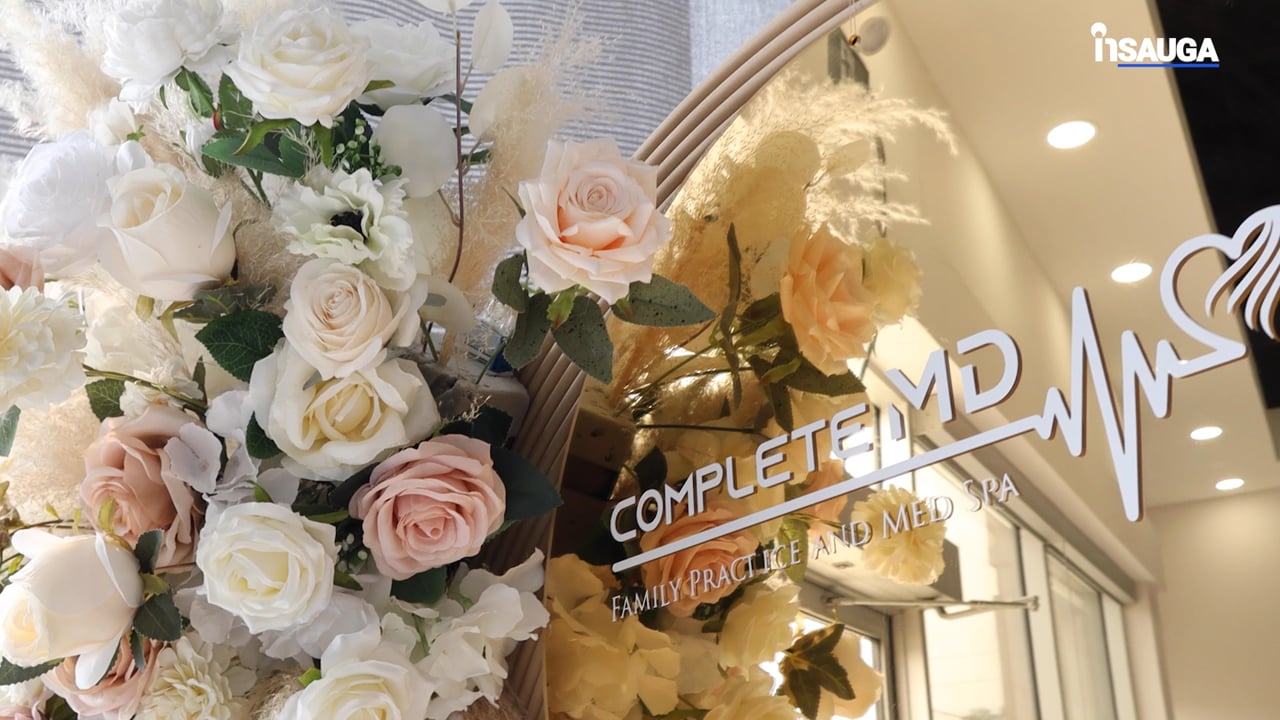 ---
Gusset Cases (from $12)
These gusset cases are perfectly designed to make packing as easy as possible. These modular travel compartment cases fit perfectly into MUJI luggage. Made from lightweight paraglider cloth, they neatly fold away when not in use (meaning they're very easy to store).
---
Hanging Cases ($25)
Expecting a small hotel room? No problem! These hanging cases, which are designed to hold all your essential toiletries, can be hung in a hotel bathroom–effectively keeping your toothpaste, shaving cream, makeup and moisturizers off the pint-size vanity. The case can even carry 200 ml toner bottles. The detachable pouch that comes with it can also be used on its own.
---
Neck Cushion (from $29)
Whether you're driving or flying, a neck cushion will make you more comfortable. You can use it around your neck or place it against your lower back to ensure that you're always as cozy and relaxed as possible. It's made with the particle beads that are used in MUJI beads sofas.
---
Suitcase (from $189)
MUJI's stylish suitcases are designed with quieter wheels, a convenient adjustable handle and improved brakes. Available in five sizes (Small: 62L, 35L, 19L; Large: 104L, 87L), they're perfect for both long and short trips. The smaller case can also fit into the larger one, making the suitcases easy to store when not in use.
---
Foldable Bags (from $59)
These light and durable bags are made of fabrics based on light and durable paraglider cloth. The bags can be folded and stored in the accompanying pouch, making them ultra-convenient for travel.
---
MUJI also offers a ton of other products that will make your travels more peaceful and pleasant. Some products you don't want to miss?
Travel slippers
Travel eye mask
Travel laundry set
S-Shaped hook
Travel bottles and containers
So if you plan on travelling soon, you'll want to stop MUJI in Square One first.
For more information on MUJI, click here.
insauga's Editorial Standards and Policies
advertising