People Warned Not to Eat Enticing Cleaning Product in Halton and Beyond
Published January 15, 2018 at 3:55 pm
We use laundry detergent for cleaning clothes, but recent developments have left some health officials concerned over how the packaging of the cleaning solution or chemicals has led to some rather

We use laundry detergent for cleaning clothes, but recent developments have left some health officials concerned over how the packaging of the cleaning solution or chemicals has led to some rather disturbing trends.
Health Canada has a warning about the dangers of laundry detergent packets (laundry pods).
Because of their small size, the pods could entice some children into swallowing them if they get mistaken for a jube jube or a gummy candy, which could result in these following symptoms:
Nausea and vomiting

Coughing and choking

Breathing troubles

Stomach pain
Another issue with laundry pods being mistaken for toys is that they can burst with a small amount of pressure, and their thin membrane can easily dissolve with just a small amount of moisture. Contact with the contents of the laundry pods can lead to:
Videos
Slide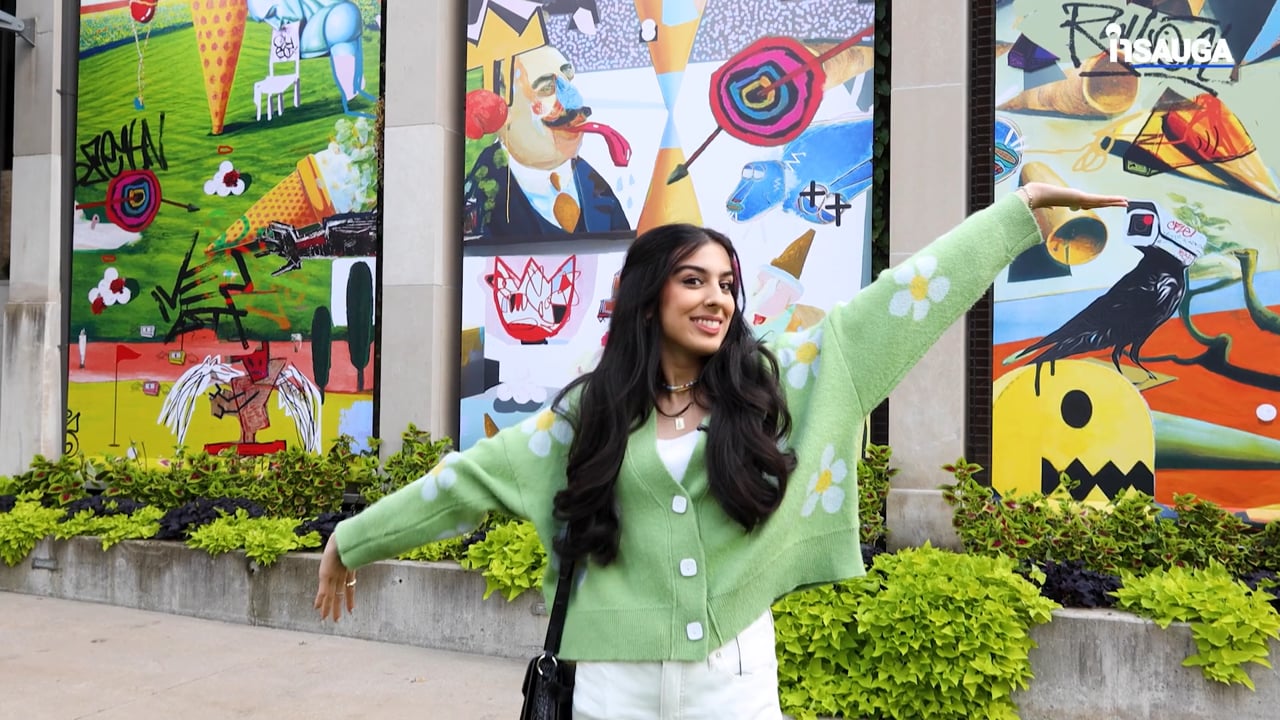 Slide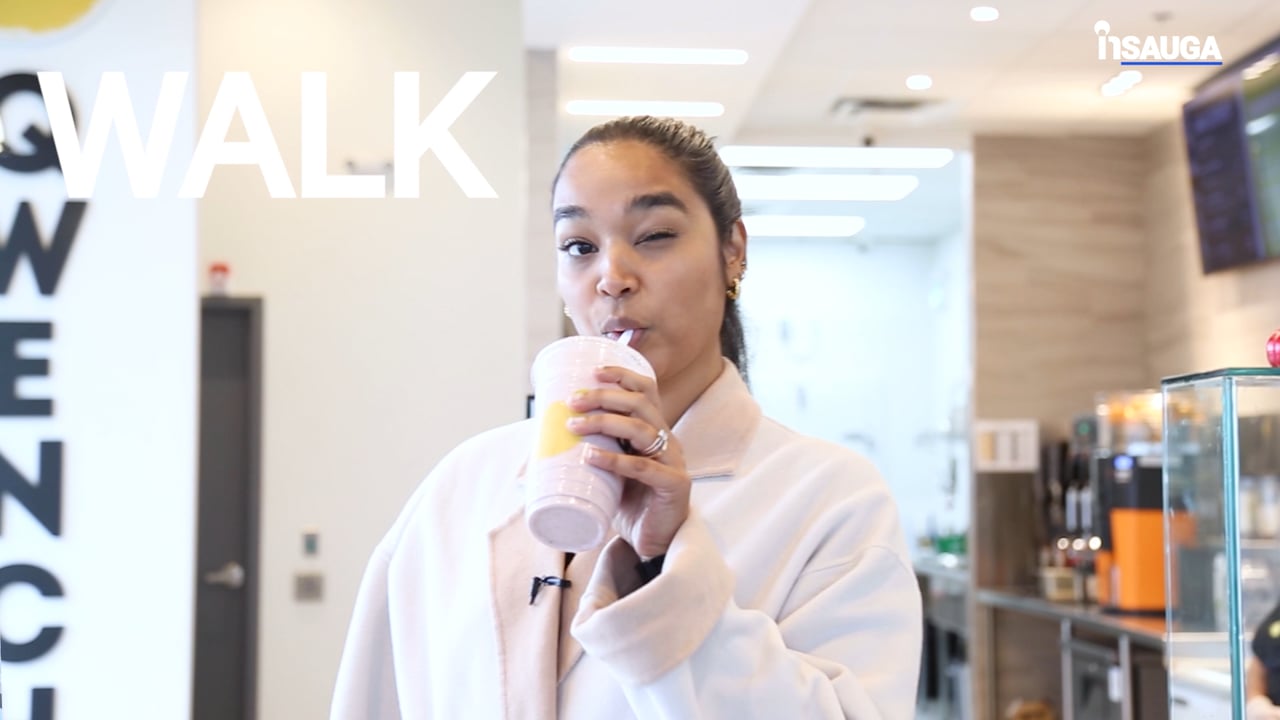 Slide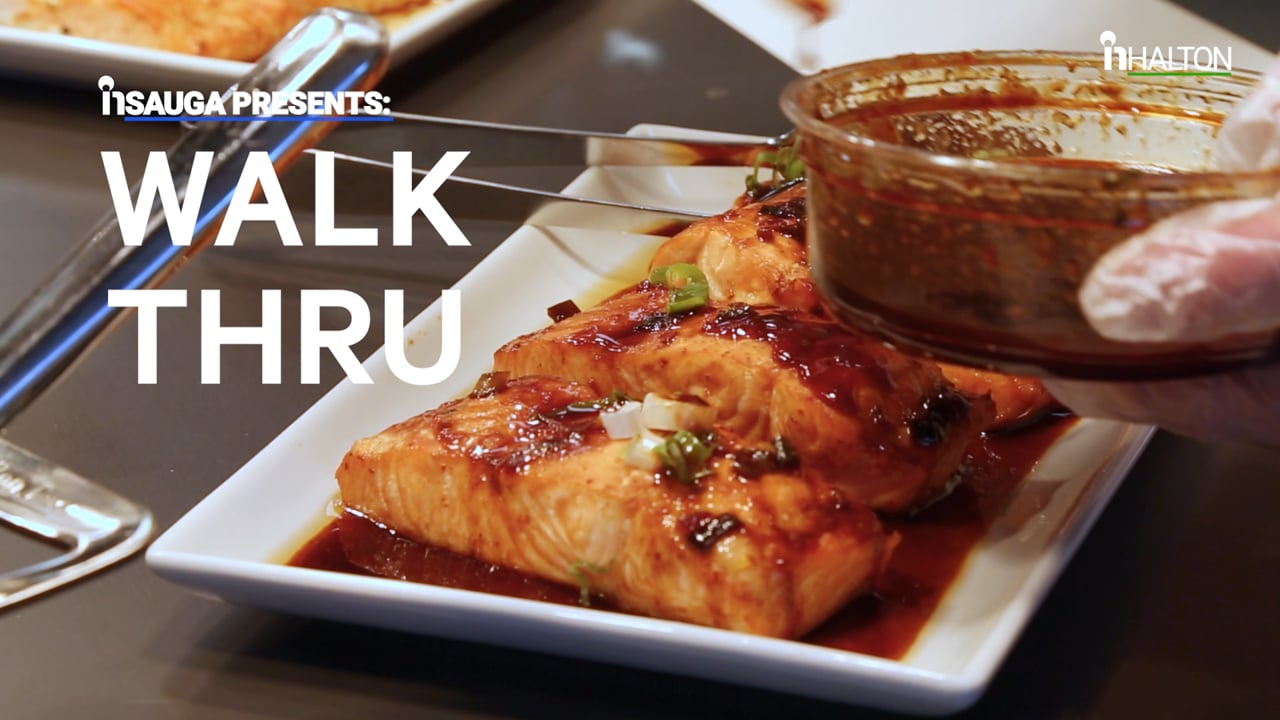 Slide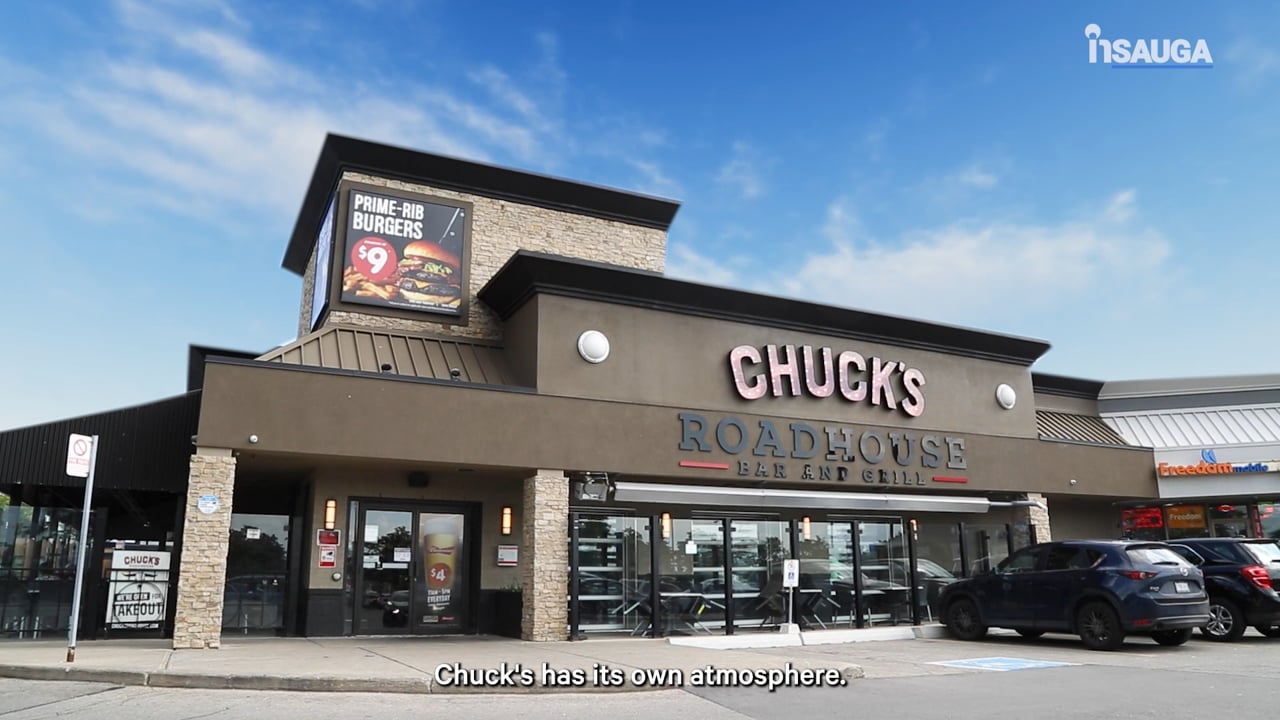 Slide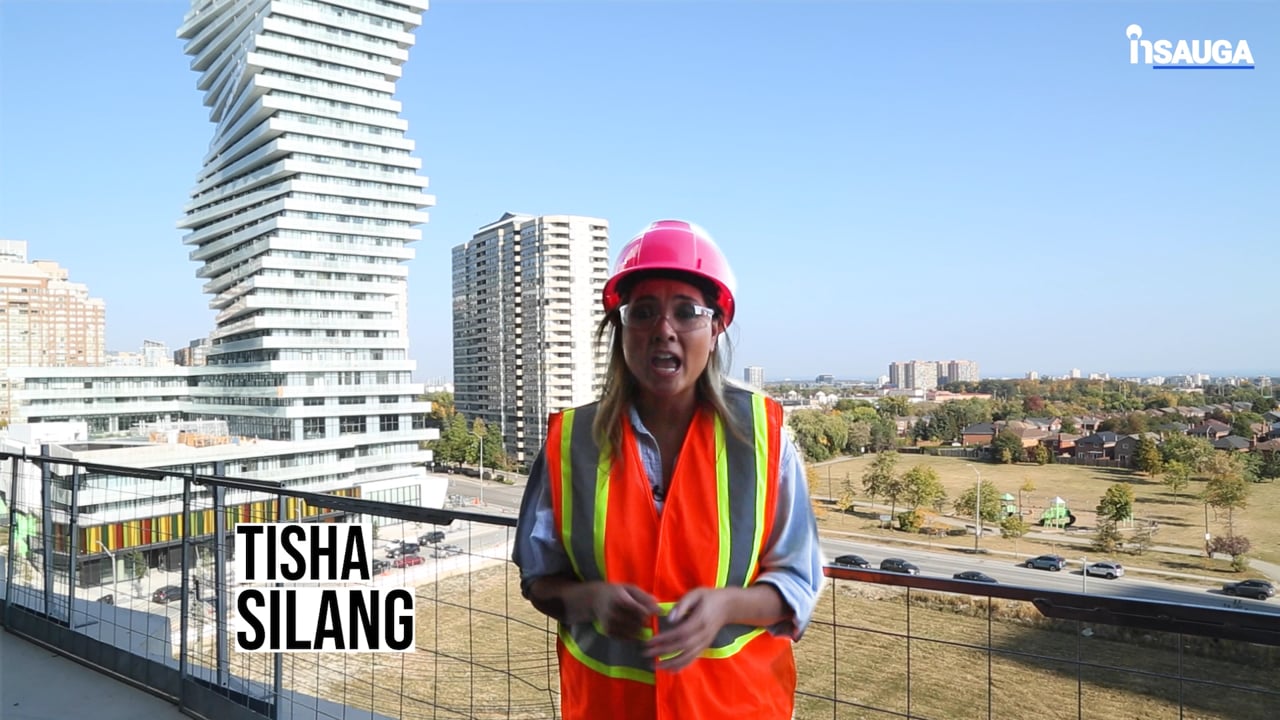 Slide
Slide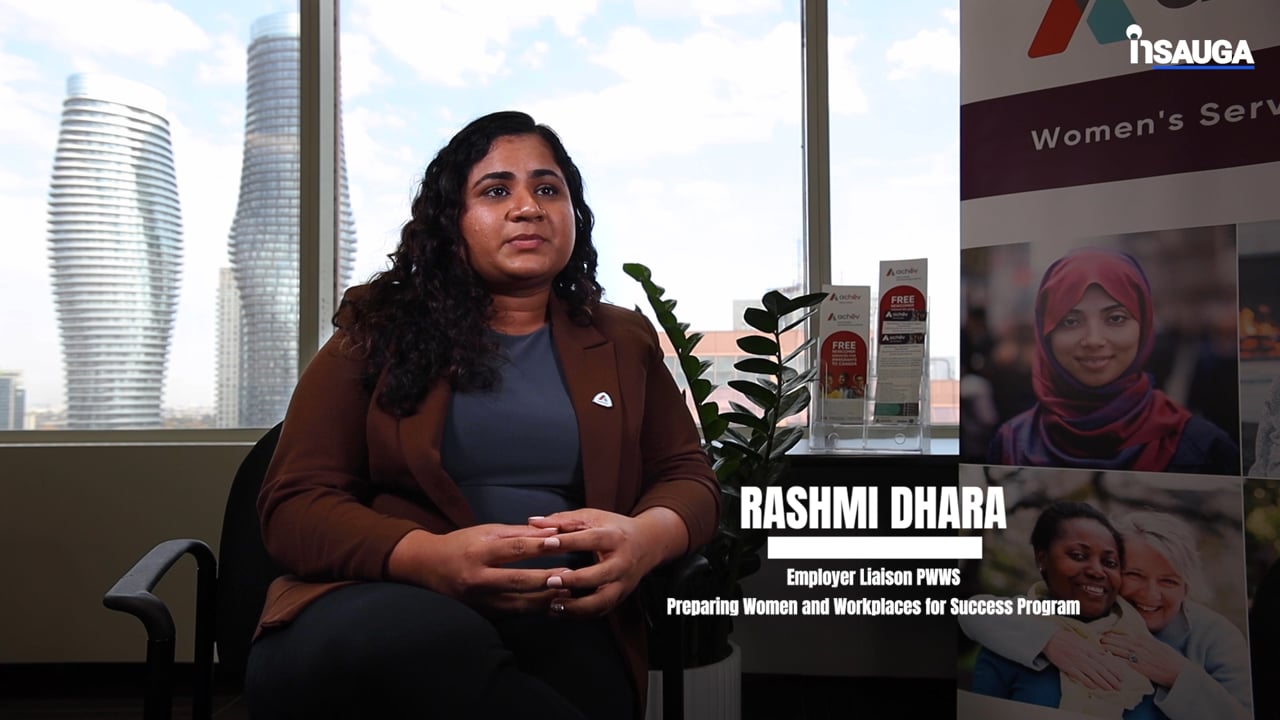 Slide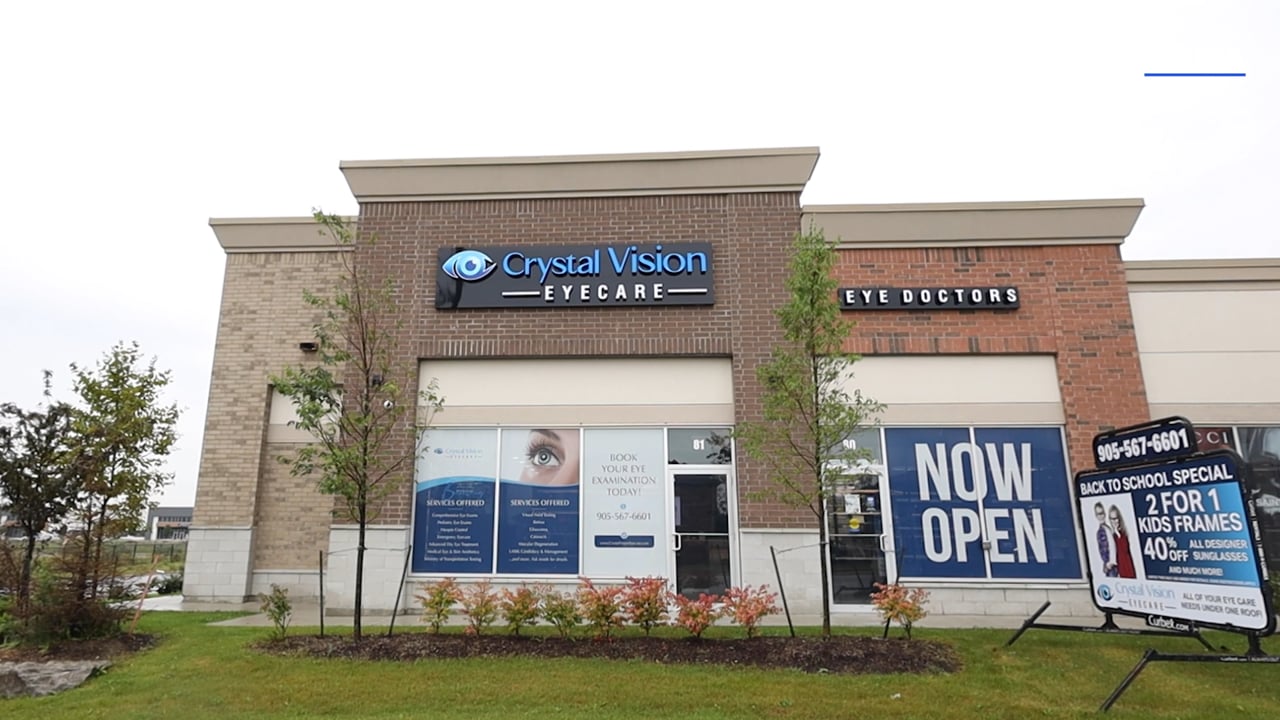 Slide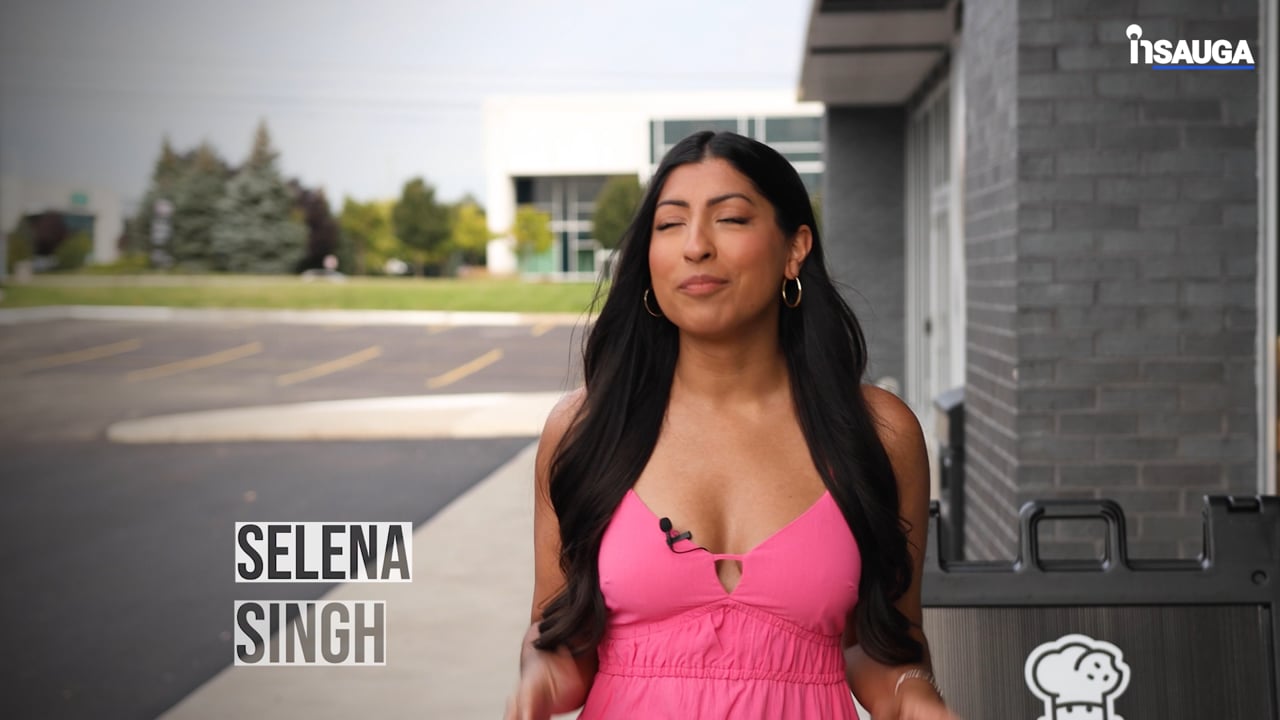 Slide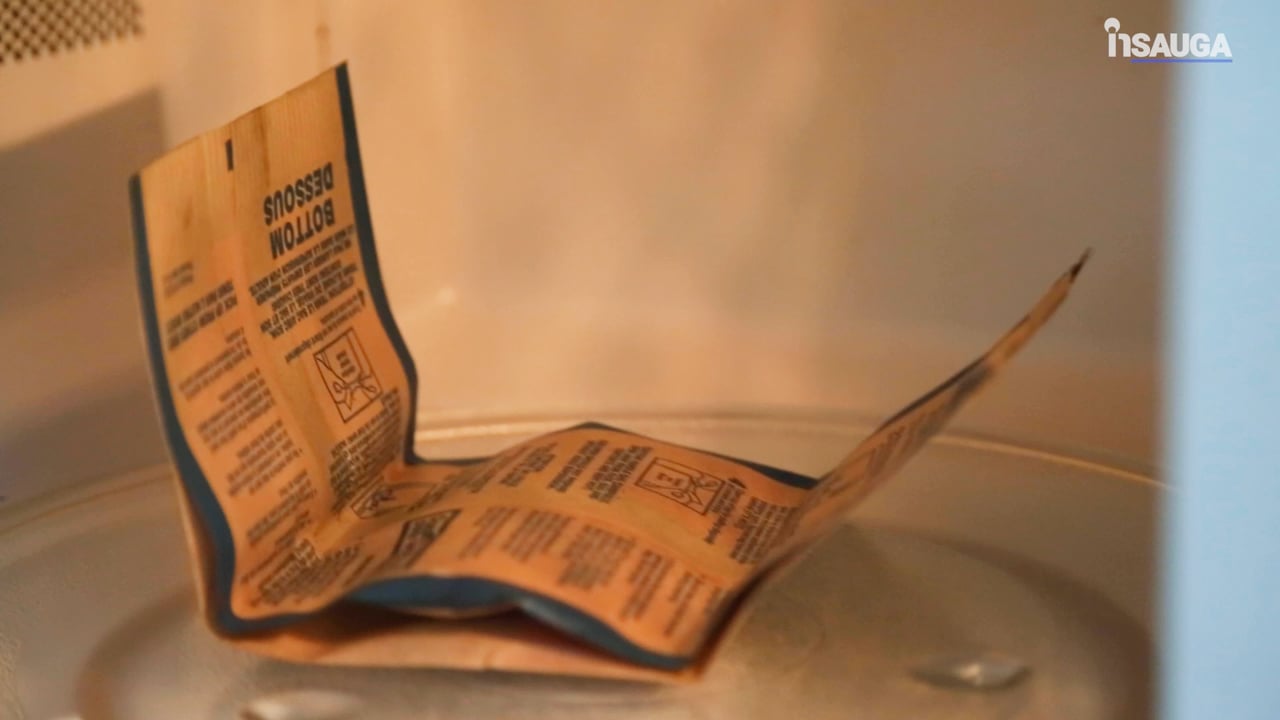 Skin irritation

Rashes

Eye irritation
This is not just a Canadian health concern. A news report out of Arizona features a story about how some teenagers are biting into laundry pods and posting their videos online, and there are a number of memes circulating showing pods posing as food of various kinds.
The pictures of pods as food was obviously meant as a joke, but it seems in the society we live in today people can be tempted or pressured into doing absolutely stupid things, all the while flaunting their stupidity all over social media.
Let's hope this latest attention seeking fad goes to the wayside like that ridiculous "Cinnamon Challenge" from a few years ago.
Follow me on Twitter @thekantastic
insauga's Editorial Standards and Policies
advertising