People Are Still Shopping at These Stores in Halton
Published November 29, 2017 at 8:00 pm
After years of bad retail news, it looks like there are still quite a few Canadians shopping—and it looks like the recently passed Black Friday is curing the blues for Canadian retailers and wholes

After years of bad retail news, it looks like there are still quite a few Canadians shopping—and it looks like the recently passed Black Friday is curing the blues for Canadian retailers and wholesalers.
Retail has had tough times with the loss of Target and Sears, but a new report by the Conference Board of Canada shows these industries are in the black thanks in part to the holiday season.
That said, not everyone is enjoying great numbers—but some sectors are doing better than others.
And those sectors might surprise you.
According to the board's Canadian Industrial Profile: Autumn 2017, home improvement stores are set to grow 11.2 per cent this year after expanding by an average of 4.5 per cent in the last two years.
Videos
Slide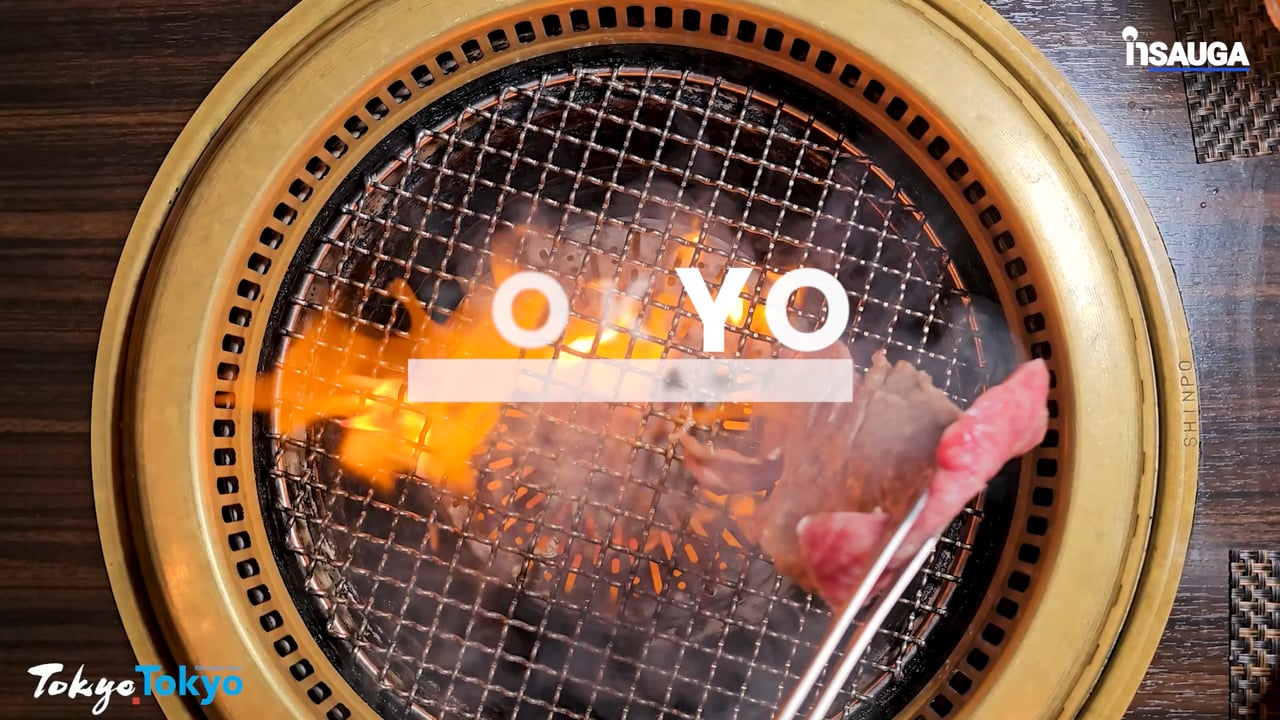 Slide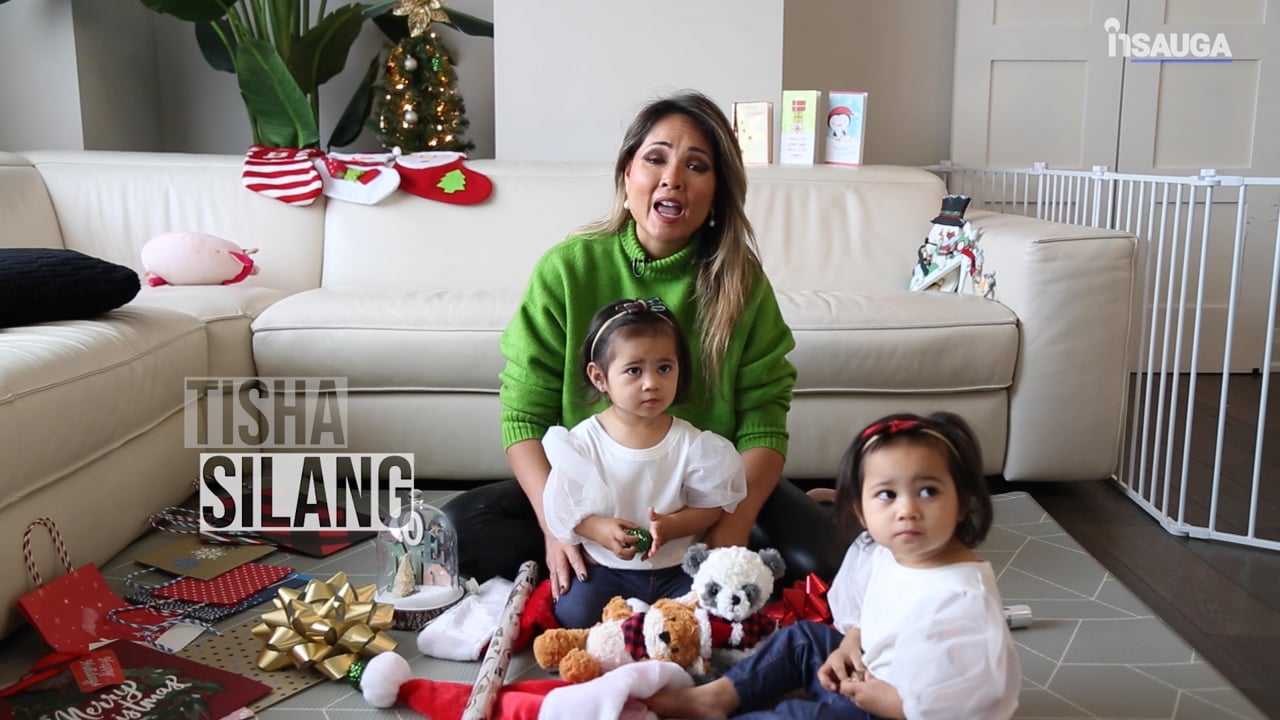 Slide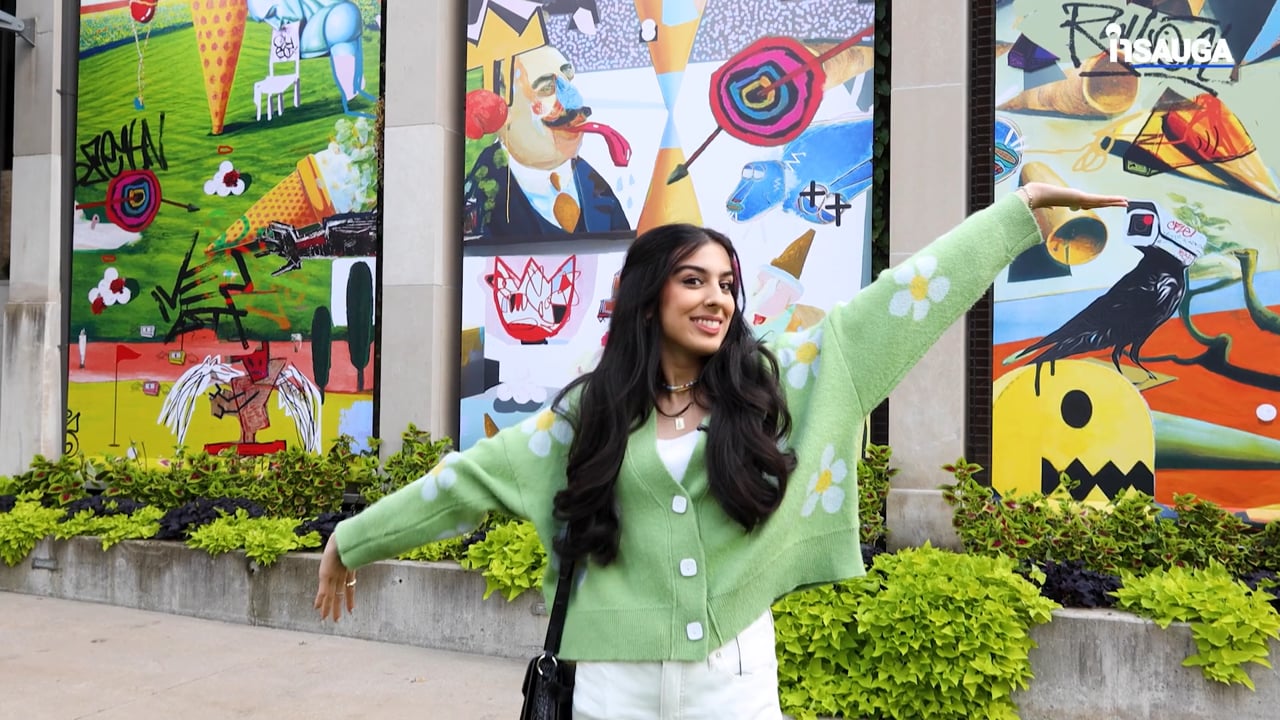 Slide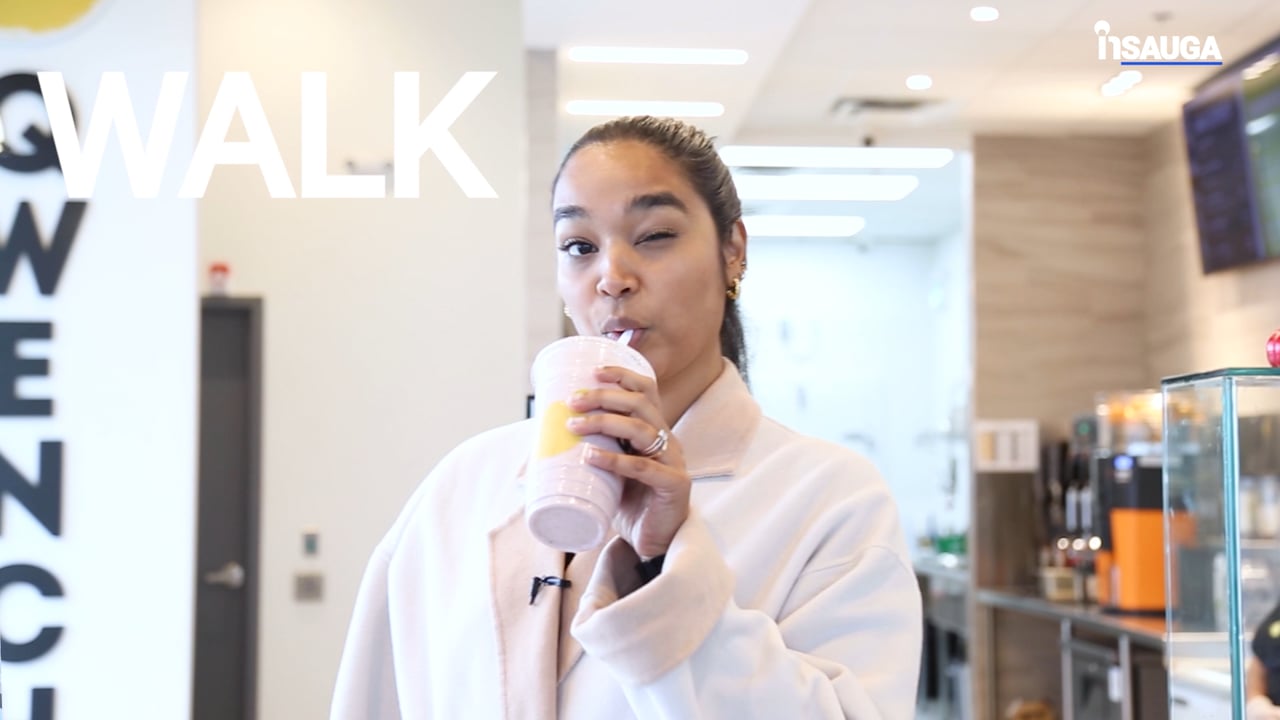 Slide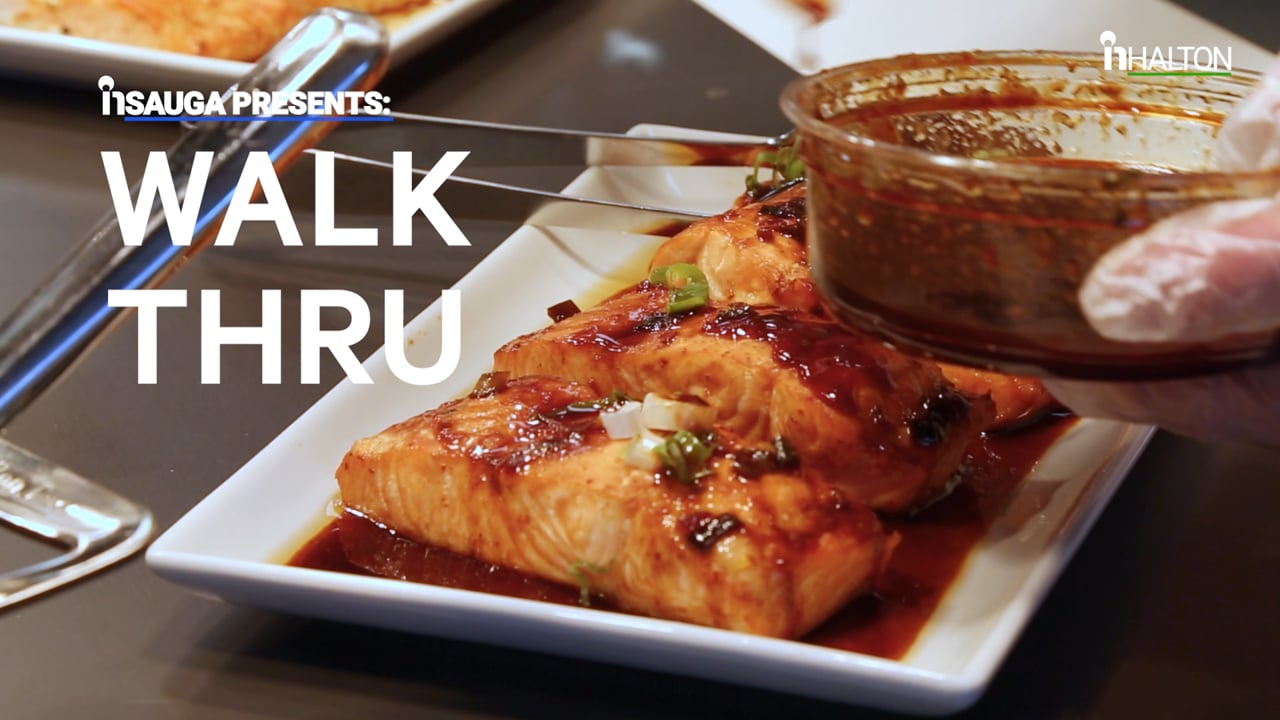 The report credits this growth to elevated housing prices convincing homeowners to renovate rather than relocate.
Along with renovations, Canadians are sprucing up their homes with new furniture. While a cooled housing market and consumer debt means less room for growth in 2018, furniture and appliance stores expect to see sales rise by eight per cent this year.
Other retailers are also grappling with change by introducing some cost-saving measures.
While the loss of Sears might suggest an industry in trouble, clothing and department stores have belt-tightening measures like e-commerce and self-checkouts to thank for keeping costs in check as companies compete to stay in fashion.
Grocery stores and wholesale trade are also set to expand this year, but going forward, growth will be limited.
While the news may be music to retailers' ears, the report also has a cautionary note:
Household debt is at a record level, which Michael Burt, Director of Industrial Economic Trends at the conference board says will "weigh on consumer budgets and limit their spending and temper growth in retail."
For now, though, it's a happy holiday season for retailers.
insauga's Editorial Standards and Policies
advertising