People are Overspending on Homes in Halton and Beyond
Published October 4, 2017 at 4:08 am
Purchasing a home isn't (for the most part) strictly a financial transaction, it's a very emotional one–and for good reason.
Purchasing a home isn't (for the most part) strictly a financial transaction, it's a very emotional one–and for good reason.
A house or condo isn't simply an investment, it's a place to call home.
But while it's normal and healthy to want to feel attached to your future abode, a new study warns buyers to follow their heads rather than their hearts.
A recently released TD Canada Trust survey found 60 per cent of Canadians are willing to exceed their budget to buy a home. And while that news isn't shocking–houses in Oakville, Burlington, Milton and surrounding cities are incredibly expensive and it's hard to compromise on homeownership dreams–it is troubling.
Videos
Slide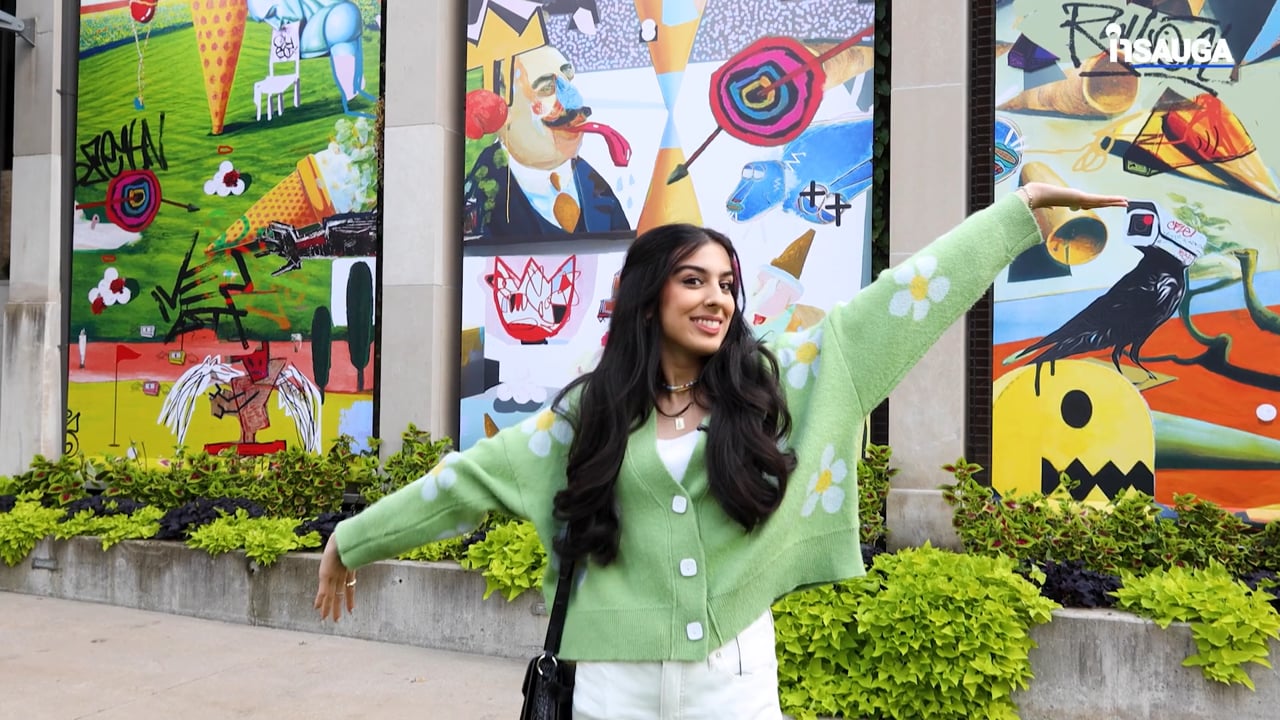 Slide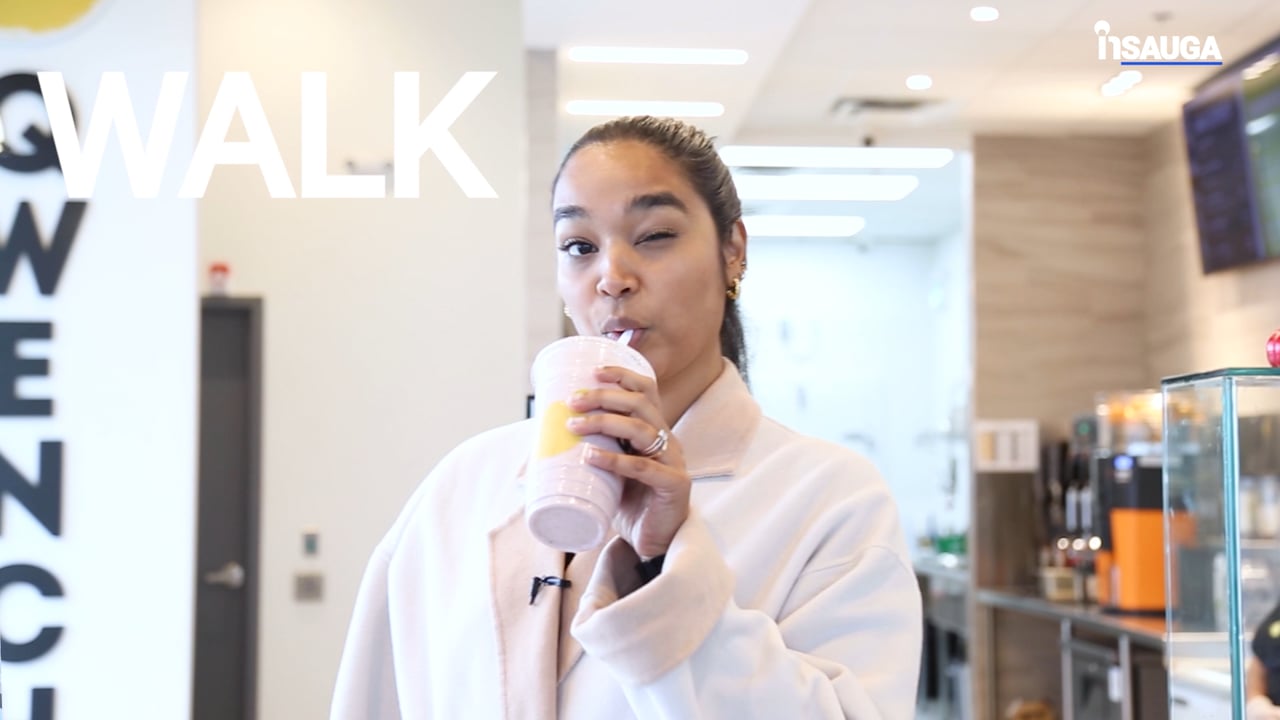 Slide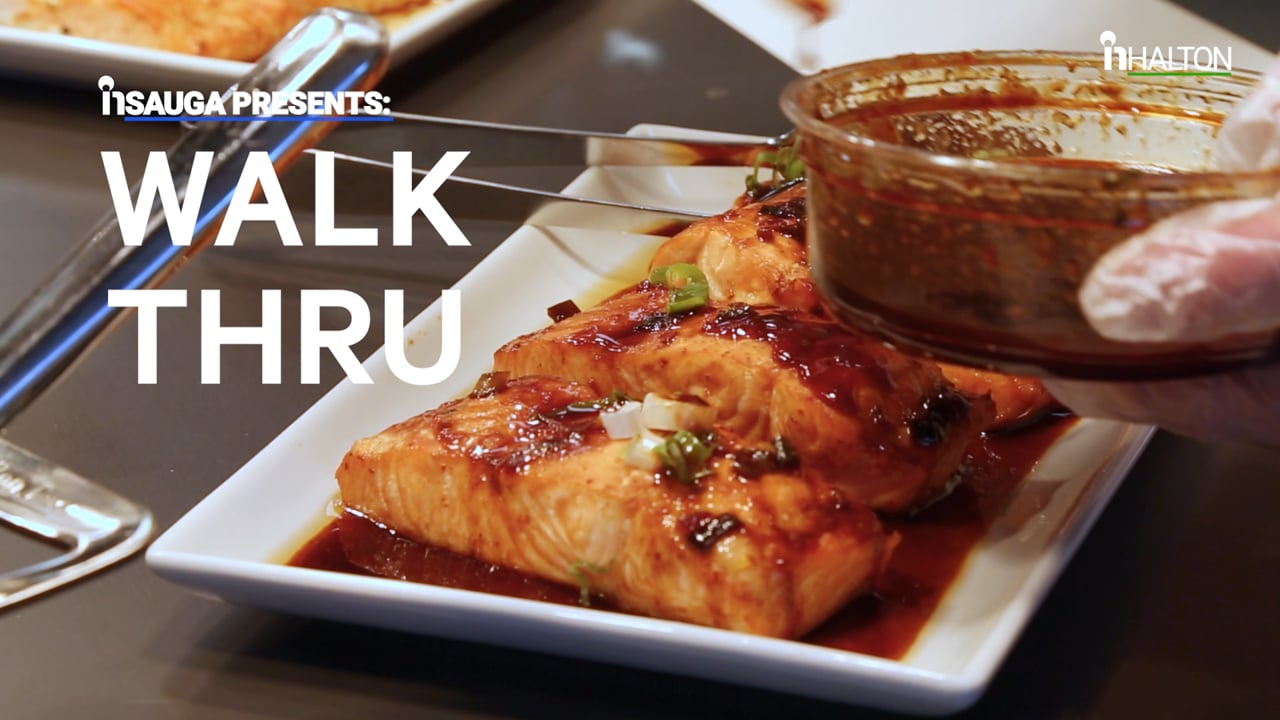 Slide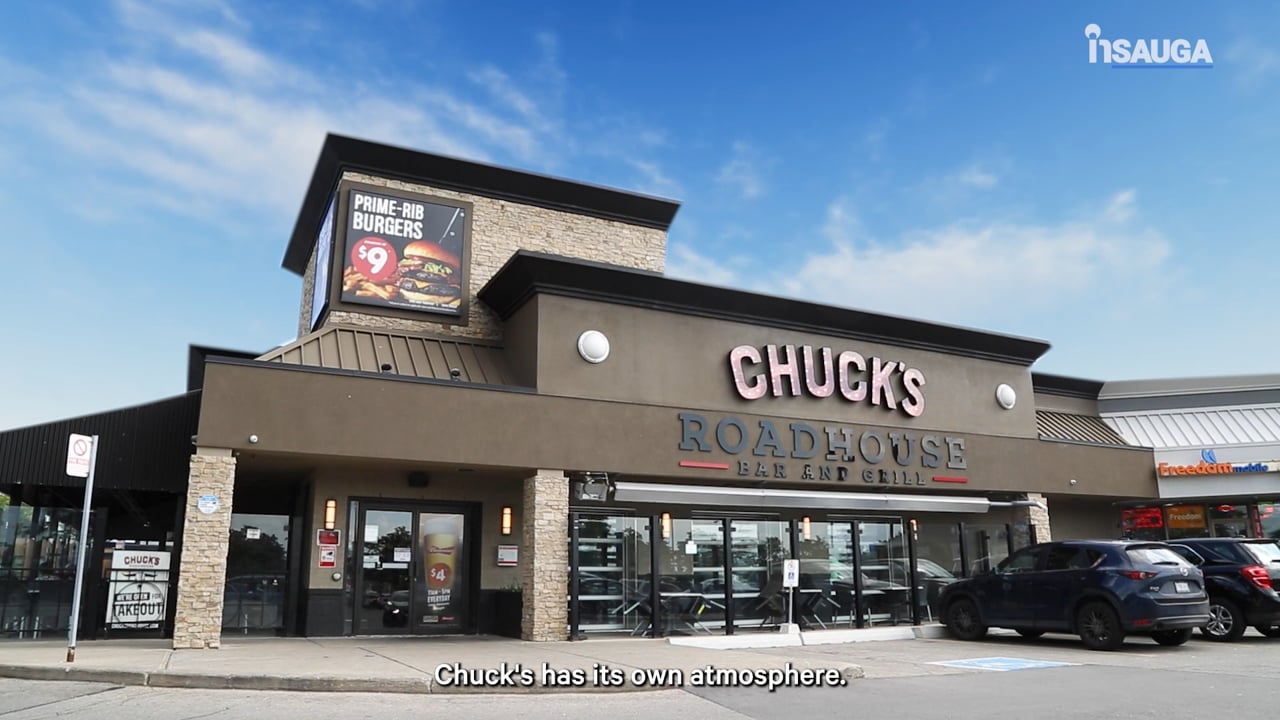 Slide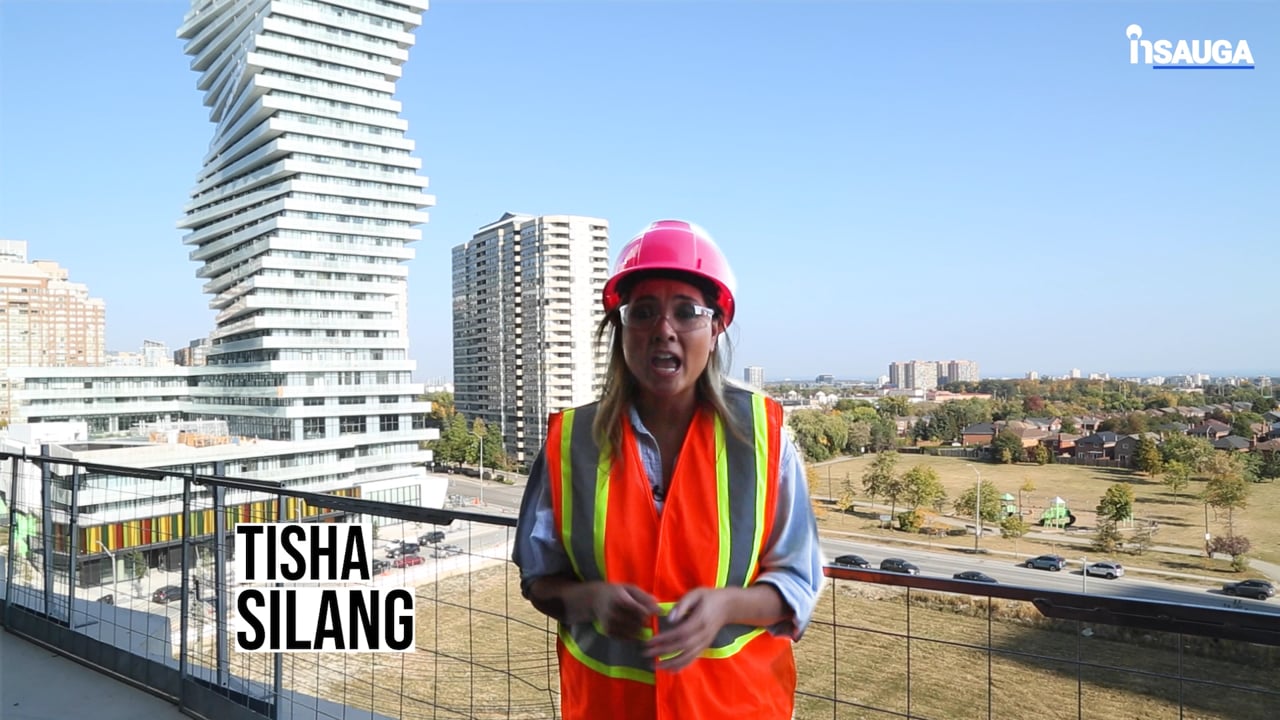 Slide
Slide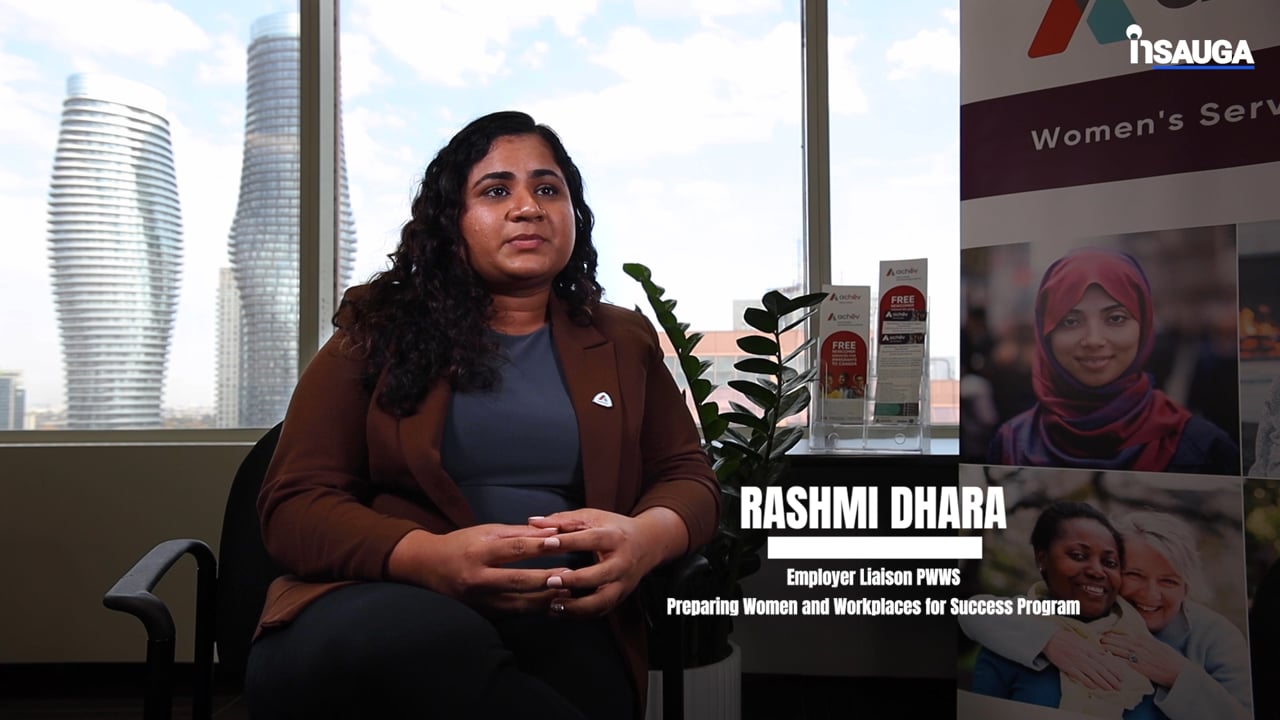 Slide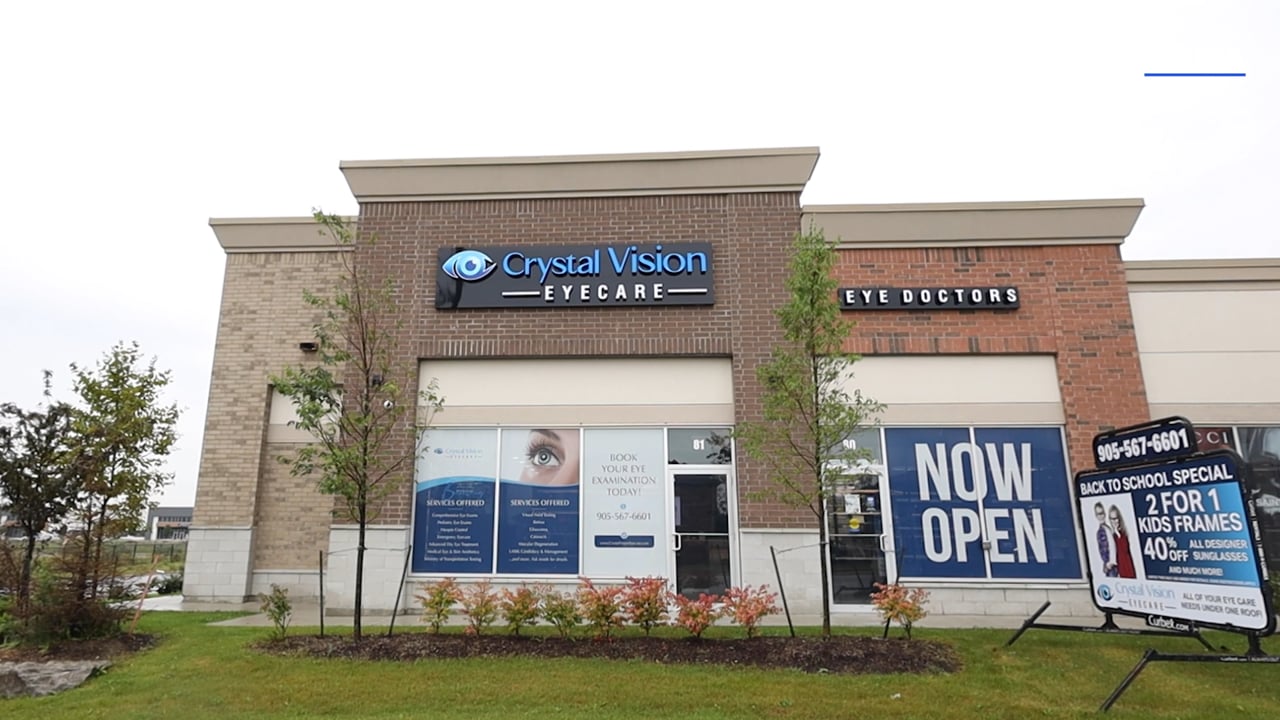 Slide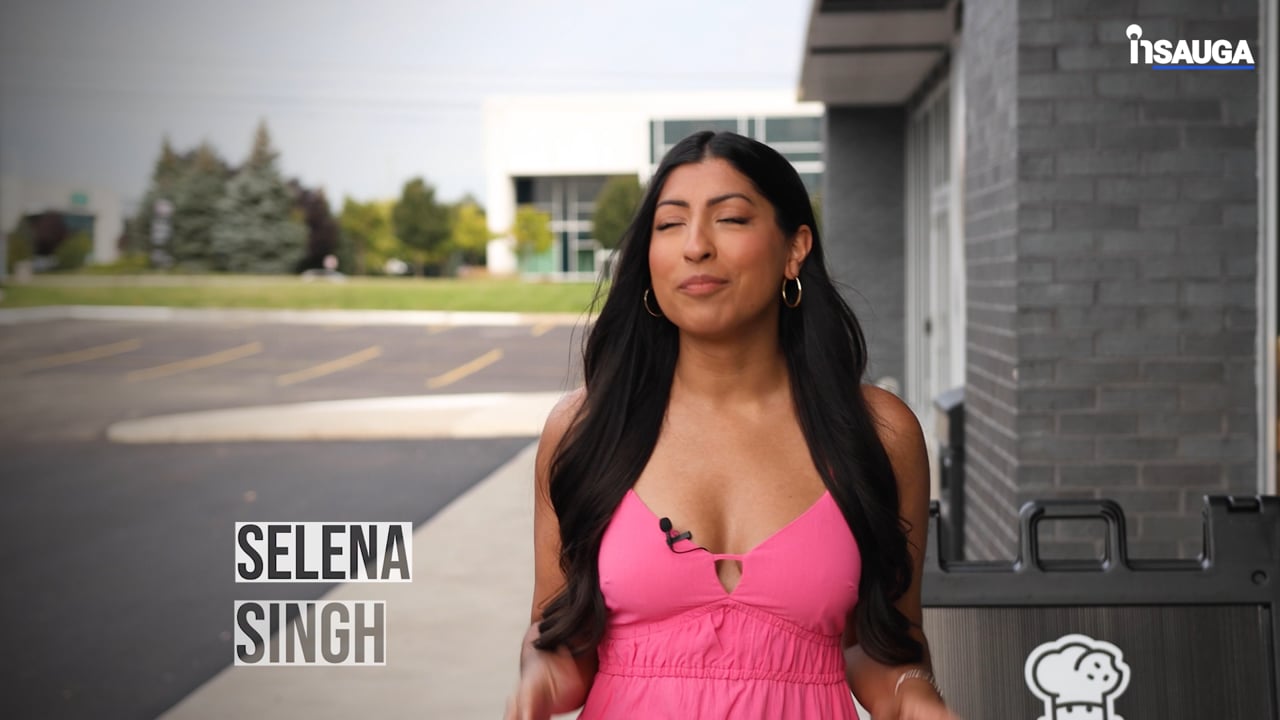 Slide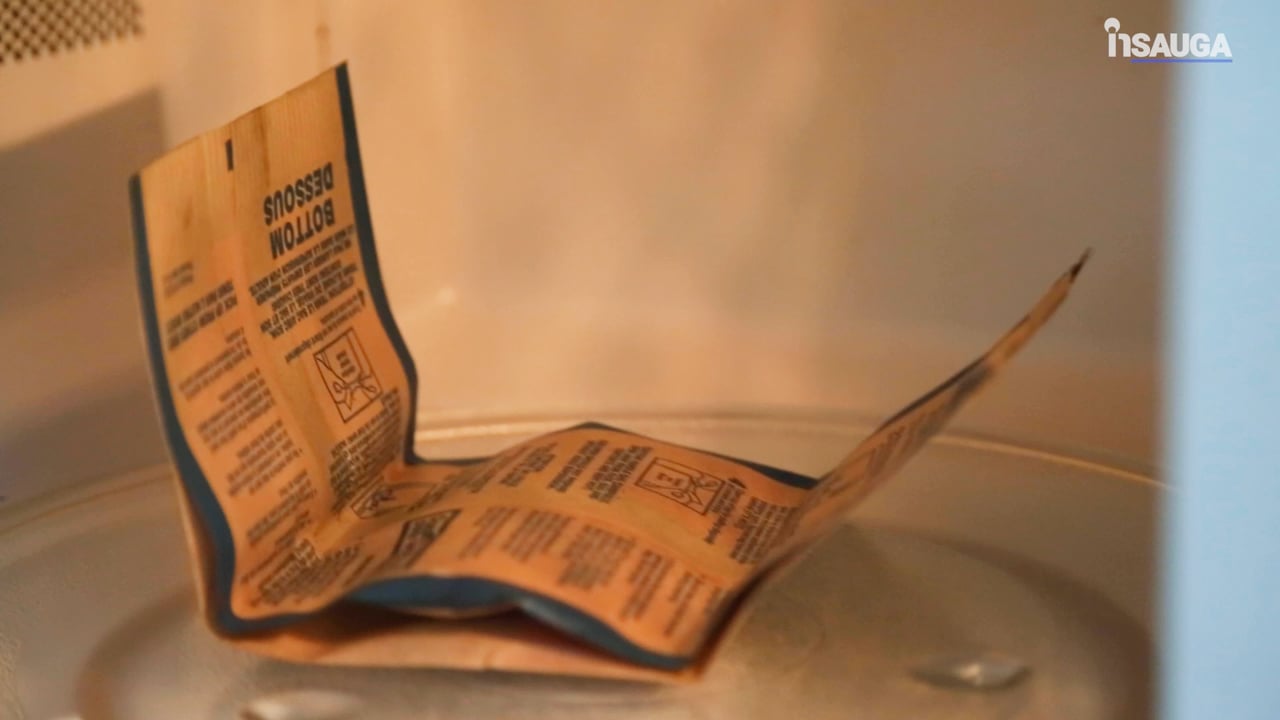 "As your biggest financial investment, house hunting should be a rational, logic-driven process," the report reads. "In reality though, buying a house is often an emotional rollercoaster that leads many Canadians to spend more than they can afford – leaving them in financial hot water.
According to TD, the survey reveals that even though some markets across the country are cooling (ours included), 60 per cent of respondents would be willing to exceed their budget, with more than half (56 per cent) saying they would go over their budget by up to $50,000.
"Emotions are playing too big of a role in the home buying process and are tempting buyers to spend more than they can afford," says Roy D'Souza, associate vice president, real estate secured lending at TD Canada Trust. "$50,000 might lose its sticker-shock compared to the overall price of a house, but it's still a substantial amount of money that could be used to meet other financial needs. Whether you're moving into your first home or upsizing to something bigger, keeping your feelings in check is critical to making objective decisions that match your short- and long-term financial plans."
And while it's true that your home is an investment and the down payment isn't "lost," it's important to remember that it's no longer liquid and cannot be easily accessed in the event of an emergency.
TD's survey indicates that Canadians are "financially overconfident" when it comes to purchasing a home. More than half of homebuyers (57 per cent) say they are confident about what they can afford, yet 97 per cent of homeowners admit they wished they had factored in their other financial obligations when determining how much mortgage they could really afford – including property taxes and home maintenance costs (54 per cent), and overall lifestyle expenses (33 per cent).
"How you live is just as important as where you live," says D'Souza. "Owning a home is a lot more expensive than buyers expect. Buyers who don't account for these extra costs are potentially putting themselves under a lot of financial stress should their circumstances unexpectedly change, and are also risking not having enough money left over to maintain their lifestyle, and continue saving for the future."
So, how can prospective homeowners ensure they aren't about to overspend?
Besides strict budgeting, buyers can use a mortgage affordability calculator (most major financial institutions offer them free online) and speak to a financial advisor who will take their entire financial life (including typical spending habits) into consideration.
What are some other tips to keep in mind?
TD says to "build a buffer before you buy," as more than half of those surveyed (58 per cent) say they're worried that a rise in interest rates will affect their ability to afford a home, while 43 per cent worry about job stability and other personal issues.
"As much as possible, consider and plan for the unexpected by maintaining a financial buffer of at least three to six months, to help offset the impact of unforeseeable rate changes," the report says.
Another tip?
Be honest about your lifestyle–don't confuse your budget with the mortgage you qualify for (just because you qualify for a certain amount doesn't mean you can comfortably afford it).
Last but not least, "embrace a homeowner state of mind."
"If you're currently renting or living at home, you might not have fully considered the expenses that come with home ownership beyond mortgage payments. From maintenance costs to various types of insurance needs, there are different expenses to factor in when determining how much you can afford," the report reads. "A good idea is to test drive your mortgage by putting aside what you anticipate your mortgage payments and home owning costs will be each month to prove that your budget is sustainable."
So while it might be disappointing to forego (at least for now) your dream of a detached house, it's important to remember that peace of mind is more important than square footage.
insauga's Editorial Standards and Policies
advertising