People Are Demanding Better Phone Plans in Mississauga
Published July 19, 2019 at 3:21 am
Do you feel like your phone plan is overpriced in Mississauga? You're not alone!
Earlier this year, major phone providers have announced new phone plans. Despite this move, phone plan prices in Canada remain one of the highest in the world.
So what can be done about these ridiculously priced plans? If you're looking for a way to have your voice heard, you can join a change.org petition to the CRTC asking for better phone services.
The petition was created by Celina London, as self-described 'concerned and annoyed Canadian.' The petition has almost reached its goal of 200,000 signatures, meaning it will soon be sent to the CRTC.
The Canadian Radio-Television and Telecommunications Commission is an independent public authority that oversees regulations and supervises Canada's broadcasting and telecommunications.
You may be wondering if the prices for phone plans are legitimately high enough to warrant this much attention.
Videos
Slide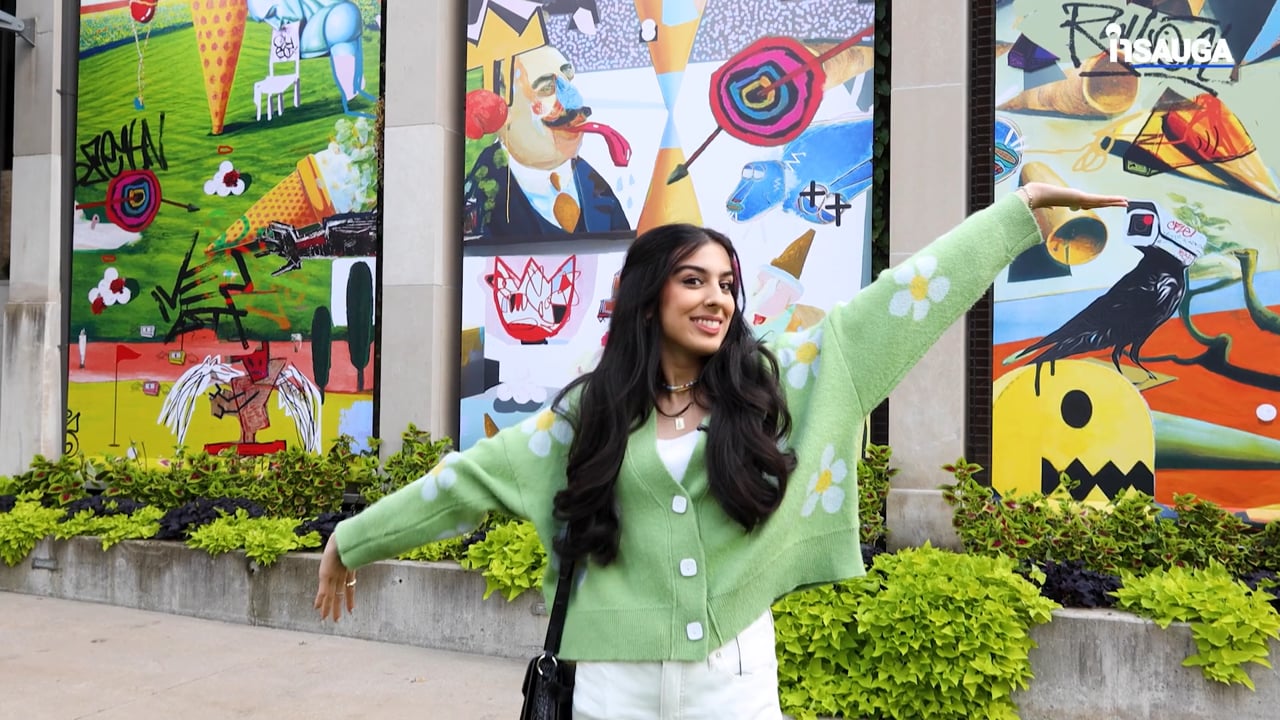 Slide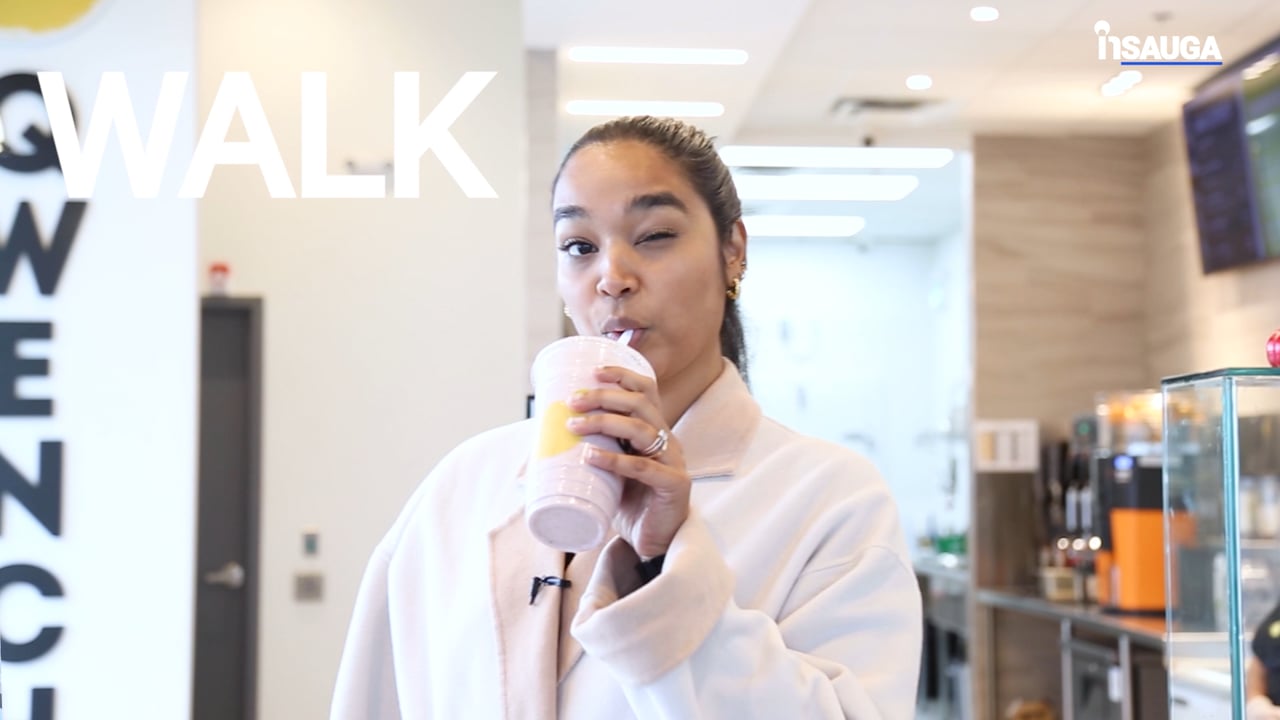 Slide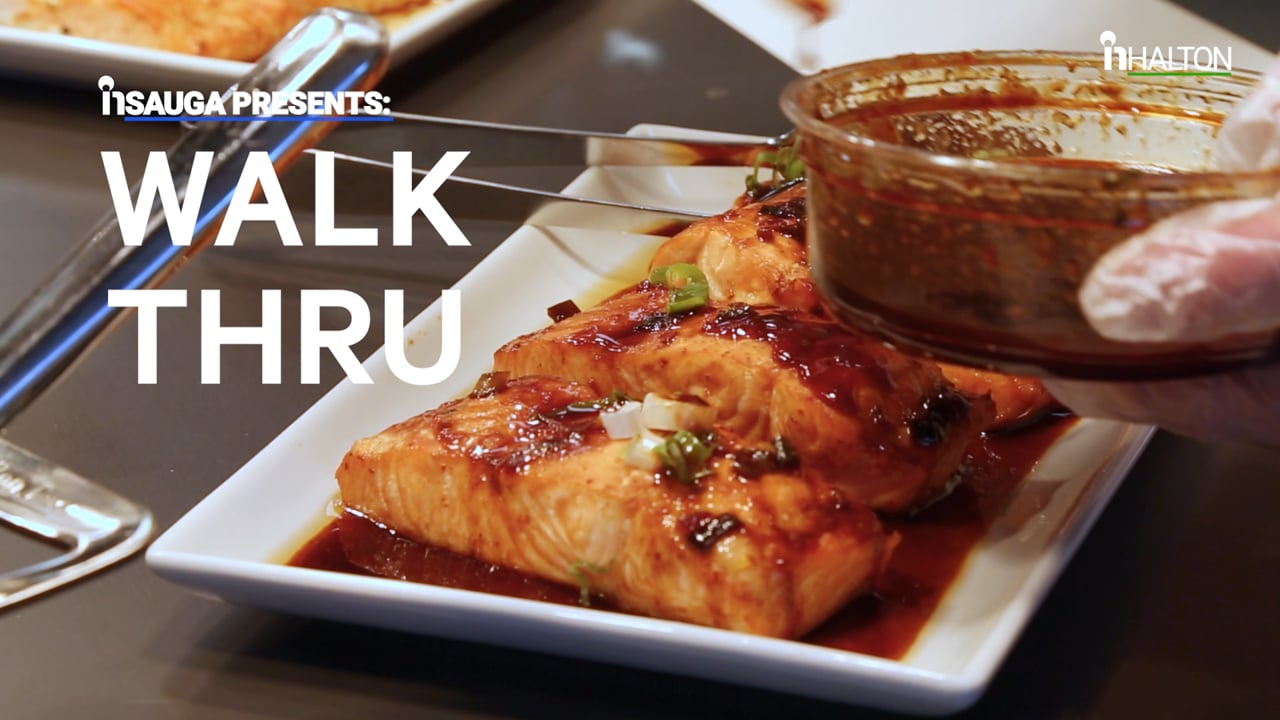 Slide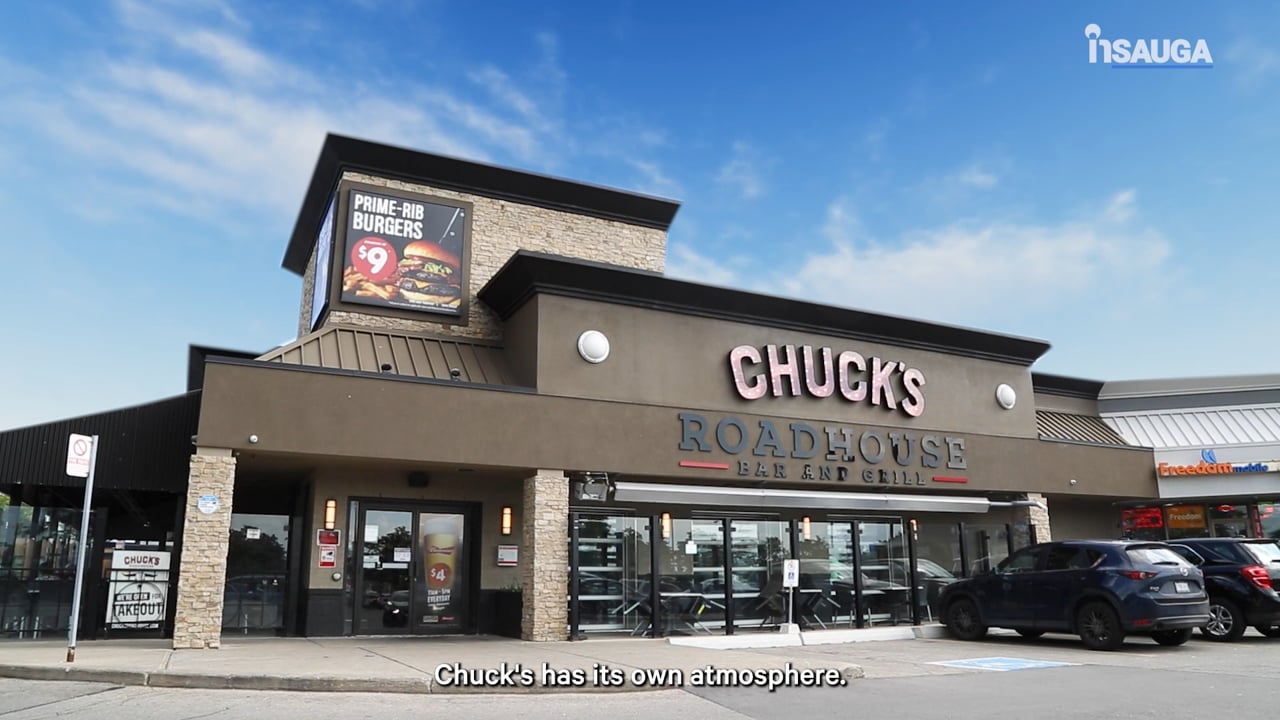 Slide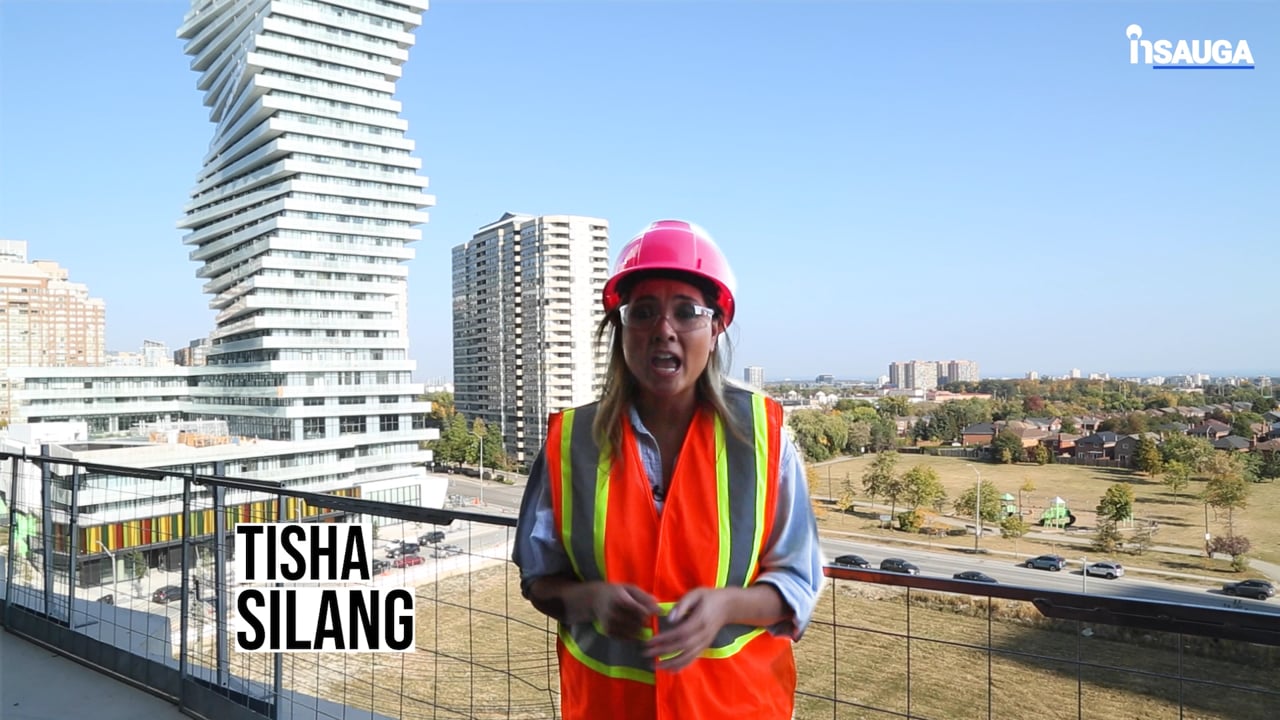 Slide
Slide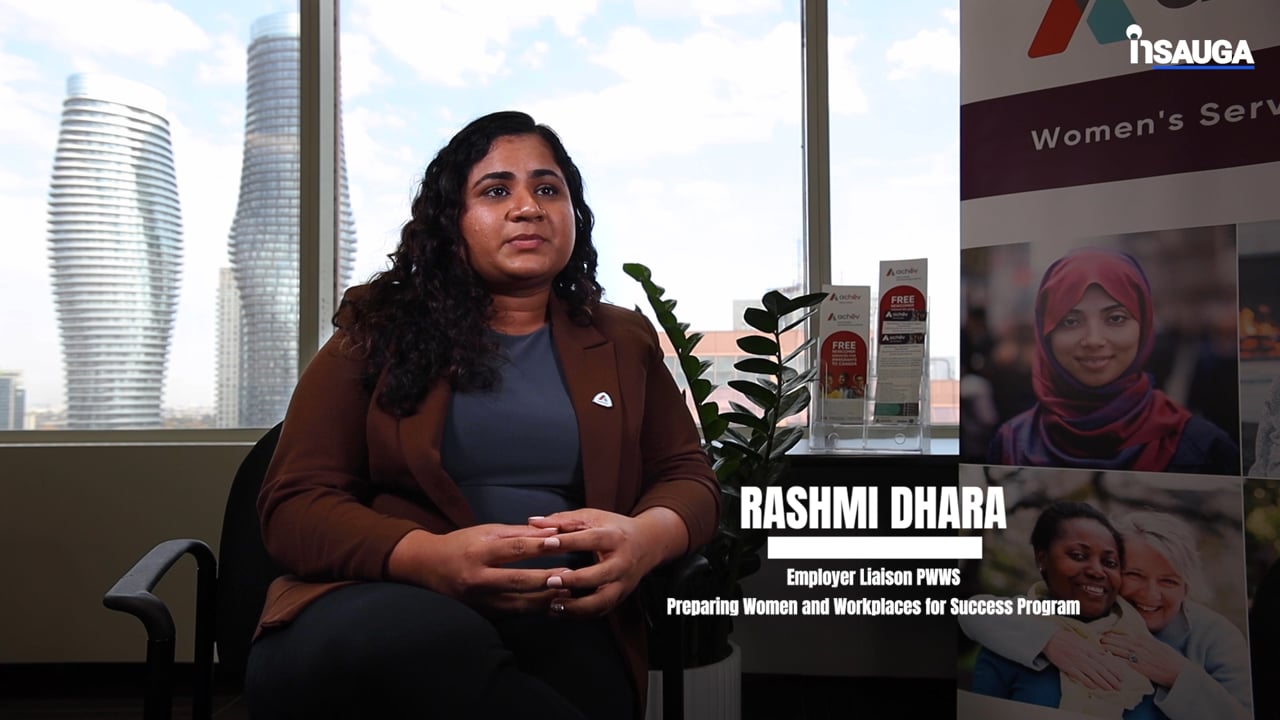 Slide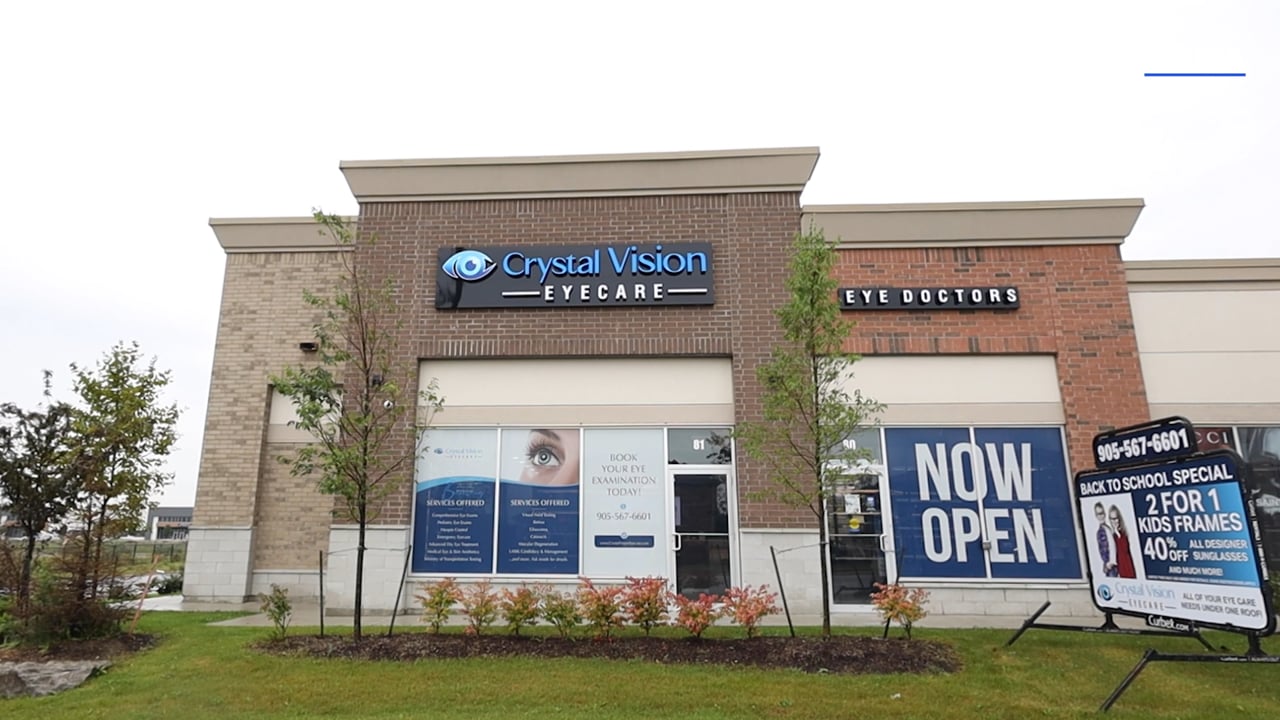 Slide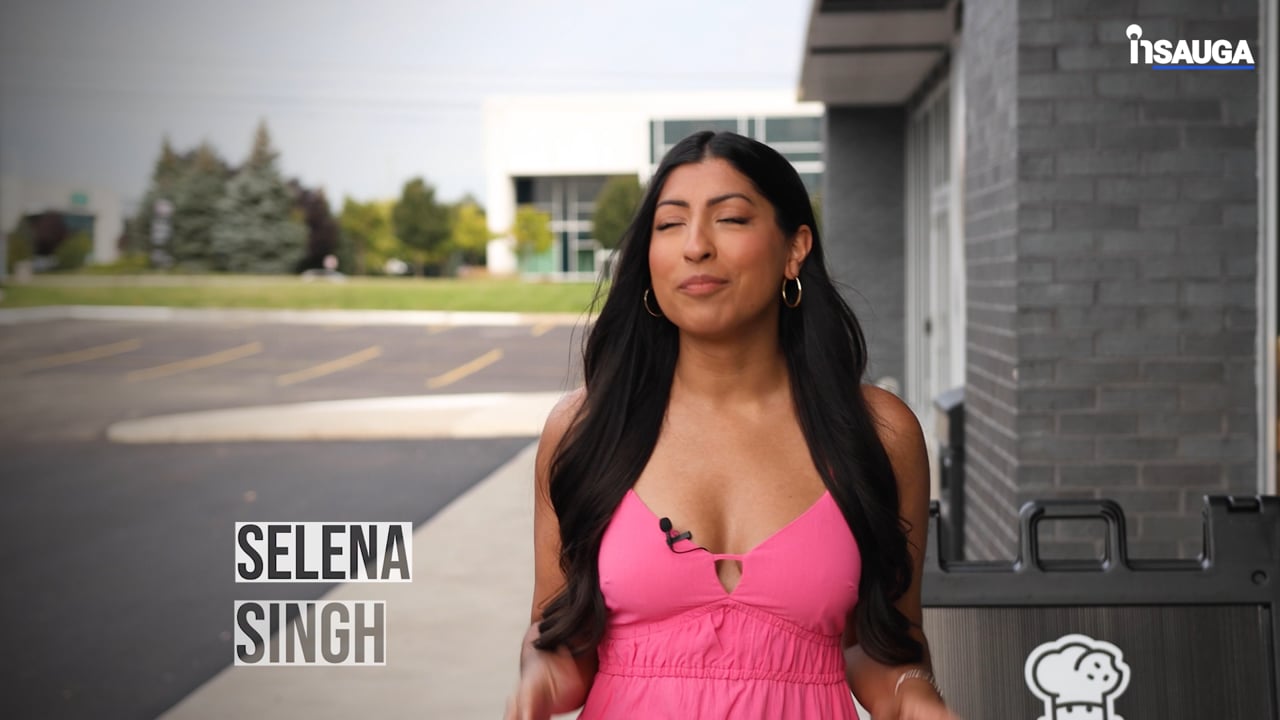 Slide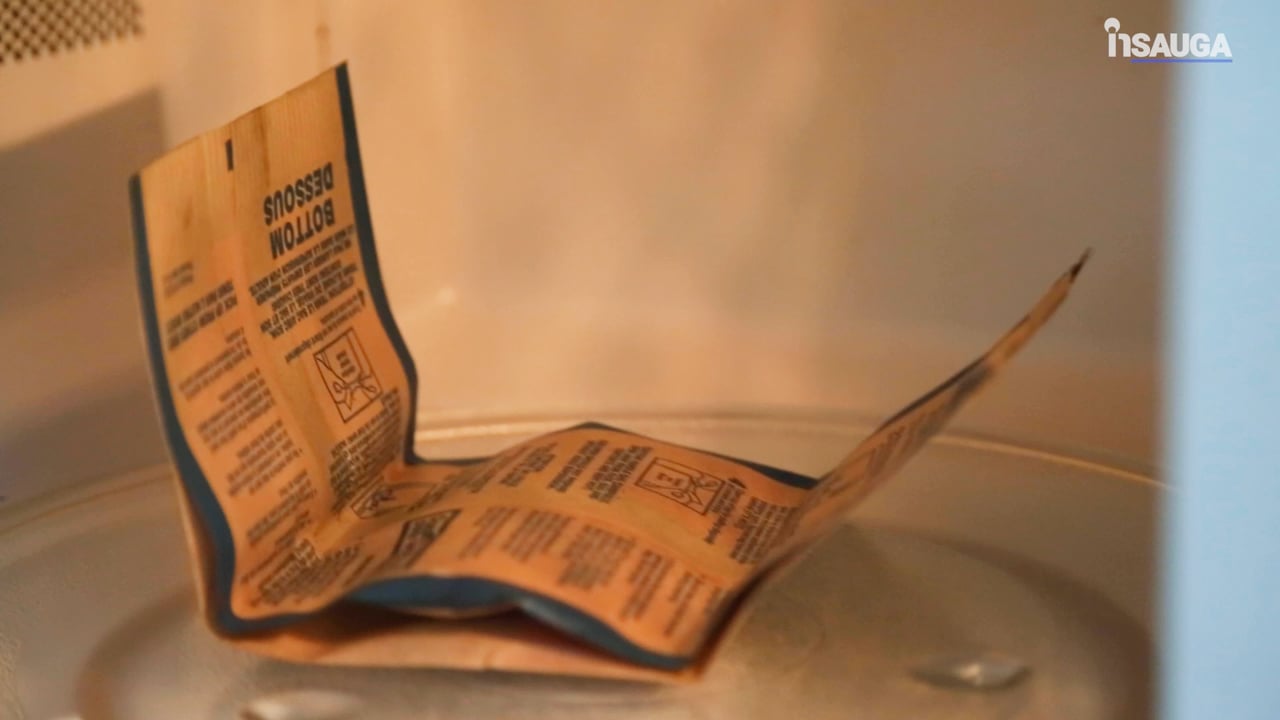 As an example of how much Canadians pay for so little compared to other countries, Rogers' has unlimited data plans starting at $75 per month. The first 10gigs of this plan are full speed on the LTE network, with further data at slower speeds. Customers can purchase a $15 add on package for 3gb of full-speed data, or pool their data with family and friends.
While that might seem reasonable to most Canadians, plans from Australian based company Vodafone Australia offer 150GB full speed for a similar price. While this pricing was a promotion as of January 2019, the original amount of data for $80 per month is 80gb full speed, which is still a much higher data cap at full speed than what's offered by Canadian phone companies.
There aren't many concrete reasons for the high prices of Canadian phone plans, as most companies stand firm on the pricing.
The reasons given have included the amount of unpopulated space across the country makes it harder to have more phone towers, or the amount of people in Canada doesn't justify a price reduction.
However, as a counter to the latter reason, Canada's population at a little over 37 million isn't much higher than Australia's at 25 million to justify such a steep price.
As of February 2019, the CRTC has begun reviewing the wireless phone services in the country.
There is still hope for better plans in the country. The best way to make them possible is to make yourself heard.
You can sign up for the CRTC petition here.
What do you think of the phone prices offered in Mississauga?
EDITORS NOTE: This article initially had statistics on a Rogers phone plan which was out of date. The article has been updated with current information on Rogers' available phone plans.
insauga's Editorial Standards and Policies
advertising