Peel's top doctor proposes eliminating private social gatherings to counterbalance business reopenings in Mississauga
Published November 4, 2020 at 9:33 pm
As the province prepares to lift some restrictions on restaurants, bars, theatres and gyms in Peel (Brampton, Mississauga and Caledon), the region's top doctor is signalling that new restrictions might be necessary to offset the impact of the move away from "Stage 2 lite."
"We are still analyzing the framework that was introduced by the province today. However, the picture in Peel has not changed and I will be looking at all options to stop the spread in our community," Peel Medical Officer of Health Dr. Lawrence Loh told insauga.com.
Loh said that Peel Public Health is considering calling for a reduction in private social gathering limits (which currently sit at 25 people outdoors and 10 people indoors), and even discussing calling for the temporary elimination of all private social gatherings.
"We are currently seeing high transmission in workplaces, social gatherings and in households and I am working closely with the mayors and regional government to determine what measures we need to implement at a local level to stop transmission. Things like prohibiting private social gatherings or further limiting numbers is something that I have recommended to help counterbalance the reopening of places like gyms and restaurants."
Loh indicated that the final call on what restrictions will be implemented and when might lie with the province.
Loh's comments on social gatherings come on the heels of a new announcement from the province regarding reopenings in high-transmission cities and regions such as Brampton and Mississauga. At a Nov. 3 press conference, Ontario Premier Doug Ford announced that "Stage 2 lite" restrictions in Peel (Brampton, Mississauga and Caledon), Ottawa and York will be rolled back as soon as this coming Saturday.
Videos
Slide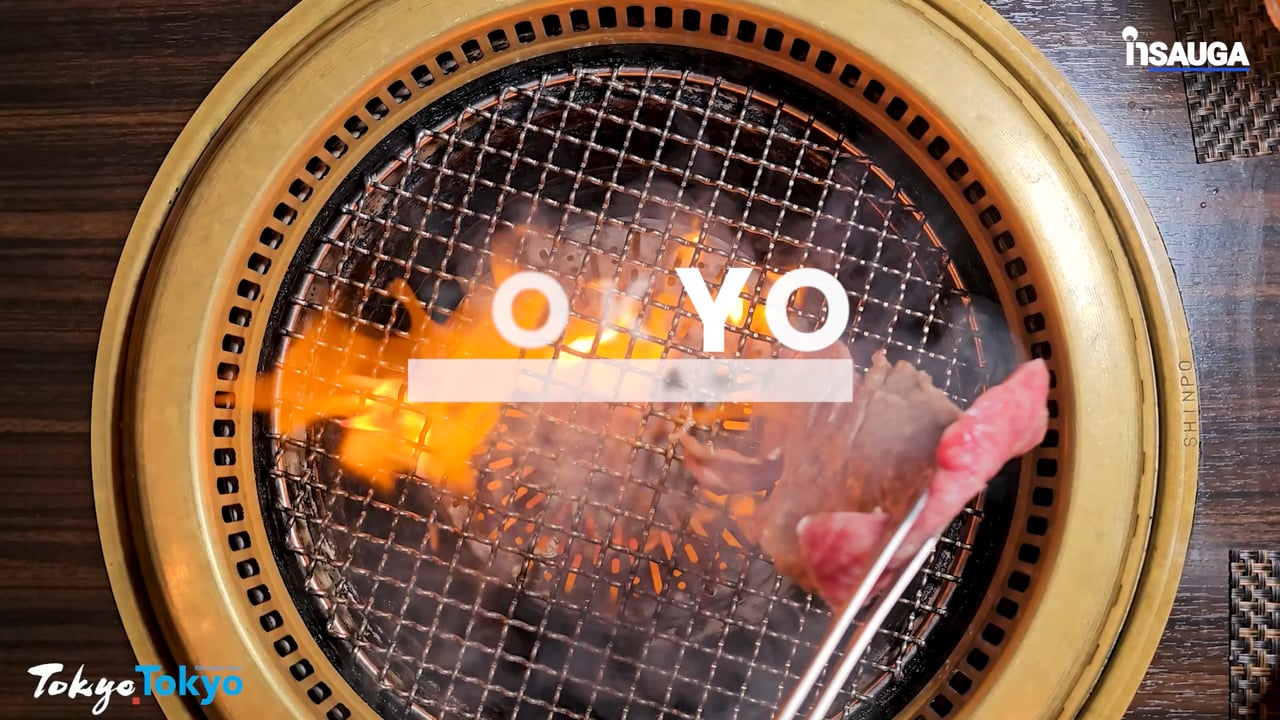 Slide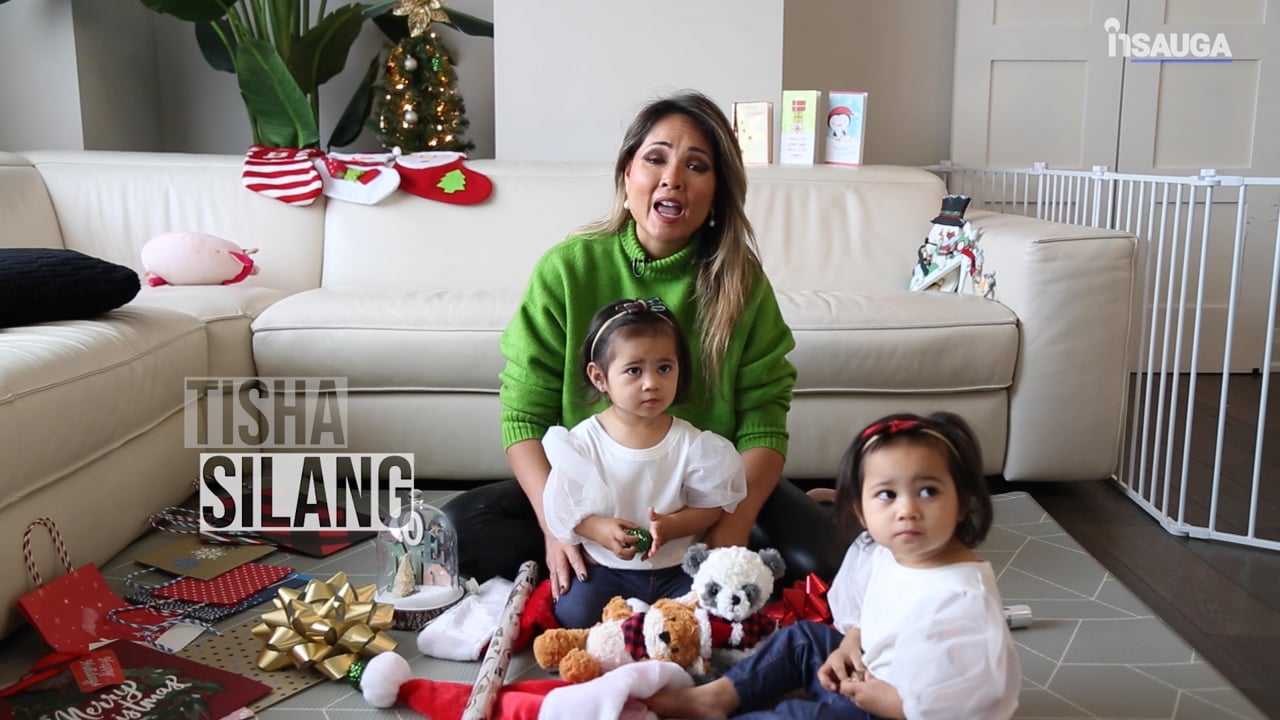 Slide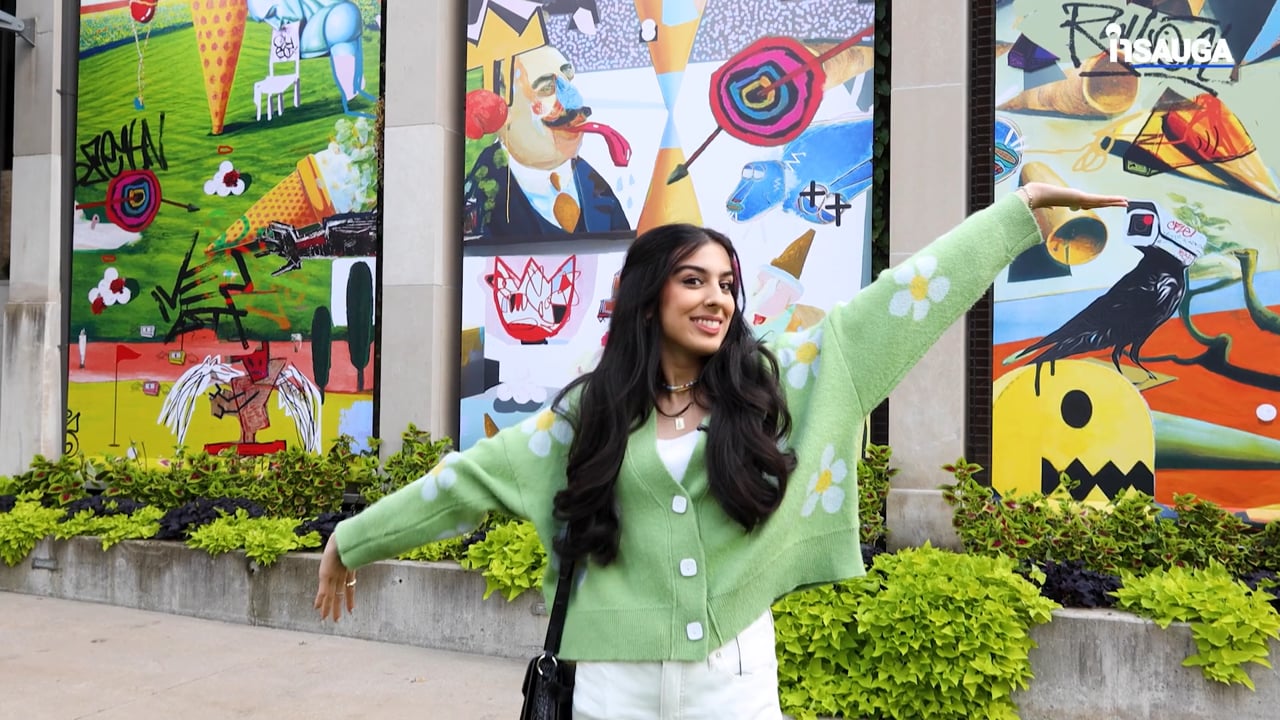 Slide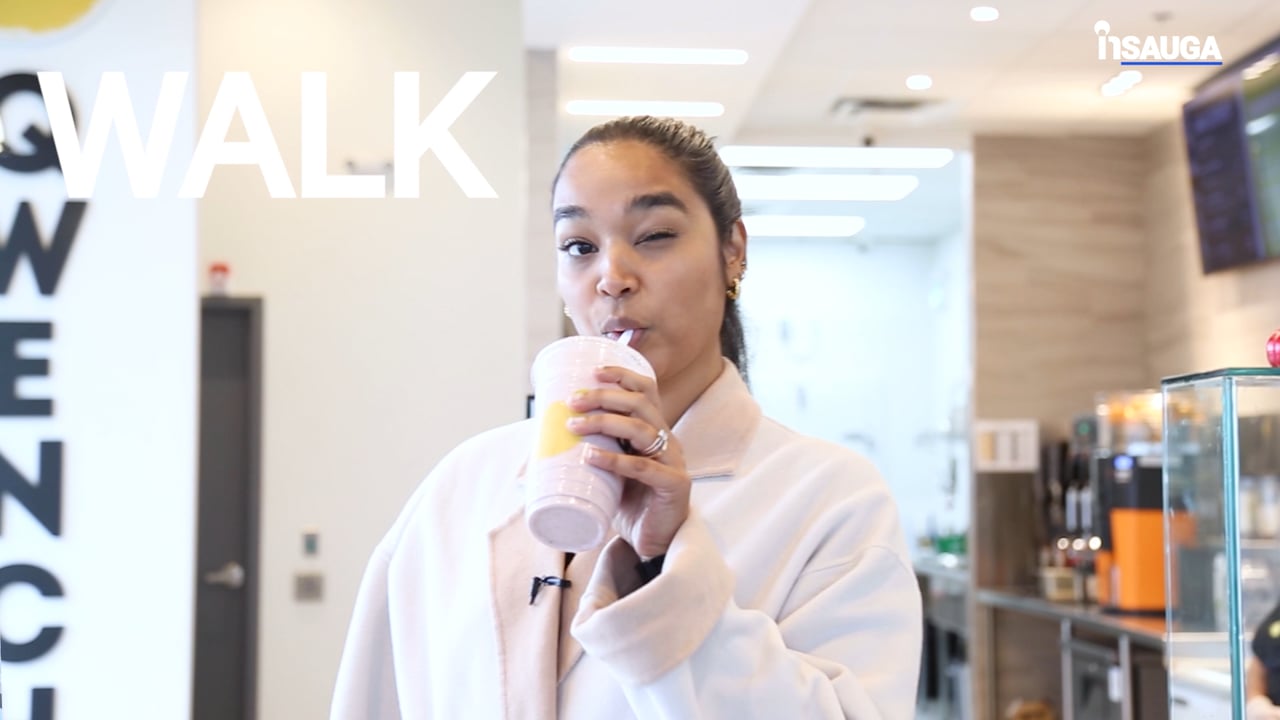 Slide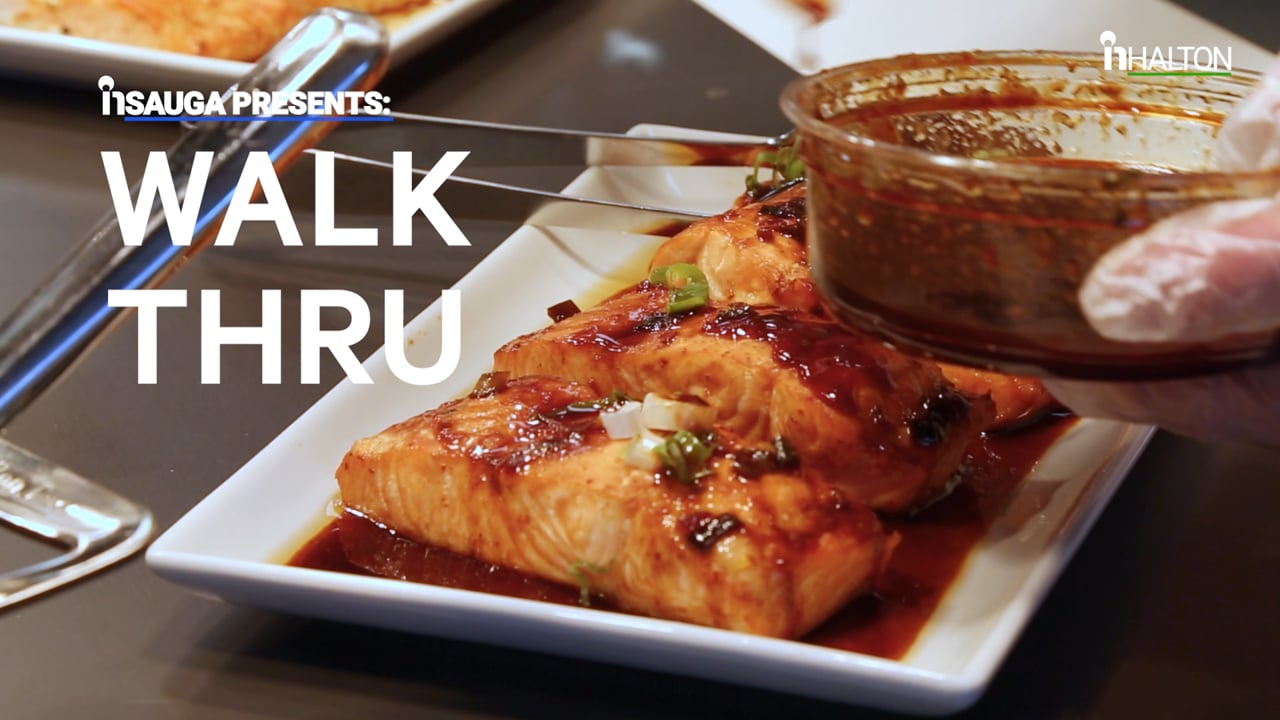 Restrictions in Toronto will be rolled back the following week.
At the press conference, Ford announced the development of the Keeping Ontario Safe and Open Framework, a framework that the province says will utilize "more focused and targeted public health measures" in a bid to limit the spread of COVID-19 and keep businesses and schools open. It categorizes public health unit regions into five levels: Green-Prevent, Yellow-Protect, Orange-Restrict, Red-Control, and Lockdown.
In Orange-level areas, residents will see enhanced measures, restrictions, and enforcement to avoid any further closures. Peel is slated to be transitioned into Orange-Restrict on Nov. 7.
"[The new framework] speaks to the province's goal to allow a more regional approach, but to the extent that we're looking at [Peel-specific] restrictions, it'll be done in collaboration with our provincial partners," Loh says.
Loh says that when bars, restaurants and gyms reopen in Peel, other measures will need to be implemented to control virus spread in a region recording close to or more than 200 new cases on a daily basis.
"We are at a precarious point. We see high case counts across the region and we have the highest test positively across all cities in Ontario." Loh says.
"I'll continue to have conversations to ensure that as restrictions are lifted, we'll consider what other measures we can take to counterbalance the lifting of restrictions. A return to an unrestricted lifestyle would jeopardize our efforts to keep this under control."
Loh said that social gatherings have been one of the biggest infection drivers in Peel and that although they're difficult to prohibit, a ban is "worth considering."
At a Nov. 4 general committee meeting, Loh appeared before Mississauga council and said that he recommends that the city explore ways to prohibit all gatherings (indoor and outdoor) in private homes until further notice. He also recommended the prohibition of all wedding receptions and gatherings until Feb. 1, 2021.
Loh also called for an indoor capacity limit of 50 people at any and all places of worship, adding that churches, temples, mosques, synagogues and other establishments should strongly consider moving all in-person celebrations, service, rites and ceremonies online.
Loh proposed tackling workplace outbreaks by pushing the province to provide more paid sick leave and allow the region to proactively inspect workplaces to ensure they're complying with COVID-19 restrictions. He also advocated for requiring employers to ban non-essential visitors and to allow employees to work from home whenever possible.
At the meeting, Mississauga Mayor Bonnie Crombie said that Loh's recommendations regarding house guests will be hard to enforce.
"These recommendations [regarding] no gatherings in private homes, that will be difficult to enforce," Crombie said before asking if the city or region will need the province's approval to enact any kind of related bylaw.
Andra Maxwell, the city's solicitor and director of legal services, said that it's difficult to comment on enforcement at this time, as the province will need to provide more guidance on what the new framework will and will not allow local public health units to do.
"We haven't seen all the regulations and details [in the new framework] and there are still some things that are not clear. I can't say for certain how [Dr. Loh's] recommendations will stack up against what the province will be imposing on Peel," Maxwell said, adding that it might be best to revisit the recommendation at regional council.
At the meeting, Crombie and council defended reopening businesses, citing recently-released data that suggests restaurants, bars and gyms are not driving transmission.
Crombie said that the case positivity rate in Mississauga hovers around 4.5 per cent, which is a little lower than the Peel average of 6.5 per cent and much lower than Brampton's rate of close to 10 per cent.
But while the numbers show that Mississauga is experiencing less growth than Brampton, Loh said that numbers are trending in the wrong direction in every Peel municipality.
"The pandemic is not shrinking, it is growing," Loh said.
When discussing the rise in COVID cases, Crombie appeared frustrated and said that the uptick in cases after Thanksgiving weekend suggests that people are not listening to advice, prompting other councillors suggest that perhaps the messaging–and the rules–is simply not clear enough.
Ward 5 Councillor Carolyn Parrish, drawing parallels to the tighter-than-expected election unfolding in the U.S., suggested that people understand the situation but are growing tired of being lectured about what they can and cannot do amid the pandemic.
Parrish was the only councillor to raise concerns about a possible ban on house guests.
"So, someone can report you because there's an extra car in your driveway? I think we're taking this too far. Too much lecturing, too many details and too much nitpicking will drive people crazy."
Gary Kent, the city's commissioner of corporate services and Chief Financial Officer, reassured council that all complaints regarding COVID-19 rule violations are being investigated and that the city is educating people on the rules and regulations. He also said that some people know the rules and are choosing to ignore them.
"It's not that people don't understand, it's that they don't want to do it," he said.
Ultimately, Loh said he hopes recommendations against private gatherings work to stop the spread.
"I'm trying to get people to understand and I hope that message will resonate with some members of our community."
insauga's Editorial Standards and Policies
advertising