Peel Public Health doubling COVID-19 vaccine rollout in Mississauga, Brampton and Caledon
Published October 29, 2021 at 4:35 pm
Peel Public Health (PPH) is preparing to expand its COVID-19 vaccination response for the winter months.
PPH said it is rapidly expanding the Region's vaccine system by December to prepare for possible new directives from the province and Ottawa on third dose booster shots and pediatric vaccine approval.
The Region said some 2.5 million doses of COVID-19 vaccines have already been delivered, PPH will be offering vaccinations at a variety of clinic styles across Peel communities, including:
5 Public Health clinics (2 each in Brampton and Mississauga and 1 in Caledon)
275 System clinics (pharmacies, primary care clinics, hospital clinics and Ontario Health Team hubs)
150 community clinics including clinics at schools, places of worship, shopping malls, community agencies and homebound
"We are focussed on getting vaccines to people who want it in a way that is convenient for them," says Dr. Loh, Medical Officer of Health, Peel Region. "We are working hard to double our system capacity to ensure we are ready to meet the needs of our community while at the same time be ready to launch COVID-19 pediatric and 3rd dose immunizations for priority populations once approved by the province."
Loh has said the region is in the "last mile" of its goal of vaccinating 90 per cent of the eligible population. PPH will also provide flu vaccine to more than 700 doctor's offices, walk-in clinics and pharmacies starting in November.
The National Advisory Committee on Immunization (NACI) has recommended COVID-19 vaccinations be administered at the same time as a flu shot, and the province is encouraging people to get both immunizations at the same time if they haven't already.
Videos
Slide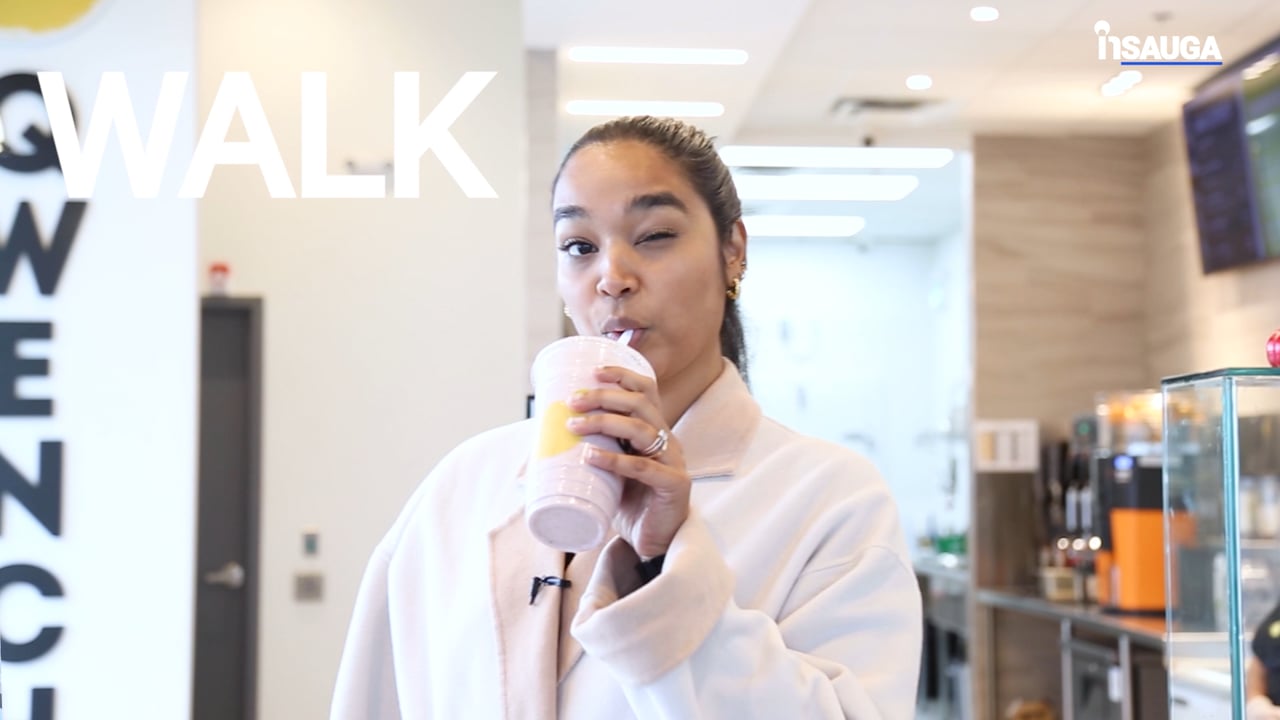 Slide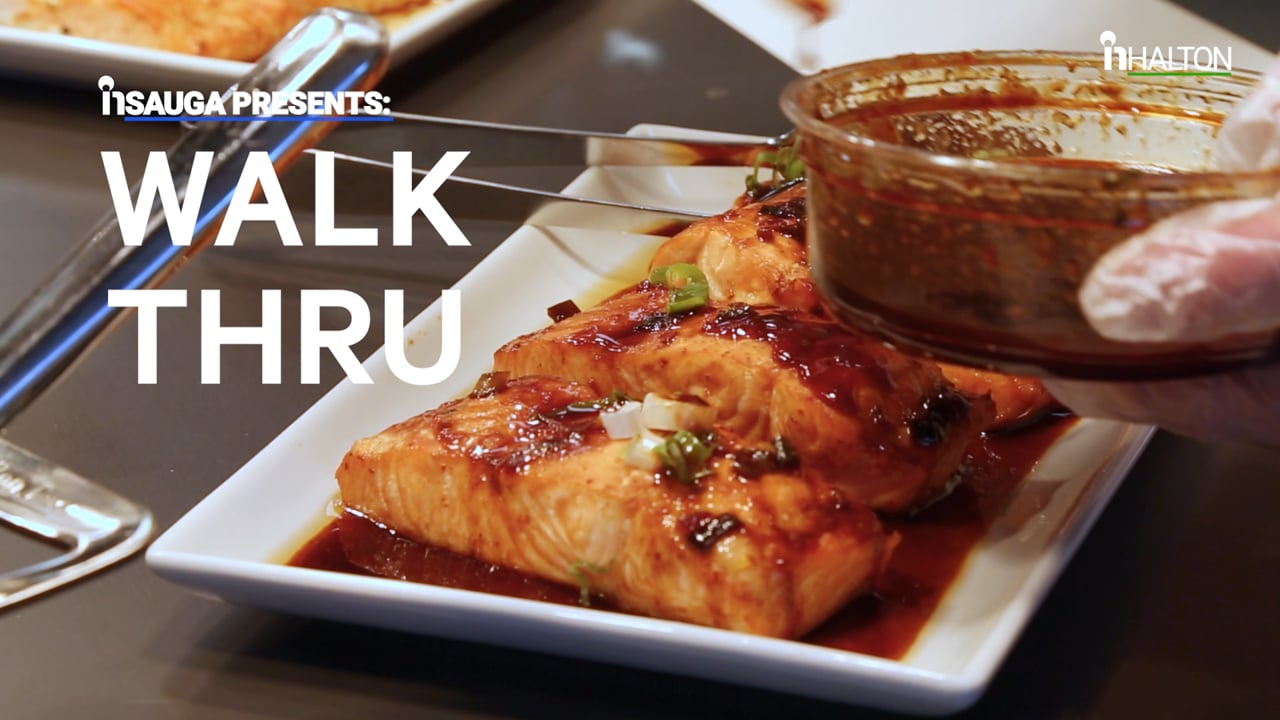 Slide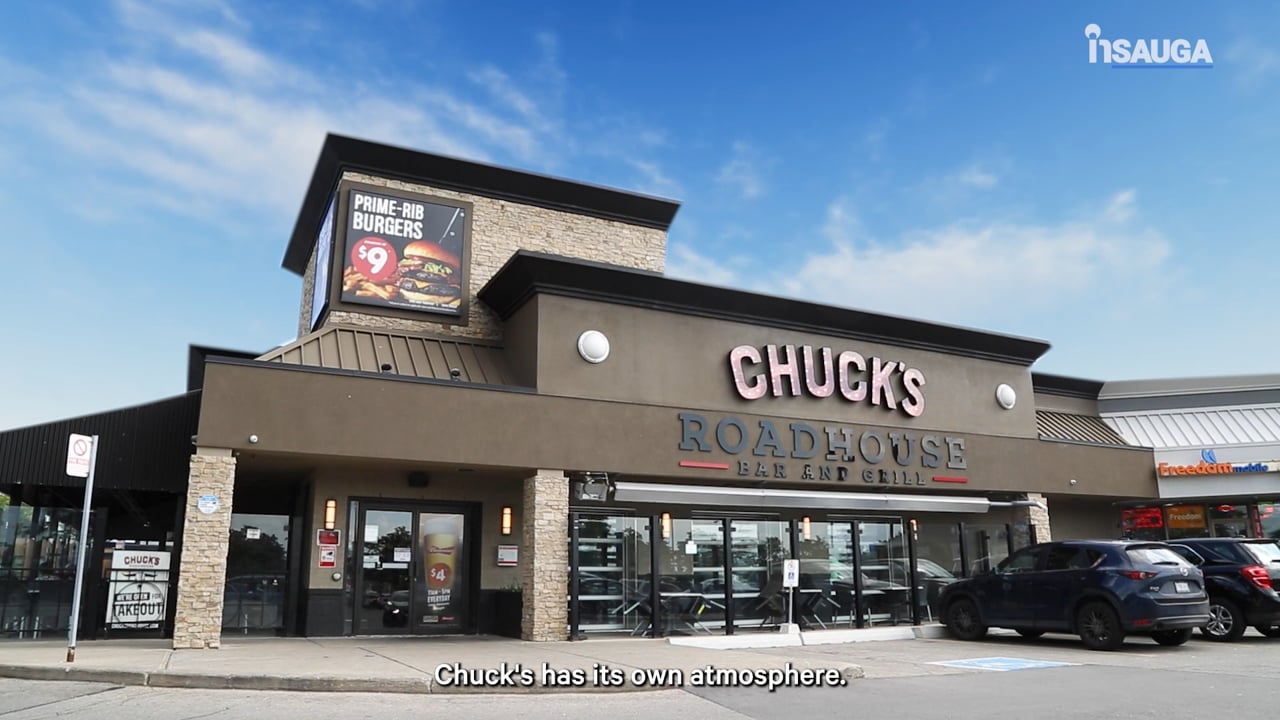 Slide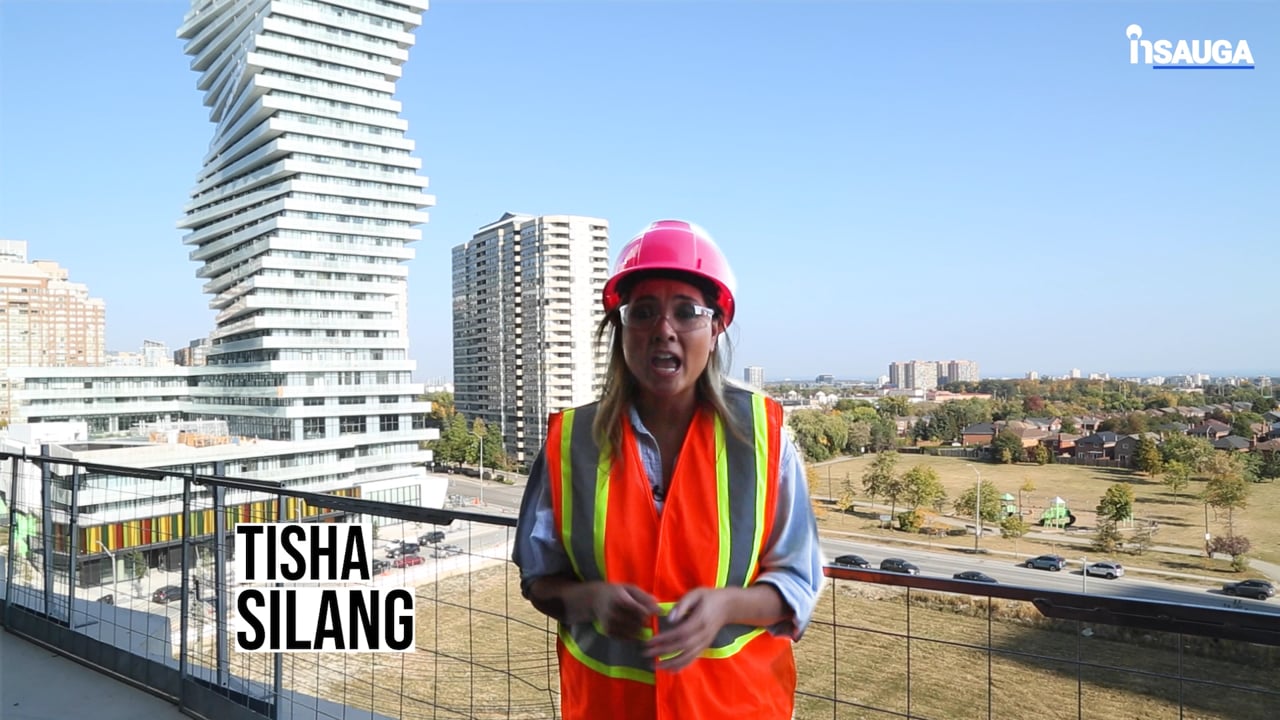 Slide
Slide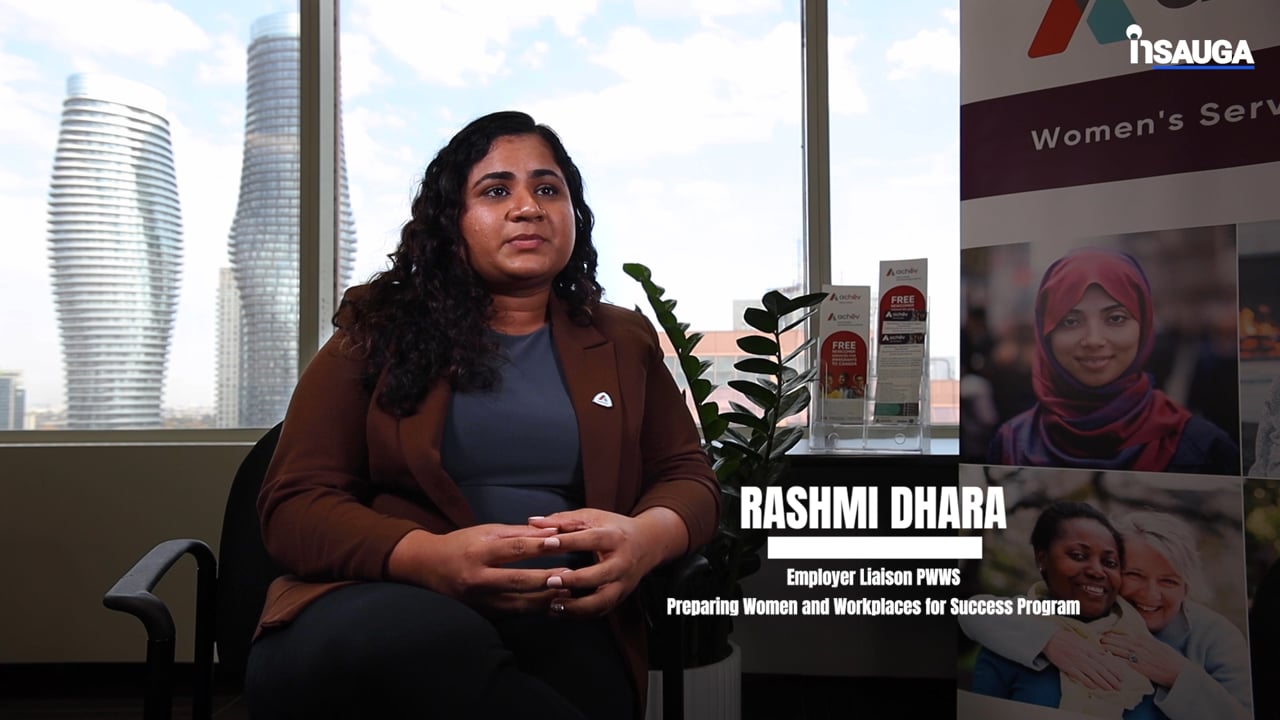 Slide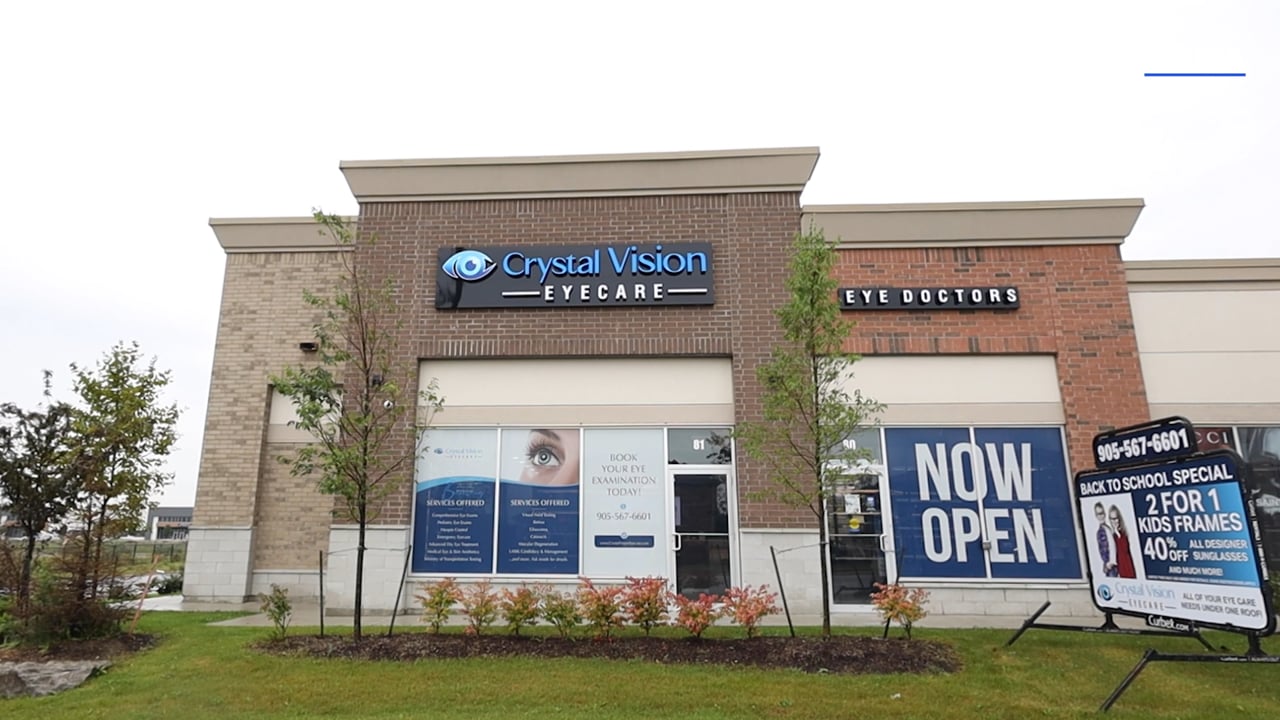 Slide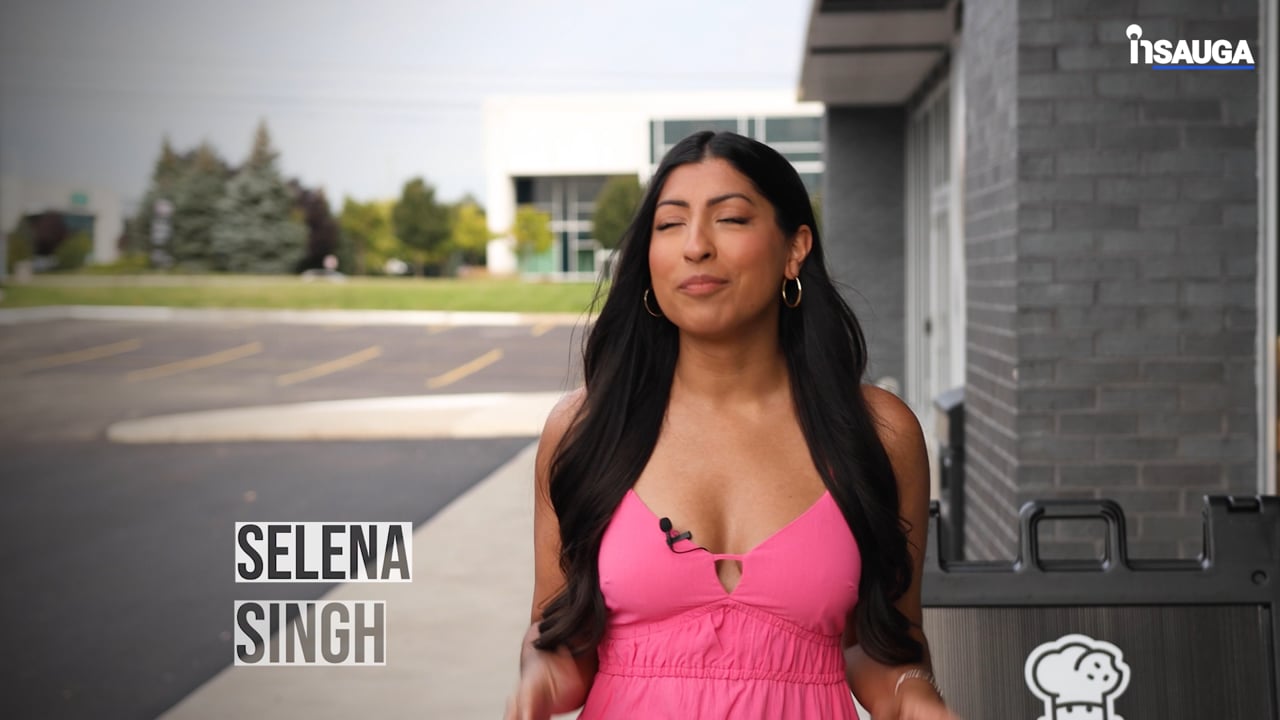 Slide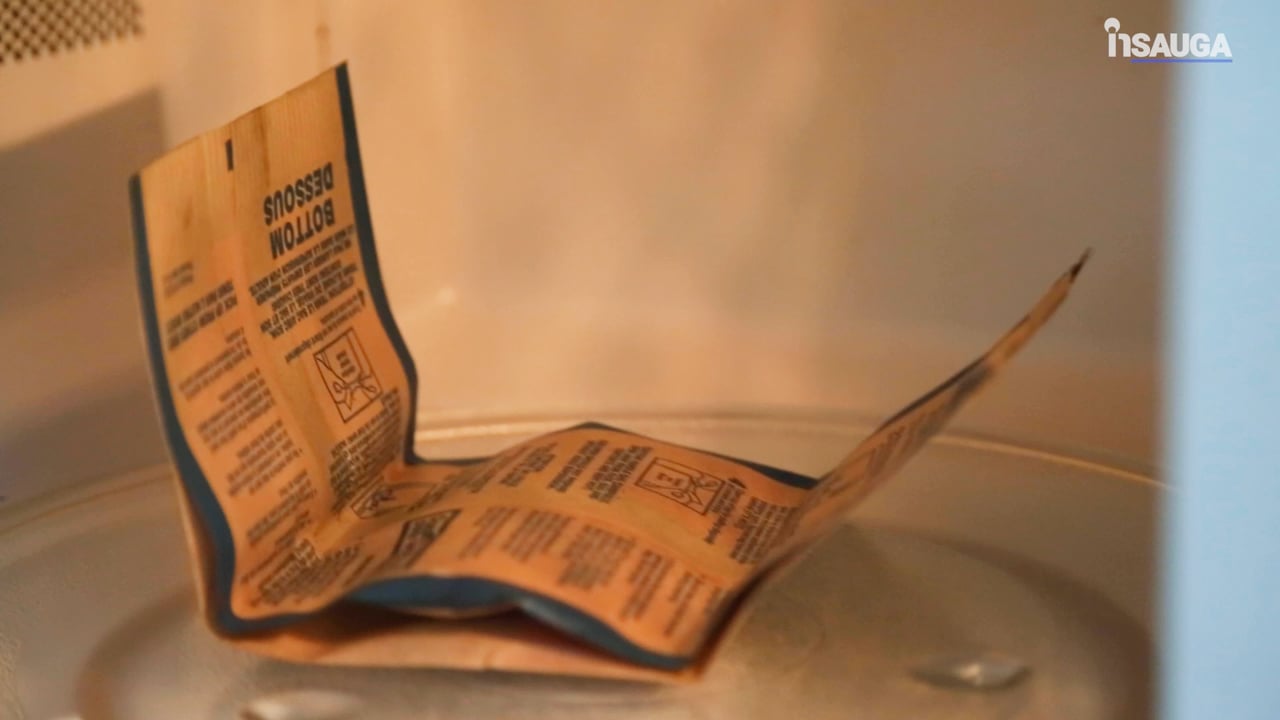 Slide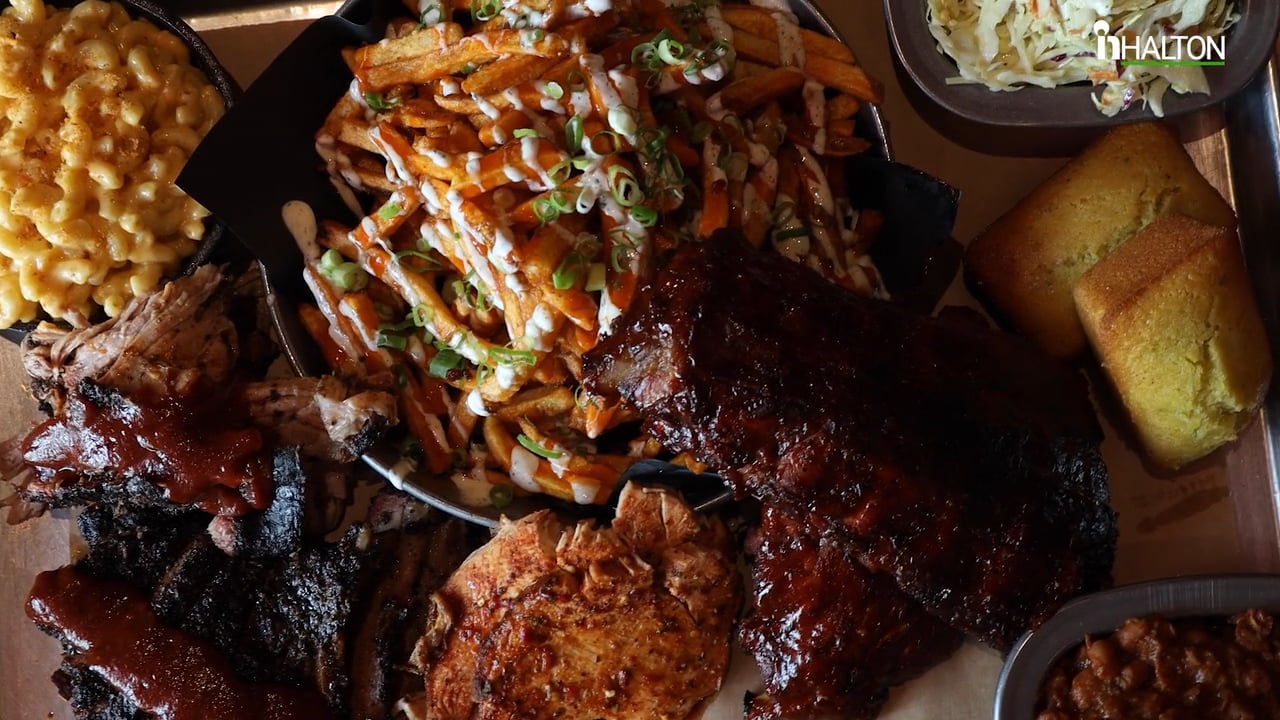 Slide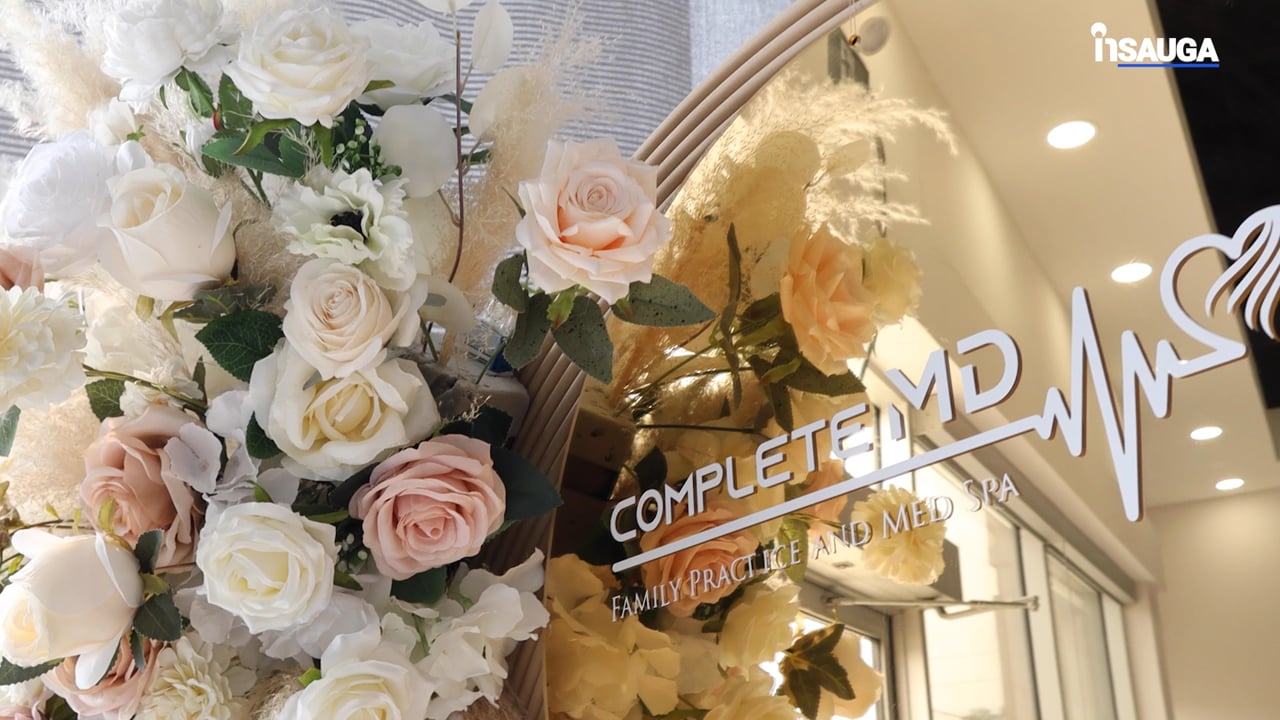 According to PPH, more 1,180,000 individuals in Peel have received two does of a COVID-19 vaccine.
Earlier this week, the Region forecasted a gap of $33 million in its COVID-19 vaccination program rollout, but anticipates the province will make up the remainder of the shortfall.
More than 88 per cent of eligible residents over 12-years-old have received at least one dose of the COVID-19 vaccine and 83.4 per cent have received two doses. More than 6,000 Peel residents have also received a third booster dose.
For more information on how to get a COVID-19 vaccine visit www.peelregion.ca.
insauga's Editorial Standards and Policies
advertising