Peel Police Chief Says Street Check Restrictions Could be Behind Gun Violence Increase
Published July 3, 2018 at 2:20 am
Over the past few months, a great deal of discussion has been centered around what appears to be a slight but noticeable uptick in gun-related crimes in the Region of Peel (Brampton and Mississauga).
This past weekend, discussions surrounding gun-related crime in the GTA overall reached a fever pitch after Toronto was rocked by two brazen shootings in its downtown core over the Canada Day long weekend–one in the Entertainment District on Queen St. W. during daylight hours that left two people dead and a another one in the Kensington Market area that sent four people to hospital.
In Mississauga, officers were called to the scene of a reported shooting in the Kennedy and Derry Rd. area on Canada Day. No injuries were reported in connection with the incident.
On Monday, July 2, two people were injured during a shooting incident in Brampton.
According to a Peel Regional Police Annual Report, police have seen an increase in gun violence and have laid 183-shooting-related charges.
Videos
Slide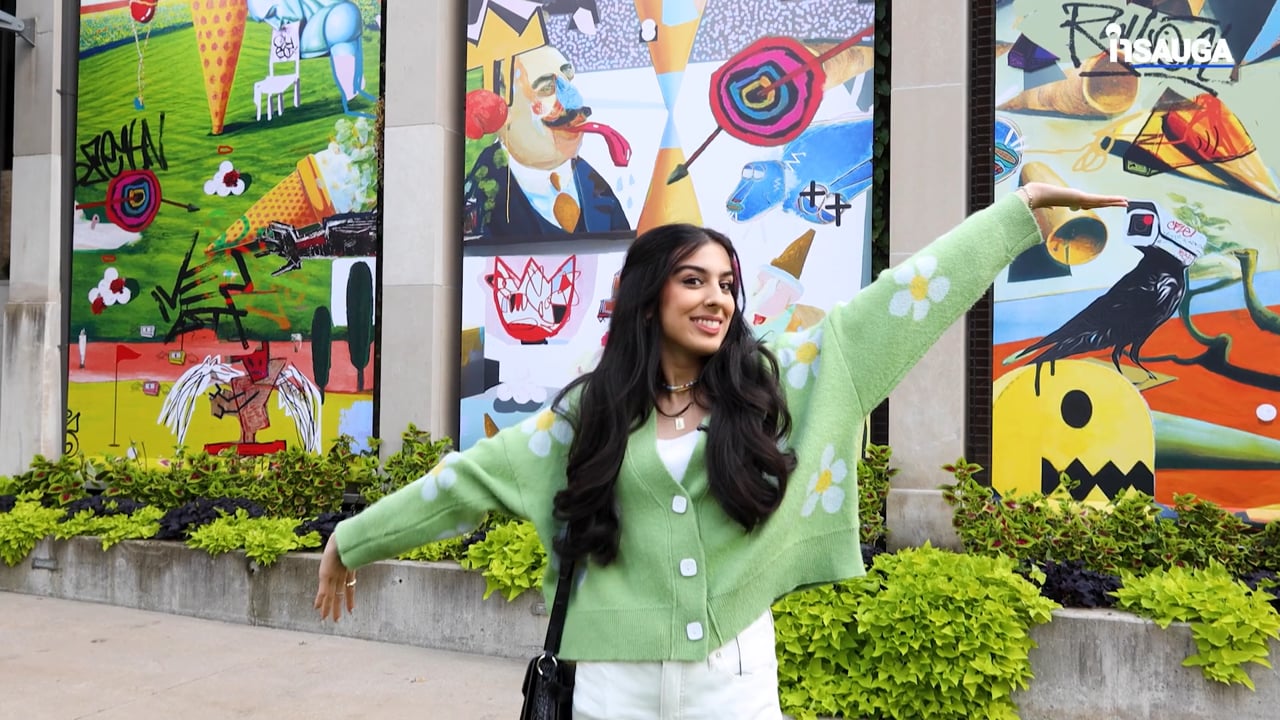 Slide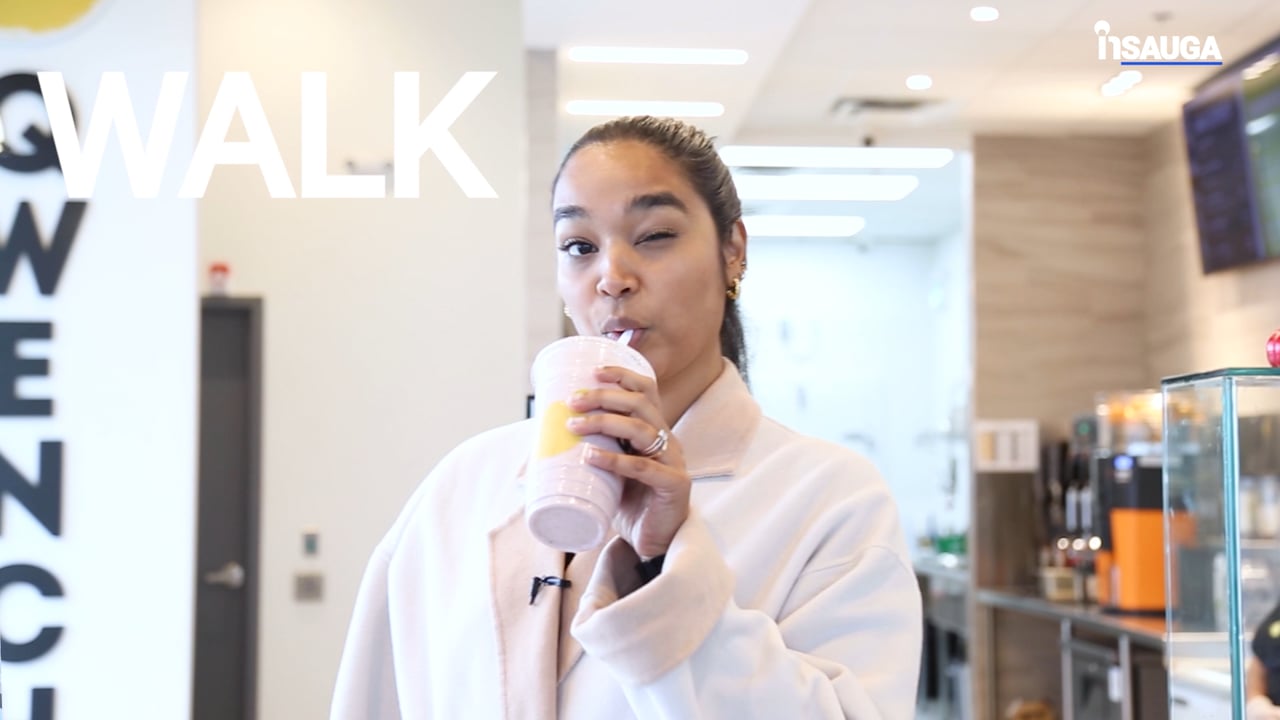 Slide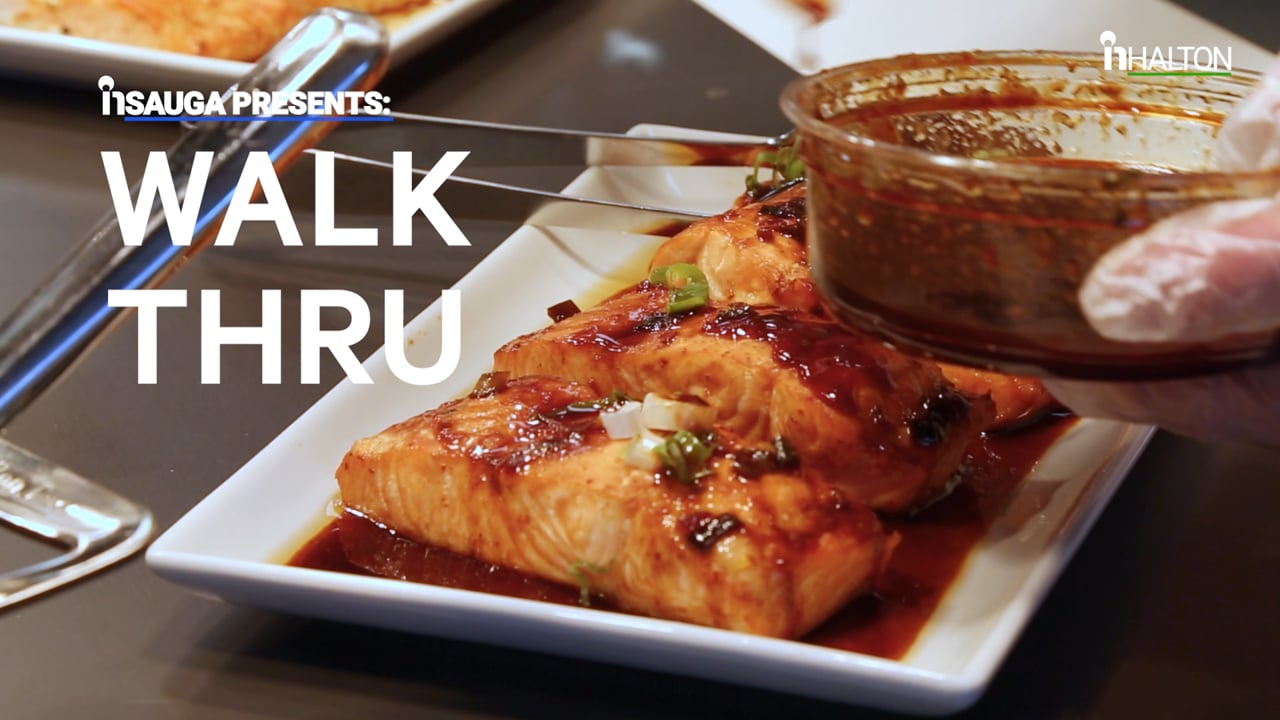 Slide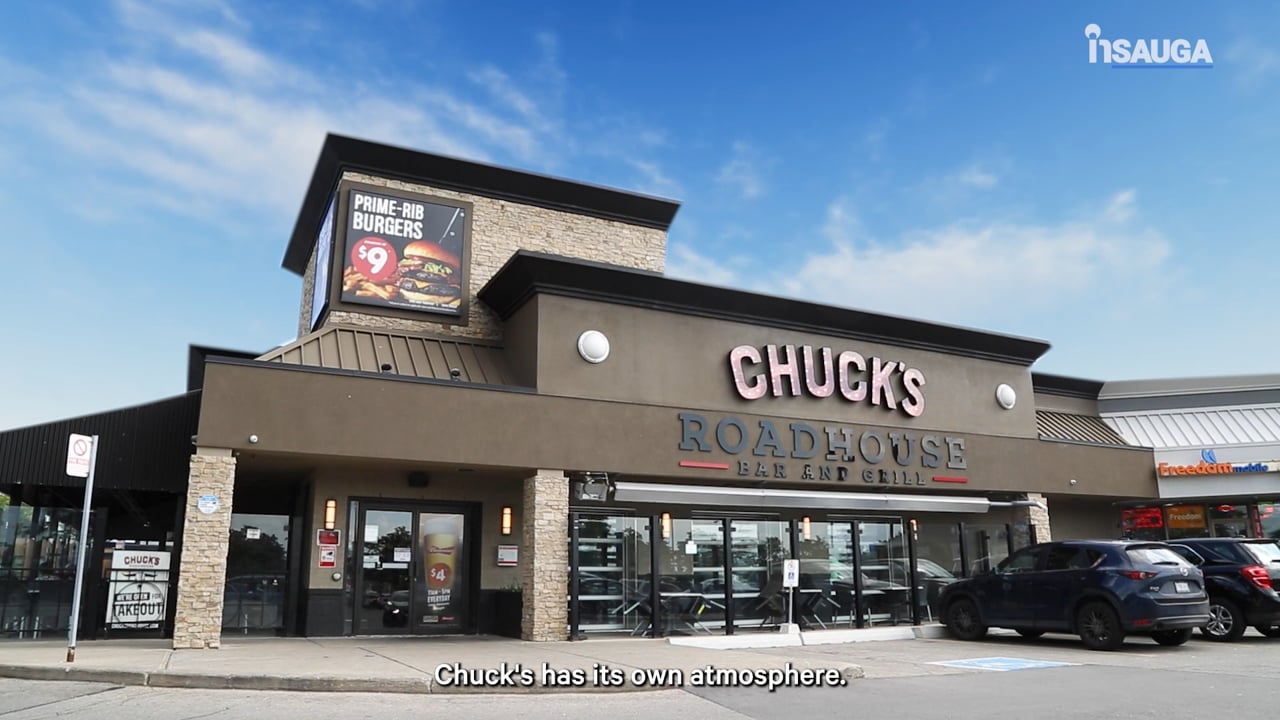 Slide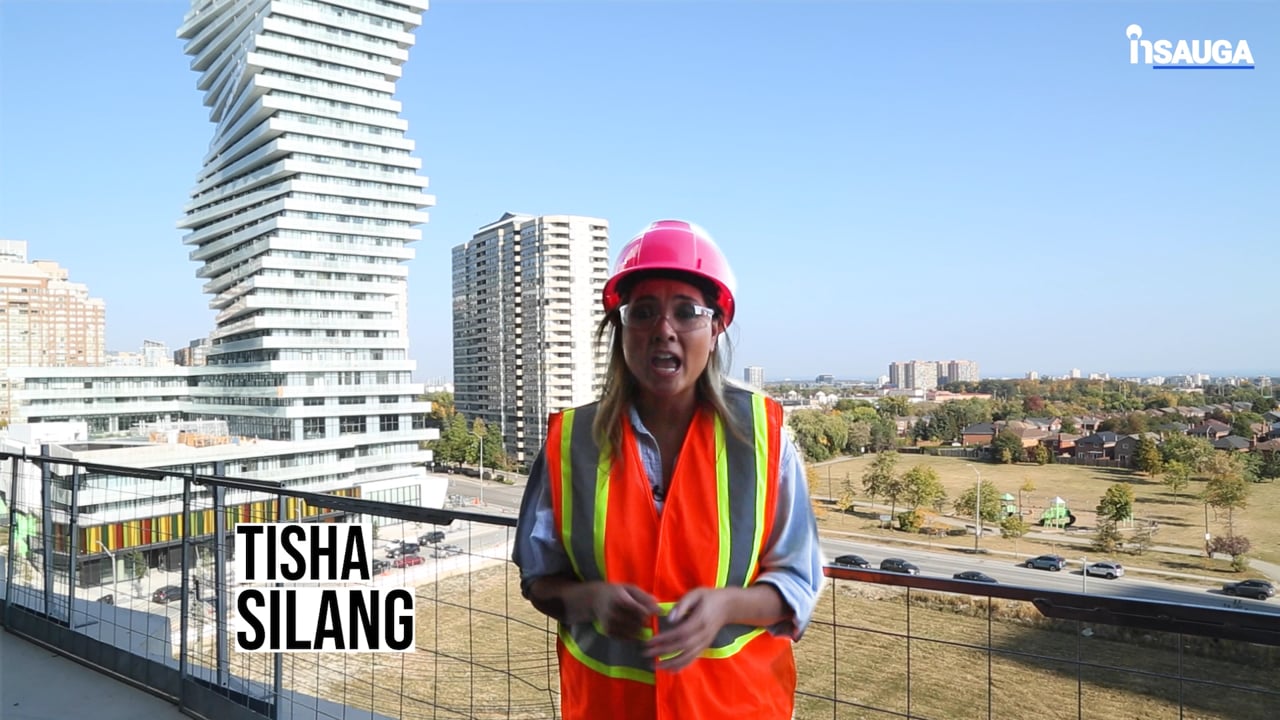 Slide
Slide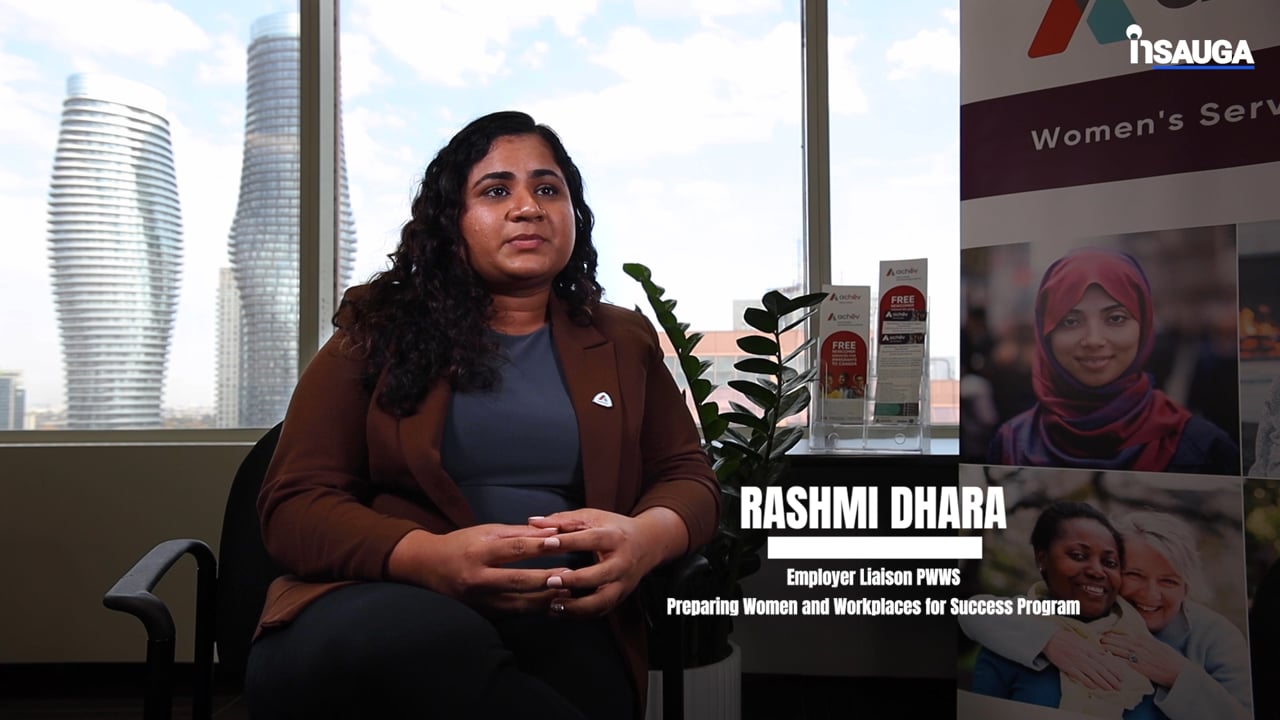 Slide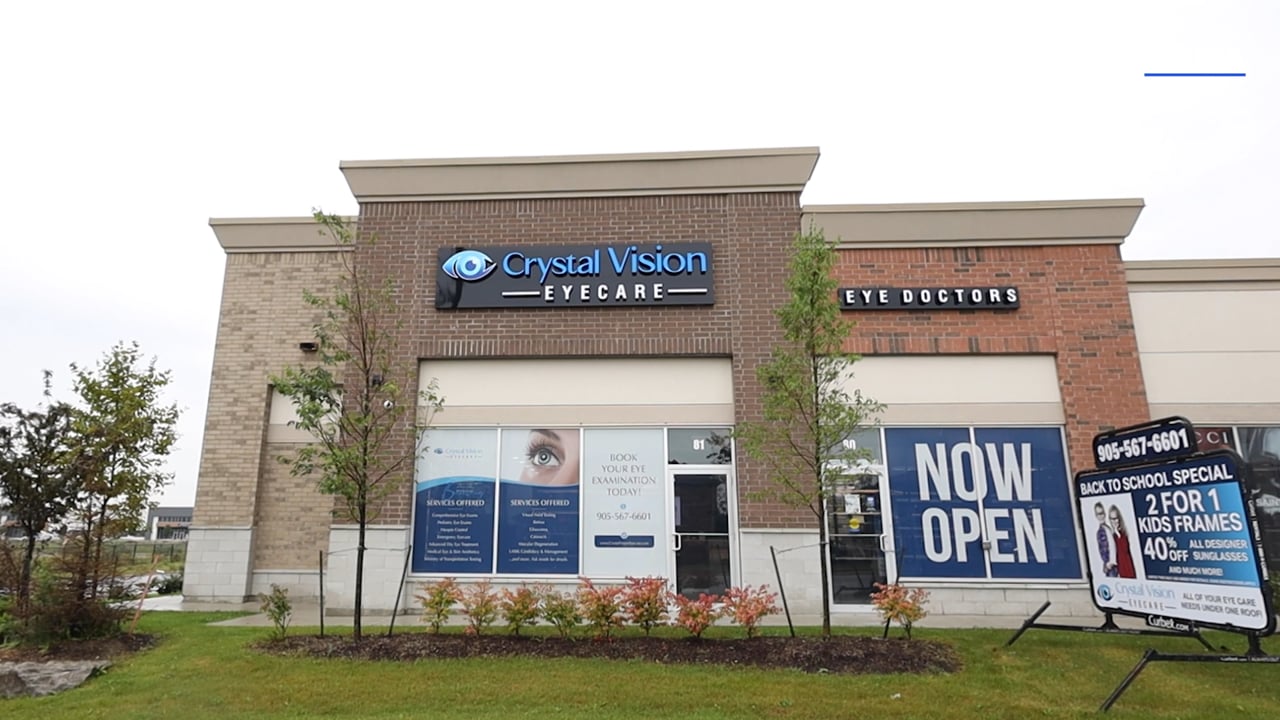 Slide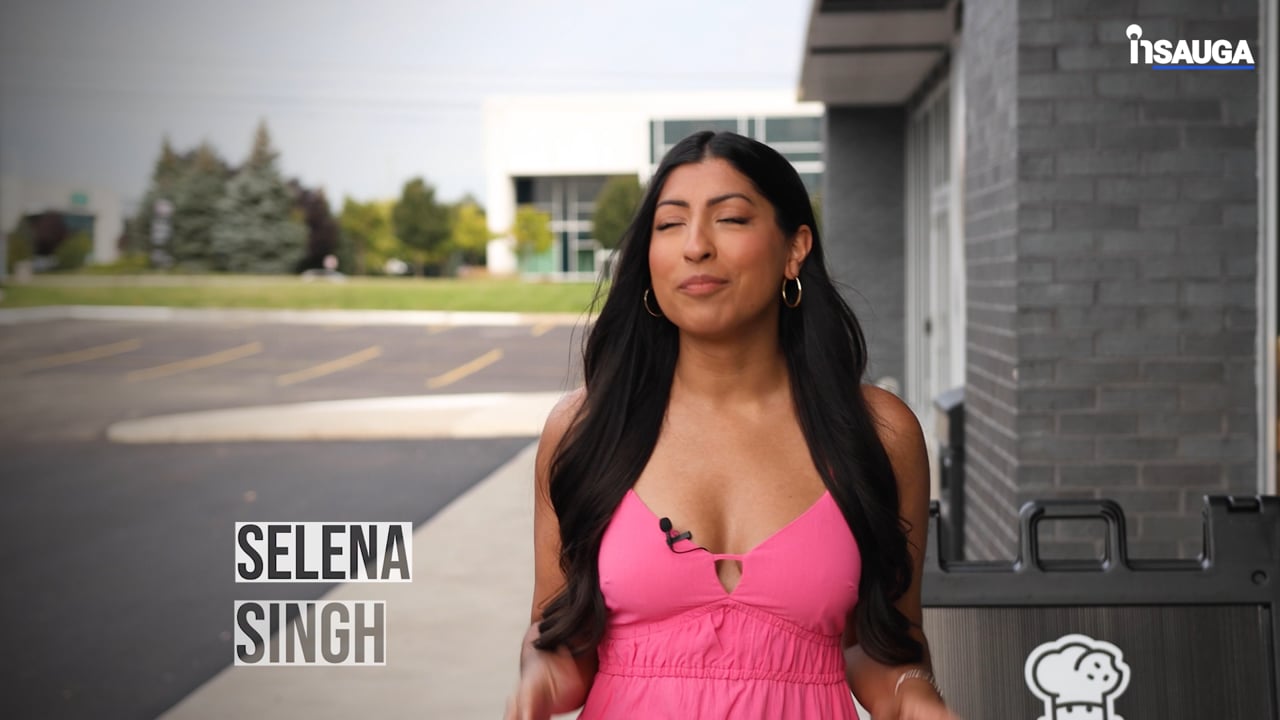 Slide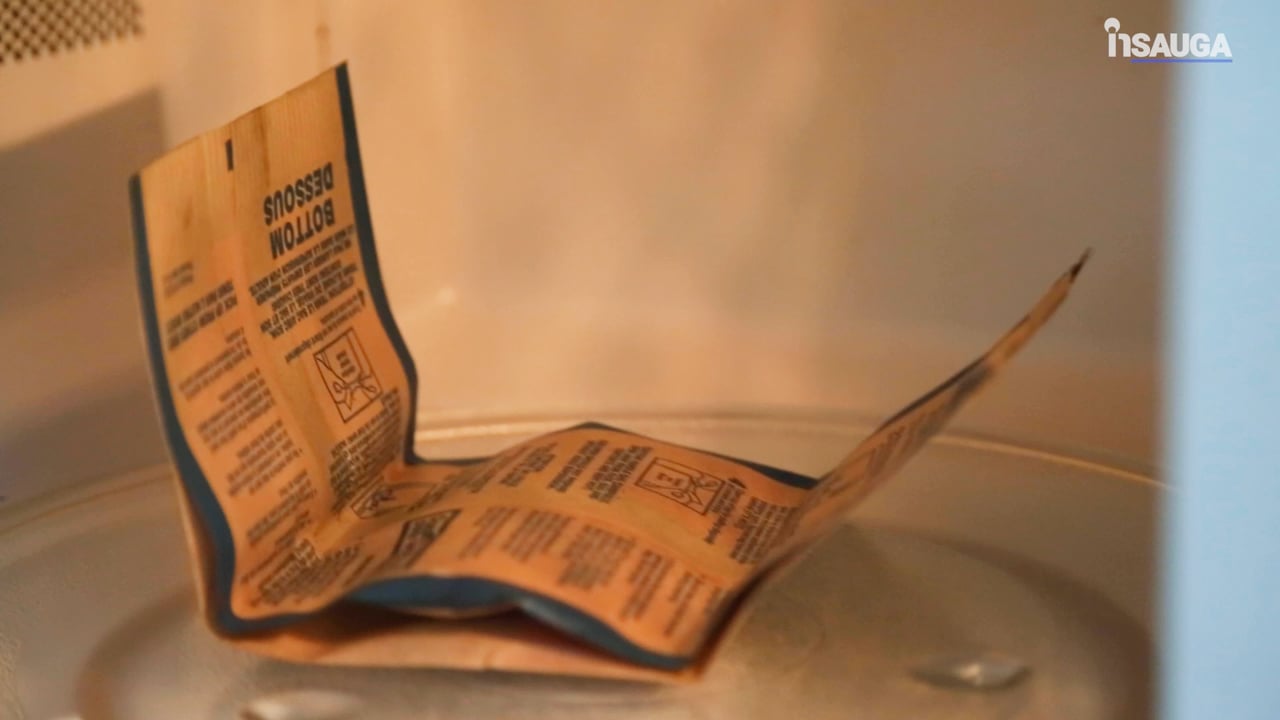 Prior to the long weekend, Peel Regional Police Chief Jennifer Evans appeared before Peel Regional Council to announce the release of the 2017 annual report and take questions about whether or not crime is increasing Brampton and Mississauga.
Evans said that there have been indications that crime has gone up and suggested that new legislation governing street checks (known as carding outside of Peel) might be a factor.
"Since the new street check legislation was introduced, it restricted how officers are able to interact with members of the public. This has empowered criminals, who think officers won't stop them, they now are more confident that they will get away with carrying guns and knives. We have seen an increase in violent crime over the past year," Evans said.
Street checks (also known as carding) have received a great deal of attention (some of which was fairly critical) over the past few years, prompting some public figures—including Mississauga Mayor Bonnie Crombie and Brampton Mayor Linda Jeffrey—to call for stricter regulations.
The checks, which involve police questioning residents who are not necessarily under suspicion or tied to an active investigation, have been controversial. Some claim these checks are necessary to prevent crime. Others say they breed animosity between police and civilians—especially residents of colour.
Recently released data suggests that Peel police are approaching far fewer individuals than in previous years. In fact, a previous Peel Police Services Board annual report reveals that police collected data from just two individuals in all of 2017.
Since January 1, 2017, a new regulation (Ontario Regulation 58/16) has been effect which prohibits police from "requesting identifying information arbitrarily, or based on a person's race or presence in a high-crime neighbourhood during certain police-public interactions."
For a little over a year now, the regulation has enforced new rules for police to follow when requesting identifying information. These new rules and criteria apply if an officer asks someone for identification while:
Looking into suspicious activities

Gathering intelligence

Investigating possible criminal activity.
The new rules do not apply if police ask for identifying information or to see an identifying document while:
Doing a traffic stop

Arresting or detaining someone

Executing a warrant

Investigating a specific crime.
While it remains to be seen if the street check/carding legislation has emboldened potential criminals or if the rise in gun violence is a coincidence (similar to the "Year of the Gun" Toronto and the GTA experienced in 2005), Evans says crimes involving guns do appear to have spiked.
"We have also seen a dramatic spike in shots being fired."
As far gun violence goes, police say over 100 bullets have been fired this year.
But while the statistics might seem alarming, police have stressed that, overall, gun crime is low in the region.
"Gun violence remains a top priority for Peel Regional Police and that is clear when you look at crime rates," police say. "Macleans magazine recently ranked the Most Dangerous Cities in Canada and Peel ranked 116th place which was low on the list for firearms offences."
And while gun-related crimes appear to be higher than in previous years, the report says Peel is still safer than other regions.
"Our solvency rates for property and violent crime are above the national and provincial rates," a report summary reads. "Violent crime rates in Peel Region were and continue to be below provincial and national averages."
Still, police say combating gun crime is a priority.
In 2018, police estimate that 126 bullets were fired and 209 guns were taken off the street.
In 2017, it's estimated that 426 bullets were fired and more than 400 firearms were seized.
The annual report also touches on increased call volume and traffic collisions, noting that the volume of calls to police increased 2.5 per cent, prompting the service to to add 37 officers to address the uptick.
In terms of traffic incidents, police say impaired driving offences and traffic collisions are down.
The report also notes that charges related to the use of electronic devices while driving increased 19 per cent and officers laid more than 88,200 Highway Traffic Act Charges, which is an average of 242 charges per day.
The report also says that Health Canada is researching an appropriate device for testing THC levels to prepare officers to test those who are suspected of driving under the influence of cannabis.
The report also points out that intimate partner violence, also known as domestic violence, is up by almost 6 per cent.
"Our officers are increasing awareness using fact sheets, our website, social media and partnerships with support agencies," police say.
Ultimately, police say they rely on community cooperation to combat crime.
"We need the community to support us in our work and help us prevent and solve crime. Trust and confidence in our police service is critical."
insauga's Editorial Standards and Policies
advertising