Peel Police Advising The Public Of On-Going "Emergency Scam" In Mississauga
Published May 31, 2019 at 8:17 pm
Peel Police are advising all residents of an on-going 'emergency scam.' Though the scam mainly targets elderly, Polish-speaking victims, all residents should be aware and alert.
A person is calling victims claiming to be their grandchild, child, extended family member or an old friend from Poland. The suspect tells the victim that they are in some kind of trouble and need immediate financial assistance urging the victim to not tell any other family member.
Sometimes, the suspect advises that they are a lawyer, attorney or police officer representing a relative.
There are many variations to this scam and can include:
Being in a car accident
Being arrested for drunk driving
Being trapped in another country and unable to leave
Being in a hospital
Being the winner of a lottery and having to pay taxes or fees to have the funds released
Needing immediate money for a land deal
Needing immediate money to purchase artwork.
The victim is instructed to provide a sum of cash and/or jewellery by meeting someone in person who is known to the suspect.
Peel Police would like to remind all residents that in the event they receive a similar call similar, they should verify the details of the request through another family member. Any requests for money by an unknown person should be treated suspiciously.
Videos
Slide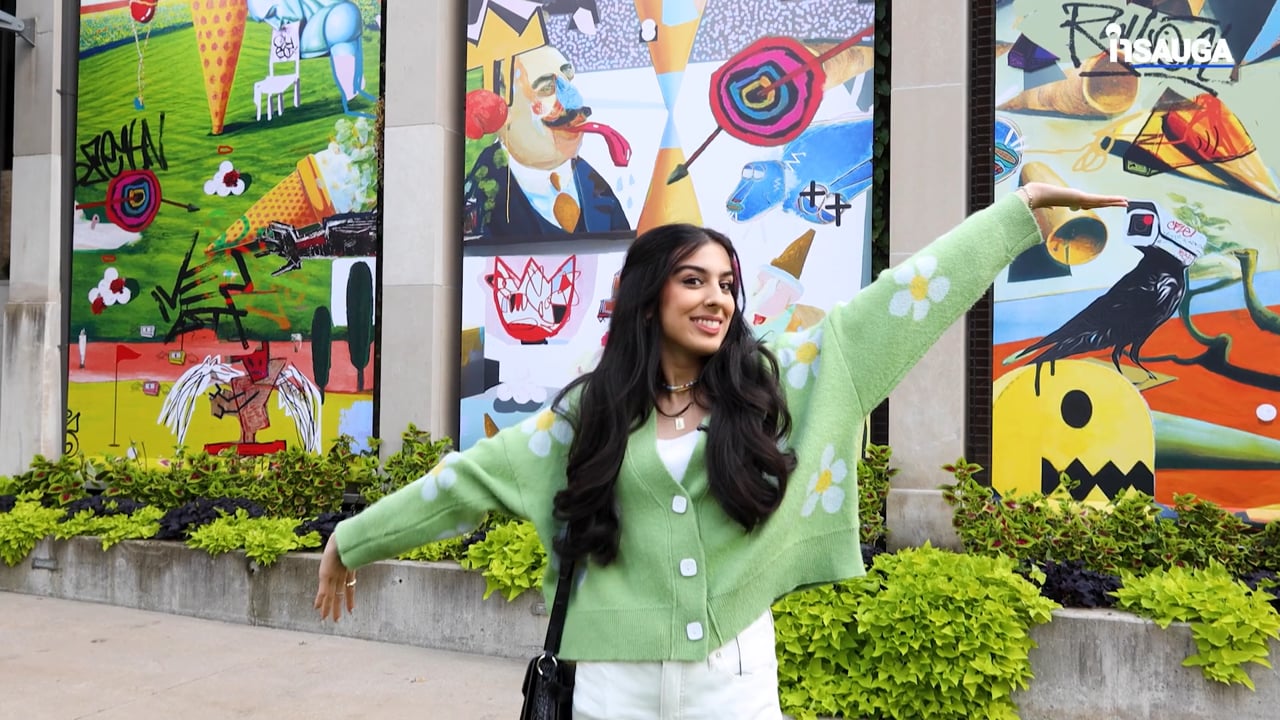 Slide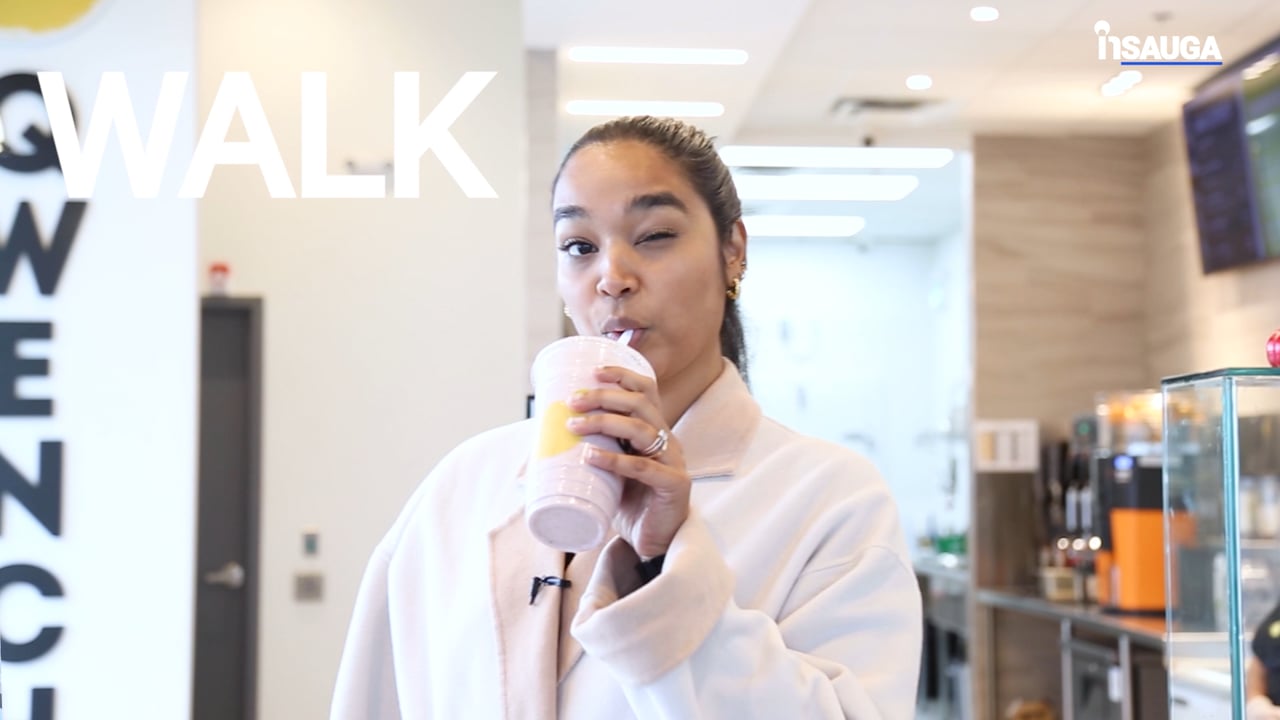 Slide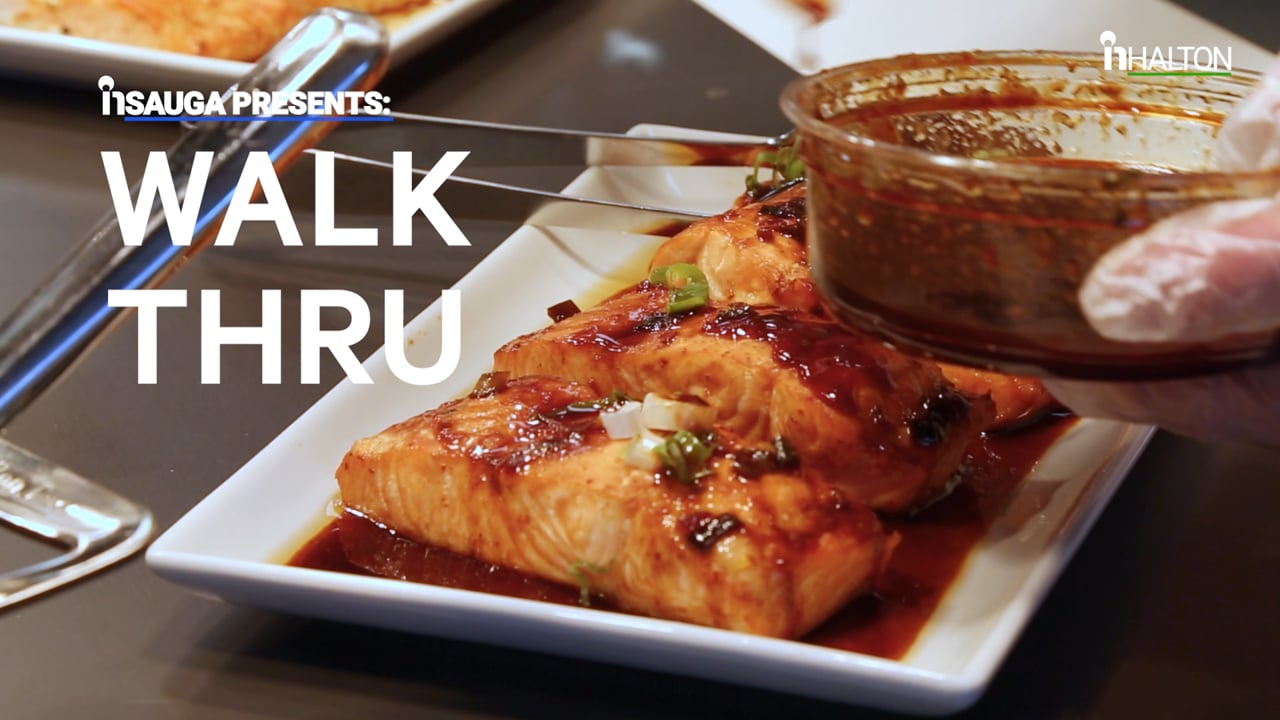 Slide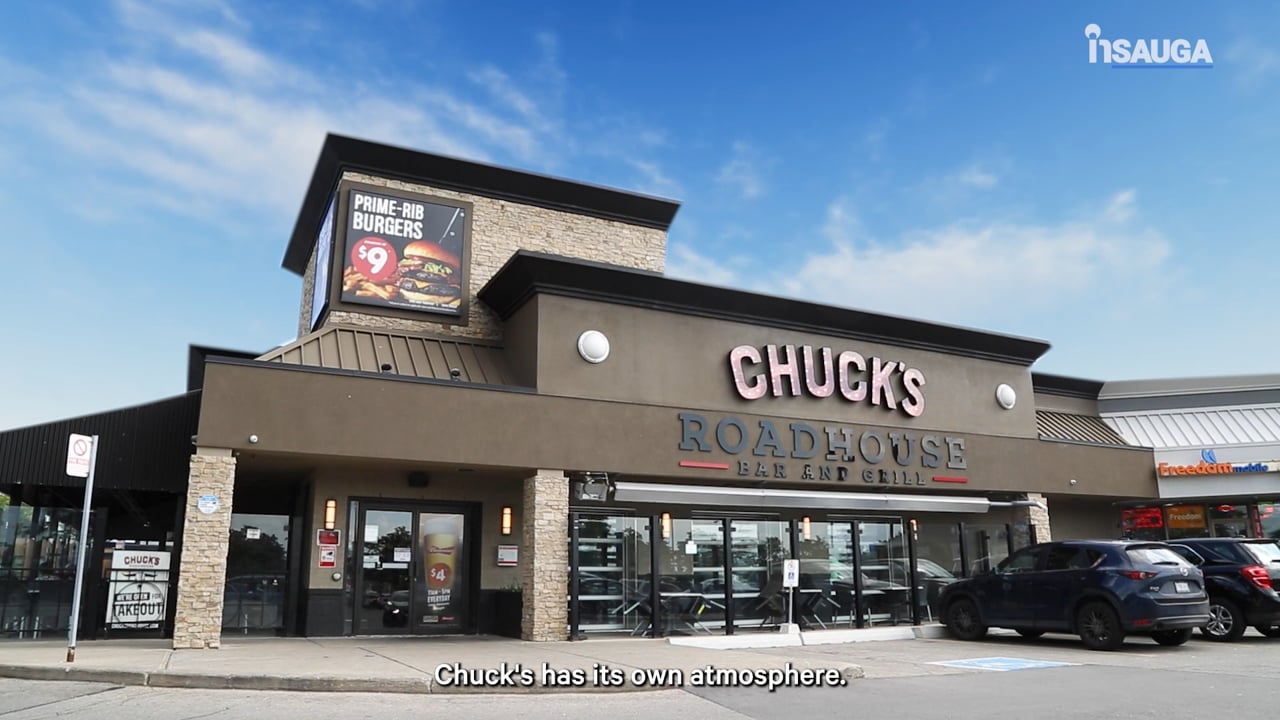 Slide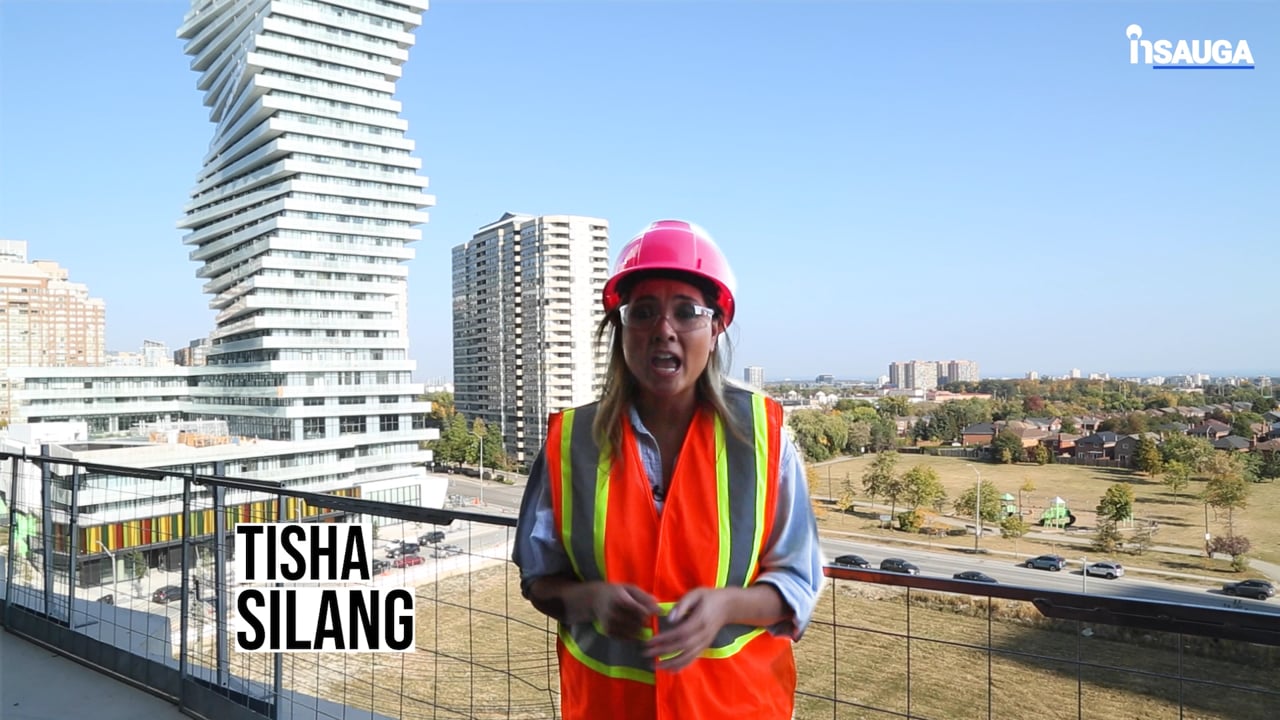 Slide
Slide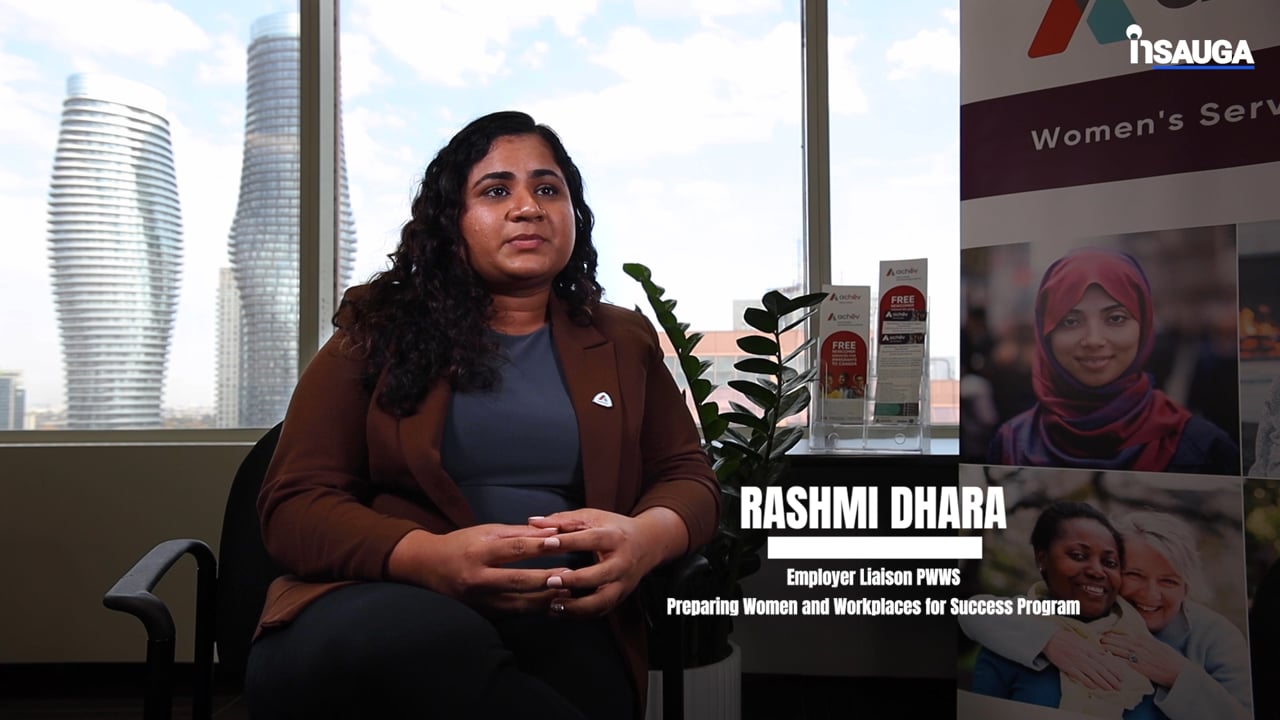 Slide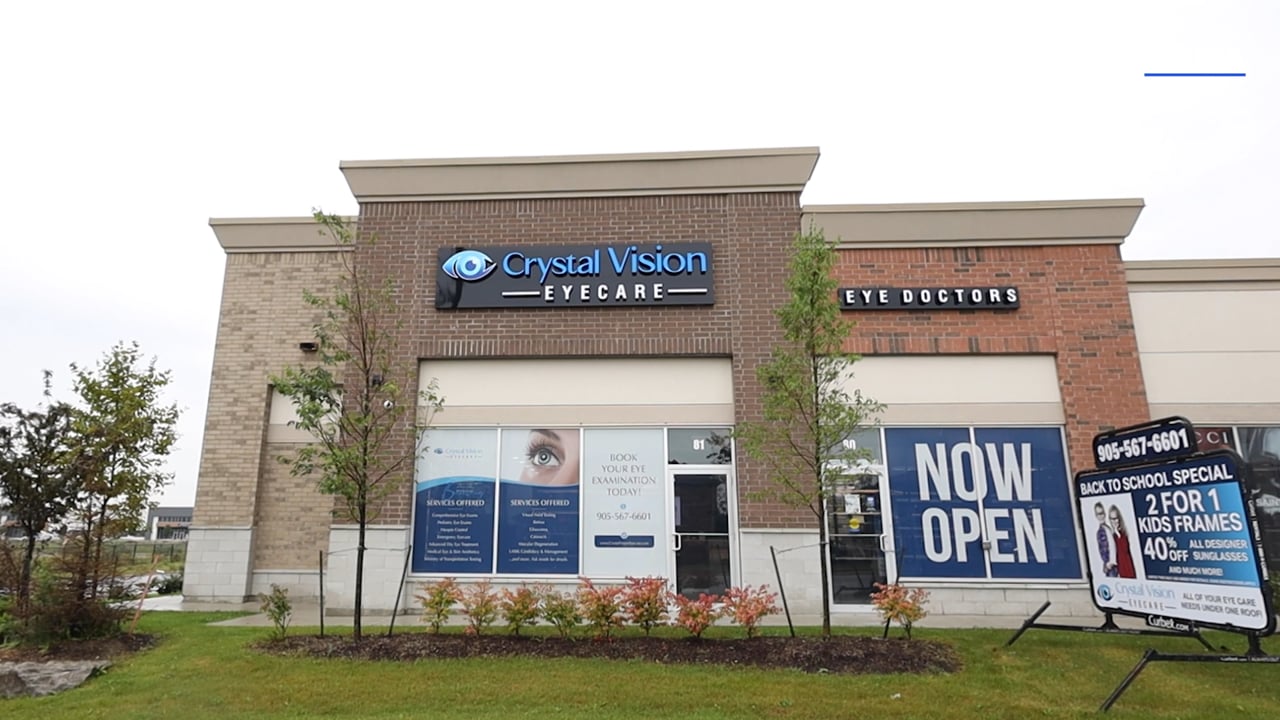 Slide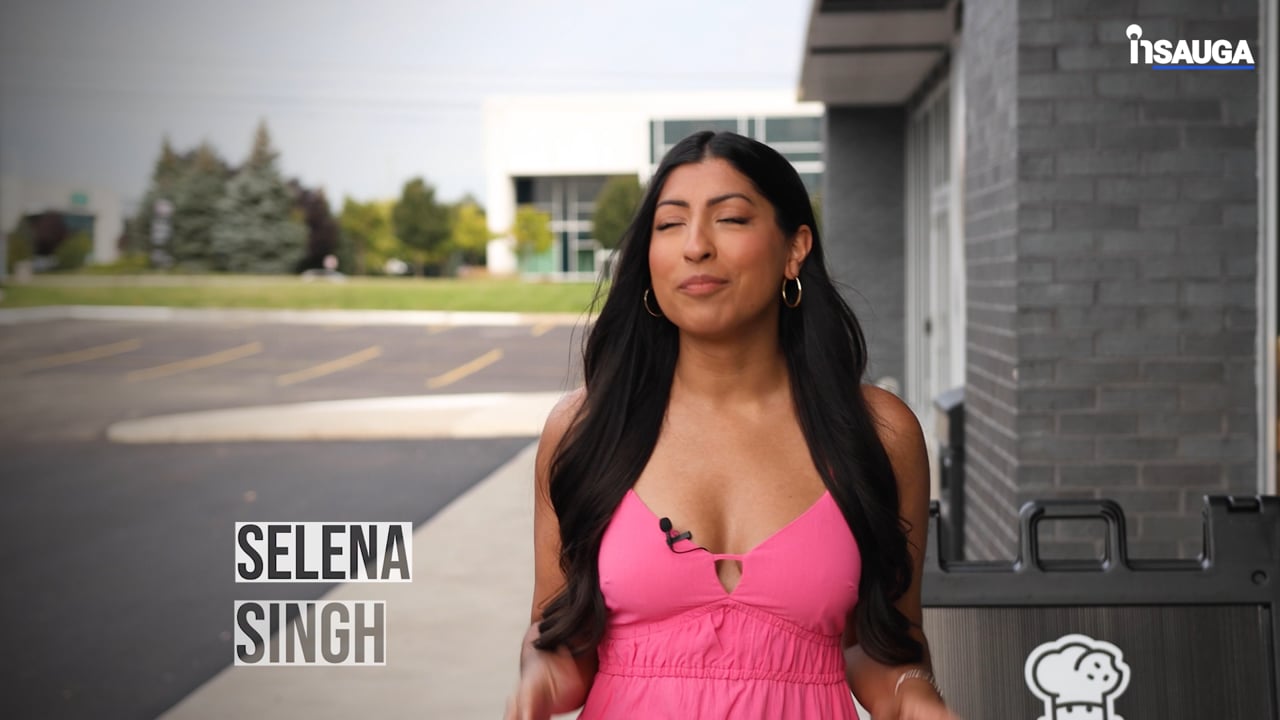 Slide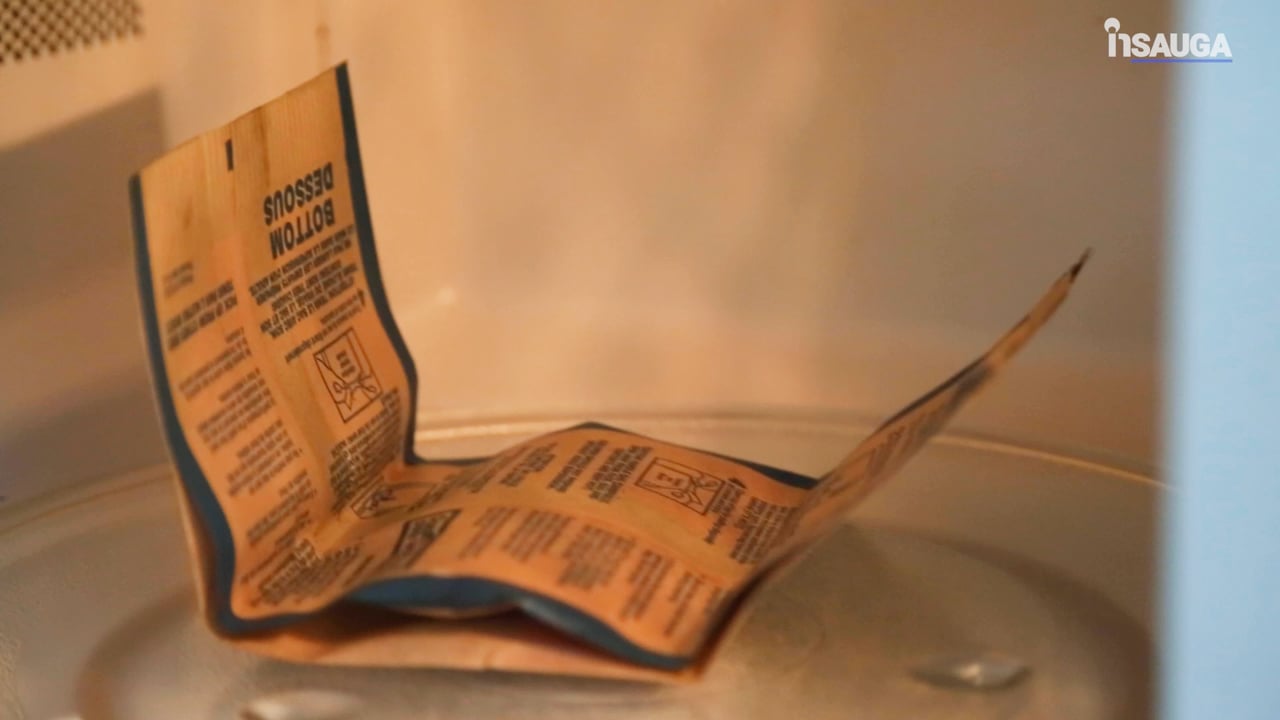 Anyone with relevant information or questions is asked to contact the Fraud Bureau at 905-453–2121, ext. 3335 or Peel Crime Stoppers.
insauga's Editorial Standards and Policies
advertising