Peel Health report shows immunization rates for children in Brampton
Published October 22, 2019 at 2:22 pm
According to a recent report from Peel Health, an average of 1.8 per cent of students are exempt for vaccinations including Measles, Rubella (MMR), Mumps, Tetanus, Polio (DPT) and Diphtheria, for n

According to a recent report from Peel Health, an average of 1.8 per cent of students are exempt for vaccinations including Measles, Rubella (MMR), Mumps, Tetanus, Polio (DPT) and Diphtheria, for non-medical reasons.
This means that over 3,000 students attending local schools are unvaccinated.
The report tracked immunization rates for students between the ages of seven and 17, who were born between 2001 and 2017.
Dr. Lawrence Loh, Associate Medical Officer of Health for the Region of Peel. said, "What the data shows us is that the vast majority of students in Peel are up-to-date on these crucial vaccinations."
The Immunization of School Pupils Act (ISPA) in Ontario requires children who are attending school to be vaccinated otherwise, they must have a valid exemption for the immunizations; an important legislation enforced to protect children while helping to decrease outbreaks.
Videos
Slide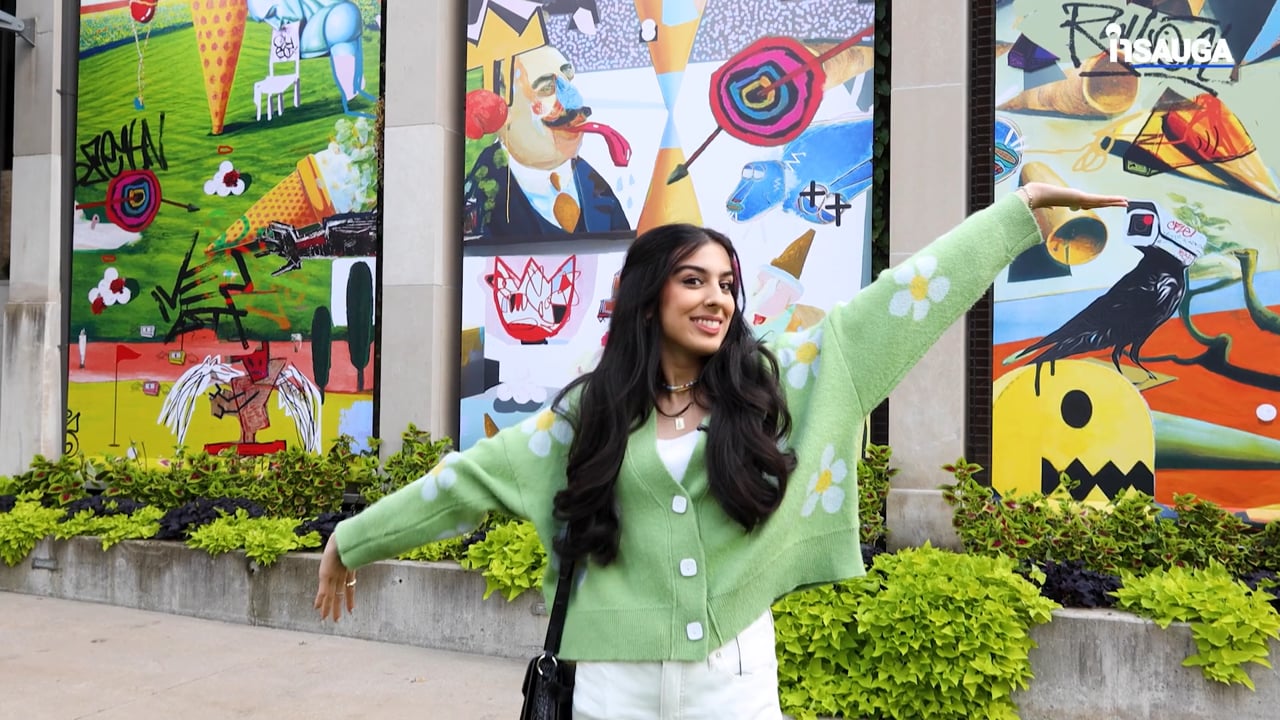 Slide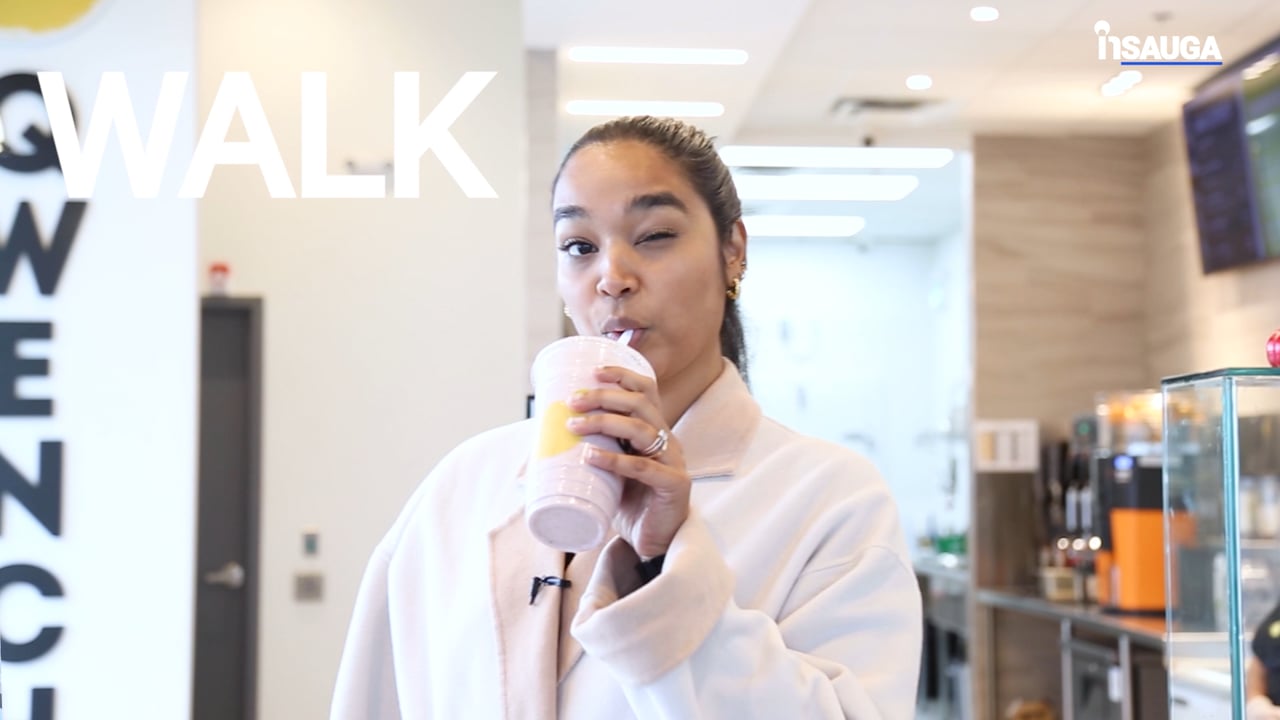 Slide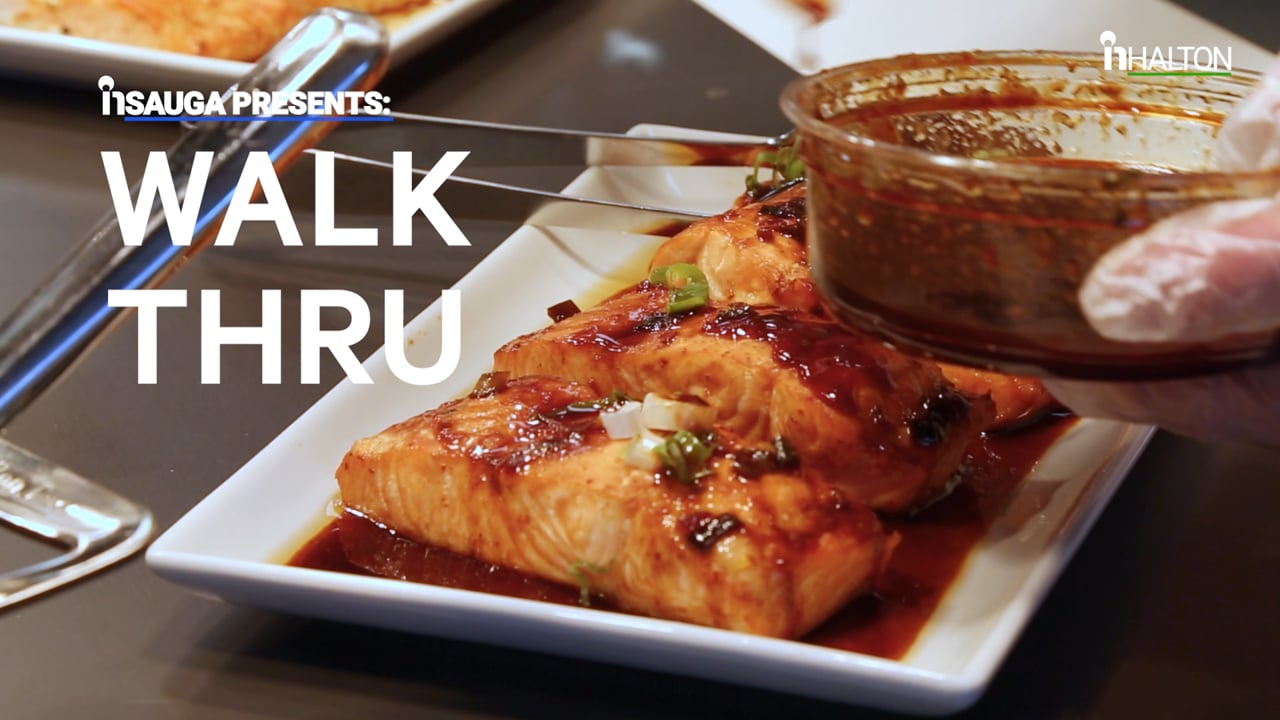 Slide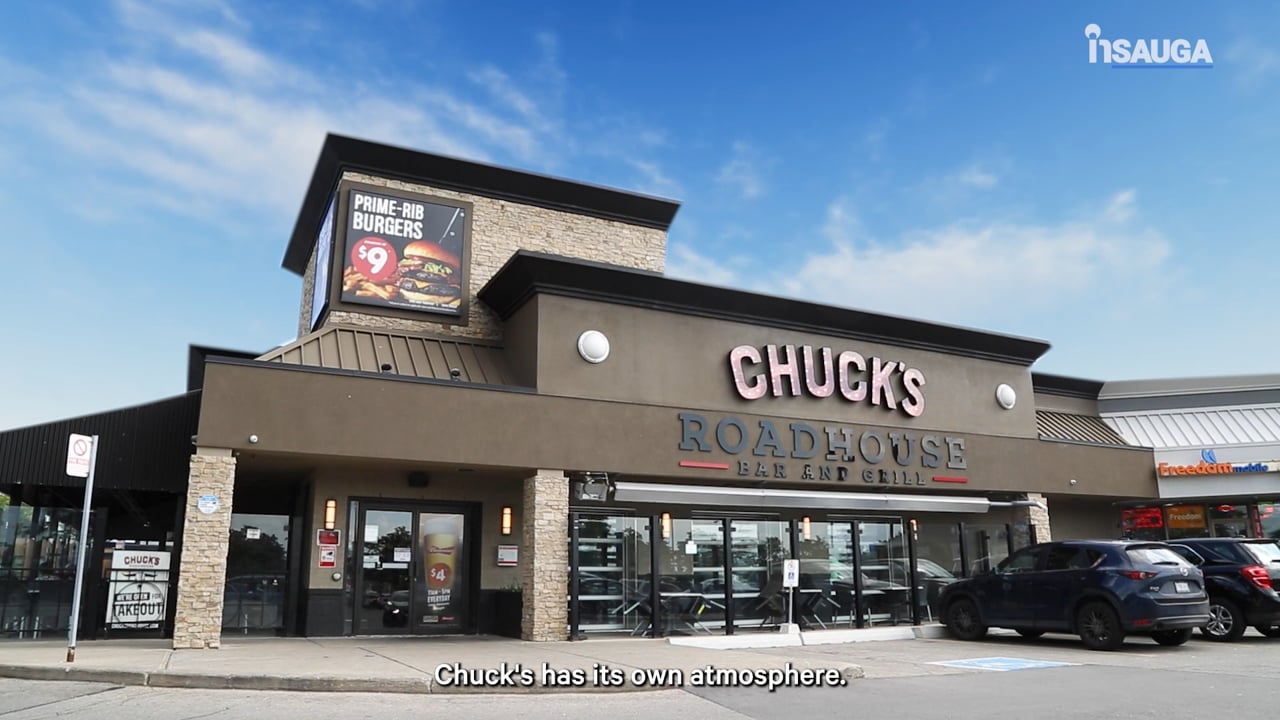 Slide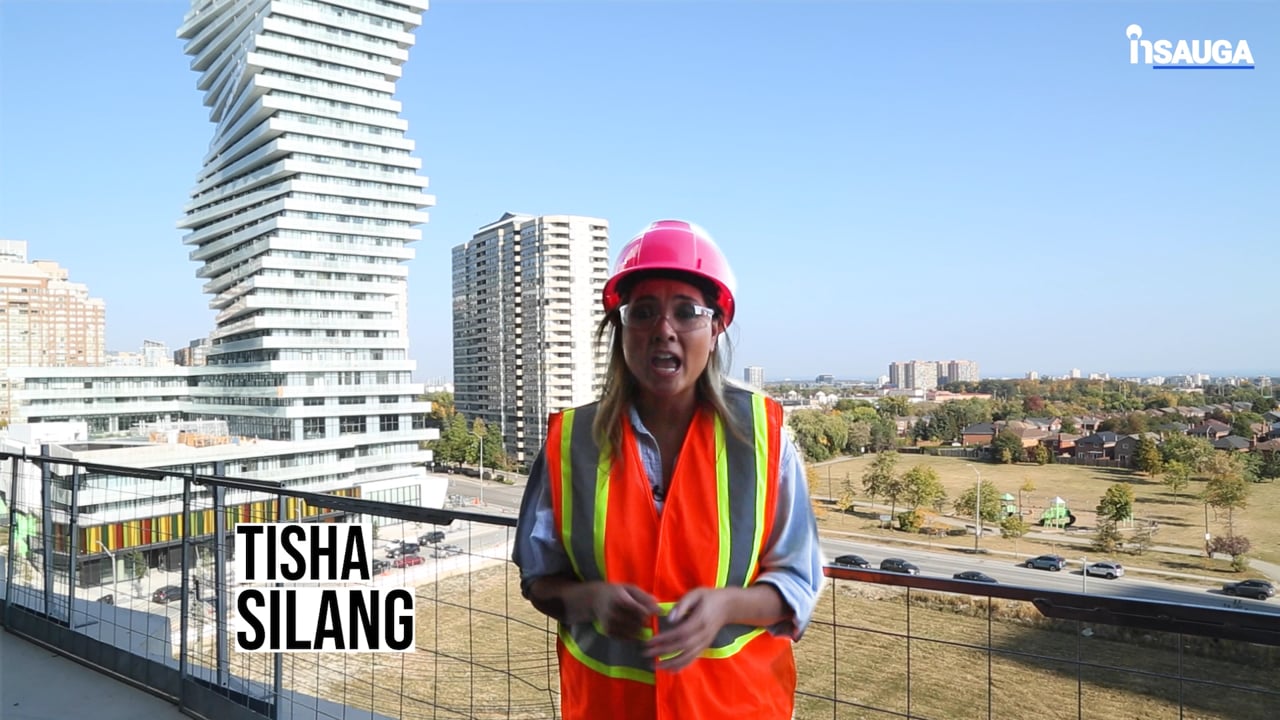 Slide
Slide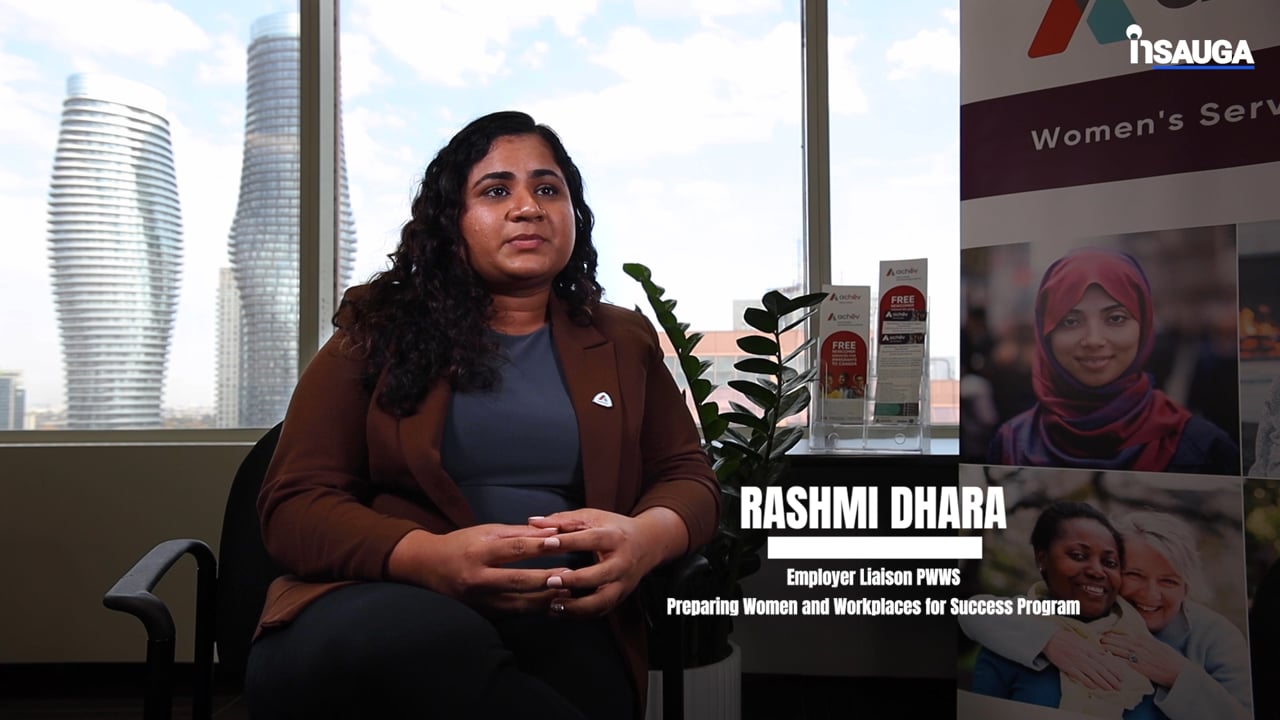 Slide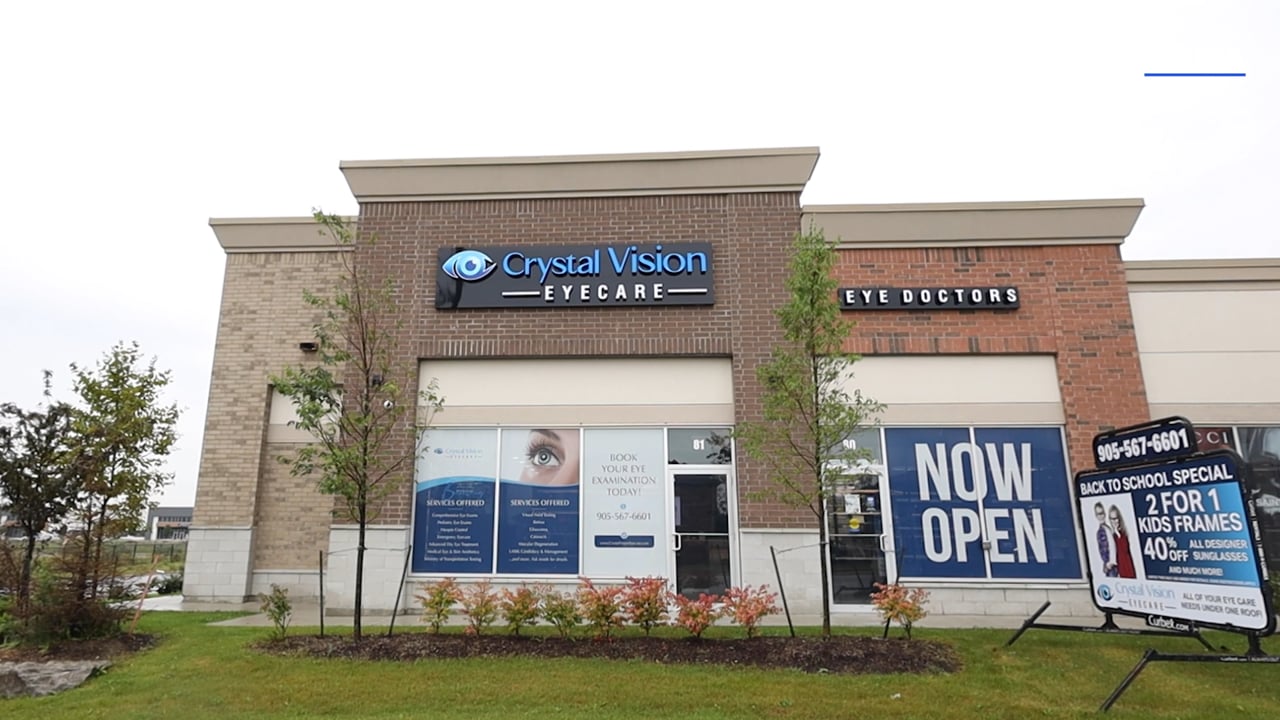 Slide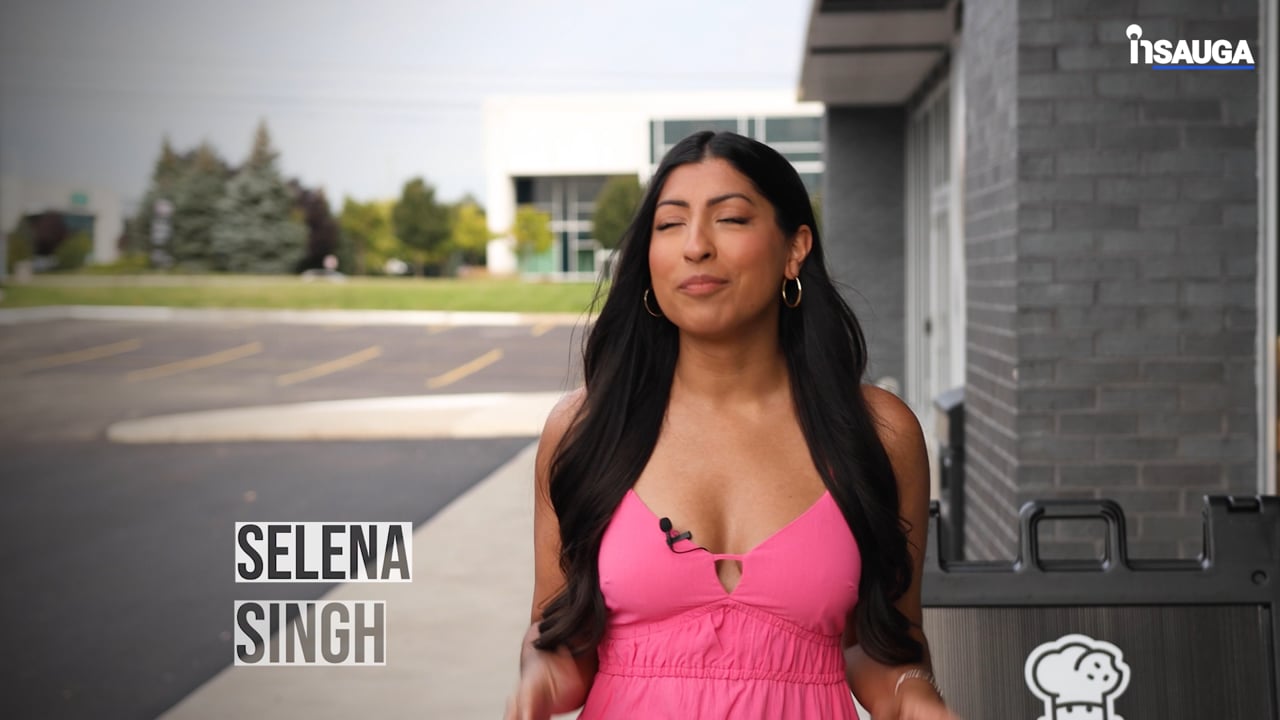 Slide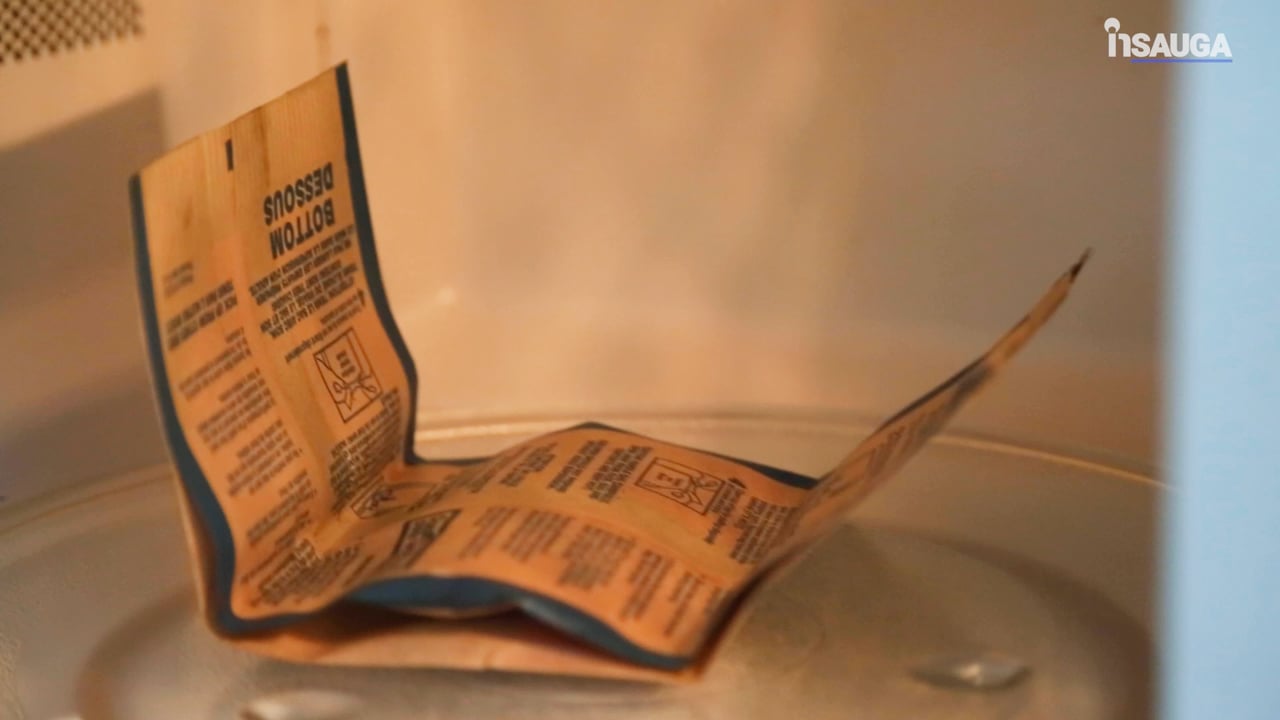 Based on this report, the average estimated coverage for rubella, measles and mumps is 94.6 per cent in Peel schools, while 90.8 per cent for tetanus, polio and diphtheria, slightly lower due to additional vaccine dose required during adolescence for tetanus and diphtheria.
The average non-medical exemption rate is 1.8 per cent for polio and rubella across Peel schools.
During 2018-19 school year, Peel Health's report indicated that 94.6 per cent of students were up-to-date with MMR vaccines while an average of 1.8 per cent were being exempt from both MMR and DTP for non-medical reasons.
"This report provides a high-level overview of estimates of coverage within each school, but should not be used to assess individual risks," said Dr. Loh.
"The school environment is only one of many environments where exposure can occur. It's important to remember that the best defence against communicable diseases is to be fully vaccinated according to the Province of Ontario's immunization schedule."
insauga's Editorial Standards and Policies
advertising