Peel District School Board Very Concerned About Doug Ford's Changes to Education
Published March 28, 2019 at 6:46 pm
The Peel District School Board (PDSB) is raising the alarm about huge changes proposed for the education system in Ontario.
PDSB trustees recently sent a letter to Lisa Thompson, the Minister of Education, to share their concerns regarding recent announcements about major changes to the education system in Ontario.
After congratulating Thompson on receiving the coveted cabinet position within the newly elected PC government, PDSB chair Stan Cameron and the trustees highlighted numerous concerns.
"Over the March Break, the Ministry of Education announced a number of changes in an effort to 'modernize learning in the publicly funded education system' in Ontario," the letter reads.
"These proposed changes are part of Ontario's new vision for education—one the ministry has branded Education that Works for You. We are writing to you as a board to share concerns over some of the recent announcements in an effort to help the ministry understand what works for us—Peel board students, staff and families, and the communities we serve."
The letter says that trustees are accountable to their communities for the quality of education provided in local schools within an approved financial framework.
Videos
Slide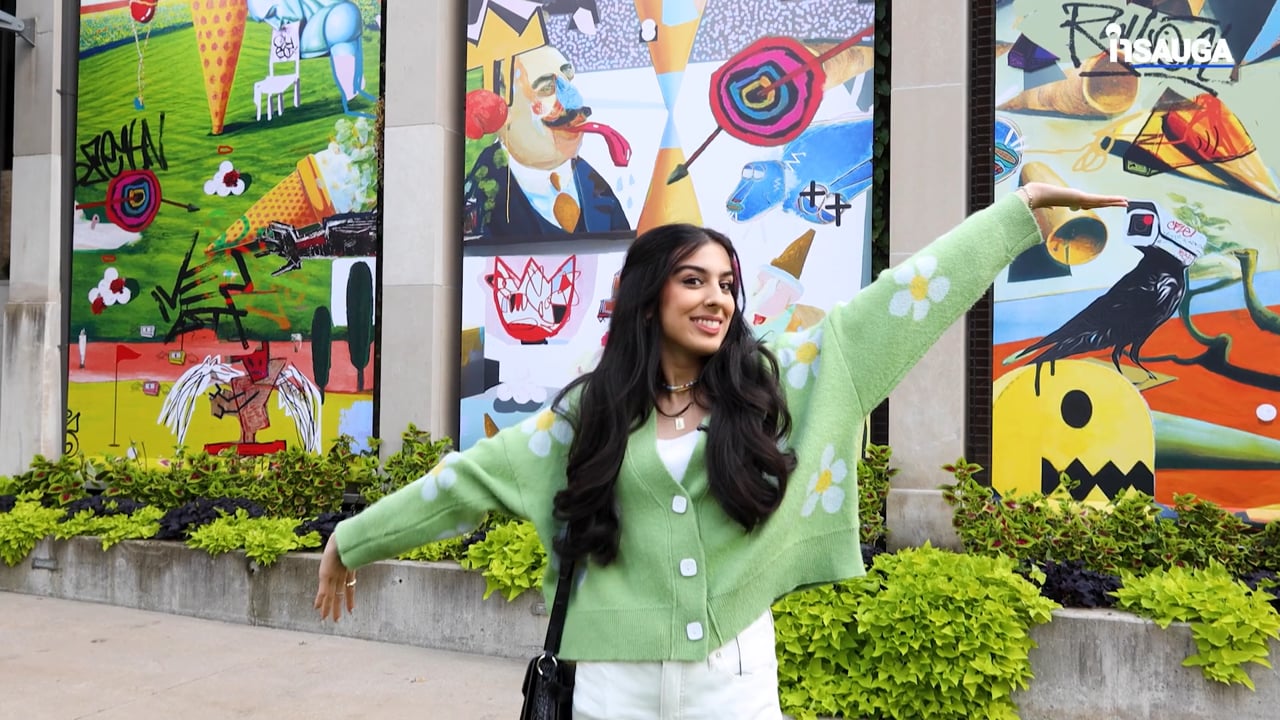 Slide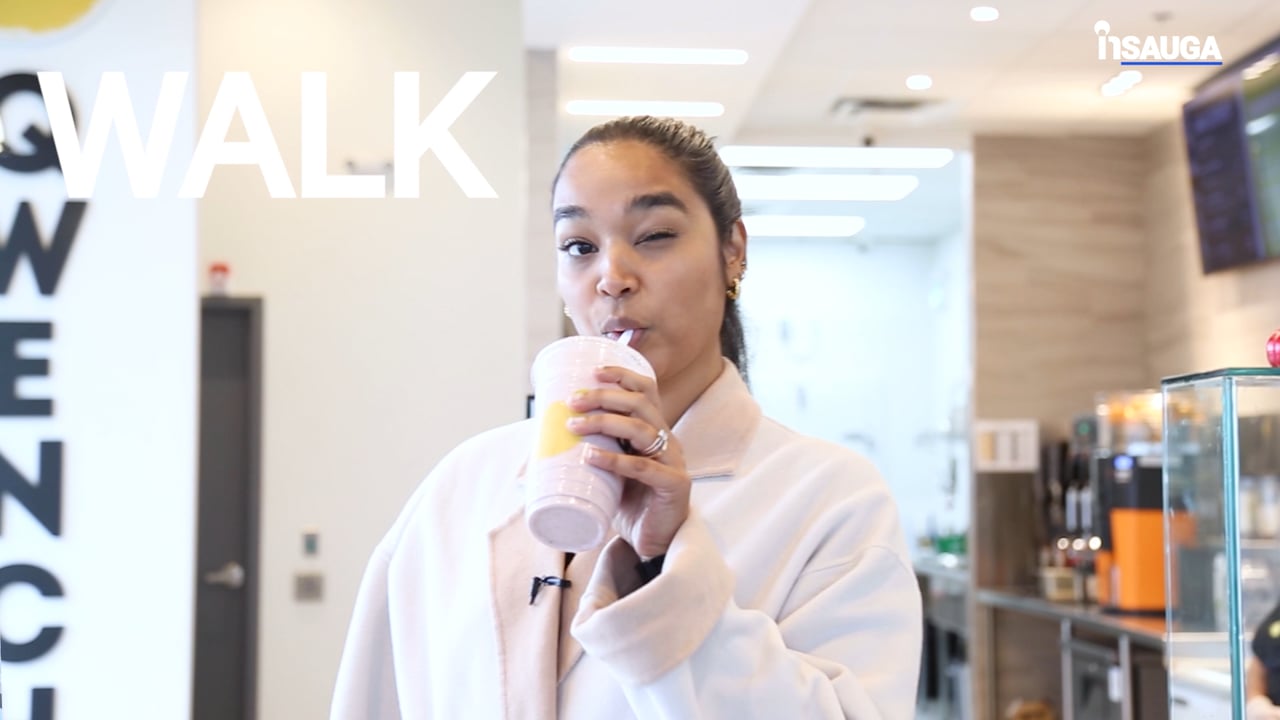 Slide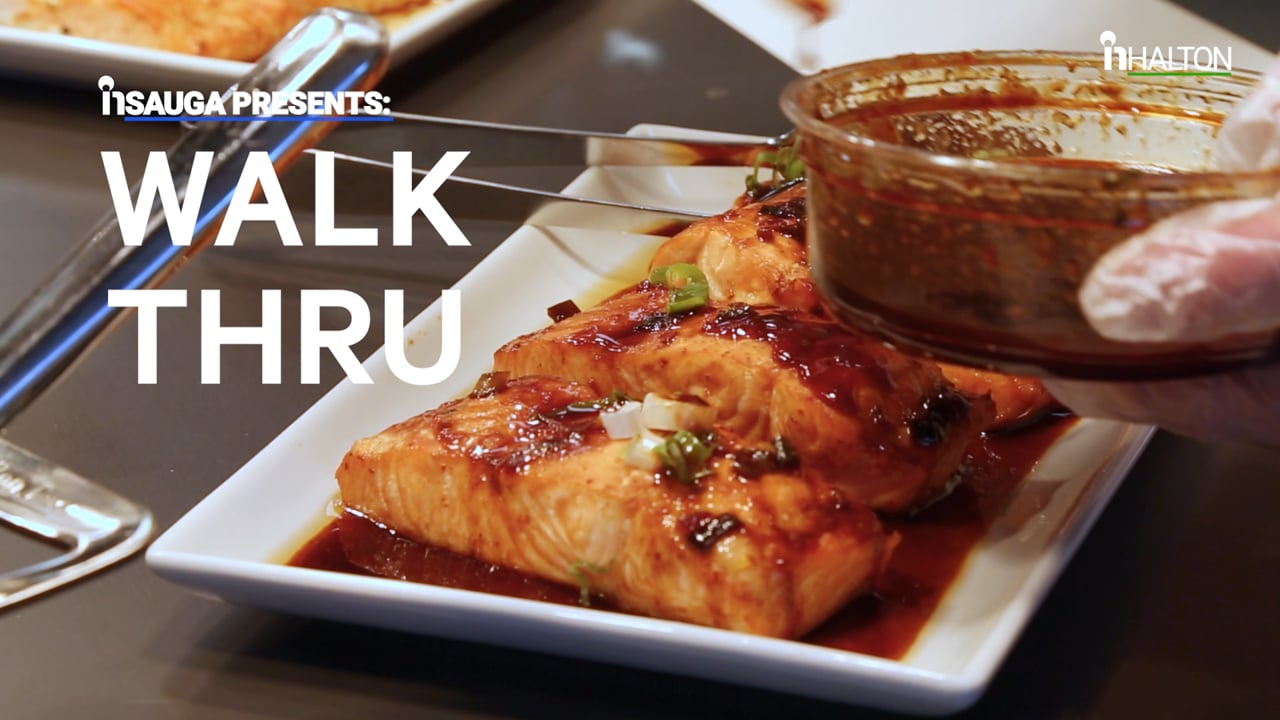 Slide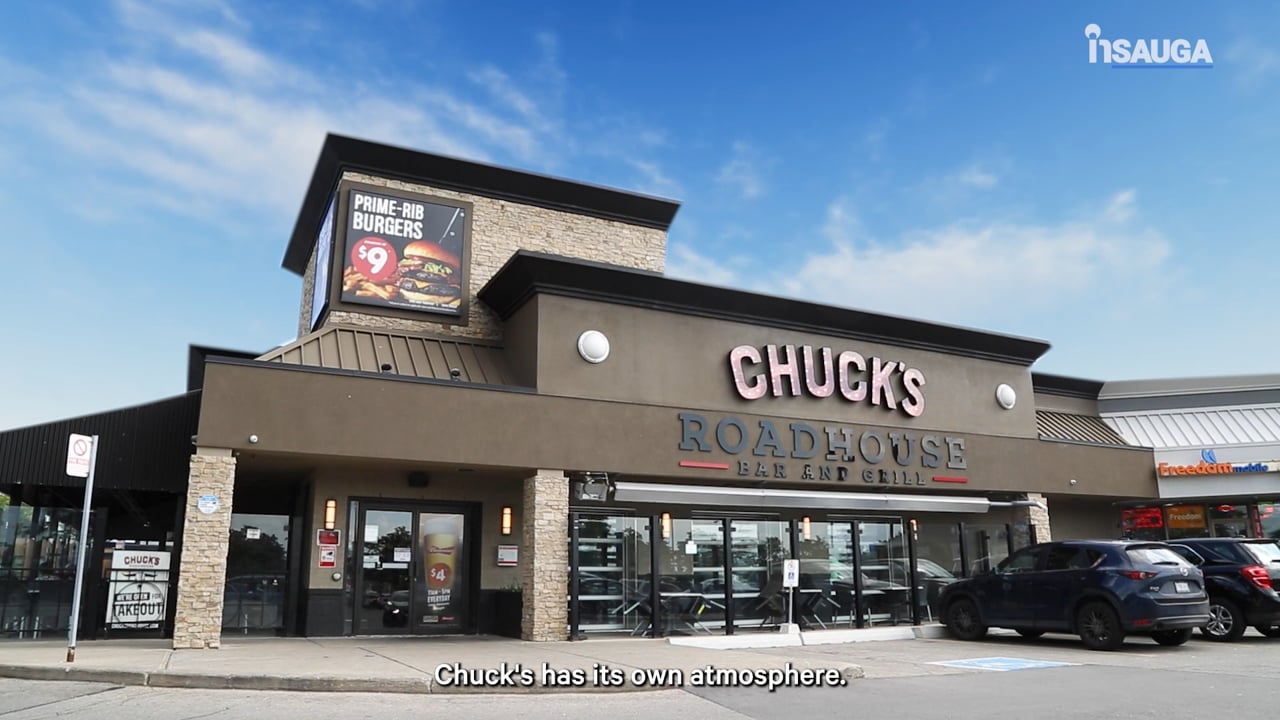 Slide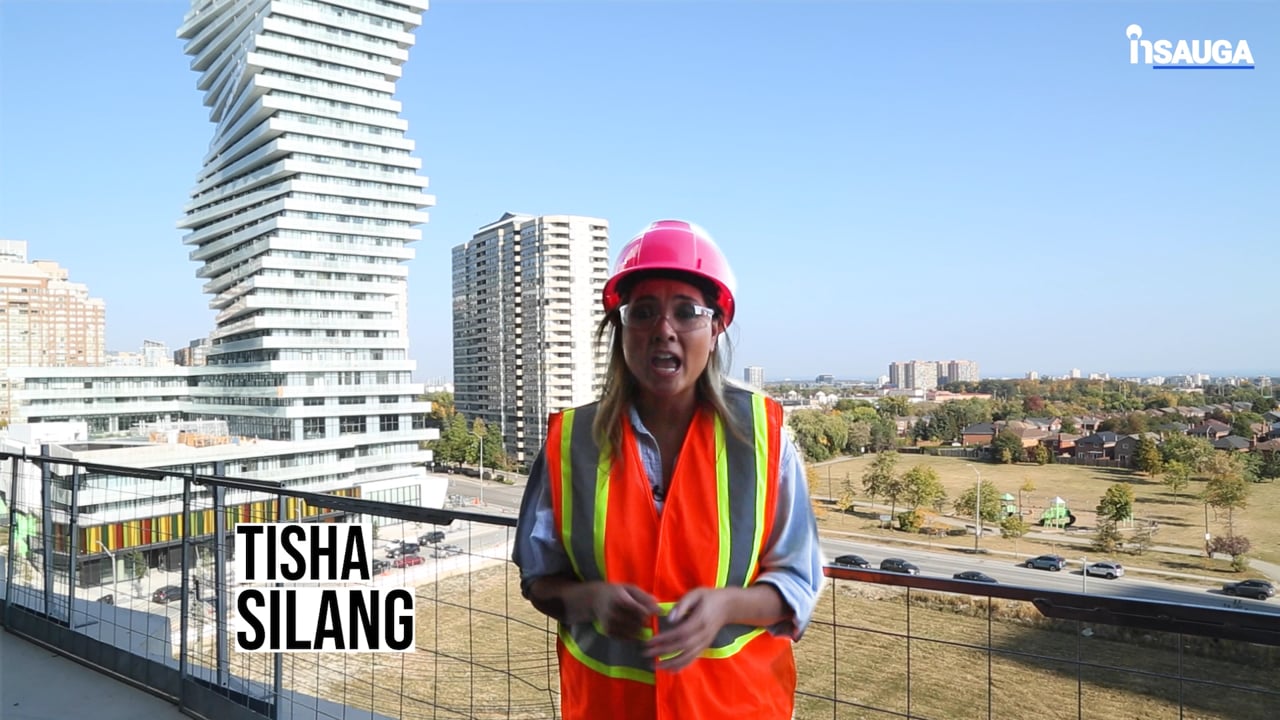 Slide
Slide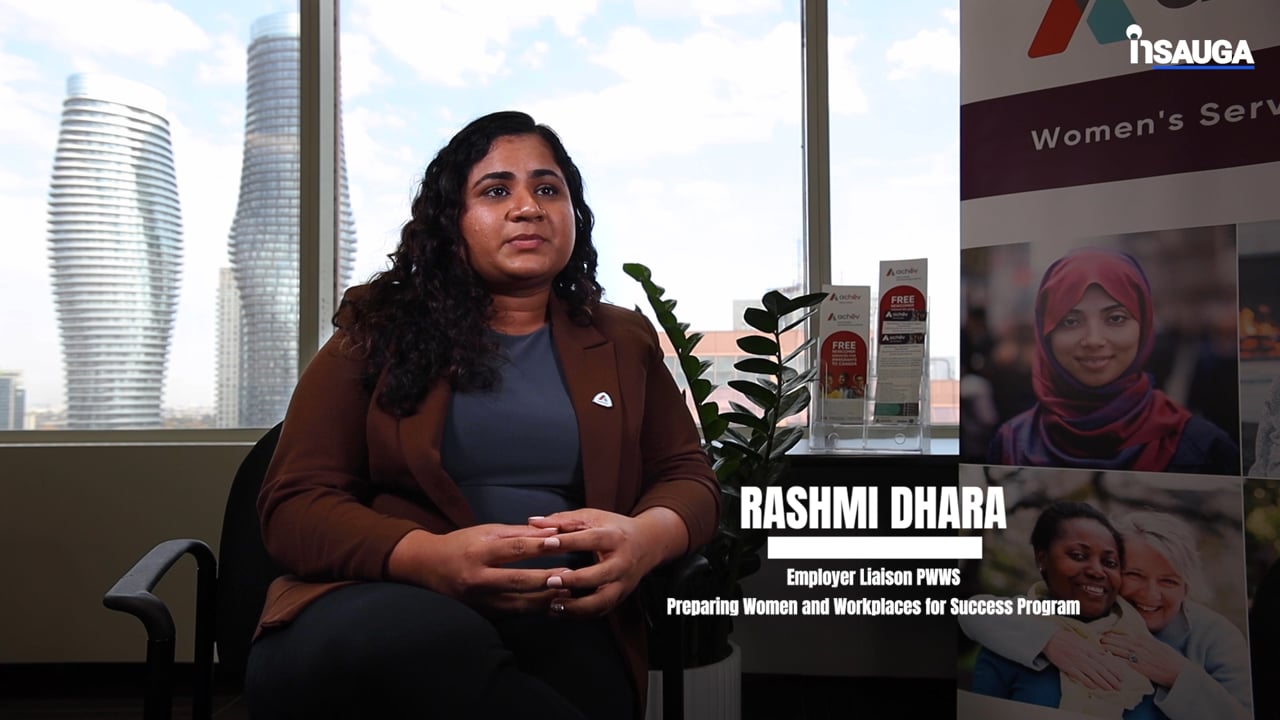 Slide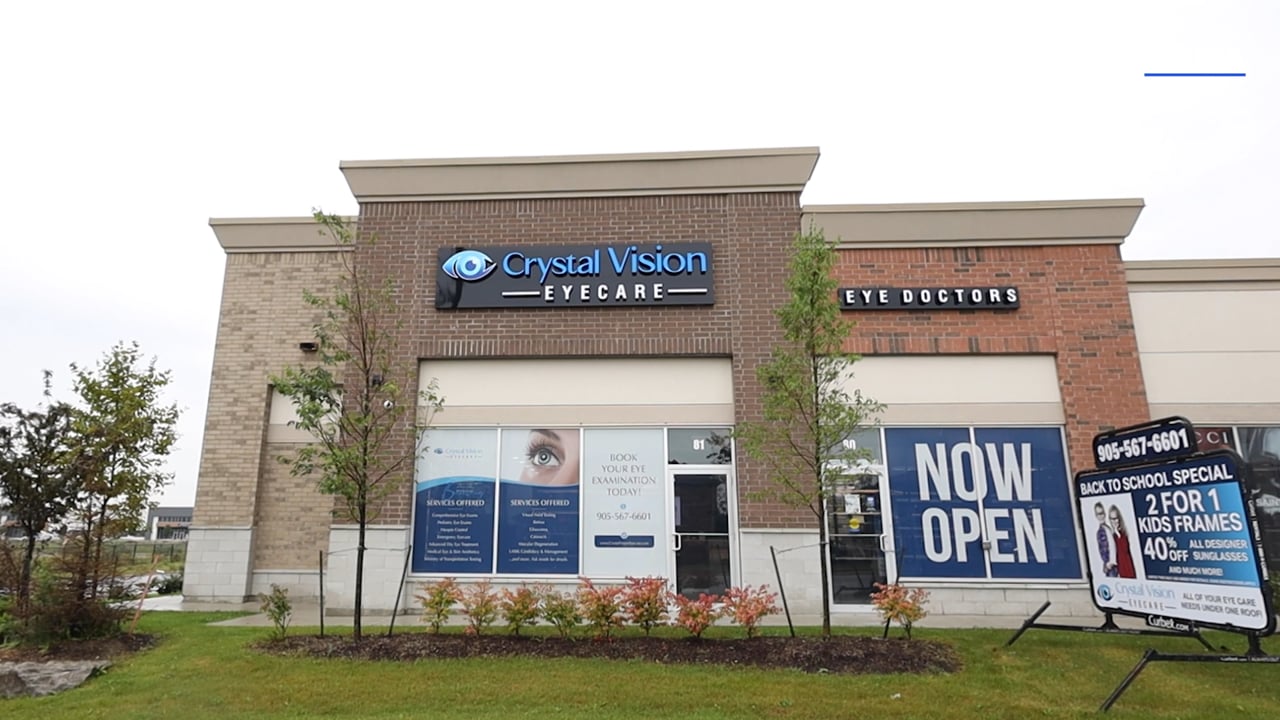 Slide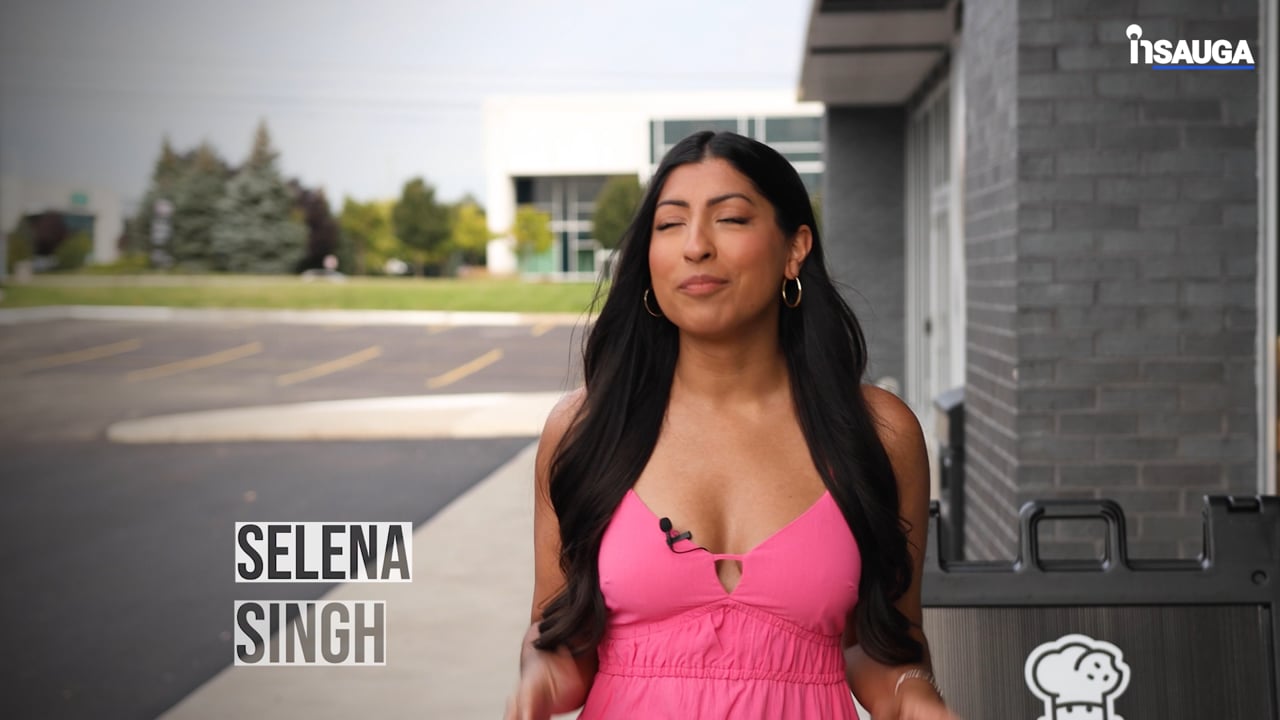 Slide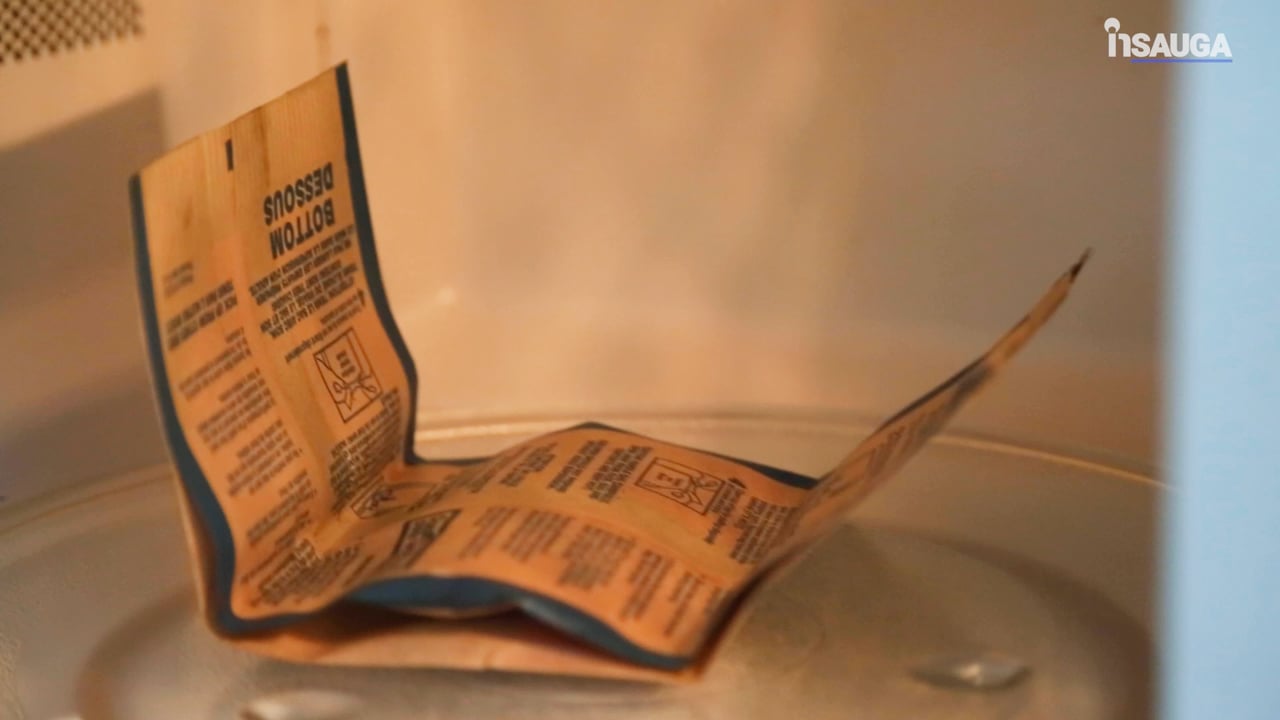 "With this in mind, we are writing to you with concerns about recent, proposed changes to public education that we believe will hinder our ability to continue to provide the high-quality education Peel students deserve," the letter reads.
Cameron wrote that Peel board schools and work sites will be "significantly impacted by cuts to local priorities funding, class size changes and other shifts in ministry budget priorities" in the 2019-2020 year.
Some of the most pressing concerns in the letter revolve around changes to class sizes (the Ford government has proposed increasing them), e-learning (students will be required to complete several online classes), the new sexual education curriculum and funding cuts.
"We are concerned about the proposed increase in average class sizes in grades 9 to 12 and the changes in funding for grades 4 to 8 that the ministry is imposing. In smaller classes, students are more engaged and able to focus on relevant tasks. Teachers are also able to spend more one-on-one time supporting student learning and well-being, are better able to individualize instruction, and spend less time on classroom management," the letter reads.
The trustees also point out that access to equipment and other resources would also be limited/not available in larger class settings.
Trustees also warn that increasing class sizes will impact students in locally-developed courses who benefit from one-on-one support from teachers. They also say that these measures will have a direct impact on schools' ability to offer specialized courses, including courses that provide students with exposure to skilled trades and technology.
The letter also says the change will reduce the number of credit recovery/rescue courses, primarily in grades 9 and 10.
"This will jeopardize the success of some of our most vulnerable students. Over time, graduation rates have risen due to the above alternative approaches to learning," the letter reads.
The letter also warns of significant job losses unless the government provides support.
"If we were required to fully implement the ministry's changes to class size and funding restrictions this September 2019, 500 secondary teaching jobs would be lost due to proposed class size changes. Other jobs, including custodial, office administration and centrally assigned support staff would also be impacted."
Trustees says staff are currently analyzing the impact for all personnel, adding that, on average, about 100 teachers leave the Peel board each year.
"Through the government's attrition protection plan, we trust the ministry will top up our funding if the number of teachers impacted by class size changes exceed the actual attrition number. We are relying on promises made by this government, and do not expect to initiate teacher layoffs associated with proposed changes in class size. Of concern is the attrition parameters do not mitigate the loss in teacher jobs due to the broad funding cuts beyond class size."
While the trustees say they intend to work with the government on the new e-learning initiative, they raise concerns about the ability to lower-income students to access the necessary resources.
"The board is concerned that students who live in poverty may not have the devices and/or technology necessary to access e-learning," the letter reads. "Will the ministry offer supports that ensure these students and families who are marginalized are able to fully participate in e-learning in a manner that is equitable and inclusive?"​​
The letter warns that significant changes to class size and the introduction of mandatory e-learning have the potential to contribute to a dramatic drop in graduation rates across Ontario.
"Both of these proposed changes require significant consultation and re-consideration," the letter reads.
Trustees also said that the ministry must address "the critical issue of underfunding of special education."
This school year, the board received $11 million less than it says it needs to serve students with special education needs.
"We have a total of 3,034 students with autism in the Peel board—250 to 300 of these students are affected by the government's recent changes to the Ontario Autism Program (OAP), and are expected to attend a Peel school full-time this September. This six-month delay is appreciated as we collaborate with families and service providers to review the specific and individual needs of students," the letter reads.
"As school staff are not clinicians, we encourage the ministry to continue to reflect on its changes to the OAP and make decisions that best serve students with autism and their families."
The trustees say that while they're pleased that the health and physical education curriculum will include lessons on consent, online safety and gender identity, it needs more information on the opt-out process for parents, as the board must be mindful of the Ontario Human Rights Code in relation to its policies.
On the mathematics curriculum overhaul, the trustees say they look forward to reviewing the ministry's changes.
On the funding side, trustees have concerns.
"​While there was some good news on transportation funding and addressing the rising costs of utilities, we understand that the loss of EPO (education programs–other) grants, local priorities funding, as well as other proposed funding changes will result in job losses in Peel, and cuts to programming for students-at-risk and professional learning opportunities for staff."
"As we wait for the Grants for Student Needs announcement, we cannot simply brace ourselves for further cuts that add more stress to an already compromised budget. We must and will advocate on behalf of the students and communities we serve for the funding the Peel board requires to ensure students meet with success."
The letter goes on to say that while trustees appreciate the government's goal to increase student resiliency, it believes compromising learning opportunities for students is not how it hope this will be supported.
"Resiliency is best learned through supportive relationships, the teaching of coping skills and reflection. These strategies are best delivered by experienced and knowledgeable educators and support staff—ones being negatively impacted by budget cuts."
The letter also speaks out against the notion that the current education system is failing students.
"The discourse of failure we have heard lately is simply untrue—the data tells us a different story. So we ask the government to change its narrative. We are proud of the work done in Peel schools and work sites each day—life-changing work—by caring adults, staff and volunteers, who look to us for support. The support we provide must be rich and meaningful. Put simply, we cannot support all of our learners if funding cuts are deep, resources are stretched, and staff are burdened with heavy loads and worry—worry that they will not be able to provide the level of support needed to ensure all students are successful and cared for."
The letter advocates for a partnership-based approach to education that acknowledges and relies upon feedback from students.
"Student voice should be a strong driver of ministry decisions. When we move from viewing students as stakeholders to students as collaborators, they not only articulate their views, but will help shape the future of public education in Ontario, a future that was already bright."
The board says it will do everything it can to, hopefully, prevent a labour disruption in the coming month.
"As a Board of Trustees, we will do everything we can to support the system throughout these changing times, and are hopeful education partners can work together effectively and respectfully to avoid labour disruption next school year. Our focus will always be on students and how we can continue to do our best to provide programs that help support their academic success and well-being."
"As one of Canada's largest school districts, we believe we have ideas and innovative practices the ministry should be aware of as it makes critical decisions about the future of public education in Ontario. As such, we request a meeting with you to discuss our concerns. We look forward to hearing from you."
insauga's Editorial Standards and Policies
advertising