Peel District School Board under review following racism and human rights complaints
Published November 7, 2019 at 7:18 pm
The Ministry of Education announced that it will appoint reviewers to conduct an immediate review of the Peel District School Board (PDSB)–the school board that oversees schools in Brampton, Mississauga and Caledon–in the wake of concerning allegations of anti-Black racism and improper human resources practices.
"Schools must be safe, inclusive, and welcoming places for students, staff, and the entire community. Allegations related to equity in the Peel District School Board have raised concerns, specifically related to anti-Black racism and lack of adherence to governance, leadership, and human resources practices," Stephen Lecce, Minister of Education, said in a statement.
The review follows a request for intervention from the PDSB.
On Oct. 17, Stan Cameron, the chair of the PDSB, wrote to Deputy Minister of Education, Nancy Naylor, and asked for assistance from the province.
"After considerable discussion with the current acting chair, vice-chair Sue Lawton, together we respectfully request your assistance. Given the many circumstances taking place we ask that your office offer our board some assistance and intervention in what has become an increasingly difficult board to manage," the letter reads.
In October, the PDSB made headlines after a trustee reportedly referred to McCrimmon Middle School in Brampton as "McCriminal."
Videos
Slide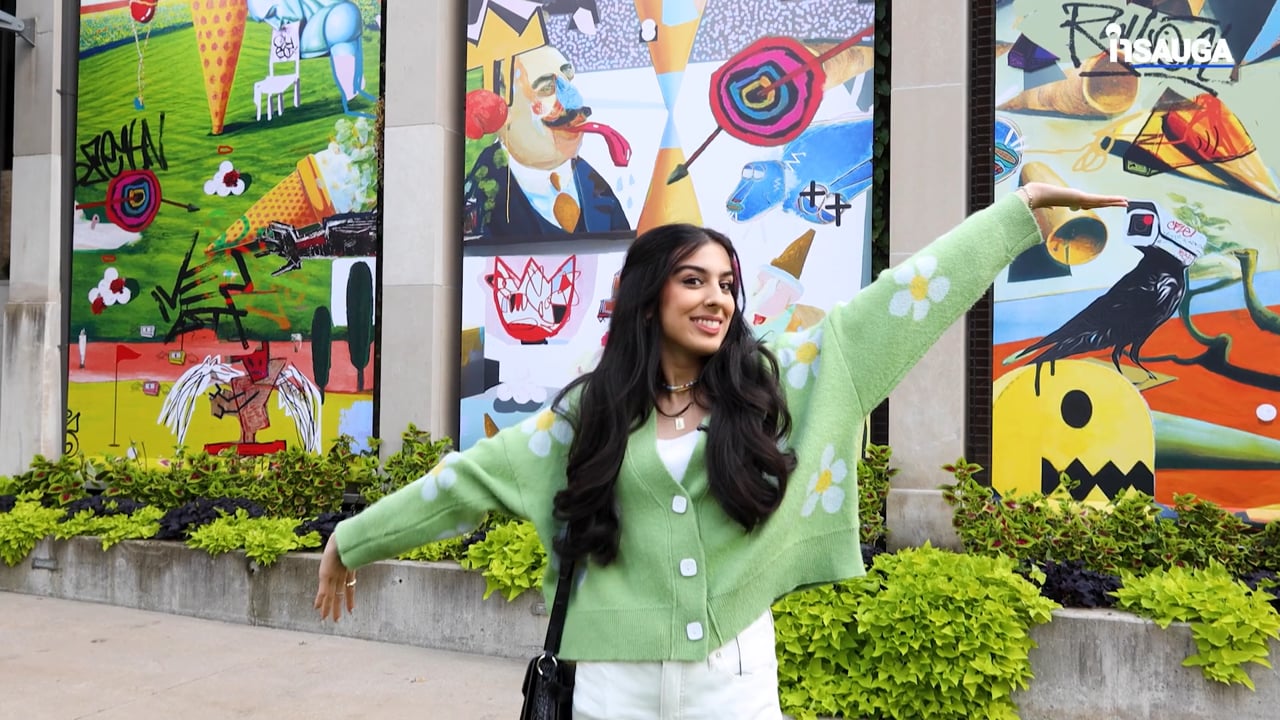 Slide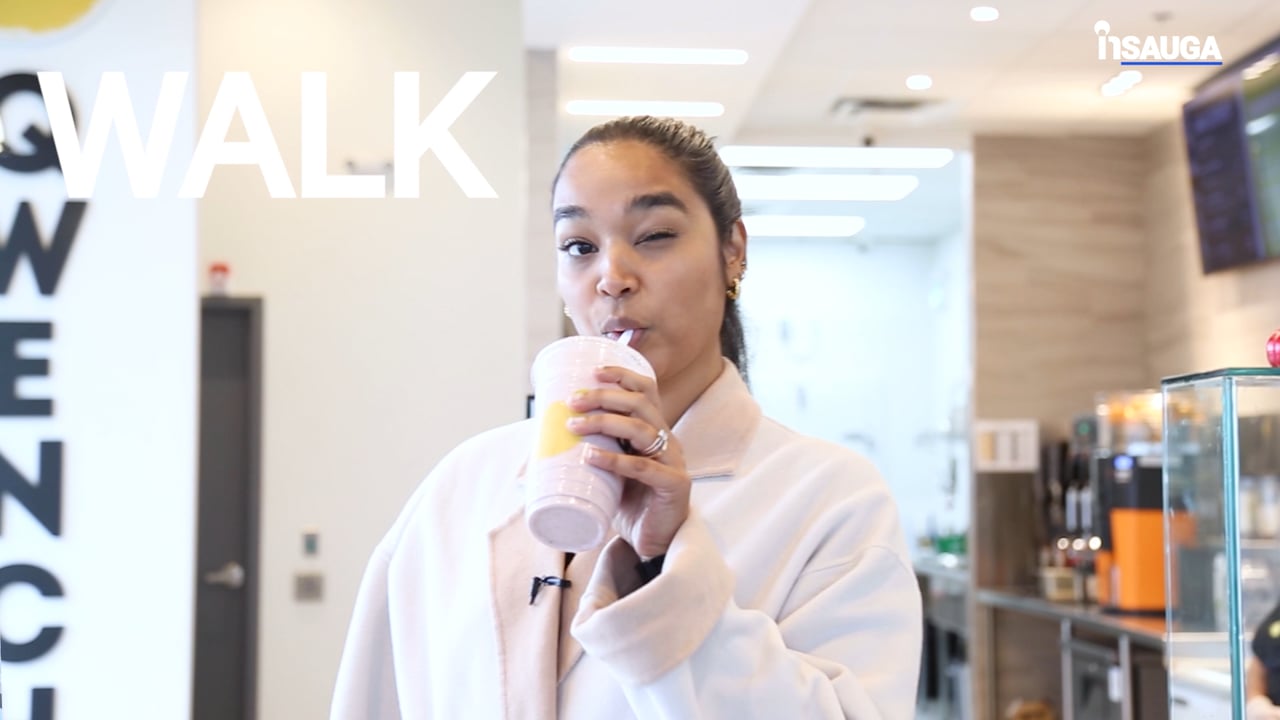 Slide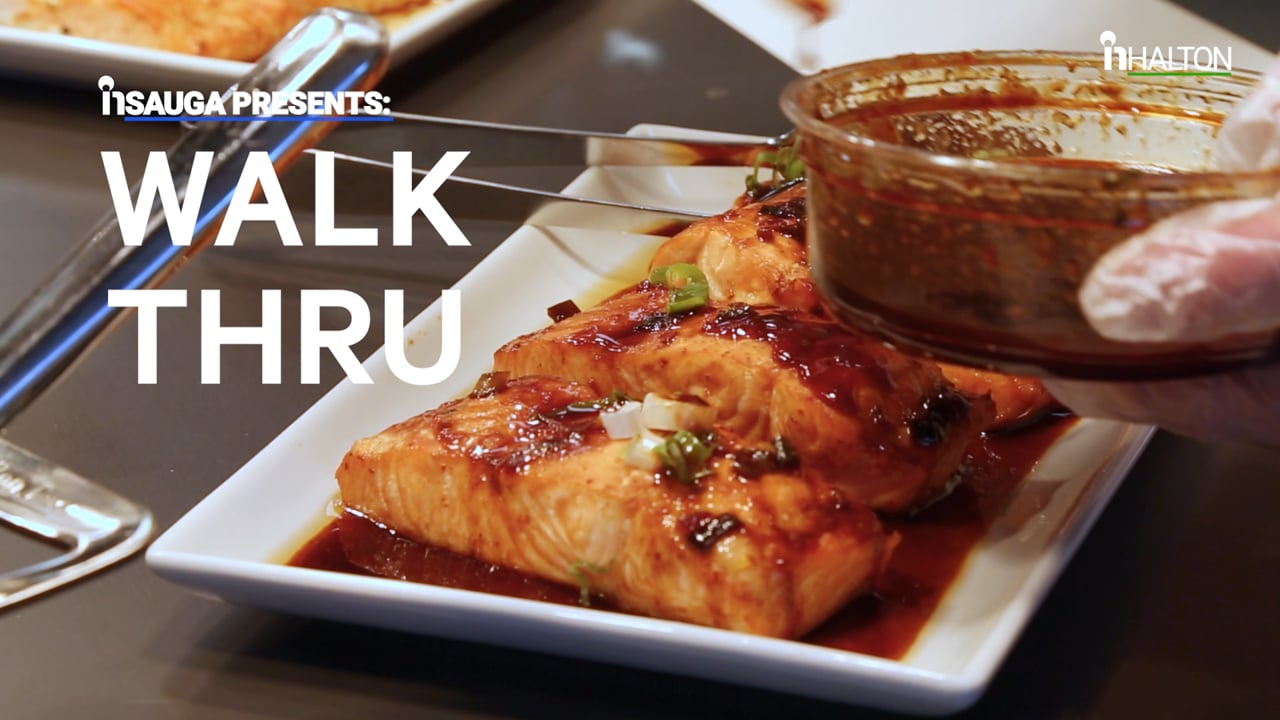 Slide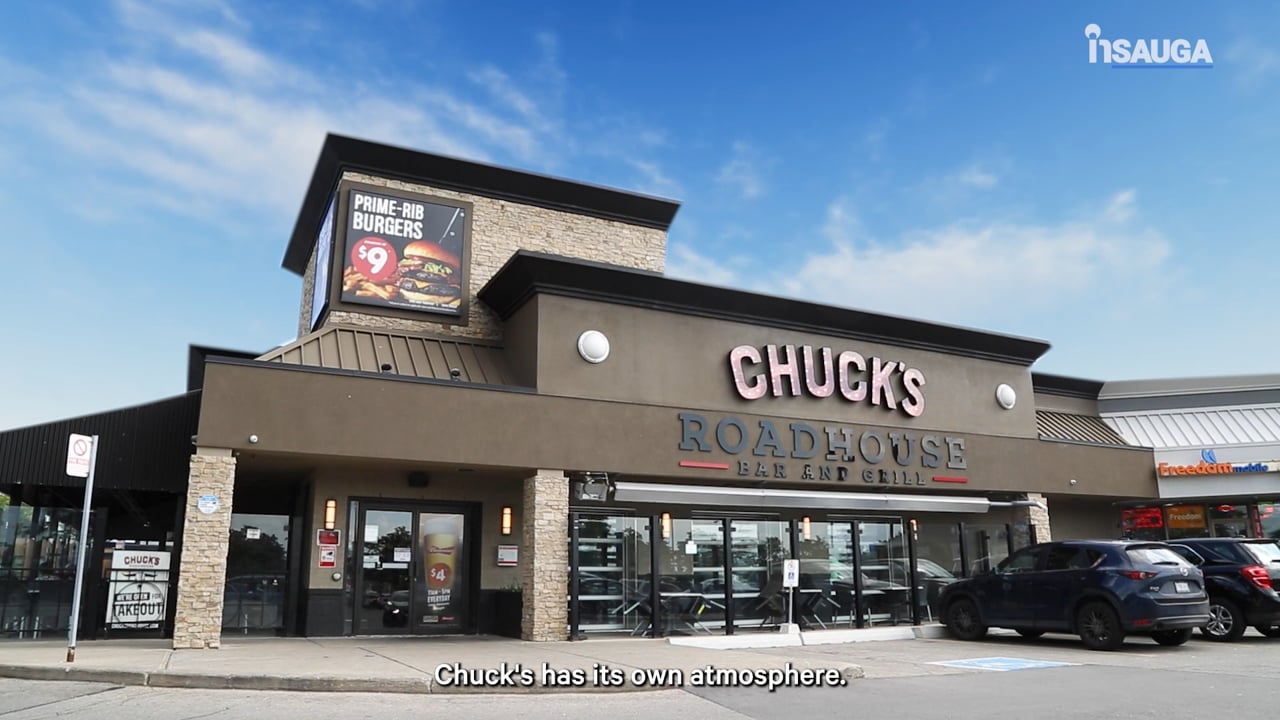 Slide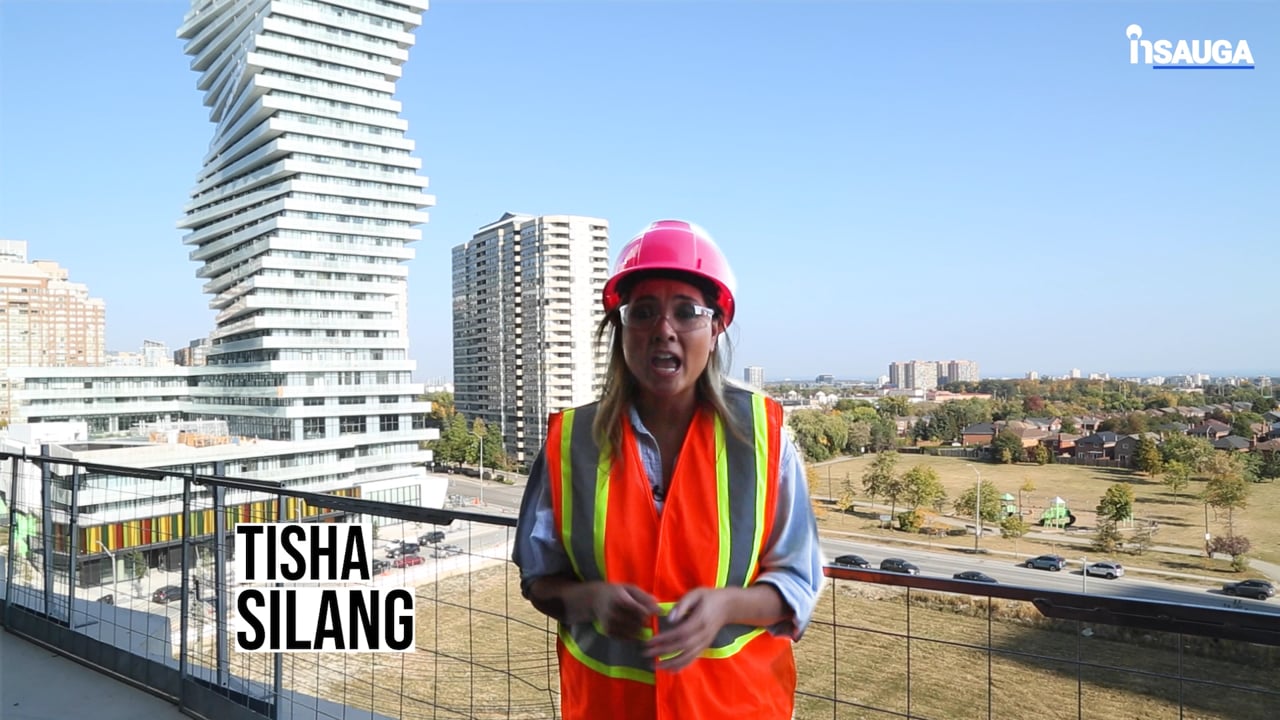 Slide
Slide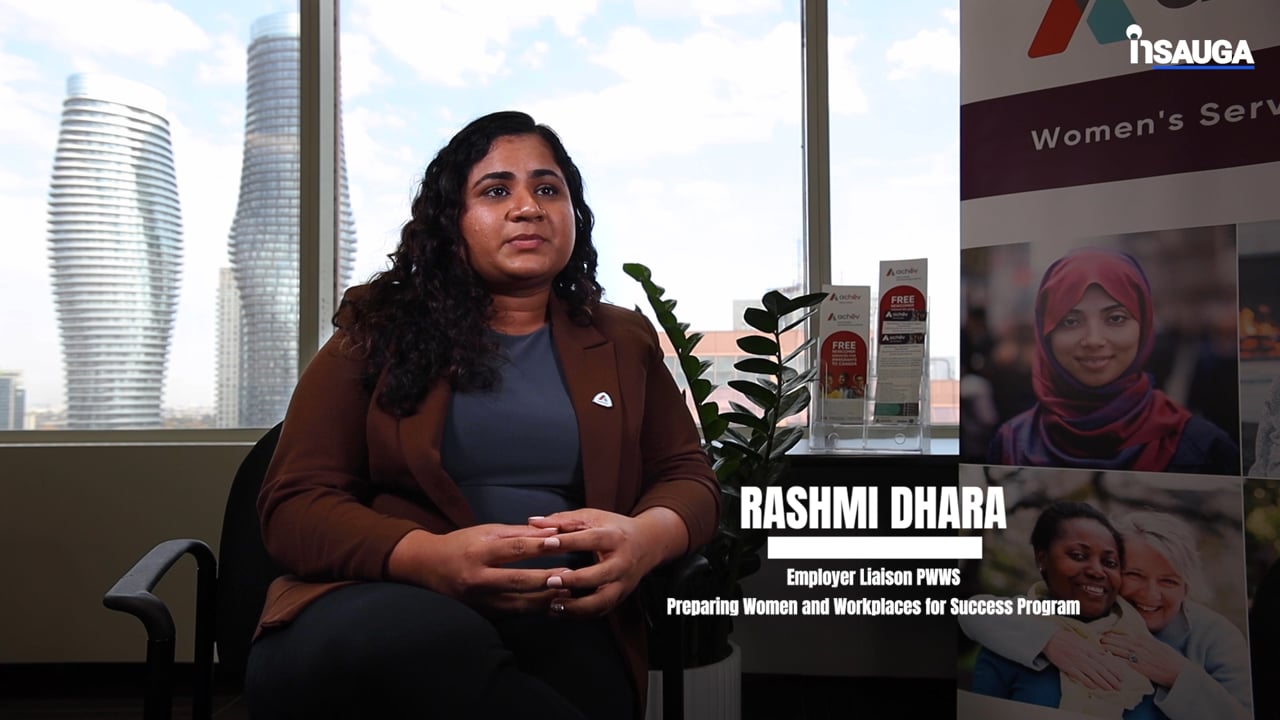 Slide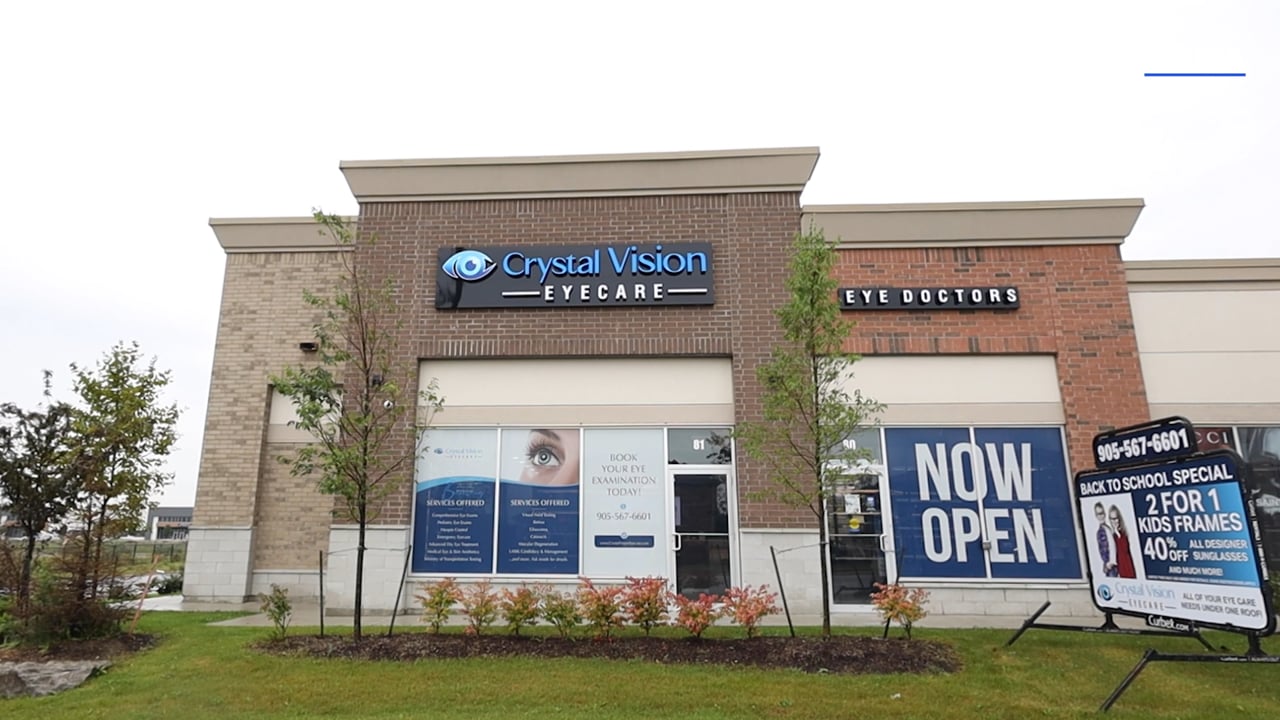 Slide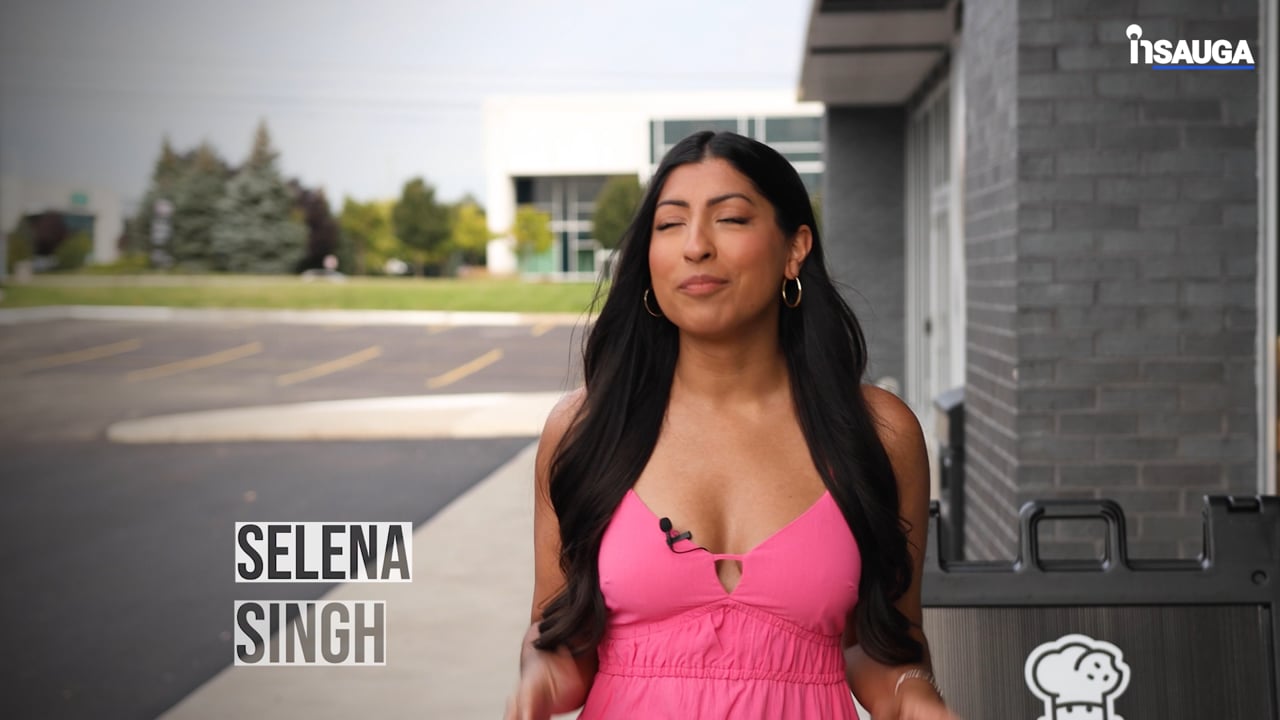 Slide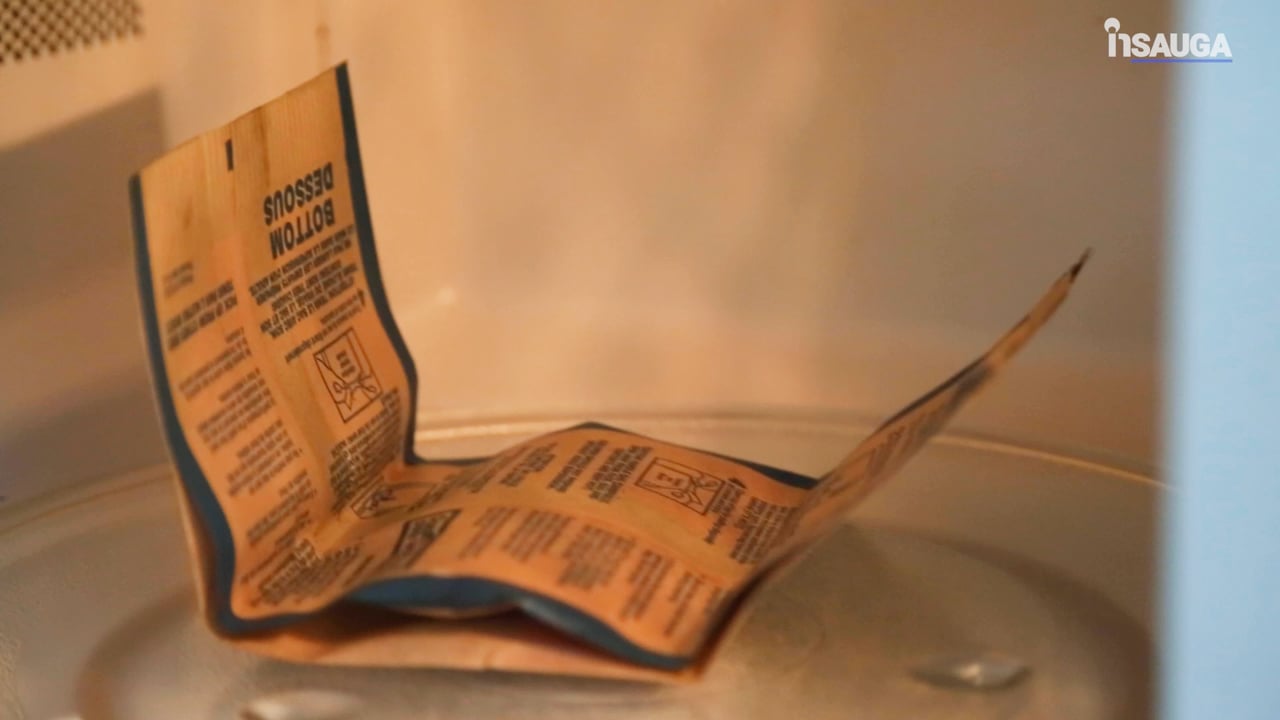 In a statement released later that month, the PDSB said that that particular matter is before the independent office of the Integrity Commissioner for the PDSB, the office that is responsible for addressing any and all matters related to the code of conduct and complaint protocol issues.
"We acknowledge the truly negative impact that this situation has caused to members of the McCrimmon community, including students, families and staff, and to the broader Black community. I cannot, and do not, speak for the Board of Trustees, but I know they will agree that there is no place in our schools and worksites for anti-Black racism," said Peter Joshua, director of education, in an earlier statement.
"Although it remains deeply entrenched in institutions, this doesn't mean that we ignore it and walk away. We mustn't treat it as invisible. Through our policies, beliefs and values, the Peel District School Board condemns anti-Black racism."
More recently, The Toronto Star revealed that Poleen Grewal, the associate director of instruction and equity with the PDSB, filed a complaint against the board and its director of education with the Human Rights Tribunal of Ontario. She is accusing them of racism, harassment and diminishing her work while failing to deal with anti-Black racism in schools.
In a statement, Lecce said that concerns about equity have been raised by families, students, the PDSB Director of Education, the board of trustees, and members of the broader community.
"Discrimination and prejudice against students is unacceptable. That is why I am confirming our government will be taking action," he said.
Lecce said he intends to appoint reviewers to conduct an immediate review of the PDSB and, upon completion, provide a final report to him with recommendations on how the board could ensure governance that "promotes equity, increases accountability and transparency, and safeguards the success and well-being of students – irrespective of heritage, faith, colour of skin, orientation, or socioeconomic status."
The board said it's pleased that the ministry is providing assistance.
"We are thankful for the Ministry of Education's support and continue to be committed to working alongside Peel District School Board staff, students, families and community members to ensure student success and well-being," Cameron and Lawton said in a statement.
The PDSB says there will be no regular meeting of the board on Nov. 13.
insauga's Editorial Standards and Policies
advertising