Peel Councillors Raise Concerns Over Marijuana Legalization
Published April 14, 2018 at 11:58 am
The legalization of marijuana is due to happen this year over the summer. If it doesn't happen right on July 1, then it should happen around August or September.
But in the meantime, much has been done to ensure the rollout of marijuana legalization goes as smoothly as possible, but there are lingering questions which councillors brought up during the April 5 Peel Regional Council meeting.
As outlined in a presentation by Dr. Jessica Hopkins, a medical officer of health for the Region of Peel, the federal government introduced Bill C-45 (the Cannabis Act) to legalize the recreational sale and use of cannabis, and they've also introduced Bill C-46, an act to amend the Criminal Code for offenses related to drug impaired driving.
Both bills are currently moving through the legislative process in Ottawa.
As previously reported, the province says it will provide $40 million of its revenue from the federal excise duty on cannabis over two years to help all municipalities with implementation costs related to the legalization of marijuana.
Videos
Slide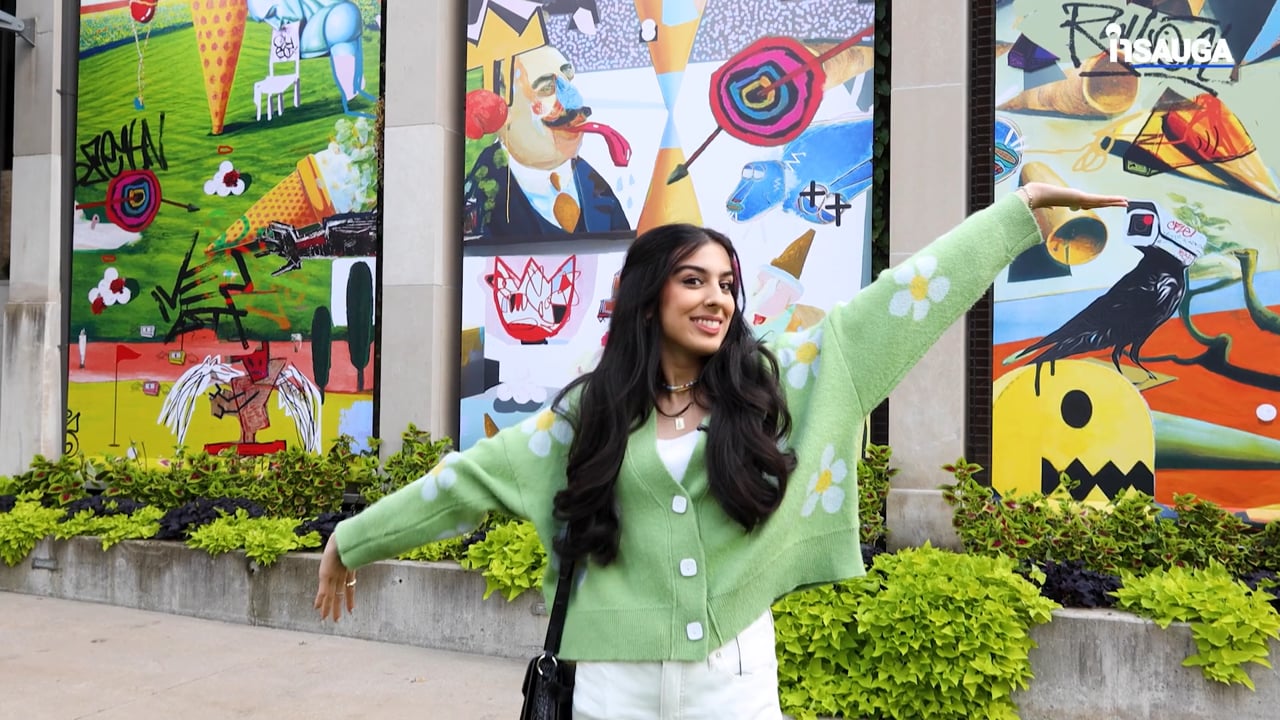 Slide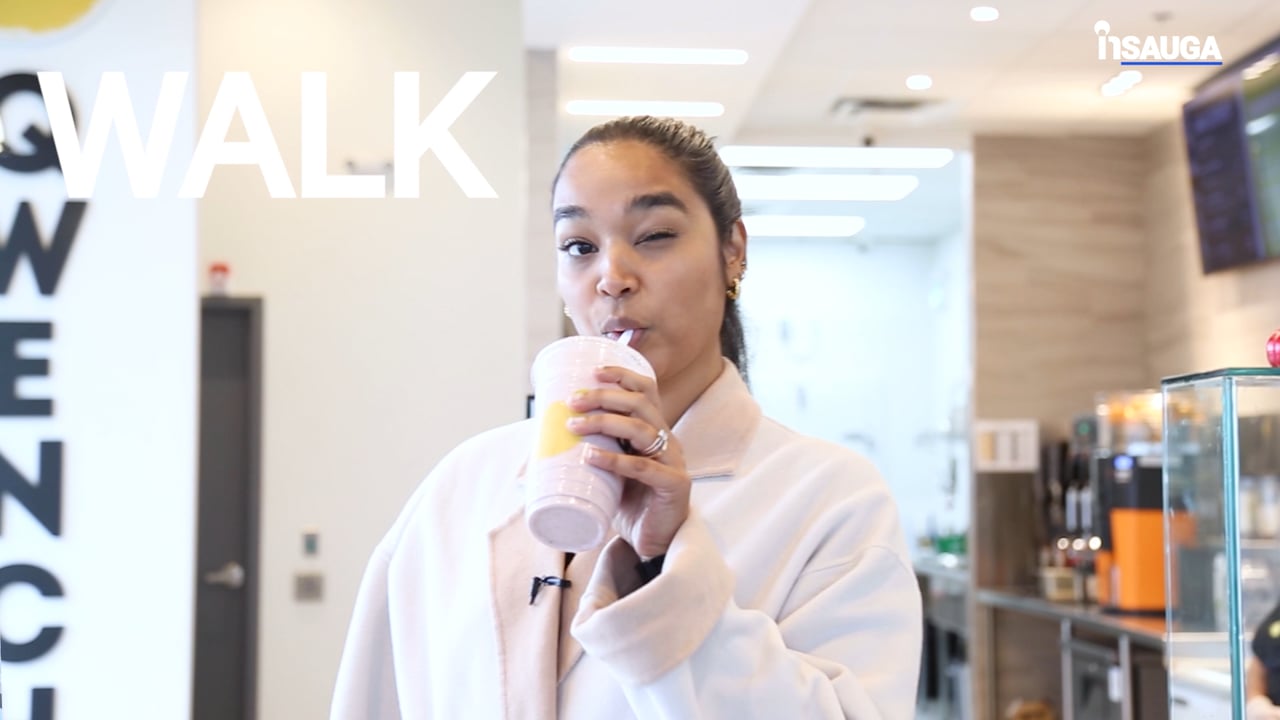 Slide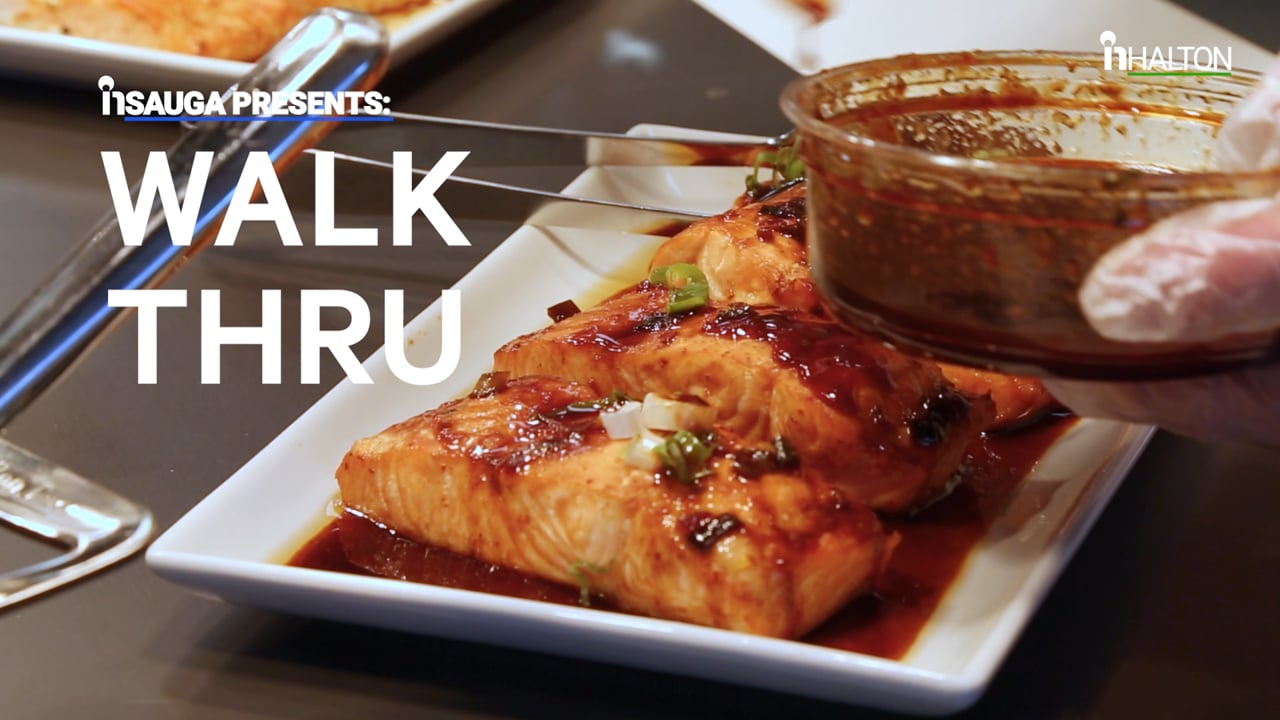 Slide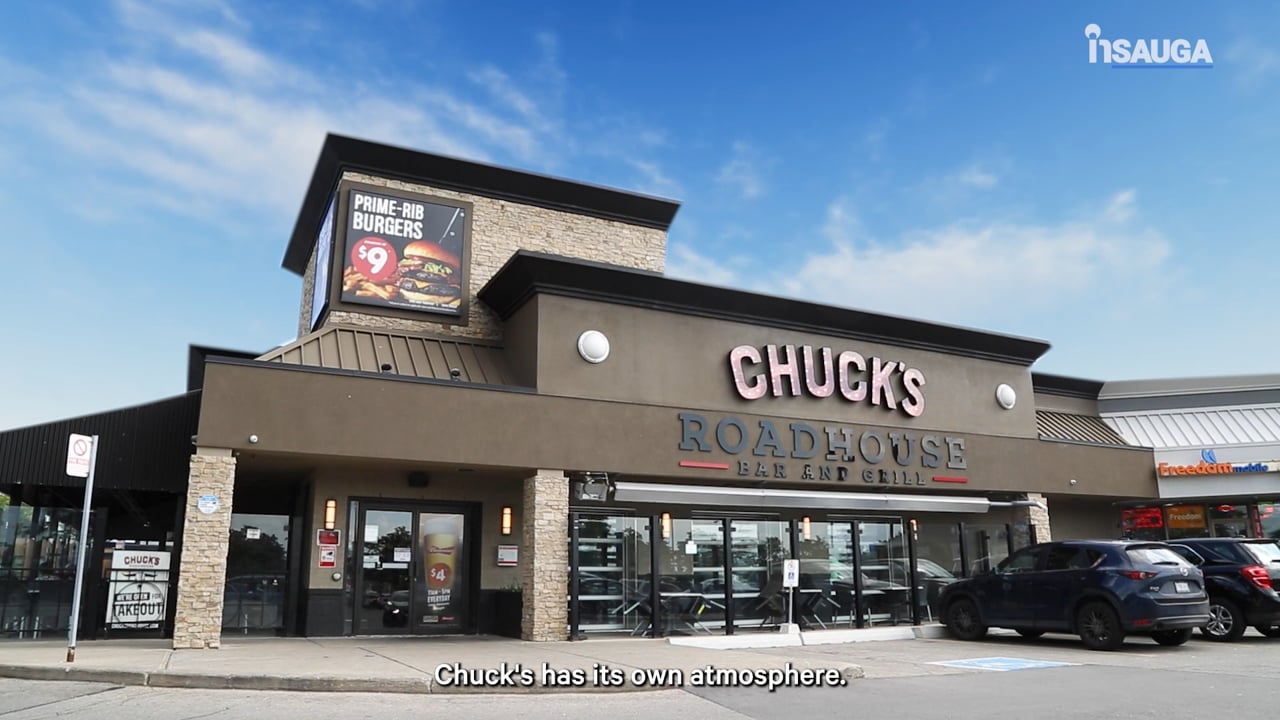 Slide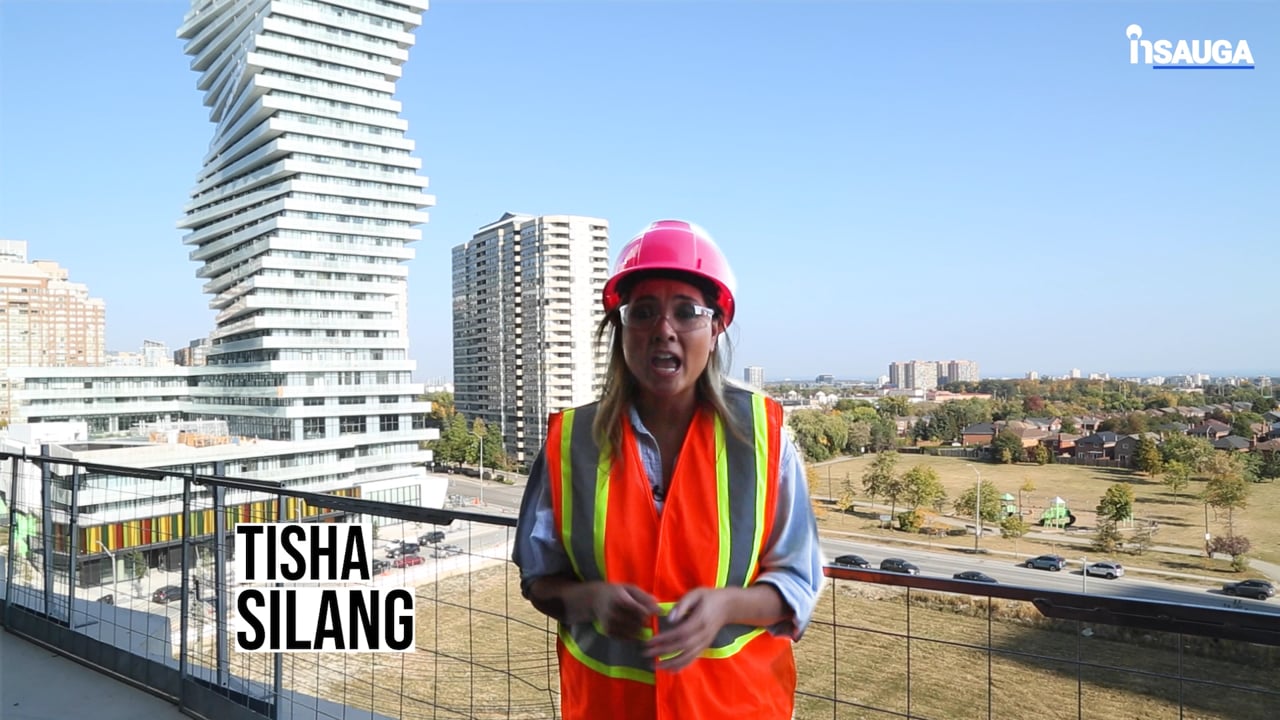 Slide
Slide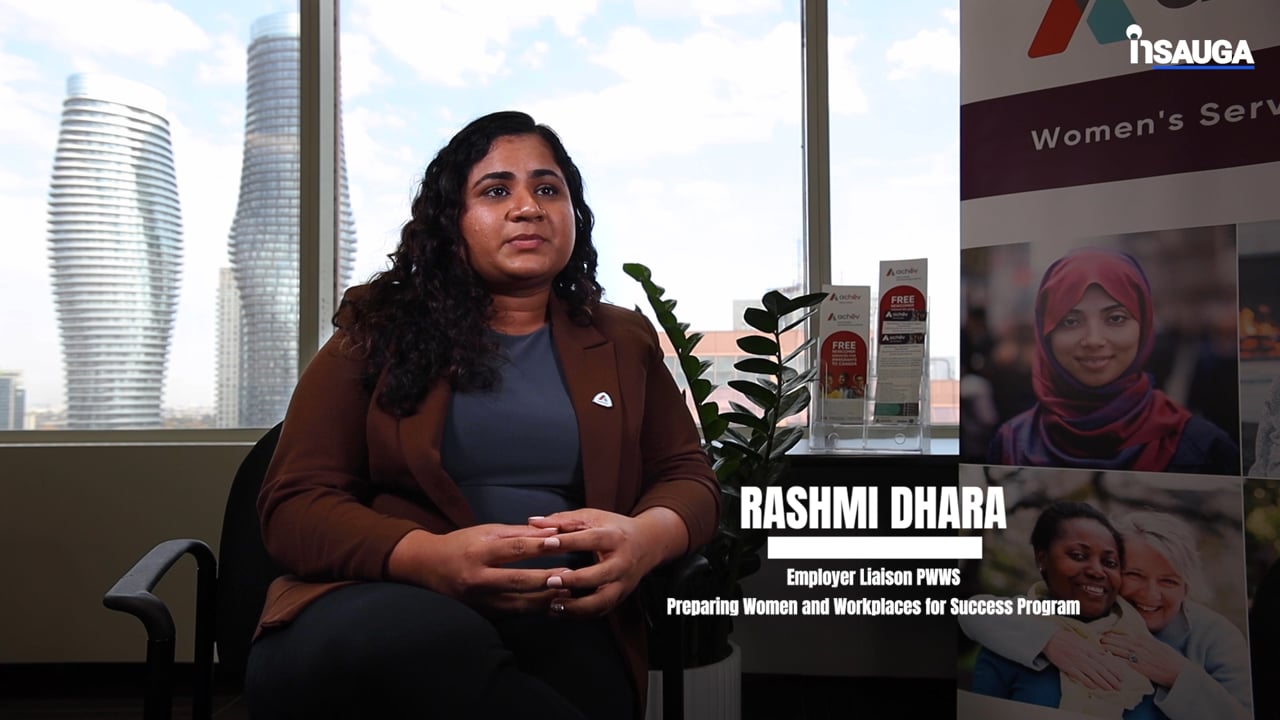 Slide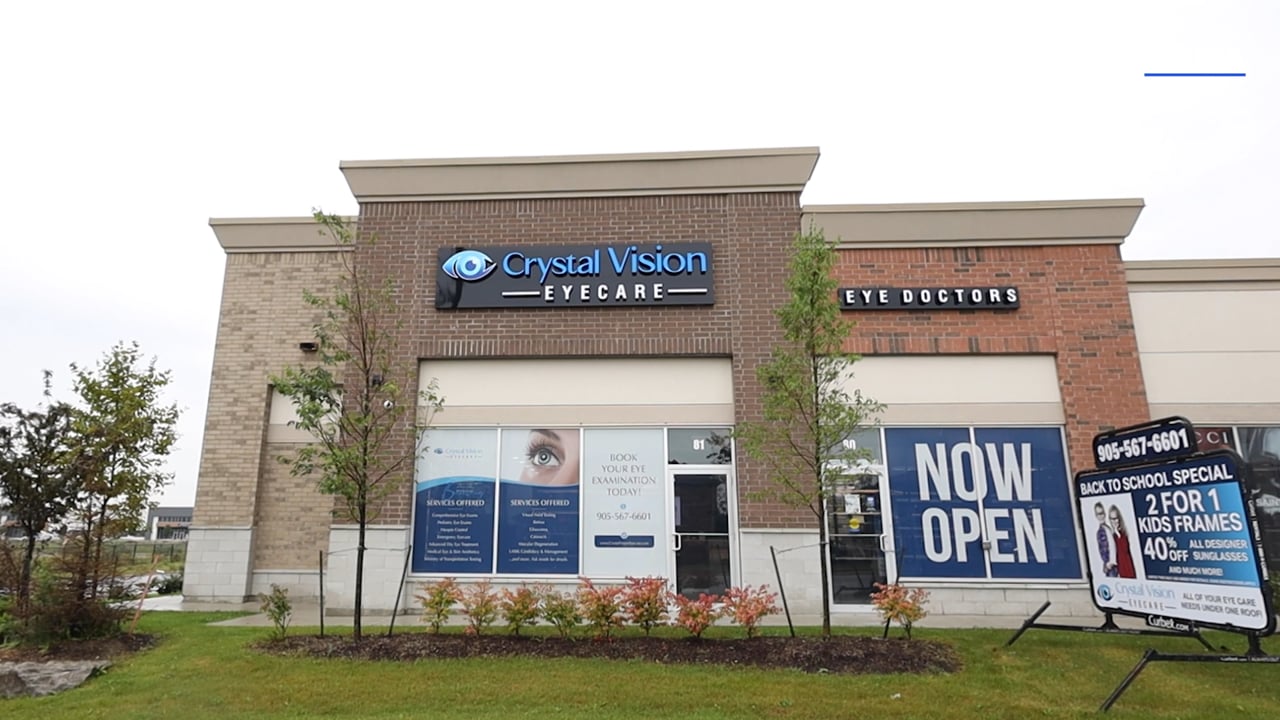 Slide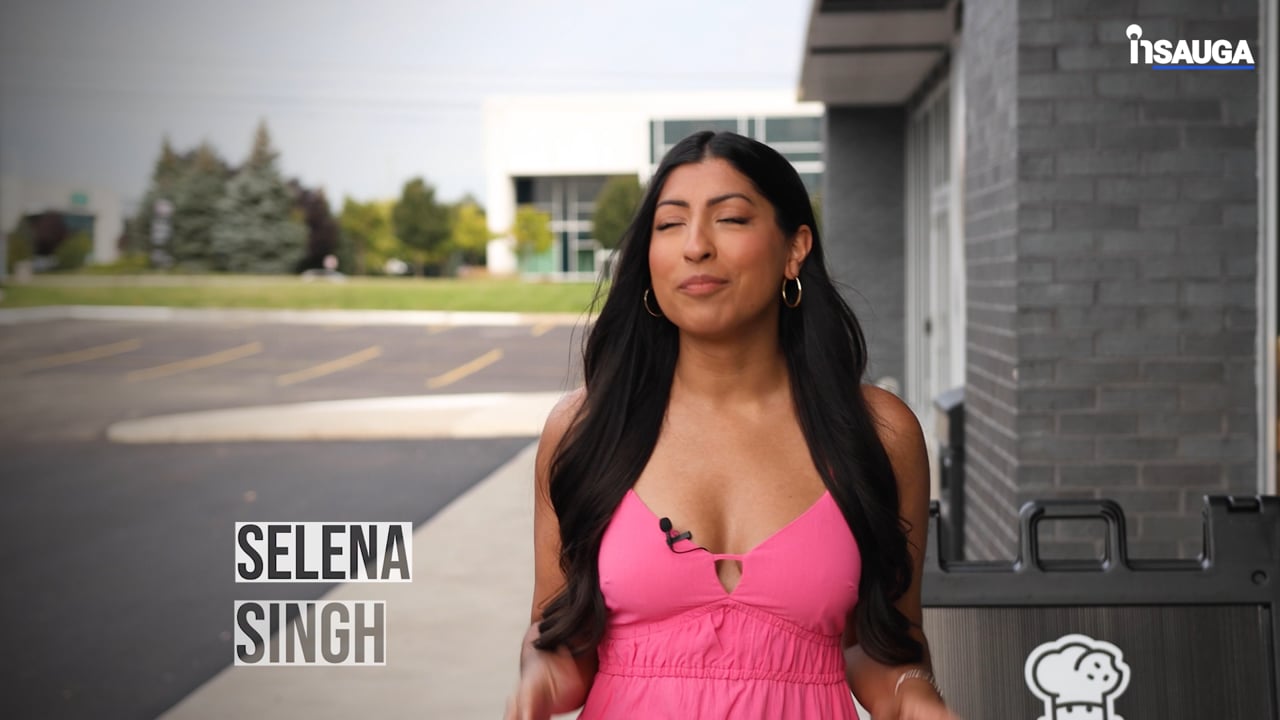 Slide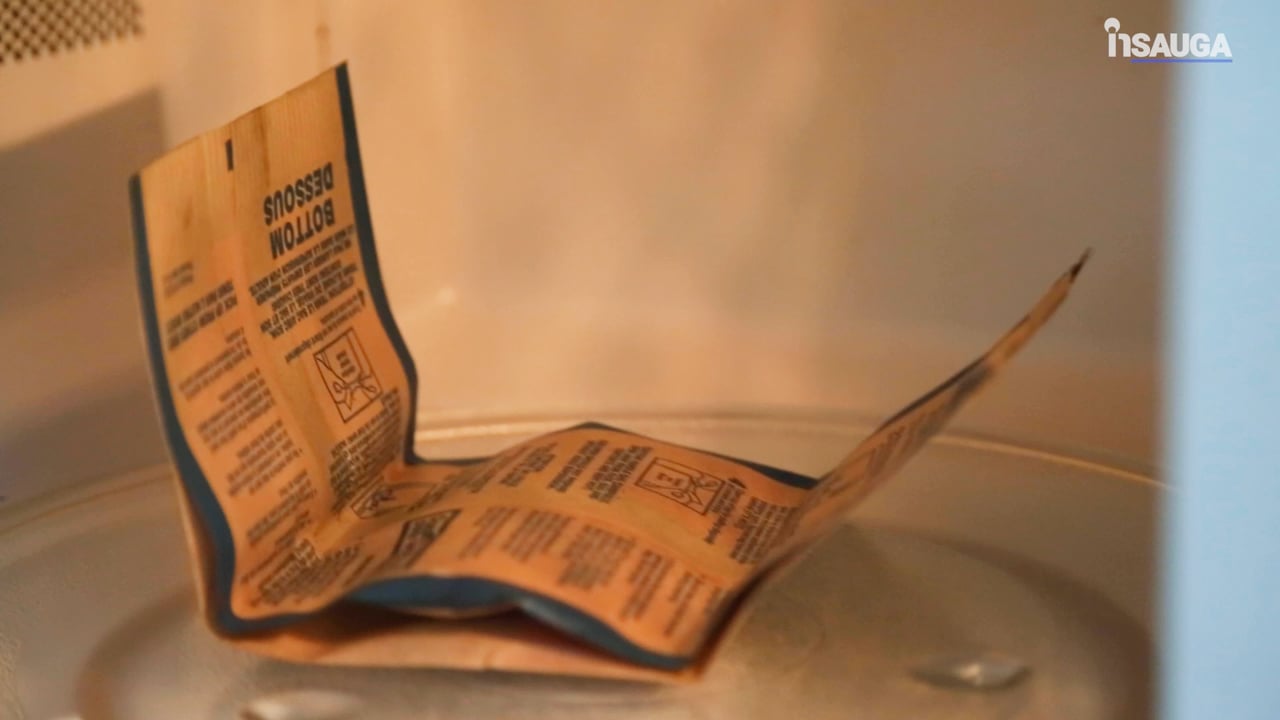 Ontario has announced it will facilitate the sale of recreational cannabis and marijuana through the LCBO, and it is expected that two dispensaries will be opened in Peel, one in Brampton and one in Mississauga.
In the Region of Peel, eight per cent of residents older than 12 have used cannabis in the past year. Past year use is higher amongst 18 to 29 year olds (2.3 per cent), and more males (11 per cent) compared to females (5 per cent).
The study also found that less youth were perceiving the use of the cannabis to be risky, but there was an increase in hospitalizations due to its use. Dr. Hopkins suggested that with the new realization amongst the public of impending legalization, there were more people willing to disclose that they were in the hospital because they were using marijuana.
Peel Region is proposing four recommendations of "action in key areas of interest":
Allocation of funding, resources and support for new regional / municipal responsibilities.

Establishment of formal provincial guidelines regarding siting of cannabis related businesses.

Committing to public health and safety considerations as the primary driver of policy decisions.

Investment in a system of research, monitoring and evaluation on the health, social and economic outcomes of cannabis legislation.
Finally, Dr. Hopkins outlined the next steps Peel Medical will be taking:
---
Regional councillors had a number of concerns over the implementation of the framework.
Mississauga Councillor Carolyn Parrish asked if police officers can stop an impaired driver with hashish and figure out what they've done and if there was any way of measuring the levels the driver has taken. Parrish also said they should bring back the requirement for four physical education credits, as a way to offset health effects by the time young people become interested in smoking marijuana.
"It's a sad thing when you dangle millions of tax dollars in front of federal and provincial politicians; this is what happens," Parrish continued, making it very clear she was very much opposed to the whole idea.
Caledon Mayor Allan Thompson said with Mississauga and Brampton getting the dispensaries, we're going to see more entrepreneurial people growing marijuana in rural Caledon. Dr. Hopkins indicated that in terms of personal cultivation, people would only be allowed a maximum of four plants on their property, but Thompson was concerned that a gap existed that would leave that rule unenforced.
"What mechanisms are there to prevent one person from simply growing more than four plants if he was doing it for a bunch of people?", Thompson asked. Dr. Hopkins said that enforcement aspect will have to be detailed in the incoming legislation, and that she was more concerned about edibles. She raised the example of accidental poisonings in Colorado when that U.S. state legalized recreational cannabis use, as well as edibles, in 2014.
Mayor Crombie asked about what kind of roadside test would be done to determine if a driver was impaired. Dr. Hopkins replied that the police have drug recognition experts that determine if a test is needed; in the case of cannabis it would be a saliva sample, which would be much simpler than a blood test.
"The (federal) government has been really irresponsible in shoving this down to us, when they don't even know what they're doing right now," said Caledon councillor Barb Shaughnessy, echoing the concerns from Thompson on how to enforce the four plant rule.
"I think this is going to be another instance when the officers' arms are tied behind their back," Shaughnessy continued, saying the police have no right to just break in and search people's homes.
---
The takeaway from the councillors concerns right now over impending cannabis legalization:
The new rules only apply to recreational marijuana; anything regarding edibles will come at a later date

The vagueness of the enforcement mechanism for the four plant per property rule is concerning.

What does this mean going forward for other aspects such as building code and health regulations going forward?
It will be interesting to see how things go forward as legalization of marijuana rolls on.
insauga's Editorial Standards and Policies
advertising