Pedestrian Struck by GO Train Halts Service in Burlington and Oakville
Published July 13, 2017 at 12:08 pm
A police investigation is underway – stopping two trains – affecting thousands of GO train commuters in Burlington and Oakville after a pedestrian was struck and killed east of the Appleby GO

A police investigation is underway – stopping two trains – affecting thousands of GO train commuters in Burlington and Oakville after a pedestrian was struck and killed east of the Appleby GO station on Thursday morning.
"We're working on our service recovery plan," said Metrolinx spokeswoman Anne Marie Aikins.
The incident took place around 8 a.m.
Service west of Oakville is suspended, and GO buses will run between Appleby and Oakville stations.
"These two trains are probably filled to the brim," said Aikins, adding the Lakeshore West line serves roughly 10,000 people in the morning.
Videos
Slide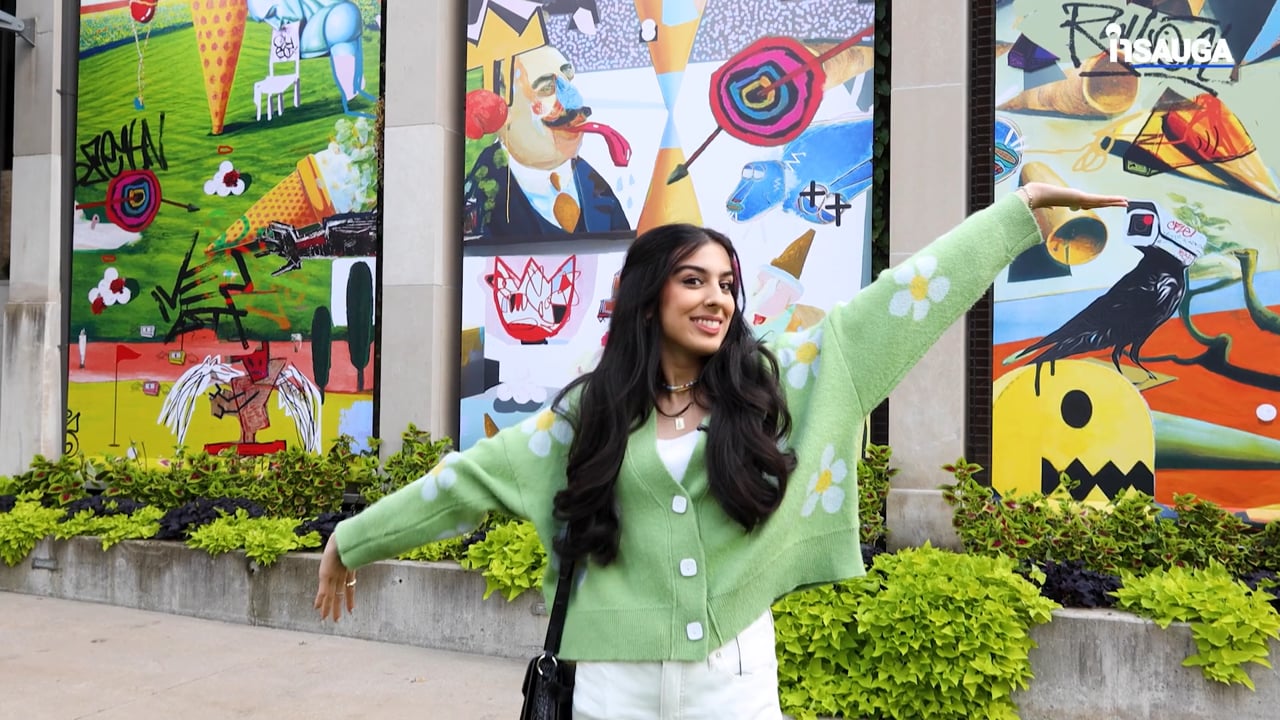 Slide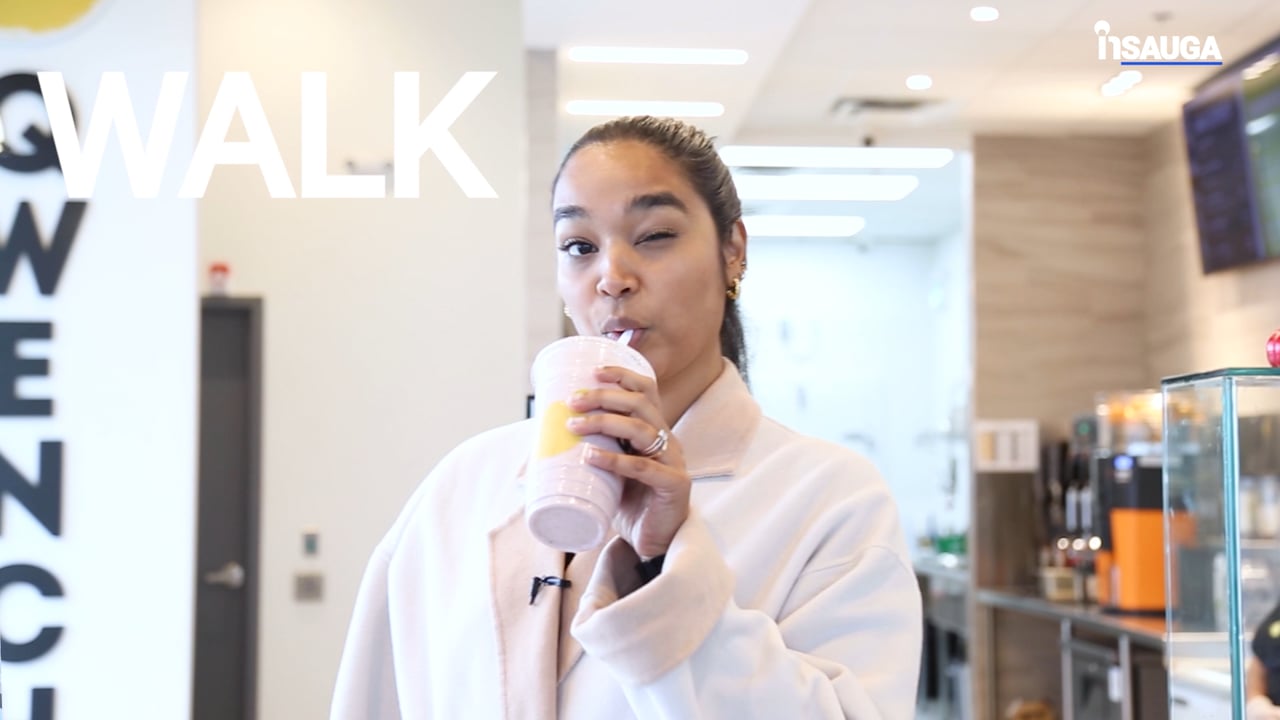 Slide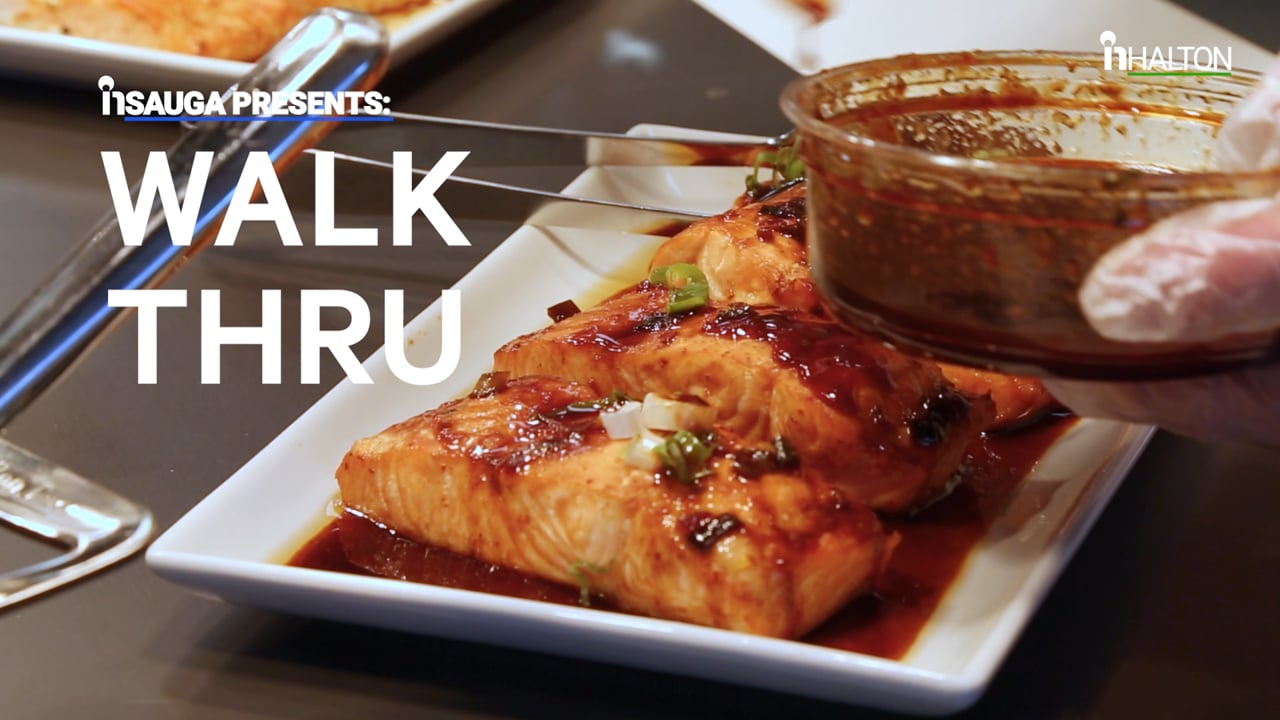 Slide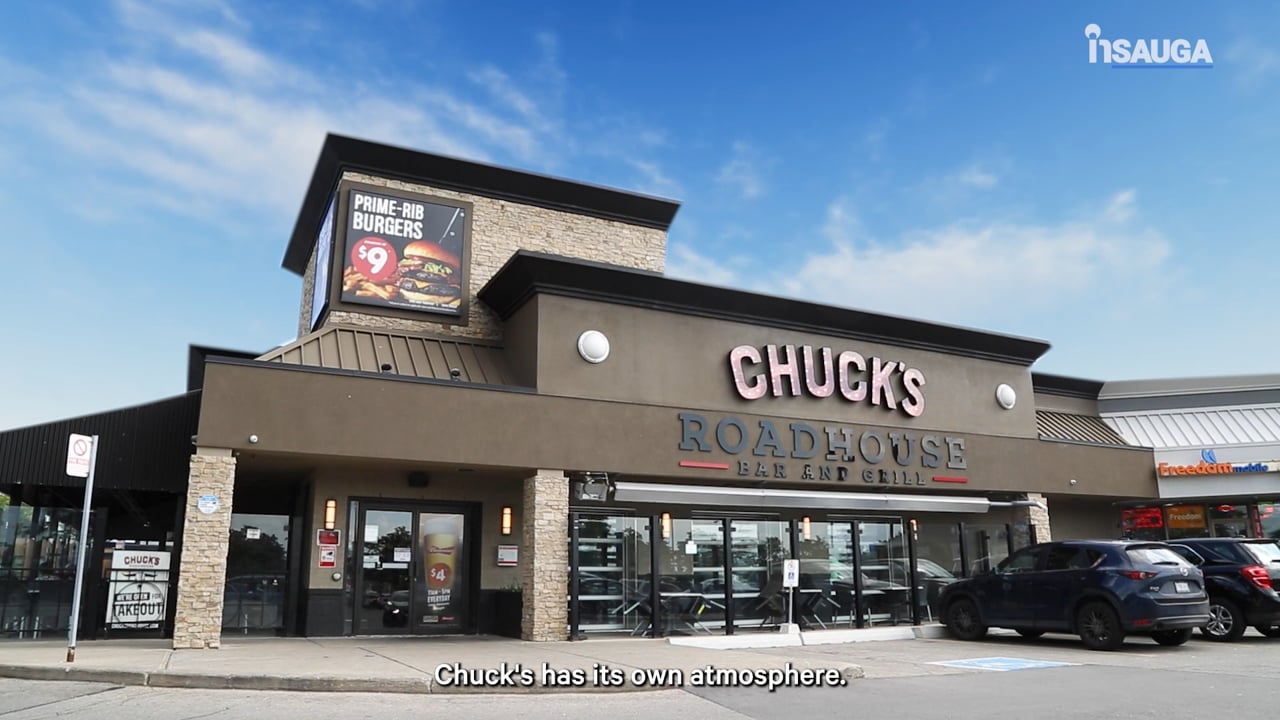 Slide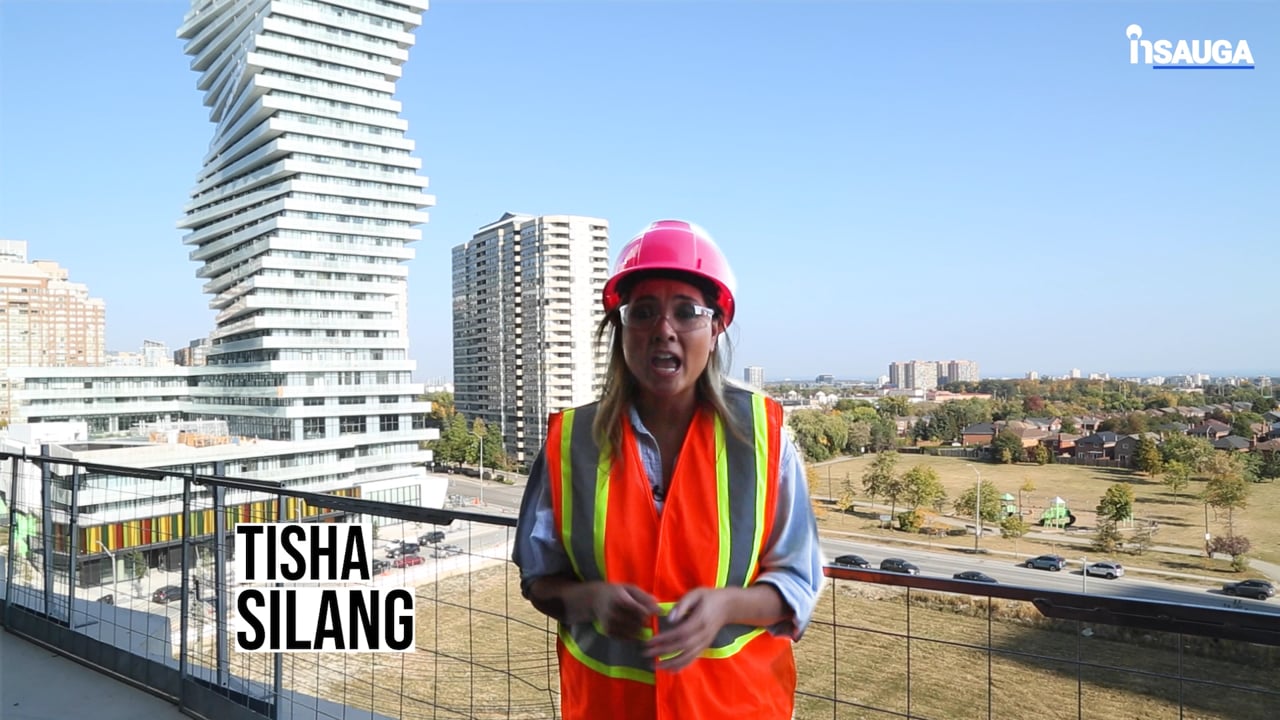 Slide
Slide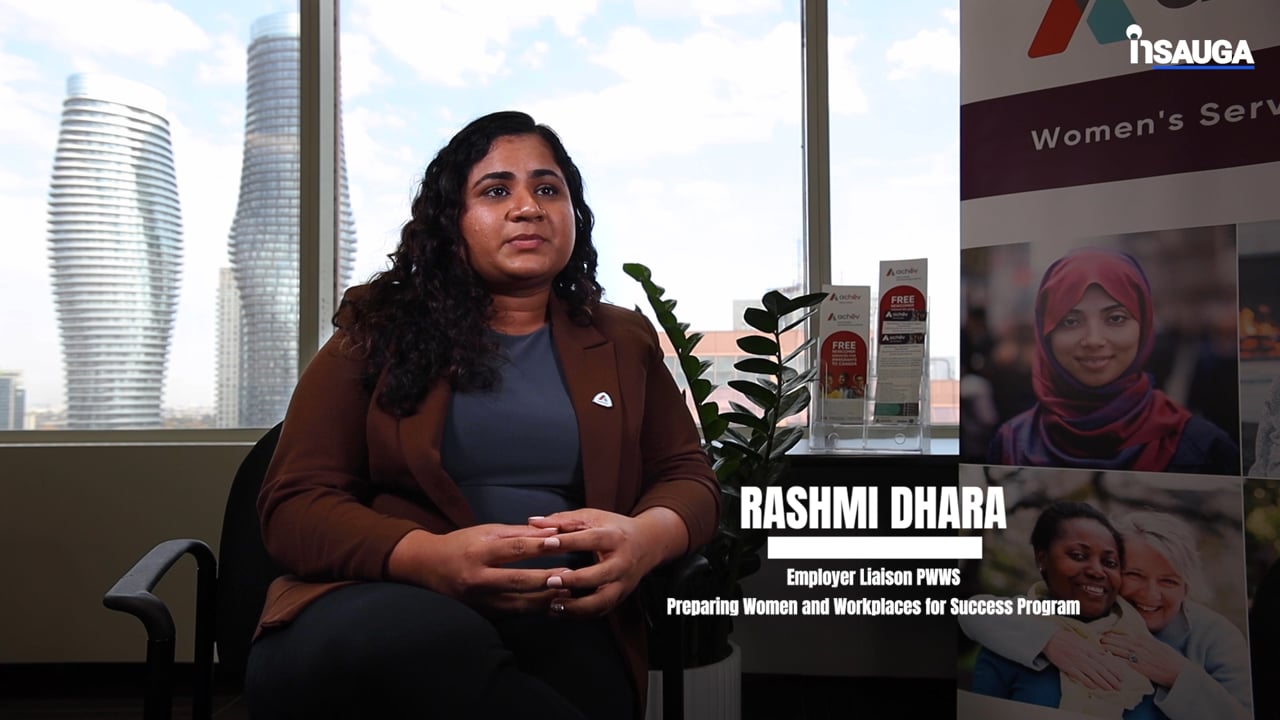 Slide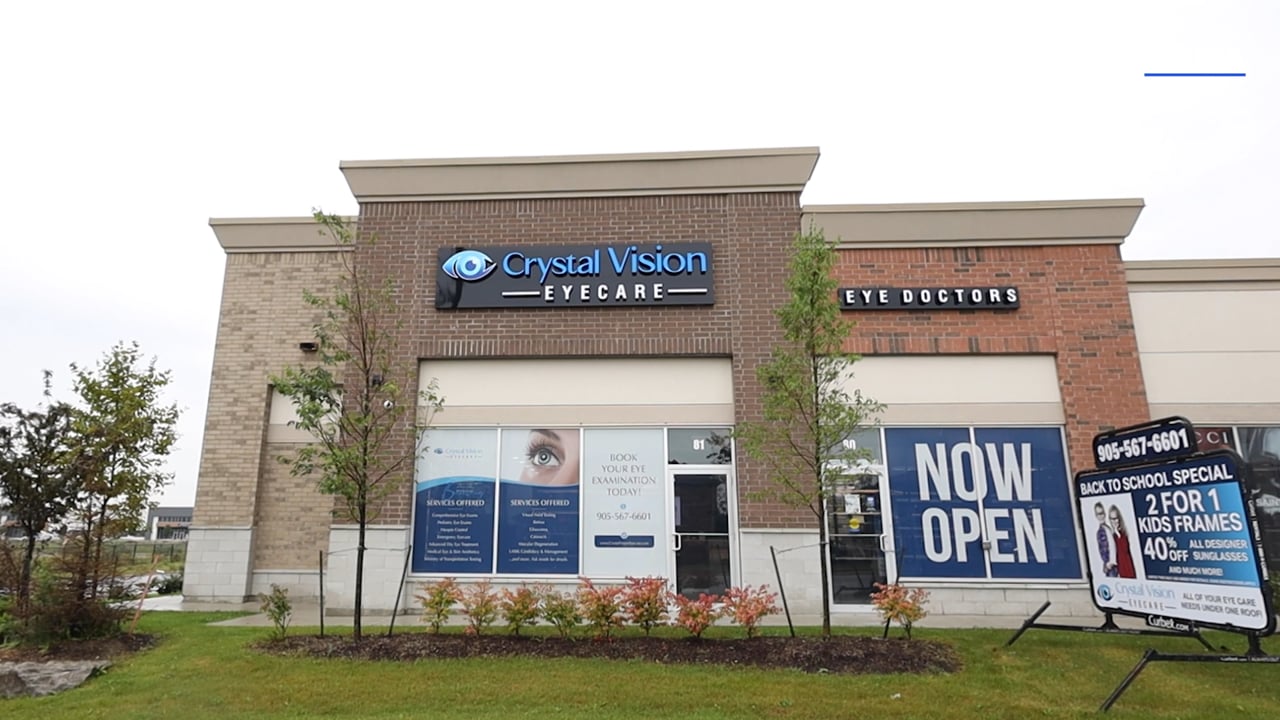 Slide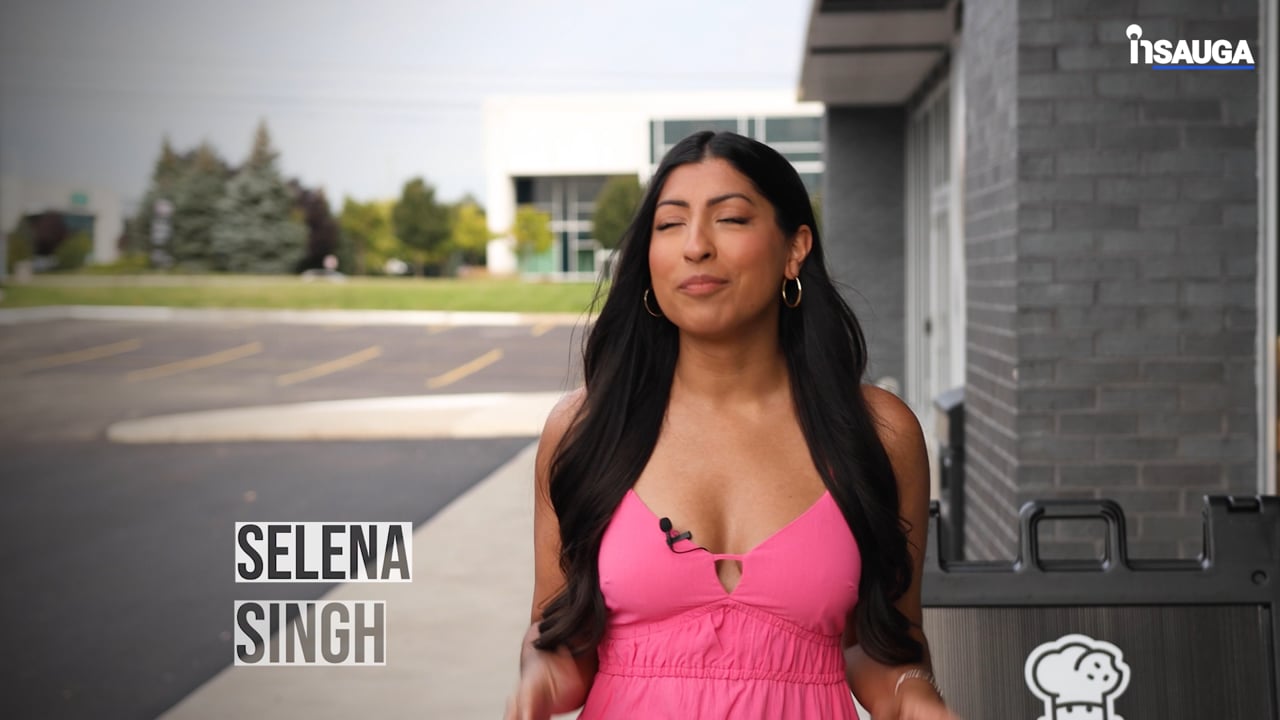 Slide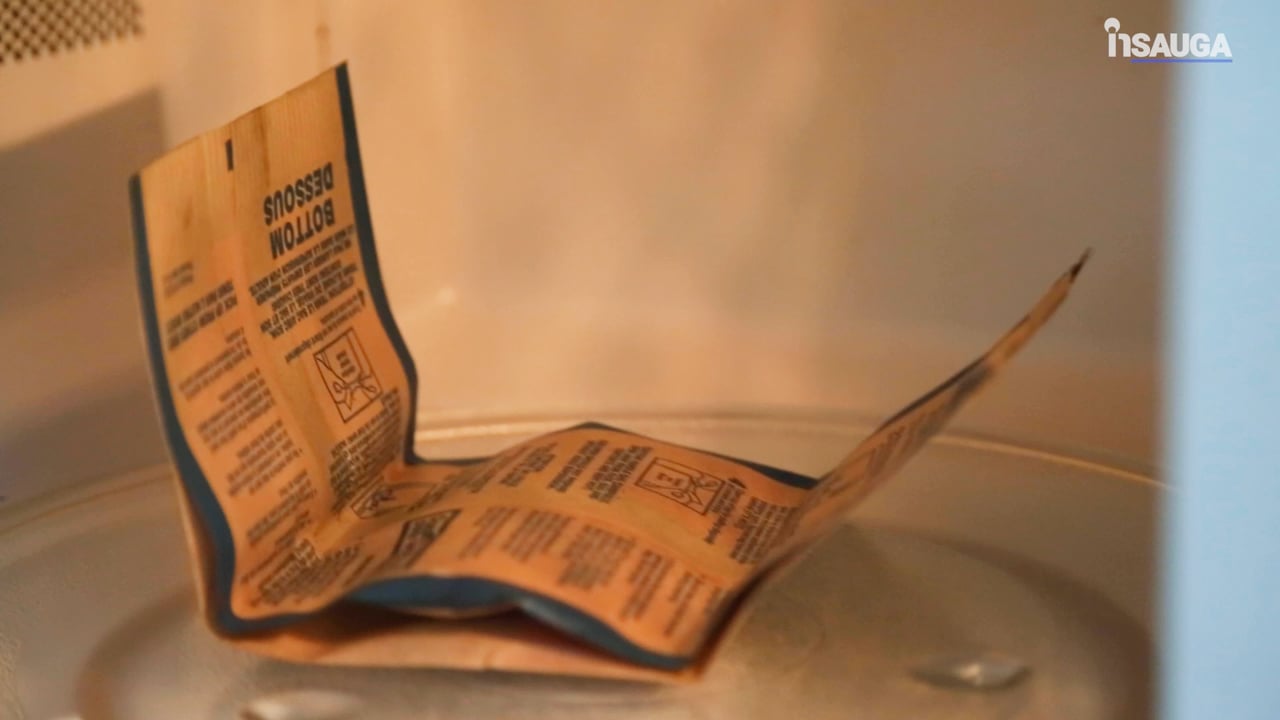 It's "impossible" to bus them all at once, she added.
Halton police say Burloak Dr. is closed south of Harvester Rd.
Expect major delays.
Oakville Transit routes 14 and 15 are taking detours using New St., Appleby and Harvester in both directions until further notice.
File photo courtesy of Halton Regional Police
---
UPDATE: GO Transit is predicting delays until at least 11:30 a.m.
UPDATE: Train service is now running east of Oakville.
UPDATE: Regular train service resumed by 10:06 a.m. and police are expecting to reopen Burloak by 11:30 a.m.
UPDATE: Police reopened Burloak just before noon.
UPDATE: Oakville Man Struck, Killed by GO Train: Police
insauga's Editorial Standards and Policies
advertising