Pearson Airport in Mississauga welcomes 250 privately sponsored Afghan refugees
Published December 3, 2021 at 12:33 pm
The first charter flight carrying 250 privately sponsored Afghan refugees fleeing their war-torn homeland arrived yesterday afternoon at Pearson Airport in Mississauga.
According to the federal government, the new arrivals are seeking a new life in Canada via the Private Sponsorship of Refugees Program in which they're being sponsored by individuals, groups and communities across the country.
They'll soon be welcomed into their host sponsor communities and will quarantine, as a COVID-19 requirement, with the support of their private sponsors. They'll then become settled into everyday life.
The group is part of Canada's humanitarian commitment to welcome vulnerable Afghan refugees including human rights defenders, persecuted minorities, women leaders, LGBTI individuals and journalists.
The private sponsorship program allows Canadians to play a key role in welcoming refugees by offering to sponsor them. Sponsors help set up the newcomers to succeed here.
The humanitarian effort complements Canada's special immigration program for Afghans who worked for this country during and after Canada's military mission. Overall, Canada has welcomed some 4,000 Afghan refugees.
Videos
Slide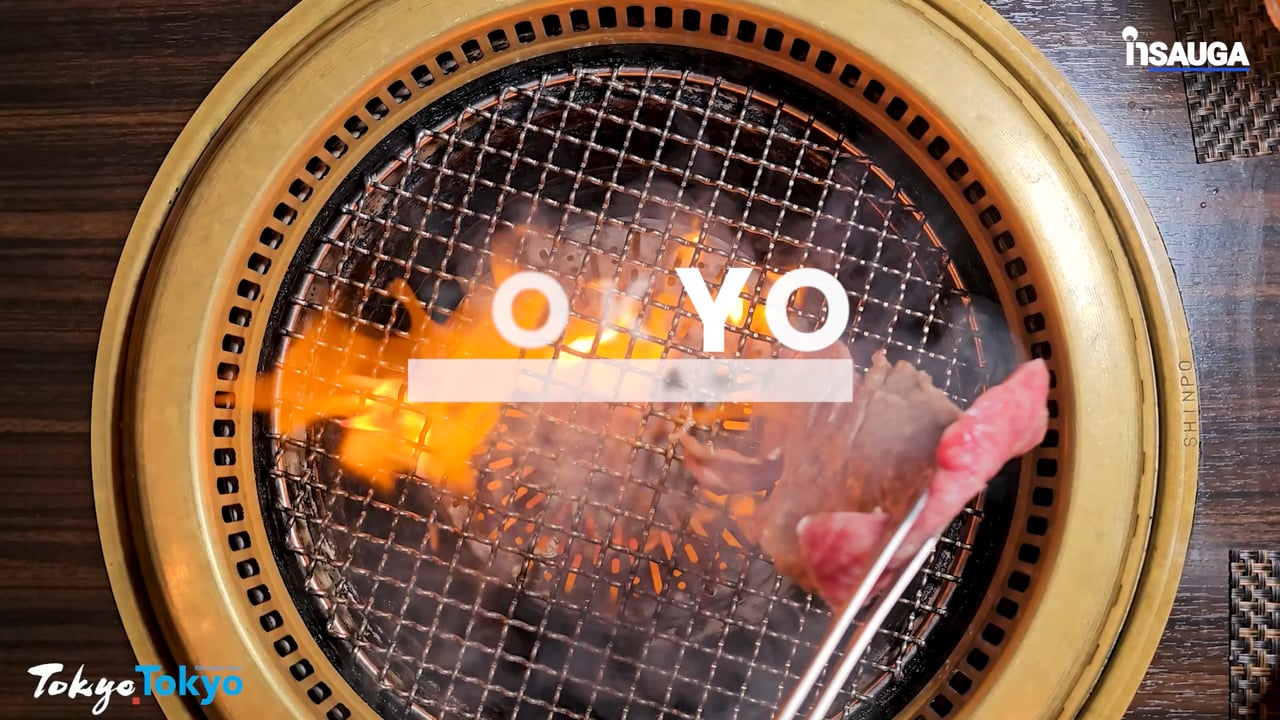 Slide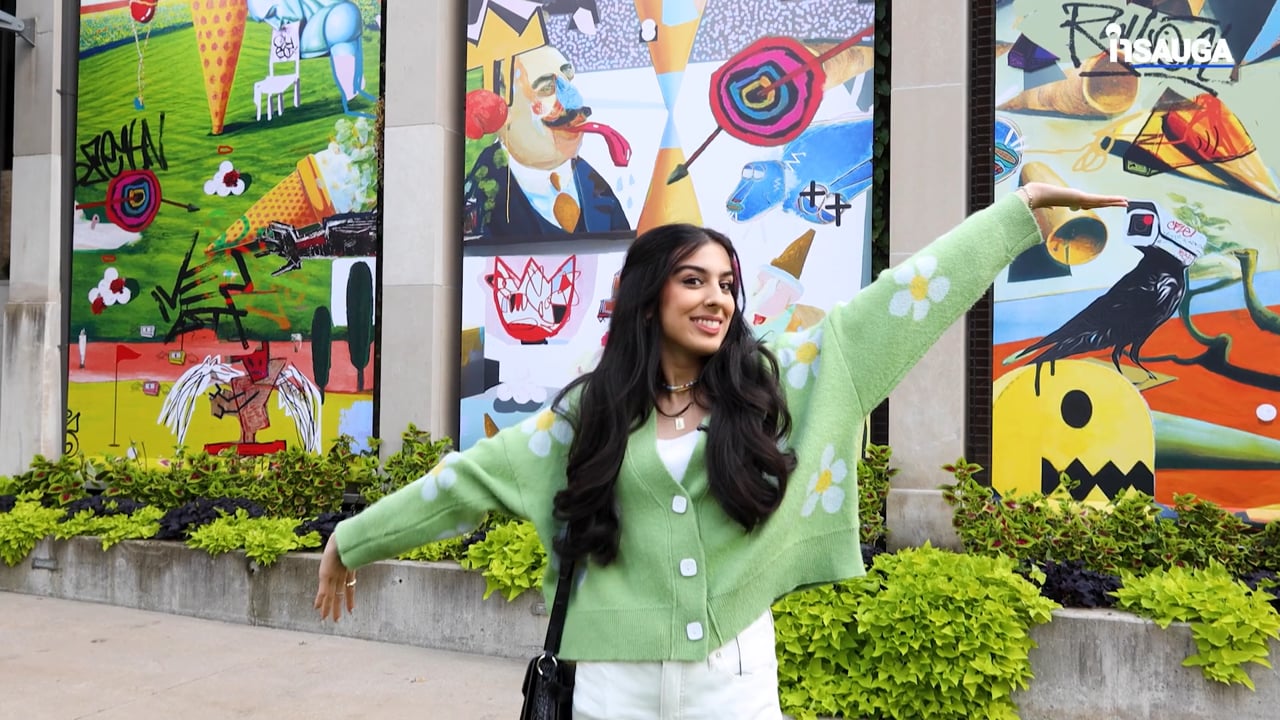 Slide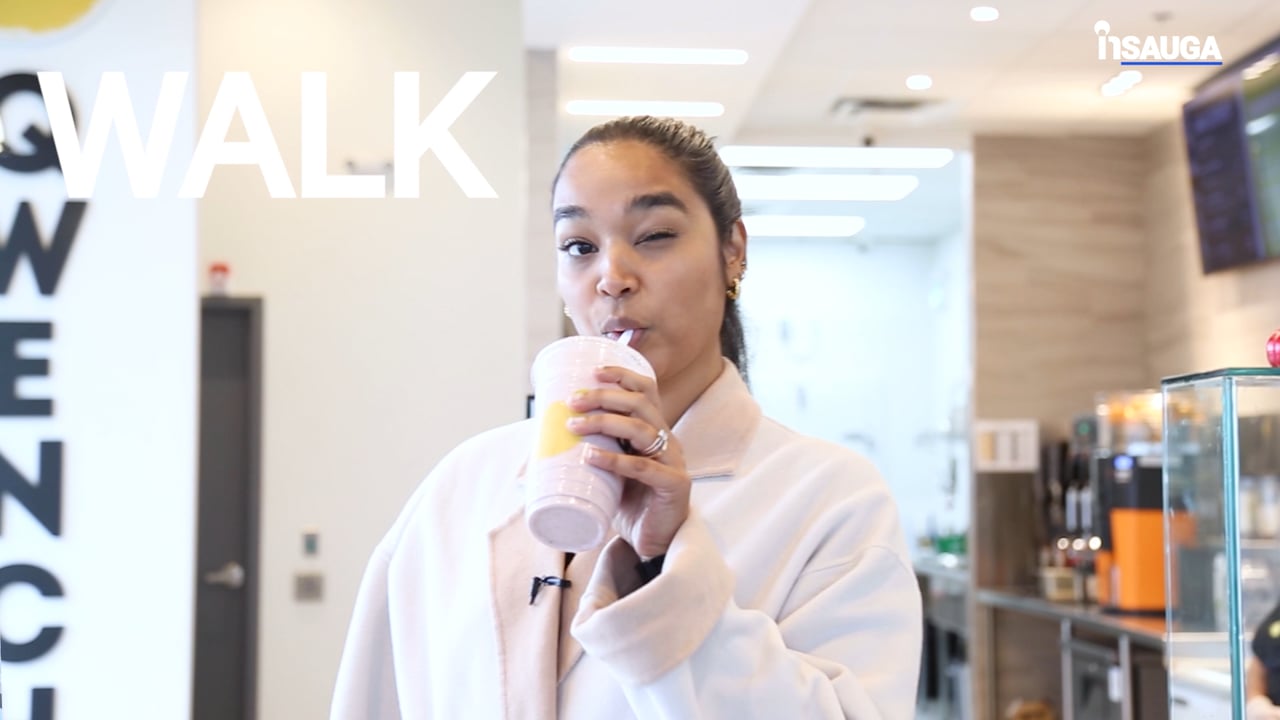 Slide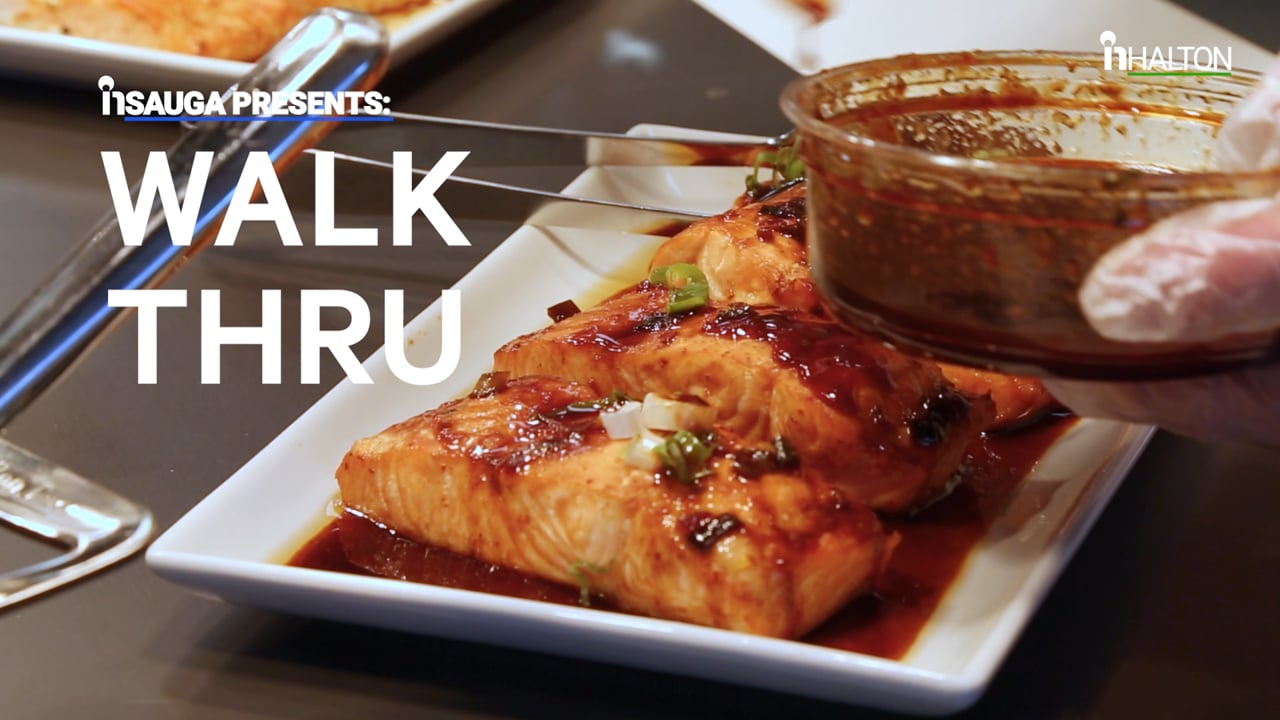 Slide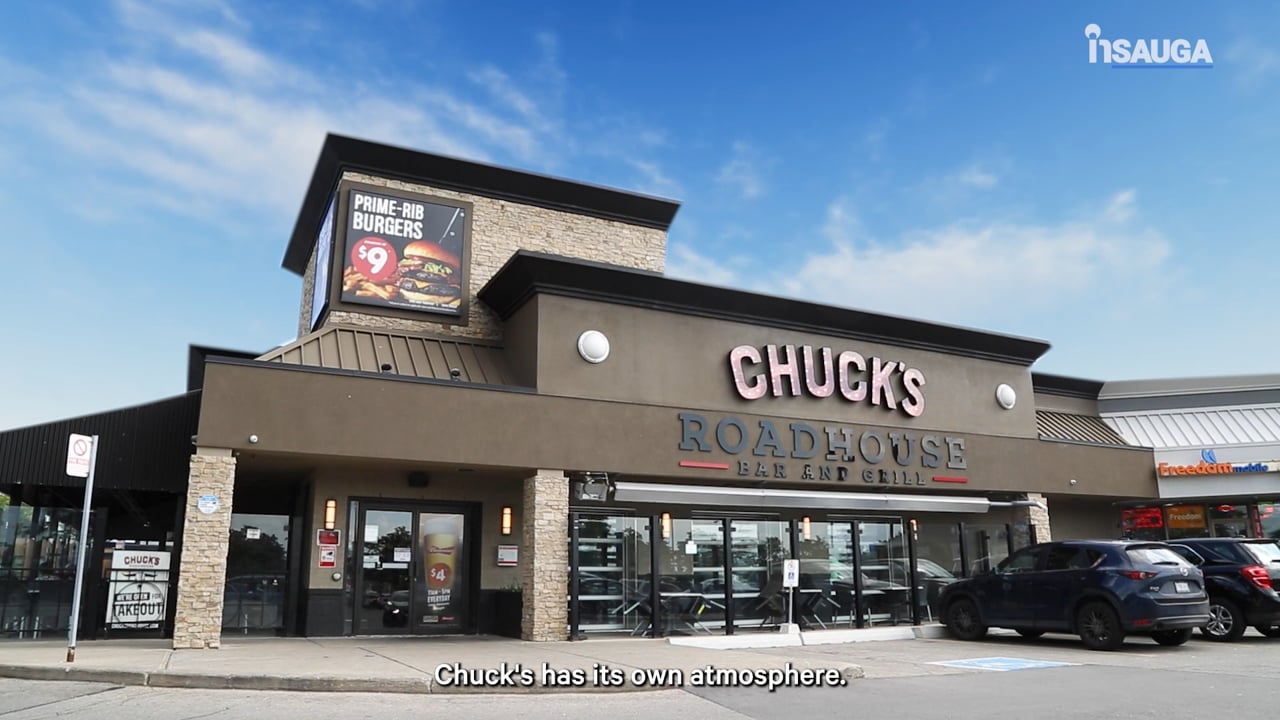 Slide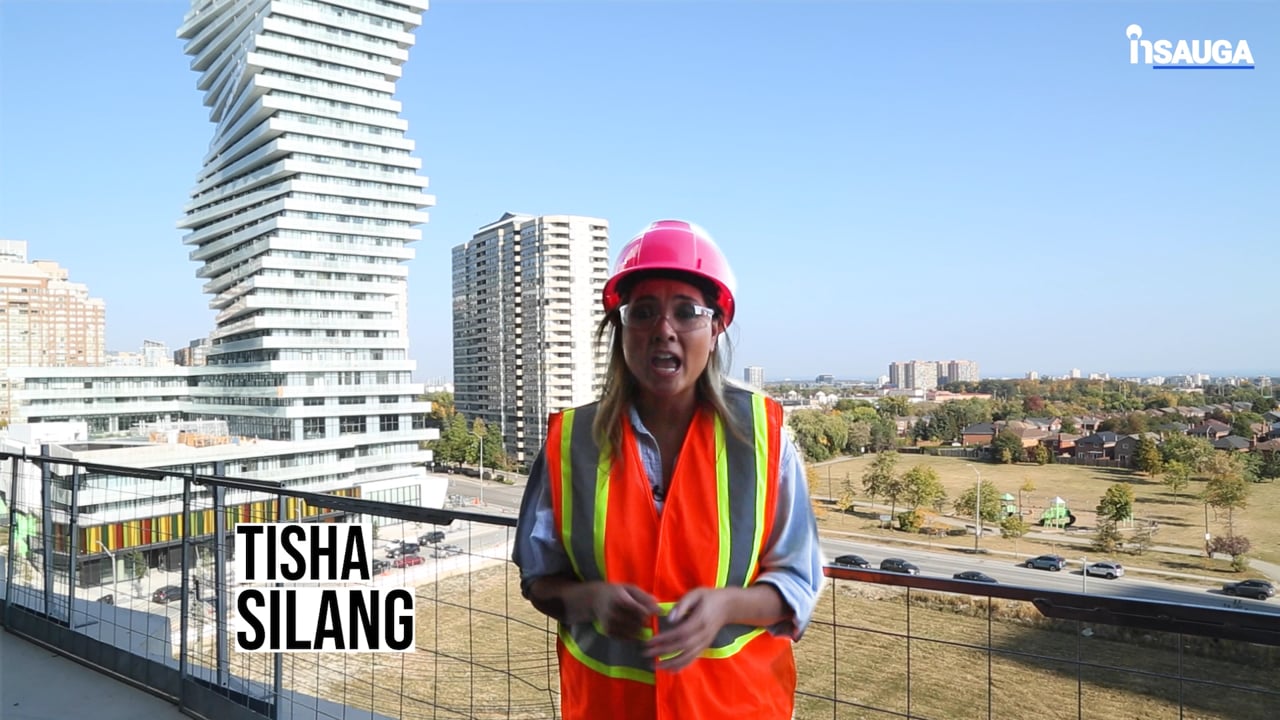 Slide
Slide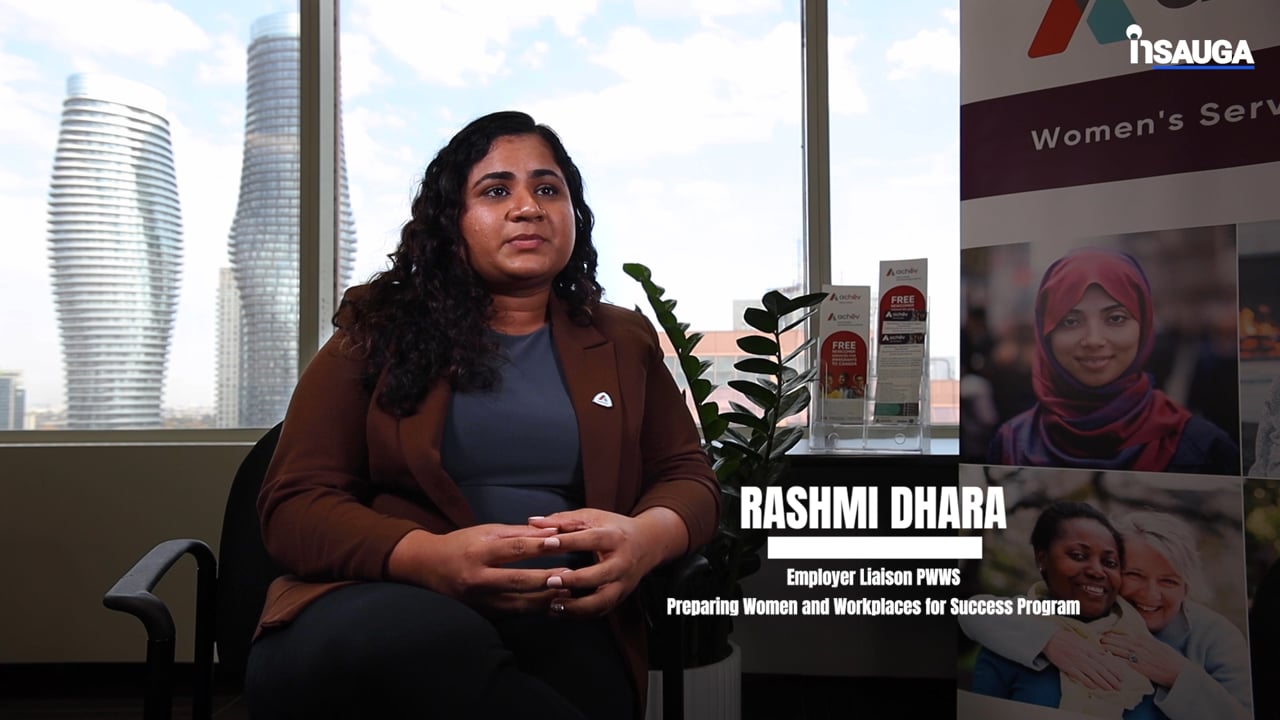 Slide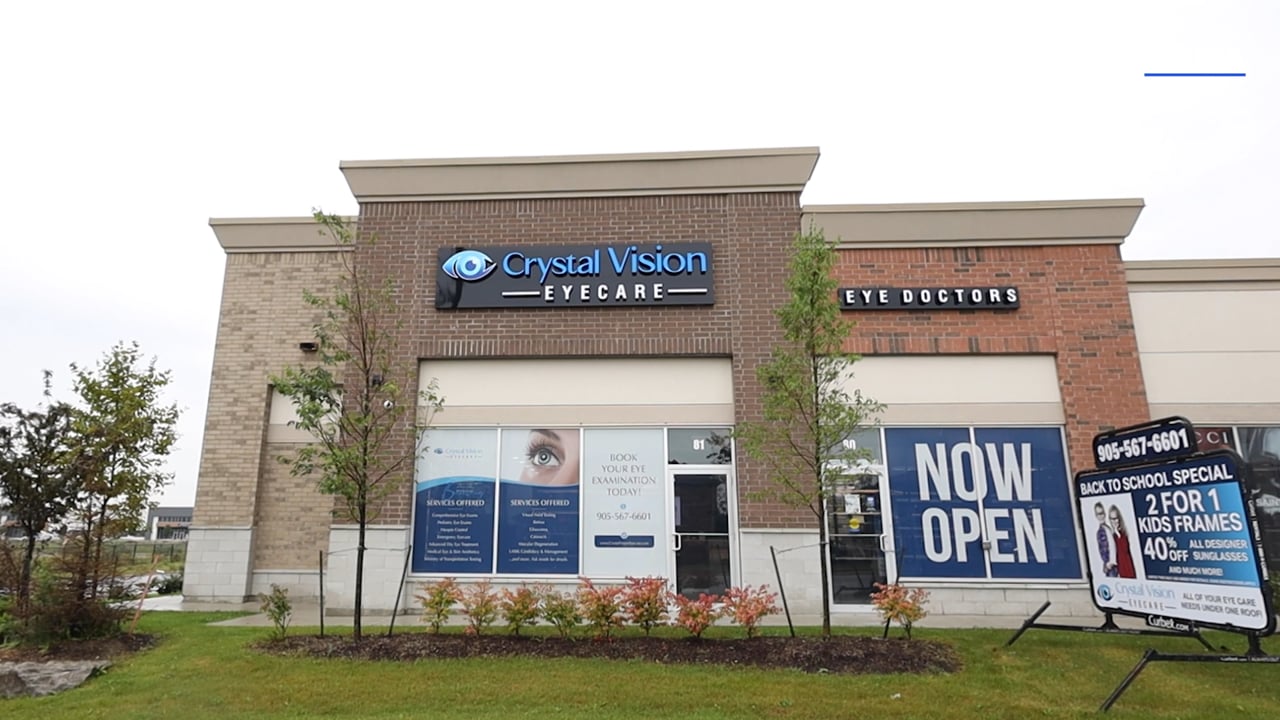 Slide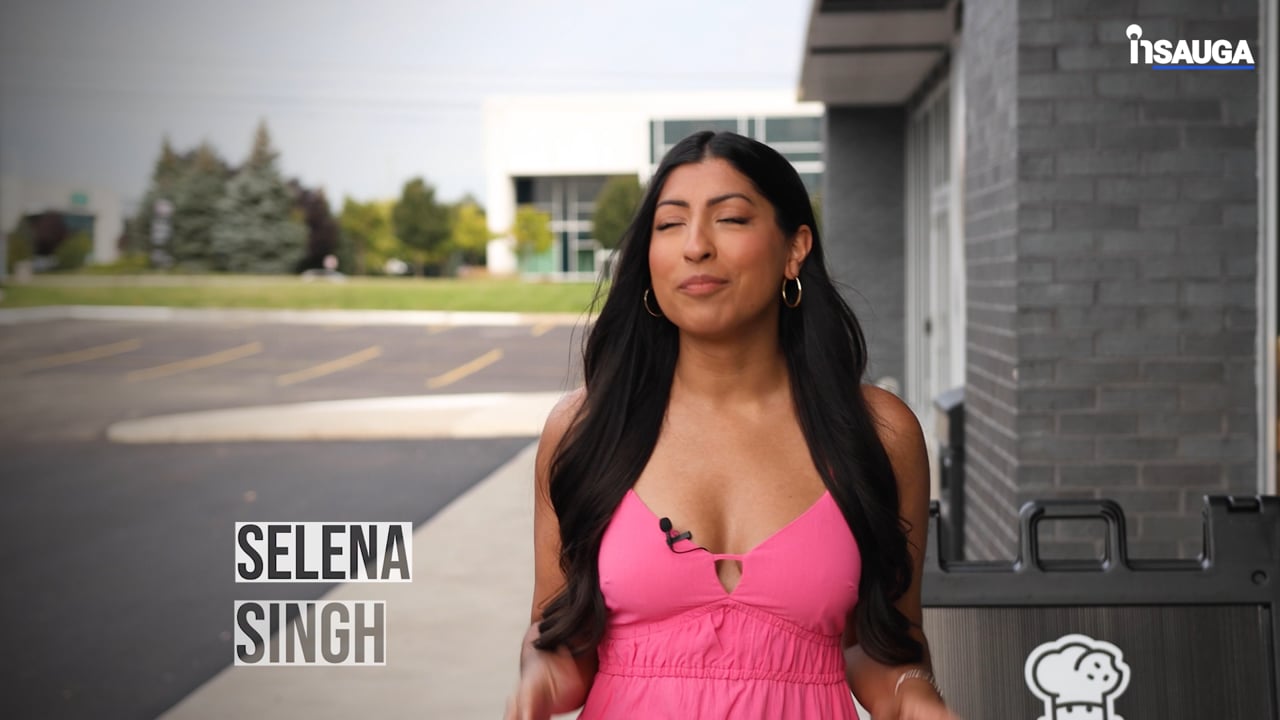 Slide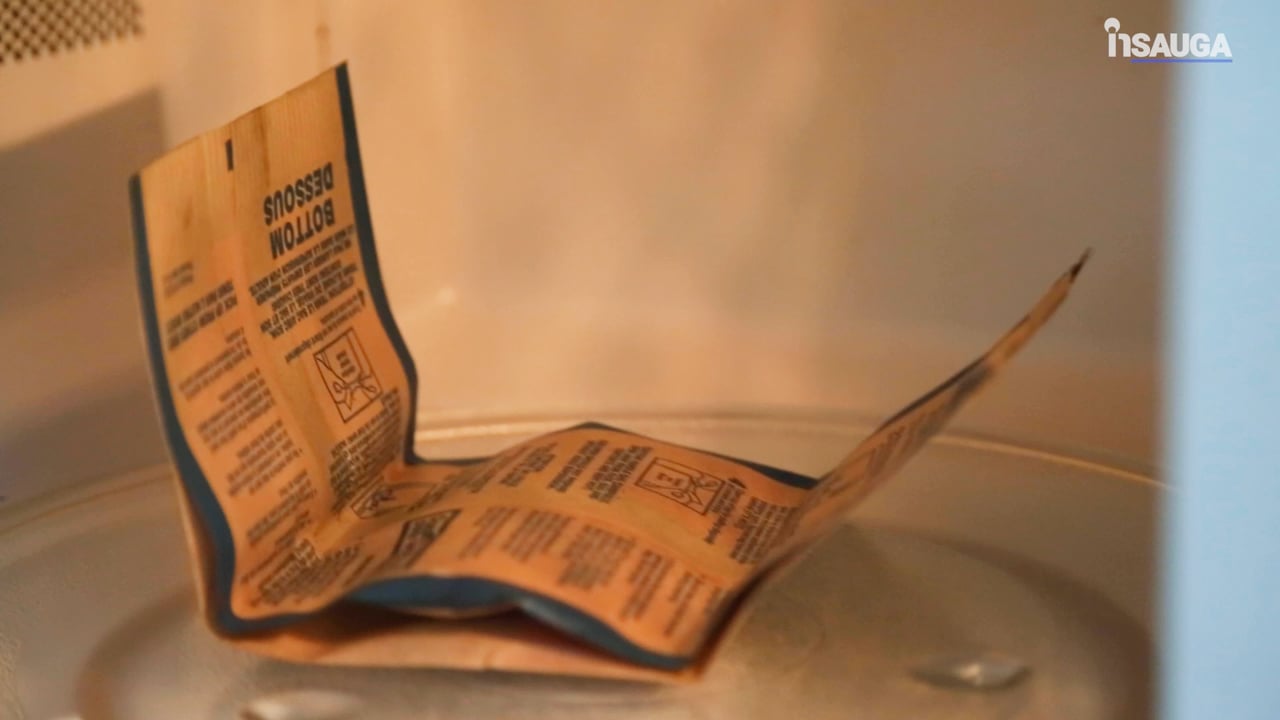 Canada's military mission in Afghanistan ended in August, and flights of Afghan refugees began arriving at Pearson soon afterwards.
The Canadian withdrawal was immediately followed by an attack on Kabul airport that killed 13 American soldiers and dozens of fleeing Afghans.
insauga's Editorial Standards and Policies
advertising