Pearson Airport in Mississauga warning passengers to prepare for delays as travel restrictions ease
Published August 9, 2021 at 2:10 am
With Canada soon giving the green light for vaccinated Americans to travel into the country, Mississauga's Pearson Airport is advising passengers who are planning a flight or have already booked one to prepare for delays and plan accordingly.
As of Monday, August 9, non-essential U.S. travellers who have had a full course of a Health Canada-approved COVID-19 vaccine will again be allowed on Canadian soil — and Pearson is anticipating increased interest in air travel as a result.
"While Pearson is working closely with airlines and government agencies to find every efficiency possible, it may take longer to pass through the airport due to additional health screenings for COVID-19," according to a recent statement from Pearson Airport.
"The entire airport community is working together to ensure that passenger and employee health and safety remain the top priority."
Here's what you should know if you're departing or arriving at the airport:
---
Departing passengers
Videos
Slide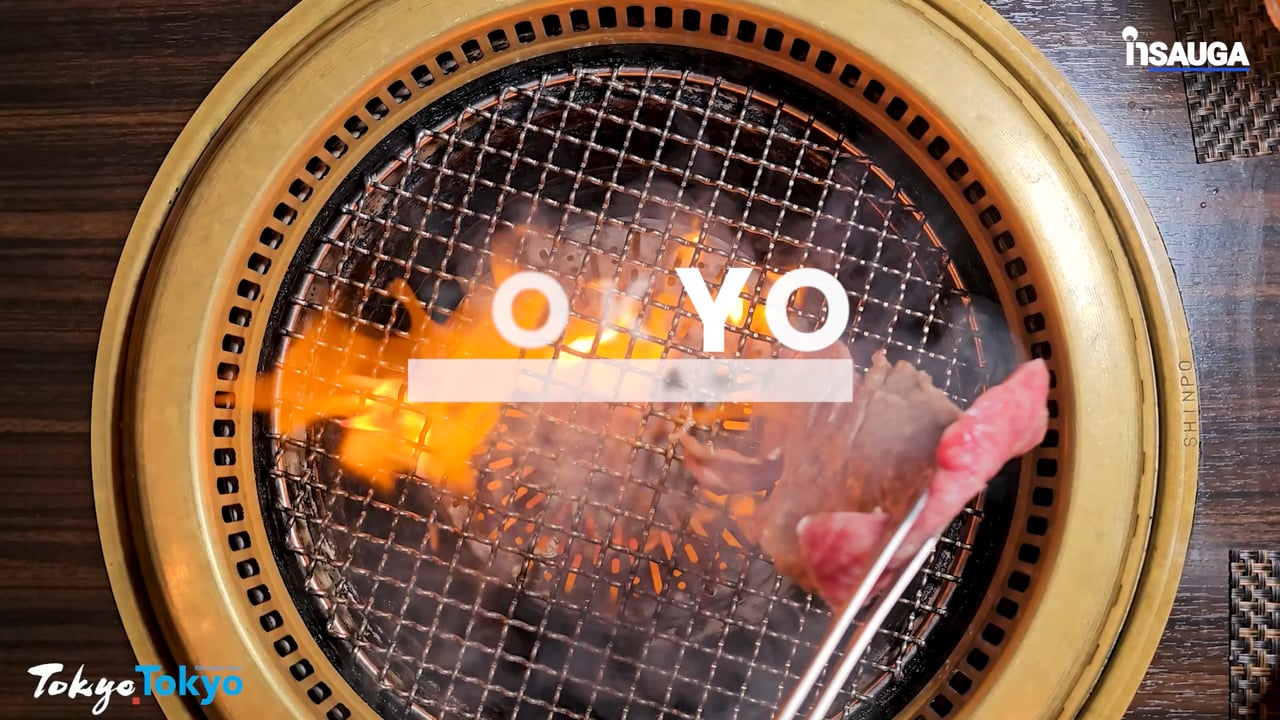 Slide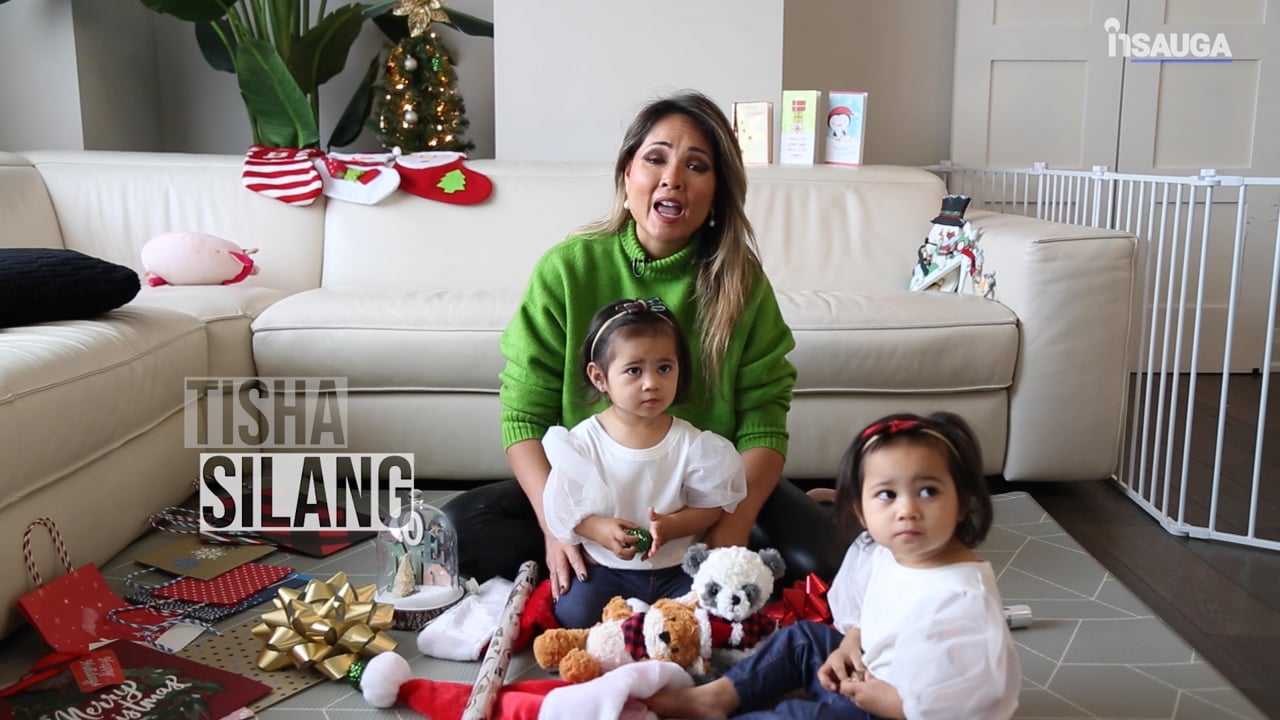 Slide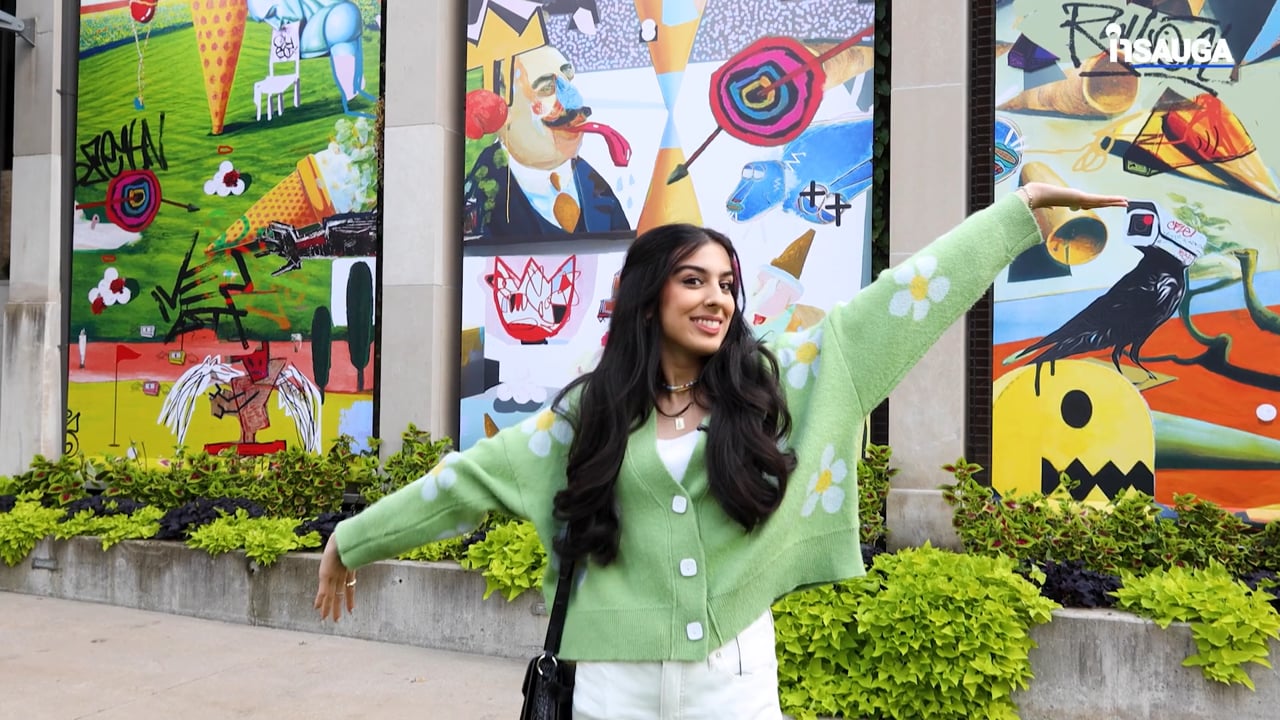 Slide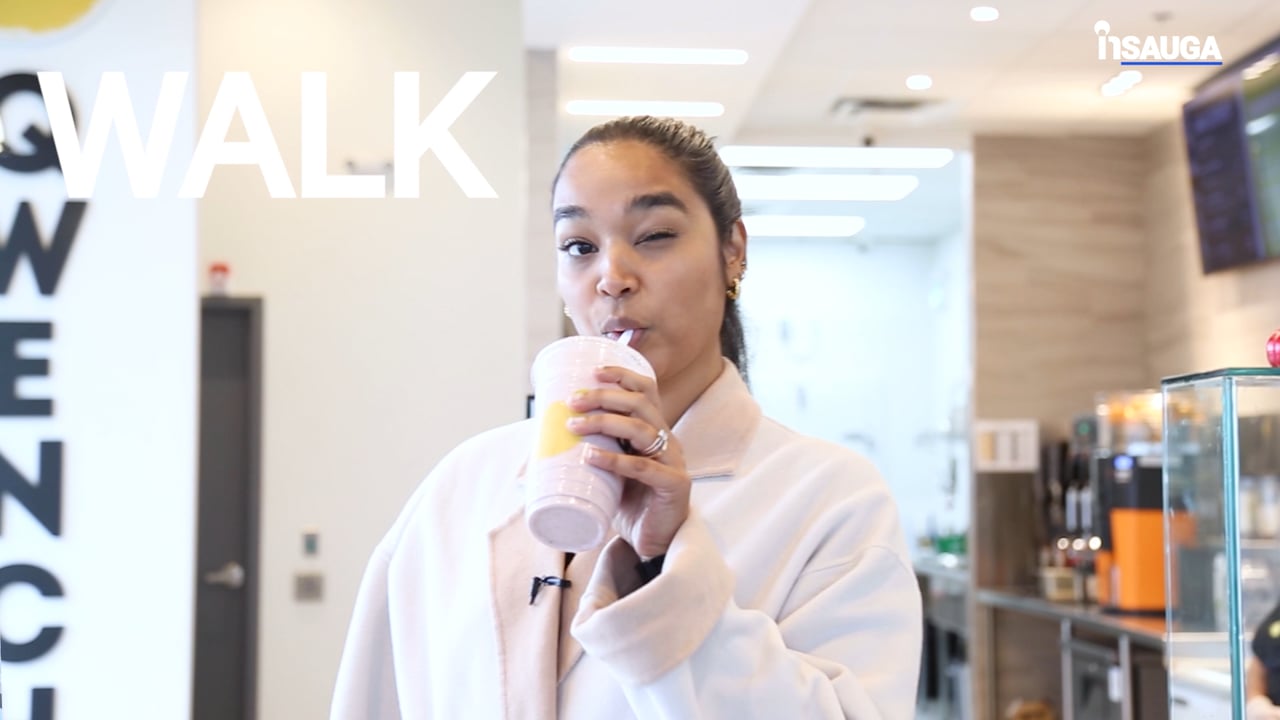 Slide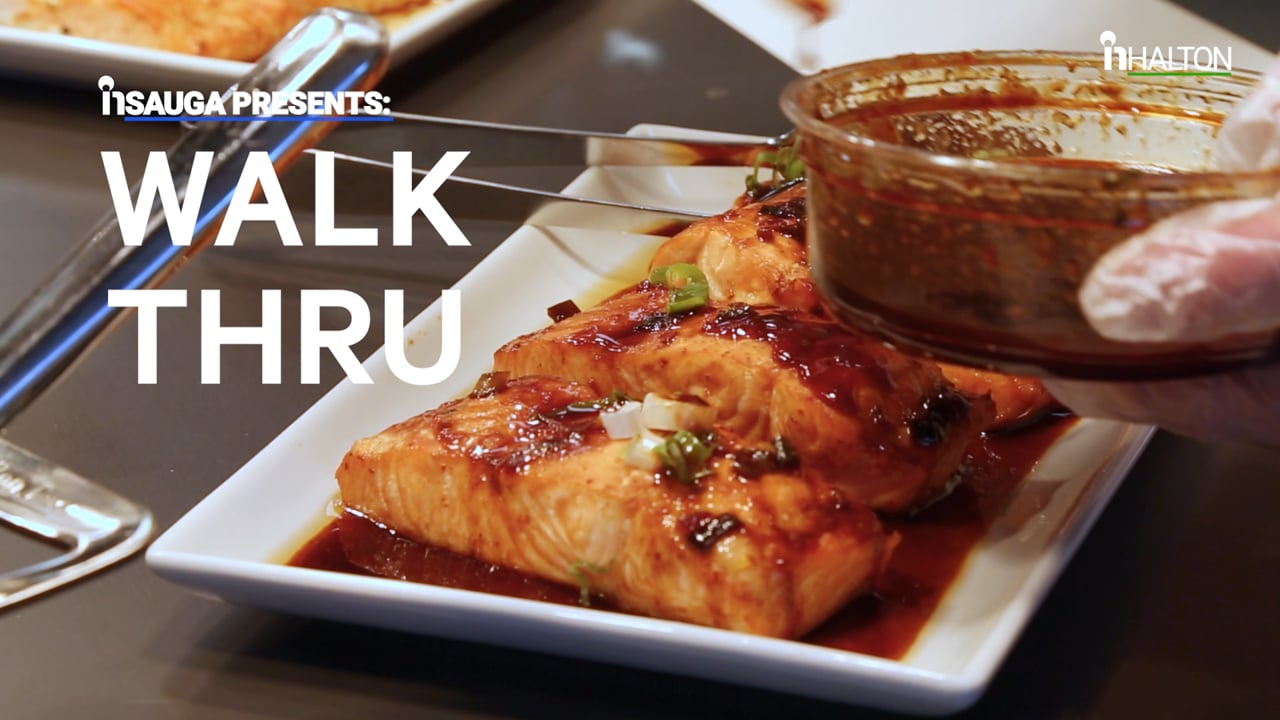 Just like before the pandemic, departing passengers should give themselves lots of time when arriving for their flight. Passengers departing on domestic flights are advised to arrive at the airport at least 90 minutes before their flight time. Passengers on departing international flights will want to arrive at least three hours in advance. Passengers should be prepared to answer additional questions from their airline and present them with any additional documents they may require. Passengers should confirm the specific requirements that apply to their destination in advance with their airline.
To help save time, passengers can check-in online from home and then use a contactless kiosk to print their luggage tags.
Arriving passengers
For international passengers, they should be prepared to wait three hours or more to complete the arrivals process due to COVID-19 screening requirements, depending on their unique set of circumstances. If a flight arrives during peak hours, passengers may be asked to disembark the aircraft and proceed to an area of the terminal building to wait until space becomes available in the customs hall. When going through customs, passengers will be required to answer additional health questions. Passengers arriving from international destinations should remember to submit all required information in ArriveCAN (app or website) prior to arrival in Canada. This includes travel, contact and quarantine information. Fully vaccinated travellers must also provide proof of vaccination in English or French. Travellers using the App must ensure that they have the most up-to-date version available in the Google Play Store and the App Store for iPhone.
Finally, Travellers eligible to enter Canada continue to be required to have a valid pre-arrival COVID-19 molecular test result.
---
Additionally, a number of health measures remain in place, including mandatory mask wearing and enhanced cleaning measures. All passengers who are not fully vaccinated are required to test at the airport before leaving.
Fully vaccinated travellers will not need to be tested upon arrival unless they are randomly selected by the government to complete an arrival test, the airport says.
With files from The Canadian Press
insauga's Editorial Standards and Policies
advertising