Patrick Brown Denies Serious Allegations in Bombshell Media Report
Published April 24, 2019 at 8:39 pm
Brampton Mayor Patrick Brown is denying allegations made by The Globe and Mail in a recent
Brampton Mayor Patrick Brown is denying allegations made by The Globe and Mail in a recent article.
The article by The Globe alleges that Brown, who was the Ontario PC leader at the time, told a top Ontario Progressive Conservative Party donor to give $5,000 to his girlfriend on the same day he agreed to let the supporter's candidate run in a controversial nomination race. This is according to information found by The Globe in newly unsealed court documents.
The Globe and Mail and CTV managed to unseal the documents after a six-month challenge. The Globe claims the documents bring more information on a criminal investigation about the most controversial nomination race that took place while Brown was the leader.
In May 2017, 85 phony ballots were cast at a nomination meeting in Hamilton. Police were investigating these ballots for two years before closing the case earlier this year due to the lack of finding an individual responsible for them.
According to the documents, the Globe allegedly found evidence that Brown was being pressured by the Indian consulate to reject a candidate whose father had alleged ties to Sikh extremism, yet he instead signed off on the candidacy the same day the donor provided the $5,000.
Videos
Slide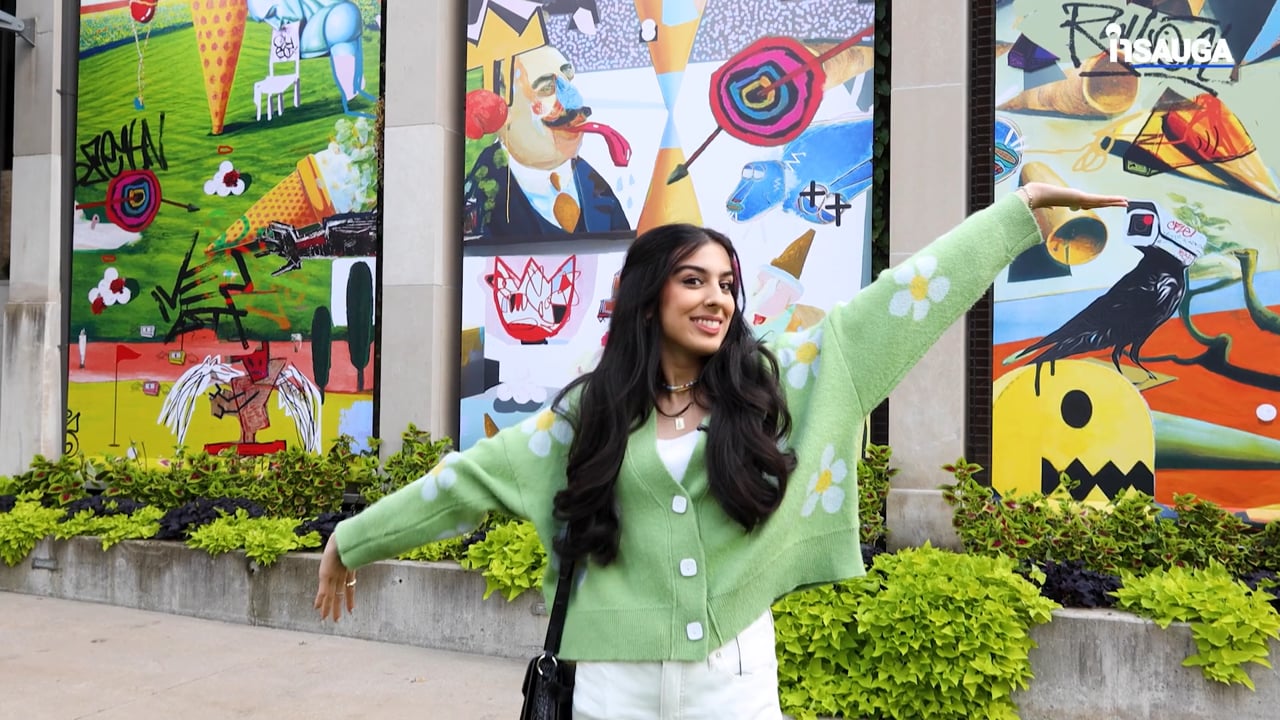 Slide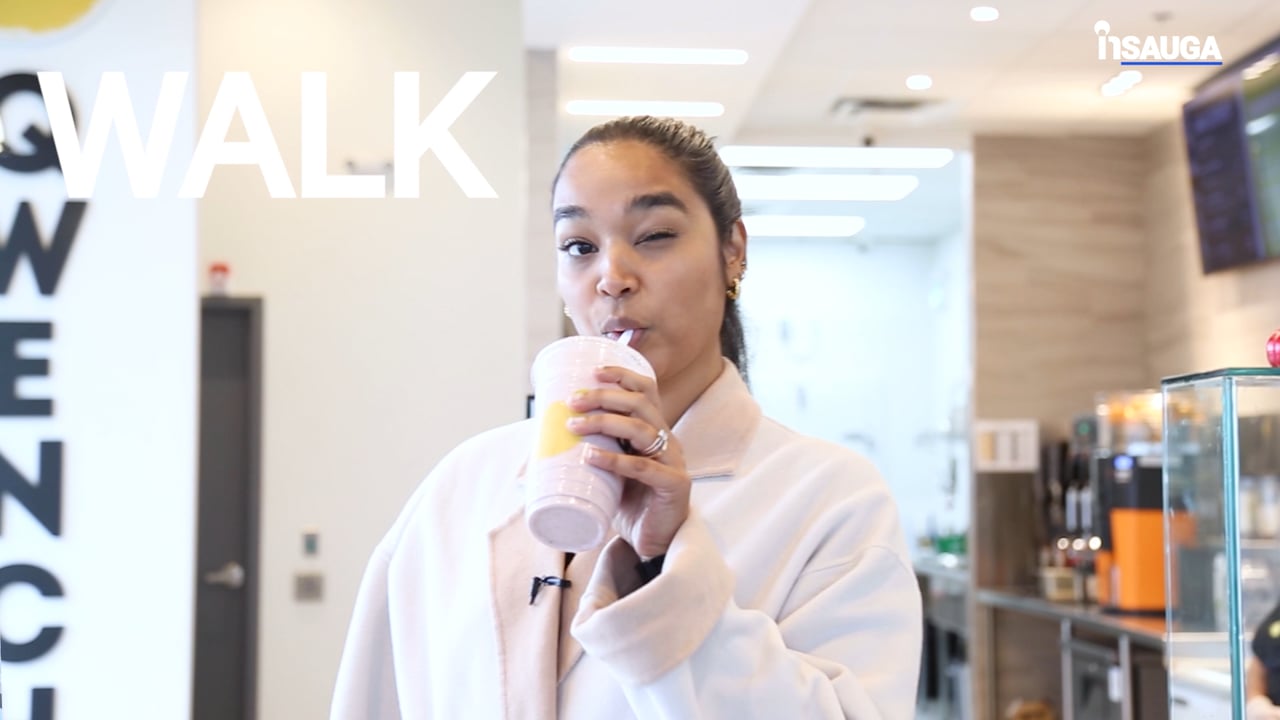 Slide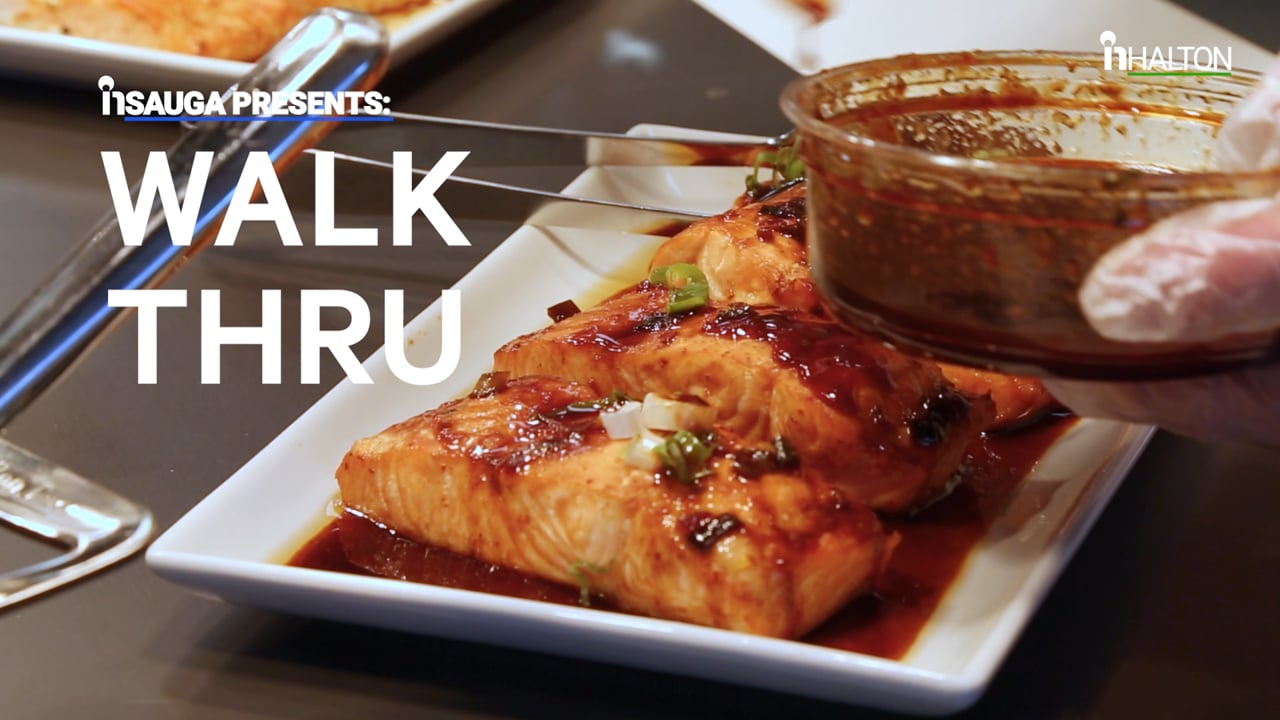 Slide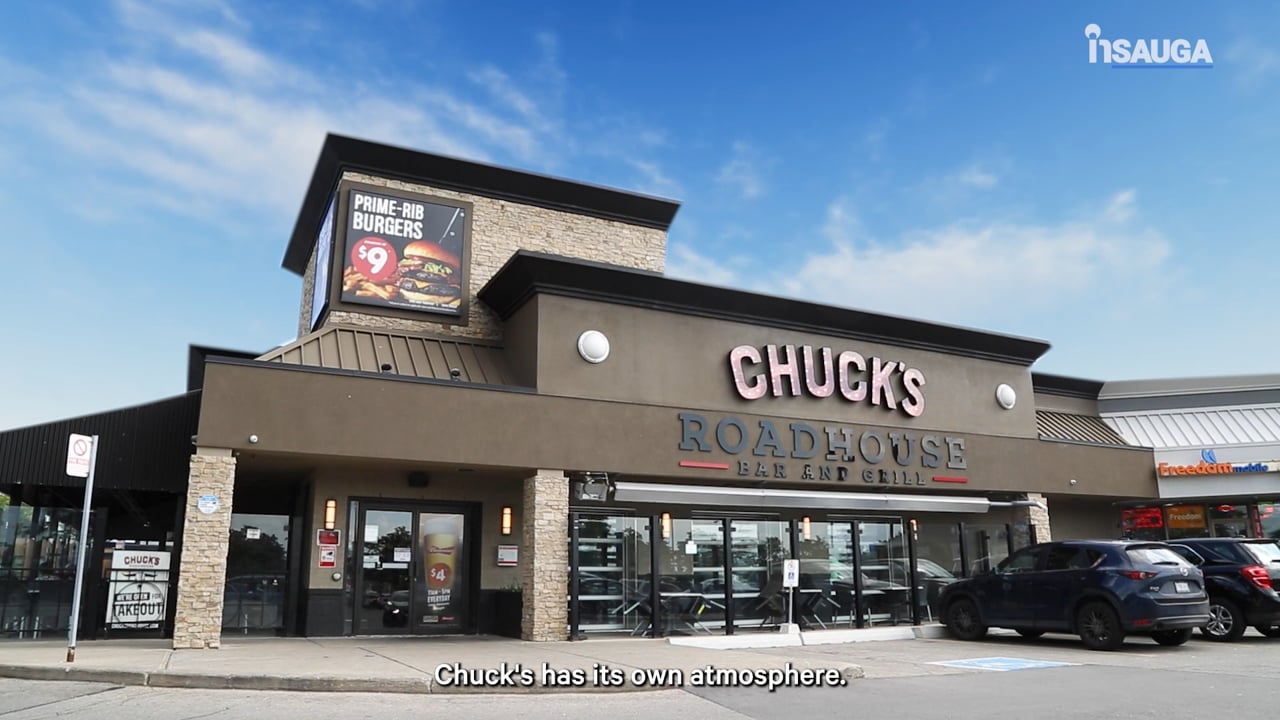 Slide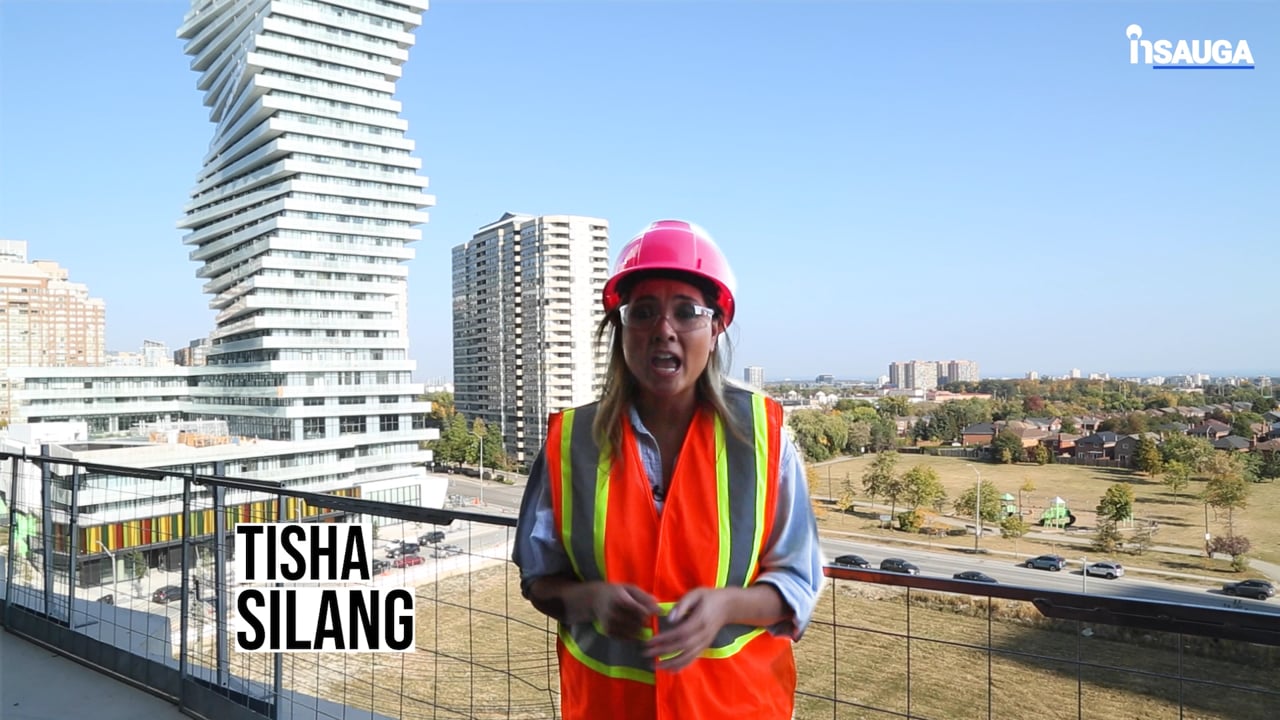 Slide
Slide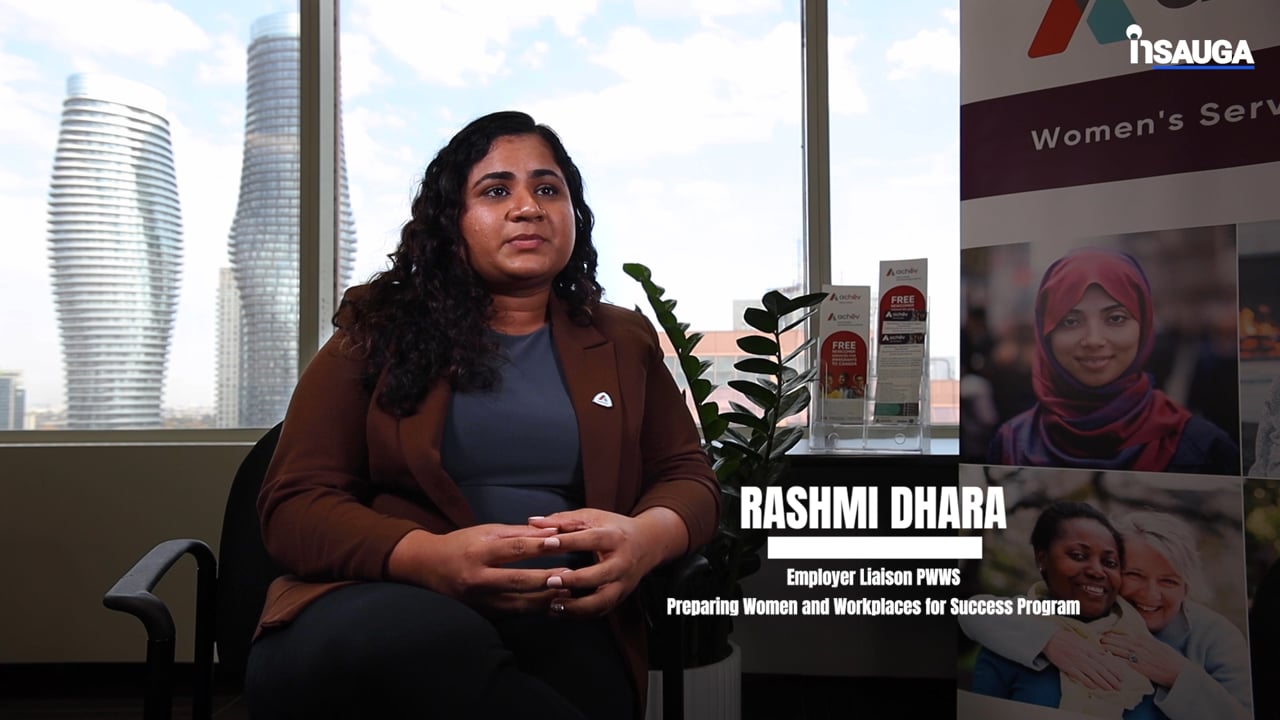 Slide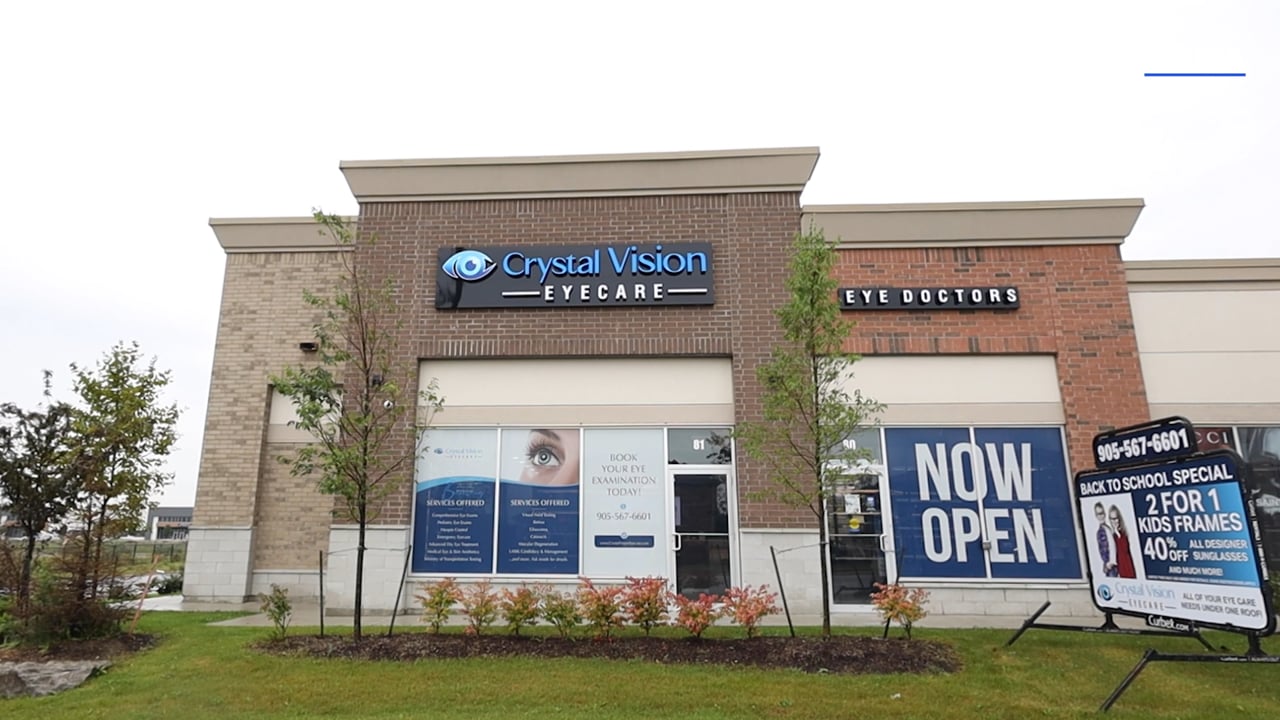 Slide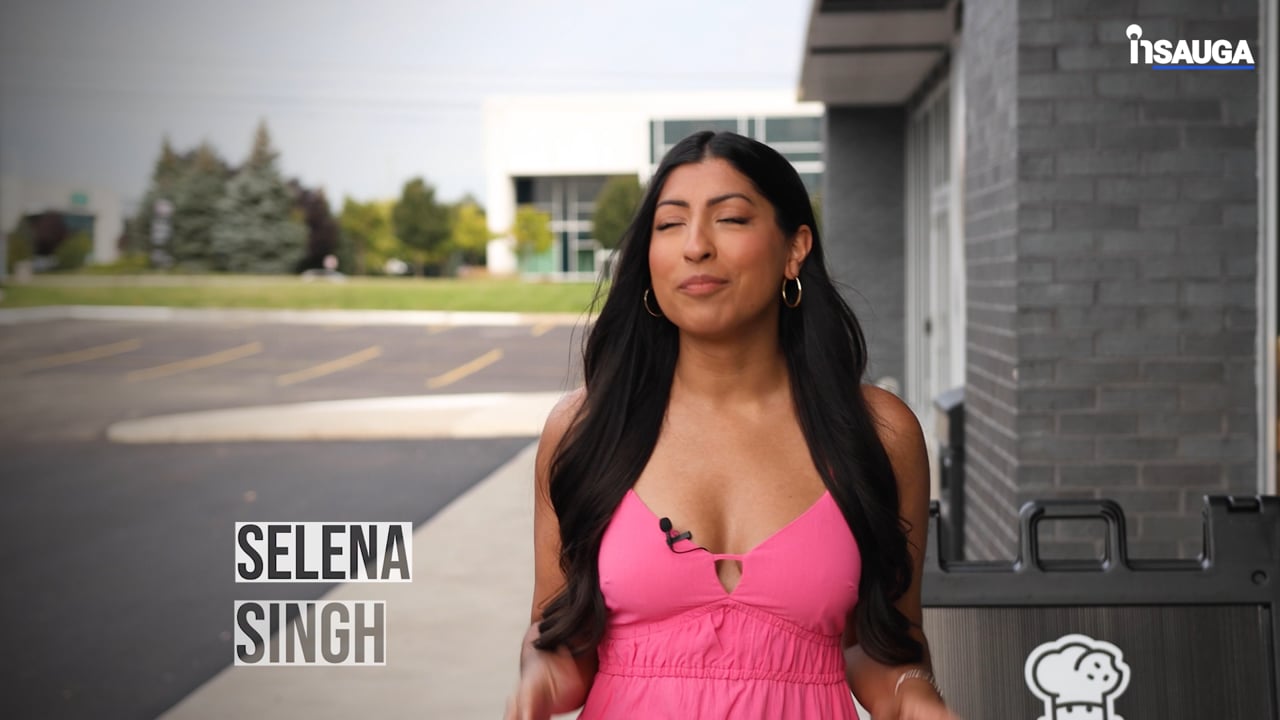 Slide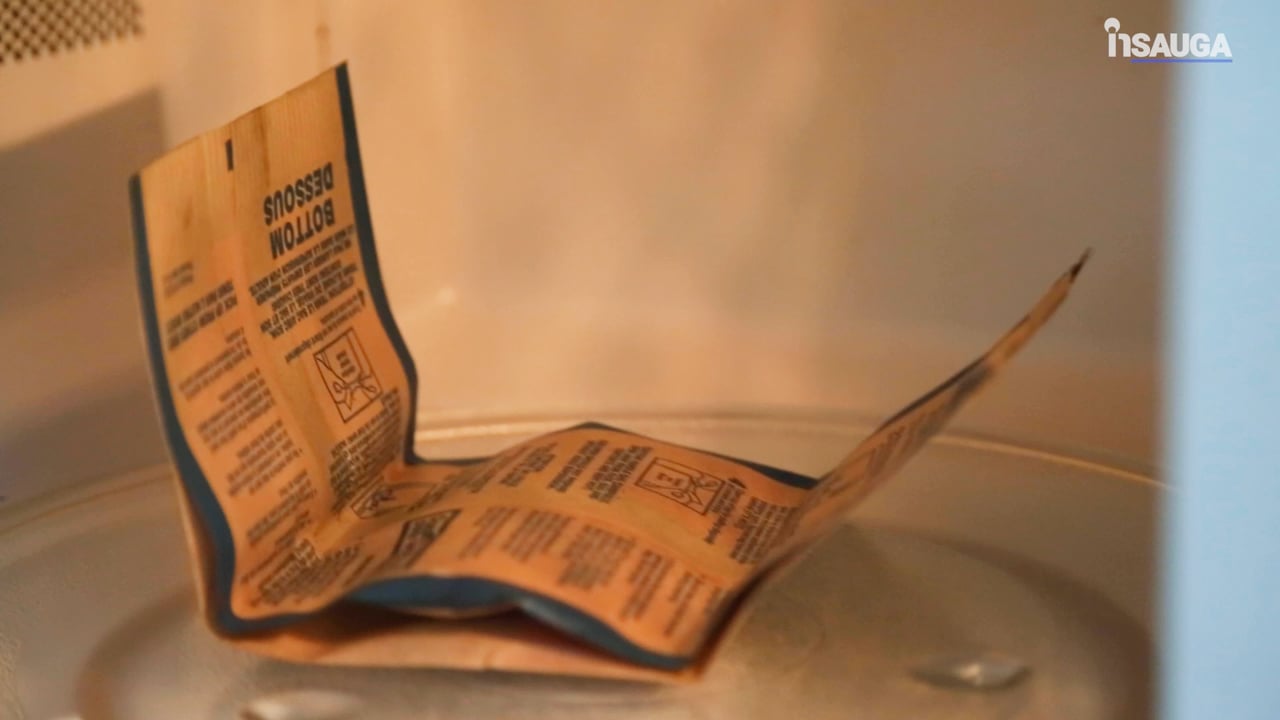 Gursharan (Bobby) Sidhu, a paralegal in Mississauga, was a campaign adviser for lawyer Vikram Singh, one of four candidates vying for the PC nomination in the riding of Hamilton West-Ancaster-Dundas on May 7, 2017.
The Globe claims the documents revealed Sidhu told police that he met with Mr. Brown two days before the vote, were Brown asked for $5,000 for his girlfriend and $2,000 for a second person because they had done campaign work for the party. The Globe also claims that sources have told them that the girlfriend was Genevieve Gualtieri, who is now Mr. Brown's wife.
According to the documents, Brown signed off on the candidacy the same day.
When asked about his opinion on The Globe and Mail's allegations, Mayor Brown's spokesperson Gary Collins responded in an email.
"This situation was an unfortunate chapter for all involved and the Mayor is pleased that it has been investigated and closed," Collins said. "At no time was he interviewed for this investigation. It is unfortunate that false, exaggerated and out of context snippets from an old closed investigation are being presented in this manner."
According to The Globe, Sidhu, who previously held a fundraiser for Mr. Brown and traveled with him to Dubai, said the $7,000 came from his personal bank account.
He claimed he did not report it to Elections Ontario, because he did not consider it a political donation. Mr. Sidhu told police he has donated thousands of dollars to the PC Party in the past and helped raise more than six figures through his business contacts.
insauga's Editorial Standards and Policies
advertising