Patients Suing Brampton Hospital After Serious Privacy Breach
Published November 29, 2017 at 5:45 pm
A number of patients are suing William Osler Health System after their private medical records were improperly accessed and used by a nurse who reportedly used the information to obtain prescriptio

A number of patients are suing William Osler Health System after their private medical records were improperly accessed and used by a nurse who reportedly used the information to obtain prescription painkillers.
The nurse, 58-year-old Brampton woman Catharina Demme, was arrested and charged with breach of trust and theft under $5,000 by Peel police this past spring.
News of the breach came to light when numerous patients who had been treated at Brampton Civic Hospital received letters from William Osler indicating that an employee had viewed their personal health information without any authorization to do so. The letter revealed that the employee used randomly selected patient names to obtain narcotics (percocets) for non-medical use.
Earlier this year, police reported that Demme, a registered nurse, had allegedly been taking drug medications from a dispensary without authorization. Demme gained access to patient names from a list on a computer database. Police say she only had limited access to patient information.
"We have been contacted by people troubled by this invasion of privacy," says Michael Smitiuch of Smitiuch Injury Law, the firm representing the complainants. "They're troubled by what information may have been accessed and they're concerned about whether their treatment was impacted in any way."
Videos
Slide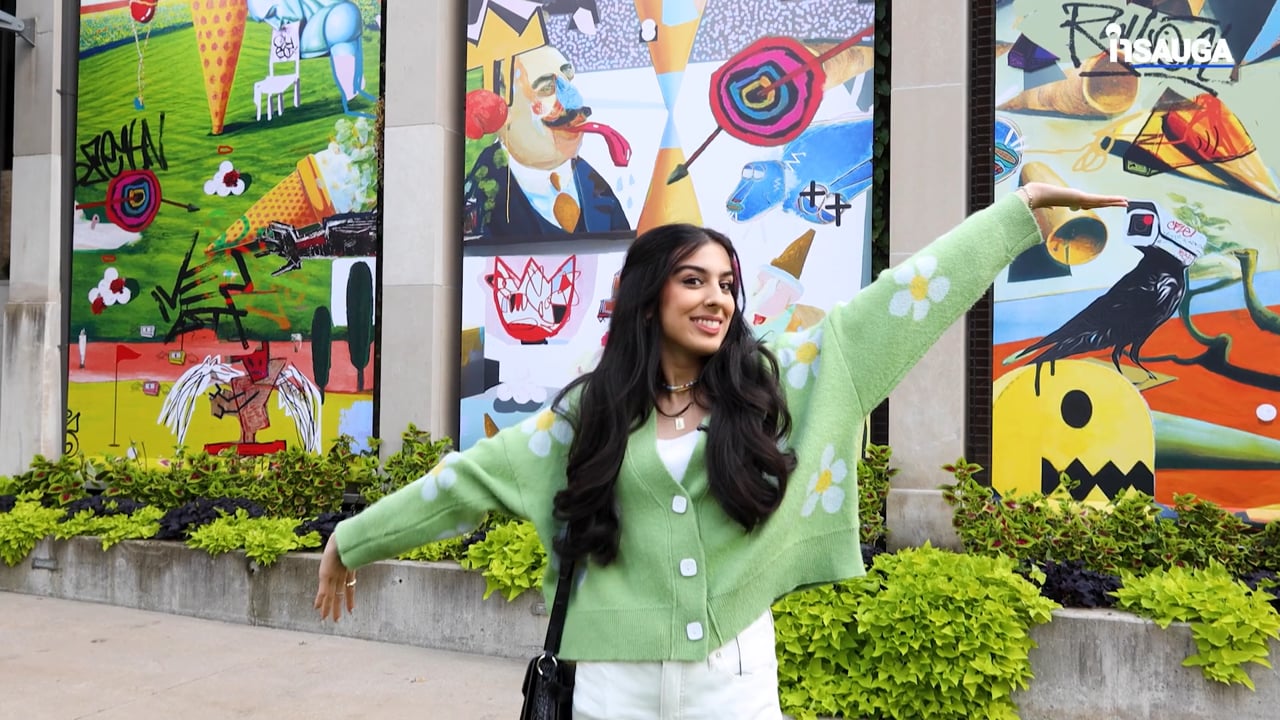 Slide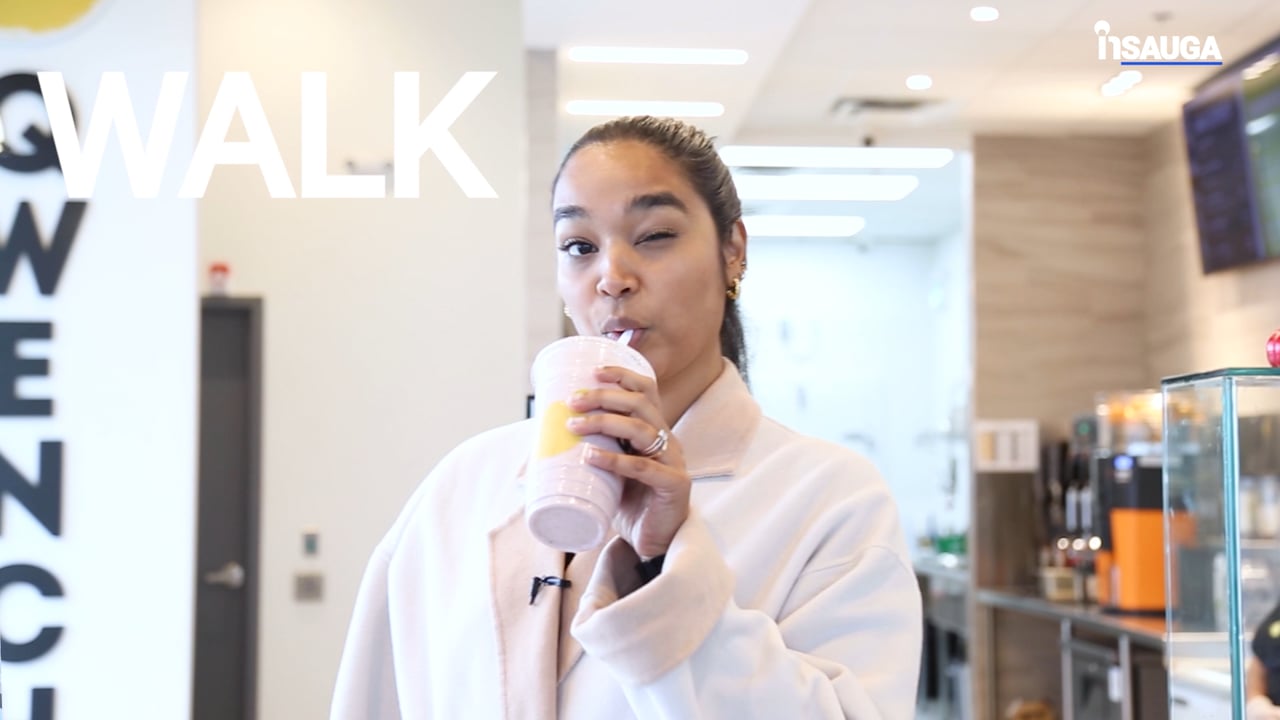 Slide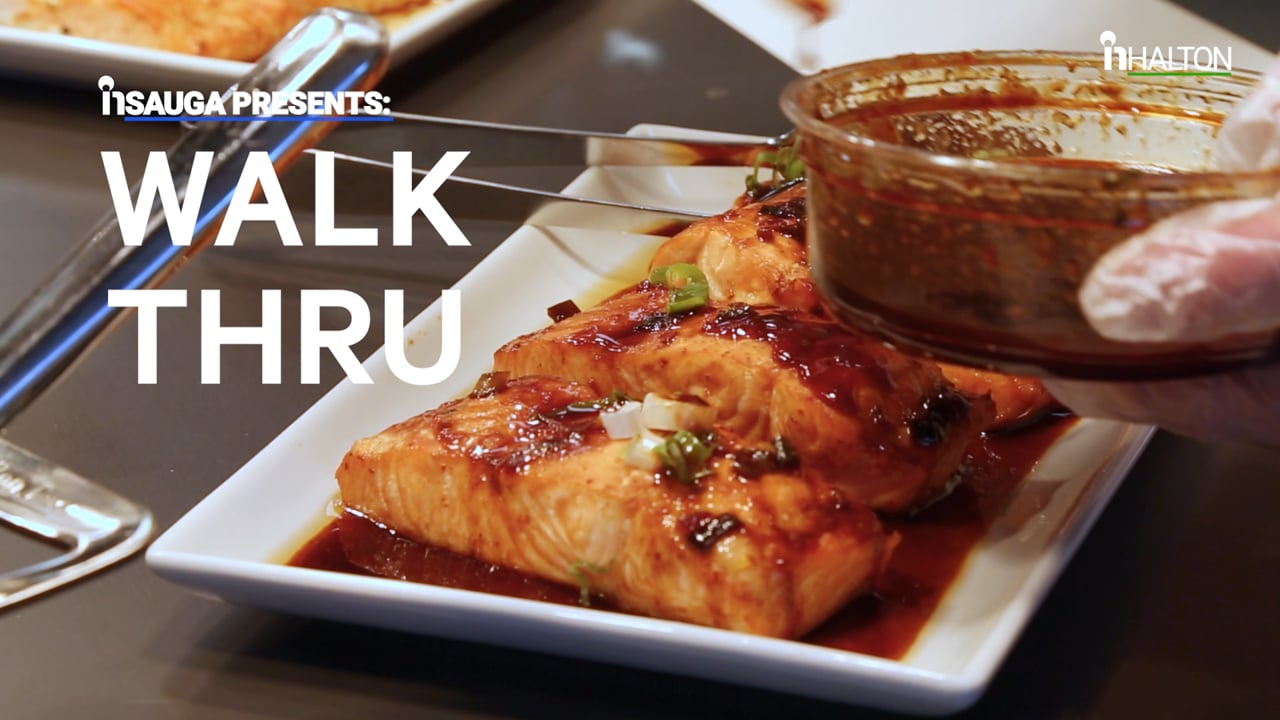 Slide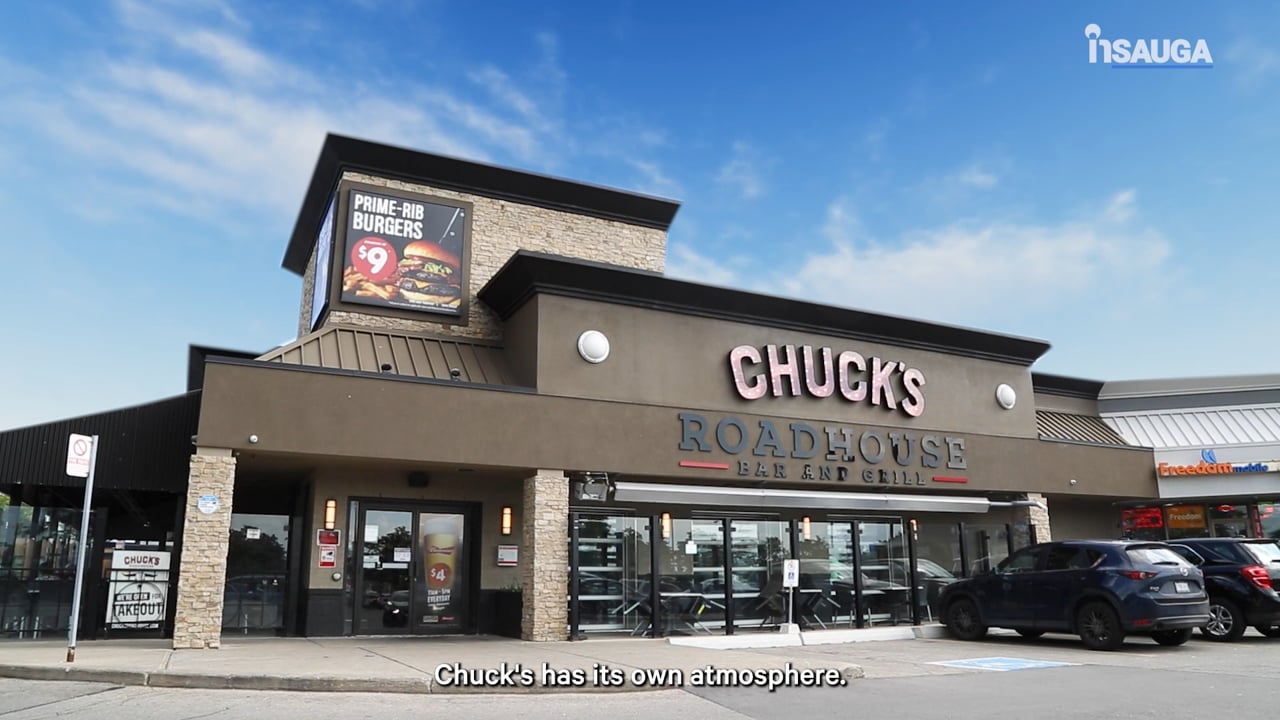 Slide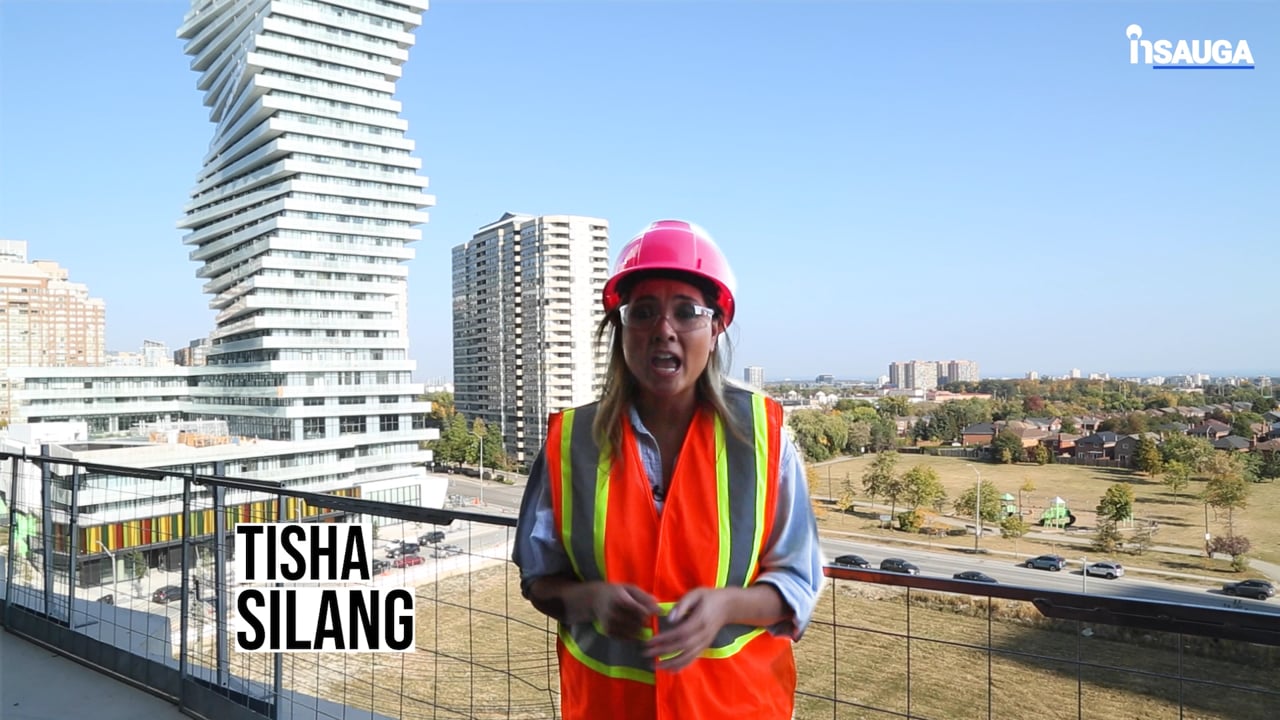 Slide
Slide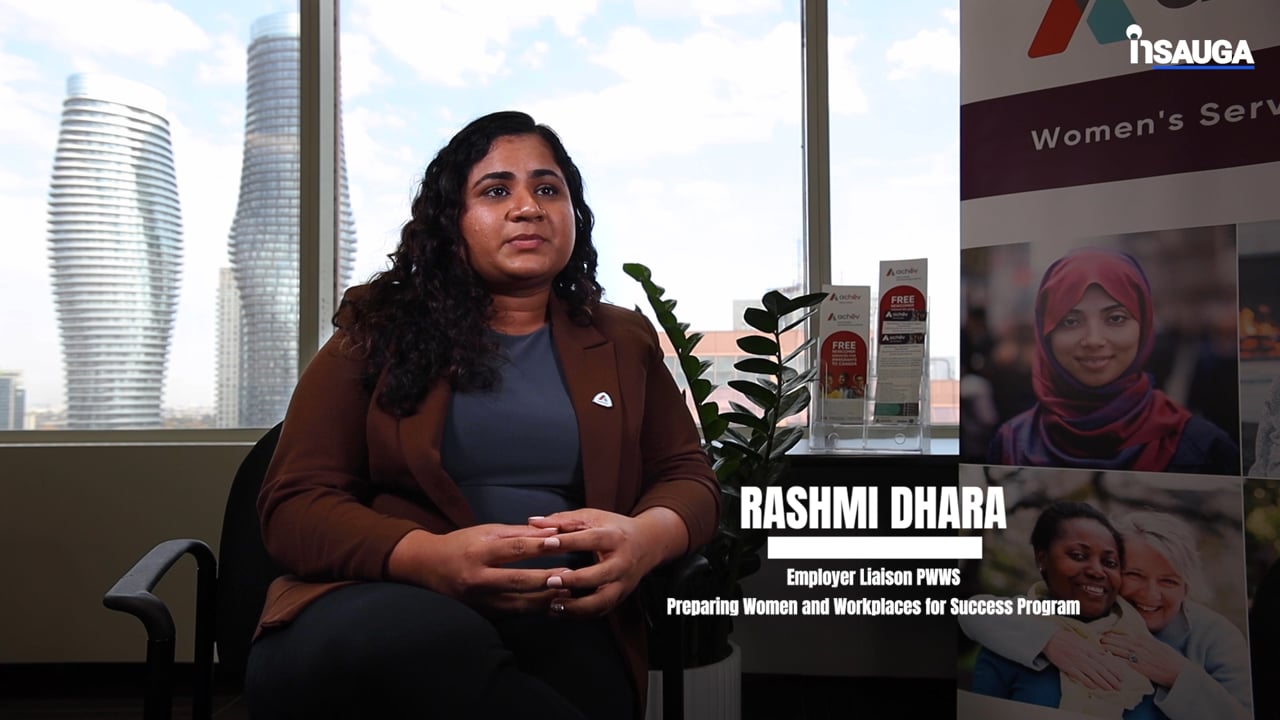 Slide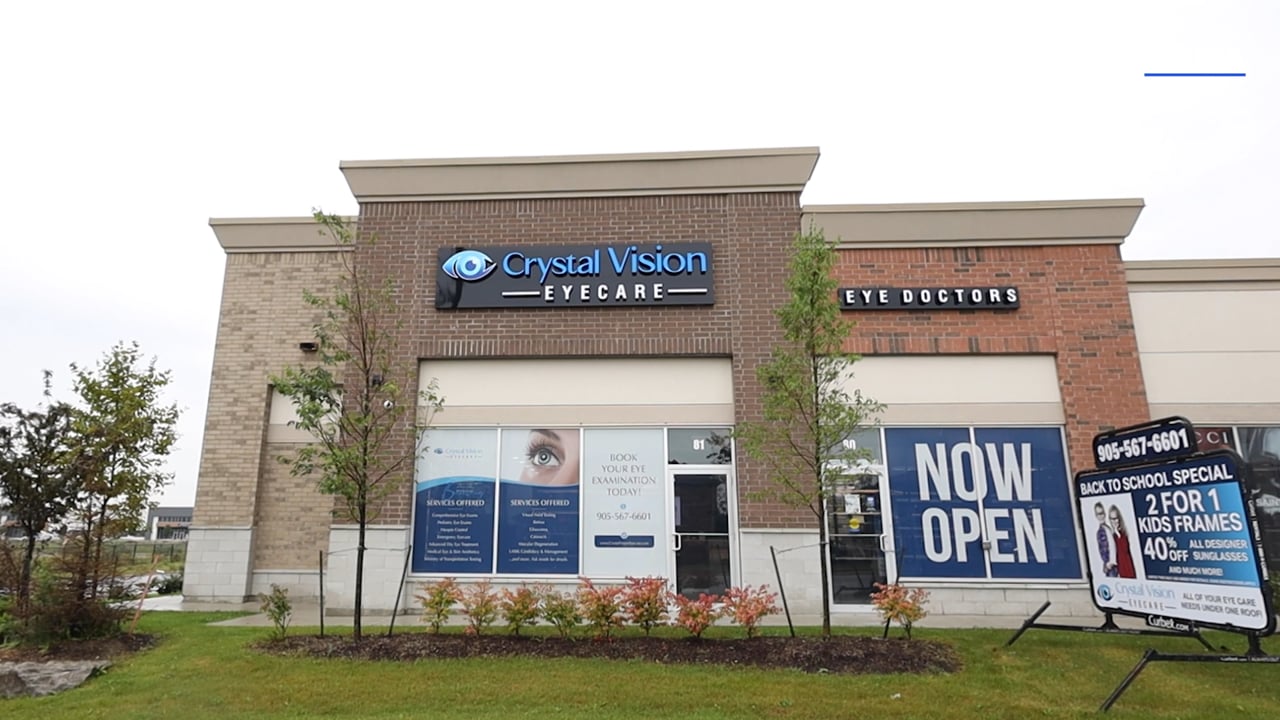 Slide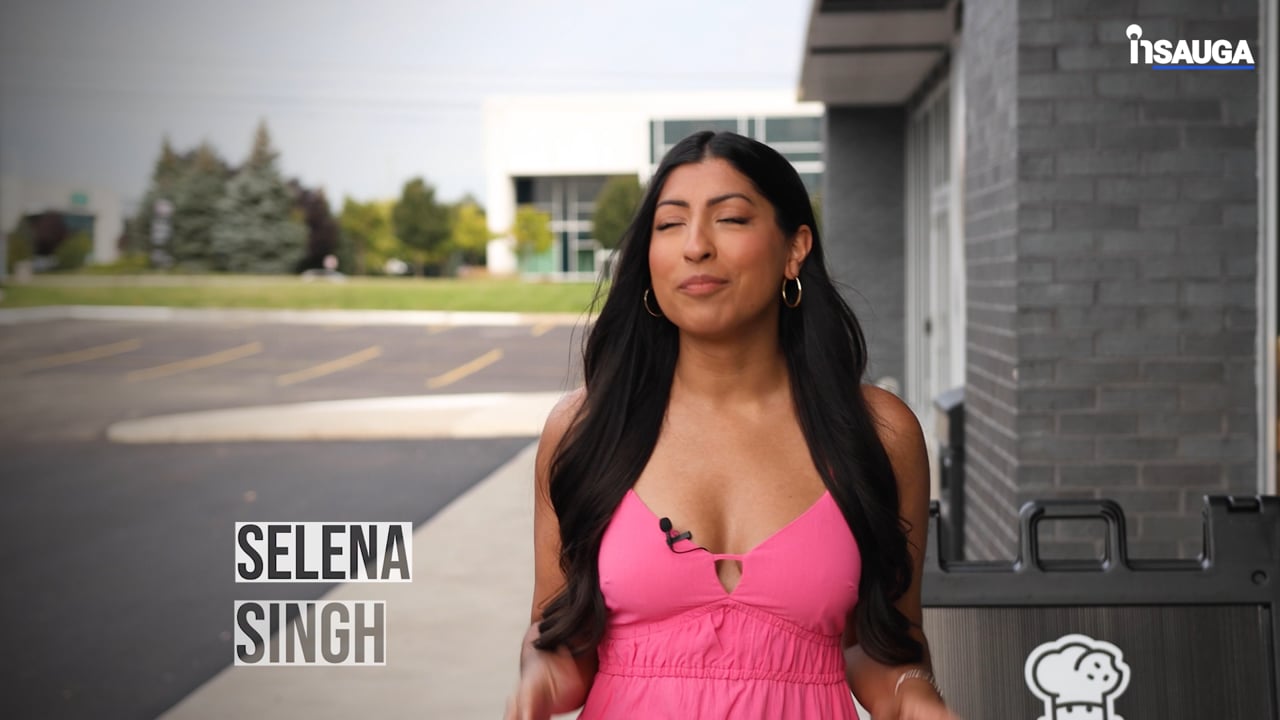 Slide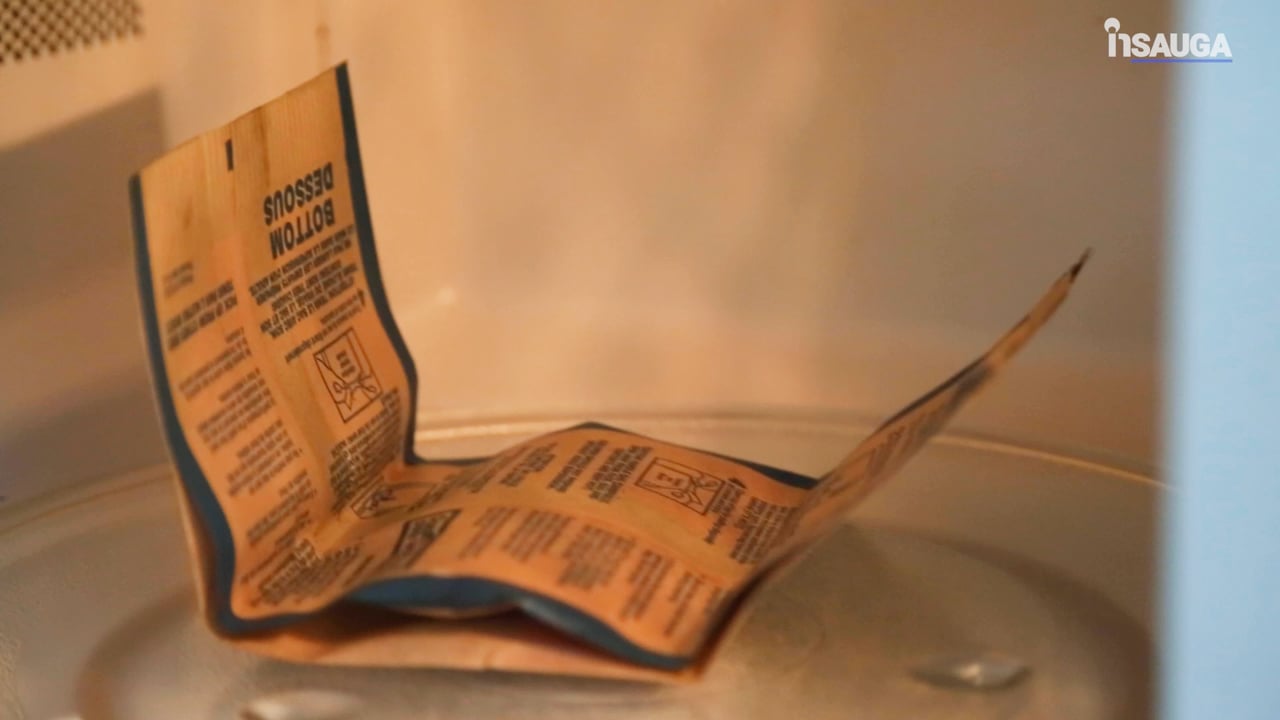 Smitiuch says his firm was contacted by a patient who was receiving cancer treatment when the breach was revealed. Although the patient has since passed away, Smitiuch says her family is concerned that she may have been denied pain medication when it was needed.
"Did she request pain medication, and have them look at her chart and think she already had it? A loved one might not have received pain medication when it was needed," he says. "All our clients have concerns about what happened."
Smitiuch says patients are seeking damages for breach of privacy, as well as damages which may flow from the initial breach.
"Their trust in the healthcare system has been undermined. It's a bigger picture issue for a lot of these people. There's nothing more important than keeping medical records safe," says Smitiuch, adding that the individual claims could potentially total in the millions in terms of dollar amount.
Smitiuch says the situation should compel health agencies to be mindful of the vulnerabilities of electronic databases.
"I think that this situation speaks to a larger issue. When we have electronic records they need to be safeguarded. Unless proper measures are taken, we're going to see more situations like this in the future. Record safekeeping has to keep up with the environment we're living in."
We'll keep you updated on the case as more details emerge.
insauga's Editorial Standards and Policies
advertising